BVI Humane Society in uphill battle for survival
ROAD TOWN, Tortola, VI – In what seems to be a case of the Good Samaritan needing a Good Samaritan, the BVI Humane Society says it continues to operate at a loss and is now burdened with having to relocate.
This was revealed when Virgin Islands News Online met recently with Ms Tessa Gunter, proprietor of the BVI Humane Society, to find out what was going on at the Virgin Islands' only animal shelter.

One of the first things Ms. Gunter disclosed was that animals were being dumped every day at the shelter. "What can you do with them?" she questioned. "They find them and they bring them."

"We try to re-home them, which is easier said than done… the puppies and the kittens are easier to re-home," she added.

Some of the older dogs, on the other hand, prove a much more difficult challenge, "I mean, who wants an old dog?" she asked rhetorically.

It was also revealed that persons come to the shelter on a daily basis to adopt pets as well since there were always puppies and kittens for adoption. The animals are vaccinated, deep-cleaned and given a health card. A nominal adoption fee is also usually requested in addition to a signed agreement to have the animal spayed or neutered in an effort to help control the pet population.

Ms Gunter, the 2011 recipient of the Humanitarian of the year award, explained that the Society runs at a loss everyday despite the donations that come in from time to time. No government funding is received by the organisation. Additional efforts at raising funds include dog shows, gaming nights and yard and book sales, all done to assist in keeping the shelter afloat she added.

One of the bigger and more immediate issues that confronts the Society is the urgent need for relocation. "We were supposed to move since last year and are in the process of buying land which is taking an awful long time," she disclosed.

The land that the Society currently inhabits is owned by Mr A. O. Shirley. After being there for over twenty years, Ms Gunter explained that they were asked to move on because Mr. Shirley wanted to develop the land.

She further revealed that Mr Shirley has been very reasonable about the delay in acquiring new land and the entire relocation process. "He's been ok with it, I'm letting him know we are in the process of buying land and as he knows, anything here moves very slowly… it doesn't happen overnight."

Once the land is purchased, she explained, "we're going to need all the help to clear it, build it and everything else."

Persons, especially children, come by to assist on occasion by doing 'doggie walks' and helping with chores around the shelter when they are on vacation from school. They also wash and groom the dogs in addition to feeding the iguanas and bunnies whenever they can.

Just as she was explaining this, a child dutifully returned one of the puppies that had wandered off from the fold to explore on his own. "Sorry," she said to the pup, "you can't walk down the road by yourself without me."

Ms Gunter disclosed that she did a lot of dog training, which included educating persons about how to take care of dogs.

"It never ends," she said, adding that animals are brought in boxes and left at the shelter.

When asked if she ever gets frustrated, Ms Gunter answered, "Yea I'm tearing out my hair every day because the sad part is that you can't save them all… I wish we could save them (pets) all, but we can't."

The animals that are unfortunate enough to miss the adoption lists are put to sleep. "They have to be put to sleep… we can't have dogs breeding here to make more dogs."
Ms Gunter explained that the policy for most animal shelters around the world is that the animals have to be spayed. Animals to be spayed are taken each Thursday to the Veterinarian that comes in from St John. She explained that this was necessary since they would otherwise be overrun with more animals.

Even though animals can be dropped off at virtually any time, the shelter is normally opened at about 7:30AM each morning during which time the cleaner is present. Additionally, she revealed, "we take a lot of boarders, people who are away on vacation [leave their pets]… that's additional income as well, people go away and they pay for their animals to be taken care of."

"We are going to need a lot of money to help to build [the new shelter]," she said. Currently legal ads are being run in the local newspapers declaring the intention to purchase the lot and requesting notices of objection.

Ms Gunter's co-worker, Vijay, explained that the puppies have a much better chance of being able to find a home than the adult dogs and he usually has the unenviable task of having to evaluate which animals stay or go (put to sleep) once they are brought into the shelter. "We have such a small piece of land here," he noted, "it's only a quarter of an acre and we can't really afford to spay or neuter everything that comes through the door."

Explaining the prohibitive cost of maintaining some of the animals, Vijay said that it is roughly $95 to spay a cat while the cost of neutering is around $55. Medium sized dogs, he revealed, are spayed at a cost of $135 while a larger breed costs in the region of $165.

Vijay explained that the Society's effort at finding a new location is not only a lengthy process, but a tedious one as well. "When you are going to place an animal shelter, you have to make sure it's on the right piece of land, you don't want it to be on the hillside, can't be in a residential area and must have access to light and water which is very difficult to find."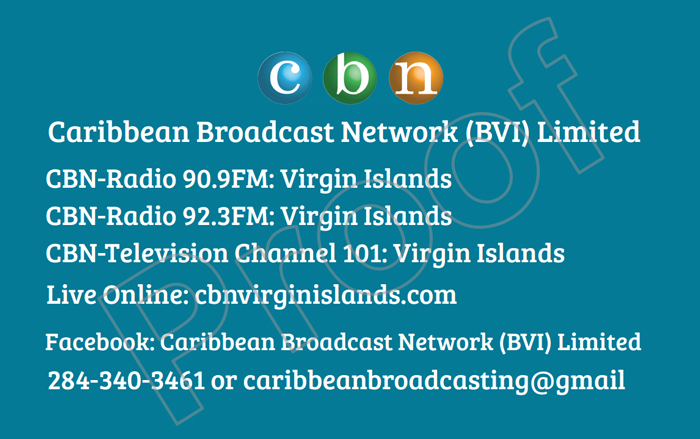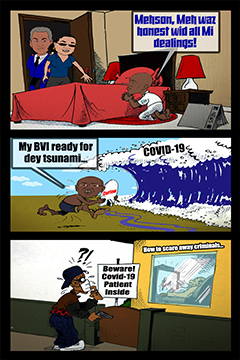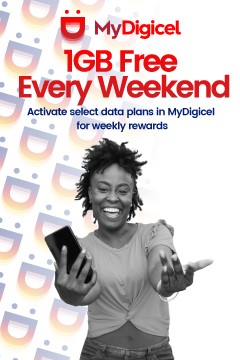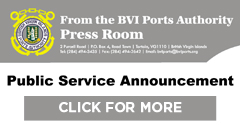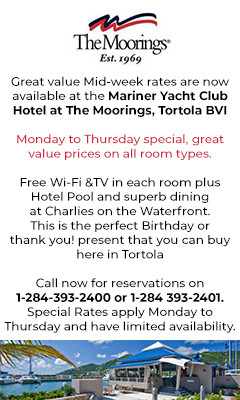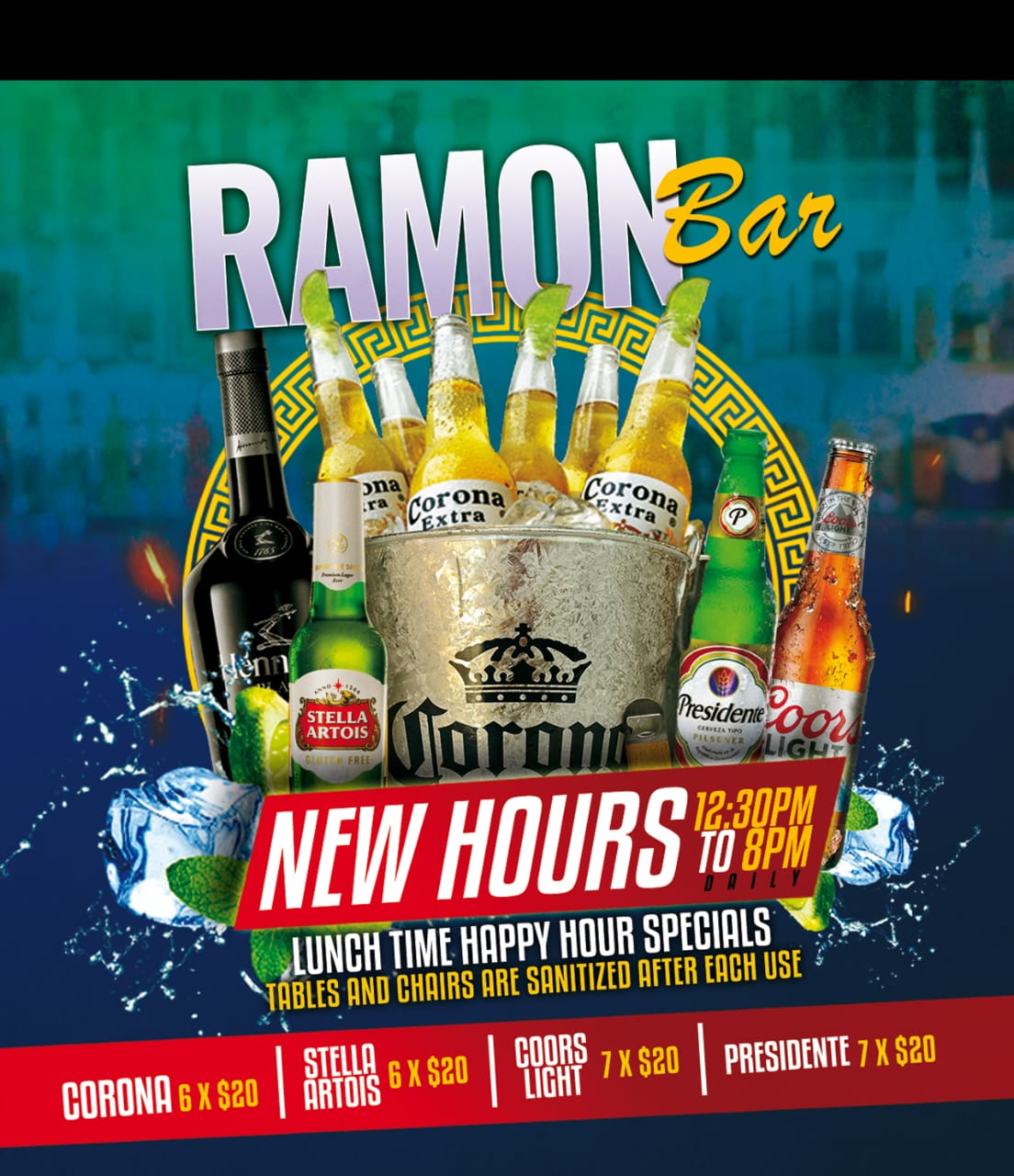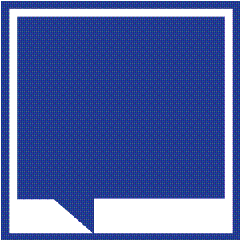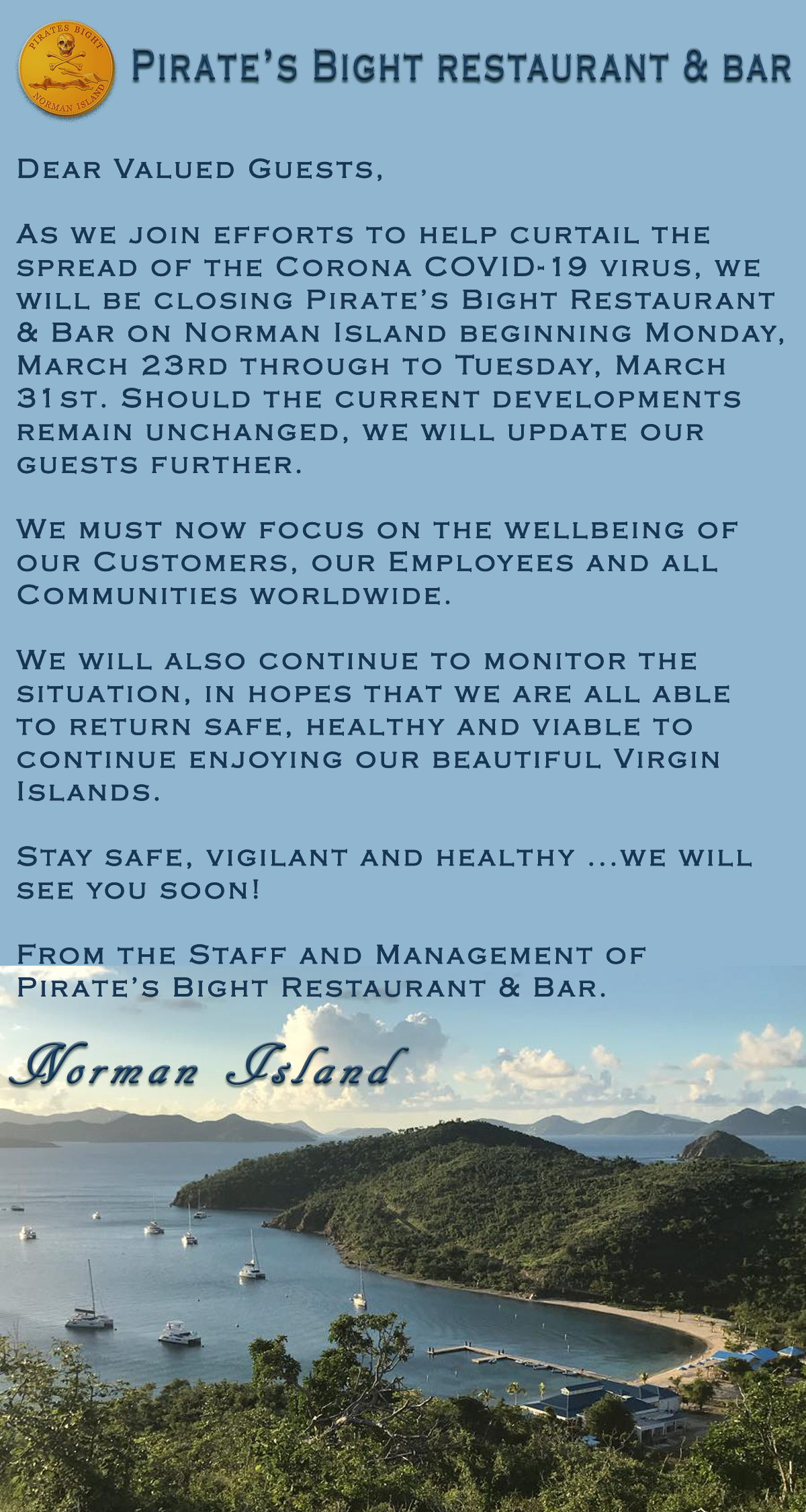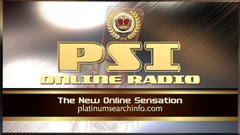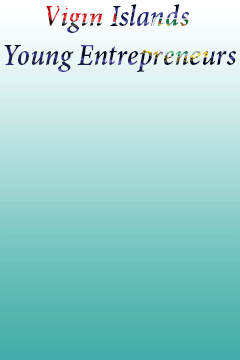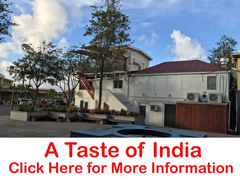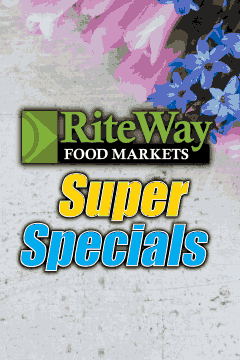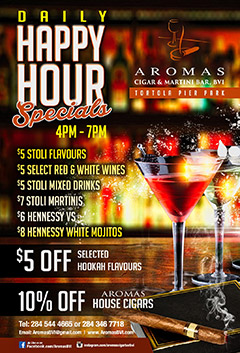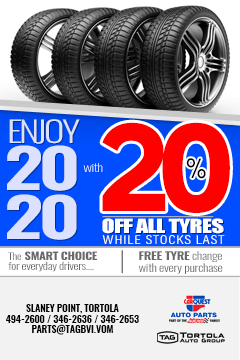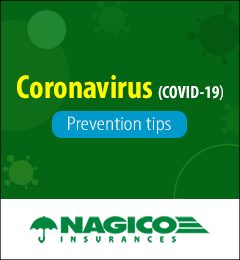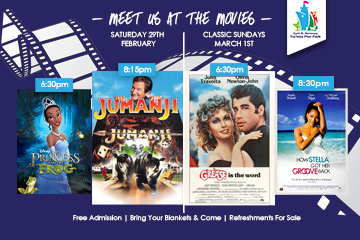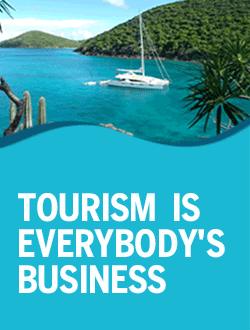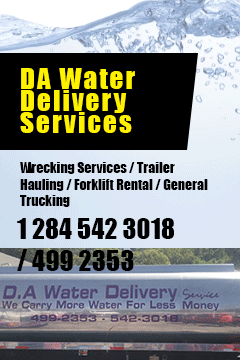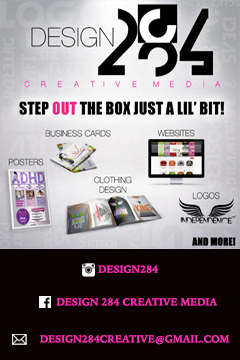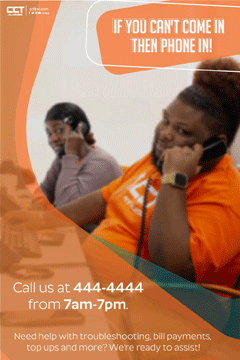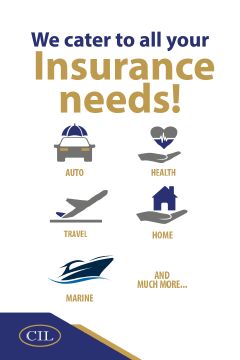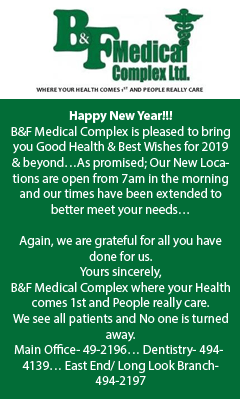 Disclaimer: All comments posted on Virgin Islands News Online (VINO) are the sole views and opinions of the commentators and or bloggers and do not in anyway represent the views and opinions of the Board of Directors, Management and Staff of Virgin Islands News Online and its parent company.