BVI Com. Board admins accused of disrespecting locals, racism & bias
- new Facebook forum 'The Real BVI Community Board' formed & gets nearly 4000 membership in 2 days.
ROAD TOWN, Tortola, VI- The administrators of the BVI Community Board, a Facebook page of over 21,000 members, have been accused of being biased, disrespectful to locals and showing 'hints of racism'.
Dissatisfied with how the page is being run, some residents of the Virgin Islands decided to form another page, The REAL BVI Community Board, which has been joined by more than 3,500 persons since it was created on July 7, 2019.
Tired of censorship
According to persons dissatisfied with the censorship of the BVI Community Board administrators, they have grown tired of seeing their posts deleted or comments censored for no justifiable reasons, while similar posts for other persons have been allowed.
"Disgusted, frustrated and appalled by the actions of the moderators on the other page. These actions include but were not limited to large scale bias, hints of racism, blatant disrespect for locals. I would hope that the moderators and members here do not allow any forms of these behaviours to happen in the opposite direction now…" wrote a member of The REAL BVI Community Board on July 8, 2019.
A member of the BVI Community Board asked: "Good morning ADMINS! How does one become an administrator as well to represent the interest of all who actually live in the BVI because I'm not sure which one of you admins actually live here or ever stepped foot in our islands. The continuous deleting and disabling of comments has become extremely annoying because you're disabling for your benefit only, the original posters sometimes are confused themselves as to why the comments are disabled then you're always talking about that's not what the intent of the community board is for but it seems like it's only for ferry schedules and dead animals. This will get deleted or disabled really soon but that's just proving my point."
Virgin Islands News Online can confirm that one of the active administrators of the BVI Community Board, a Laura Dumbach, lives in the United States.
Another person wrote on the BVI Community Board, "Could someone please answer this question for me: If this is a COMMUNITY Board, why does it NOT reflect community interests, RIGHT ACROSS THE BOARD? A community is not a tidy entity of mere ferry schedules, restaurant openings, government office hours and the like, it's a much messier, broader, more human concept, surely????"
Many posts, from both locals and expatriates, expressing similar concerns about the BVI Community Board were shared on social media.
This news site sought to get a response from some of the administrators of the BVI Community Board, including a Kate Purdy (Founder) and Ominike Robinson-Pickering; however, this was unsuccessful up to time of publication.
Rules of BVI Community Board
But, according to the About Section, on the BVI Community Board, the Group is "the place for BV Islanders and residents to share information about daily happenings in the BVI.  If you need some help or information, you can ask it here.  If you need to get some information out to others, you can post it here. Please make your post as clear as possible and if you are advertising an apartment for rent, please include the price."
It urged businesses to refrain from posting daily or bumping posts. "Please limit yourselves to twice a week. Businesses posting excessively will be removed along with their posts. Monday is taken as the beginning of a new posting week."
It noted too that the page was not the place for airing personal opinions about things "nor is it a discussion board. We suggest your personal page for those posts.
"This is not the place for petty complaints about others. If you have an issue with a business or a service then you need to approach them directly."
It also admonished members to not engage in spamming, racism and threats. "Post in English, refrain from swearing, keep your language clean and respectful and no overtly sexual pictures. Let's keep this a positive and supportive place to be. Offending posts will be removed."
The page also warned members that if they block an admin or moderator from seeing their profile they would be removed from the Board.
"Please note that no post may be copied or reproduced without the express permission of the poster. Any comments made on posts are considered private and similarly may not be reproduced. Using content from the Board for use by online and printed media houses is expressly forbidden without direct approval of a member of admin and the original poster."
The REAL BVI Community Board!
Meanwhile, Virgin Islands News Online spoke to one of the admins of The REAL BVI Community Board, Alston G. Butler, who said the allegations of bias, racism, and disrespect to locals, are complaints shared by many members of the BVI Community Board.
"This page (The Real BVI Community Board) was formed as a result of persons, including myself, dissatisfaction with that Facebook Community Board extreme stringent rules that most often seems not to be in the best interest of the real BVI at heart."
Butler added that The Real BVI Community Board was created to be generally friendlier, expecting people to be reasonable and civic minded in return for its success.
"People should be able to share or get a vast more amount of useful information on this board relating to the BVI directly and indirectly in every way possible, without been limited because of pettiness, unless they cross that invisible red line. Everyone has their own opinions on topics etc and should be respected, but they're expected to share with respect also."
With close to 4000 members in two days, Butler said the response to the new 'Community Board" being created has been tremendous so far.
"Looking forward for a positive Real BVI Community online get-together that means well for the BVI," Butler added.
Operated by 'local' VI residents
According to the description in the About Section of The REAL BVI Community Board, the group is a safe online space where anyone can post information or ask questions directly relevant to things taking place in the territory. "As with any online Community we do have some basic Guidelines to maintain structure and we strongly insist that everyone follow these guidelines to ensure a positive experience for all."
Group Members are encouraged to respectfully discuss, highlight and provide information on concerns that affect or may affect the physical community. "We've listed a range of common concerns and ways we believe one should address them prior to commenting on this Community Board via the "Rules" section of this page."
"This page is operated by local BVI residents who are aware of the People, Culture and Climate of this Territory and pledge their voluntary assistance in making this experience as positive, solution friendly and accepting of content within the guidelines as much as possible," according to The REAl BVI Community Board.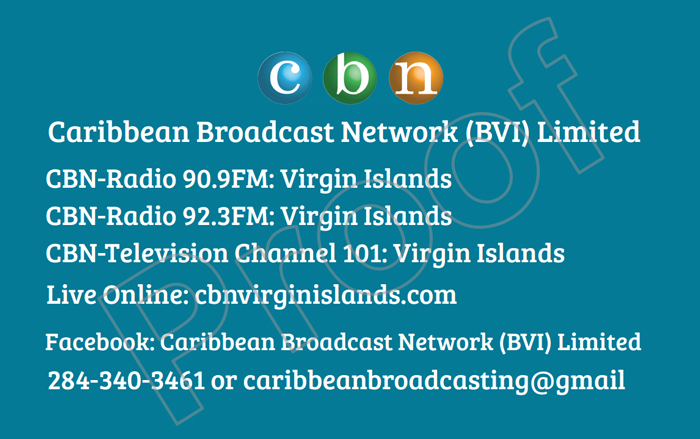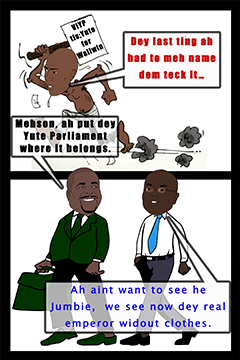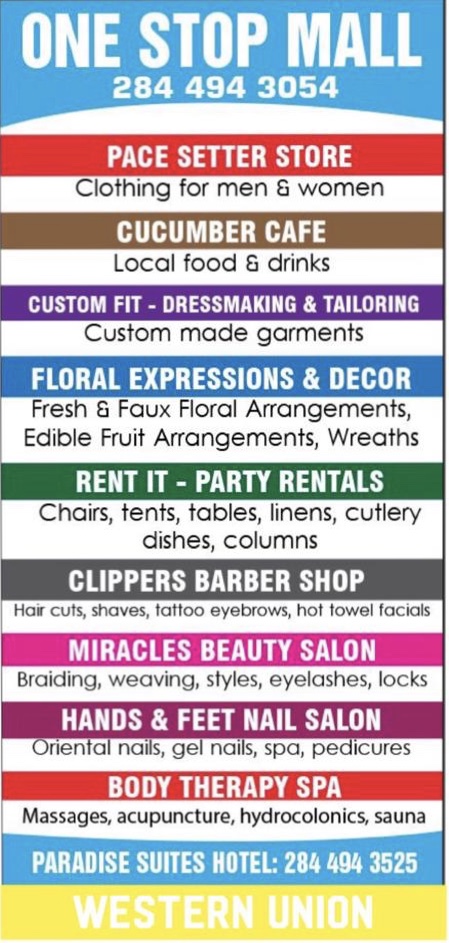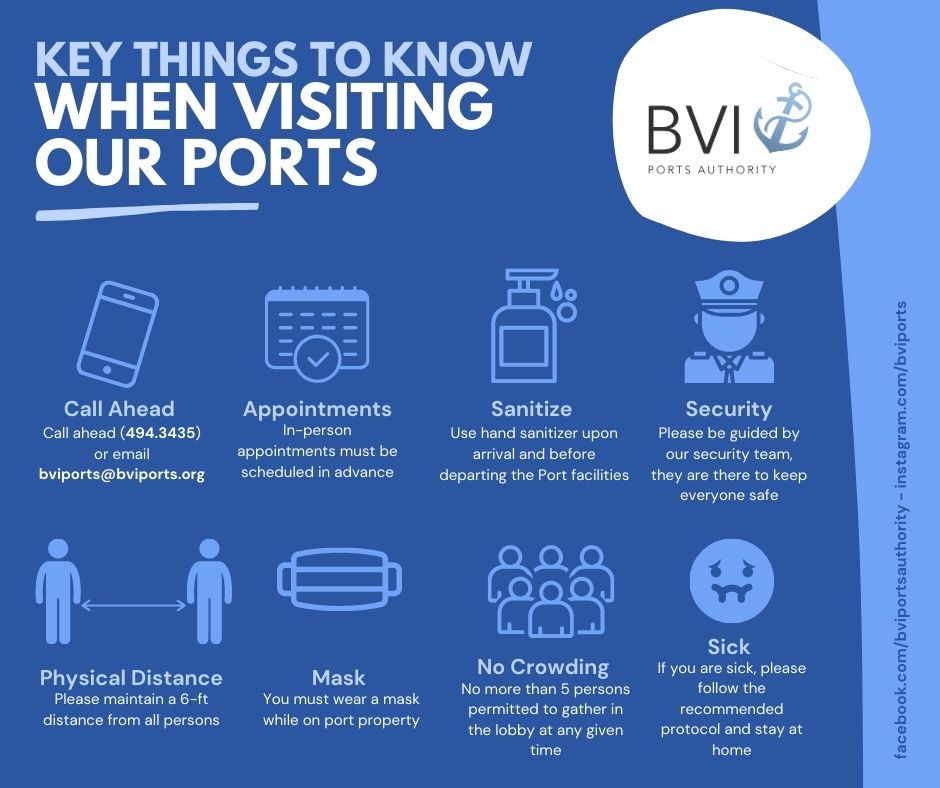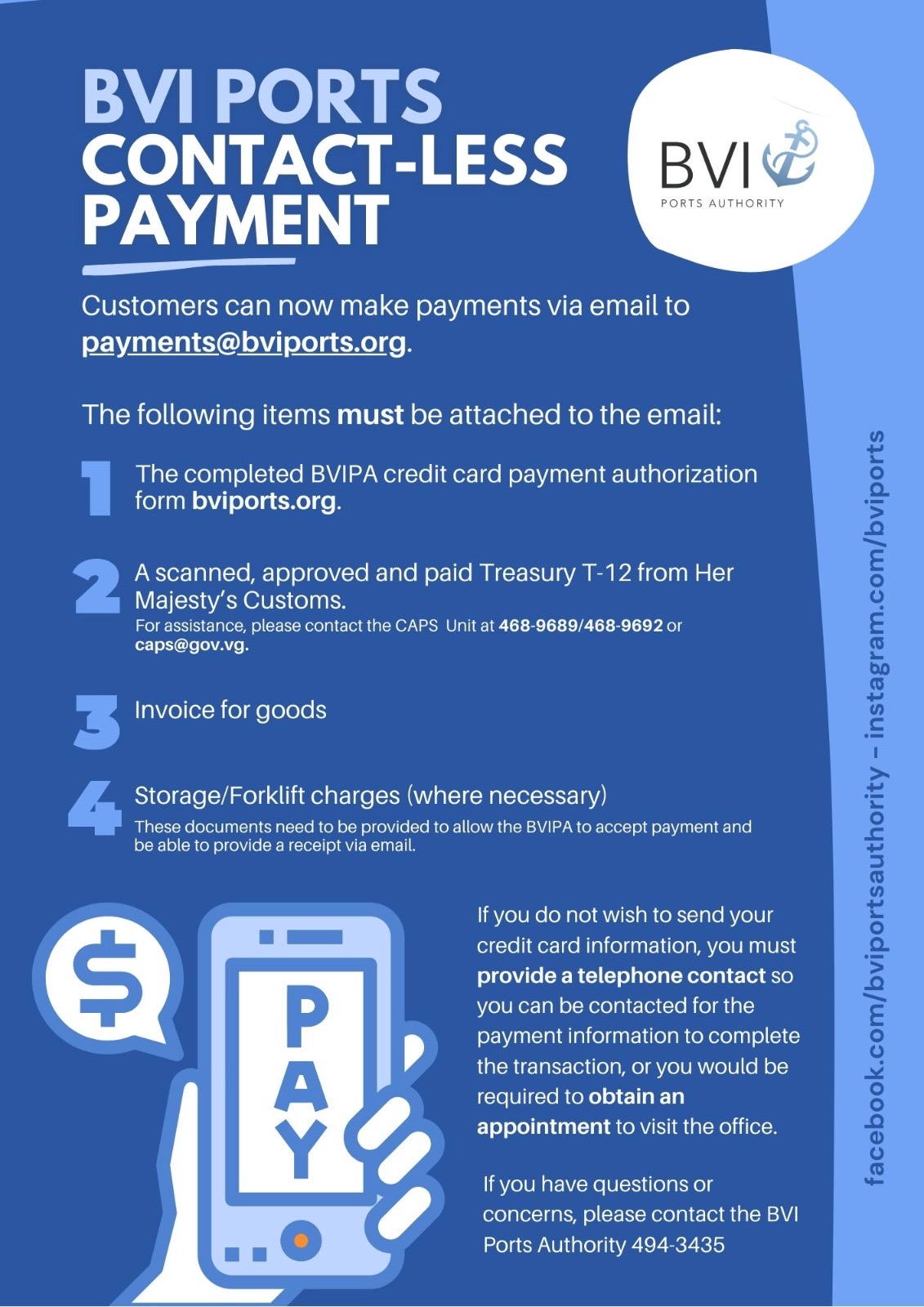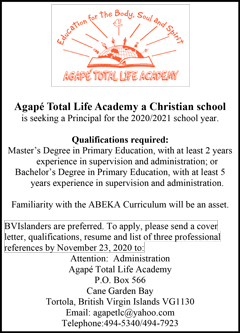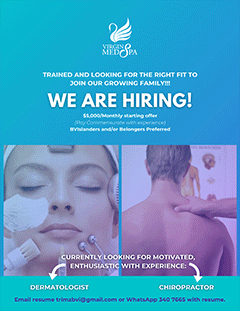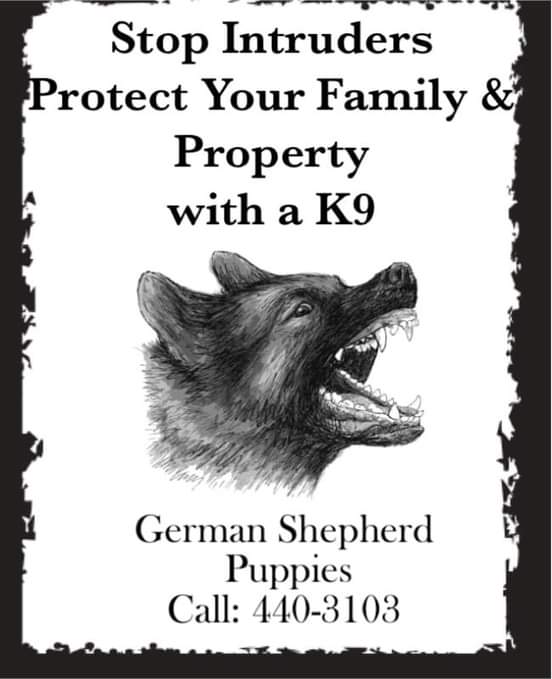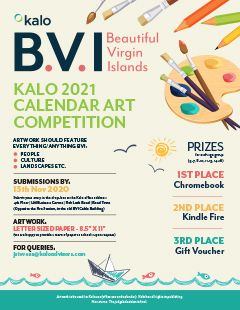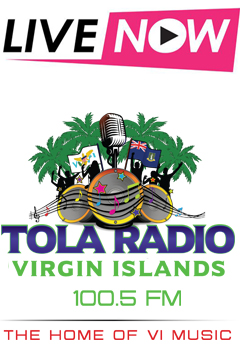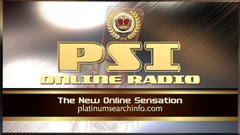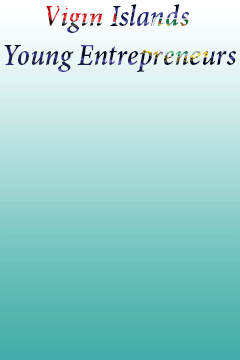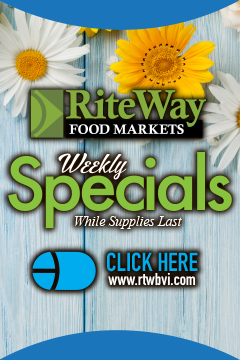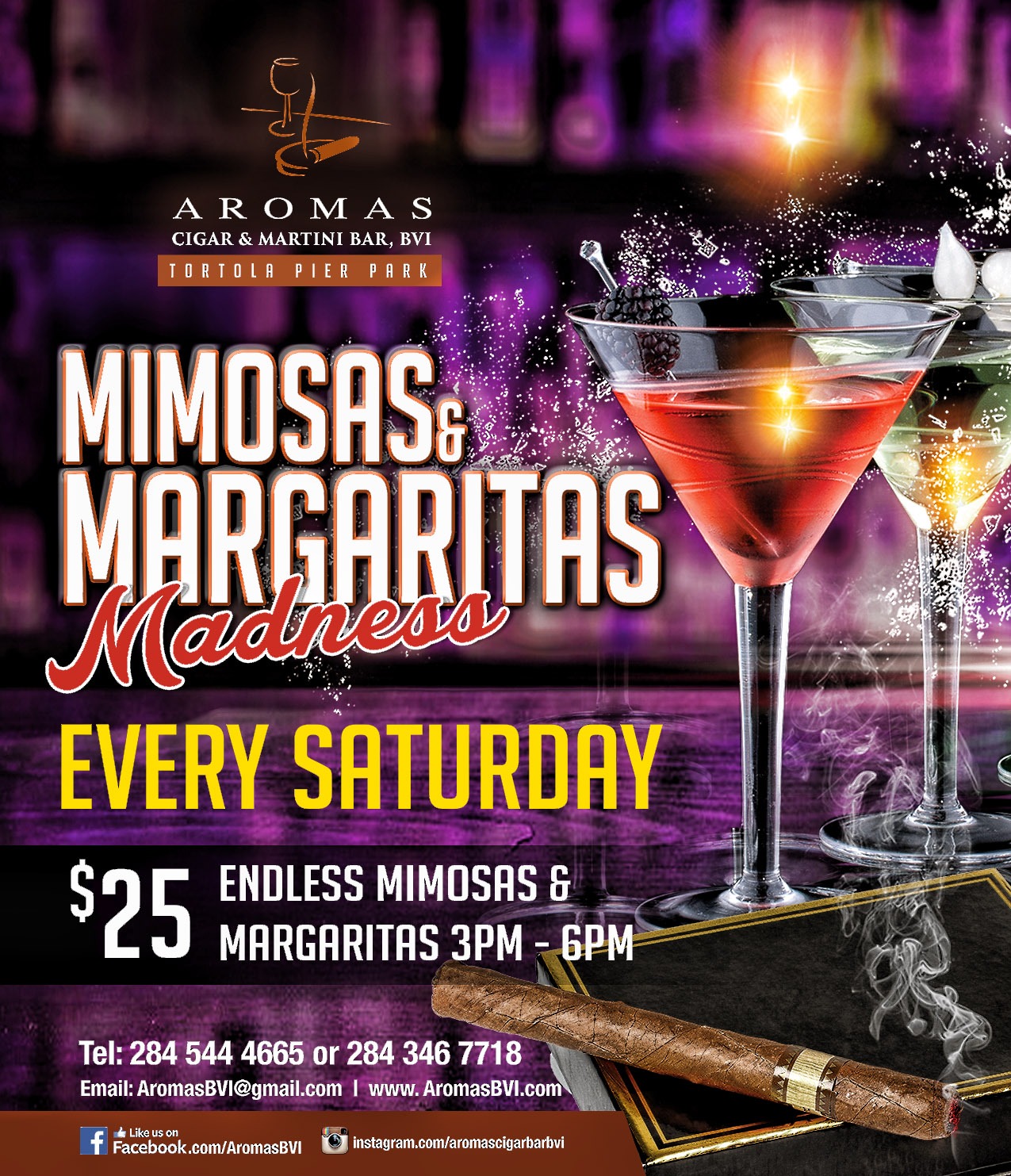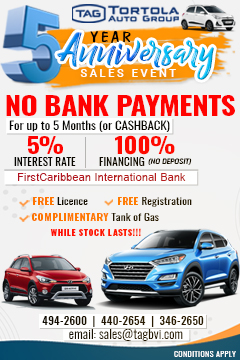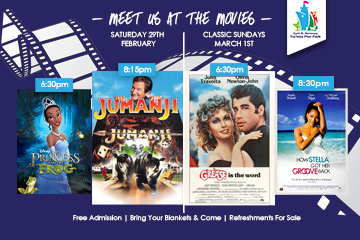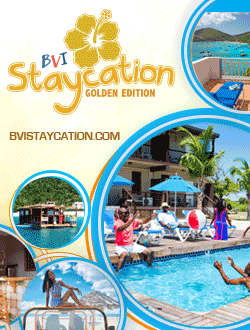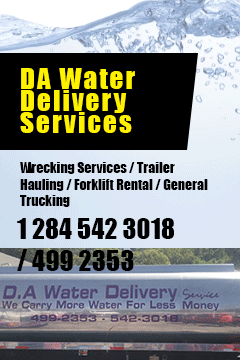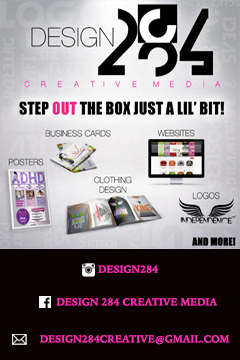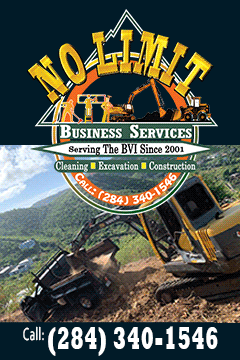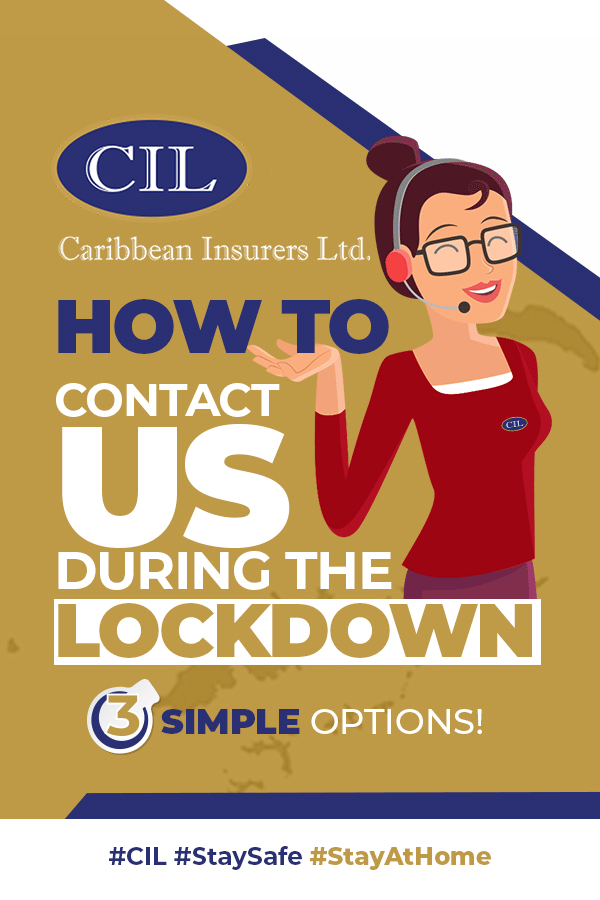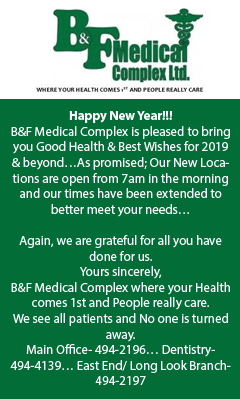 Disclaimer: All comments posted on Virgin Islands News Online (VINO) are the sole views and opinions of the commentators and or bloggers and do not in anyway represent the views and opinions of the Board of Directors, Management and Staff of Virgin Islands News Online and its parent company.