BVI Airways lays off staff; Casts blame on NDP Gov't
- said VI Gov't failed to make improvements to airport; Announcements to extend airport made it difficult to 'raise private funding'
ROAD TOWN, Tortola, VI- The war is waging publicly between the National Democratic Party (NDP) Government of Premier, Dr The Honourable D. Orlando Smith (AL) and BVI Airways; a defunct airline that Government provided $7.2M of tax payers money in exchange for direct flights to the Terrance B. Lettsome International Airport on Beef Island from Miami International Airport in the United States of America.
It was on July 4, 2017, in a statement, that Premier Smith talked tough and called on BVI Airways to start the Miami-Beef Island flights without any further delay as his regime "has fully discharged its responsibility to BVI Airways by providing $7 million as a subsidy in keeping with the terms of the agreement."
Now comes a bombshell from BVI Airways that it is immediately laying off its entire crew of pilots and flight attendants and has cast blame on the same Government that bailed them out and went as far as violating the agreement, after the money was to be paid out over three years, but the full amount was advanced within six months.
In a press release to selected media house today, July 18, 2017, BVI Airways said it "regretfully announced that it is immediately laying off its entire flight crew (pilots and flight attendants) as a result of ongoing delays. Hopefully this will be a very short-term situation as we continue to work through remaining issues with the Government and will be able to commence flights shortly."
We have the planes but…
BVI Airways then attempted to place the blame heavily on the NDP Government for its failure to begin direct flights. Some four announced flight dates have already been missed.
"We have the planes, the organisation and have secured all the difficult regulatory approvals. However, improvements to the airport required under our contract to meet basic commercially acceptable standards for processing passenger volume of this size, have not been completed. Passengers cannot be expected to wait in line for 2 hours to get through security and immigration; this would be disastrous."
According to BVI Airways, the current system is "antiquated" and barely works for low density flights and that there was a clear understanding from the onset that this needed to be corrected and better training of personnel provided prior to its launch of service.
"BVI Airways conceived and developed a business plan to solve the BVI's air access problem. Building an airline is a complex process. There are significant regulatory processes involved beginning with our UK based regulator followed by the US DOT, FAA and DHS. There are also significant costs involved such as hiring and training flight crew, acquiring aircraft, maintenance personnel, parts, facilities, ground handling, station personnel, ticketing and reservations to name just a few, and in our case, in multiple locations (BVI and US). This is one of a series of challenges BVI Airways has faced."
Money issues
This news site had reported on July 5, 2017 that one of the problems affecting BVI Airways from taking off, despite it finally getting the necessary regulatory approvals was that it needed more money and in fact, approached Government for it but was denied, according to a senior National Democratic Party source.
According to the BVI Airways press release today, the regulatory process also took much longer than all parties expected and has put a significant strain on the company's finances.
"Most people don't realise that we needed a full organisation, with full complement of trained pilots, flight attendants, backup crews and planes in order to complete the application process. We have almost 40 people on the payroll. This is one of the reasons the barriers of entry are so great with an airline and many times require subsidies of some type. The pre-operating carry costs alone have cost us millions of dollars over the past year and have depleted most of our cash reserves. The irony is, now that we are ready to start flying, we need to raise more money in order to do so."
Taking another shot at Government, BVI Airways said the Government's ill-timed announcement of the contract award to lengthen the runway at Beef Island at an estimated cost of $155 million, made it much more difficult for BVI Airways to raise private funding.
"The extended runway, and the promise of luring large US based airline carriers, would obviously pose a serious threat to BVI Airways business model and undermine our collective investment. This has been a material adverse development to overcome."
The controversial airline said it has been in discussions with the Government for months and is doing its best to raise the additional funds required and will start flying once the necessary improvements are completed and the additional funds are secured.
'This is serious'- Leader of the Opposition
While there has been no response from the National Democratic Party Government, who it seems will be left holding the bag since they will not get back a dime if BVI Airways never flies, Leader of the Opposition Hon Andrew A. Fahie (R1) exclaimed that the latest announcement by BVI Airways was "serious" since millions of dollars seem set to go down the drain.
"This is serious! This is no joke! Over $13 million dollars and what will we have to show -- no airport extension -- no direct flights -- no transparency-- no accountability but the continuous hemorrhaging of the already scarce Territory's finances! How much are the people prepared to suffer?" Hon Fahie stated in a press release.
Hon Fahie lamented that questions have been asked over and over in the House of Assembly about the contract in question, but usually no answers but always insults were given.
"If we are going to be asked to fix this problem, we must be given the truth -- the whole truth and nothing but the truth!! The song writer was before his time -- Millions and millions and millions and more -- (you know the song!).
"This is an ongoing pattern of reckless and irresponsible financial management that can only be directed to one office. This entire situation will be examined further," Hon Fahie concluded.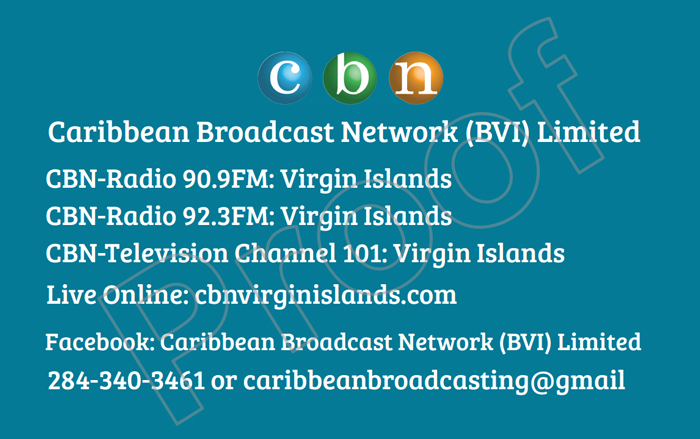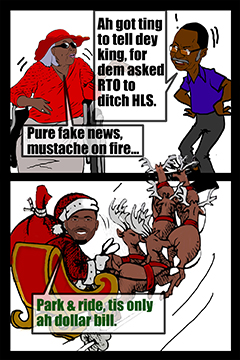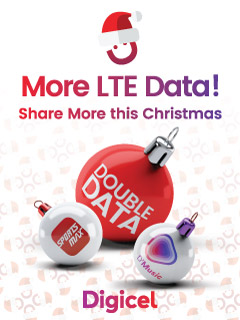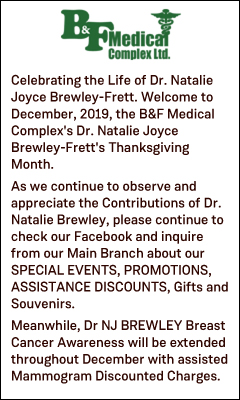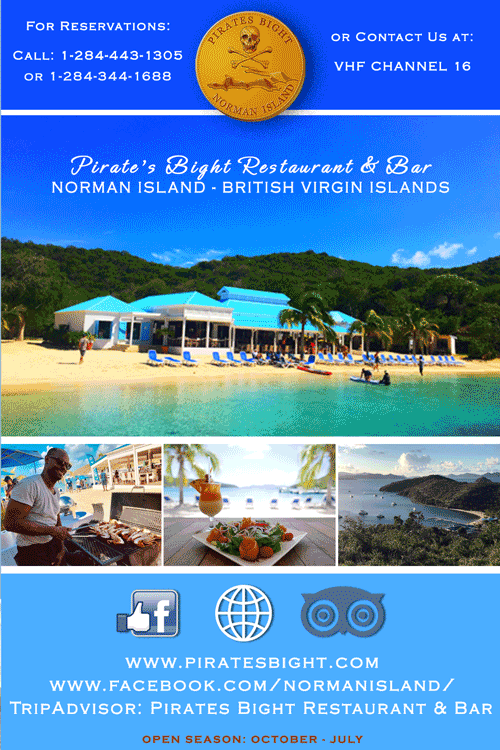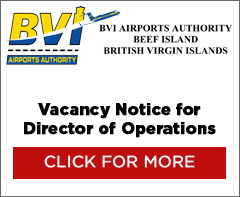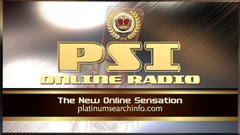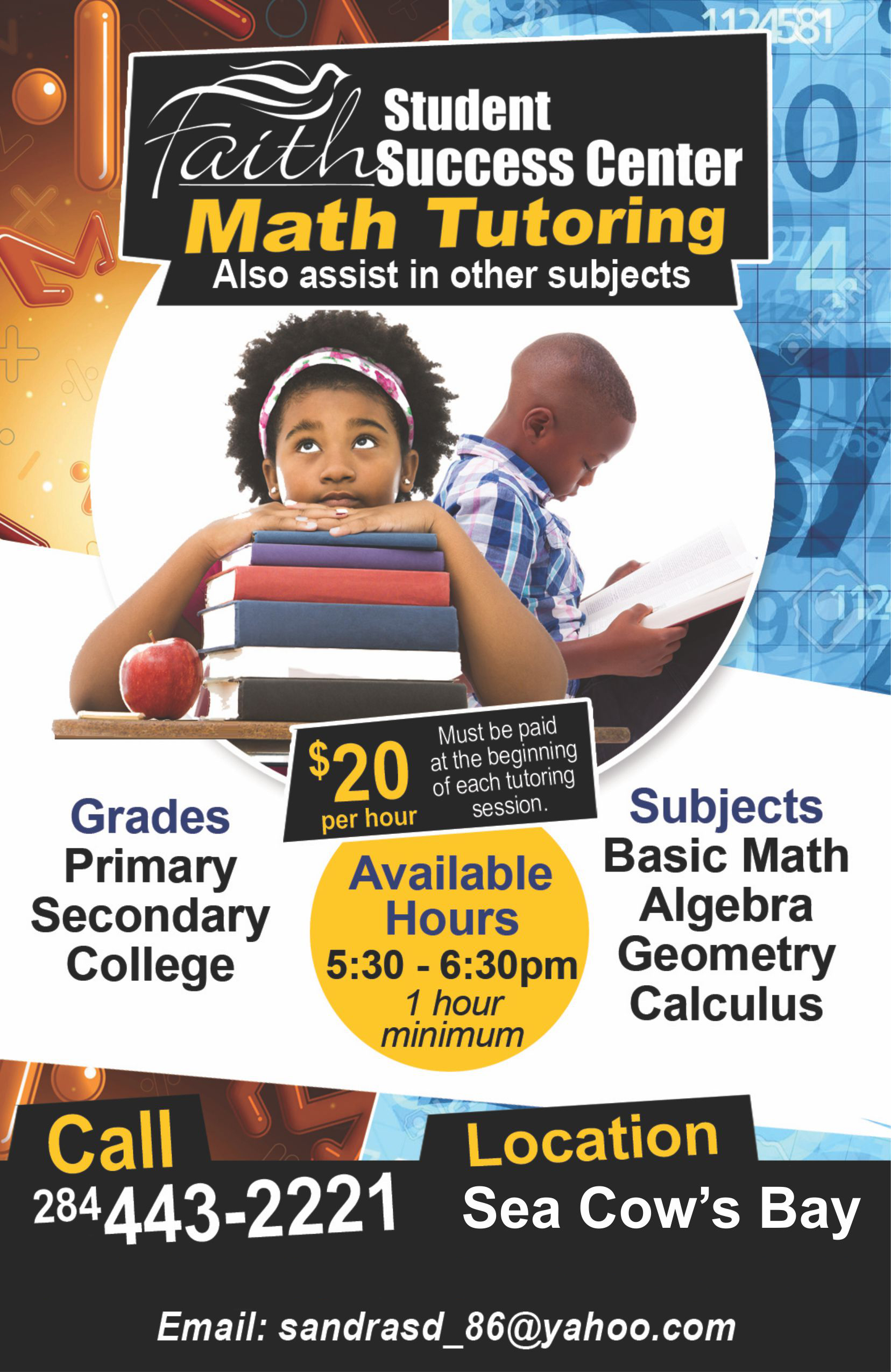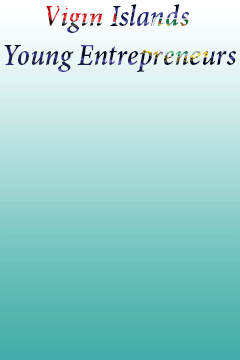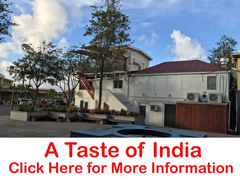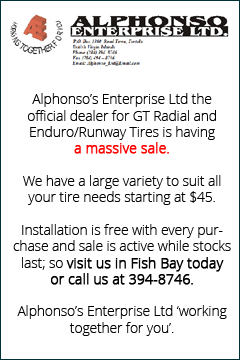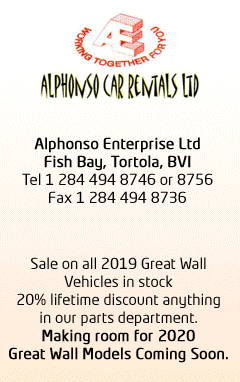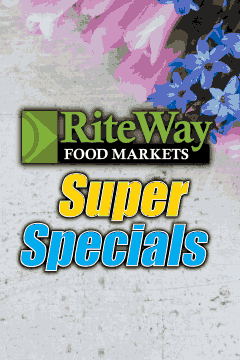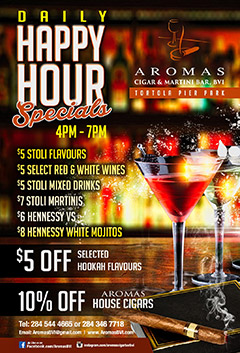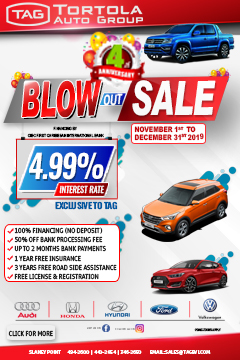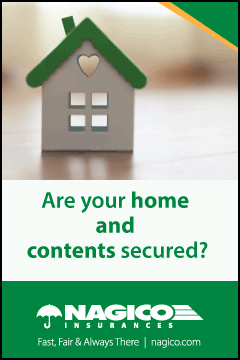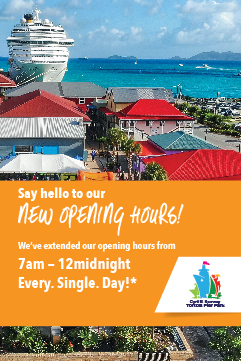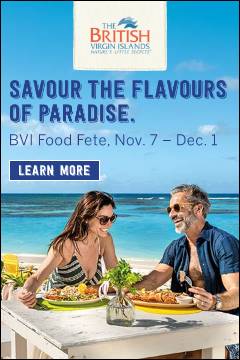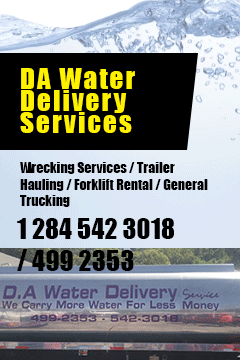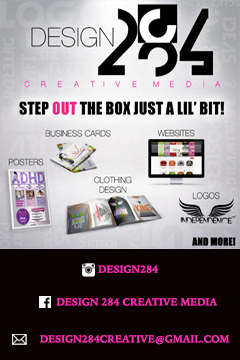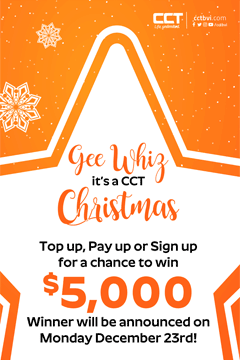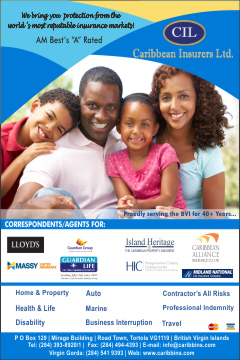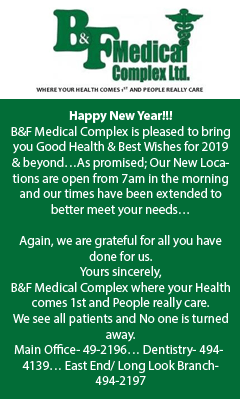 Disclaimer: All comments posted on Virgin Islands News Online (VINO) are the sole views and opinions of the commentators and or bloggers and do not in anyway represent the views and opinions of the Board of Directors, Management and Staff of Virgin Islands News Online and its parent company.