BVI Airways: Death threats, embezzlement & the deliberate attempt to 'crash' the airline
ROAD TOWN, Tortola, VI - Commercial Pilot, Shaun D. Munro—formerly of BVI Airways—has disclosed even more sordid details of the internal operations of the company before it folded, including death threats, more illegalities and a deliberate attempt to run the company into the ground, in order to purchase it back at a reduced cost and free of debts.
The claims are made in a sworn Affidavit filed in the Supreme Court of the State of New York, USA and accuses former Airline owner Luke Smith, of threatening to kill the company's former Chief Executive Officer (CEO) Scott DeLacy, for allegedly embezzling money from the company, in addition to other personal grievances.
Mr Munro in his sworn Affidavit, said too the former airline owner, Luke Smith, following the sale of the company, felt bogged down by the contract terms and had since earlier set about deliberately causing troubles, in order for the business to 'crash' so that he would be able to buy it back free of all liabilities.
Skullduggery
According to the Affidavit seen by our newsroom, Munro began working at the now defunct BVI Airways on June 30, 2013, and at the time was not FAA (Federal Aviation Authority) rated and as such could not legally fly in the Virgin Islands (VI), he would instead be tasked with preparing financial analysis, business plans and other such paperwork for the then airline owner, since at the time he was living at Mr Smith's home.
Speaking to his knowledge of the sale of the company and its transition of ownership from Smith, to Etico Capital, the pilot spoke of tale of 'financial skullduggery' and daring attempts at fooling the BVI Airports Authority.
Speaking to the initial sale of majority ownership of BVI Airways from Smith to Etico Capital, the airline pilot—Munro—said in his affidavit, it was he who prepared the 17-page business plan for Smith to present to Jerry D. Willoughby and Scott A. Weisman—Etico Capital LLC's principals.
That initial meeting between Smith, Willoughby and Weisman occurred between August 1, 2013 and August 2, 2013.
During the subsequent finalisation of the sale agreement of the majority of the interest in BVI Airways from Smith to the two Etico Capital businessmen—Willoughby and Weisman—the pilot in his affidavit claims that Smith then asked him to delete all his emails from his company email account from the time of the start up of the company in 2009 to the finalisation of the sale to Etico in 2014.
Generalissimo
According to the Pilot—Munro—he complied with the instructions but kept a copy of the 'deleted mails'.
Munro claims in his affidavit, "Mr Smith said that the new owners did not know anything about running an airline and that they would fail. He would then be able to buy (it) back clear of all debts."
Munro said, too, that at one point Smith claimed to be "sick of living and working in the BVI and that he really did not want to continue working with the company, but was forced to by the contract as a condition of the sale."
In his Affidavit, Munro claims that following the sale, the then CEO was quickly replaced by Willoughby whom, Mr Smith called snidely, "Generalissimo" and then went about looking to cause problems within the organisation.
Munro cited numerous examples in his Affidavit such as an incident, where a common airplane issue such as a faulty lighting would be made into a bigger problem, instead of being fixed since such items came under his portfolio.
According to Munro, "it was also apparent that Mr Smith was doing everything in his power to disrupt the company's service."
Death Threats
As it relates to the death threats within the organisation, Munro, in his sworn testimony claims that sometime around November 2013 as they were preparing to sell to Etico Capital—Willoughby and Weisman—he had requested the company's Financials to prepare the presentations.
According to Munro, the Financials were supplied to him by the Company's, then CEO, Scott DeLacy but only after passing through Smith first.
He claims that in analyzing the figures, they did not correspond with Mr Smith's claims and that that BVI Airways' debts were in fact greater than alluded to and that working operating capital—cash in hand or bank—was lacking.
Munro said when the state of affairs was brought to the attention of Mr Smith, "he became very agitated, as if this was news to him.
He asserted that Mr DeLacy stole the money out of the company's bank accounts—and this became a recurring theme, where he sought to blame Mr DeLacy for all his problems."
According to the Pilot, Mr Smith would, "while in the cockpit, Mr Smith would fantasize aloud about flying to Mr DeLacy's home and challenging him to a fight…He would describe in detail, that despite Mr DeLacy's experience in martial arts, he was a much tougher fighter and could inflict serious physical harm on Mr De Lacy."
Munro claims that Smith even blamed his CEO, for his inability to be able to visit his family in the United States of America.
The Pilot said in "one greatly concerning instance Mr Smith rambled that Mr DeLacy made him miss his daughter's birthday for the past four years—because Mr DeLacy abandoned him and gone back to work in the States."
Munro claims that at this point "Mr Smith then ranted for a good 15 minutes how Mr DeLacy was responsible for ruining his relationship with his daughter and how he wanted to kill Mr DeLacy."
More Illegalities
Speaking more to illegal practices condoned at BVI Airways, Mr Munro at one point accused Mr Smith of deceiving the BVI Airports Authority on a regular basis when landing.
He claims in his sworn affidavit, that quite often, "the paper approach plates in the plane were out of date or missing, as Mr Smith illegally used his tablet to display to (to BVIAA) the approach plates."
The Pilot noted too that Smith would also "fly the airplane as a single pilot airplane and perform very few Crew Resource Management Practices (CRM) practice."
Among other, cockpit discrepancies Munro claims, "…it was a normal habit of Mr Smith to be video conference via Skype with his wife while starting, taxing and taking off—drastically diverting his attention and putting the plane at risk."
Munro throughout the Affidavit describes Mr Smith as erratic, paranoid, and unfamiliar with management—a "charlatan who use lies and deceit and his natural charm to get others to do work for him."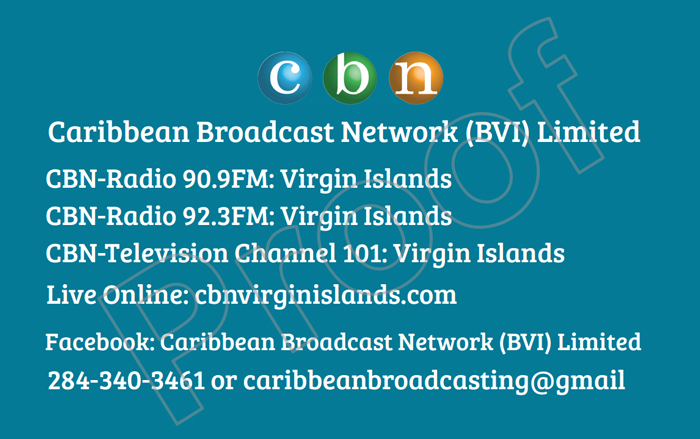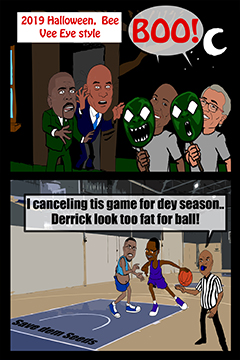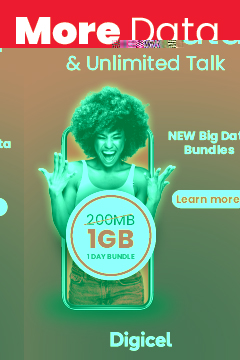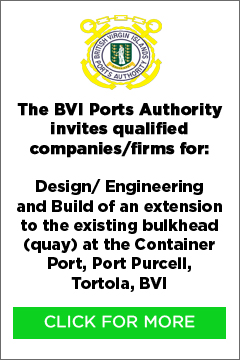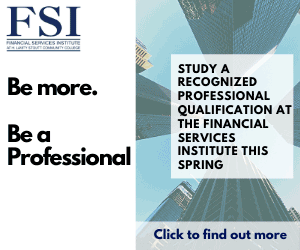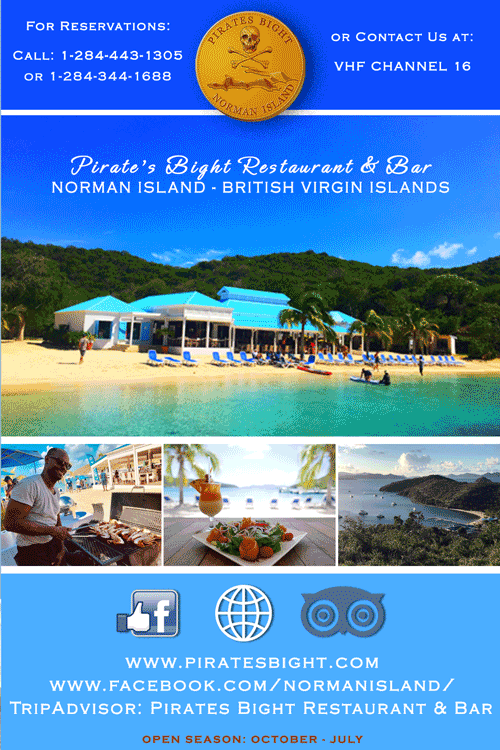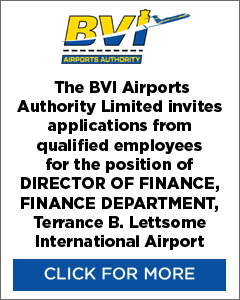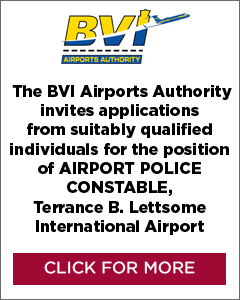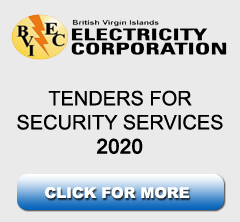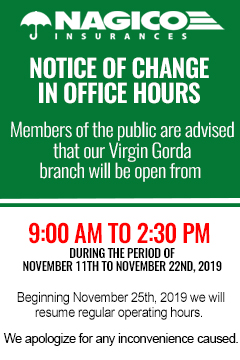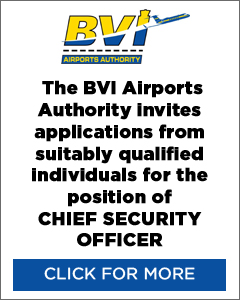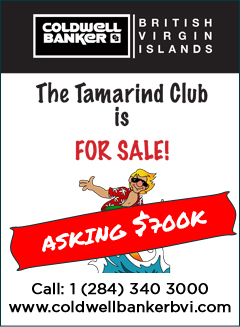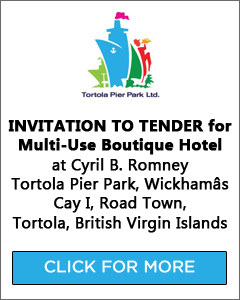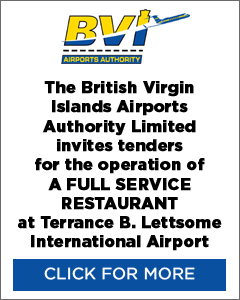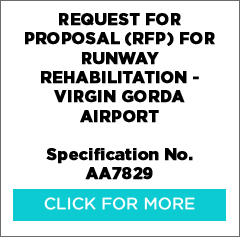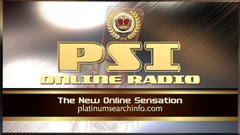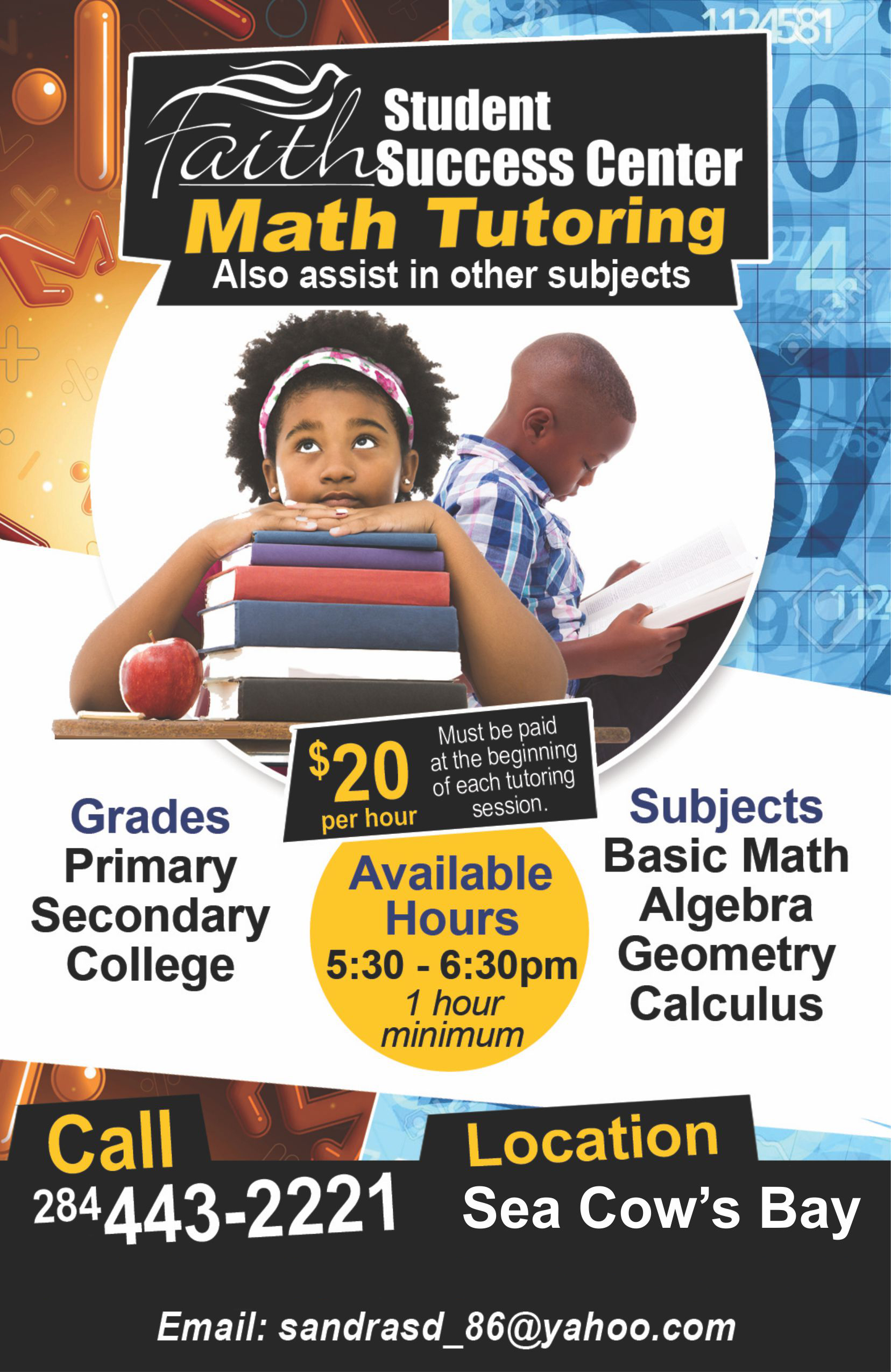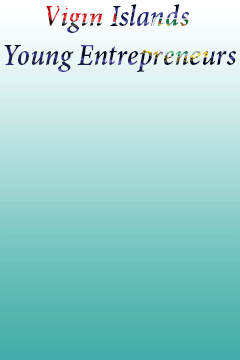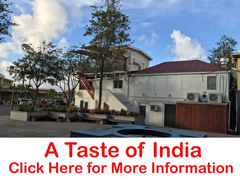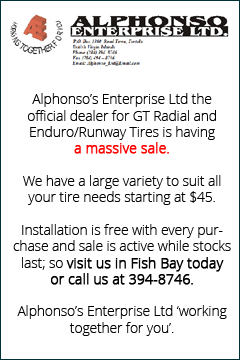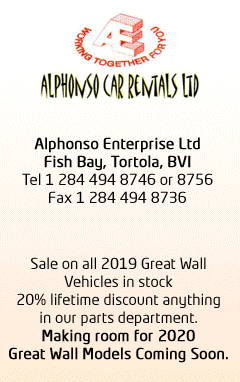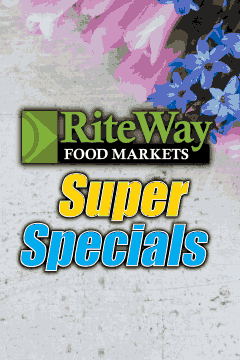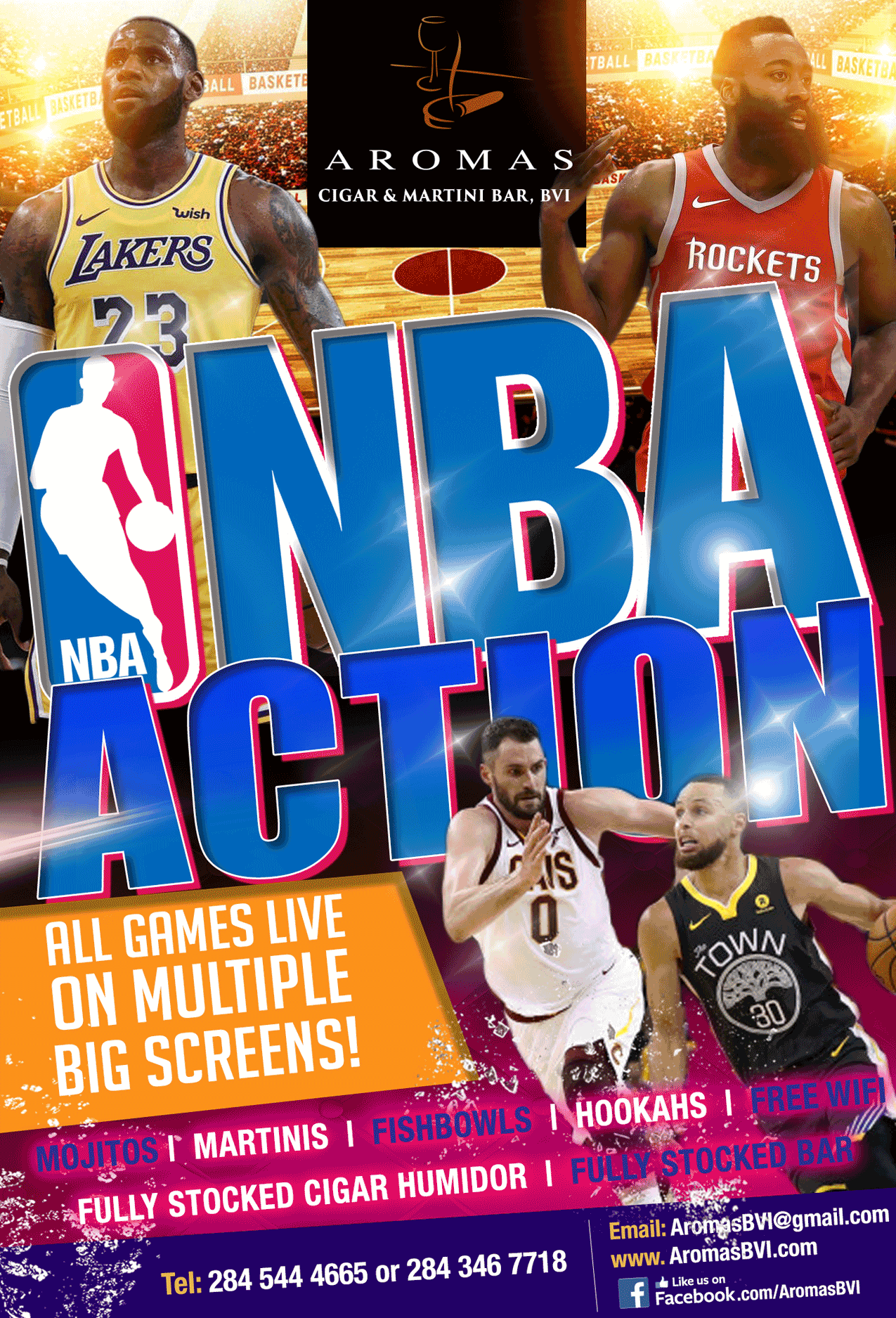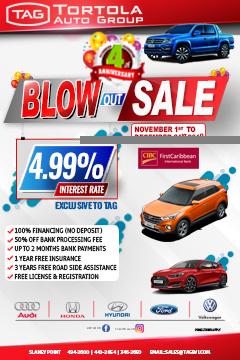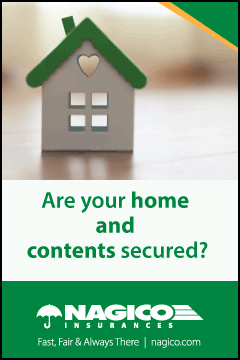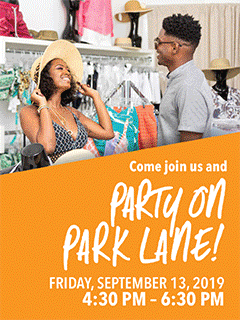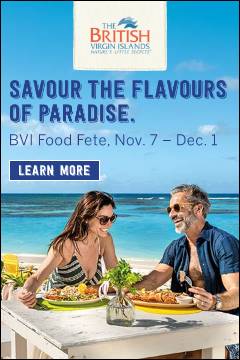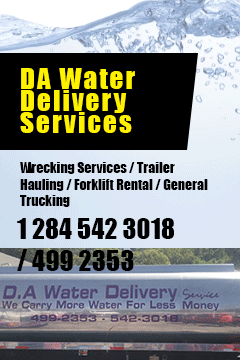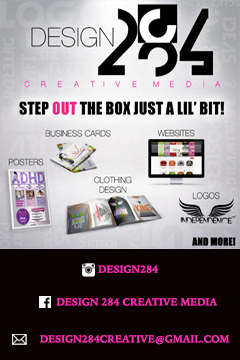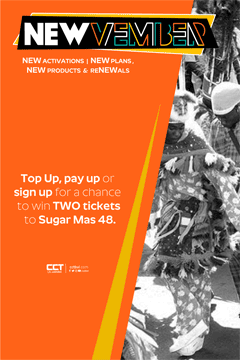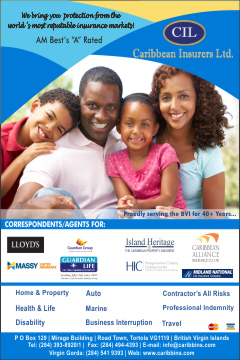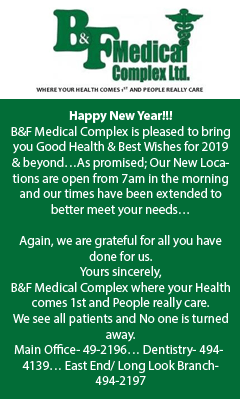 Disclaimer: All comments posted on Virgin Islands News Online (VINO) are the sole views and opinions of the commentators and or bloggers and do not in anyway represent the views and opinions of the Board of Directors, Management and Staff of Virgin Islands News Online and its parent company.