"But be happy the Brits ended the slave trade"
Thomas C. Famous

A quote from someone upset about the way Britain has been portrayed about its role in the global slave trade. They attempt to make 'emancipation' sound as if this was an act of 'divine generosity,' on the part of the British.
Here are some inconvenient truths:
The British built their entire Empire from Global Colonialism, slavery, theft and genocide.
This global genocide stretched from:
Canada to Guyana.
Africa
Asia
Australia
India
Burma
Sri Lanka
New Zealand
The Caribbean
This lasted for over 400 years, from 1500s until the 1900s.
In the year 2018, Britain still controls numerous colonies throughout the world:
Anguilla
Bermuda
(British) Virgin Islands
Montserrat
Cayman Islands
Gibraltar
Falkland Islands
St. Helena
In the year 1834, the British government compensated slave owners throughout the British West Indies and all other colonies for the loss of their slaves, whilst those enslaved, to this date, have received nothing from the British.
Fast forward 200 years.
In September of 2017, the two most devastating hurricanes in recent history, Irma and Maria destroyed the UK Overseas Territories of Anguilla and the Virgin Islands (VI).
Britain was slow to act in their recovery and refused to give adequate funding for their long term rebuilding.
Instead, in an act of neo-colonialism, the UK forced the Territories to adopt erroneous rules sent down from the UK, in order to borrow money to help themselves.
Subsequent to that—in 2018—the UK has voted to enforce that their Overseas Territories, comply with revealing the Beneficial Owners of companies domiciled in said Territories.
This will have a crippling effect on the economies of; Bermuda, Cayman Islands and the VI.
So please tell us, what exactly do we have to thank the British for?
Are they with us or are they against us?
Stay strong my VI Family.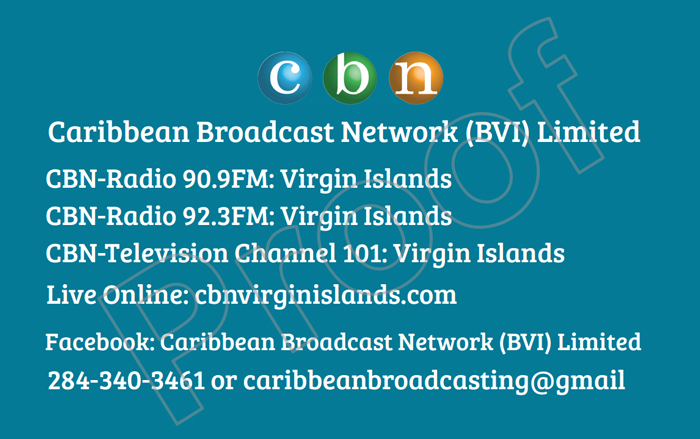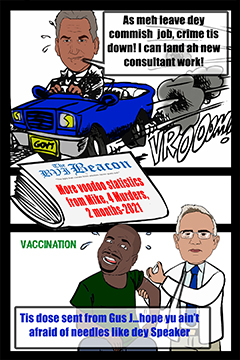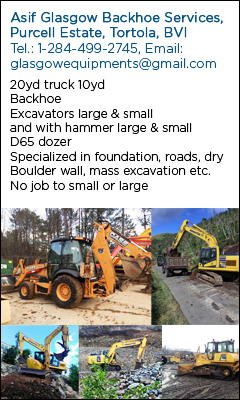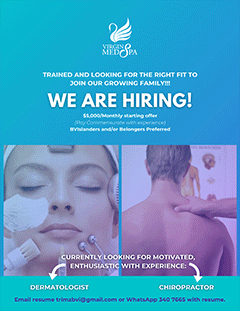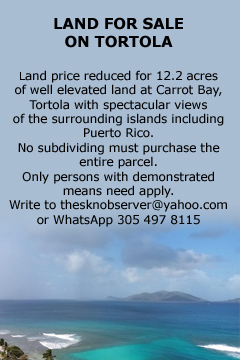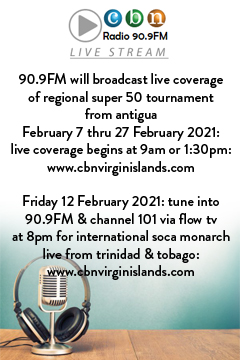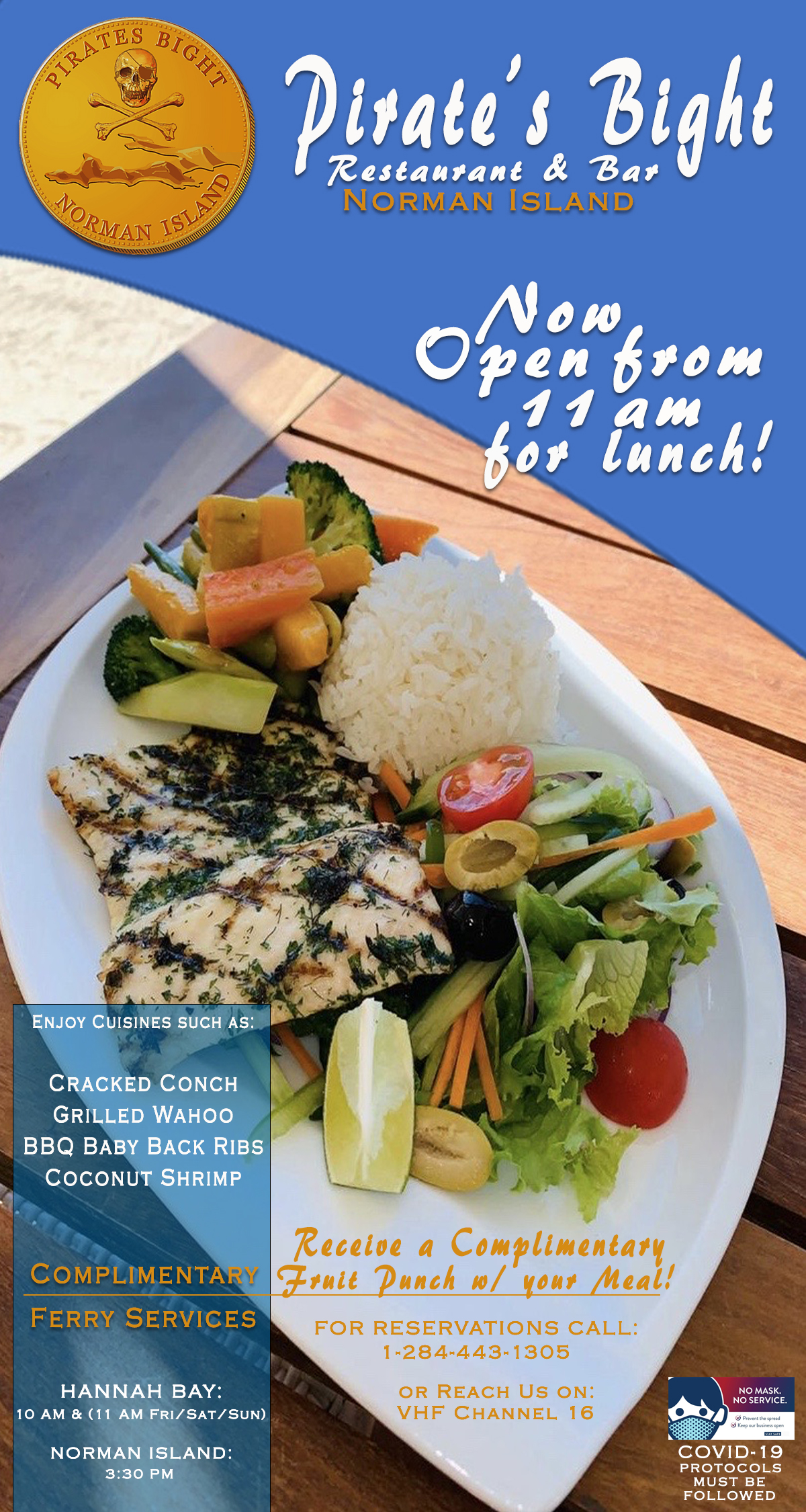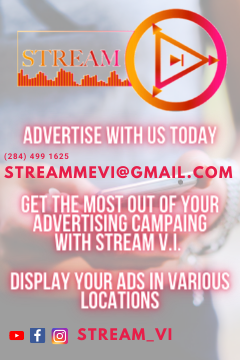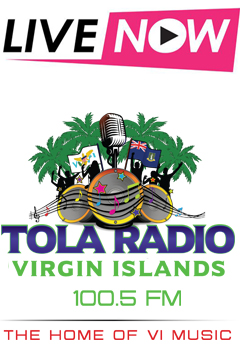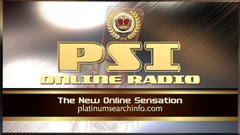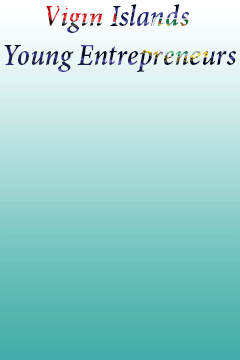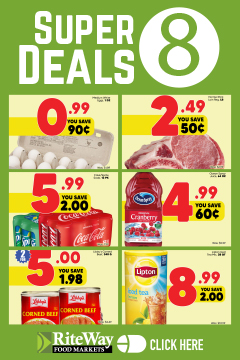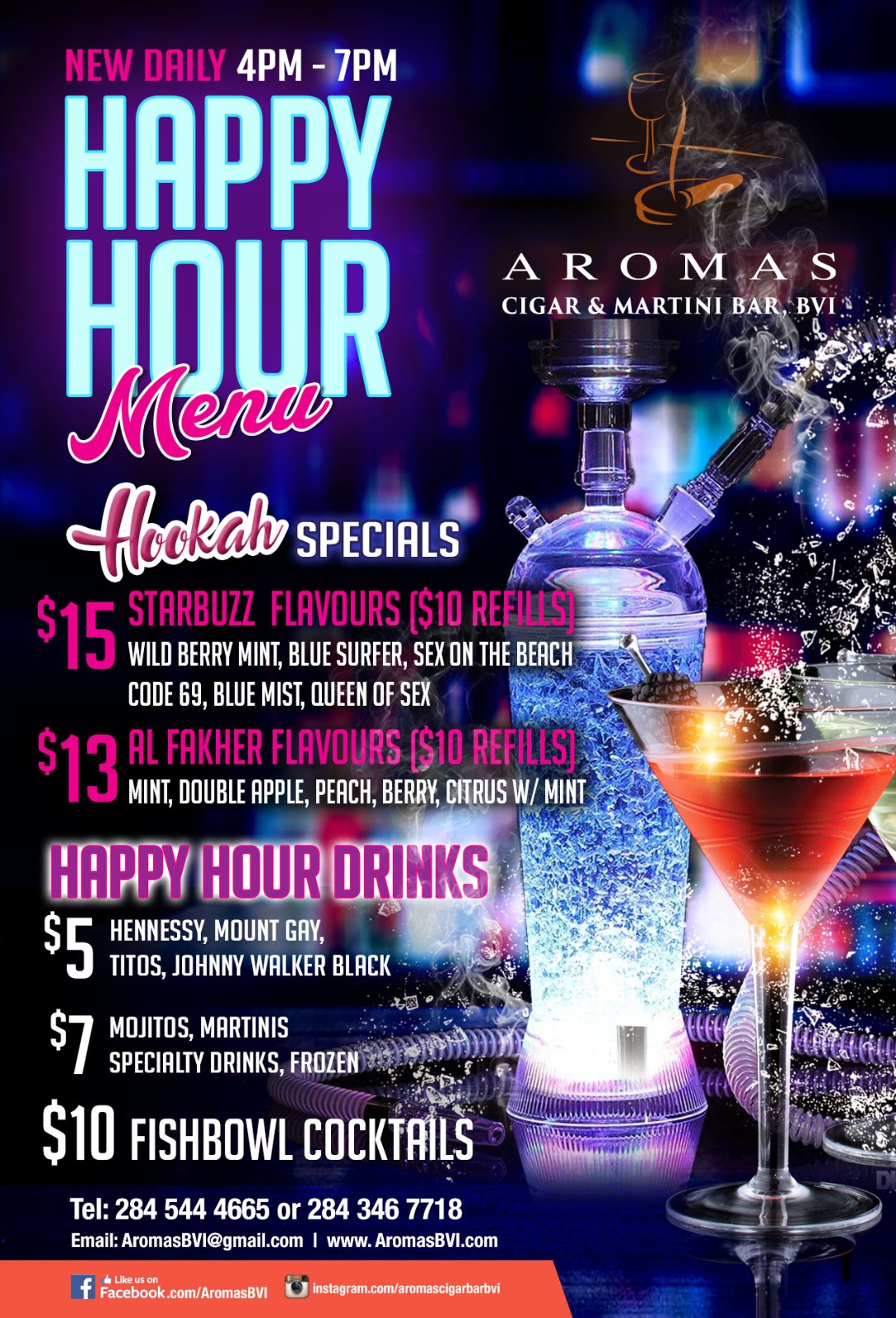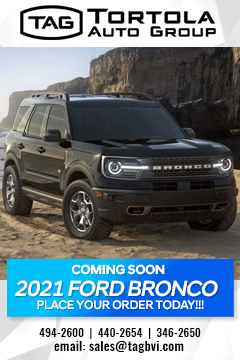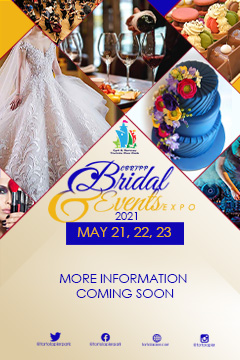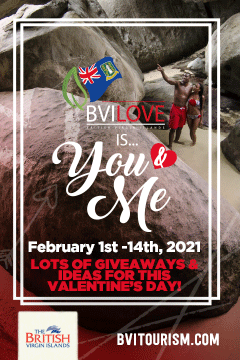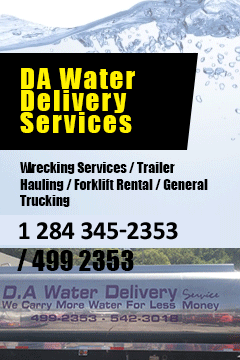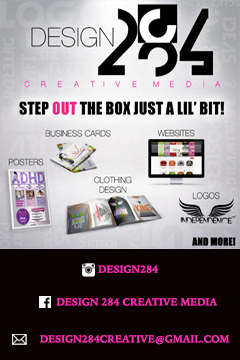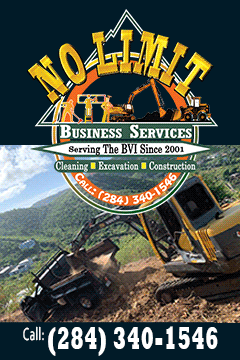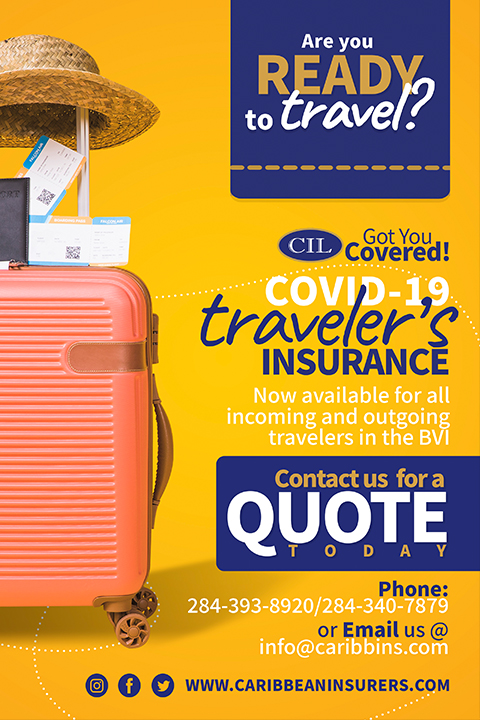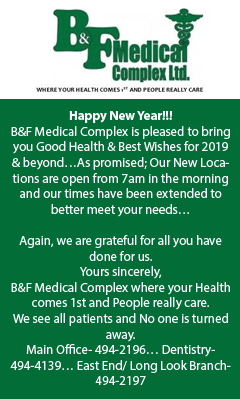 Disclaimer: All comments posted on Virgin Islands News Online (VINO) are the sole views and opinions of the commentators and or bloggers and do not in anyway represent the views and opinions of the Board of Directors, Management and Staff of Virgin Islands News Online and its parent company.