Businessman blasts Govt. on recent street sweeper acquisition
- suggests there is no concern for small business persons; lack of transparency
ROAD TOWN, Tortola, VI – Entrepreneur and businessman, Mr Wayne C. Todman aka Cue, has lashed out at Government in expressing his concerns about the recent acquisition of a mechanical street sweeper as announced in late January 2013.
The businessman and owner of Roadside Equipment Services Ltd is calling on Government to exhibit more transparency following the recent revelation and an explanation for the inconsistency in handing out contracts to him over the years given the fact that he has a similar equipment.
"I would have never invested this kind of money for this kind of equipment," said Todman as he explained that even persons in the Caribbean taking such risks usually have the assurance of some sort of reliable contract to work with. According to Todman, he is currently the only private citizen in the Territory in possession of a similar equipment and felt undermined by Government's recent acquisition.
He explained that he was given the go ahead to purchase his equipment in 2004 and ever since then has only been receiving contracts on a sporadic basis, with most extending to three months at a time each year. The entrepreneur further stated that he was the first person in the Territory to have brought such equipment to the Virgin Islands and as a result of this received what he termed 'pioneer status' for the venture.
Mr Todman explained that he was experiencing difficulty re-paying the loan for the machine considering the nine months in each year that his machine was left stagnant and this also heavily affected the maintenance of the machine. Wear and tear on the machine was something he had not expected to endure in this manner given the constant down time. "People won't know that it's a three-month contract and that's it until they feel like giving you a contract again," he related, "it's more pressure on the machine."
Todman said he was given all assurance that he would have received regular contracts once he had purchased the equipment but to date has only twice received a six-month contract in any given year over an eight-year period.
He further stated that he has written several letters to various government departments with little to no success regarding the inconsistency and has been constantly frustrated over the years by the lack of responses and "empty promises" to have the matter dealt with.
The businessman complained of feeling victimised and undermined.
According to Todman, as a small business man, he would not benefit from the same guarantees that a government operated machine would with regard to contracts and maintenance since securing parts and effecting maintenance are much more difficult given his situation. He stated that even though his machine was down at the moment, this offered no excuse for the way contracts were delivered in the past.
"It's not about the small business man anymore," Todman asserted, "… they don't care who they knock off or they take out."
He also questioned the reasons for not extending a contract similar to garbage disposal companies since the functions were similar in nature to his business. Todman added that he has been given a 'run around' regarding what was going on with his contract with the government when he requested meetings with various officials.
Asked whether he felt the situation was discouraging for other entrepreneurs, he replied, "It's a scary situation… even though you're setting a trend… governments change but [whether or not you're] in favour with them, they find a way to make you suffer… they don't care."
Further, he claimed that payments for work he has done in the past have come after long delays with several months elapsing from time to time before he actually received payment.
Todman also stated that the machine should not only be seen as a measure for the tourism industry, but also for fellow Virgin Islanders, "Let's not do it for the tourists alone, let's do it for us, because we live right here… you don't know what kind of diseases and germs we could pick up," he said.
He claimed that there was much more to the situation than what met the eye and an explanation was needed about what government's true intentions really were.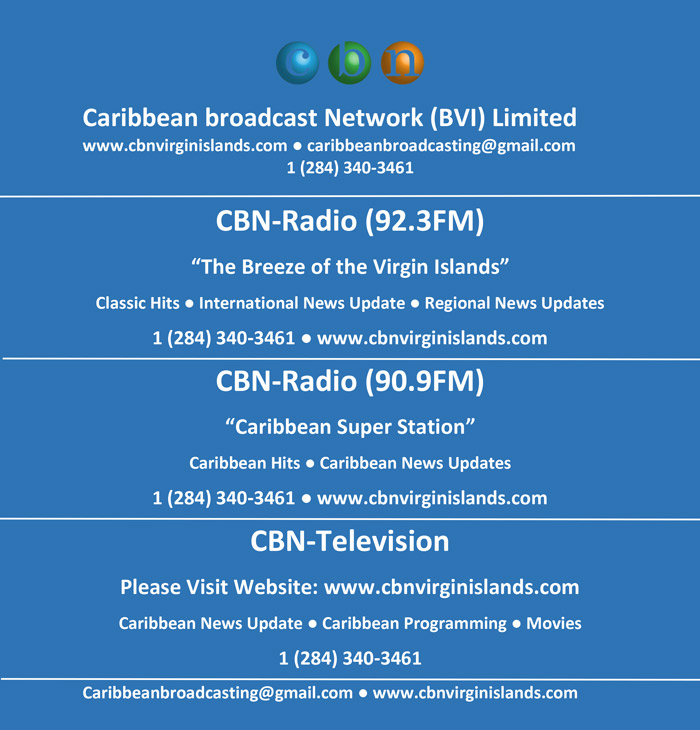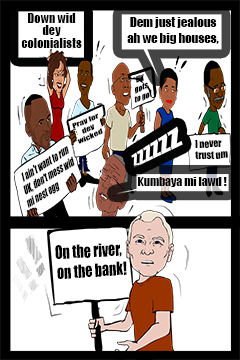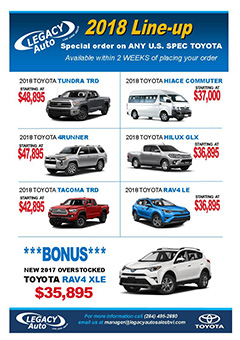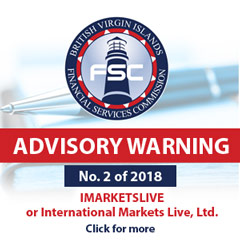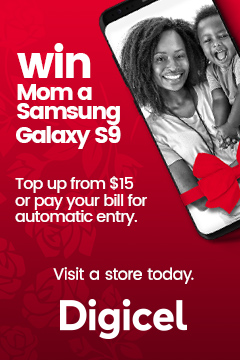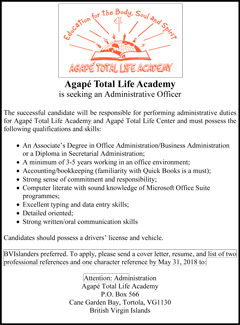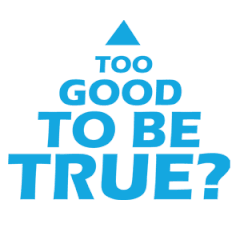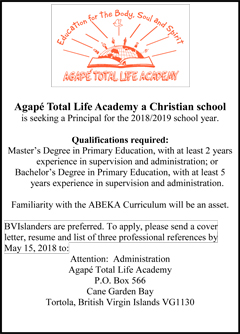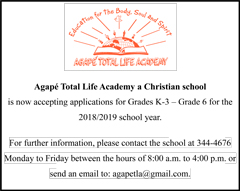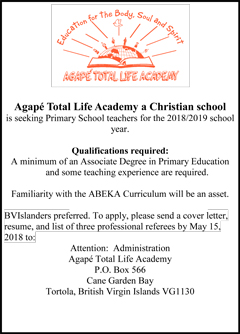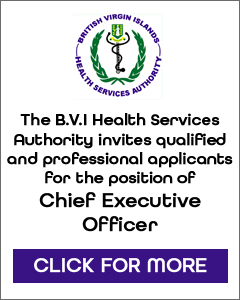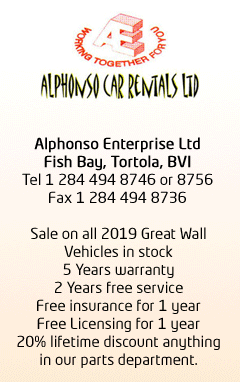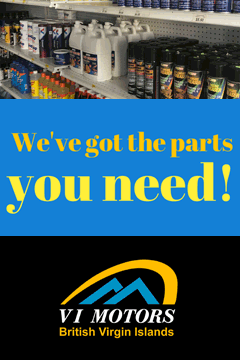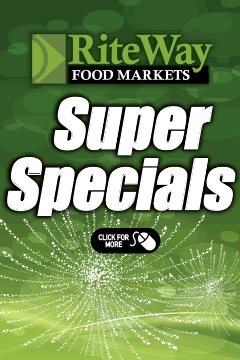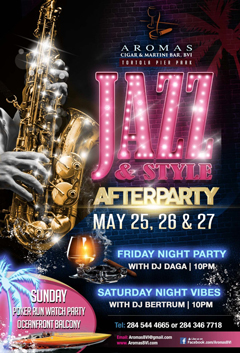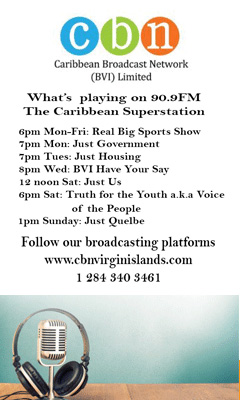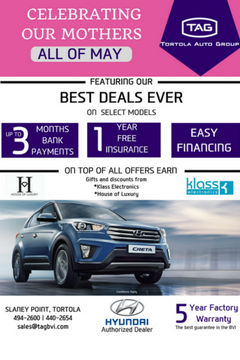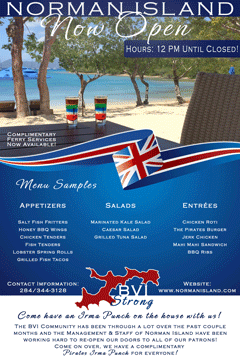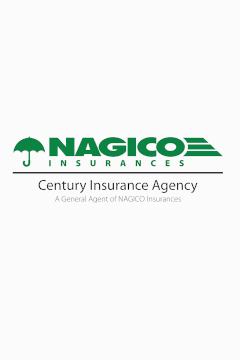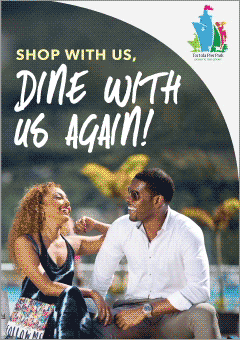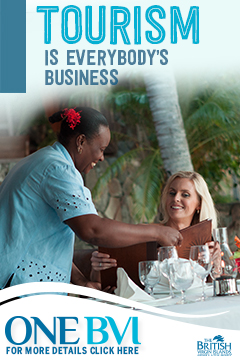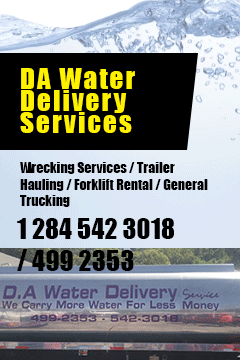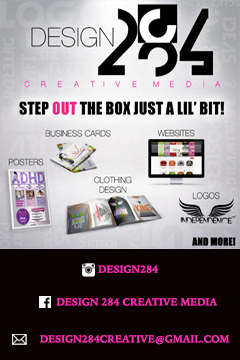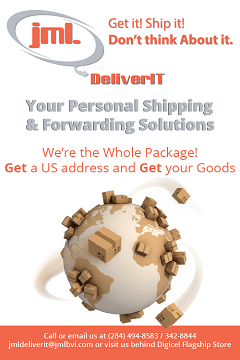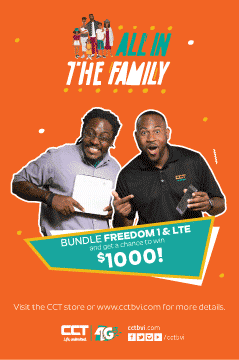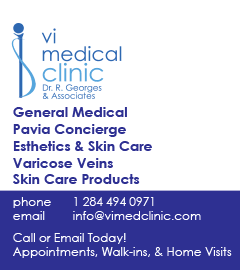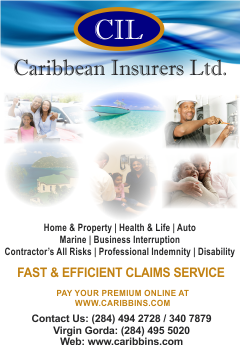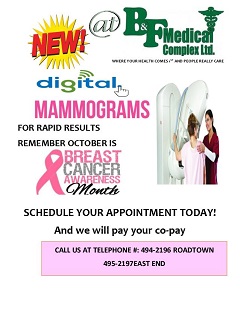 Disclaimer: All comments posted on Virgin Islands News Online (VINO) are the sole views and opinions of the commentators and or bloggers and do not in anyway represent the views and opinions of the Board of Directors, Management and Staff of Virgin Islands News Online and its parent company.