Buju concert expected to draw over 8000 guests to VI- Rhodni A. Skelton
- Long Walk To Freedom Concert set for June 15, 2019 @ Festival Grounds
PASEA ESTATE, Tortola, VI- The Long Walk To Freedom Concert featuring Jamaican artiste Buju Banton, born Mark Anthony Myrie, is expected to attract more than 8000 guests to the Virgin Islands, according to Deputy Director of the BVI Tourist Board (BVITB) Mr Rhodni A. Skelton.
The concert, which is being labelled as one of the largest entertainment promotions in the Virgin Islands, will be held on June 15, 2019 at Festival Grounds.
Over 8000 guests expected
Speaking at the launch of the concert at Road Town Wholesale today, May 8, 2019 Mr Skelton said the BVI Tourist Board came on board with promoters of the show KT Productions because the event presents an opportunity to showcase to the world what the BVI is capable of.
ā€œThat we have recovered, so much so that we can host a show of this magnitude that is expected to bring over 8000 guests to the BVI.ā€
Mr Skelton said Buju Banton was always popular in the Virgin Islands and in fact he [Skelton] grew up listening to the music and even wanted to become a Rastafarian at one time but pointed to his hairless head. A reporter quickly reminded him he didnā€™t have to be dread (long haired) to be Rasta, referring to a song by Jamaican reggae group Morgan Heritage. ā€˜He [Buju] didnā€™t sing that one though,ā€ Mr Skelton quickly replied.
5 years in the making
Popular promoter Kenny Thompson noted that the Long Walk To Freedom Concert took some 5 years in the making and that he was elated the Virgin Islands was chosen as one of the stops for Bujuā€™s tour following his release from prison.
Buju was convicted on drug-related charges in the United States in 2011 and was imprisoned in the United States of America until December 2018.
ā€œThis has been about 5 years in the making. It did not just happen, we saw the opportunity and we knew that once Buju was a free man the demand would be great for him. So we started planning way in advance and we were quite privileged to be selected as a destination. As you know there are lots of Caribbean islands he could have gone to but he chose the BVI and good for us, our geographical location, being so close to the USVI, he has a huge cult like following and demand also.ā€
Supporting performers
Mr Thompson also noted that there would be supporting performers such as Capleton, Cocoa Tea, and Koffee from Jamaica, Pressure from the US Virgin Islands and Sista Joyce, Shine-I and Revelation Da Royal from the Virgin Islands.
The major sponsors are Government of the Virgin Islands, Road Town Wholesale, BVI Tourist Board, CCT, 284 Media, and Clarence Thomas Limited (CTL).
Managing Director of Roadtown Wholesale Trading Mr Guy Strictland said on learning that the concert was going to be the largest social event to hit the Territory, ā€œas the largest wholesaler and retailer in the Territory we thought it was appropriate to get behind this event. When Mr Thompson approached us, he has got such a great reputation, it didnā€™t take us long to decide we wanted to be part of this event.ā€
Mr Strictland also noted the impact the concert would have on the VI economy.
ā€œItā€™s going to help the economy quite a bit. Not just the hotels and the bars and restaurants but all the supermarkets on the island are going to benefit from all the 8000 people that are going to be coming here. We are excited to be part of it.ā€
Tickets
Tickets are on sale at a cost of $185 for VIP and $65 (will eventually go to $75) for regular tickets. There will also be an Ultra VIP Section reserved for sponsors and their guests, as well as dignitaries.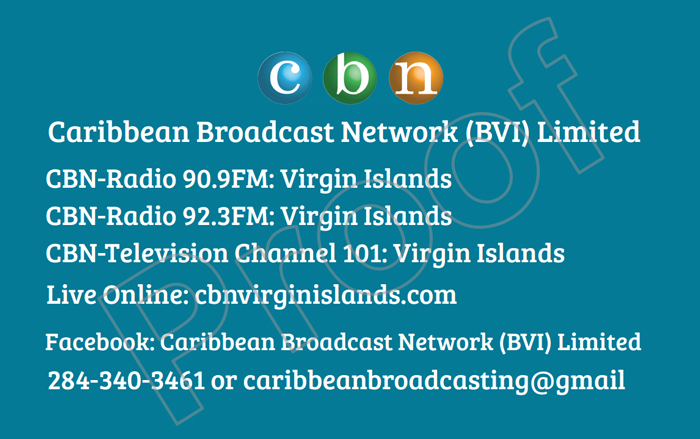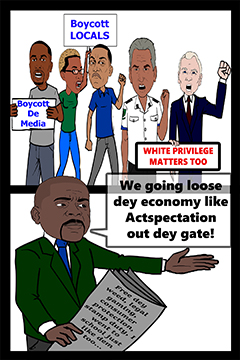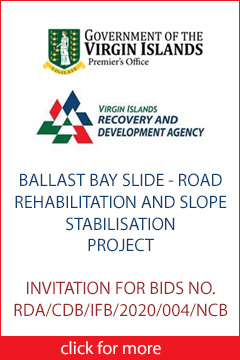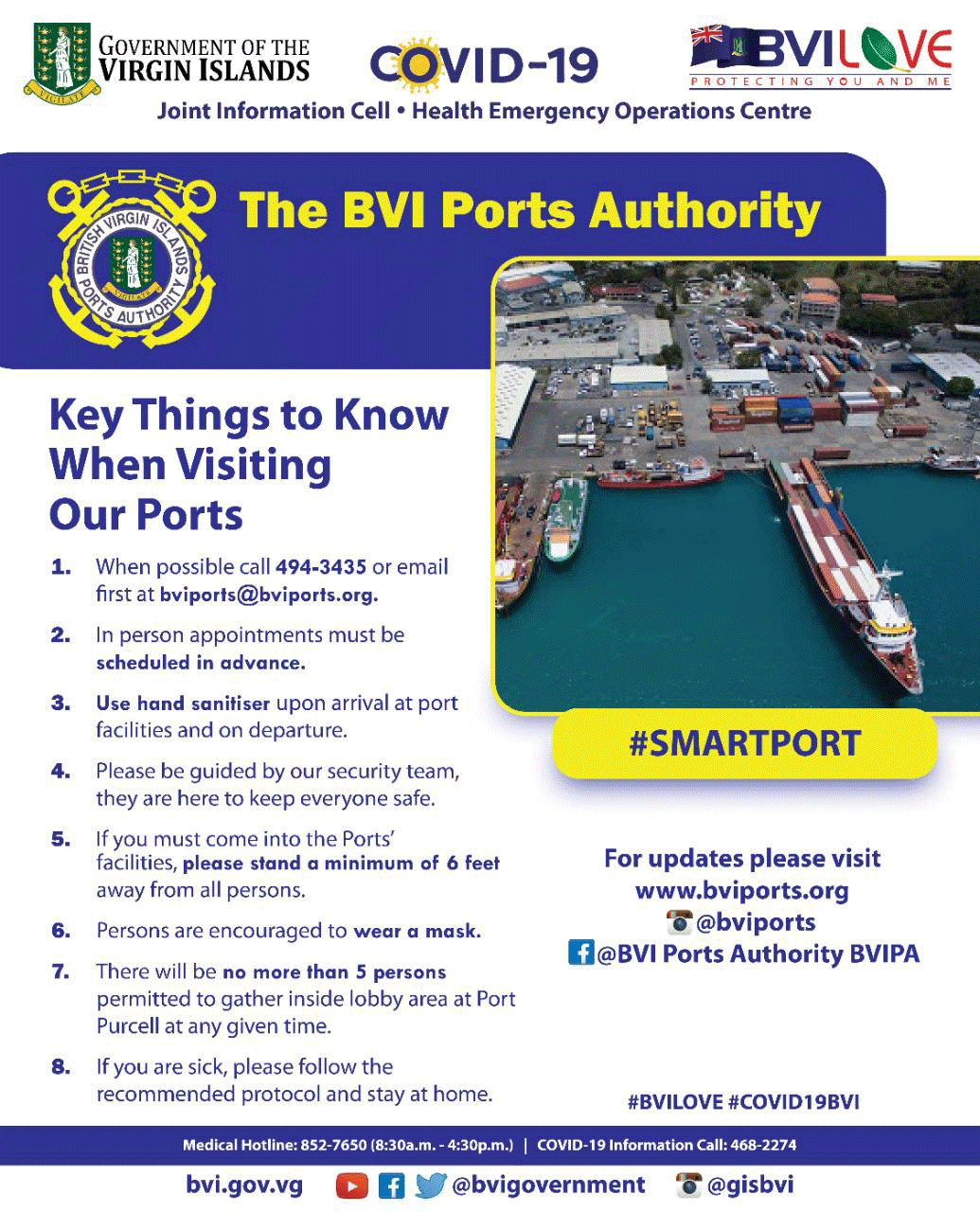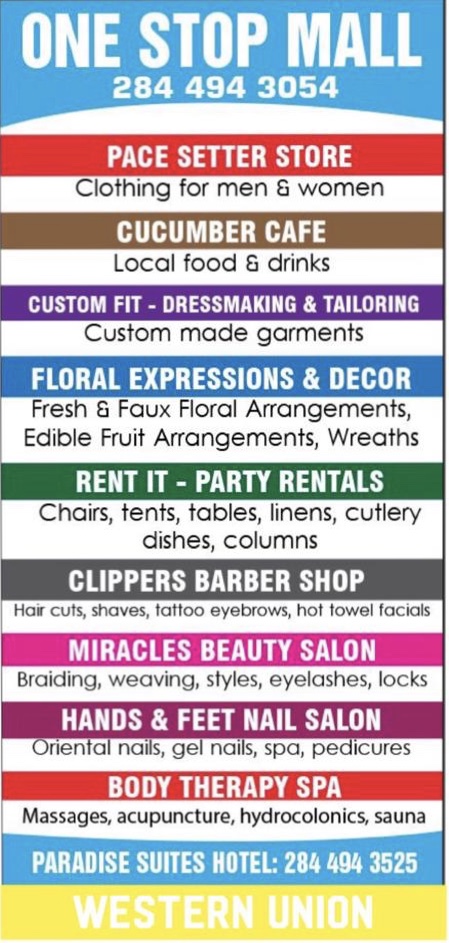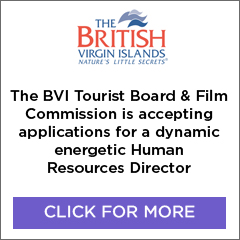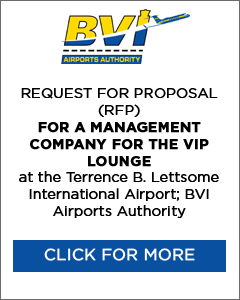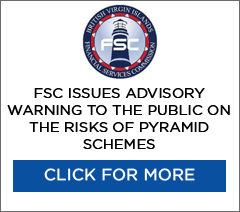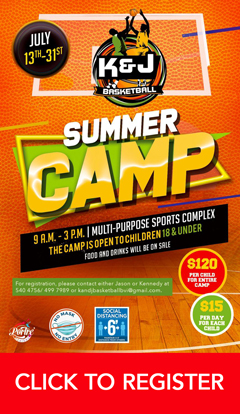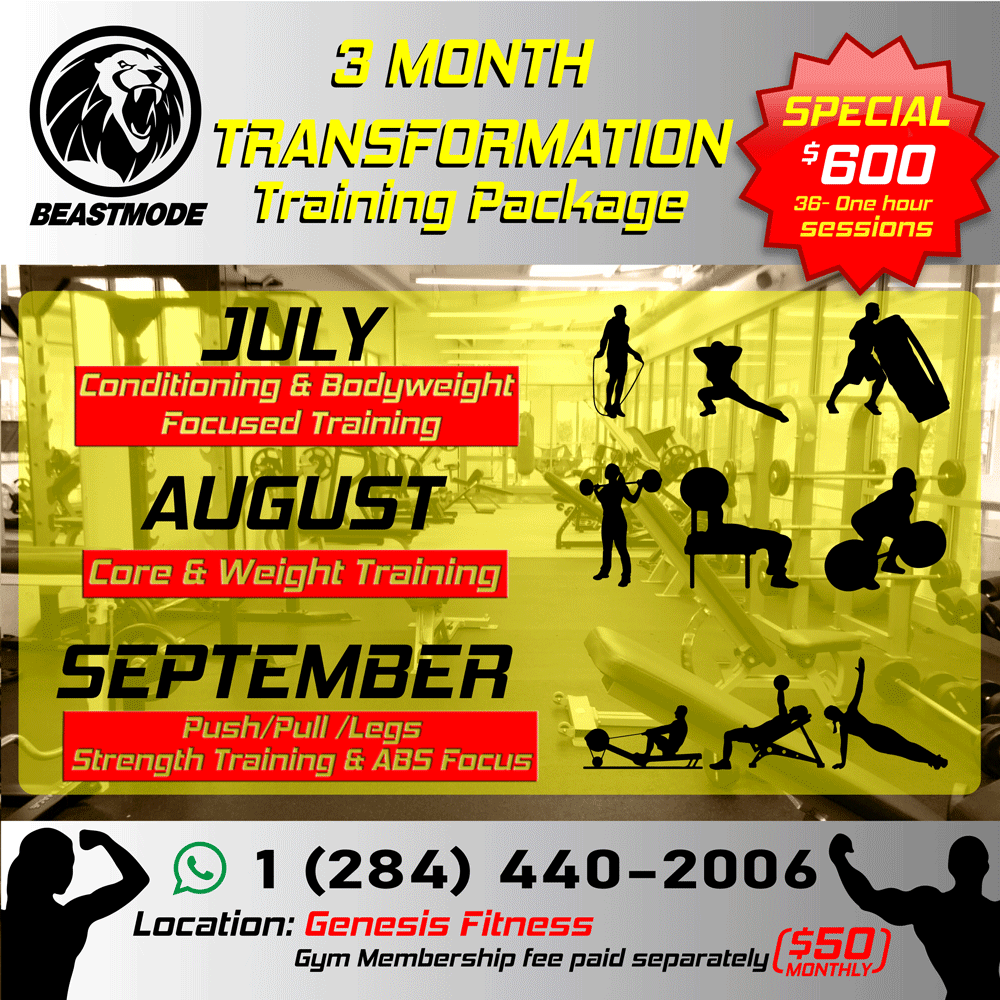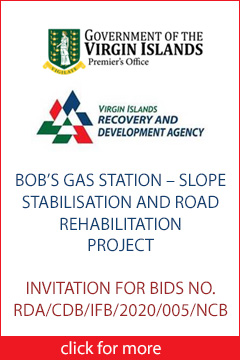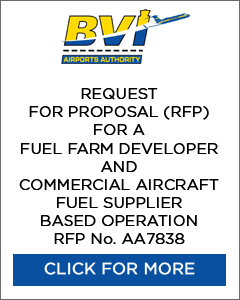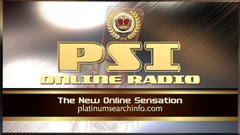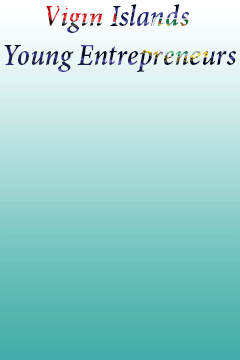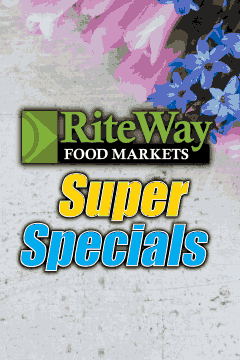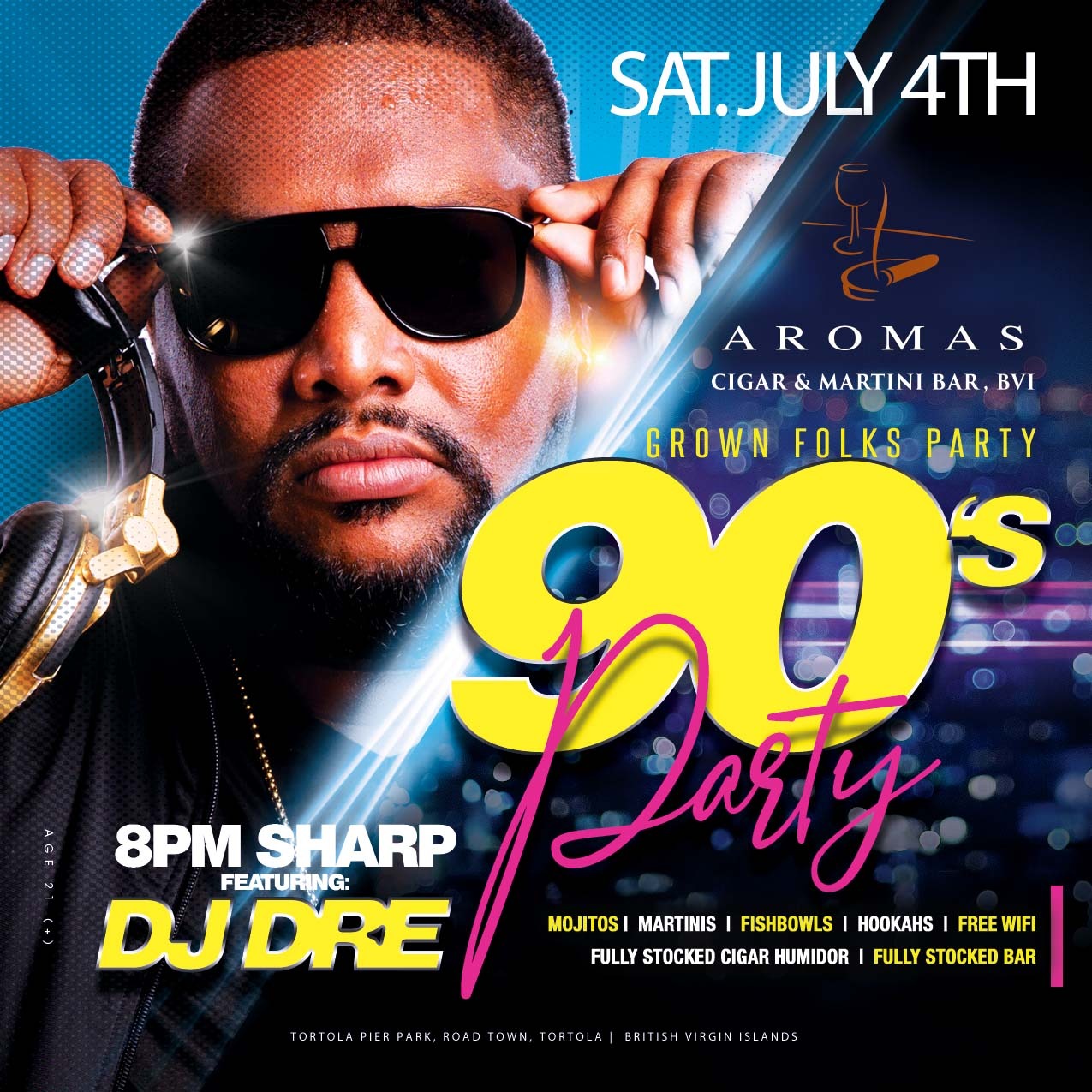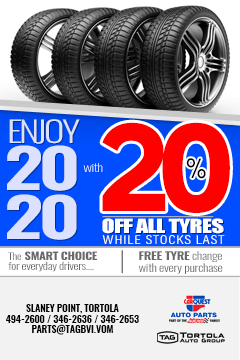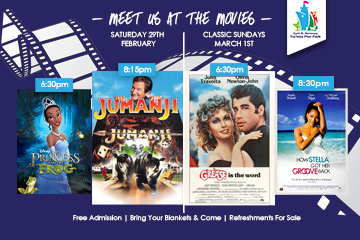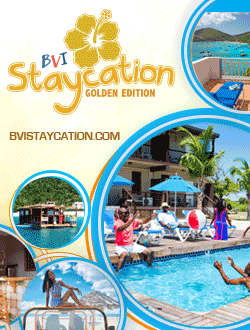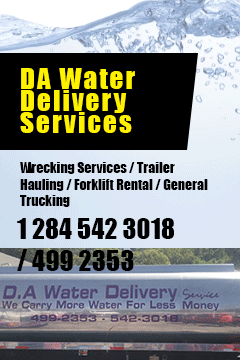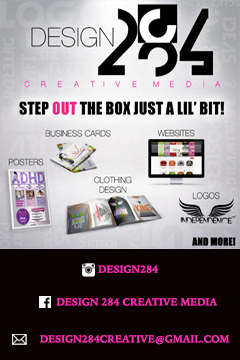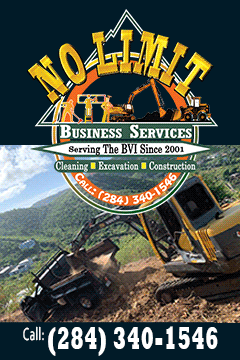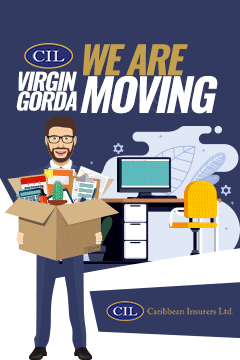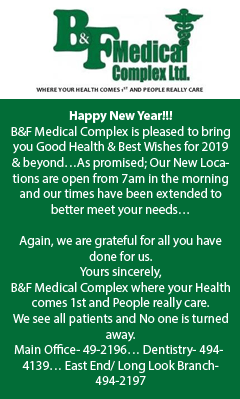 Disclaimer: All comments posted on Virgin Islands News Online (VINO) are the sole views and opinions of the commentators and or bloggers and do not in anyway represent the views and opinions of the Board of Directors, Management and Staff of Virgin Islands News Online and its parent company.