'Bring back death penalty'- E. G. Maduro
-said he strongly believes capital punishment will stop the crime in the Territory
ROAD TOWN, Tortola, VI – Recently there has been a series of fatal shootings and armed robberies in the Territory with hardly anyone being brought to justice.
Since the year 2000, there has been more than 28 unsolved murders in the Virgin Islands. Additionally, in 2017, there have been seven murders within six months, with the latest being on June 21, 2017 when David Springette aka Mooney was gunned down in Long Look, a hot spot for gun crime, on the eastern side of Tortola.
Speaking in an exclusive interview with our news reporter, Mr Edmund G. Maduro, a talk show host and public activist, expressed that the rise in crime is the one thing that grieves him the most and he firmly believes that capital punishment should be enforced.
"While I am cautious, I'm going to say, I believe that the capital punishment should be put back in place. I go back to the good book as a Christian where it says, an eye for an eye and a tooth for a tooth. If I kill you I should not expect to continue to live," remarked Mr Maduro.
Mr Maduro explained that the idea for capital punishment came from the Christian law, an eye for an eye and a tooth for a tooth. He also stated that the only reason for someone to take another person's life would be mental illness.
"I'm totally behind what I am saying. We need to bring back capital punishment. How you could take my life and then just going sit down in a prison and then everybody in the community will feed you until you are dead," Mr Maduro remarked.
No respect for the law
The talk show host noted that in recent times, people have no respect for the law and they go about doing whatever they want.
He further stated that he believes the only way the Territory will regain its stability is by enforcing capital punishment.
"I remember when I was a young boy in the early 1920s or 30s, a man killed a man and he was hung. As a result, we never had another murder until 30 plus years after that. This is why I'm strongly recommending that capital punishment goes back in place. I don't care what Britain says. I don't care what United States says. I don't care what Russia says. It's a part of my Christian belief faith."
Mr Maduro, a former Chief Immigration Officer, pointed out that the way that the community raises a child will help in controlling the murders that are being committed.
"It takes a village to raise a child. So it takes all of us to encourage our youths not to kill and murder and create crime. Every BVIslander, every citizen, has a right and an obligation to assist the police in bringing about justice in these cases."
According Mr Maduro, if anyone fails to assist the police he or she is in fact breaking the law.
The death penalty was abolished for murder in 1991 (controversially), and was subsequently also removed for the last remaining offences (piracy and treason) in 2001.
One of the most famous cases of the death penalty being applied in the Virgin Islands was in the trial and execution of Arthur William Hodge for the murder of a slave; the only time a British subject was ever executed for killing a slave.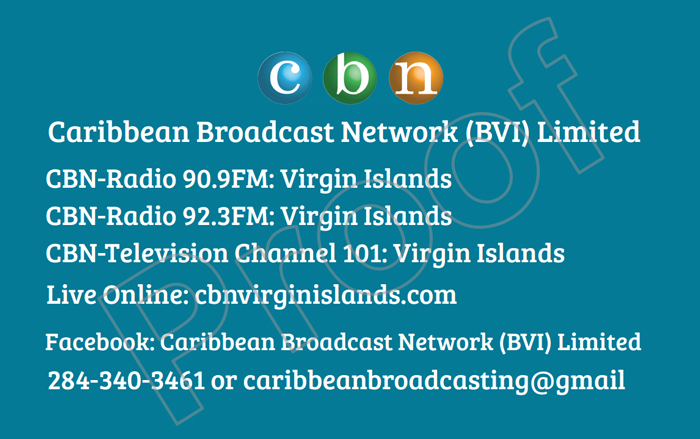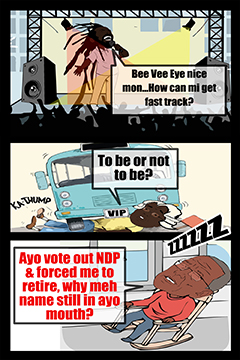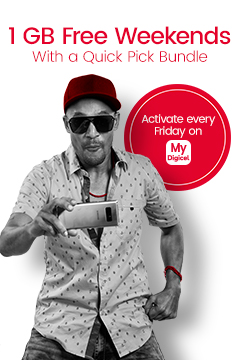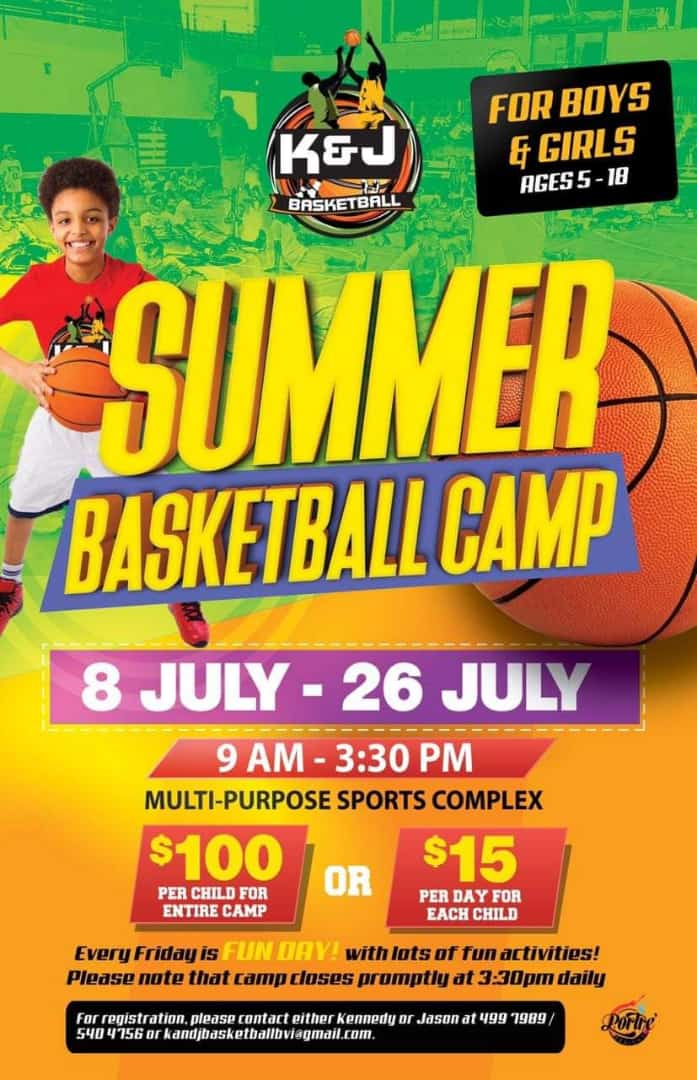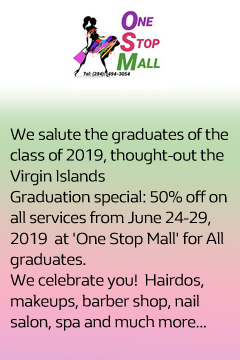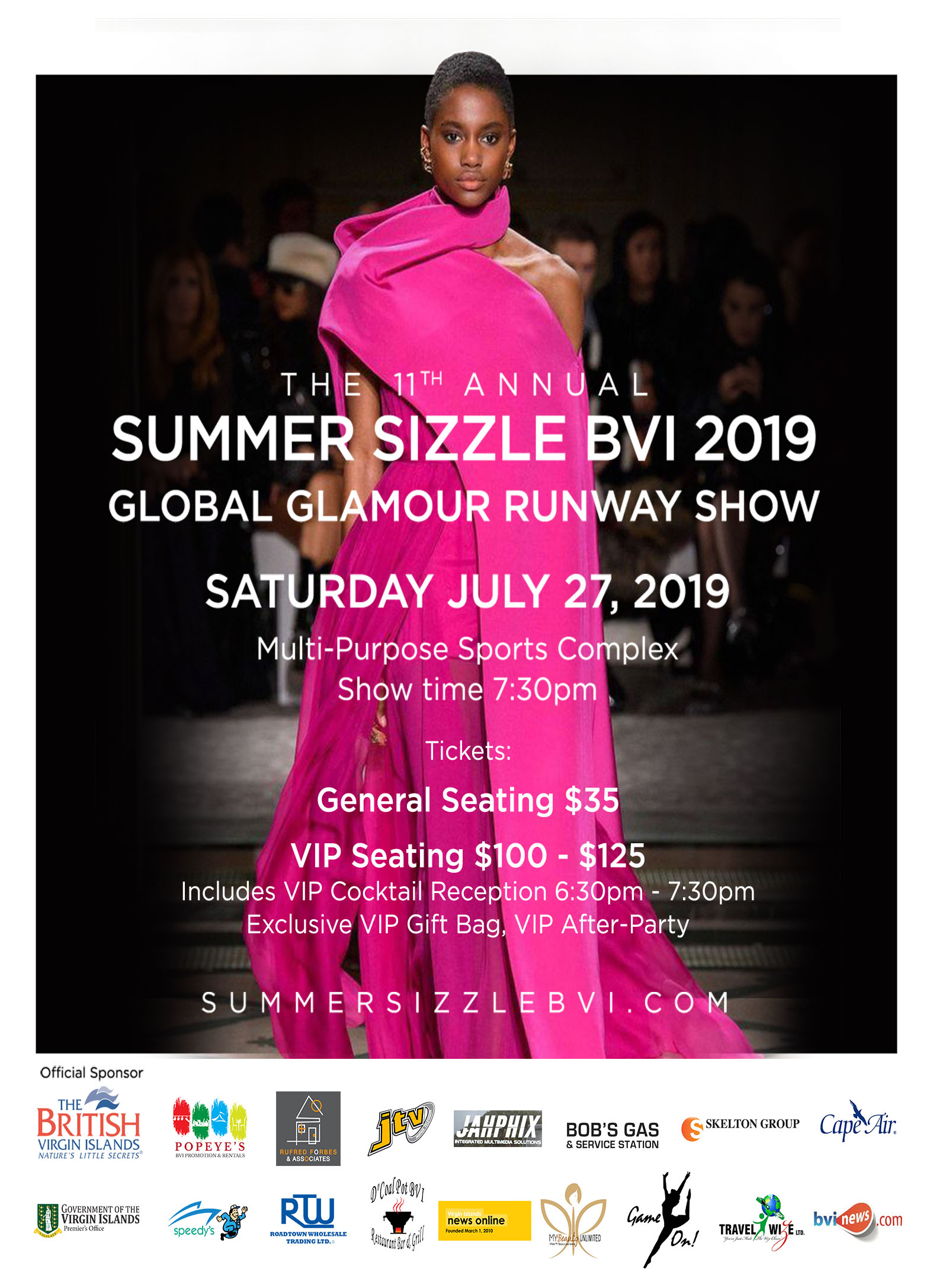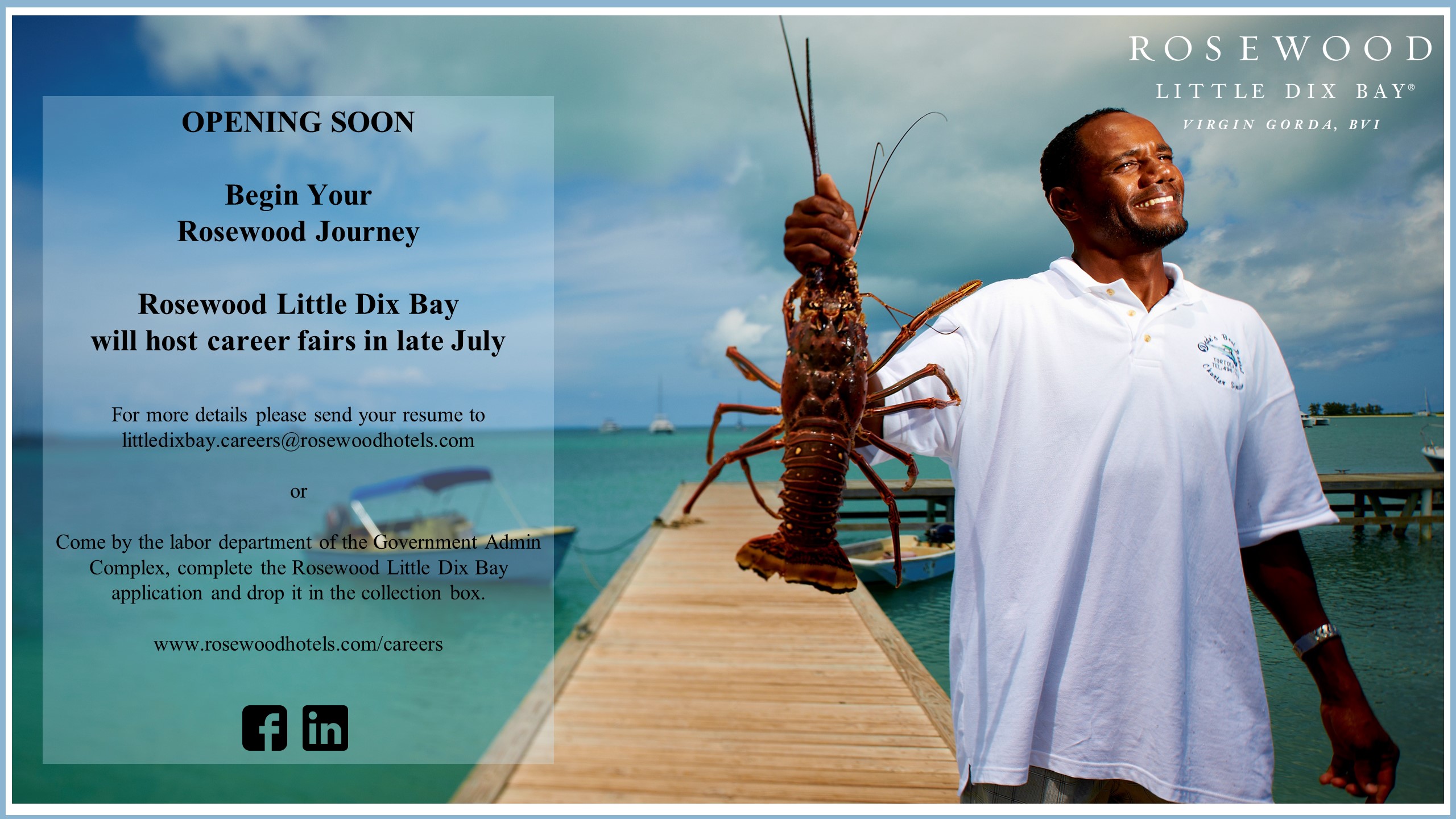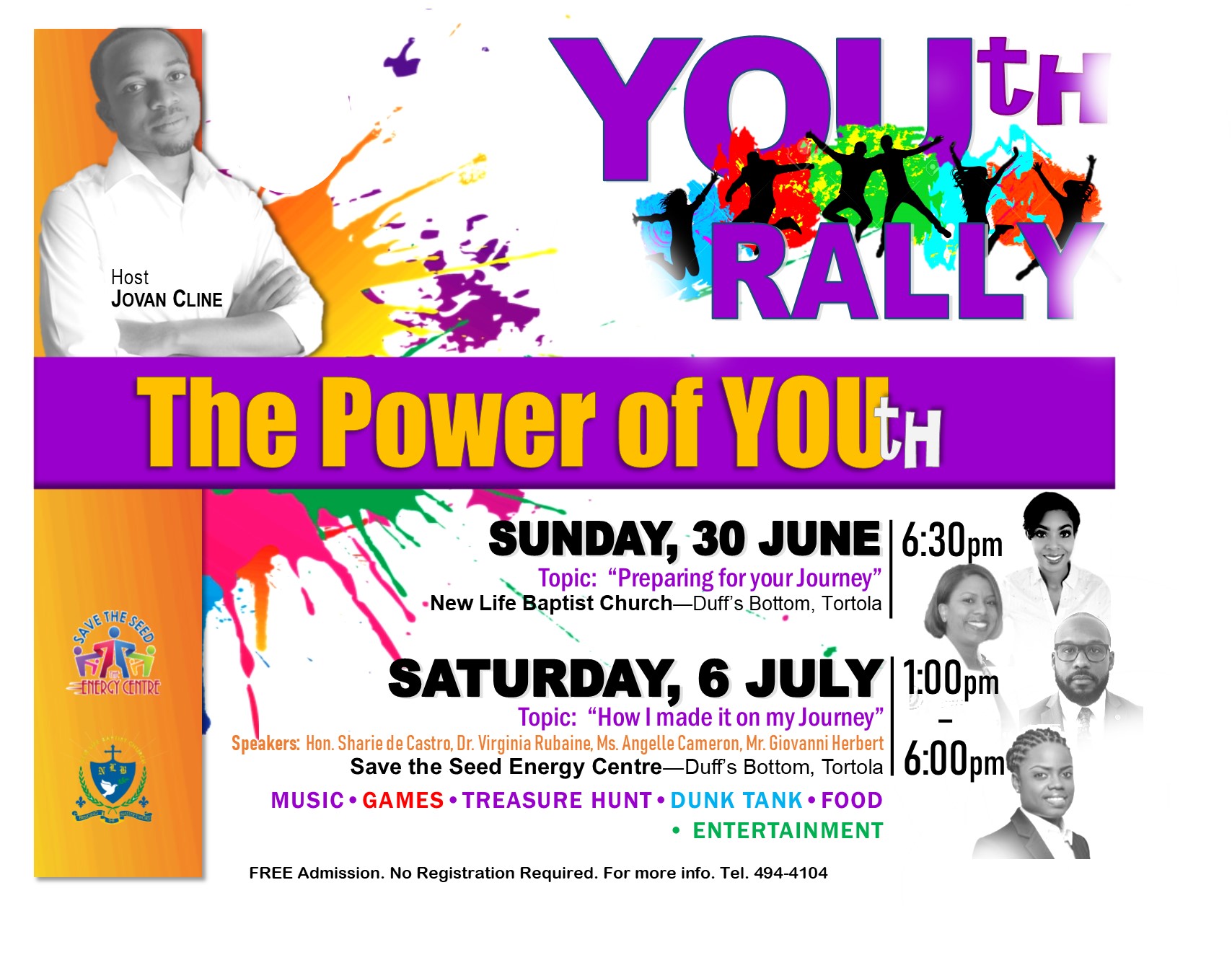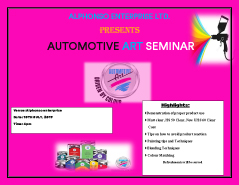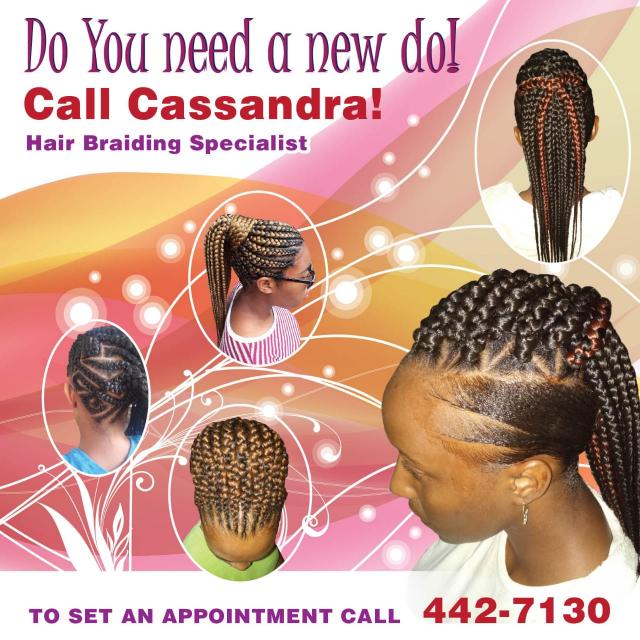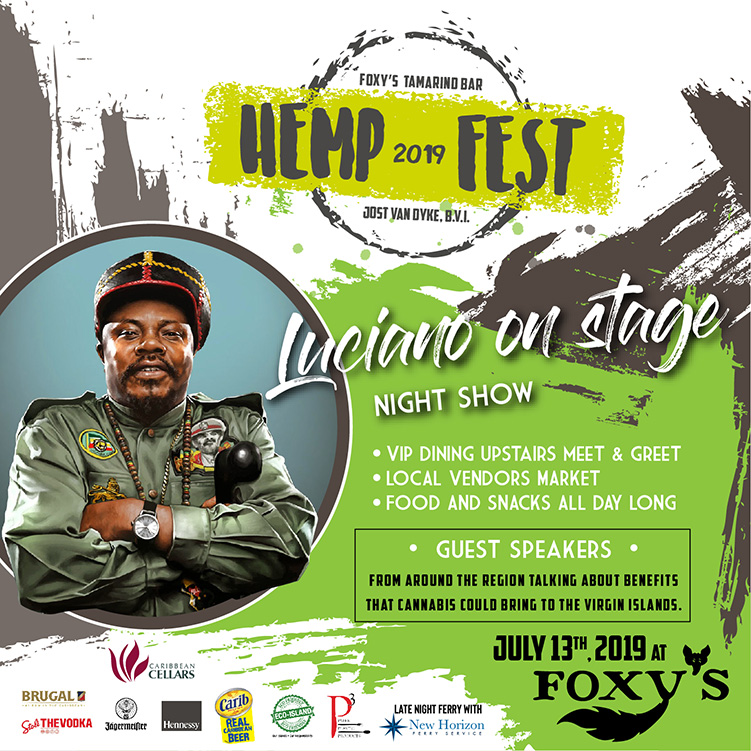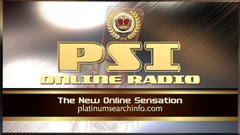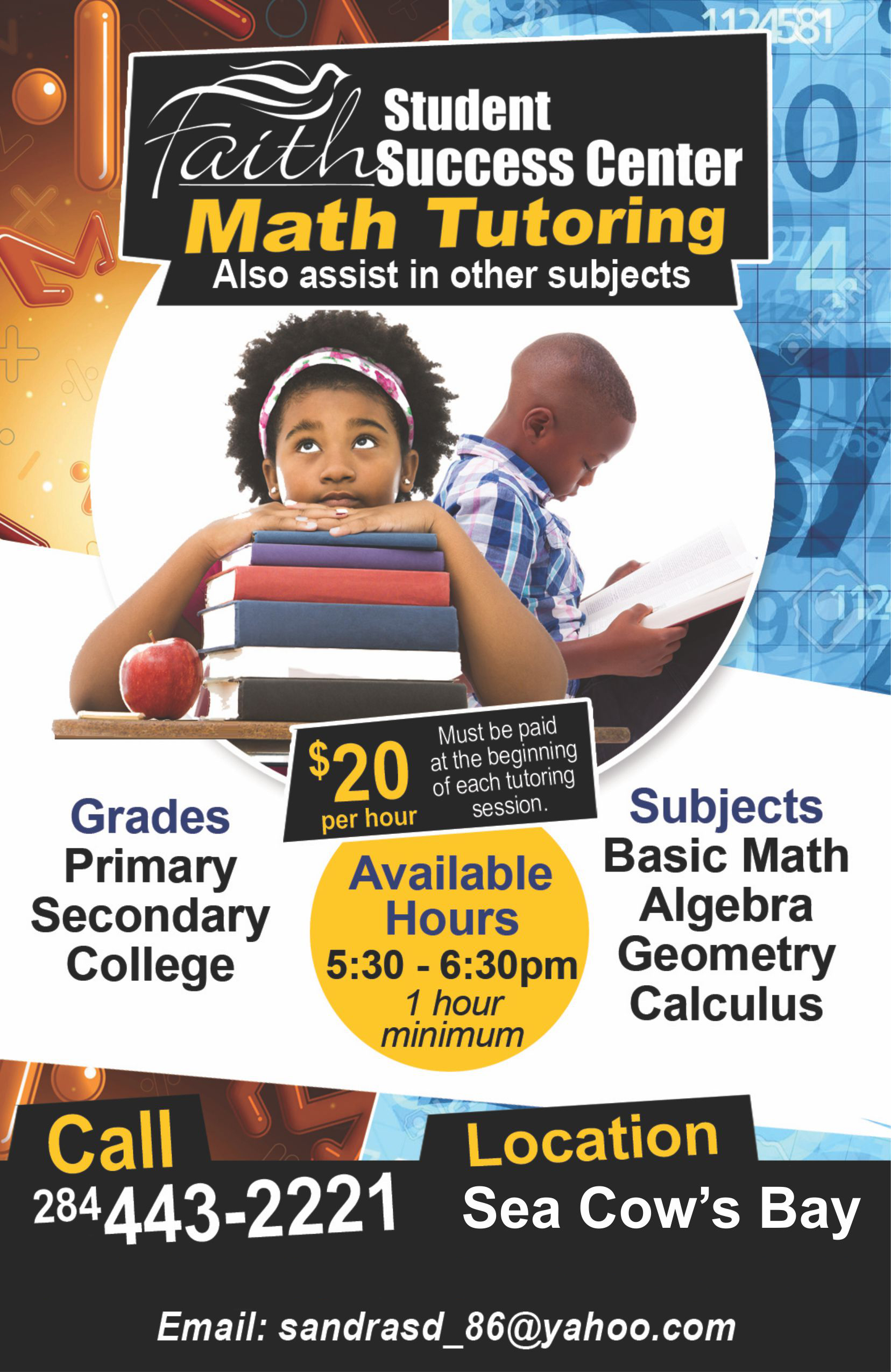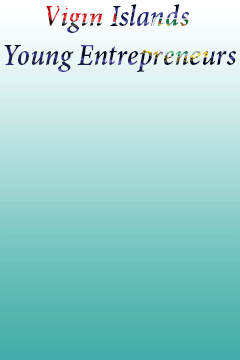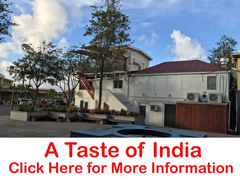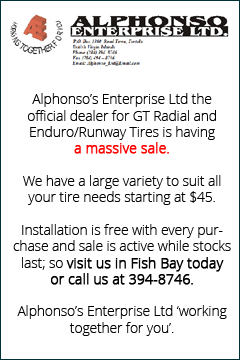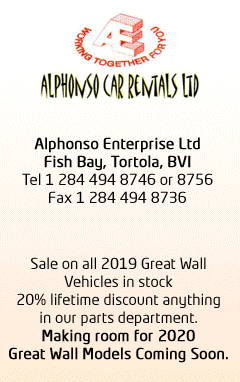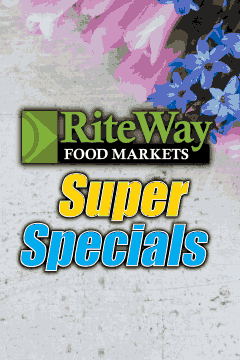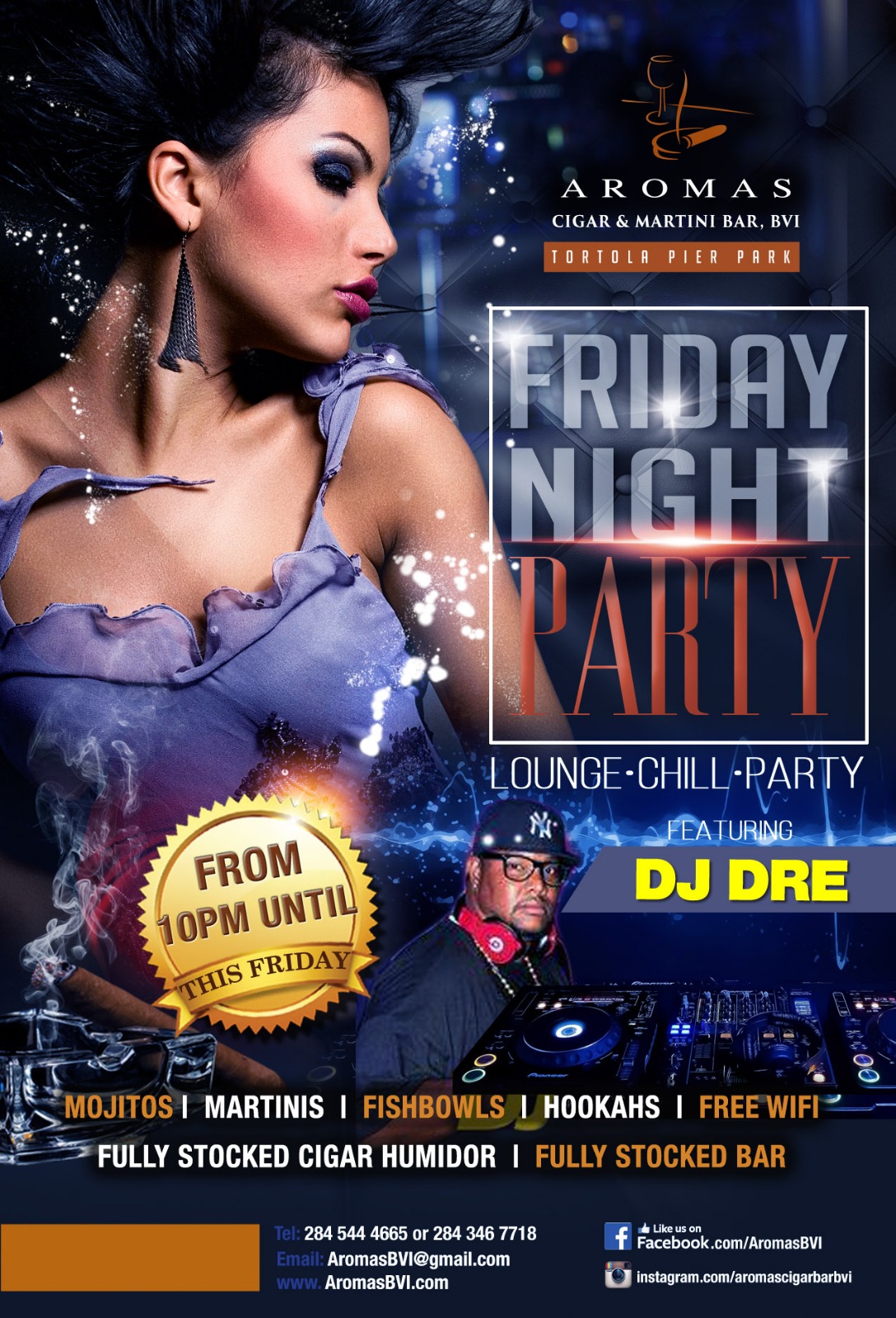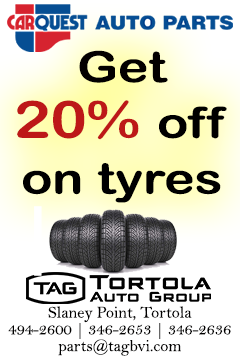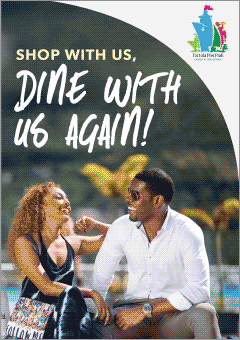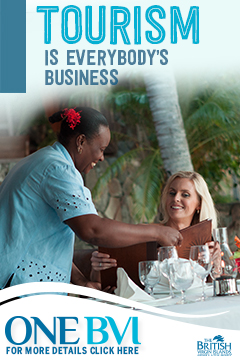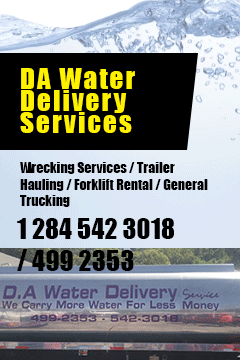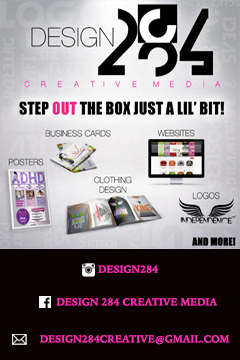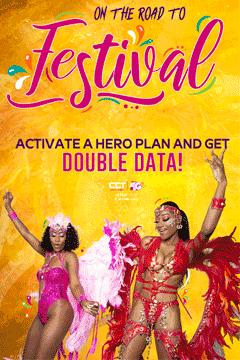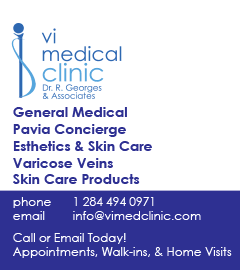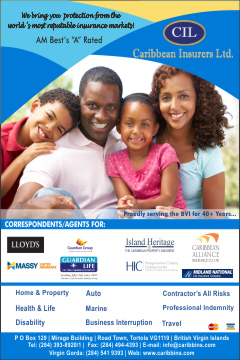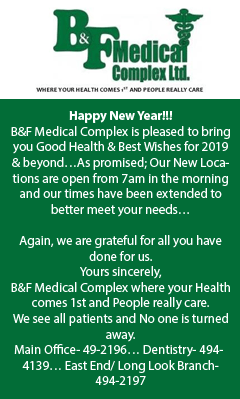 Disclaimer: All comments posted on Virgin Islands News Online (VINO) are the sole views and opinions of the commentators and or bloggers and do not in anyway represent the views and opinions of the Board of Directors, Management and Staff of Virgin Islands News Online and its parent company.