Brexit! 'Why is it so right for UK to be independent?'- Hon Fraser
- said Brexit should help UK to appreciate why VI wants more autonomy
DUFF'S BOTTOM, Tortola, VI- As the United Kingdom (UK), through controversial Governor Augustus J. U. Jaspert, continues to resist moves by the Virgin Islands to gain more autonomy, veteran legislator and Opposition Member, Honourable Julian Fraser RA has questioned why it is so right for the UK to want full independence but doesn't think it is good for the Virgin Islands.
100% in support of Brexit- Hon Fraser
With the people of the UK voting to leave the European Union in June 2016 by a referendum, the transitional period of the exit (referred to as Brexit) officially came to an end on December 31, 2020.
According to Hon Fraser, he was "100 percent behind" Brexit.
"Mr Speaker, we have just, at 11:00PM, British time, on December 31st witnessed something remarkable. Since 1973 I think it was I think the British had joined the European Union and they are now free of the Union," Hon Fraser said during the Fifth Sitting of the Third Session of the Fourth House of Assembly of the Virgin Islands (VI) at Save the Seed Energy Centre in Duff's Bottom, Tortola on January 5, 2021.
Hon Fraser was making the point that the Virgin Islands has a right to self-determination but it can still maintain a relationship with the UK as other former colonies have done.
"There are two kinds of people in the world, Mr Speaker. There are nationalists and there are globalists. Just take a page from their book and just read it back to them when it comes to you talking about self-determination, Mr Premier.
"They broke from the European Union to gain their independence…it was important to them, so important, that despite all the global chatter they still went ahead with it. Even with division within themselves they still went ahead with it.
"Why is it so right for them to be independent and it is not right for us to speak for our self-determination?"
Hypocrisy?
Taking a swing at Governor Jaspert, who has been accused of being hostile towards the elected Government led by Premier and Minister of Finance, Honourable Andrew A. Fahie (R1) for speaking and making moves towards self-determination, that "no self-respecting individual would leave the United Kingdom, come here to the Virgin Islands, be the Governor, and not understand that from back in the 60s country after country after country were trading the Union Jack for a manjack. There was a reason for it: liberation, being yourself. There is no better feeling than being yourself, Mr Speaker."
Hon Fraser said the same people who are criticising Premier Fahie and others for talking about self-determination, need to be asked why they left their mother's house among other questions.
"How come you don't live with your mother anymore? How come you got your own car? How come you got your own family? This is all we are talking about, leaving your mother's house."
The Queen can still be Head of State
Hon Fraser clarified that the territory can have independence but still have The Queen as the Head of State.
"No one is saying if you get hungry you can't go back there and get a meal. No one is stopping you. What has the UK done to all those Caribbean countries that have been independent? Only two or there have gone Republic. The monarch is still their queen; Canada, Australia, New Zealand, the Queen is still their monarch.
"If you love to be under the monarchy so much you could still be."
Hon Fraser reiterated that if one listens to the UK news they would learn how proud the people of the UK are to get their independence back and "that they got their borders back".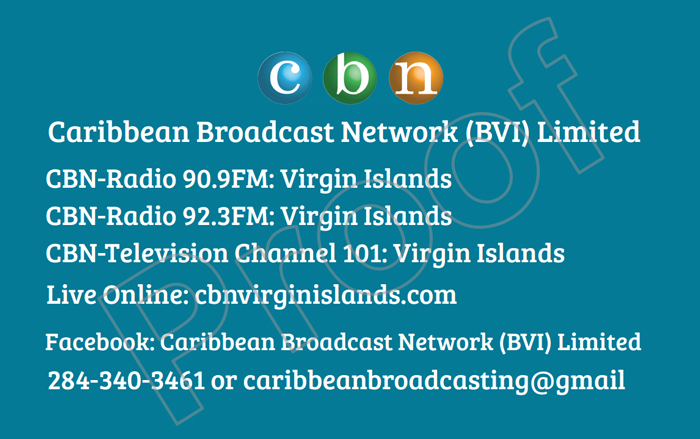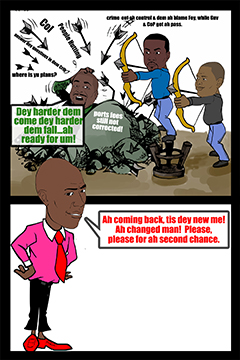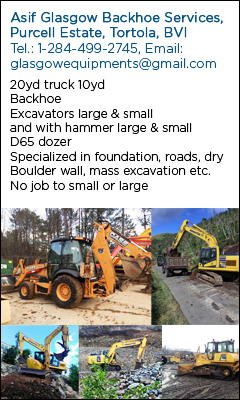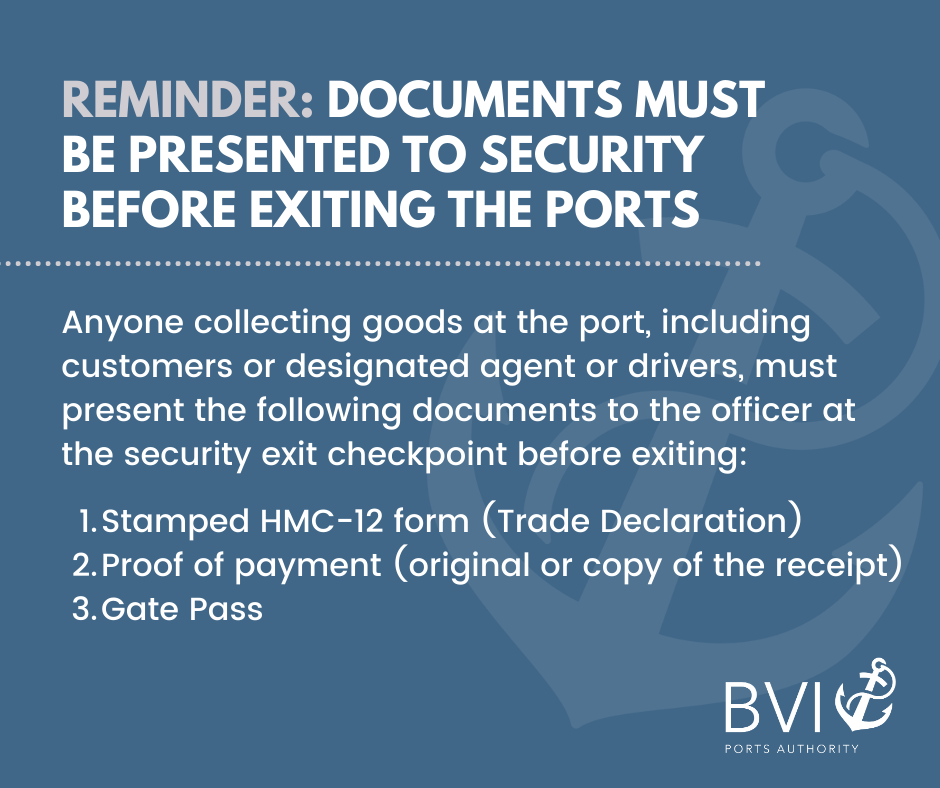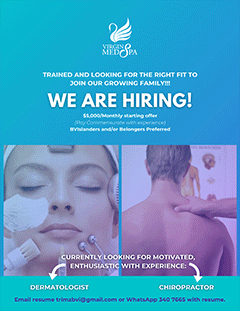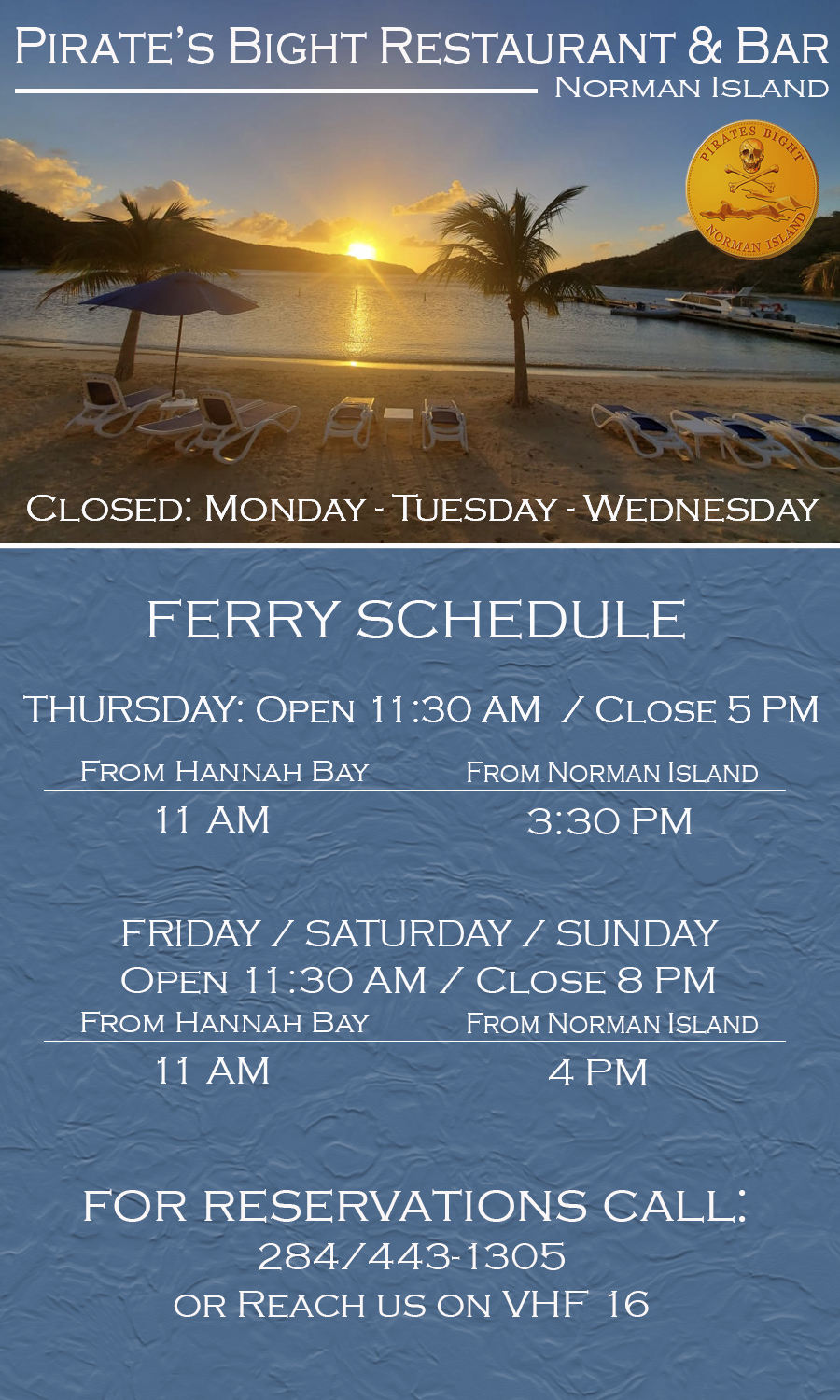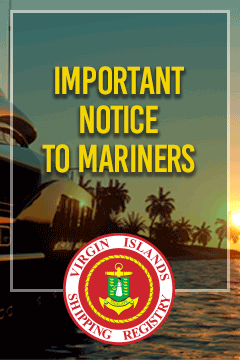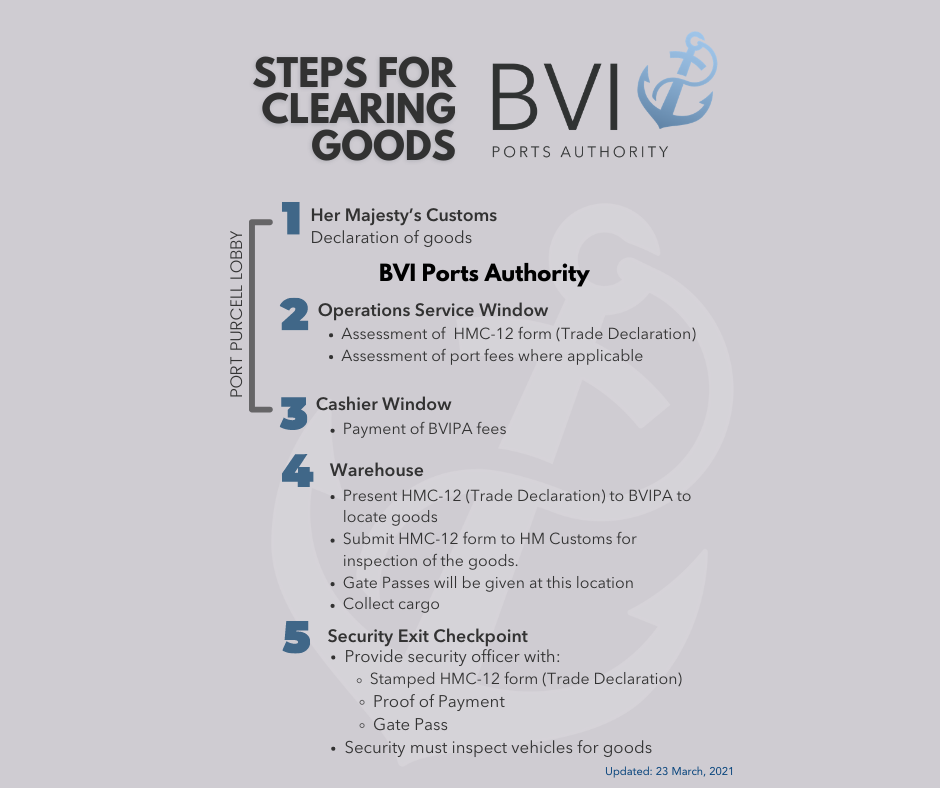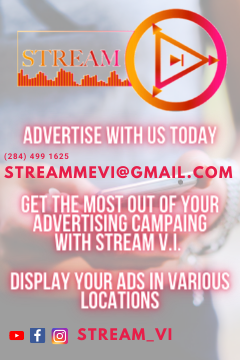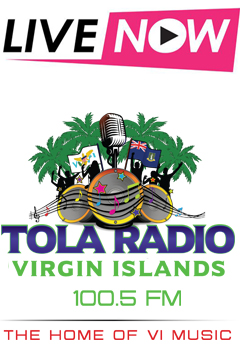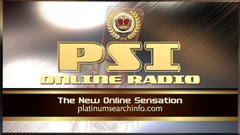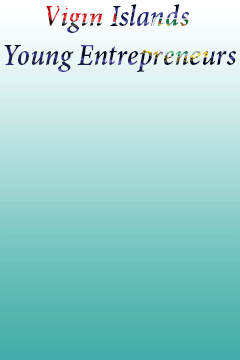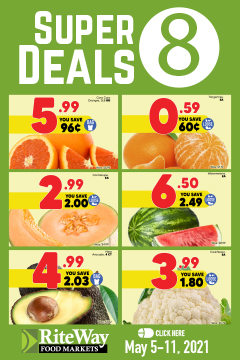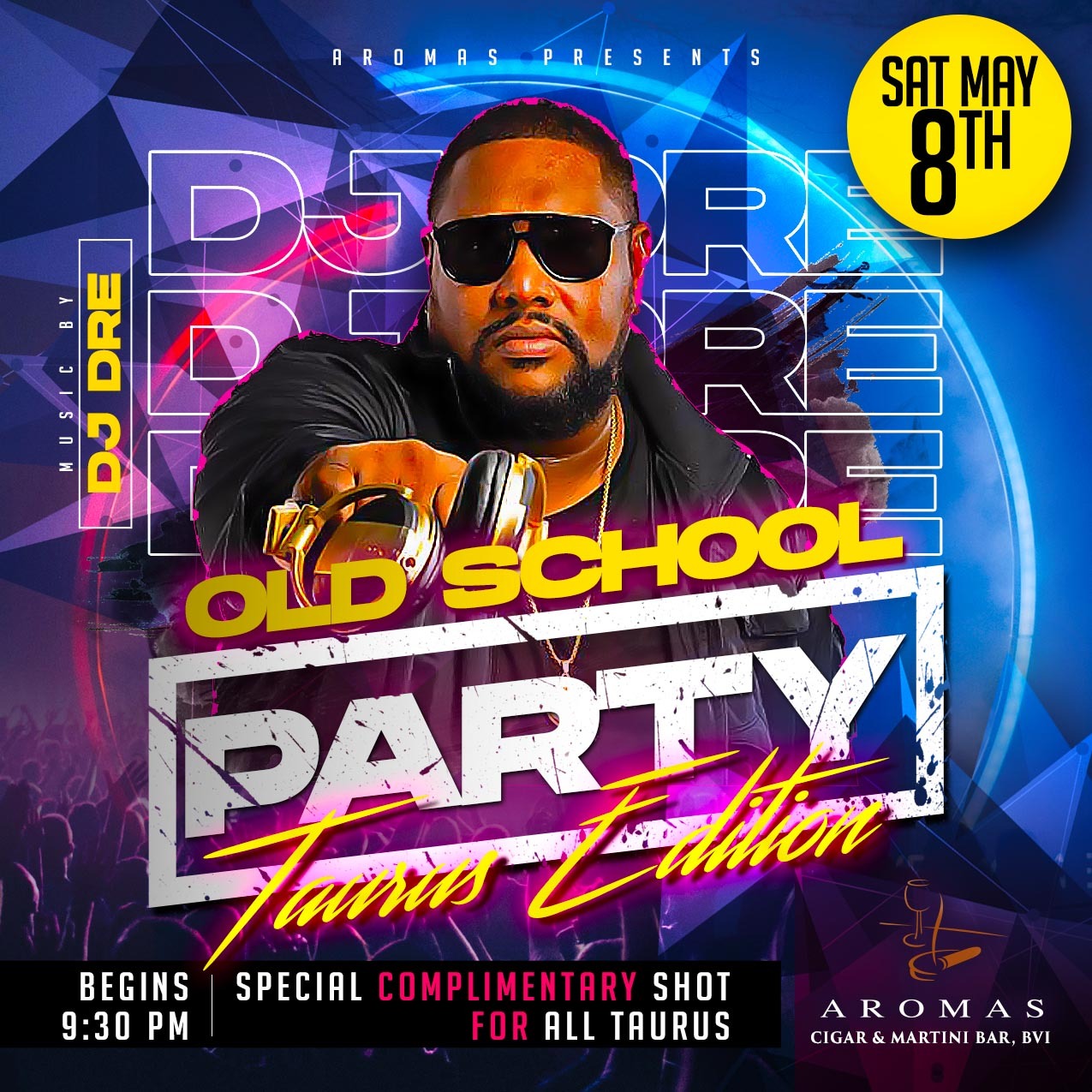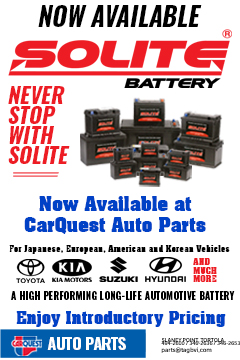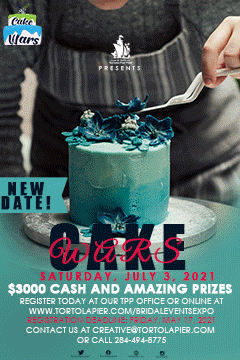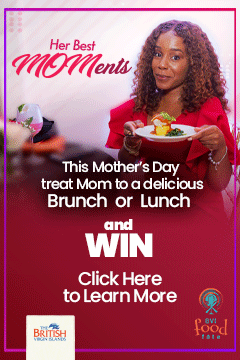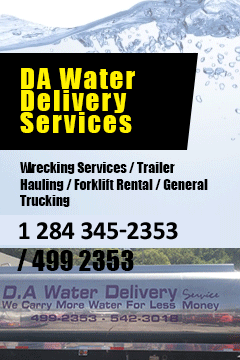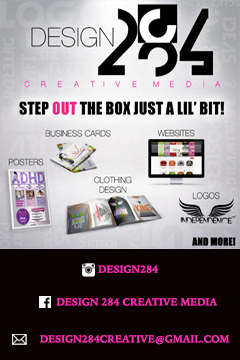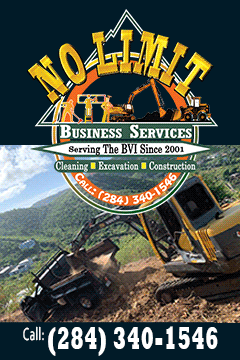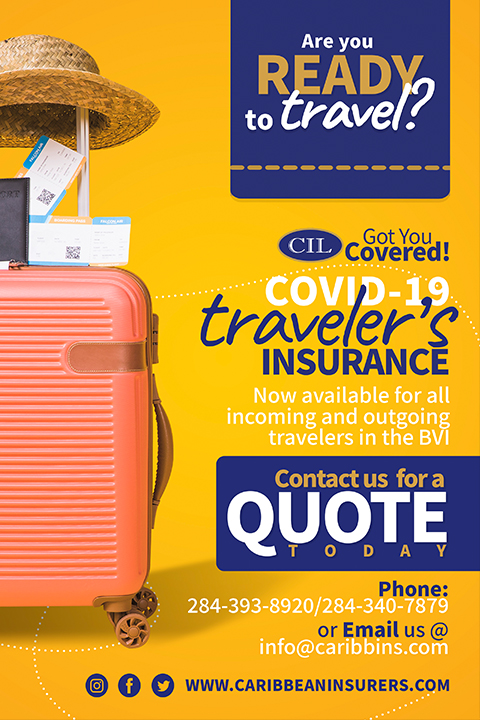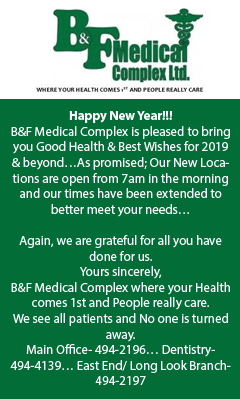 Disclaimer: All comments posted on Virgin Islands News Online (VINO) are the sole views and opinions of the commentators and or bloggers and do not in anyway represent the views and opinions of the Board of Directors, Management and Staff of Virgin Islands News Online and its parent company.