BREXIT: UK Gov't working in interest of VI – Gov Japsert
- Should VI be sitting duck as UK decides economic faith?
ROAD TOWN, Tortola, VI – Even as the relationship between the United Kingdom (UK) and its British Overseas Territories (OTs) reach an impasse where OTs now more than ever are seeking greater autonomy in managing their own affairs, Governor of the Virgin Islands (VI), Mr Augustus J. U. Jaspert says the UK will continue to ensure that the interests of the VI are represented and reflected in its European Union (EU) negotiations.
In a public missive on BREXIT, the Office of the Governor noted, 'Leaving the European Union with a deal remains a United Kingdom Government (UKG) priority and an agreement has been reached with the EU on an extension until 31 October 2019 at the latest, and crucially with the option to leave earlier as soon as a deal has been ratified."
UK BREXIT Negotiations
But even as the UK is facing its own challenges relating to the complexities of exiting the EU, Gov Jaspert assured that the VI will continue to enjoy UK market access.
But should the VI and other OTs leave the future of their economies in the hands of the UKG, even as these external forces have placed pressure on the local people to change their way of life?
"In a no-deal scenario, BVI goods will continue to enjoy UK market access on current terms by virtue of an arrangement between UKG and all the OTs. In the event of a deal, UK and EU market access will continue throughout any implementation under current arrangements. UKG will be negotiating the best possible access to the EU market for OT goods as part of the UK's future relationship with the EU," the Governor's Office noted.
However, since taking office, Premier and Minister of Finance Honourable Andrew A. Fahie (R1) has been pushing the mantra of regional unity for Caribbean territories to start taking on their own affairs.
Regional Unity
At a People's Action Movement's (PAM) 54th Anniversary Convention on Sunday, April 28, 2019, in Basseterre, St Kitts and Nevis, Premier Fahie had told regional leaders that now more than ever, the Caribbean must think of ways to implement regional unity if it is to succeed as thriving economies in the future.
"The option is to either go forward boldly together or stumble separately into irrelevance," he said in pointing out several strides his government has made, including starting the process of giving legal status to residents of other Caribbean territories."
Further at a Guadeloupe OECS meeting, he said, "It is the view of my government that we have to deepen collaboration with all the nations and islands in the Caribbean because we are clear that we have shared destinies, and that by working closer together, we can bring greater benefits to our respective peoples."
Travel Rights
In terms of the travel rights that will be retained by OT's, the Governor's Office noted, "British Overseas Territory Citizen passport holders' rights are not predicated on the UK's membership of the EU and will not change as a direct result of EU exit, This includes 90-day visa-free access to the Schengen area in any 180 days."
Further, it says, "the Eligibility criteria for British passports will not change as a result of EU exit [and] European Union branding on British Citizen passports will not affect their validity after EU exit."
The Schengen Area comprises 26 European states that have officially abolished all passport and all other types of border control at their mutual borders.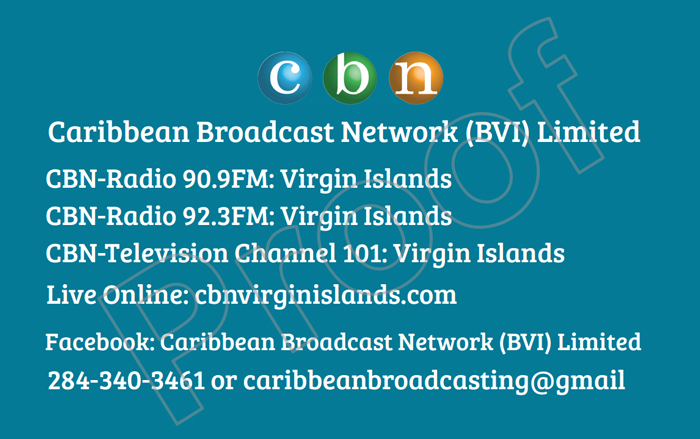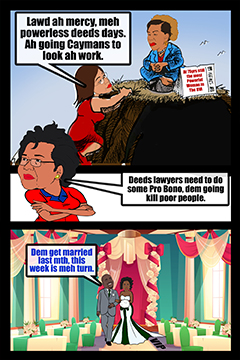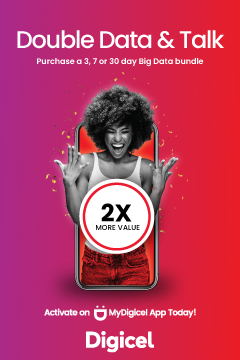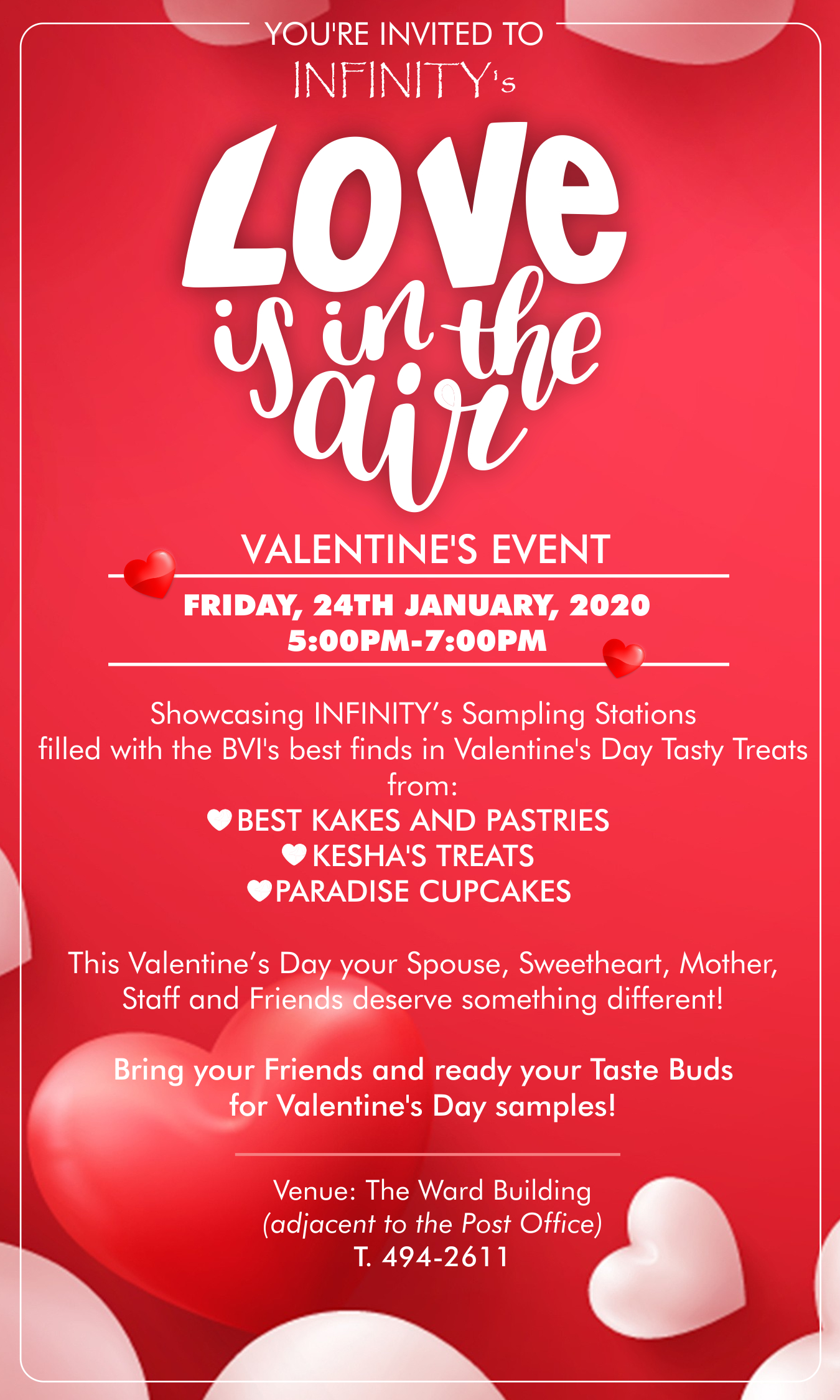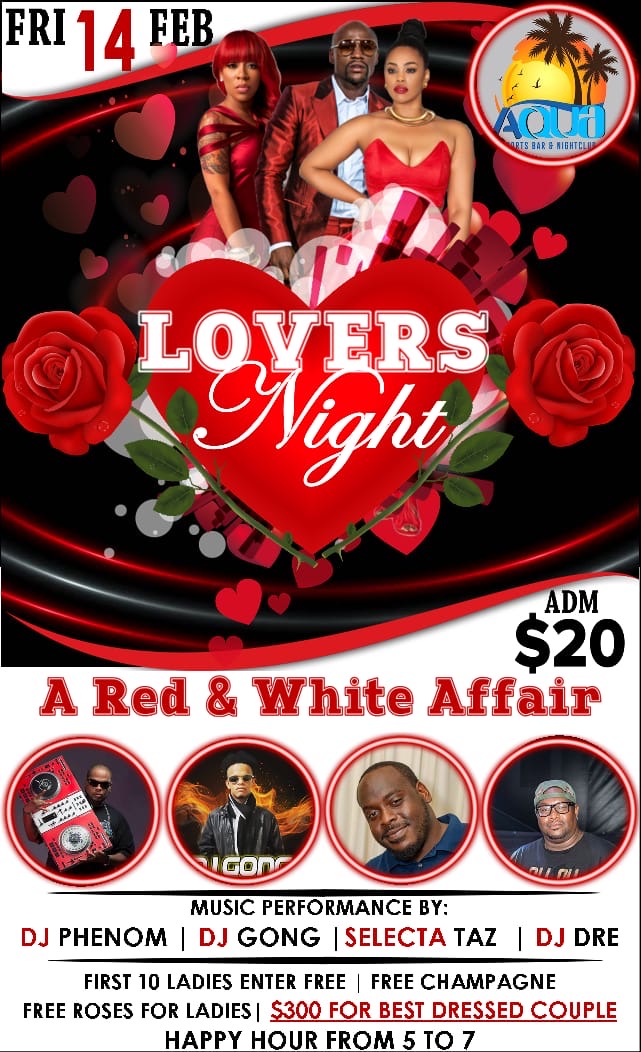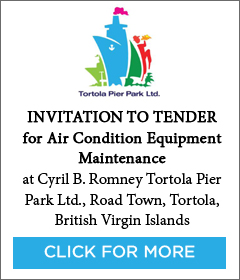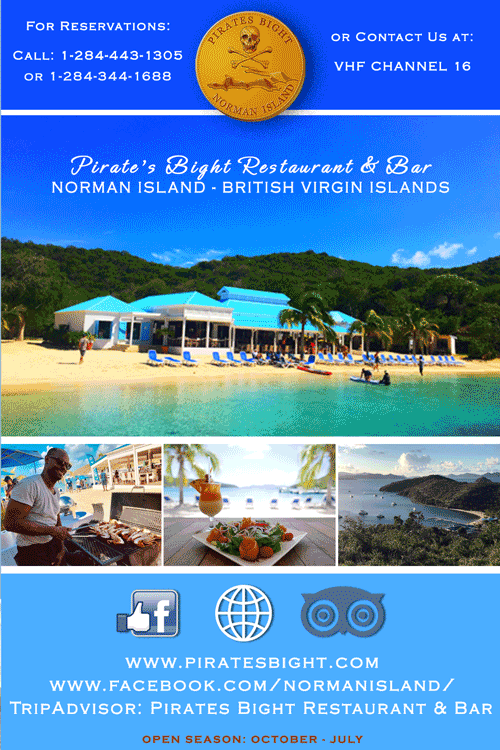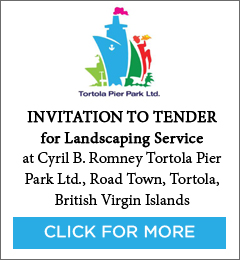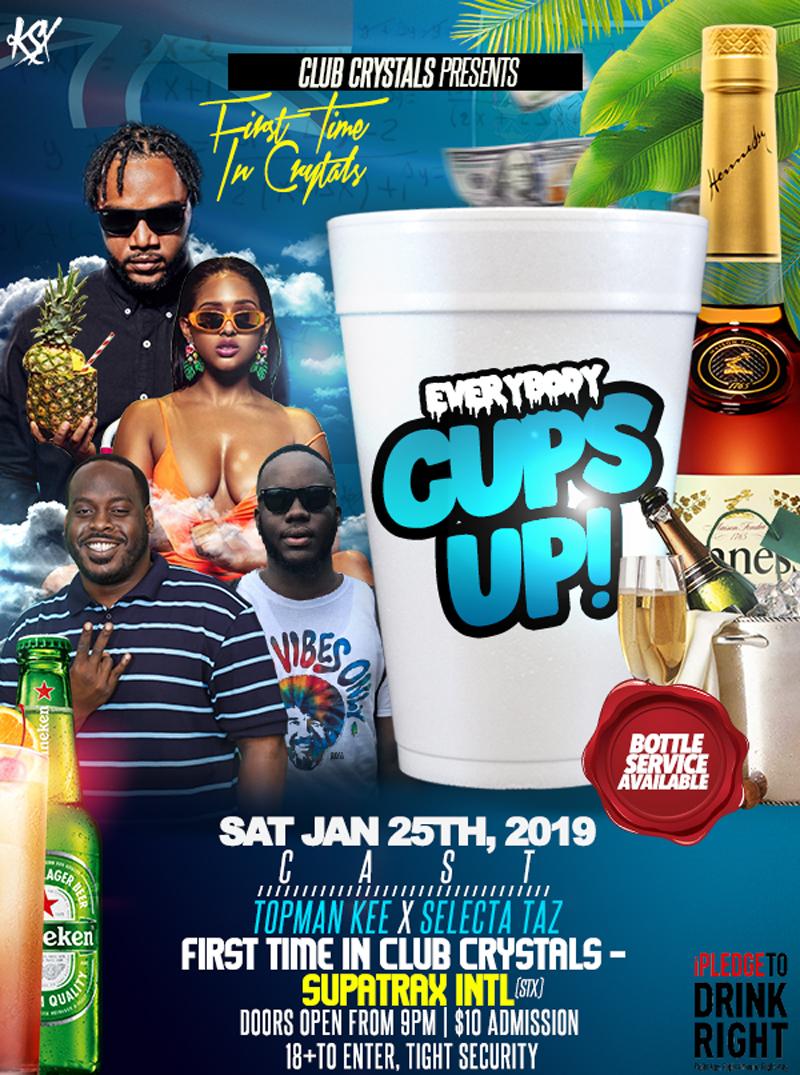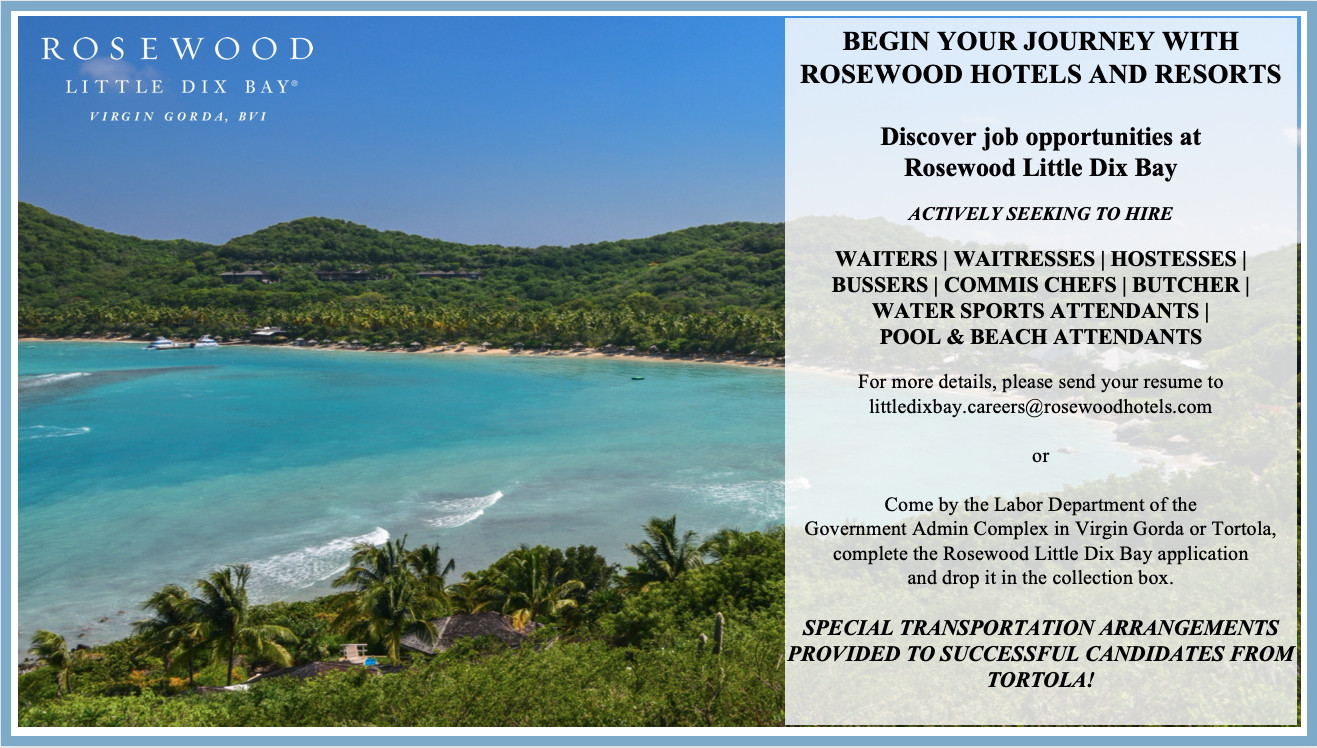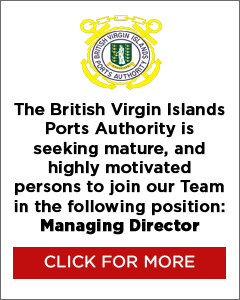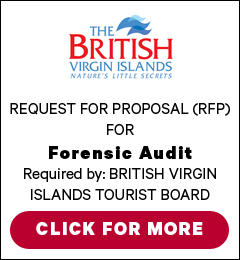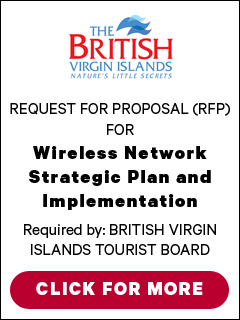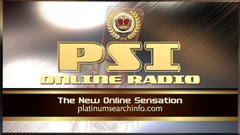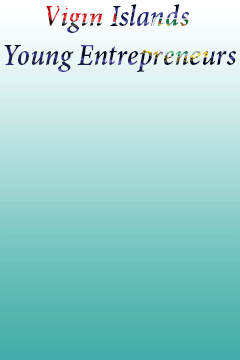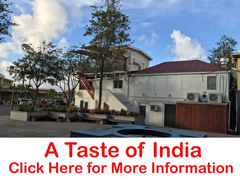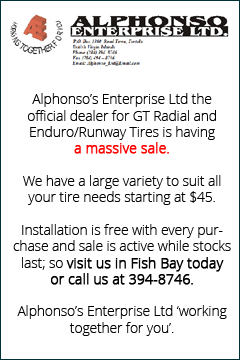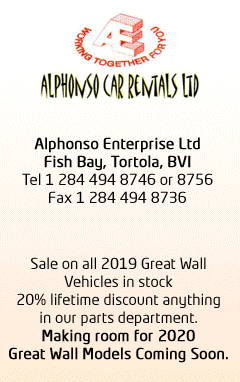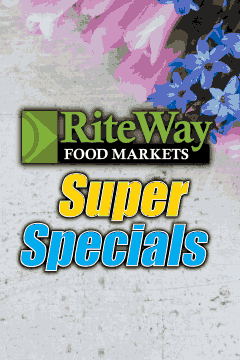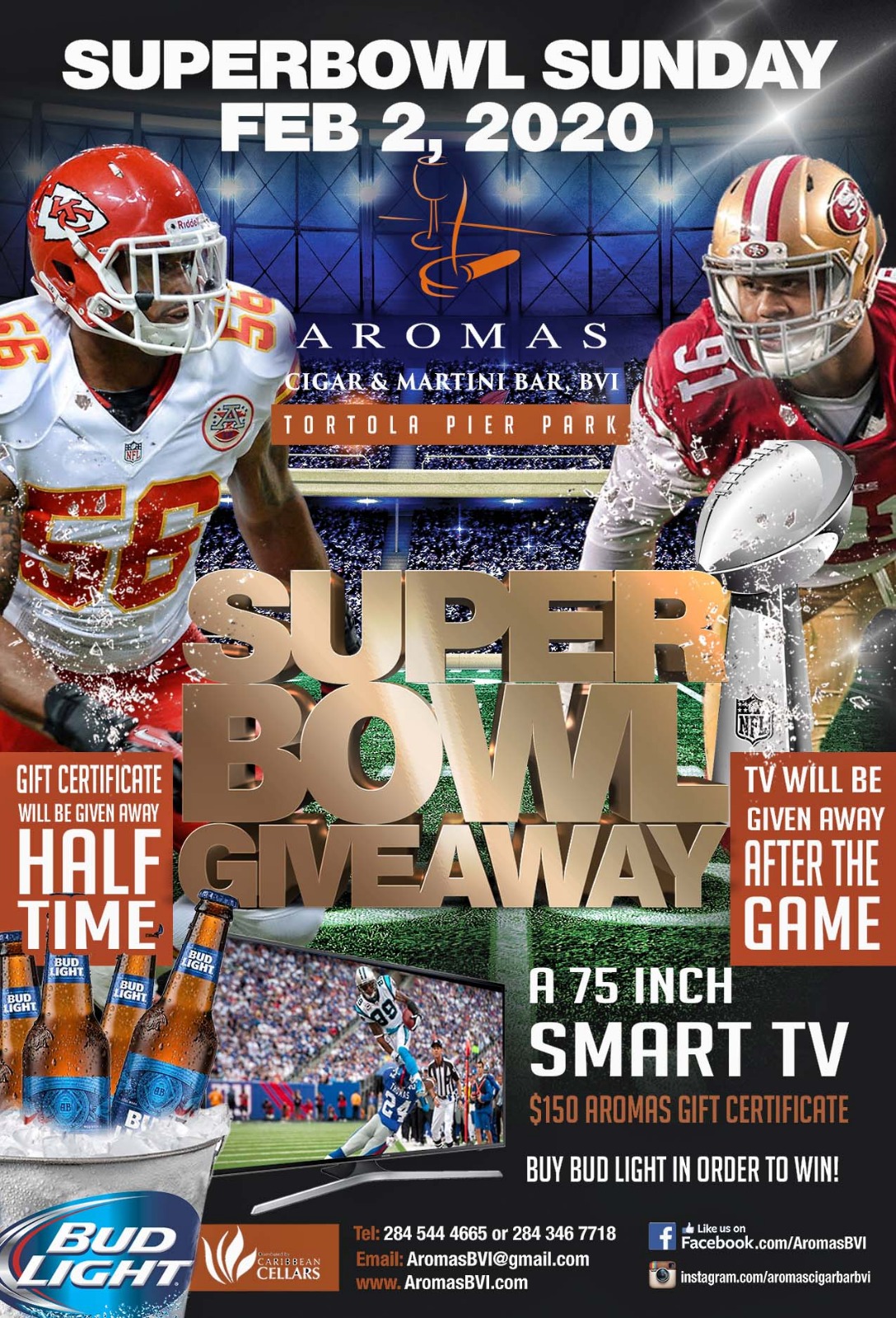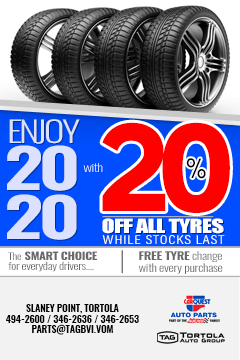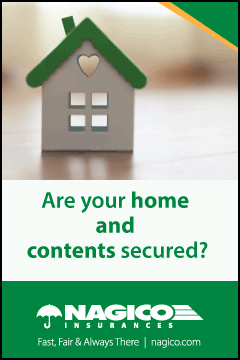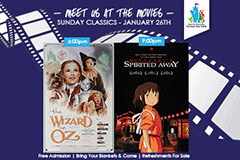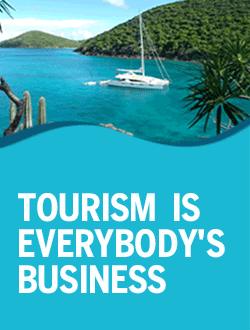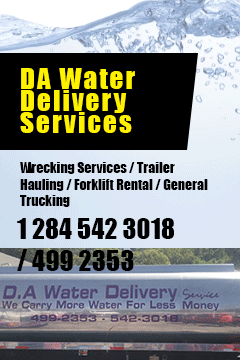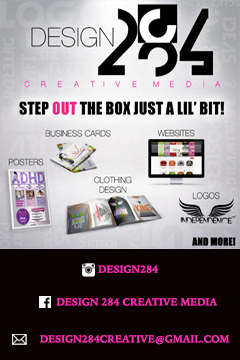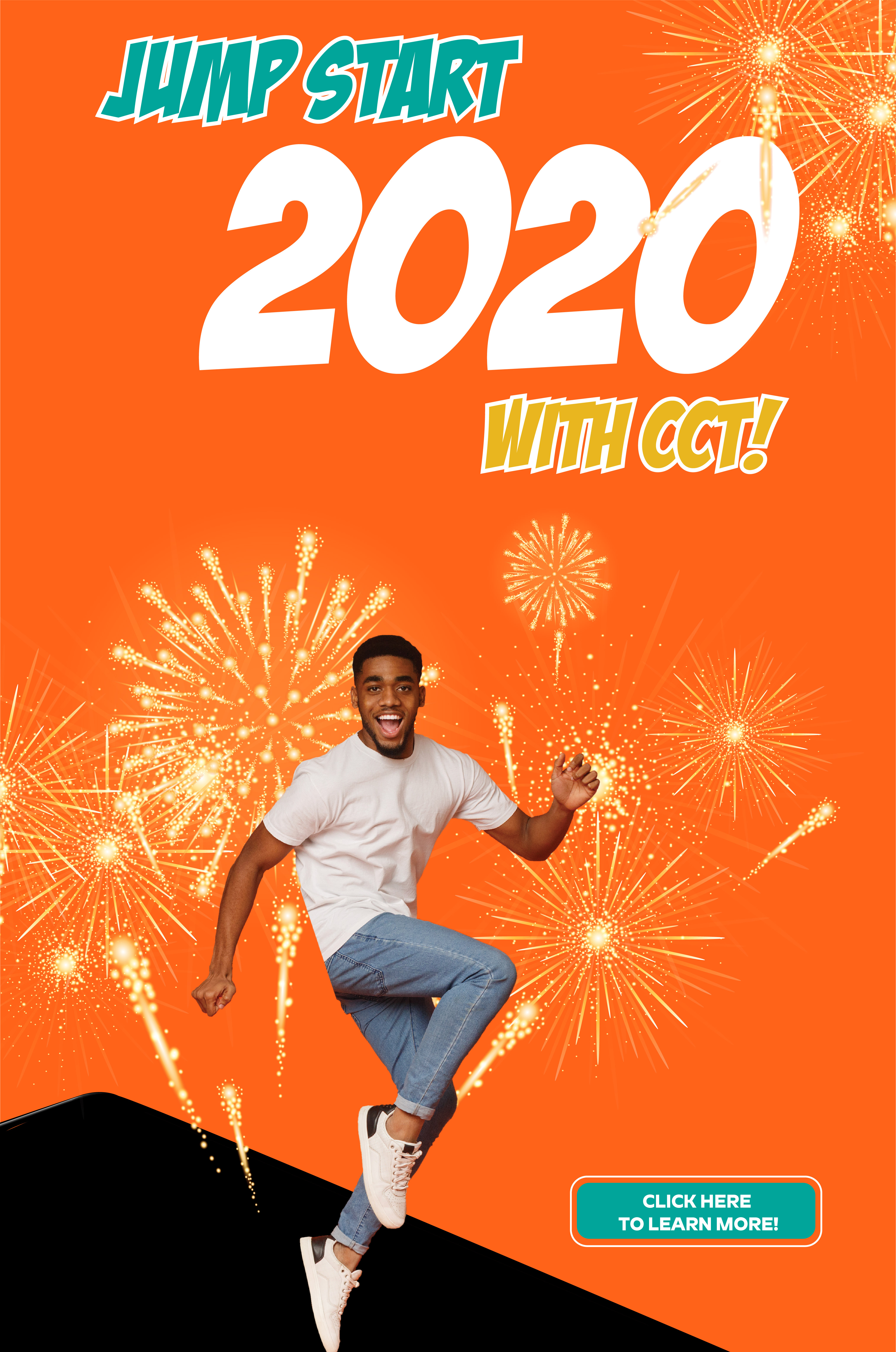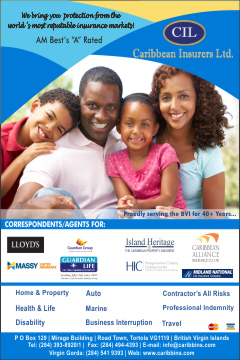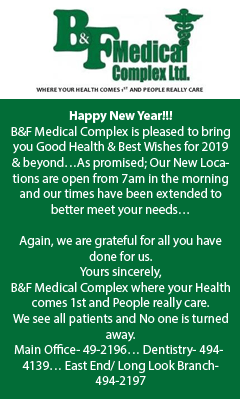 Disclaimer: All comments posted on Virgin Islands News Online (VINO) are the sole views and opinions of the commentators and or bloggers and do not in anyway represent the views and opinions of the Board of Directors, Management and Staff of Virgin Islands News Online and its parent company.