Bregado Flax defeats Claudia Creque in debate finals
PARAQUITA BAY, Tortola, VI – Bregado Flax Educational Centre of Virgin Gorda have emerged victorious over the Claudia Creque Educational Centre in the finals of the 2013 Secondary School Debate competition.
Johanna Gibson of Bregado Flax was adjudged best speaker as the curtains came down on the debates last evening, March 13, 2013 at the Eileene L. Parsons Auditorium of the H. Lavity Stoutt Community College (HLSCC).
The schools debated the moot, "An additional year should be added to the Secondary Schools' requirement for Graduation"; Claudia Creque Educational Centre proposed while Bregado Flax Educational Centre presented opposing arguments.
Claudia Creque Educational Centre was represented by Lawrence Kirton-Wheatley and Revvone White while Kadijah Roberts was the other speaker for Bregado Flax Educational Centre in the finals.
In her rebuttal, Kadeja Roberts of Bregado Flax expressed that Five years is a long time for students attending secondary school and it was her team's position that many students exceed that time. "We already have school-leavers who are 18, 19 and sometimes 20 years old. These students are tired of having to spend six or seven years in school and wish to move on," Roberts said.
She further stated, "What we really need is some serious reconstruction for our curriculum so that way we can use the time more efficiently and effectively. Quantity does not mean quality."
Roberts indicated that "school-leavers are exposed to many career days to [have] on-the-job training and other programmes like that which are designed to help them prepare for the life outside of high school."
She asked rhetorically whether these programmes were wasted on school leavers and also whether 18 and 19 year-olds exhibit certain levels of maturity. "When will they become mature?" Roberts questioned.
Roberts also proposed that employers have a duty to provide training for the new employees.
Meanwhile, Claudia Creque's Wheatley argued, "We are in the year 2013, the students of today are plagued by more social problems and general disregard for books and an [obsessive] attachment to mobile devices. They have proven to be a great distraction on and off school compound[s]. We cannot compare ourselves to the older generation. Times have changed and so have we."
He urged that an additional year would offer students more time to complete the curriculum while suggesting they be given an opportunity to do more on-the-job training and an opportunity to become mature enough to handle life outside of high school.
"The fact that we are here to debate adding an additional year to the secondary graduation requirement speaks volumes about the current set up," Kirton Wheatley said.
"It is a failure. It might have been ok in the past, but times have changed. People have changed," he continued. "We deserve better, this country deserves better. Give us that additional year in order to help us become better prepared, to secure a place in this competitive world."
The Ministry of Education and Culture hosted a series of debates among the Territory's secondary schools leading up to Education Week 2013 with a focus on developing critical thinking and research skills.
Minister for Education and Culture Honourable Myron V. Walwyn announced last year that the Department of Education will resume debates as a step towards fostering academic competitions among the Territory's public and private secondary schools.
The Education Minister stated that science fairs, debates, spelling and general knowledge competitions and even business fairs allow students who are academically inclined to have opportunities to flex their brain muscles. The Secondary schools debates was one of several activities being planned in observance of Education Week 2013 which is being held this week, March 10 to 16 under the theme, "Creating a Culture of Excellence Through Prevention and Intervention."
Claudia Creque Educational Centre defeated Elmore Stoutt High School inthe semi-finals while Bregado Flax defeated St George's with the highest points in the competition during the preliminary rounds to advance to the finals. Other participants in this year's debate competition included the Seventh Day Adventist School and Cedar International School.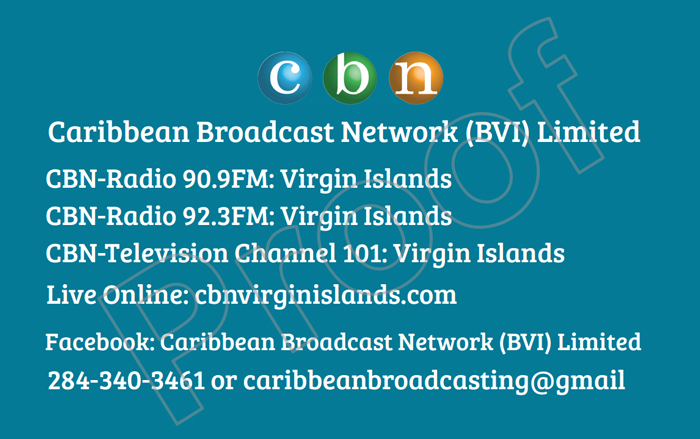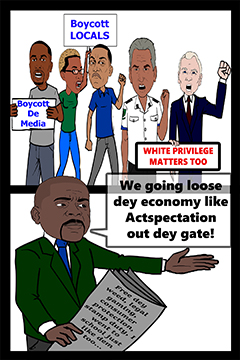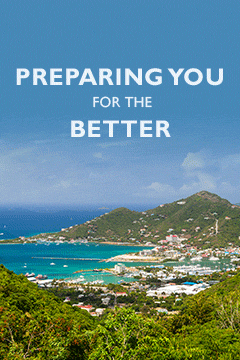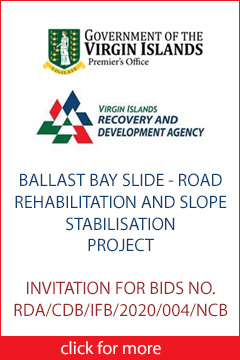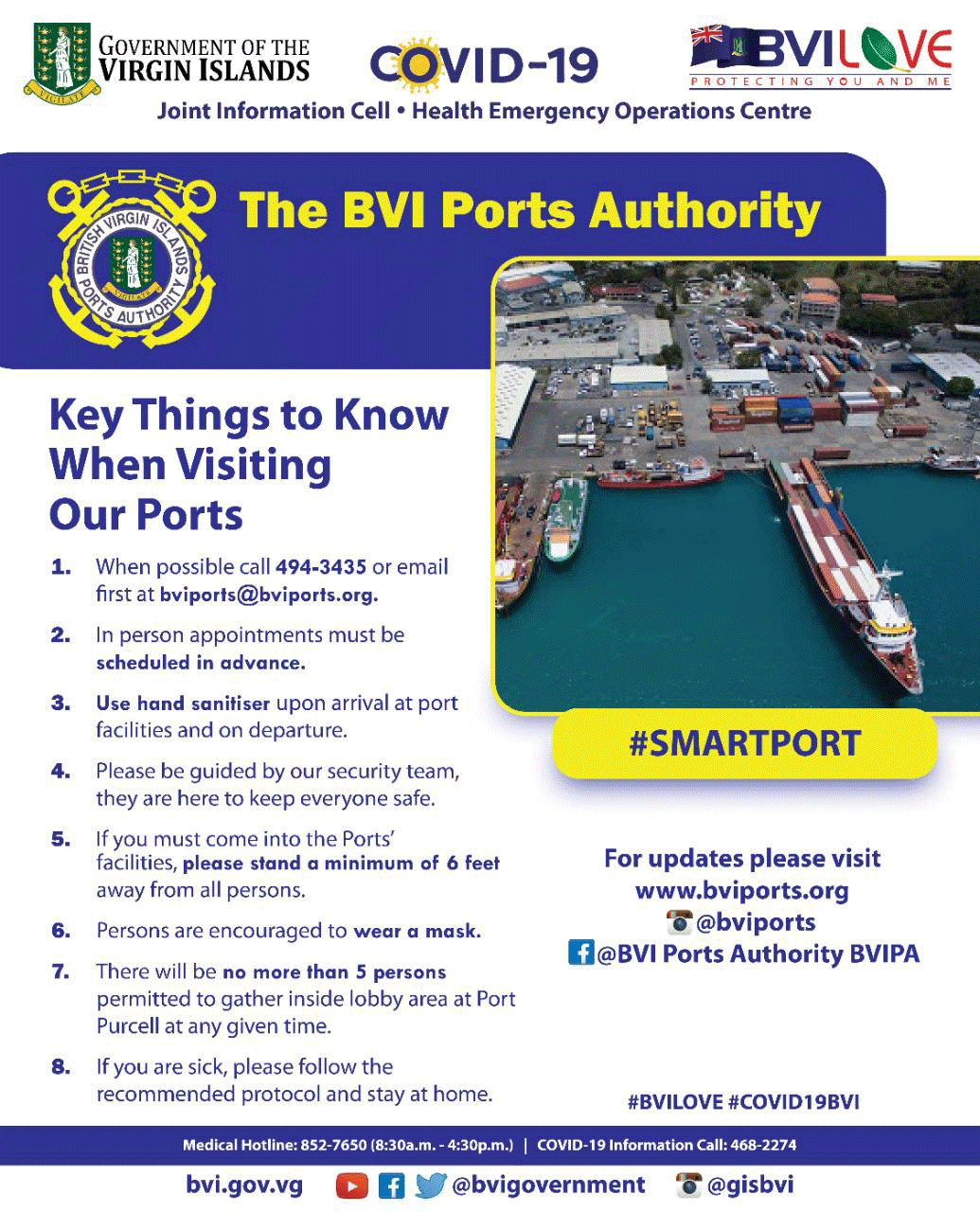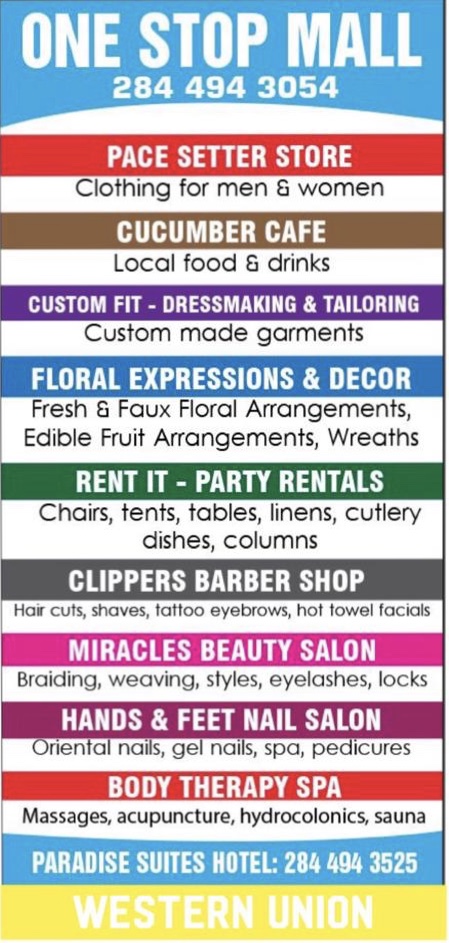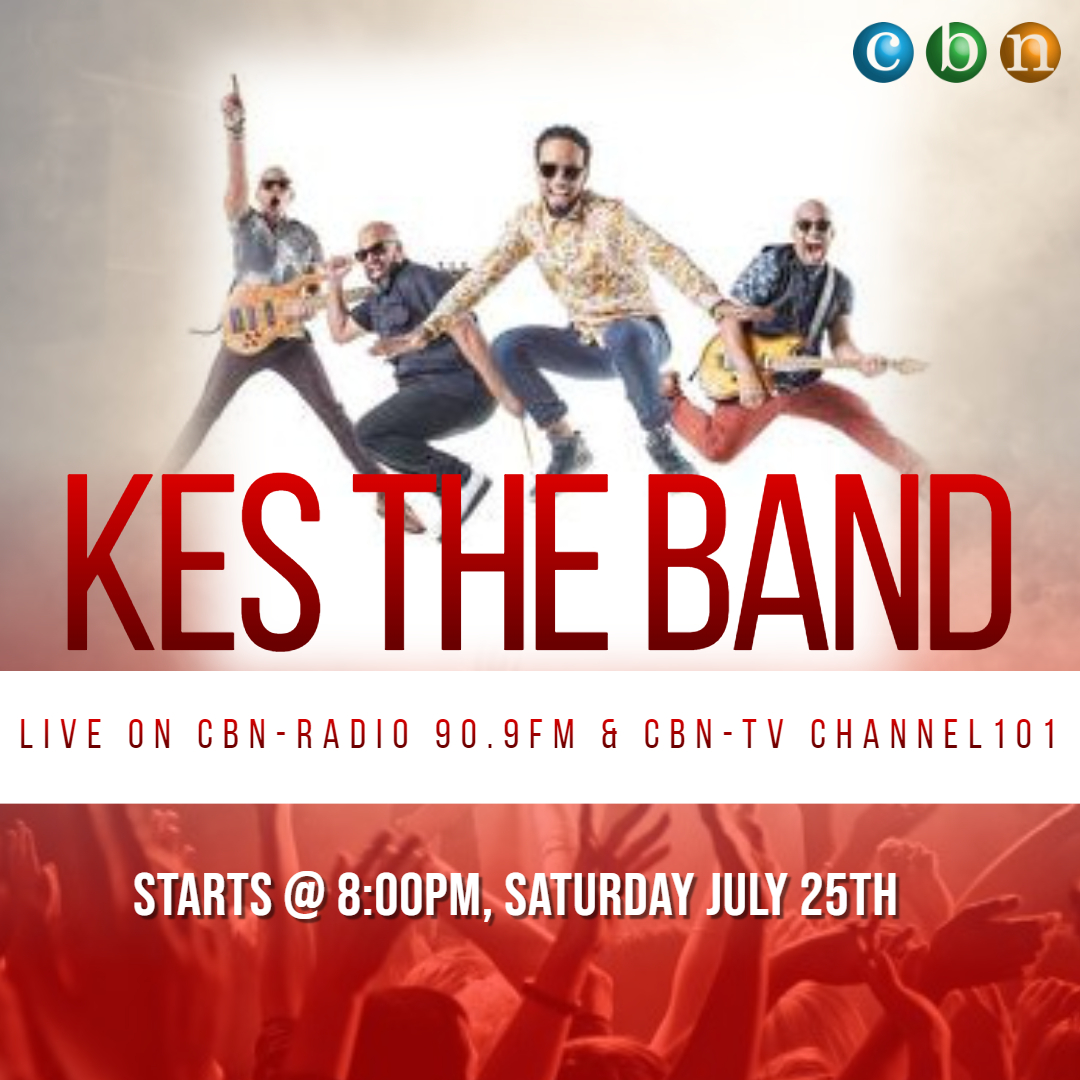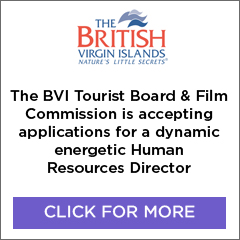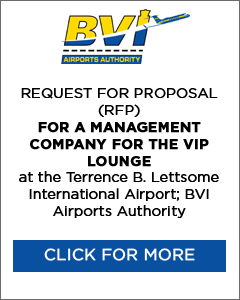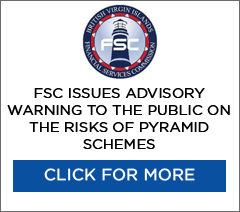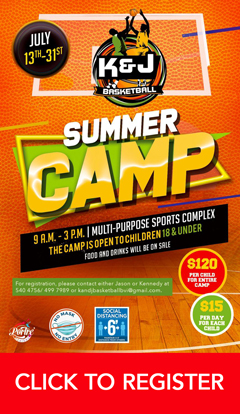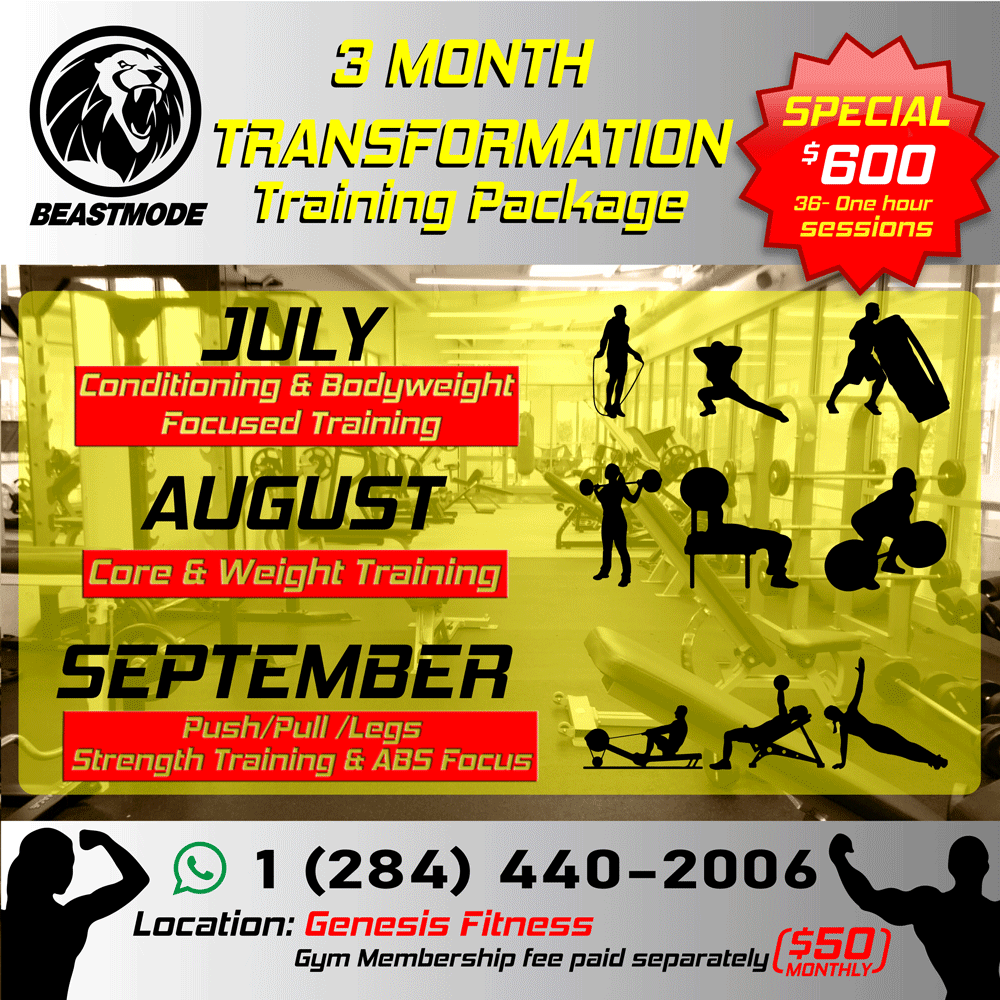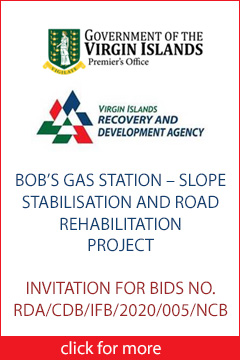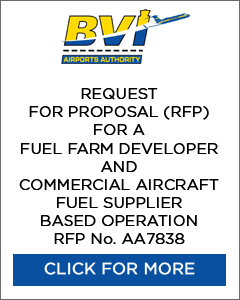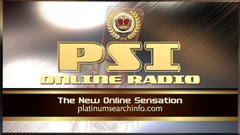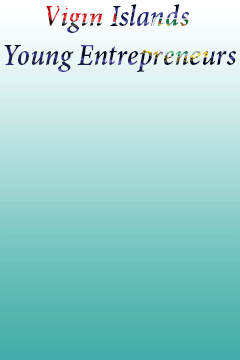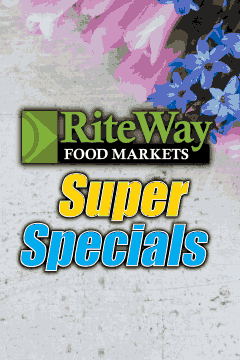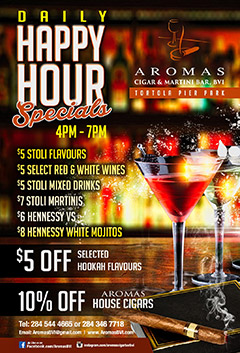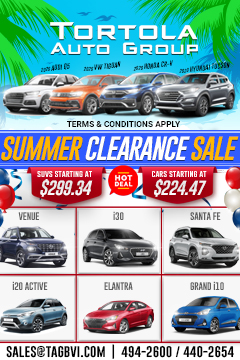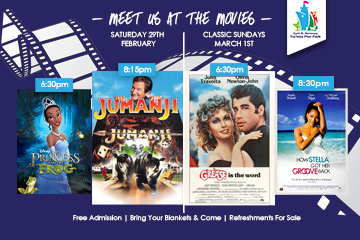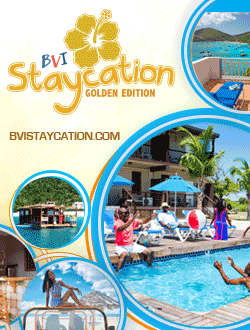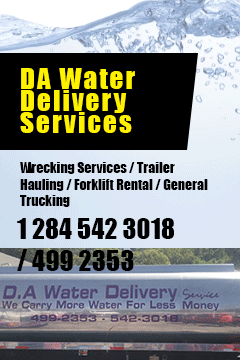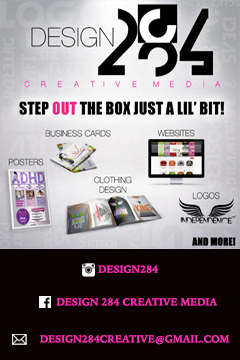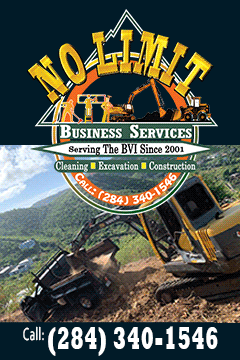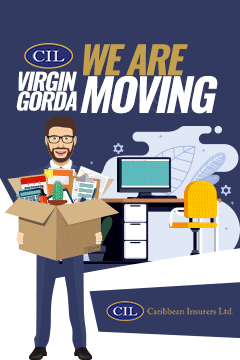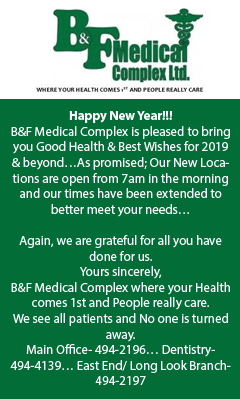 Disclaimer: All comments posted on Virgin Islands News Online (VINO) are the sole views and opinions of the commentators and or bloggers and do not in anyway represent the views and opinions of the Board of Directors, Management and Staff of Virgin Islands News Online and its parent company.