Bishop John I. Cline blasts Israel over 'evil' treatment of Palestine
- said the jury is out as to whether Israelis are the true chosen people
ROAD TOWN, Tortola, VI- Controversial man of the cloth, Bishop John I. Cline has weighed in on the ongoing Israel/Palestine conflict, blasting Israel over what he considers 'evils' against its neighbour, Palestine.
The conflict between Palestinian Arabs and Zionist (now Israeli) Jews, according to Middle East Research and Information Project, is a modern phenomenon, dating to the end of the nineteenth century.
Although the two groups have different religions (Palestinians include Muslims, Christians and Druze), religious differences are not the cause of the strife. The conflict began as a struggle over land. From the end of World War I until 1948, the area that both groups claimed was known internationally as Palestine. That same name was also used to designate a less well-defined "Holy Land" by the three monotheistic religions. Following the war of 1948–1949, this land was divided into three parts: the State of Israel, the West Bank (of the Jordan River) and the Gaza Strip.
Over the years there have been attacks from both countries, with Israel often responding with bombings on Palestinian cities.
Just hours ago, Al Jazeera reported that Israeli security forces shot and killed two Palestinians in separate incidents in the occupied West Bank and Jerusalem.
Israel's 'evils' against Palestine being overlooked
While many Christians and persons in western societies tend to sympathise with Israel, mainly due to the biblical belief that the Israelis are God's chosen people, Bishop Cline was not shy to go against popular opinion.
Speaking on the Morning Ride Show with Paul 'Gadiethz' Peart this morning, December 3, 2015 on ZROD 103.7 FM, Bishop Cline said he thinks many Christians forget God judged Israel in many different ways, because there were evil kings in Israel.
"In my opinion, current Prime Minister [Benjamin] Netanyahu, is going down that line where his evils are being overlooked, [in terms of] what he is doing to the Palestinian people. Israel has nuclear weapons, Israel has F16 and F15 fighter jets. They are bombing the Palestinian lands repeatedly. They control the media so the western world only gets to see what the Palestinian people may do to the Israelis, which may be just a simple stabbing. So when one Israeli may die then 10 to 15 Palestinians will die at the hand of Israel. And I can't see how people who say they know God can stand by and say that is right," Mr Cline stated.
Israeli Jews God's chosen people?
Meanwhile, host of the show Mr Peart noted that several churches and countries believe that Israelis are God's chosen people, which is why there has not been worldwide condemnation for Israel's acts against Palestine.
"I don't subscribe to what they are saying. I believe that Israel is very much sometimes in the wrong with the way they are dealing with persons of the Arab culture….I don't subscribe to some of the propaganda that is being preached…I do believe that God did choose Israel to manifest himself, I believe God chose Israel to bring forth his son and I believe they were chosen to manifest a monotheistic God. But excluding them from their judgment and excluding them from their wrong, I don't think that is God, I don't think it is scriptural; I don't think it is right," the lead preacher at the New Life Baptist Church in Duffs Bottom, Tortola stated.
In some contradictory fashion, the controversial pastor also expressed some doubts as to whether the Jews in Israel were indeed God's chosen people.
"The jury is still out on that one," Mr Cline stated, nothing that there are many theories as to who really are the Chosen People, including possibly people in Ethiopia and North Africa.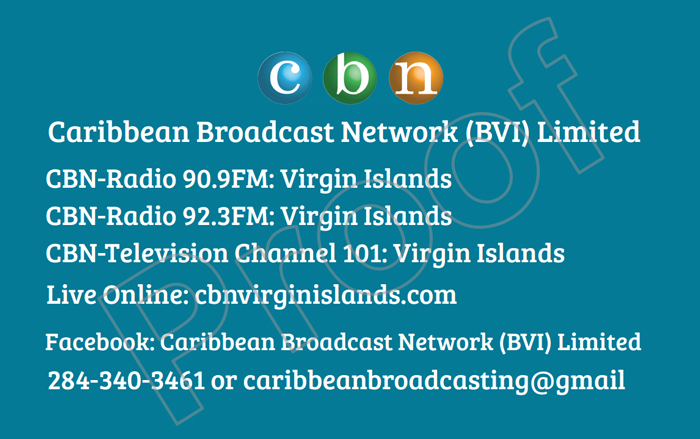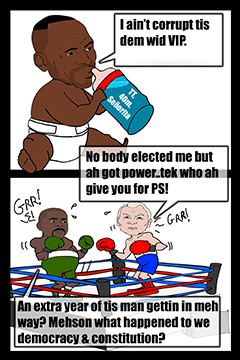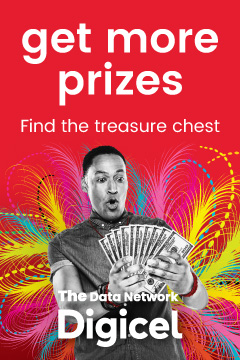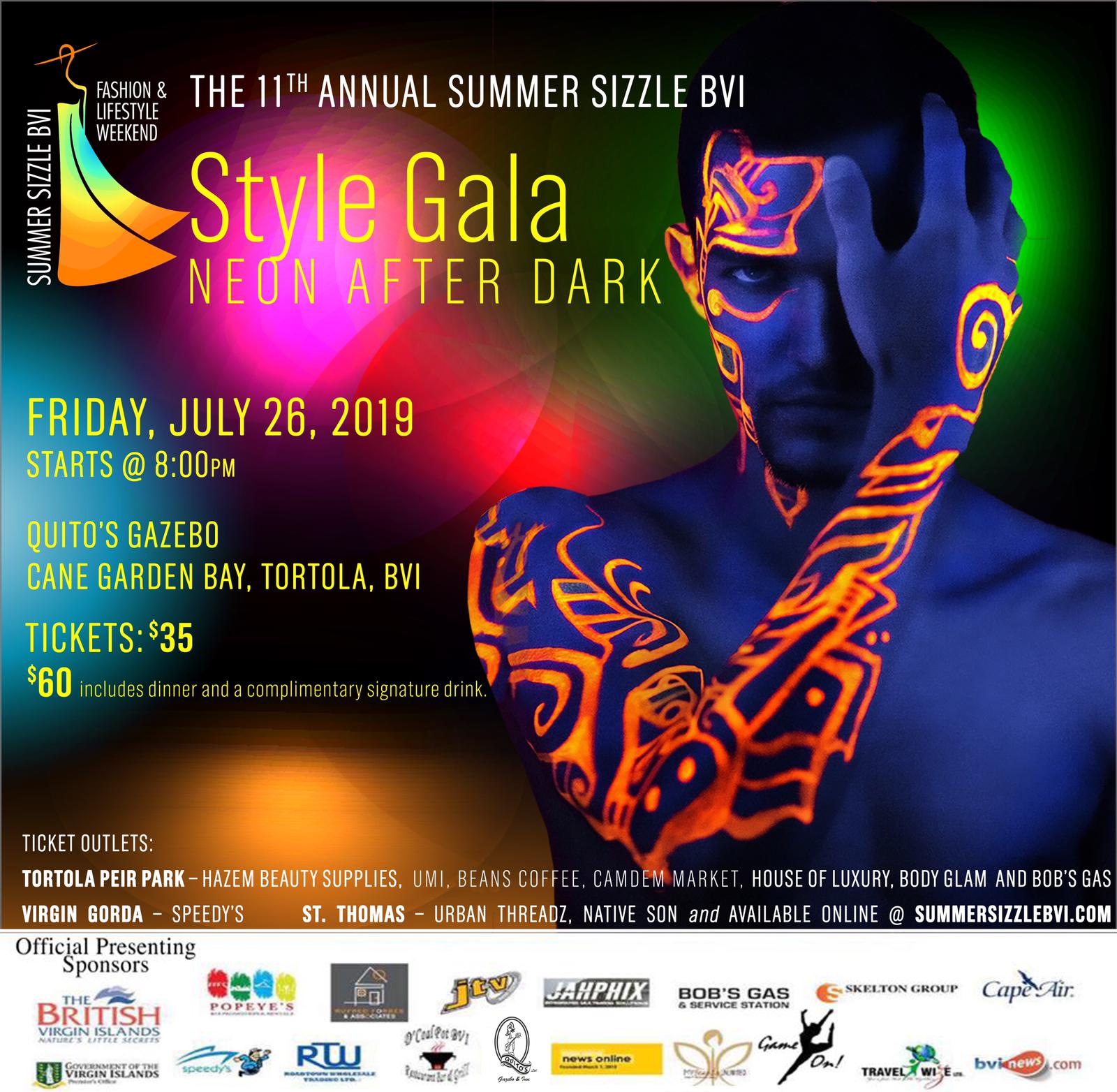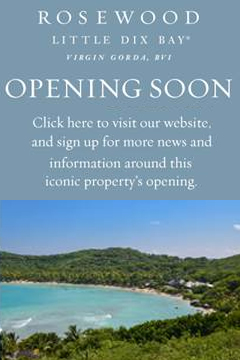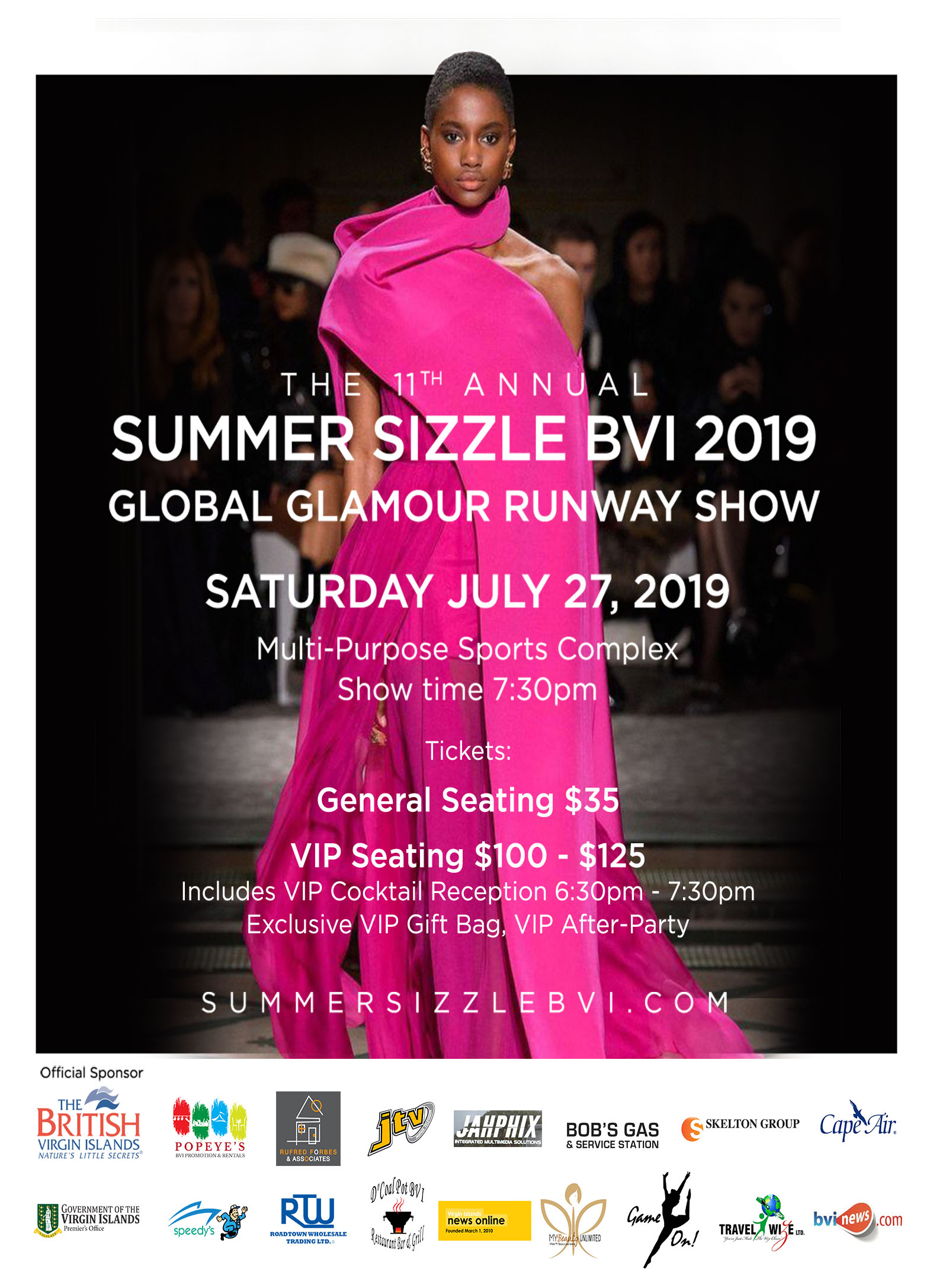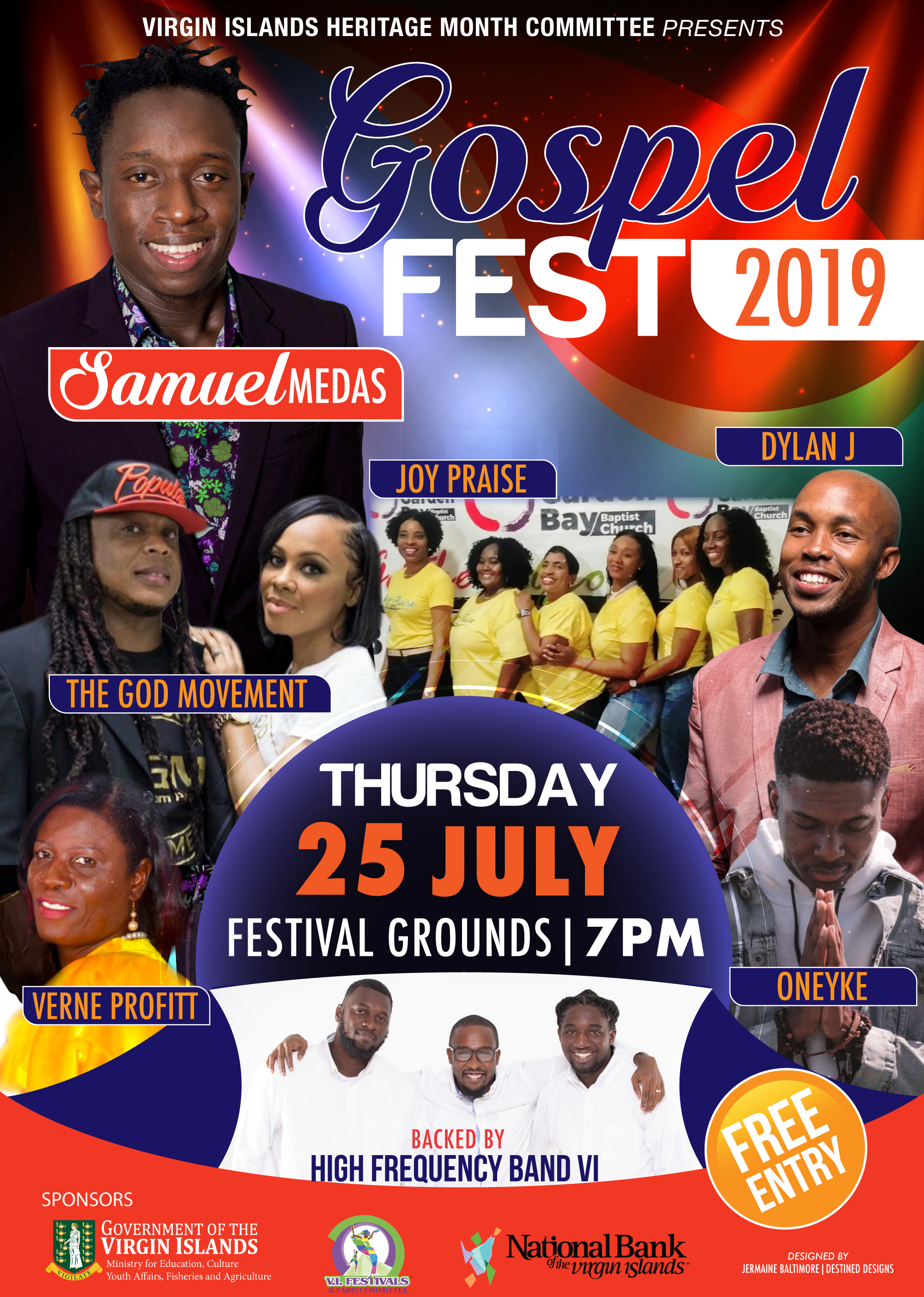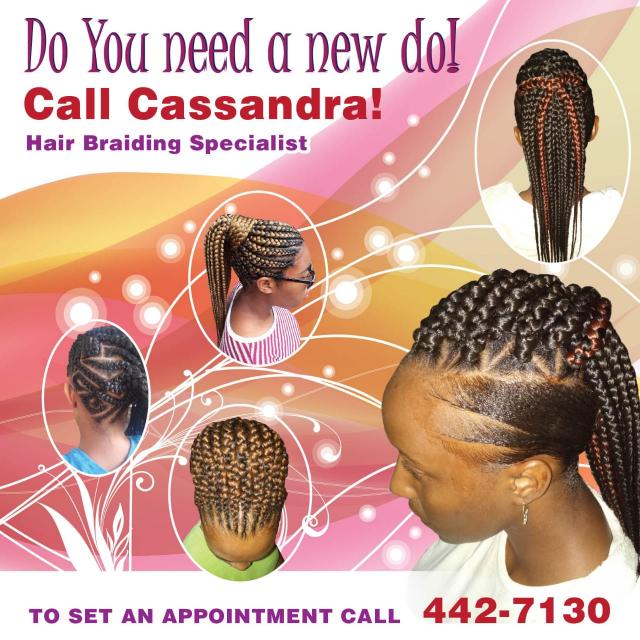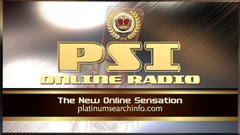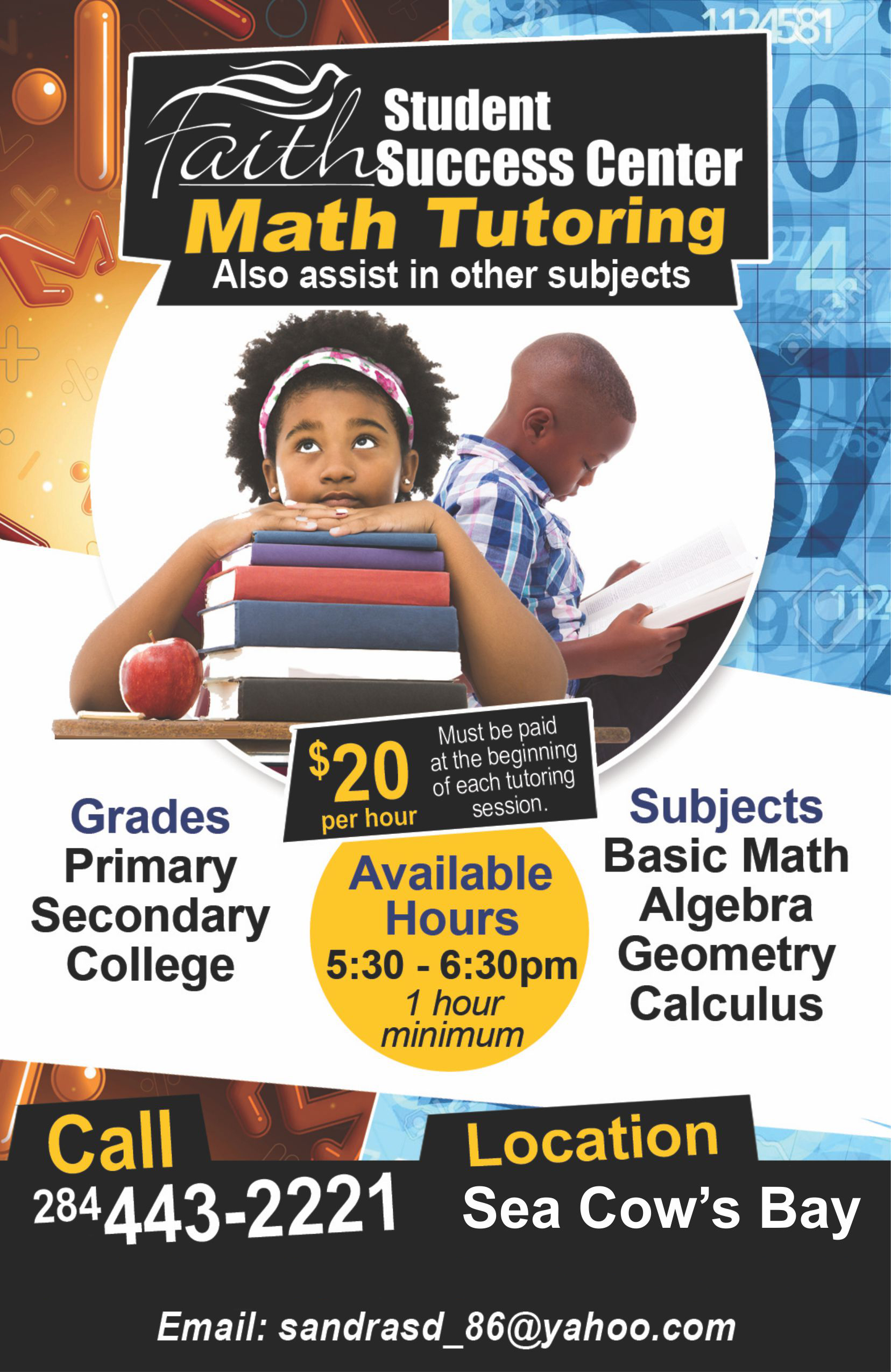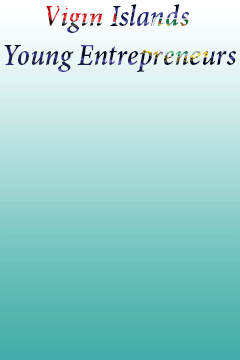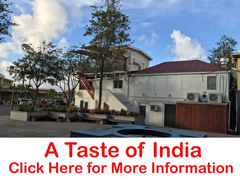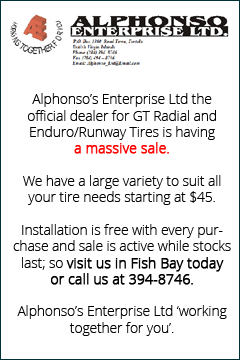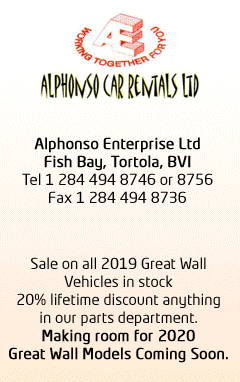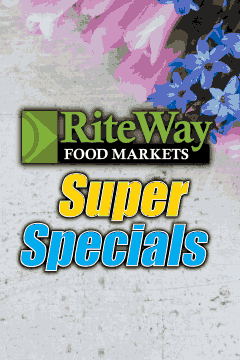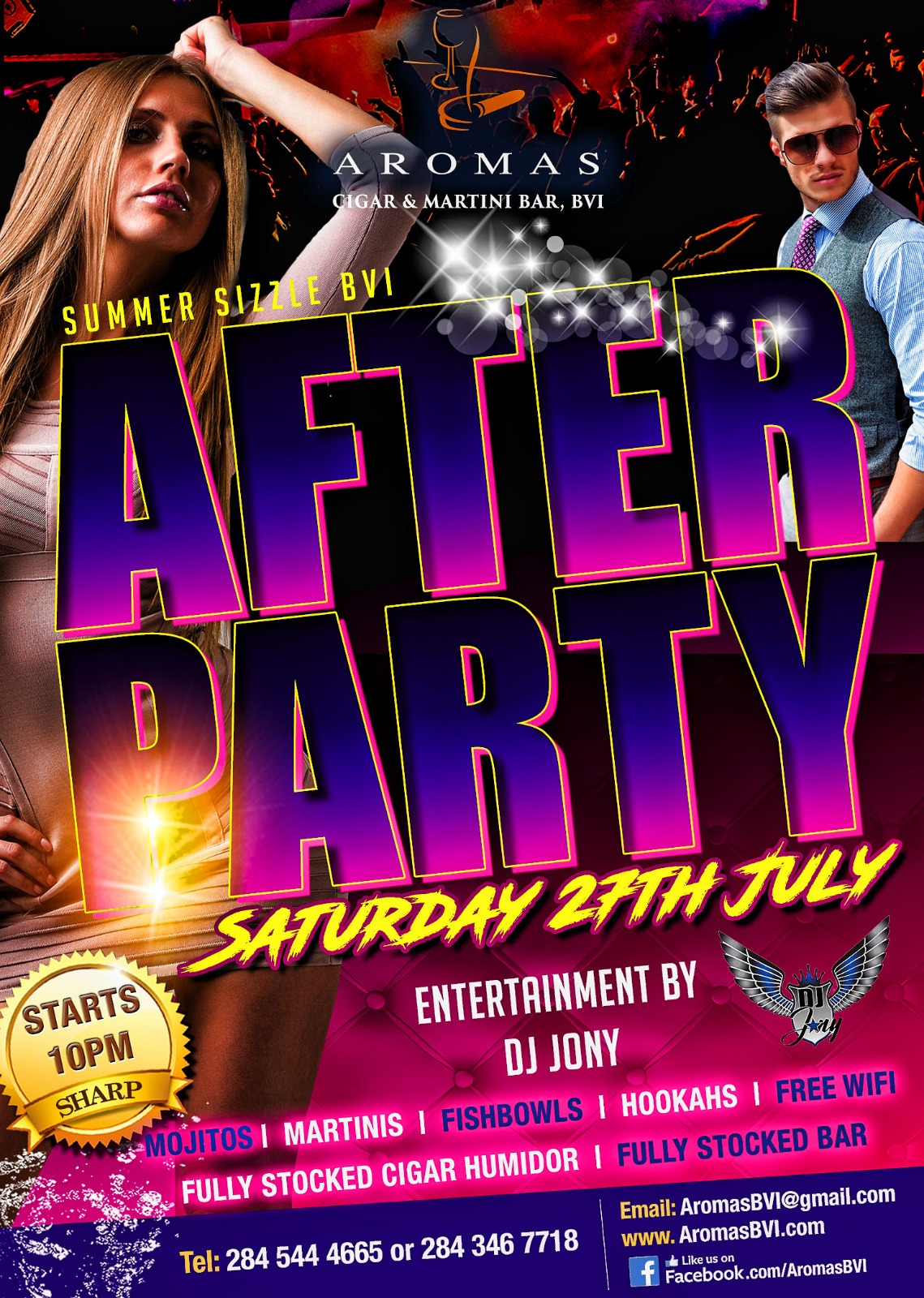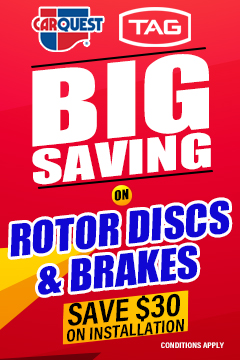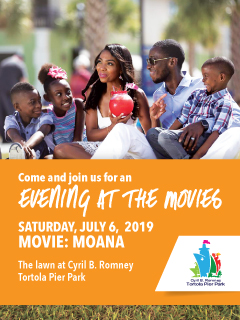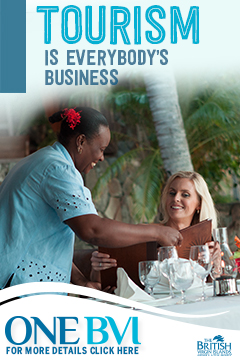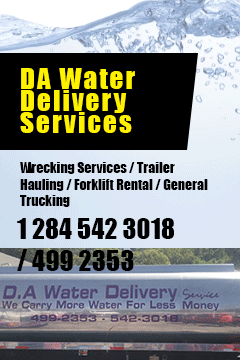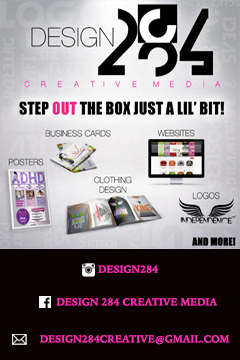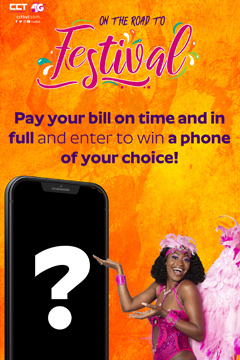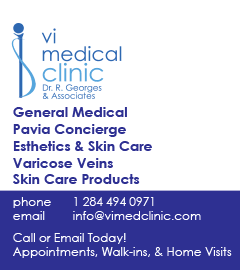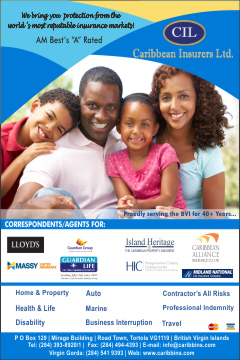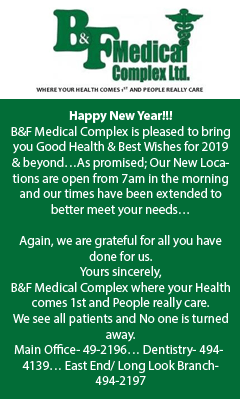 Disclaimer: All comments posted on Virgin Islands News Online (VINO) are the sole views and opinions of the commentators and or bloggers and do not in anyway represent the views and opinions of the Board of Directors, Management and Staff of Virgin Islands News Online and its parent company.