Big $$ up for grabs @ 'fierce' 2019 Soca Monarch Competition
- Two-time champion Jevaughn J. Parsons aka 'JJ' up against stiffer competition this year
ROAD TOWN, Tortola, VI- The 2019 staging of the Virgin Islands Soca Monarch Competition is being described by promoters as "fierce, intense and pulsating" with seven going hard after the crown of Jevaughn J. Parsons aka 'JJ', the 2-time defending champion.
The Soca Monarch Competition is slated for Saturday, August 3, 2019 at the Prime Time Festiville and several regional artistes will also be performing, including Mr Killa known for "Run Wid It"; Rupee known for "Think Twice" and "Tempted to Touch"; Freezy known for "Woy", and Explainer known for "Lorraine".
Parsons won the competition in 2016 and 2017 and is keen on holding on to the crown for a third time, this time doing the original composition "All of That".
In a release, the Soca Monarch Committee described his song as an example of 'feel good' music that keeps your fingers and feet tapping. Lyrics include "Don't care if you want to judge me, is my life - is I decide to get on like I have no training". However, this song does reflect that Parsons has Soca training.
The contenders
Below is a preview by Ms Linette Rabsatt on her blog 'Words of Ribbon':
'Keep It 100' is TeeJay's song. He is the lead singer of VIBE band's "Eye Contact" and "Don't Leave". "I 'm so much better with you by my side, feels like I can do whatever, but I don't want to feel like I lied" are a sample of the lyrics. The song has a groovy feel, like a soca love song.
'Chappy Boy 65' will be performed by Chap Chap, who sings "Waving up the flags, slavery is no more, freedom come through the door, I jamming till my body sore". This song is high energy with a rhythm that is synonymous with VI Festival music.
Ramon's song 'Rampage' invites you to really have fun and go on a rampage! "We on a rampage, on the Road Parade Day, we going leave it ablaze..." are some of the lyrics.
Pascal will be performing "We Ain't Going Home" with parts of the lyrics being "We jamming again and we ain't going home, we got our friends and we ain't going home"
'Dilaahlaah FM' is being performed by Mr Bluez's and its described as a song that is unique in style and rhythm and it seems to have influences from other genres. "Ahyu I think done, bring my other shot of the rum" and "The fete is my home, I'm a party animal" are some of the lyrics.
Jim Bob's "Wuk Up Permit" is being prejudged by persons hearing as one that has the most fun and unique lyrics. He sings, "She here on a wuk up permit, shake your hips like you working for tips, homeboy don't rub up on it, cause a money man done eat it!"
Then there is "Sip Sip" by Diffy, a Soca which encourages you to groove while sipping on your favorite drink at the festival bar. Lyrics include "Behind the truck, having my fun ..... we chipping and we sipping...."
Ms Rabsatt said she enjoyed listening to all the songs and "confirm that I would not want to be a judge for this show because the artistes have come strong this year."
And, according to Ms Rabsatt, after Hurricanes Irma and Maria in 2017, festival was scaled down; however, the Virgin Islands (VI) continues to progress and recover.
"And part of this process includes showcasing our culture and taking time to celebrate our emancipation from slavery. This year marks the 65th celebration of Festival in the territory and 185 years of emancipation from slavery."
Big prizes on offer
The prize monies total some $10,000, according to founder of the competition, Eustace C. Freeman aka 'Boss', 
The 1st place prize is $6,500, 2nd $2,500 and 3rd $1,000.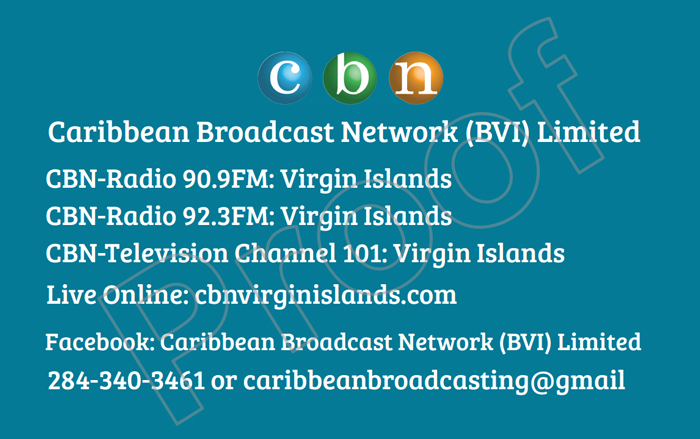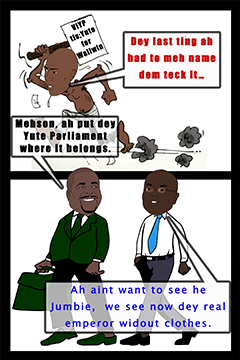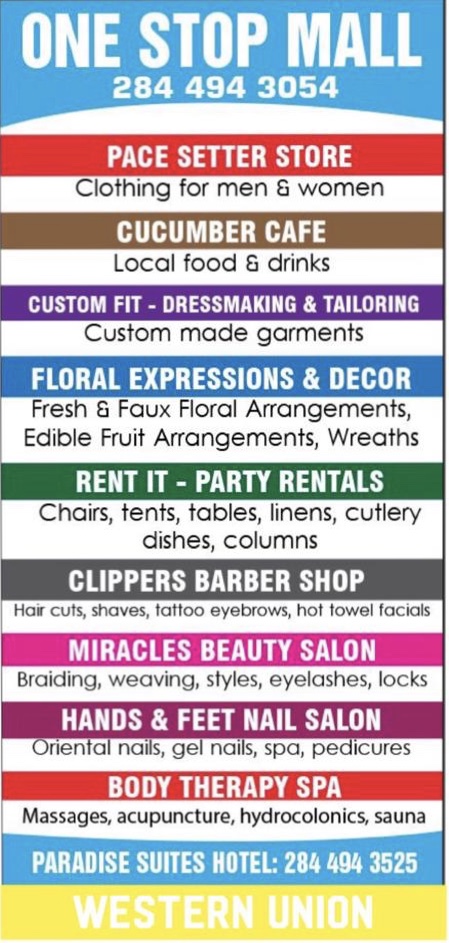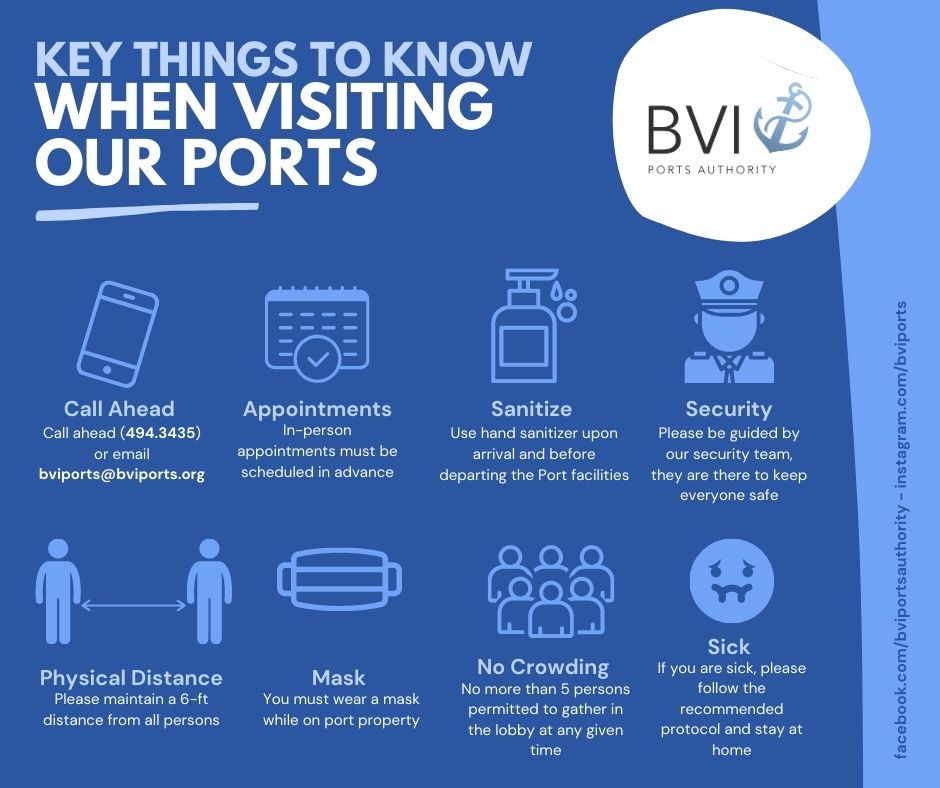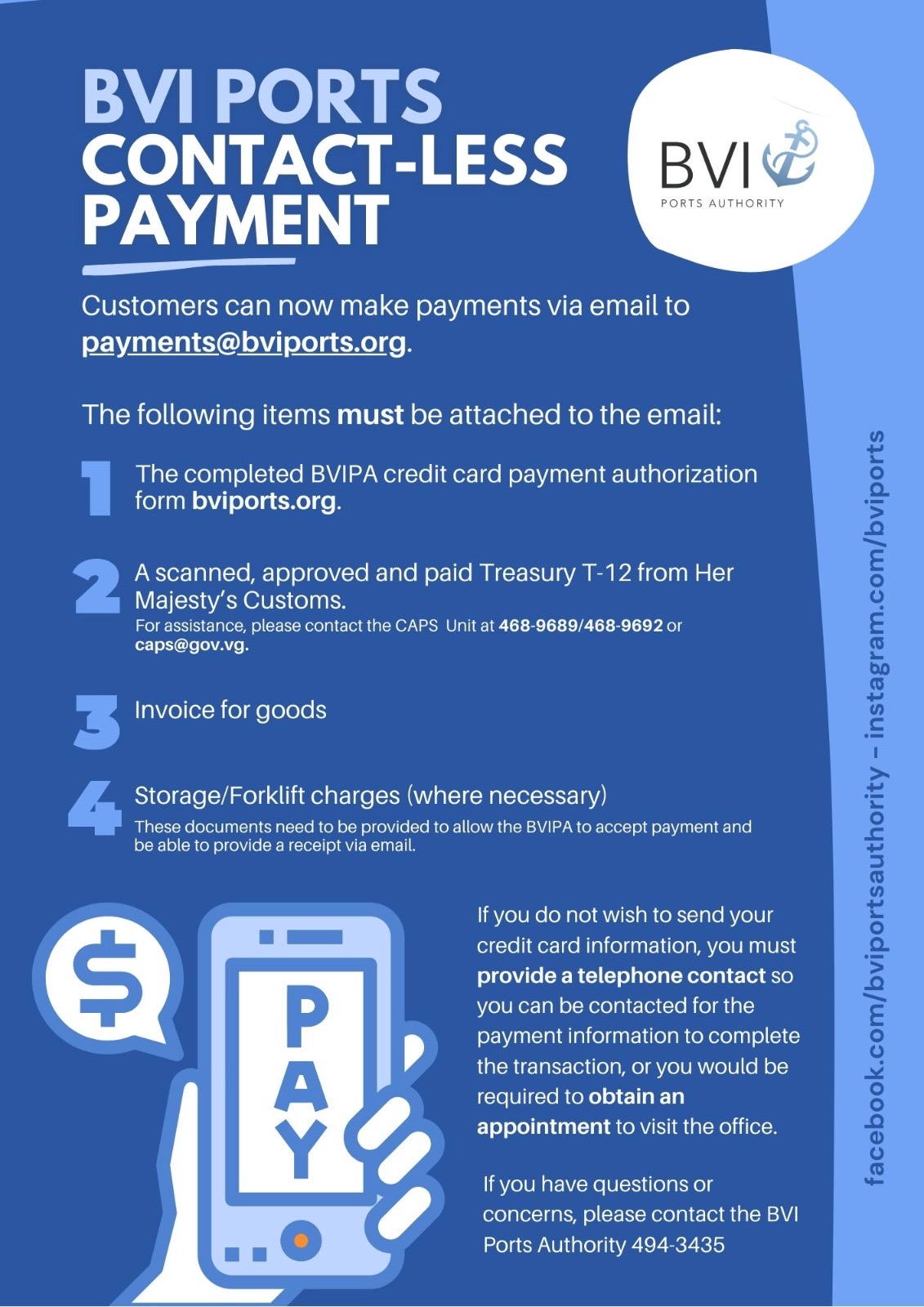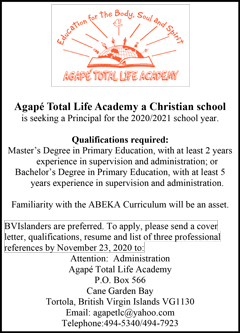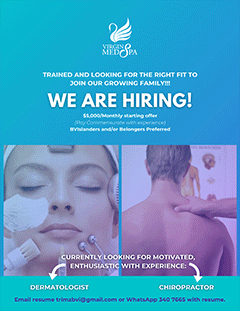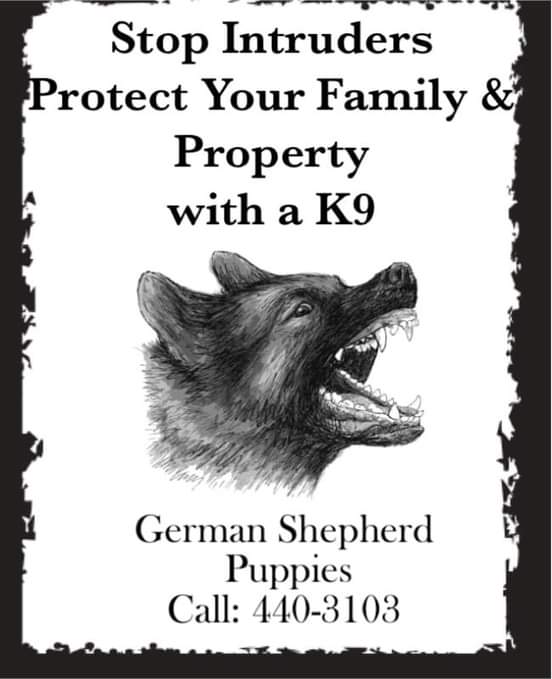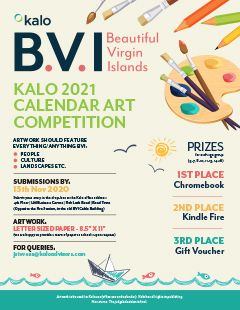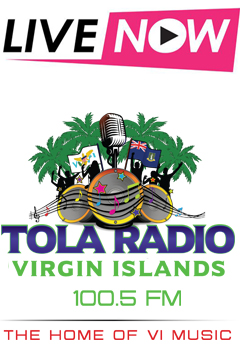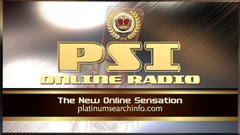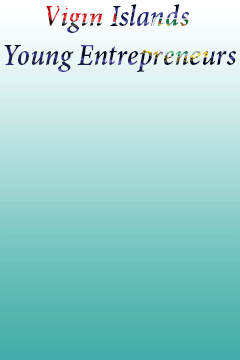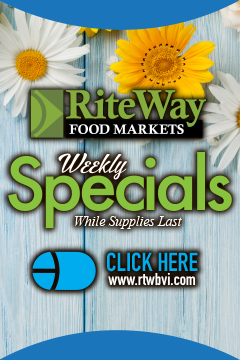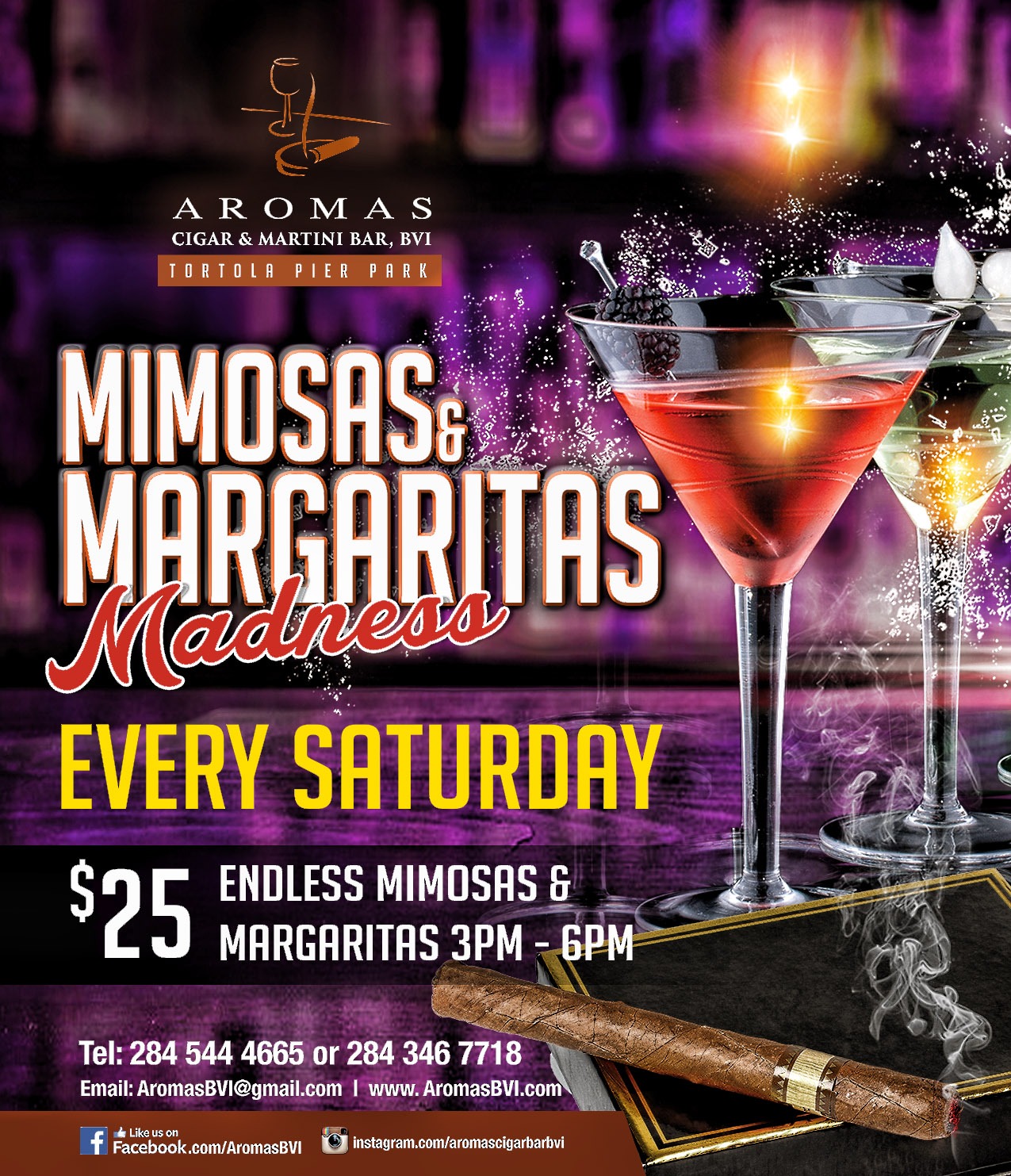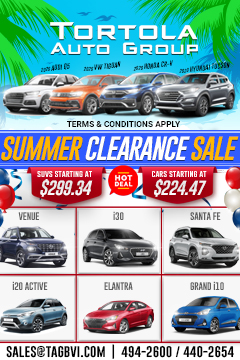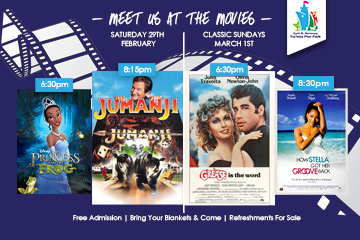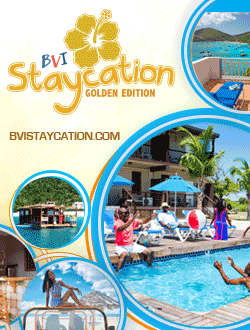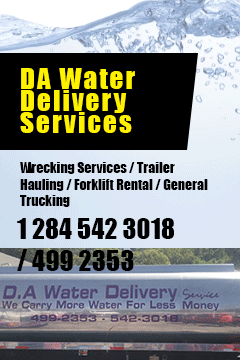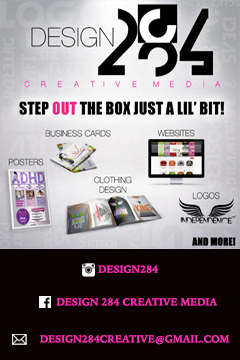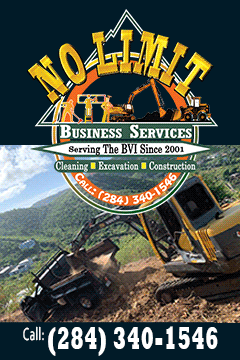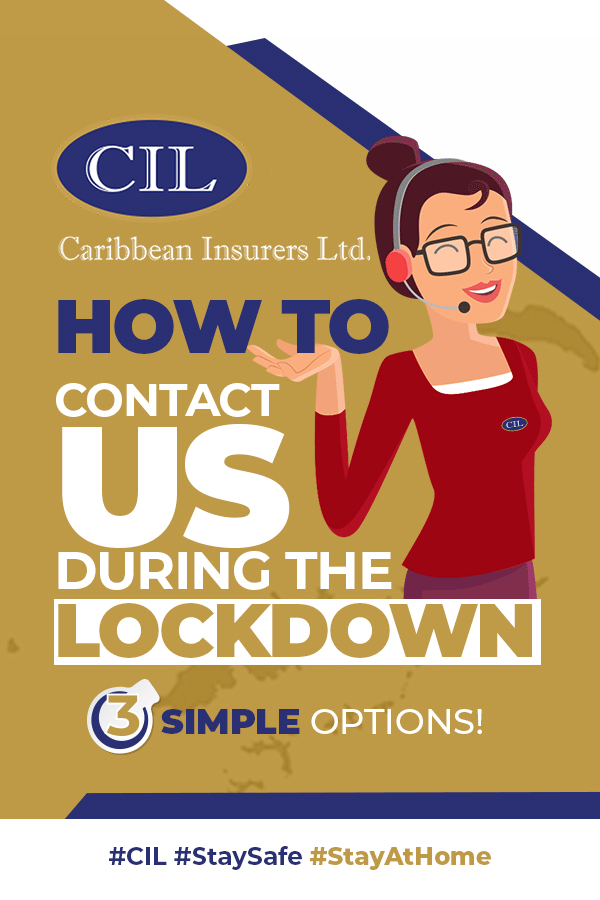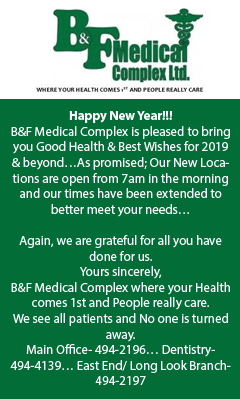 Disclaimer: All comments posted on Virgin Islands News Online (VINO) are the sole views and opinions of the commentators and or bloggers and do not in anyway represent the views and opinions of the Board of Directors, Management and Staff of Virgin Islands News Online and its parent company.