BFEC Principal & Deputy on the out!
- Management for September in limbo
VALLEY, Virgin Gorda, VI - Parents and teachers alike are already pondering who will appointed to head the Bregado Flax Educational Centre-Secondary Division on Virgin Gorda, as the principal and deputy are both heading off on retirement come the end of this academic year, according to reports reaching this news site.
Mrs Glenda A.I. Stevens assumed the position of Principal at the Virgin Gorda Educational Centre back in 2015 amidst much controversy that the her appointment came after approximately one year former and well-loved Ms Caryl O'Neal was said to have been forced out.
At that time the current Assistant Principal Mr Paul A. Fenty was left to act as principal. At the time many had expressed the view that he was the most suited to assume the position as principal as, according to parents and other teachers, "He could run things to his retirement."
He will now be out of the school without ever being the true head.
Politics
"We all know it was politics and now the school is going to be put in a situation without not one but two heads," Mellisa Rhymer, a member of the BFEC PTA, told this news site.
"VINO we are not coming to your news site because we like talk but something you got to force our leaders into action or they take things lightly and drag their feet... at least by mid August, the least [Hon Myron V.] Myron should be able to announce who their successors will be. It is not one it is the two top going," said a vocal Ms Rhymer.
According to another, "This school going through a lot of tough times and the frequent shuffle and change heads does not auger well at all. It caused a disruption among the staff, parents and teachers and even the children."
The female who is also a government employee added, "There are at least two teachers that can take up the position of assistant principal and that's already some ruffles because how things looking it seems the Ministry not very keen on either of them and that would not be fair. They are both qualified and have been here for quite some years the teachers are comfortable with them parents trust them and they have excellent relationship with student and no doubt their ability to manage is very good they have  been doing it unofficially."
Several efforts have been made to secure comments from both Mrs Stevens and Mr Fenty, to no avail.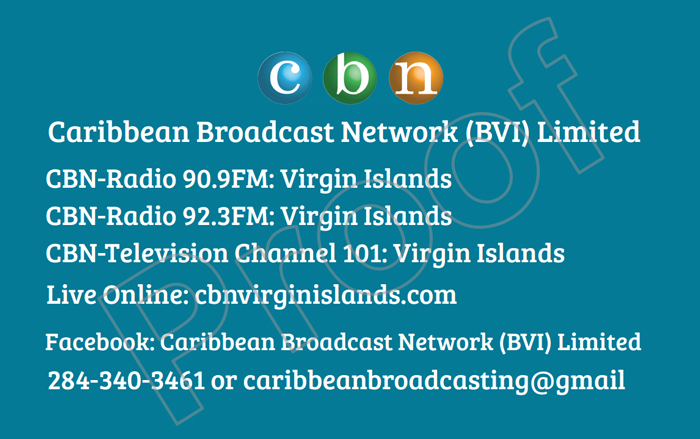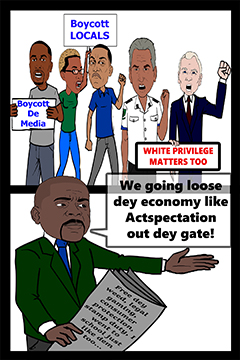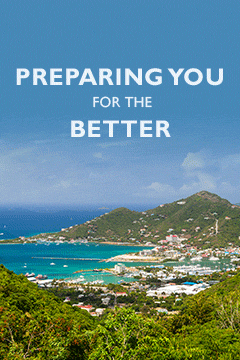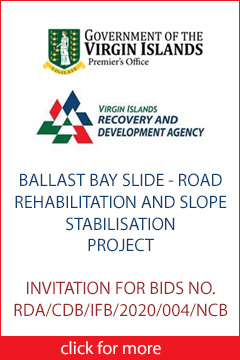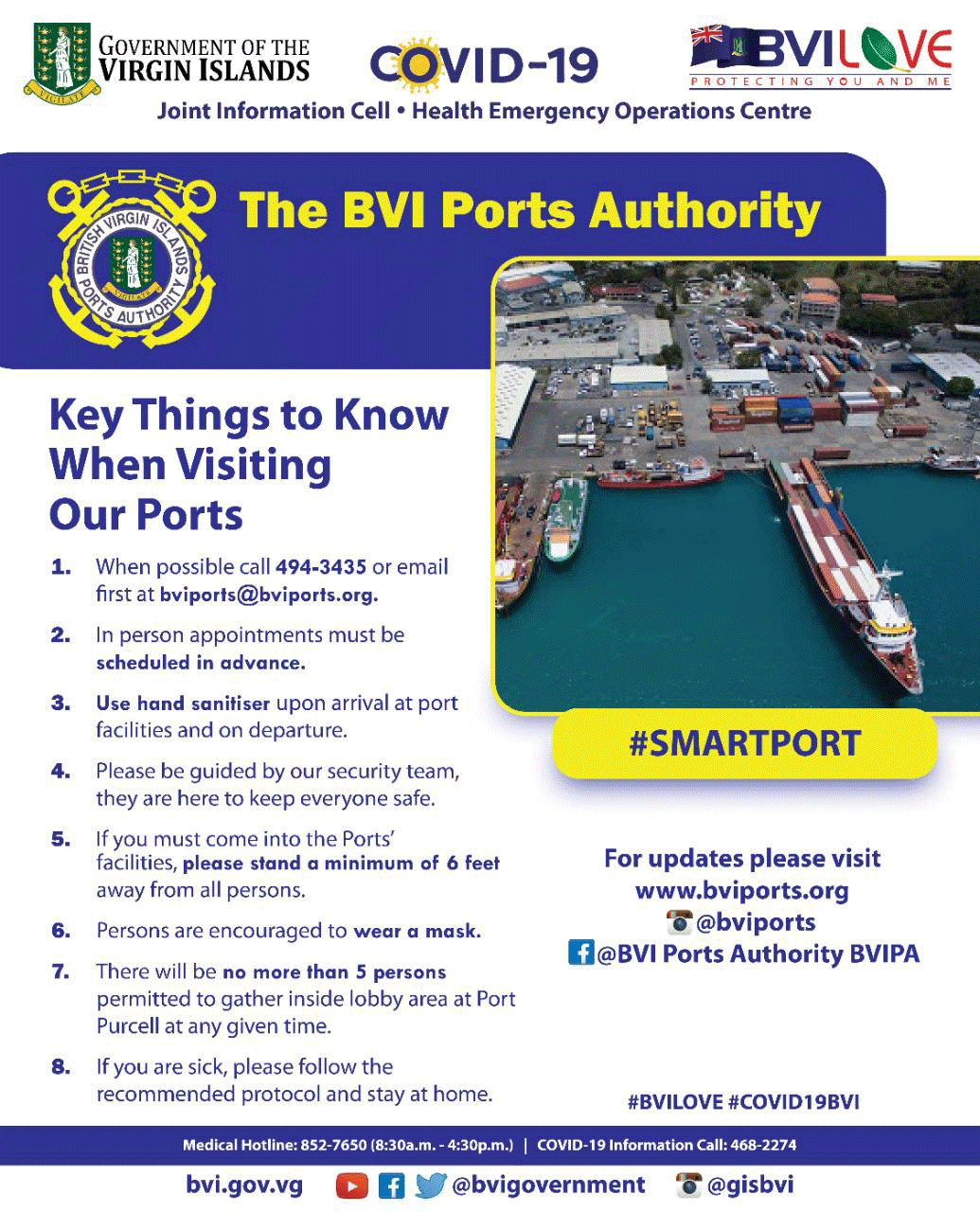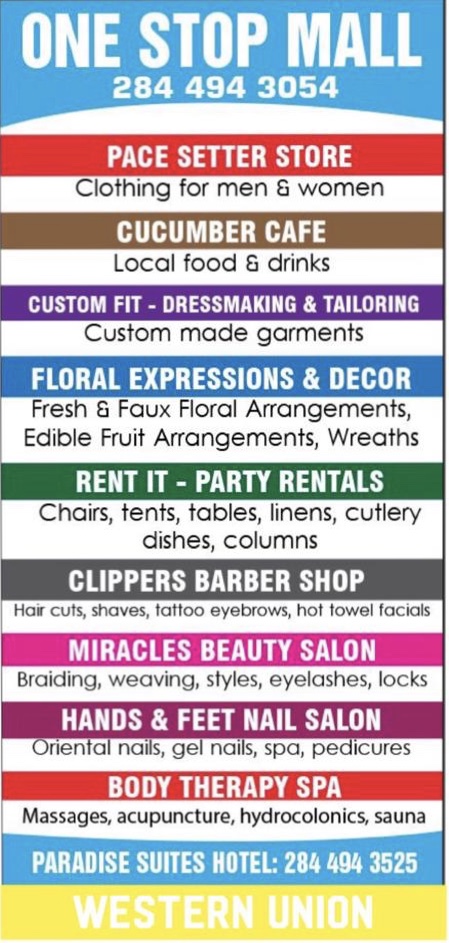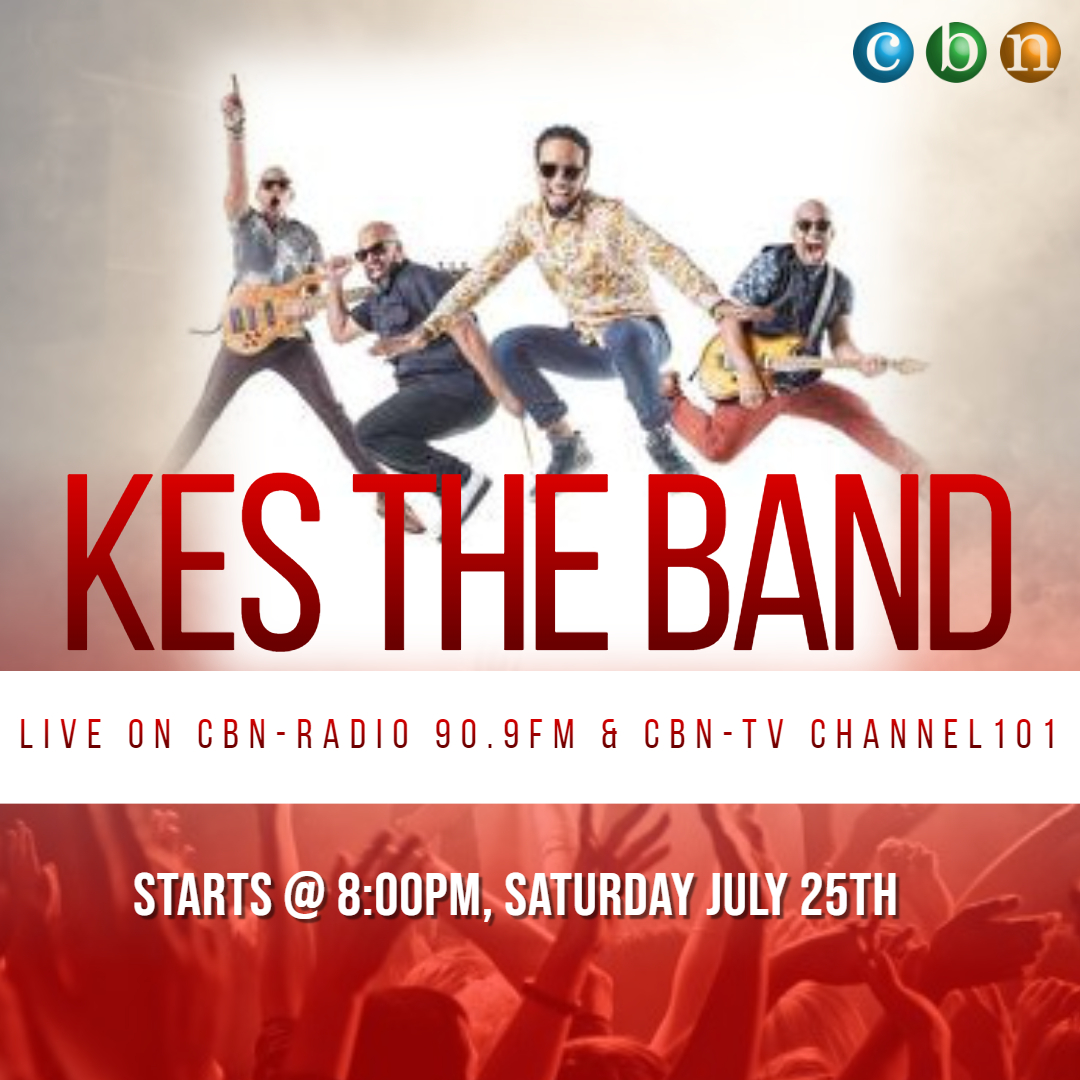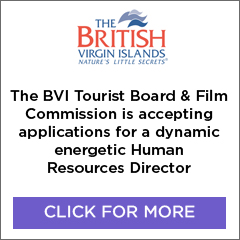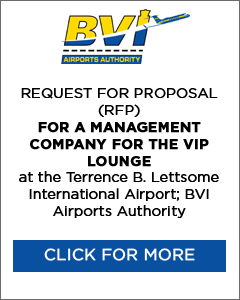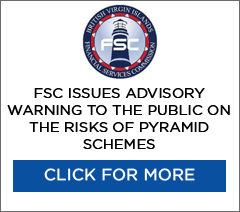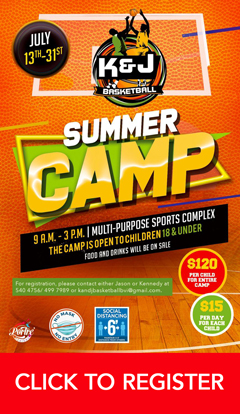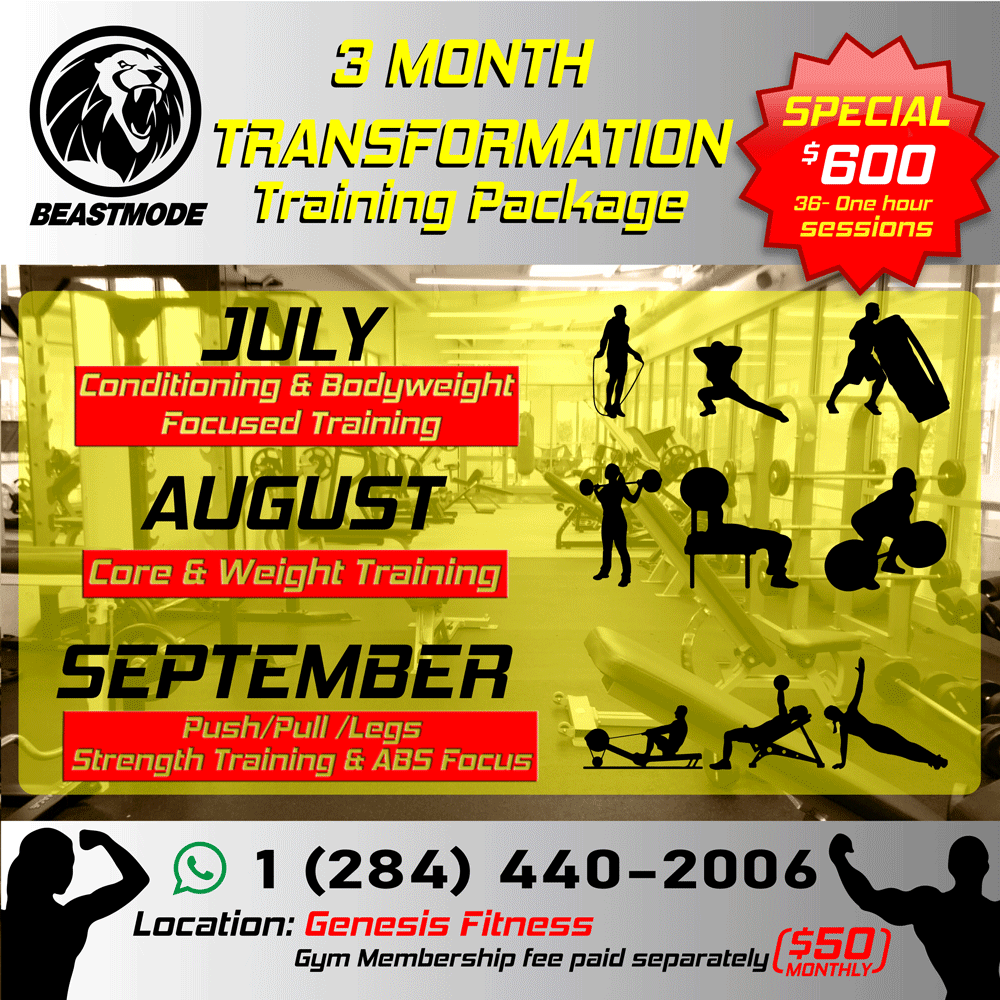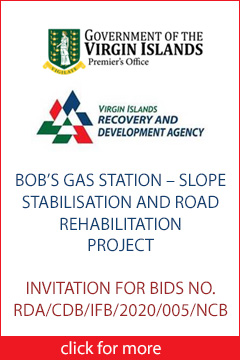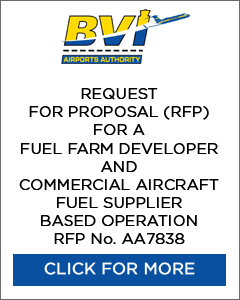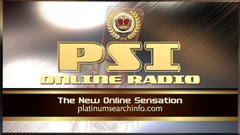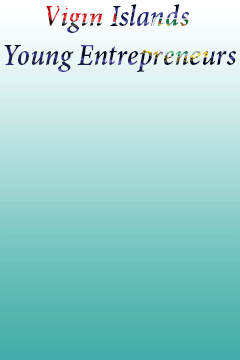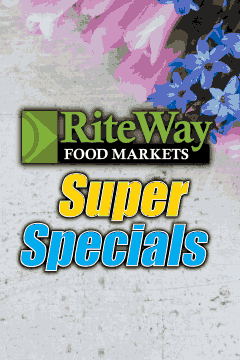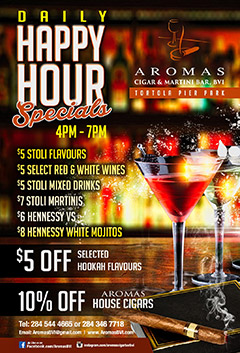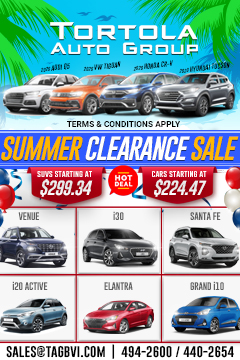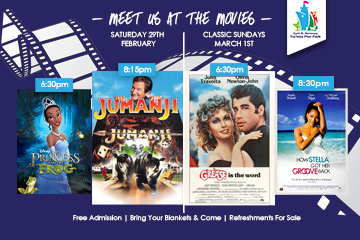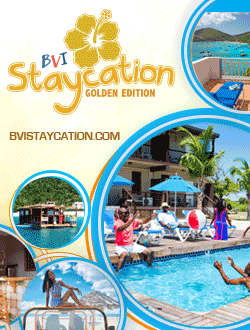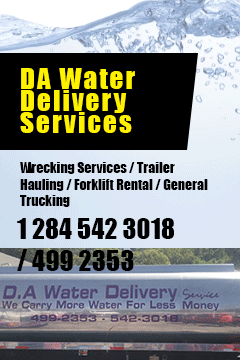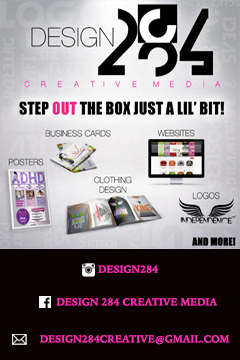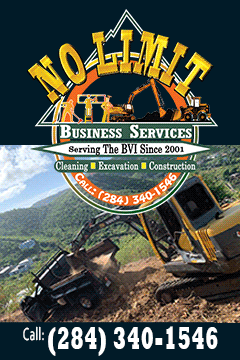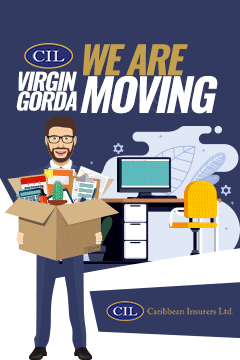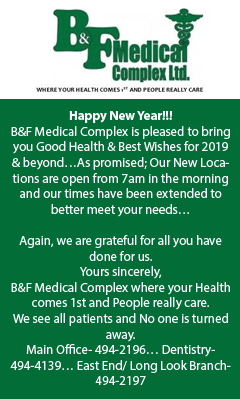 Disclaimer: All comments posted on Virgin Islands News Online (VINO) are the sole views and opinions of the commentators and or bloggers and do not in anyway represent the views and opinions of the Board of Directors, Management and Staff of Virgin Islands News Online and its parent company.