BFEC in dire need of another building as numbers increase
- student enrollment jumps from 204 to some 275, according to Principal Hilroy A. George
VALLEY, Virgin Gorda, VI- Despite the fact that school opens this year with the Bregado Flax Educational Centre- Secondary Division being housed in a new and fully furnished building, an appeal has been launched for the speedy refurbishing of a second building that was damaged by the hurricanes of September 2017.
Principal of the Secondary Division, Mr Hilroy A. George made the appeal while at the official handing over of the key for the new building constructed by Unite BVI and Cable and Wireless Relief Foundation on August 30, 2019.
Mr George outlined two key challenges as the reasons for his appeal. These were the significant increase in the number of student enrollment and the fact that senior students will still have to be utilising classrooms at the H. Lavity Stoutt Community College (HLSCC) on Virgin Gorda.
Enrollment at the Secondary Division of BFEC has jumped from 204 students to about 275-280 students, according to Principal George. "We are glad to see that our students are now returning home and are coming back into our system. But you know as the students grow, we need more space and we don't have that so we are hoping that things will materialise quickly."
Primary Division 'reclaims' classrooms
He said the new facility has thirteen new classrooms added to what they had before but, "Actually these thirteen new classrooms will still not be enough because we plan to operate full day come September and we, unfortunately, will still have to use several classrooms down at the college."
He further explained, "Our senior students, most of their classes I believe based on their schedule will happen at the college and we are going to keep our junior students over on this campus. With the thirteen new additional classrooms we should have about sixteen or seventeen rooms here, because the Primary Division, which operated out of tents for the past two years, has now decided to reclaim their classrooms and those are the classrooms that we were actually using. So even though we have the new classrooms added we lost some..."
Mr George added that one of the problems the school will be grappling with is the logistics and also in getting the students transported to HLSCC and back. "So we are going to have to look carefully at the schedule to see how we will transport the students back and forth and all of that."
As for timetabling the teachers, he said, "We have to look at the schedule to make sure that we don't have any clashes and so forth because some of our teachers will be teaching both divisions, the senior section and the junior students, so our preference would be to have everyone here on one campus."
'Tent to be utilised'
Mr George made his appeal to Government and the Recovery and Development Agency (RDA) to have an additional building constructed as soon as possible.
He stressed, "Yes the tent that the Primary Division left…we were told that the RDA will do some work on that tent and we should get an additional three classrooms, a staff room and probably a small office from the new tent after it has been refurbished but we still need this new building in order for us to be able to function effectively.
The Principal said he had no doubt that the Minister of Education, Dr The Honourable Natalio D. Wheatley (R7), Ninth District Representative and Minister for Natural Resources, Labour and Immigration, Honourable Vincent O. Wheatley and Junior Minister for Tourism and resident of Virgin Gorda, Honourable Shereen D. Flax-Charles will work to resolve the plight the school faces.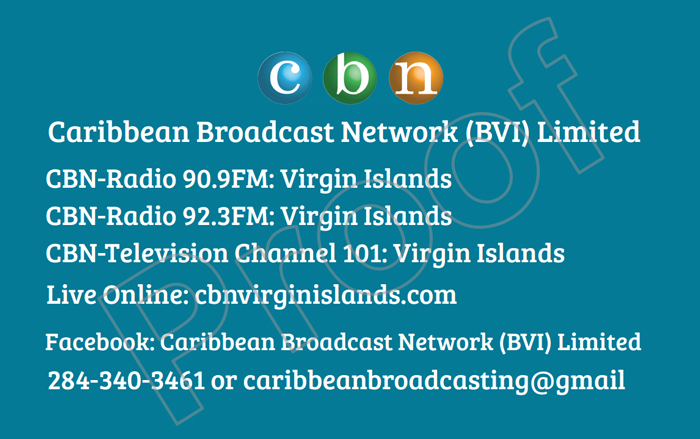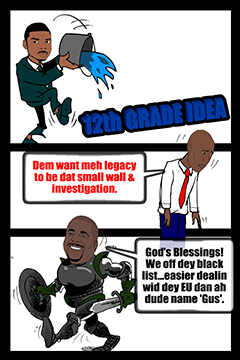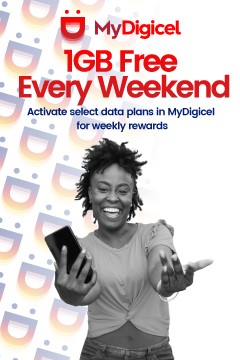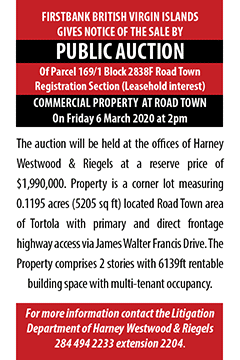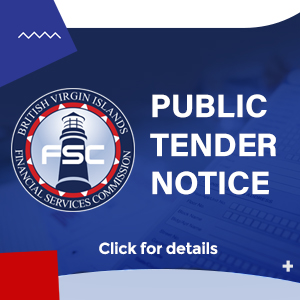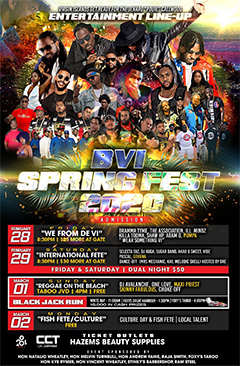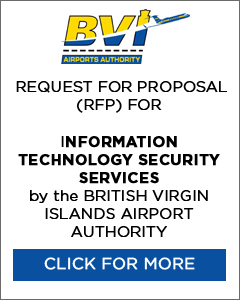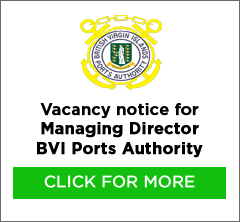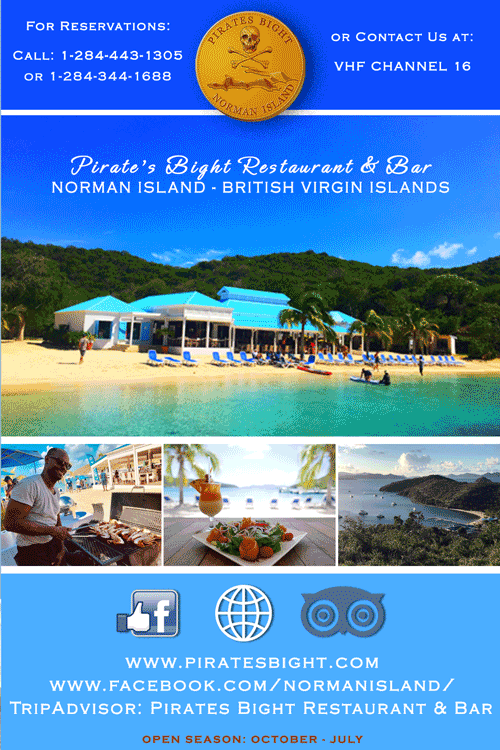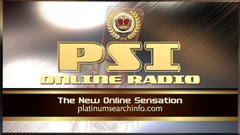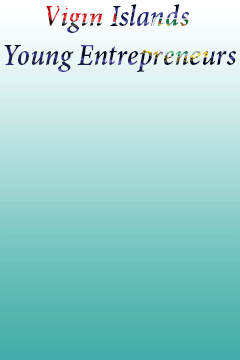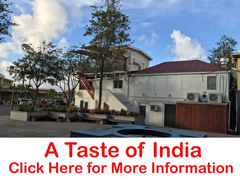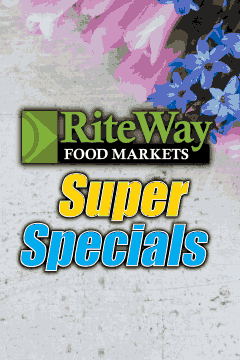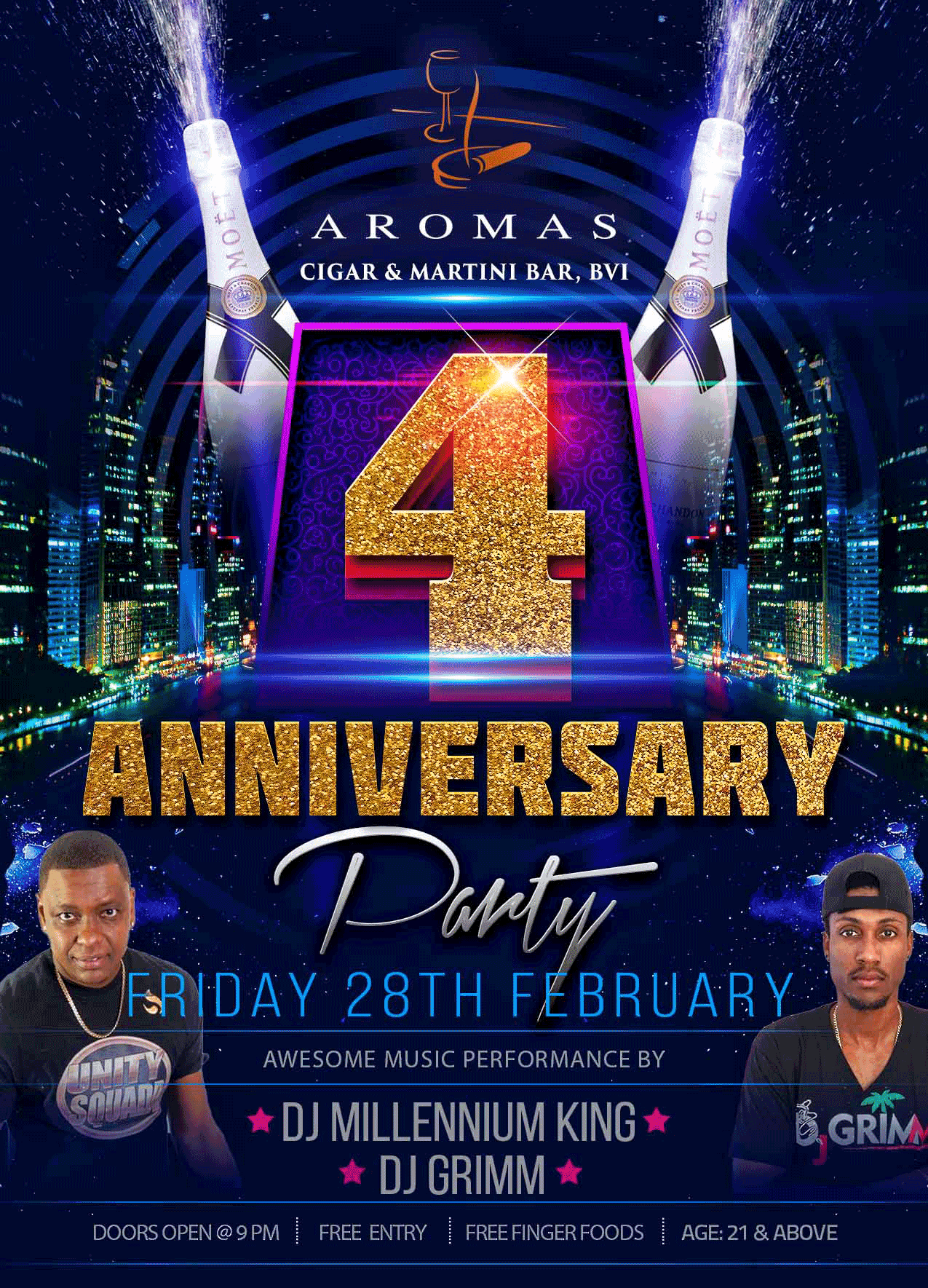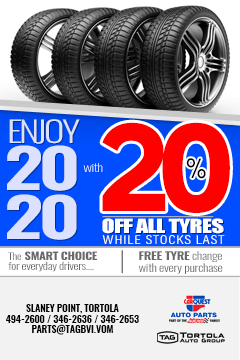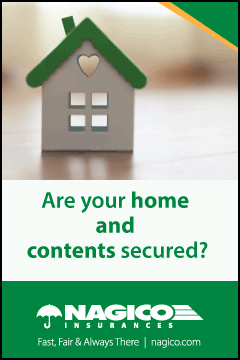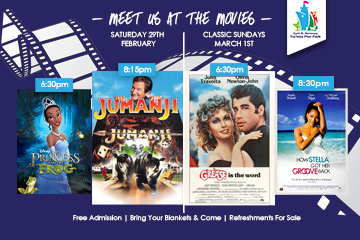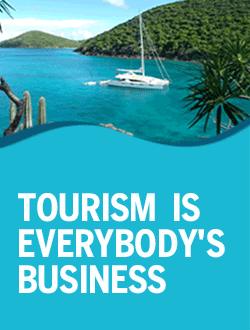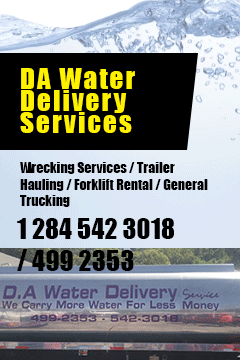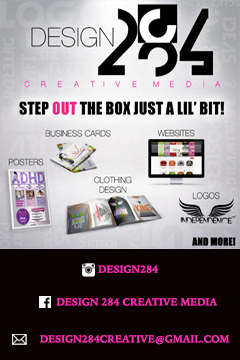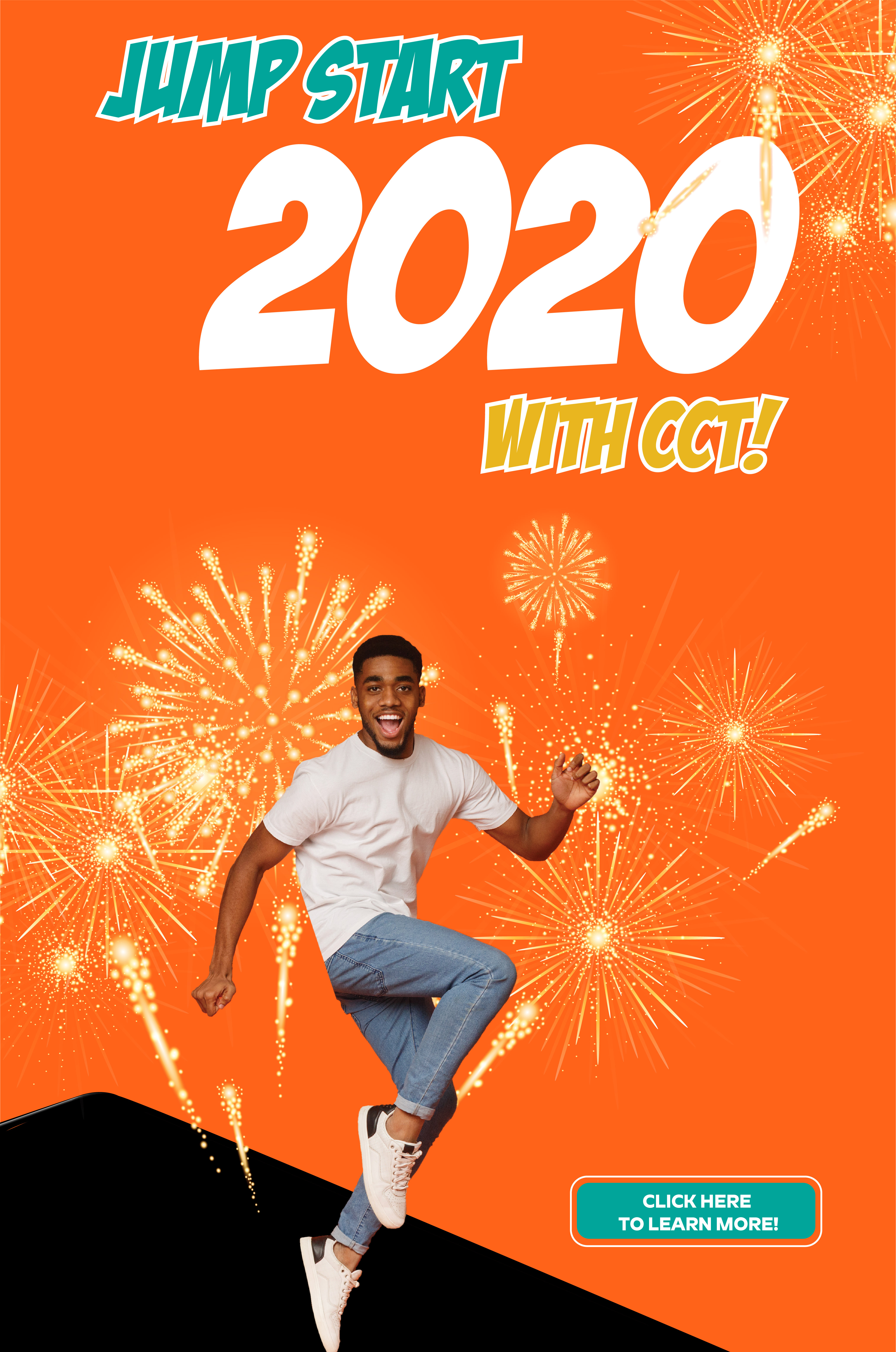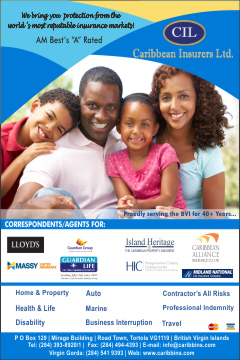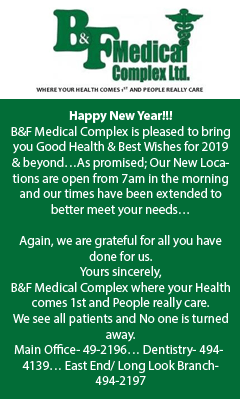 Disclaimer: All comments posted on Virgin Islands News Online (VINO) are the sole views and opinions of the commentators and or bloggers and do not in anyway represent the views and opinions of the Board of Directors, Management and Staff of Virgin Islands News Online and its parent company.