'Beware of dream killers'- Hon Pickering tells exiting FLPS pupils
- Guest Speaker Kevon S. Lettsome urged students to adopt winning habits
EAST END, Tortola, VI- Grade Six pupils of the Francis Lettsome Primary School (FLPS) came in for some stern advice when the Class of 2016 had its Exiting Ceremony at the East End/Long Look Community Centre yesterday, June 29, 2016.
The Exiting Class of 2016 numbered 19, with Marik Pemberton and Deija Malone being the Valedictorian and Salutatorian respectively.
Education- the great equaliser
During his remarks, Deputy Premier and Minister for Natural Resources and Labour Dr The Hon Kedrick D. Pickering (R7), told the students that education is the great equaliser and the currency to their future.
"It doesn't matter who your parents are, it doesn't matter where you come from, it doesn't matter whether you have or don't have; your future is so bright you will need to wear blinders because it will blind you how bright your future be. Your opportunities are only limited by your ability to want to work because if you work hard and do your school work you will achieve exactly as you see it for your future," the past FLPS student, Hon Pickering, stated.
Beware of dream killers
But the Deputy Premier also had some hard advice for the young students now gearing up to move on to secondary school level, urging them to avoid people who may prevent them from having a bright future.
He implored them to not listen to gossip, bad minded people, or negative people.
"Beware, beware of dream killers. The people who will tell you 'you will never amount to anything' or the people that will tell you 'you can't be anything because you come from Long Look' or 'you can't become anything because you come from a small island.' Beware of those people and when they tell you that say thank you Jesus for bringing that person in my life I'm going to prove them wrong, and you go out and prove them wrong."
Meanwhile, to show his appreciation for the hard work of the teachers and pupils of the graduating class, Hon Pickering rewarded them with a trip to Norman Island on July 4, 2016. There they will be treated to lunch and a day of fun at the beach.
Walk away from negatives
Similar advice was shared to the students by Acting Chief Education Officer Connie E. George, who told the students that when they begin their high school life they will meet many types of people at their new school.
"Some of them are going to be good and those are the ones we would like you to gravitate to. Some of them are going to be good for nothing. Keep from those...and there is a third group. There is nothing good in them, so keep from that set also," Mrs George said, adding that every child has potential but sometimes they mask it with other things.
"Once you see other people masking their potential, you keep from that set."
The Chief Education Officer also told the students to say no to negativity. "Many negatives may confront you, walk away from negatives. Discipline, you have been exposed to good discipline, carry that with you. What about manners? Carry that with you, don't leave it at Francis Lettsome Primary School."
Adopt a winning attitude
The guest speaker at the Exiting Ceremony was former FLPS student Kevon S. Lettsome, a former Physical Education Teacher Trainee, youth worker, basketball player and coach, and employee of Scotiabank.
Mr Lettsome encouraged the exiting students to be winners always by adopting good study habits, and even shared the quote of retired Elmore Stoutt High School Principal Mr Elmore Stoutt, 'can as much as you can while you can' as he said being purposeful and persevering were key to success."
"I urge you to have a winning spirit. I say to you that you are winners....I urge to have winning trends, I urge you to have winning study habits. Winning does not mean coming in first...Winning simply means gaining results...Winning gives you a certain pride and joy and makes you want it more and more."
Mr Lettsome also encouraged parents to make sure their child has a vision and a purpose and are able to execute them. "That would be a key component in their next level of education."
Stand by your children
A vibrant FLPS Principal Deborah James said the Class of 2016 was a highly successful one that excelled in both academics and sports, and who were willing and obedient.
She advised the parents to ensure that their children are always on the right track and to always pay attention to them.
"Parents, your duty is to stand by your children. Do not leave them out. Make sure that they have the tools to work with. See that they attend school regularly and punctually. See that they do their projects and homework. Thank you parents for your great support; I am pleased, extremely pleased that you have been supporting us throughout the year. Thank you and continue the good work," James said.
Be a leader & not a follower- Val
Valedictorian Pemberton urged his fellow graduating students to be leaders and not followers.
"Don't be too in too big of a hurry to grow up. These are great times in your life. Don't rush past them," he said.
The Exiting Class of 2016 consisted Frankeisha Brown, Desrick Butler, Jaroy Daley, Shanequa Davis, Demari Donovan, nakia Fahie, Matai Frett, Kamari Gillings, Tenisha Herbert, Carolyn Hernandez, Emmanuel Jon-Baptiste, Ashlyn Lettsome, Deija Malone, Kivohnya Merry, Deonandree Milwood, Marik Pemberton, Leanna Smith, Brian Sylvester and C'Novia Toussaint.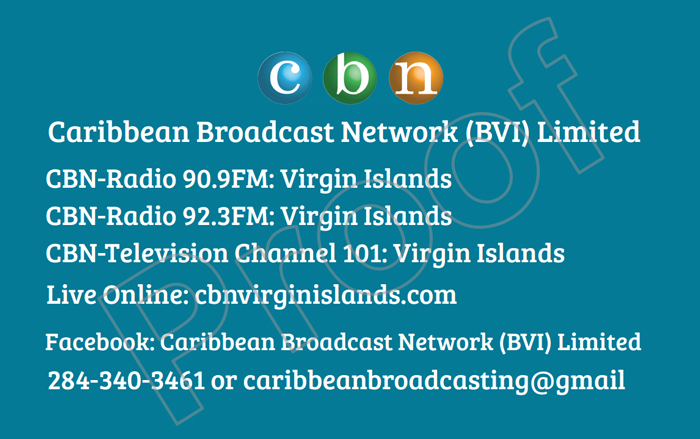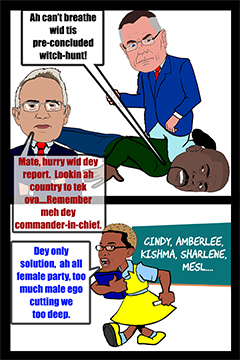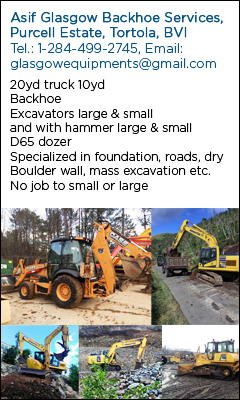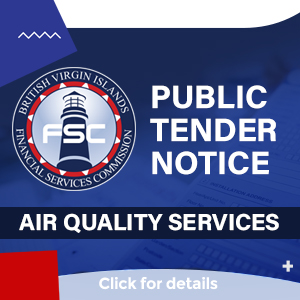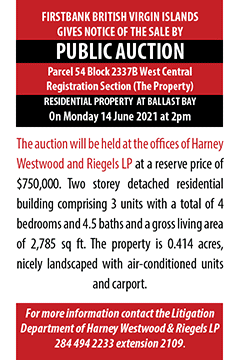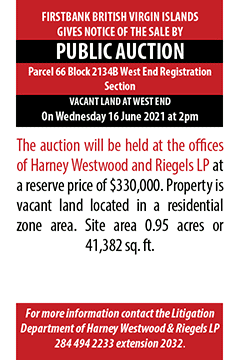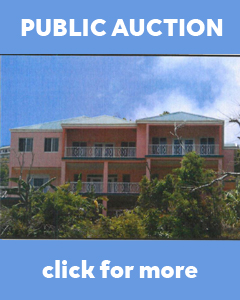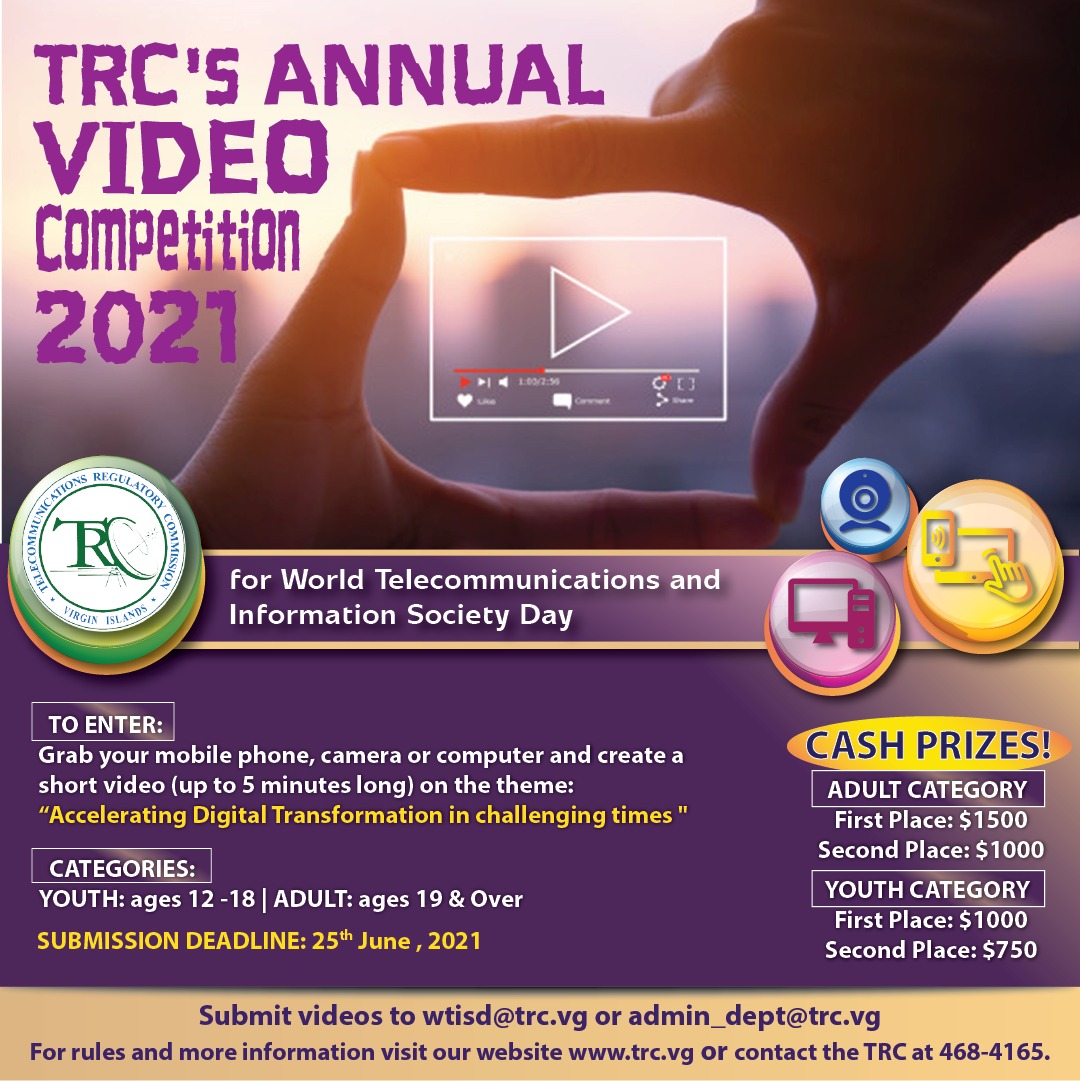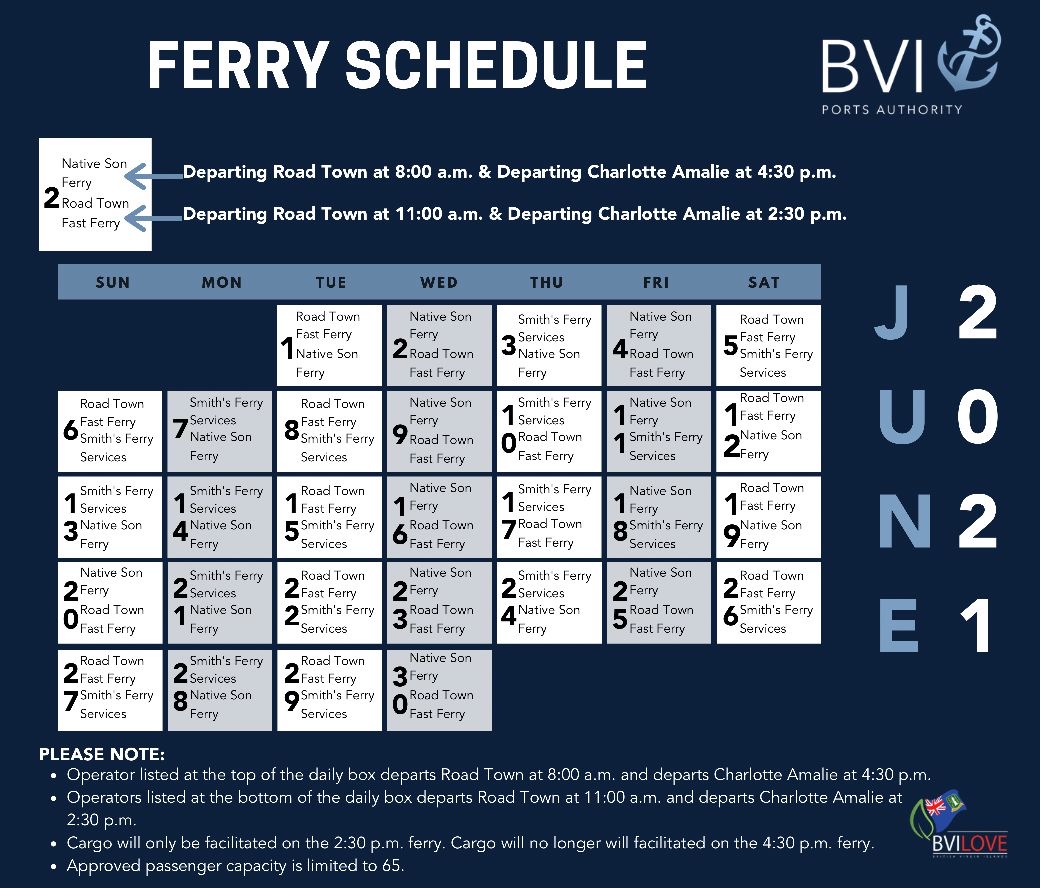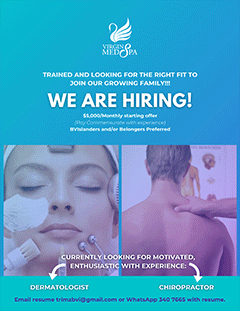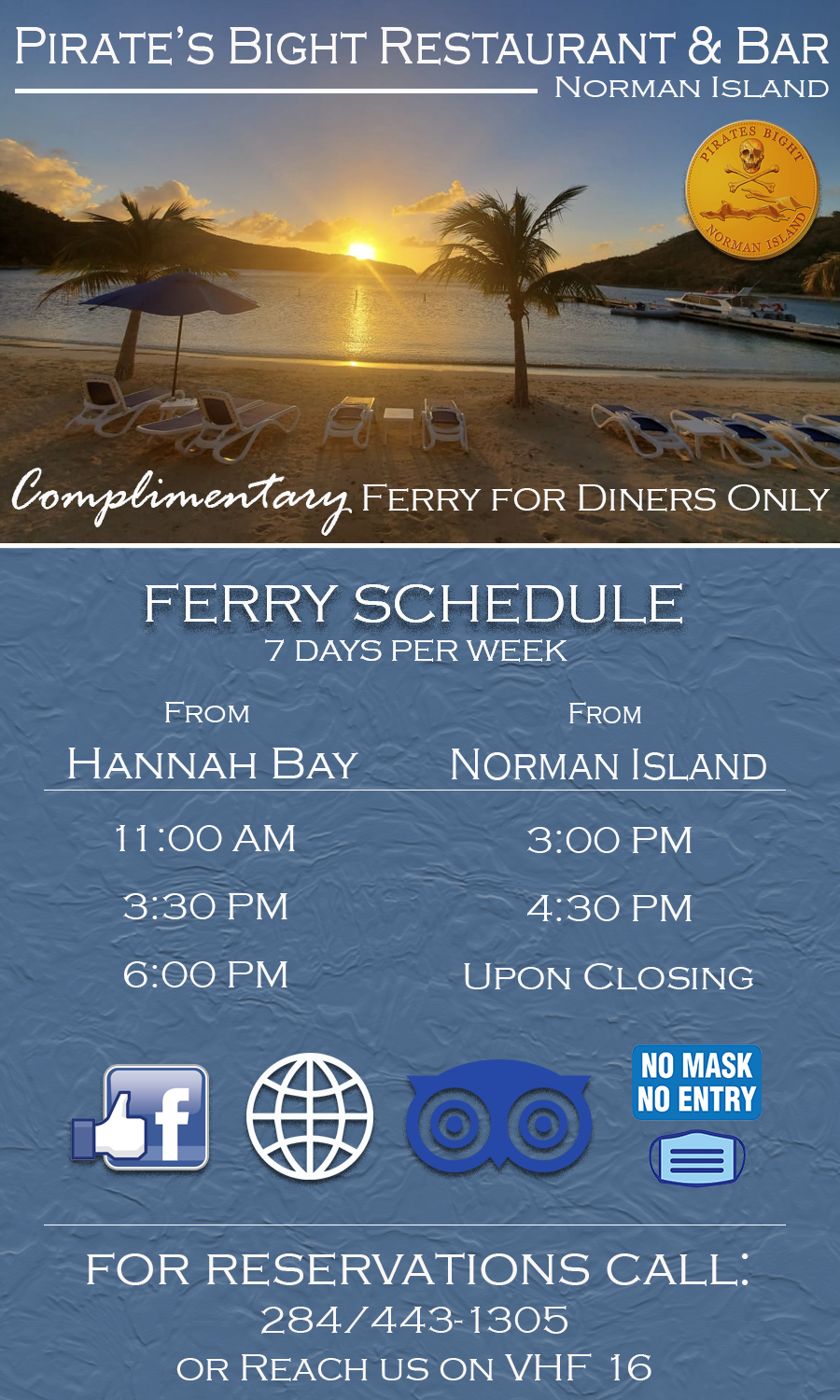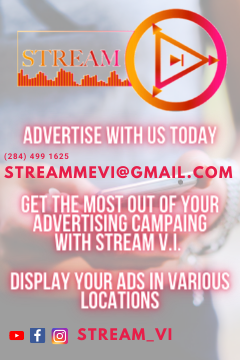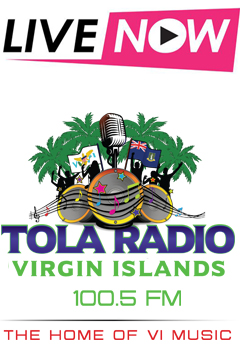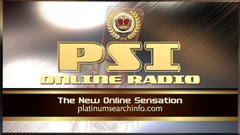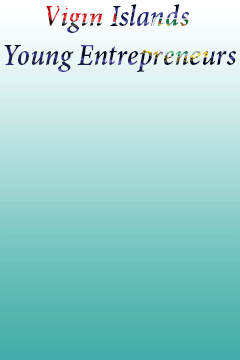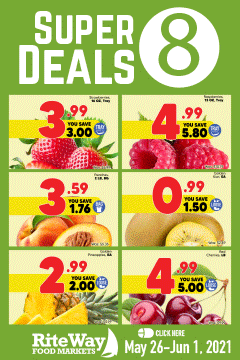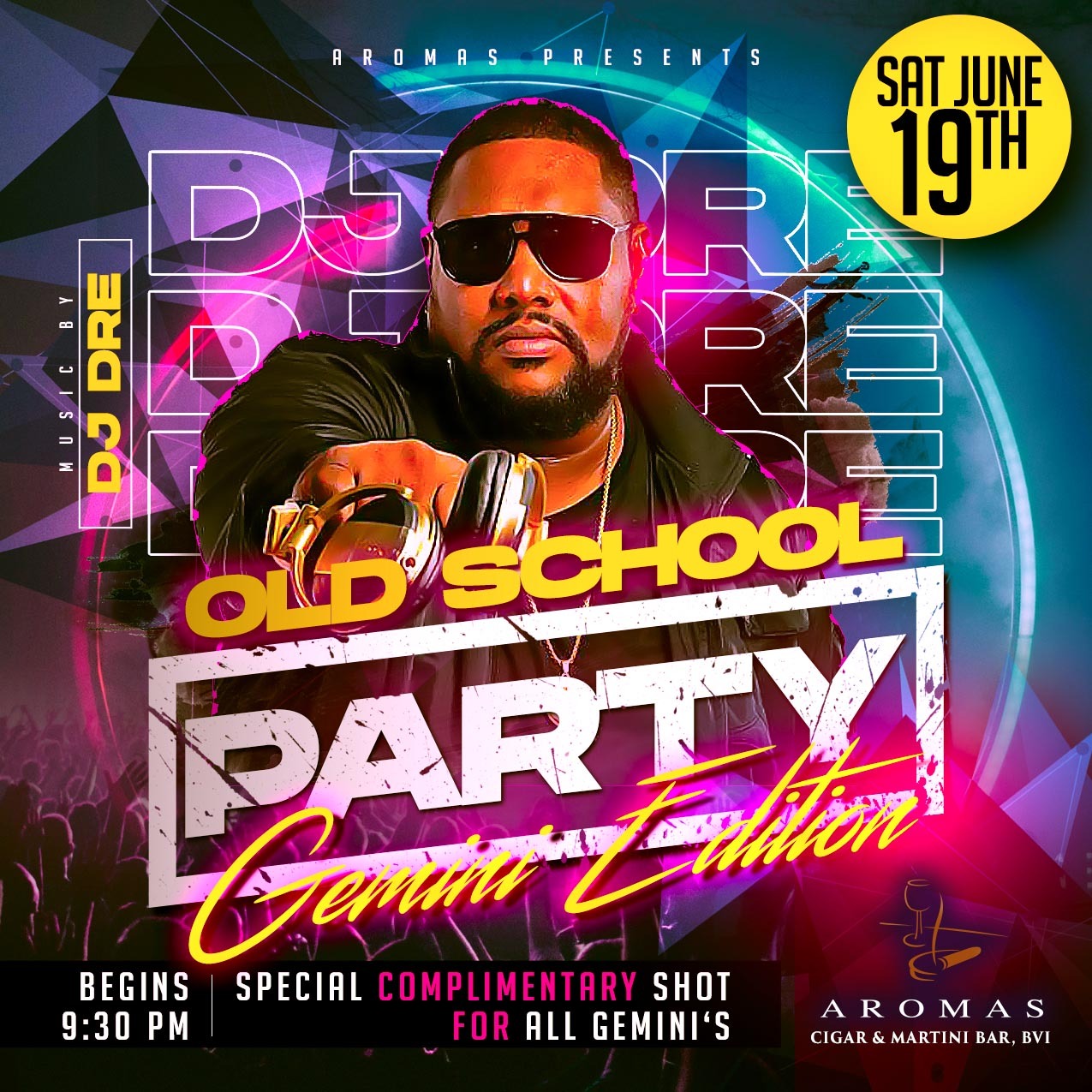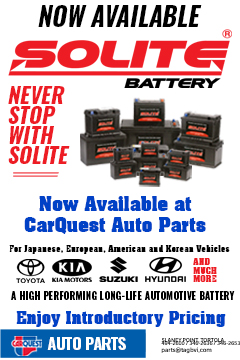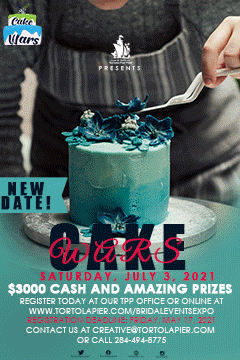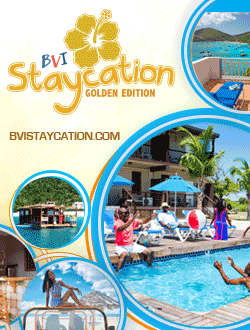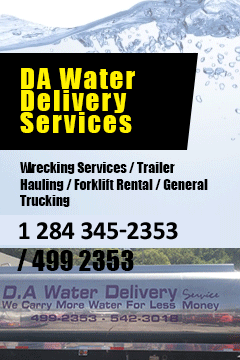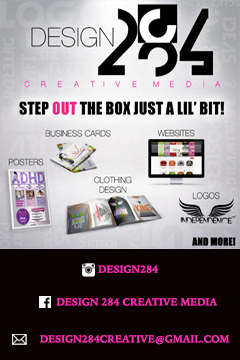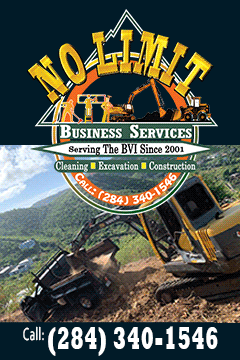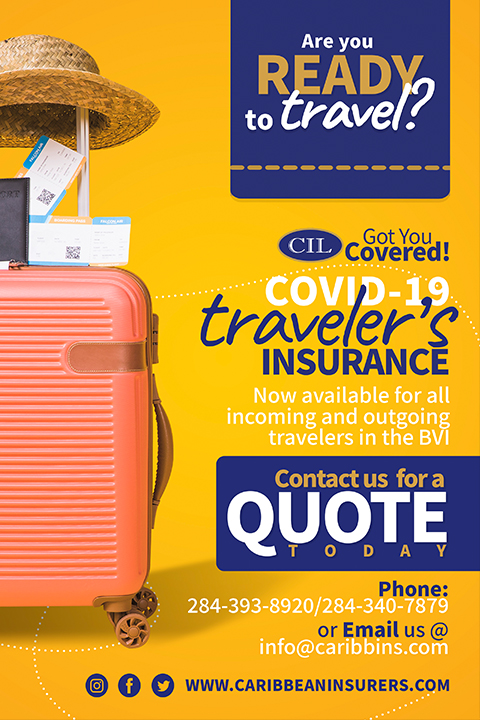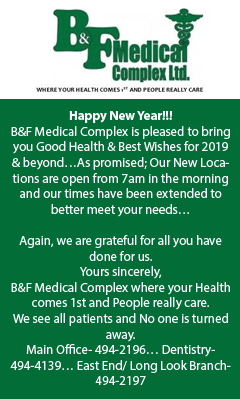 Disclaimer: All comments posted on Virgin Islands News Online (VINO) are the sole views and opinions of the commentators and or bloggers and do not in anyway represent the views and opinions of the Board of Directors, Management and Staff of Virgin Islands News Online and its parent company.