'Better late than never'- Son of horse racing honouree Jim Smith
SEA COWS BAY, Tortola- "They never gave him anything when he was alive, but it's better late than never so I am thankful to the VI Horse Owners Association," commented McDonald Smith on receiving a plaque in honour of his late father and horse racing stalwart, Mr Jim Smith.
Mr Jim Smith was one of several persons who were considered to have made numerous contributions towards the development of horse racing in the Virgin Islands and were honoured at a luncheon at Ellis Thomas Downs on Sunday June 19, 2016.
Mr Smith, a boat captain, carpenter and shipwright, had an early interest in horse racing and was the trainer of the famous 'Smokey'.
He was also the owner of many horses such as Malaria, Mando, San Jancito, Miss Manns, Dian and the popular Saggy.
The others honoured on Sunday were Earl 'Bob' Hodge and Violet 'Letty' Delville-Hodge who are well known to have owned some of the best horses in the Greater Virgin Islands, including Actspectation, Really Uptown and Doughmaker; Elvin 'Skinny' Stoutt; Ottley Gumbs; Ina Elaine Class; Karl Thomas; and Bennett Brewley aka Lord Strawn.
The honourees present to receive their 'flowers' were Mrs Ina Elaine Class, Mr Bennet Brewley aka Lord Strawn and Mr Elvin 'Skinny' Stoutt.
Ina Elaine Class
President of the VI Horse Owners Association, Mrs Patsy C. Lake expressed thanks to 96-year-old Mrs Ina Elaine Class who she said made a special effort to attend.
Mrs Class was described as one of the outstanding cooks and vendors at the then Albion Race Track.
Cooking and selling at the racetrack from the late 50s and early 60s up until she gave up her job, Mrs Ina was famous for her stewed whelks, patties, salt fish cakes, sugar cakes, preserves and other delicacies.
Benett Brewley
Mr Bennet Brewley, a farmer, mechanic, machine operator and calypsonian, assisted in the exercising and training of horses, most notably Ice man and Ice Cream. Mr Brewley at one time had to ride Ice Man himself after the jockey decided he was not going to ride the horse who was famous for bolting.
Mr Brewley also showed those in attendance that he could still sing calypso as he belted out a song which words brought much amusement to the crowd.
Elvin 'Skinny' Stoutt
The other person present to receive their plaque was Mr Elvin 'Skinny' Stoutt, described as one of the Virgin Islands most outstanding licensed boat captains and who transported many persons to and from St Thomas and Tortola on race days.
'He would even assist in arranging ground transportation for persons and would also make an extra trip for passengers so that they would not be stranded after the races were finished. Special thanks is offered to him for his outstanding contributions, assistance and service which he provides on a daily basis-not only by the many horse racing fans but from all persons who travel on the Native Son Inc ferries," according to the VI Horse Owners Association.
Mr Stoutt was also described as a big horse racing fan, both in the VI and USVI, and attends horse racing events whenever possible.
Mrs Eileene L. Parsons to be honoured
Meanwhile, the next honourary luncheon will be held on July 17, 2016, the last of the three for the year before breaking for August and September and returning in October, November and December.
Honourees in July would include former legislator, Ms Elieene L. Parsons and three time winner of the Governor's Cup, Mr Lesmore Smith.
According to Mrs Lake, she is hoping that at the next luncheon Ellis Thomas Downs would have landed its new 8-stall gate, which at that time would be dedicated.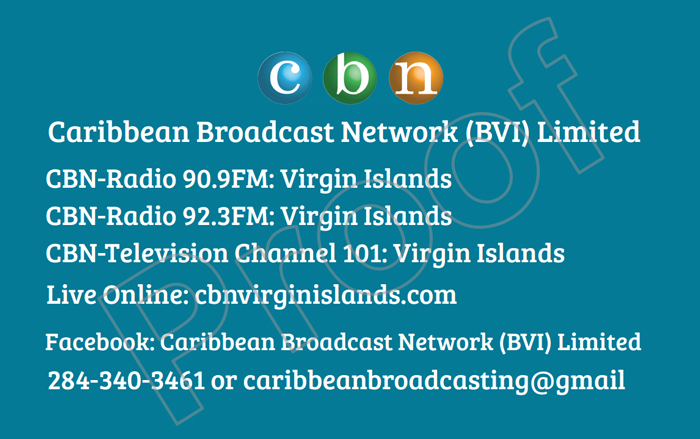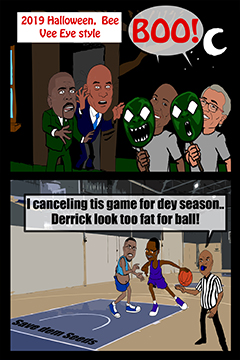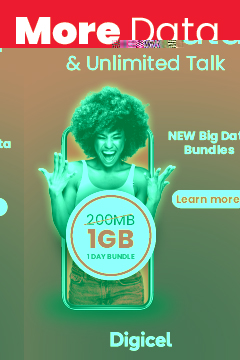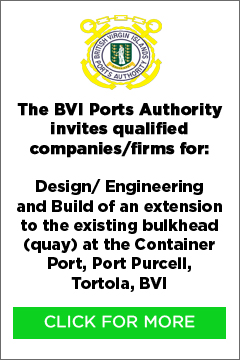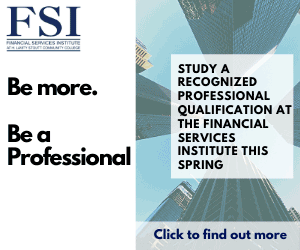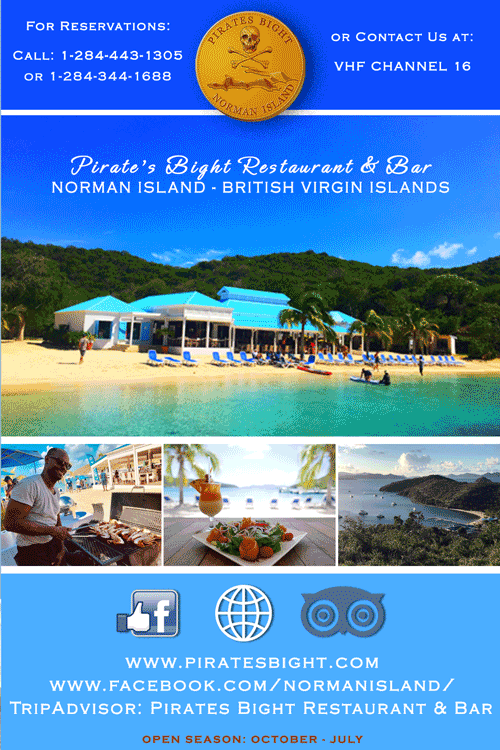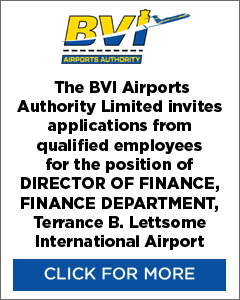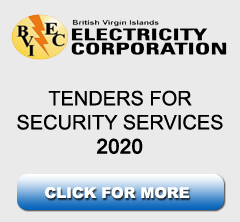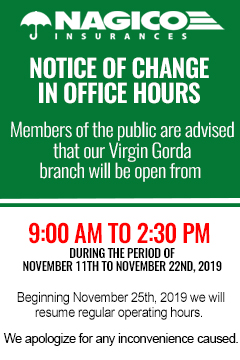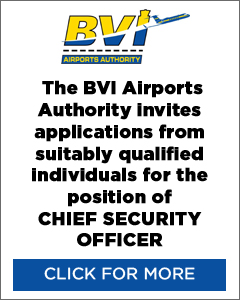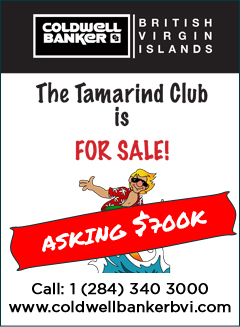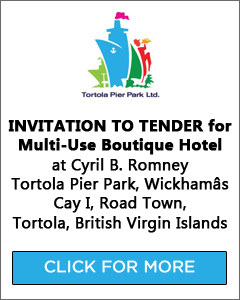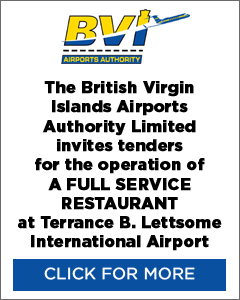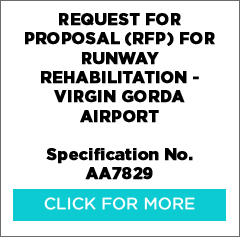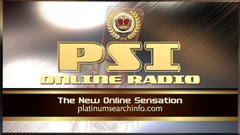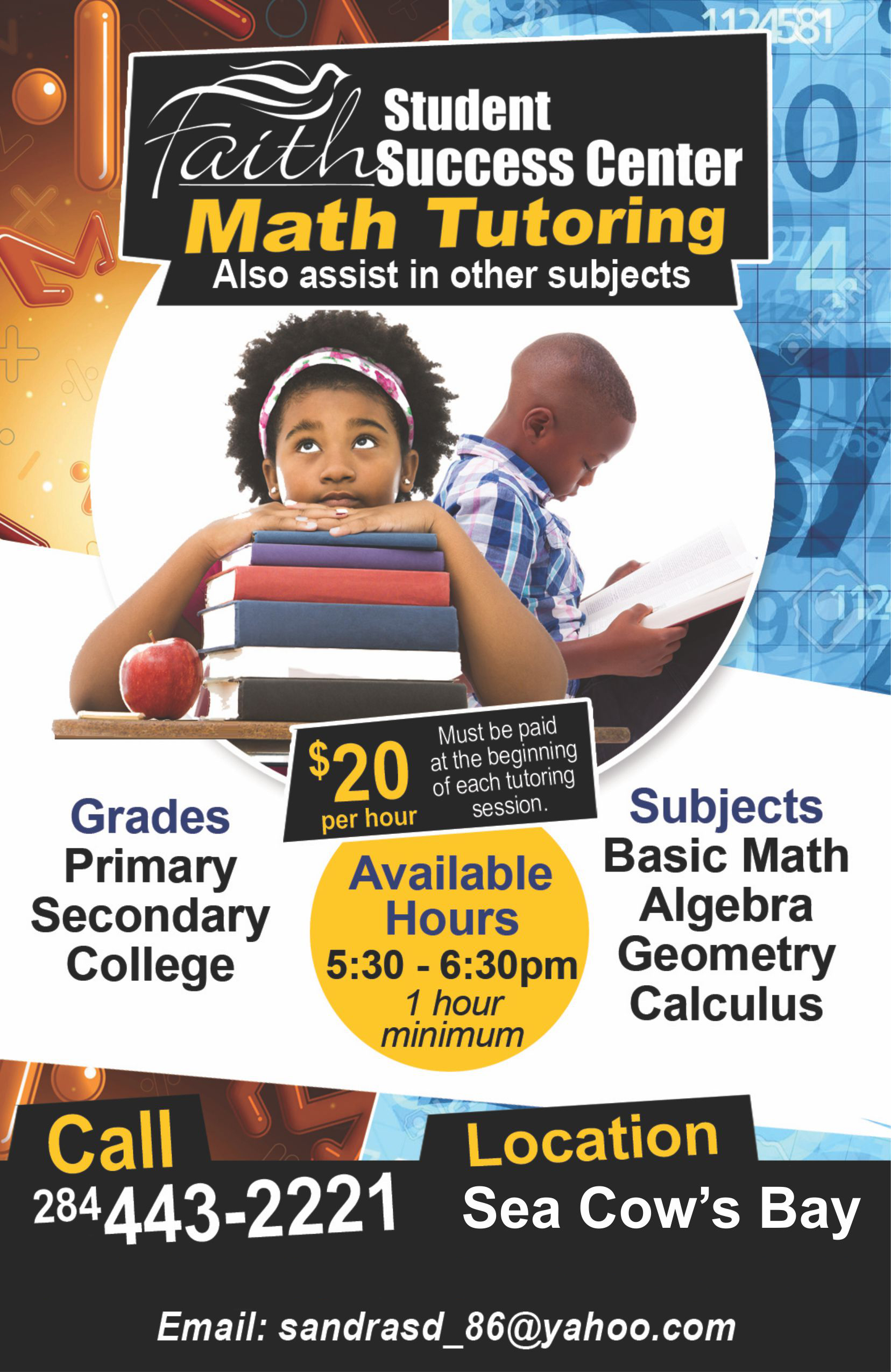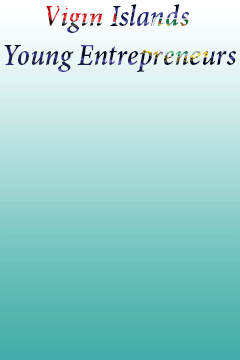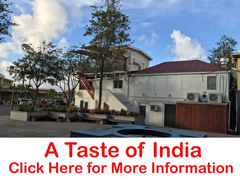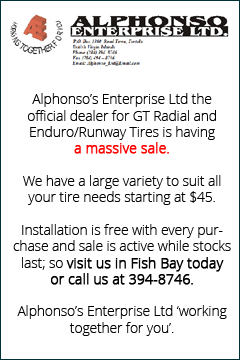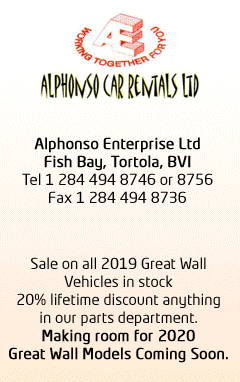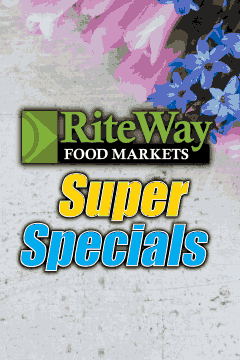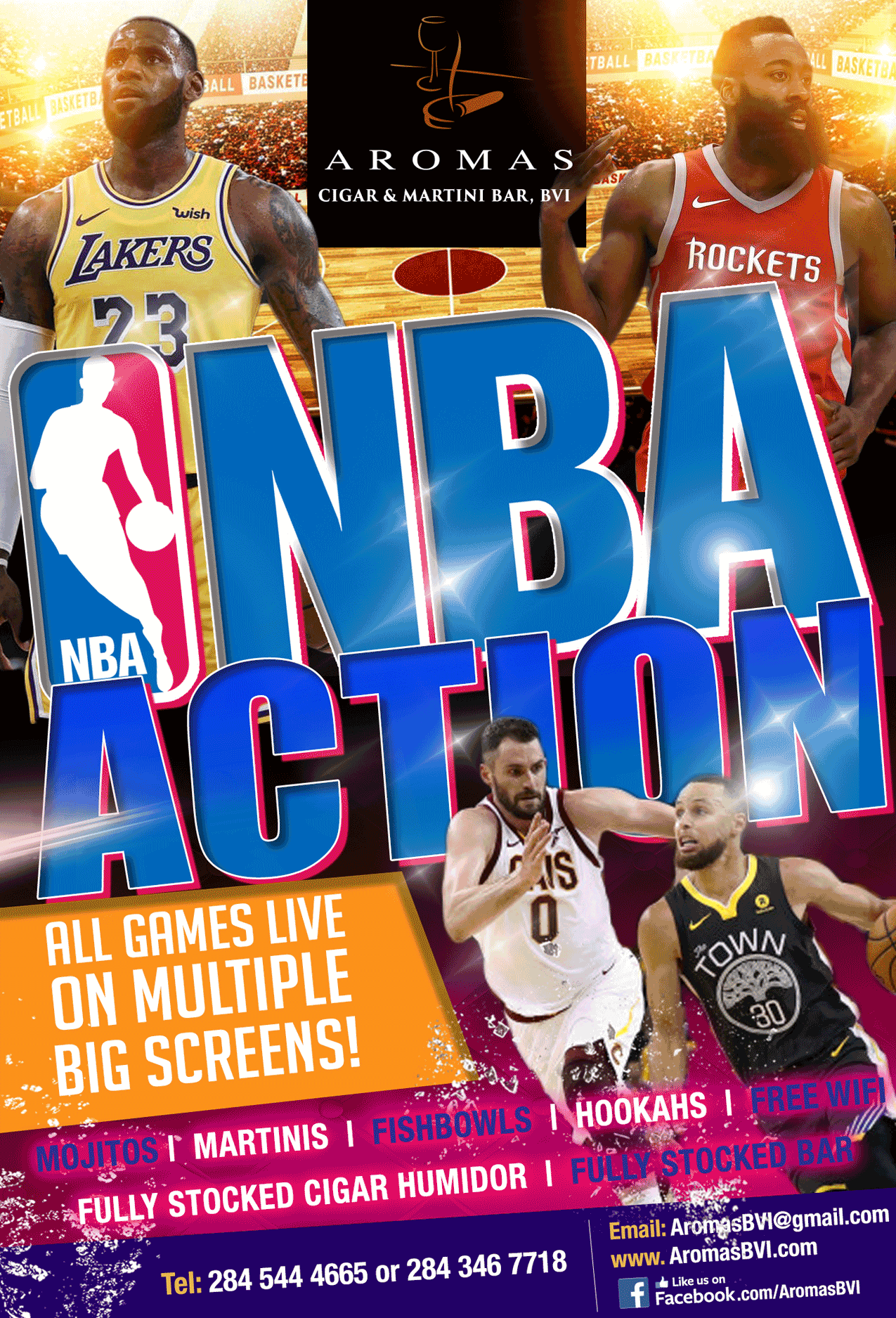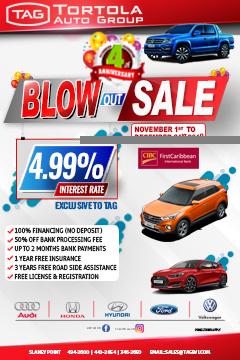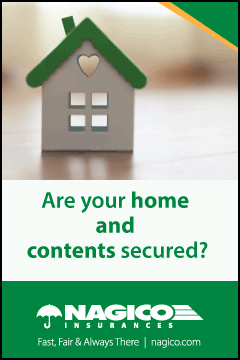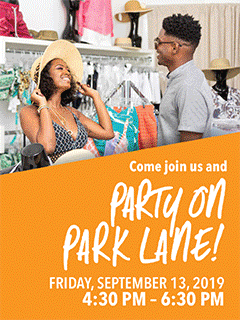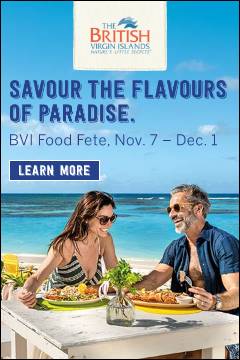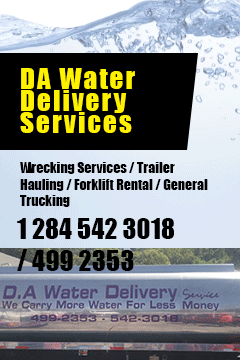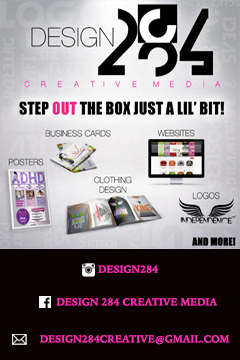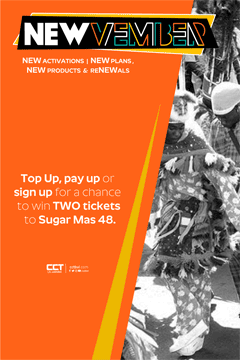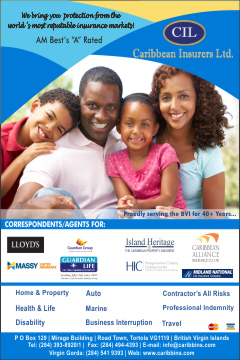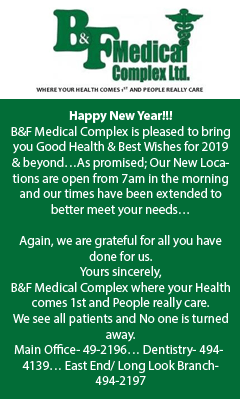 Disclaimer: All comments posted on Virgin Islands News Online (VINO) are the sole views and opinions of the commentators and or bloggers and do not in anyway represent the views and opinions of the Board of Directors, Management and Staff of Virgin Islands News Online and its parent company.