Best way to settle dispute is a good sex - Pastor Duncan Potter on Domestic Abuse
- suggests abused women sometimes protect spouses in times of abuse
ROAD TOWN, Tortola, VI – Pastor Duncan Potter gave what some might term a cringe-worthy performance as he related some of his views on marriage and relationships on the 'Relationship Rescue' television programme with pastor Claude Skelton-Cline aired on CBN 51 last evening February 4, 2013.
"The best way to settle a dispute is a good sex" and that giving birth out of wedlock is a mistake rather than a sin were some of the striking statements of the pastor while on the show.
Pastor Duncan, who related that he was a former engineering student, said he earns less money than his spouse but is the better manager of money in the home and as a result had the ultimately responsibility of managing the family's money. He was sure to qualify though, that he was the smaller earner only when 'secular work' was taken into context as he explained that he earned wages from other areas.
"In the matter of money," pastor Duncan related, "I'm in charge, but the male (in any marriage or union) is ultimately responsible for the finances of the family."
According to the 50-year-old, he has now been married for 20 years and though the union is so far childless, he still hopes to one day have six children by way of his wife.
He explained that he had started on this goal from the night he was married noting that he enjoyed copious amounts of copulation on the first night but for some reason may not have achieved his intended target. "She had the ooziness after the first night…" pastor Duncan said of his wife, "but some ladies have difficulty keeping the pregnancy going."
Six children, he said, was the number that God gave him, "from the time I was young, before I met my wife, before I had my first girlfriend, I told her I want six kids… six is the number that God put in my head."
"I said to myself, God, you have a weird sense of humour," pastor Duncan related, "to give the cat six kids and I want six kids… and you didn't give me the kids." Pastor Duncan said the issue of adoption was discussed between himself and his wife but it was not an option the couple had ever actively pursued.
God frowns on homosexuality
"Basically God frowns on that lifestyle and Sodom and Gomorrah was founded on that lifestyle," he added while indicating that he did not believe in homosexuality.
When asked by pastor Skelton-Cline whether he thought the Virgin Islands was a modern day version of Sodom and Gomorrah, Pastor Duncan replied that it was a tough question.
"We have [a] magnitude of sin in Tortola, we have sin that goes on that is unseemly to God… I wouldn't compare [Tortola] to a Sodom and Gomorrah because where there is homosexual lifestyle in Tortola, it is not as rampant as in San Francisco and some other places," pastor Duncan explained.
Pastor Duncan was next asked, "Do you sin?" His first reply might have seemed evasive to some when he said, "I do make mistakes… but I'm a Christian, I'm a child of God… I'm blood-washed." Prodded further for a direct answer, pastor Duncan said, "Let me be blunt with you sir, I don't practise sin."
"There is a difference between a practising sinner and a sinner," pastor Duncan said. After insisting for some time that he has made mistakes without actually admitting to having committed sins, he eventually conceded that he does indeed sin.
Pastor Duncan also qualified a person having a child out of wedlock as a mistake and said it was something that God preferred us not to do. "A mistake is something that we may have done but it causes a displeasement in our life after we made the mistake," he added.
Views on domestic violence
"The best way to settle a dispute is a good sex," pastor Duncan declared emphatically before adding supporting scripture for his belief.
"If [a couple has] tension in a marriage," he added, "it breaks down barriers." He explained that the power of sex was so strong, that outside of marriage, "if two adult cousins come together and they strip themselves, they may speak two different languages completely… but the power of sex is so strong… they would have sex because it is a bonding force…"
According to Pastor Duncan, sex outside of marriage leaves guilt on your mind; "when you practice a sexual sin it leaves a shame, it leaves a condemnation on you, it leaves that guilt on you," he reasoned.
Regarding young persons who are datingand are having a 'strong dispute', he noted, "that calls for strong discussion… I would advise strongly that they pray before they come together," the pastor said. He strongly recommended that youths of the opposite sex should not study together in the bedroom as it could lead to sex.
He recommended that couples involved in an abusive relationship seek help, "they should seek counselling… strong biblical guidance," he said. He also recommended the presence of a third person in the form of a mediator.
He recommended that an abused woman who was married should seek prayer, "They should pray, they should seek guidance [and] they should seek counsel." He suggested that separate prayers were warranted before the couple comes together.
According to pastor Duncan, some women take the risk of ongoing physical abuse to protect their spouse. "Married people tend to look out for each other, even when they're hurting each other," he said while noting that some abused women tend to lie about being abused. He conceded that it may be that they do not admit to being abused out of fear or guilt at times but stressed that it was also about protecting the abusive spouse.
He suggested that abused women seek to create distance between themselves and their abusers when "the physical abuse gets to the point where it begins to physically wear on the other person." Pastor Duncan suggested that the threshold for 'physically wearing' be determined by the person who was being abused.
"[Abuse] is the work of the devil," he contended, "the devil is using you against your spouse [in physical abuse]."
Before signing off of the programme, pastor Duncan was sure to inform the audience that he did not sin on that day, he noted that he had not done so either through "omission or commission".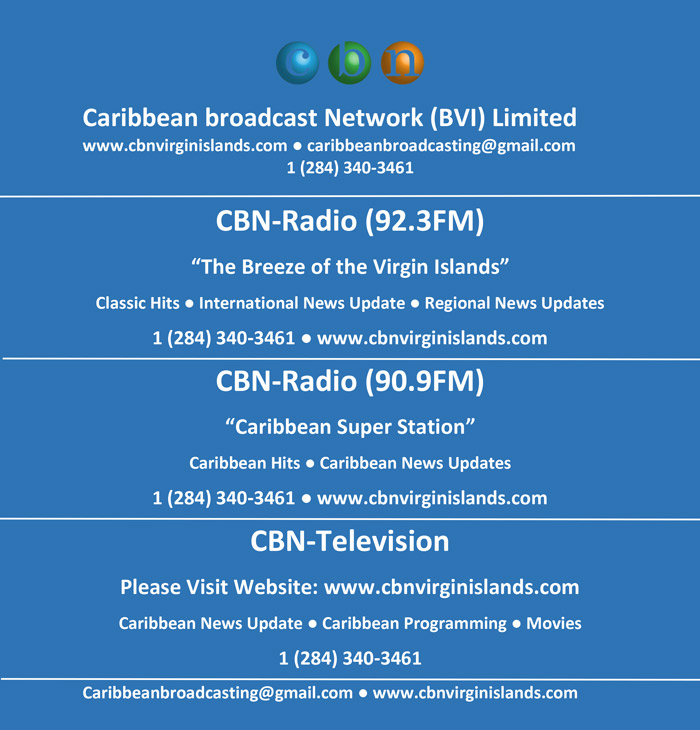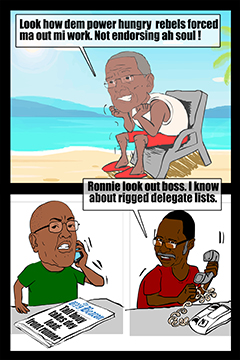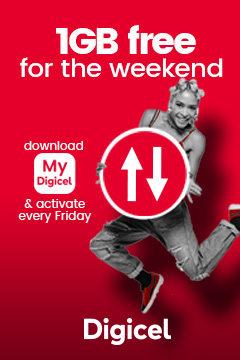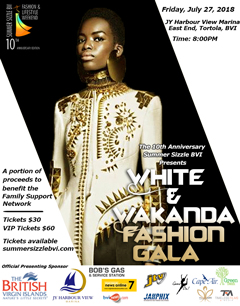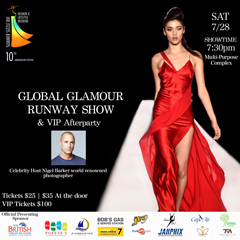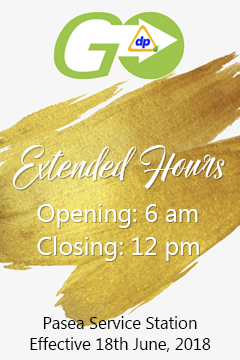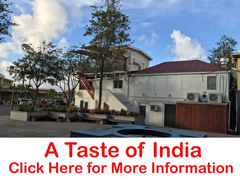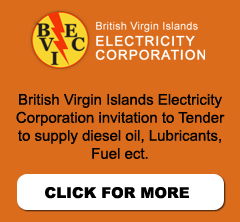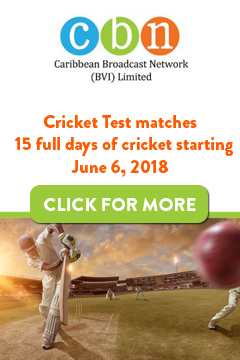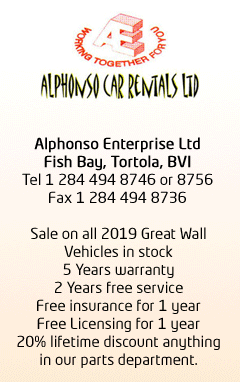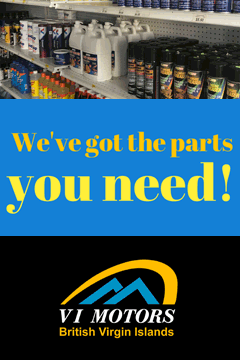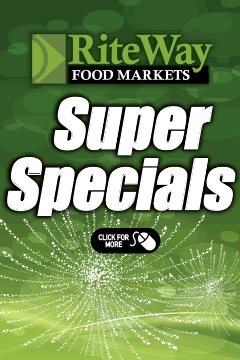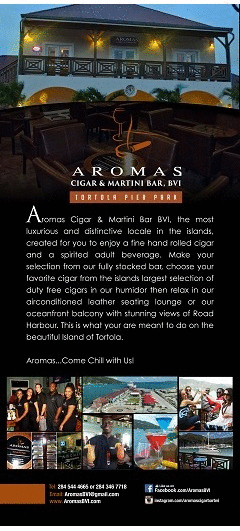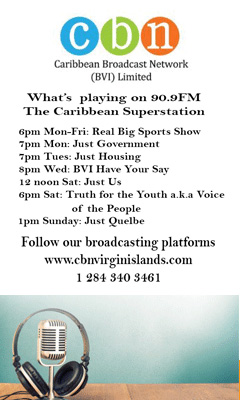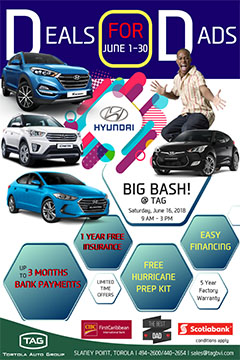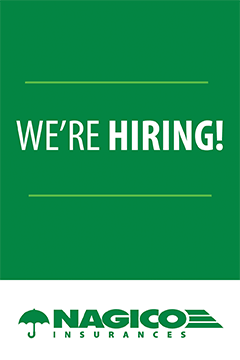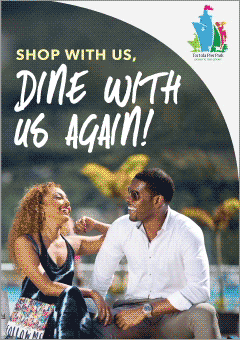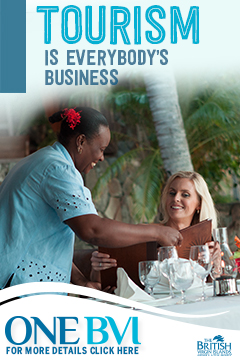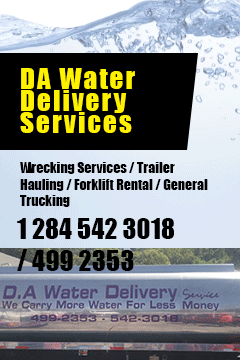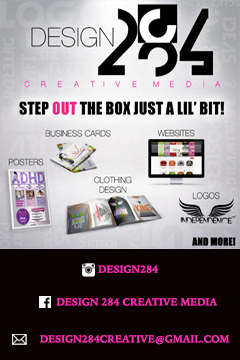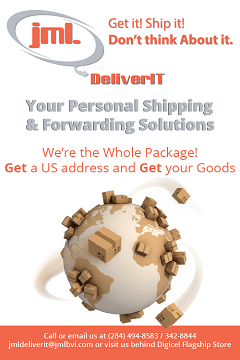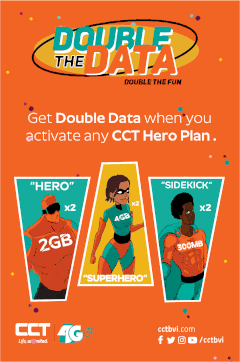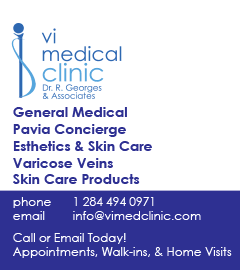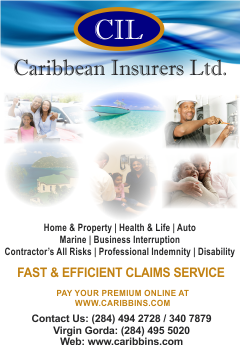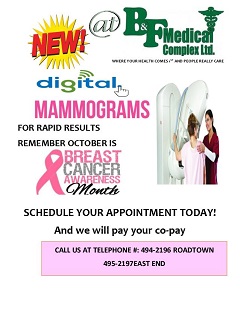 Disclaimer: All comments posted on Virgin Islands News Online (VINO) are the sole views and opinions of the commentators and or bloggers and do not in anyway represent the views and opinions of the Board of Directors, Management and Staff of Virgin Islands News Online and its parent company.