'Be tolerant of others' beliefs' – Hon Myron V. Walwyn
-Happy that non-Muslims & locals supported Muslim peace march
ROAD TOWN, Tortola, VI – Minister for Education and Culture Honourable Myron V. Walwyn called on Virgin Islanders to be tolerant of each other's religious beliefs, emphasizing the point that such freedom to practice religion was denied the slaves.
He was speaking at a service at the Sunday Morning Well on Sunday August 3, 2014 which took place following a Christian march to the Well to mark the end of slavery 180 years ago.
In his address Hon Walwyn cited the Muslim peace march held on July 29, 2014 against the atrocities in the Gaza Strip and said that he was pleased to see non-Muslims and locals taking part in that march.
"The advent of Emancipation along with the hard work and determination of our ancestors have allowed us to enjoy several other freedoms in the Virgin Islands today. Freedoms, such as freedom of speech, the freedom to articulate our own point of view, to share in discourse or debate, to challenge the status quo without fear or torment or torture," he said.
"We have freedom to assemble and to associate, to meet in groups socially, to meet in groups to discuss issues or concerns, to gather in celebration and not to worry that because we are associated with certain persons or groups we will be targeted or victimized," he said.
"We have political freedom…the ability to exercise our rights to support any political ideology, the capacity and possibility for action and the exercise of social rights without being thrown in jail or worse, being put to death," said Hon Walwyn.
"We also have religions freedom…as a community or individual…to choose which religion we follow or the freedom to leave or to discontinue that religion without fear of persecution," he said.
"I take this time to remind all of us that while we enjoy these freedoms our ancestors did not always have, as citizens and good stewards of those freedoms as also have a responsibility to the memory of those freed slaves and a responsibility to this land that we remain so connected to," he said.
"We have a responsibility to use our free speech to speak out about wrong in our community, not with the intent to be malicious or vindictive but rather ensure the proper development of our country. We have a responsibility to use our free speech to enlighten or educate our fellow men, particularly when we are in positions of influence and authority," he said.
"That free speech should never be used to speak falsely or misleadingly to cause unnecessary emotional turmoil in the community or to tarnish our fellow men for our own personal gain," he said.
"Here in the Virgin Islands we see that many persons have come to live among us. While we maintain our culture we should also be tolerant of others and equally find common ground and ways to appreciate other's culture," he said.
"That is why I was pleased to see that when the Muslims in our community exercised the right to gather, marching against issues currently affecting Palestine, non-Muslims and locals were also supportive of their human right to do so," he said.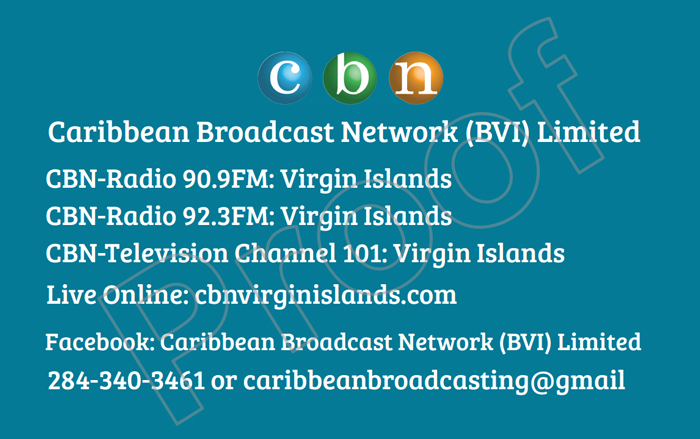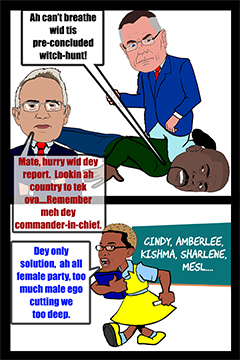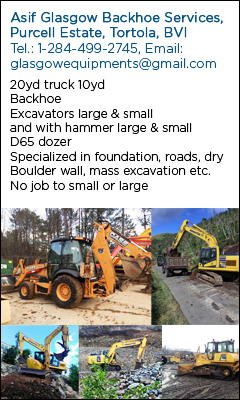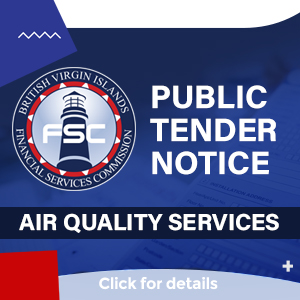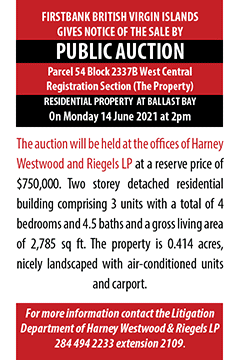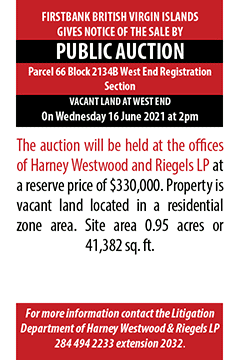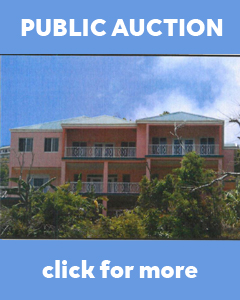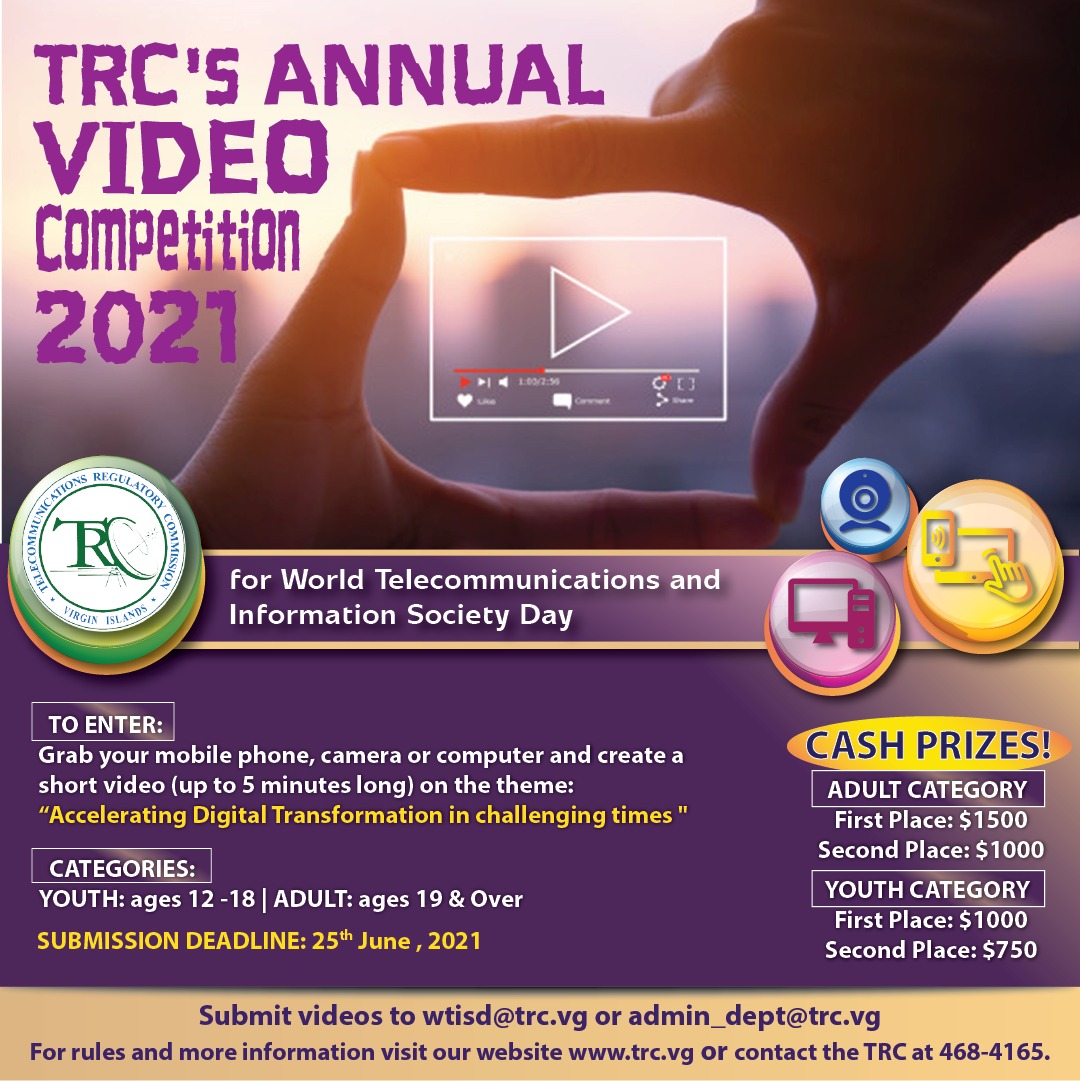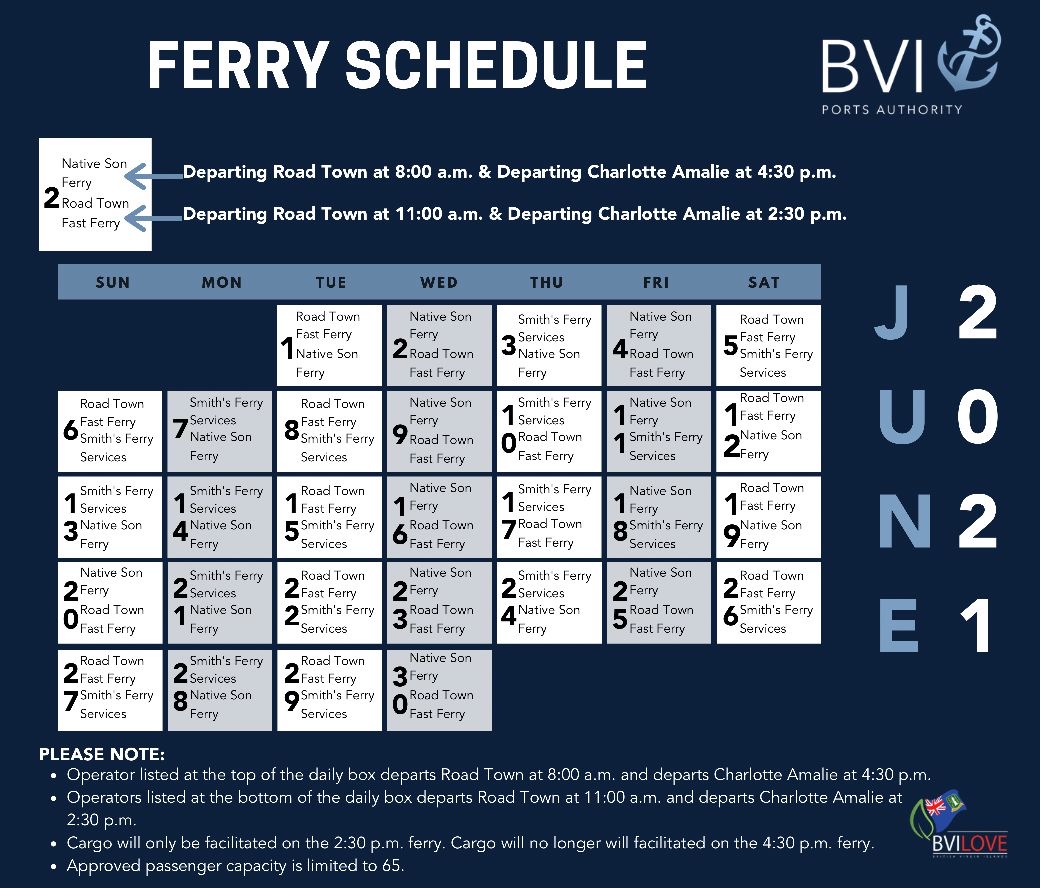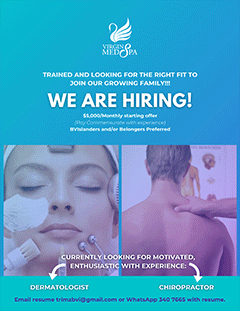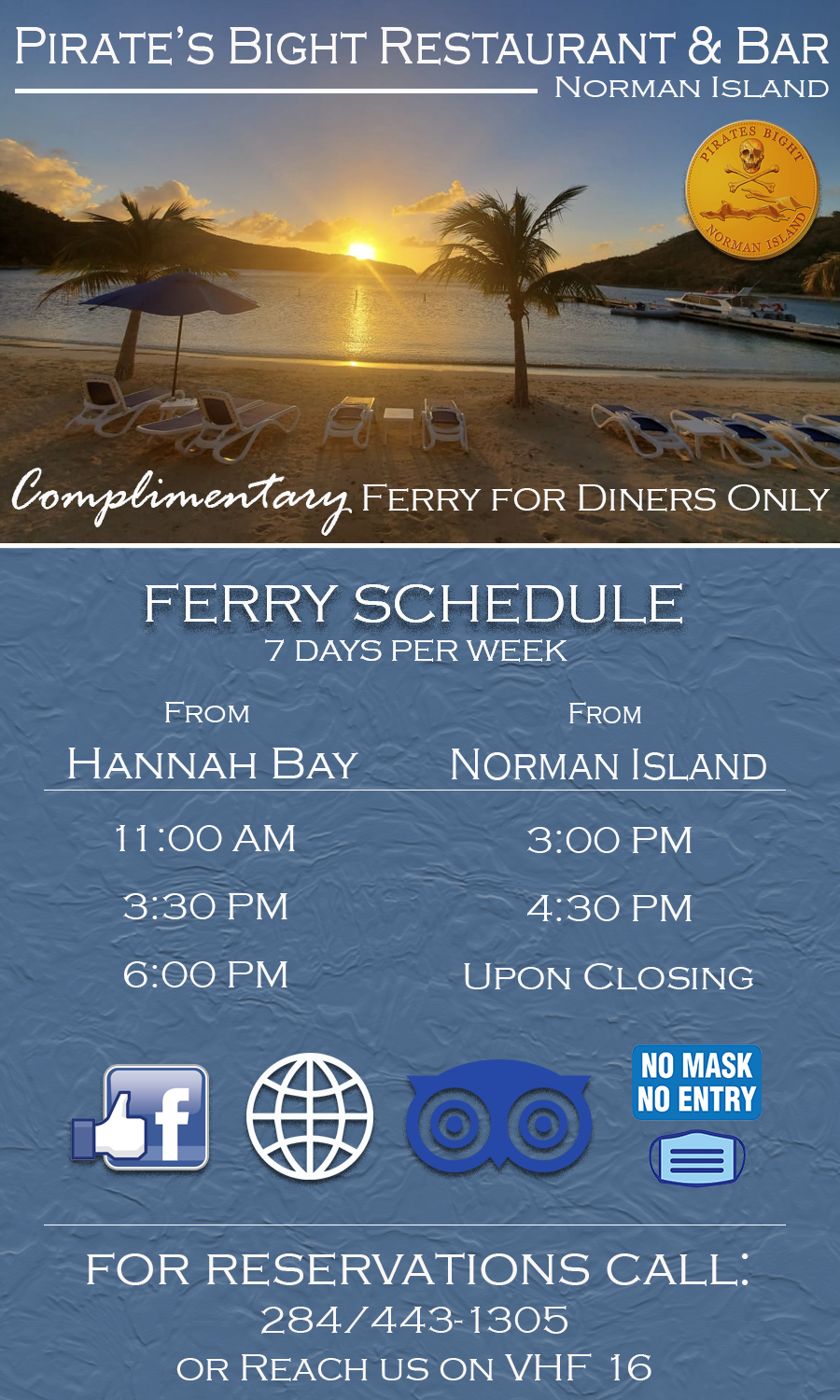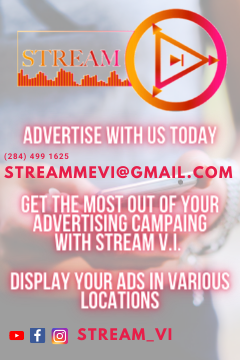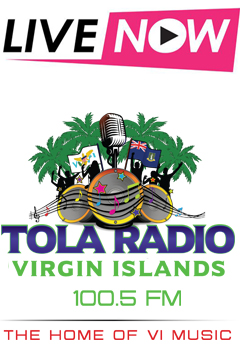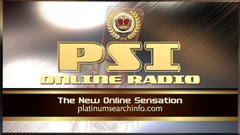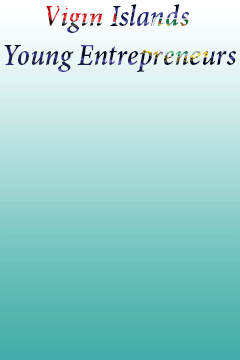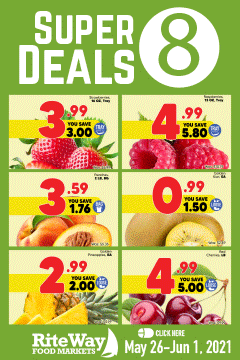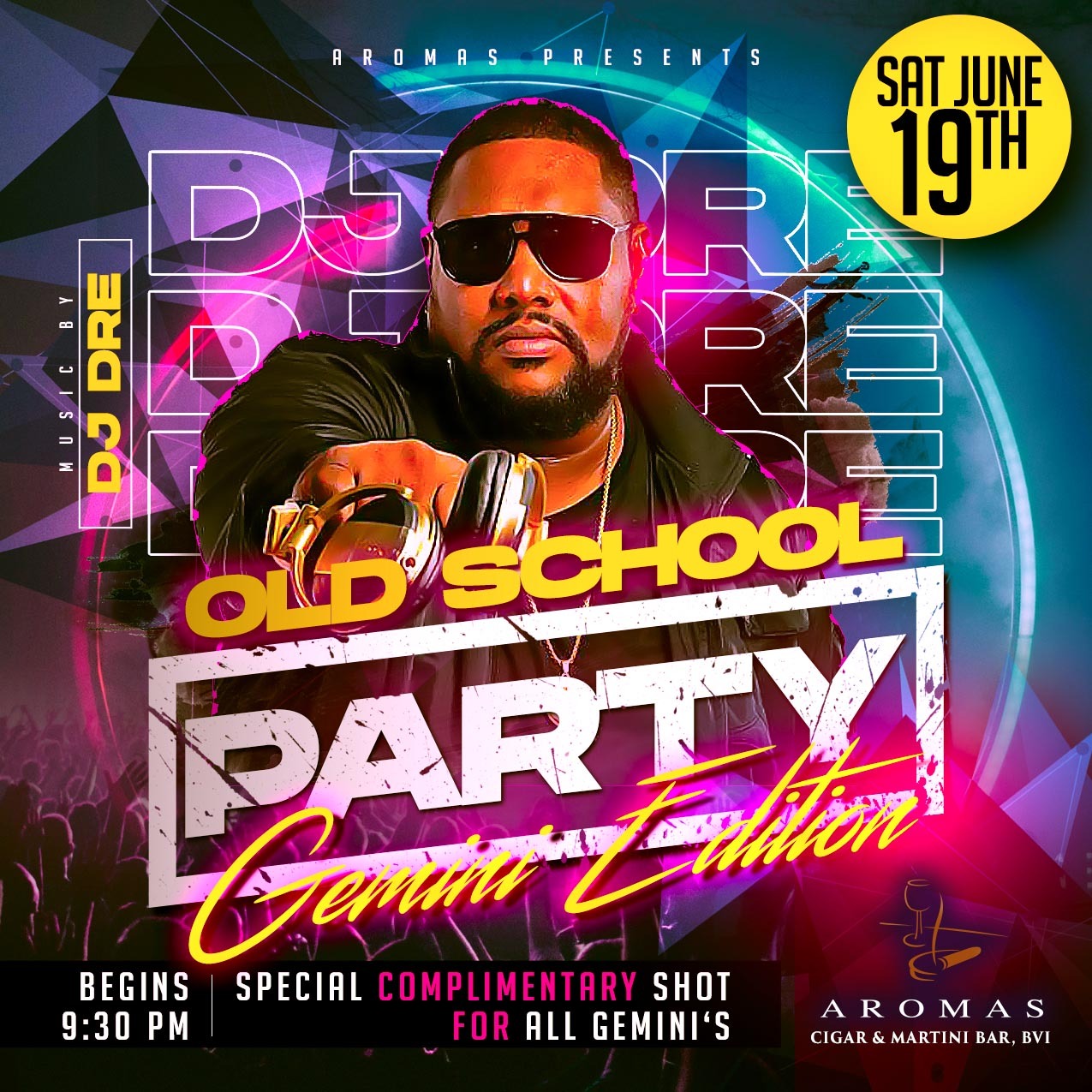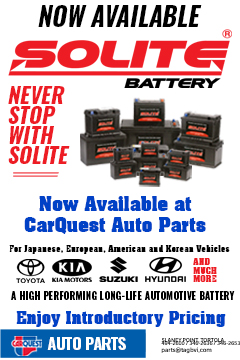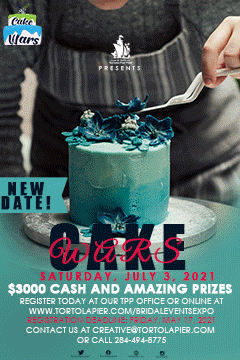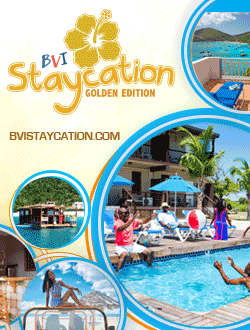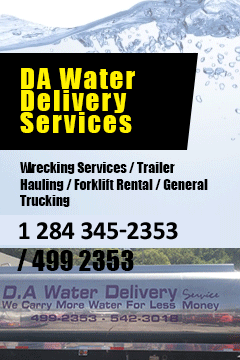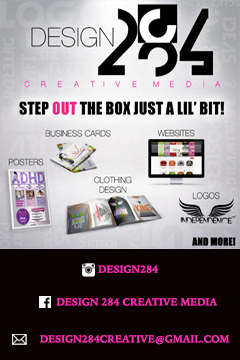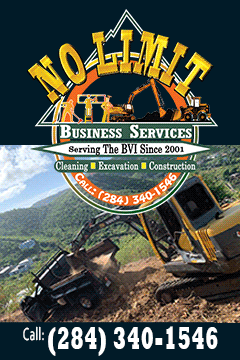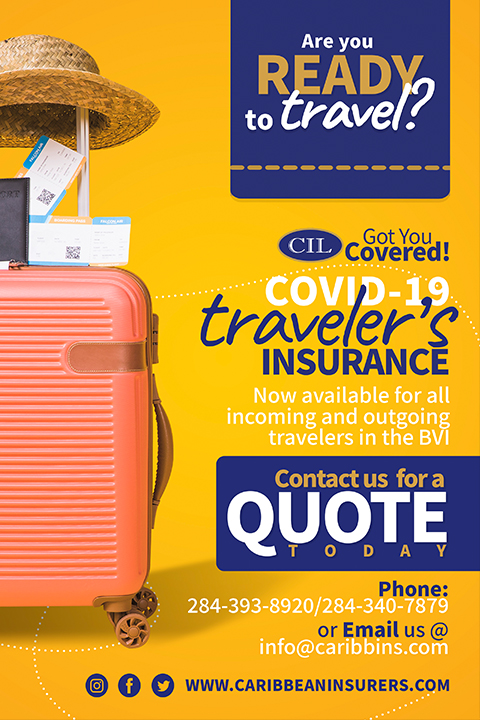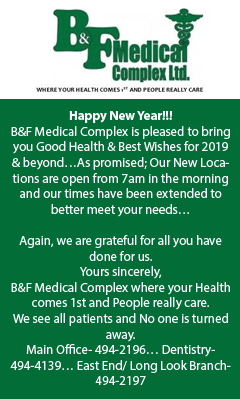 Disclaimer: All comments posted on Virgin Islands News Online (VINO) are the sole views and opinions of the commentators and or bloggers and do not in anyway represent the views and opinions of the Board of Directors, Management and Staff of Virgin Islands News Online and its parent company.