Bayside Blazers stopped Da 3rd like a bulldozer to tie series!
Ruff House out!, Knights In! with clean sweep by Knights in round 2 as the sent Ruff House to join those already in the graveyard
DUFF'S BOTTOM, Tortola, VI - It was night two of hot basketball action on October 25, 2014 as the playoffs/post season games continued at the popular Hon. Julian Fraser Save the Seed National Basketball League.
It was a night of high intensity, emotions, fans' excitement and all teams Bayside Blazers, Da 3rd, Ruff House and Knights hungry to win.
Western Division
In the Western Division in the best out of three series with the high flying Bayside Blazers facing a 'win or go home' situation after they lost the first game on Friday night they rose to the occasion and delivered for the fans on night two.
In the post season game round 2 against Da 3rd on October 25, 2014 the Bayside Blazers seized the occasion and live to fight another night by beating Da 3rd 70 to 64.
Bayside Blazers one of the few teams without a draft pick in the Hon Julian Fraser Save the Seed Basketball League was able to go toe-to-toe against Da 3rd's Ray D. Victor, to tie the series to 1-1.
Both teams will play the final game tonight at 8:00 PM at the Save the Seed Energy Centre to determine who will take on the Knights who are now the 2014 Eastern Division Champs.
A tense affair unfolded with increasing tension and drama as neither side was able to gain much advantage. In the 2rd quarter that tension threatened to explode as Dominic Ward took the aggression a touch too far whilst in amongst the Bayside Blazers Bench.
Ward was ejected for his part in a mini brawl with the Blazers Coaching staff, that had both sets of players squaring off, but with little real intention.
The Bayside Blazers took a nine point advantage into the final quarter and were able to hold on for the four point win.
Top Scorers for the Bayside Blazers were, Deon J. Edwin with 31 points, 15 rebounds, 3 assists and 6 steals as well as Asim Z. C. Beazer with 19 points, 9 rebounds, 1 steal and 1 assist.
Tonight both teams' backs are against the wall with Bayside Blazers remaining the underdogs, as it's a must win for both. Whoever wins tonight will be heading to the championship games where there are now playing for rings. In last night's game top scorers for Da 3rd were, Dion Blyden with 21 points, 9 rebounds, 1 assist and 3 steals, Ray D. Victor with 15 points, 14 rebounds, 3 assists, 3 steals and 3 blocks and Dominic Ward with 14 points.
On the second night of round 2 of the playoffs Head Coach of Team Da 3rd Roy A. Garraway remained a no-show. It is believed he felt disrespected by a player in public at a game played last weekend and has reportedly thrown in the towel.
Eastern Division
The Eastern Division came out with a decision as Knights was the first team to advanced to the Championship series after they beat the 2013 Hon. Julian Fraser Save the Seed Champions Ruff House in two straight games. In the final game played last evening Knights ran Ruff House out of town with a 92-67 blowout.
Now after tonight Knights will face either Bayside Blazers or Da 3rd in the best of 3 games in the championship series the following weekend. The winning team will be awarded championship rings next year at the opening ceremony of the 2015 Hon Julian Fraser Save the Seed National Basketball League.
Knights showed they wanted a win with top scorer Nichols Charles netting 30 points, 1 rebound and 4 steals as well as Jevon K. Serrant who finished with 28 points, 19 rebounds, 4 assists, 6 steals and 3 blocks.
It was not to be this year as Ruff House fell by the way side and joined others who had long gone to the graveyard from round 1 in post games like Talk Done, Avengers, Desert Storm and Game Boyz.
Ruff House can take comfort in that they were the first team to earn a championship spot at the Hon Julian Fraser Save the Seed League but come 2014 another team, either Bayside Blazers, Da 3rd or Knights will be hanging on the wall in living colours.
Top scorer last night for Ruff House's final game was Jomori Dagou who played a lone hand scoring 26 points, with 4 rebounds 2 assists and 1 steal.
Schedule for final Playoff Game:
Sunday, 26th October 2014
8:00 pm Da 3rd vs Bayside Blazers
The Hon Julian Fraser Save the Seed National Basketball League is sponsored by NAGICO Insurances and Digicel (BVI) Ltd, (both platinum sponsors), The Hon. Julian Fraser RA, Bishop John I. Cline and the Save the Seed Energy Centre, Ogier, The Ministry of Education and Culture, Caribbean Insurers Ltd., D & B Heavy Equipment Services, Burke's Garage Ltd., Nanny Cay Hotel and Marina, CIBC First Caribbean International Bank, International Motors and National Bank of the Virgin Islands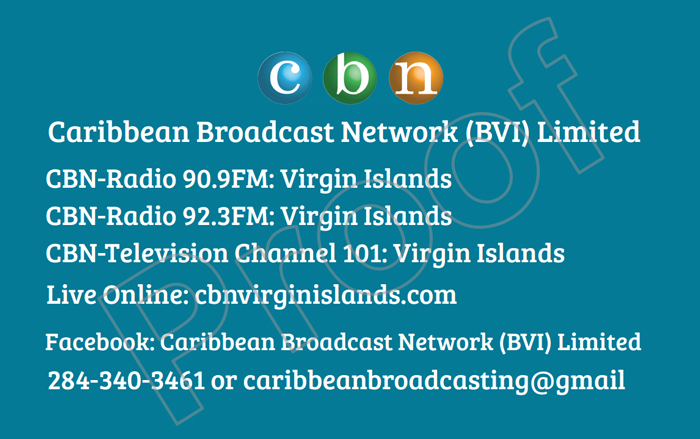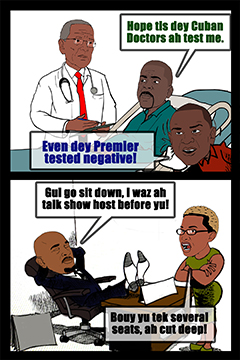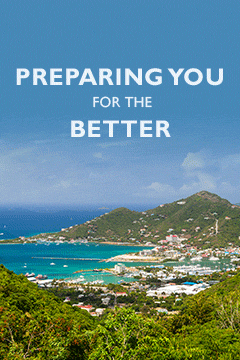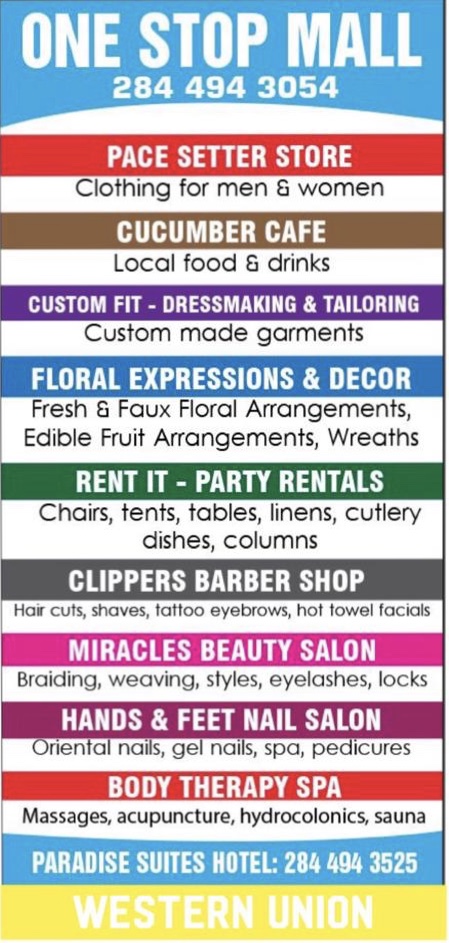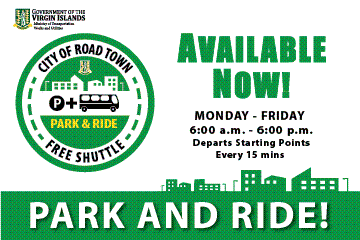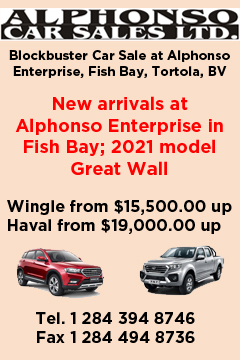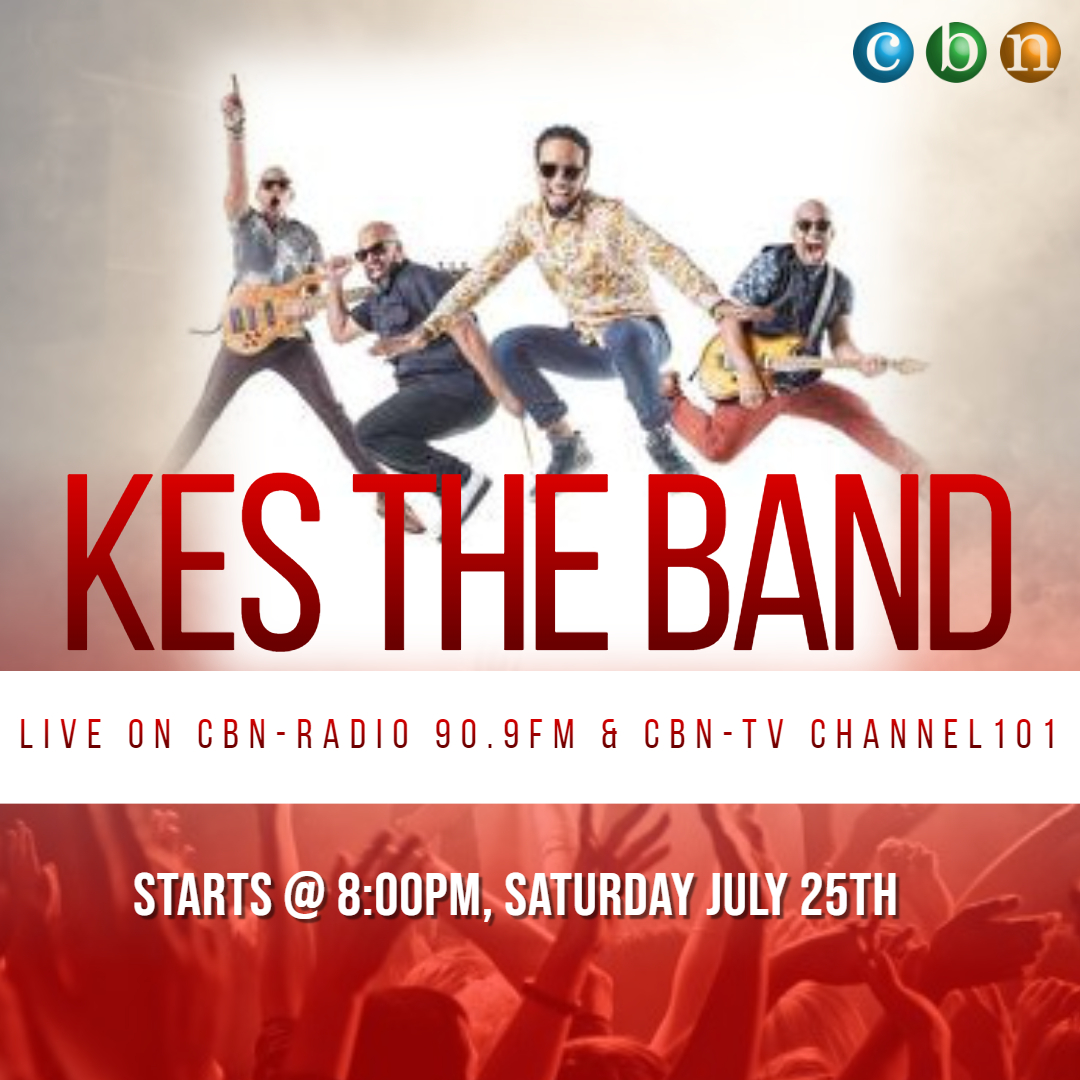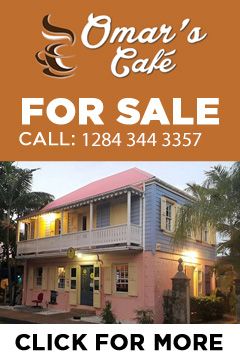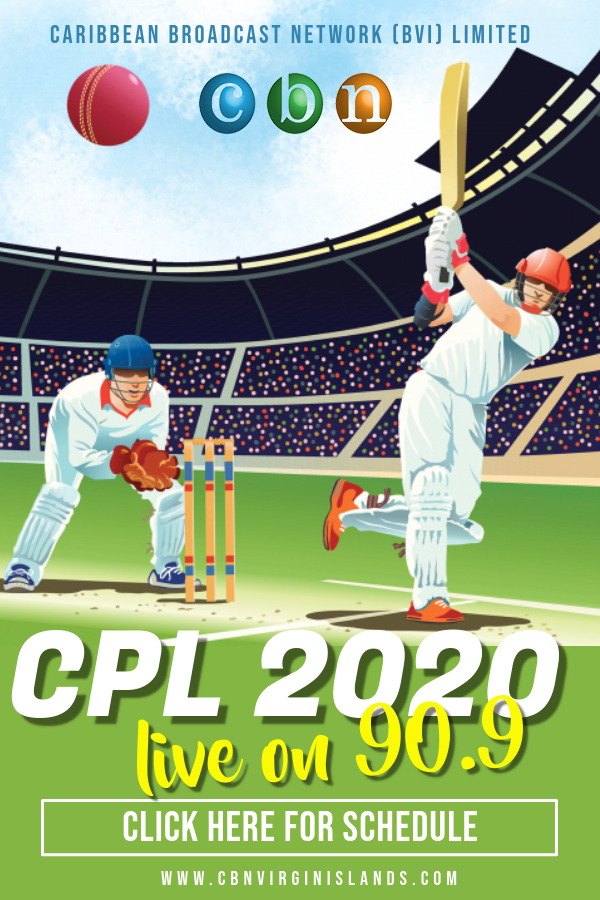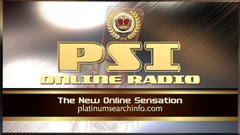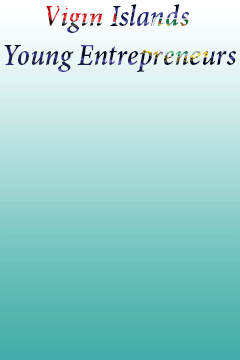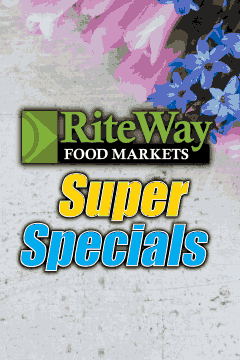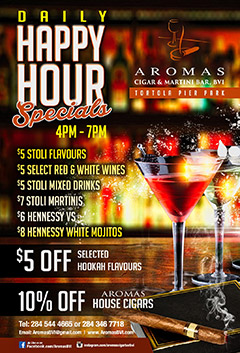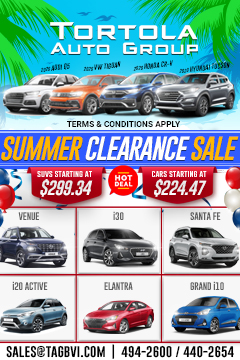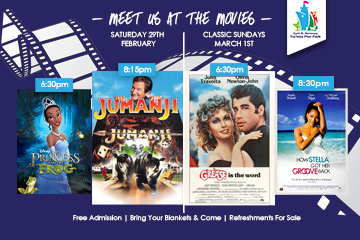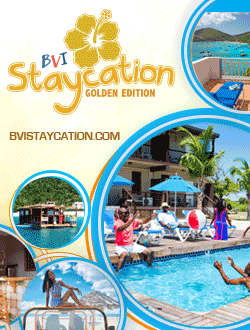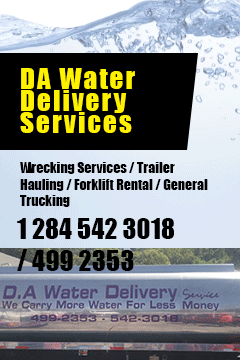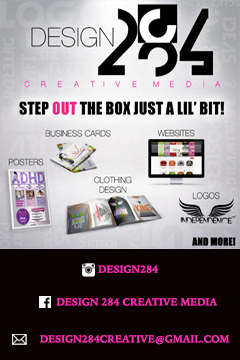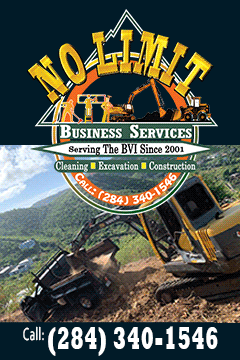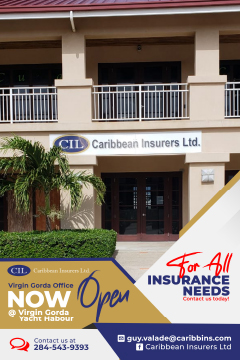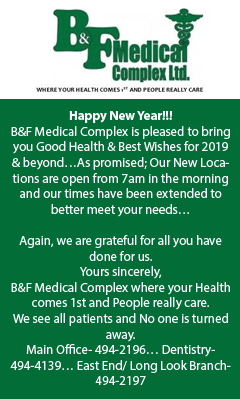 Disclaimer: All comments posted on Virgin Islands News Online (VINO) are the sole views and opinions of the commentators and or bloggers and do not in anyway represent the views and opinions of the Board of Directors, Management and Staff of Virgin Islands News Online and its parent company.