Bayside Blazers demolished Da 3rd to advance to C/ship games
-Championship final puts Knights vs Bayside Blazers in the best of 3 beginning the weekend of October 31 2014 in the Hon Julian Fraser Save the Seed National Basketball League
DUFF'S BOTTOM, Tortola VI - While many had ruled them out as they went into round 2 of the post season playoffs games as the underdogs the high flying Bayside Blazers have delivered a knockout punch to its closest serious competitor Da 3rd with an 84-74 victory.
The games were played last night October 26, 2014 in the popular Hon Julian Fraser Save the Seed National Basketball League.
In the first of three games on Friday, October 24, 2014 in which Da 3rd defeated the Bayside Blazers 65 - 56 many had already read the eulogy on the Bayside Blazers with some fans coming out to game two with brooms and wearing black.
However, the Bayside Blazers came to win and do a job and stopped Da 3rd like a bulldozer in game 2 on Saturday taking the victory 70 – 64.
Now it was the final game last night facing for both teams win or go home like the 2013 Hon Julian Fraser Save the Seed Basketball League Champions Ruff House went home in the Eastern Division of the League.
Bayside Blazers had their 12 players present and they were ready for war. They came out fighting like their lives were at stake.
The first quarter pretty much set the stage on the unfolding of the game as the Bayside Blazers went into the break 23-15 up after a tight opening few minutes had been blown apart by Shakeem E. Freeman and Lyle W. Duggins.
Da 3rd pulled themselves back into the game during the second quarter and reached the half way mark just six down at 39-33 and should have been even closer, if not ahead, having failed to convert on numerous visits to the free throw line.
In the last two minutes of the half Reavaun Garraway missed with two Free Throws shots that would have put his team within two points, Rushaun Johnson also missed twice from the Charity Stripe and to make matters worse Dione Blyden missed an attempted "3". At the other end Edwin and Asim Z. C. Beazer both scored as did Louie A. Poblete and right at the buzzer Blyden missed two more free throws, before sinking an extra one following an encroachment call.
The 3rd quarter saw the pace of the game pick up with Ruben Reyes splashing from long range, Garraway scoring on his own steal, Edwin scoring on a Beazer steal and Ray D. Victor likewise on a flying drive into the paint.
Edwin went 3/3 from the Free Throw line, Blyden scored from way down town, Garraway added another score, Beejay Caleb rebounded and scored from a Victor effort, but after an unforced handling error, Victor fouled Edwin on a fast break to land him in foul trouble at four. Edwin went ½ with his visit to make the score 50-44 with five minutes still remaining in the quarter.
Emotions threatened to boil over after Da 3rd were incensed that a shooting foul was called on Blyden, Reyes was ejected and with the Technical Foul the score suddenly saw the Blazers 55-44 ahead.
Edwin added 3 more, Victor also went in from down town and as the clock wound down Freeman sank a "3" to make it a 14 point game. Victor though popped in for two more points and went 2/2 to reduce the arrears to just 10 at 64-54 and give his team a glimmer of hope heading into the final period.
Another frenetic early exchange saw Da 3rd get back to within one point at 65-64 with first Caleb scored twice from the Free Throw line, then Victor repeating that success and setting up Caleb for a rolled in two. Caleb added two more from the Free Throw line and for a few moments the scoring see sawed with Edwin, Victor, Jolyon J. D. Wilson and Garraway all netting shots as the score ticked over to 69-68
Edwin put the Bayside Blazers up two with 4:56 left on the clock, Caleb tied the game up at 70 with 4:35 left, an Edwin reverse spin made it 72-70, Blyden missed an attempted "3", Edwin scored, as did Garraway and it was 74-72 with 3:30 left on the clock and anybody's game still.
Beazer missed, Blyden missed, Chaurbin V. Smith gave the ball away on a back court violation, Victor missed a "3", and Edwin sealed a maisy dribble with a score, Blyden missed again and Beazer made a two to give the Bayside Blazers a six point cushion heading into the last two minutes.
Blyden missed again, Edwin didn't and suddenly it was all over, with the Blazers progressing into Friday's Grand Final against the Knights.
Deon J. Edwin again proved dominant in notching a massive 41 points along with 15 rebounds, 4 assists and 4 steals.
Shakeem E. Freeman finished with 14 points and Louie A. Poblete 11 points, 4 rebounds and 4 assists.
In the end it was Bayside Blazers in two back-to-back wins on Saturday October 24 and Sunday October 25, 2014.
Da 3rd with their big draft pick Ray D. Victor could not stop the Bayside Blazers fire power and deep bench of Deon J. Edwin, Asim Z. C. Beazer, Louie A. Poblete, Lyle W. Duggins and Chaurbin V. Smith to name a few.
Top Scorers for Da 3rd were Victor with 22 points, 8 rebounds, 2 assists and 2 blocks, Caleb with 16 points, 9 rebounds, 2 blocks, Blyden with 14 points, 6 rebounds, 3 assists and 2 steals and Garraway with 14 points and 5 assists.
The Bayside Blazers must now get pass the Knights in the Eastern Division for the League Championship this upcoming weekend.
The Bayside Blazers team is coached by Rhennie O. Phipps and Assistant Coach is Jason A. Edwin. The Team Captain is Rhodni A. Skelton. The team is owned and managed by Julian Willock.
The Hon Julian Fraser Save the Seed League announced on Saturday that Telecommunications giant Digicel has signed on with the League as a platinum sponsor. Their sponsorship includes the purchase of the championship rings.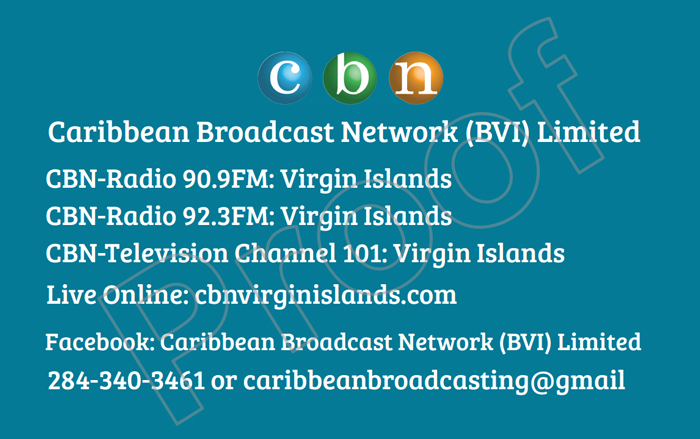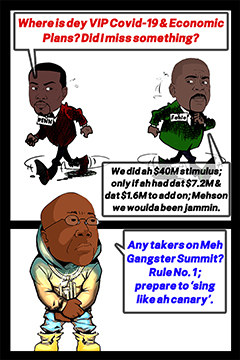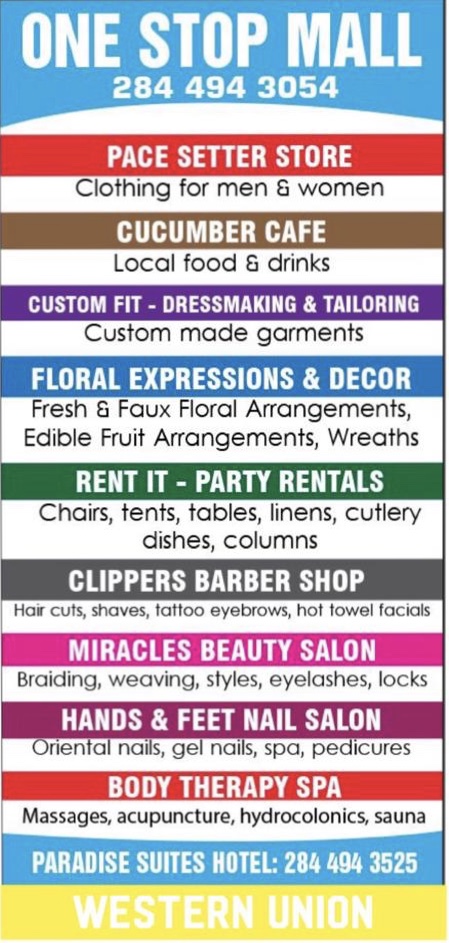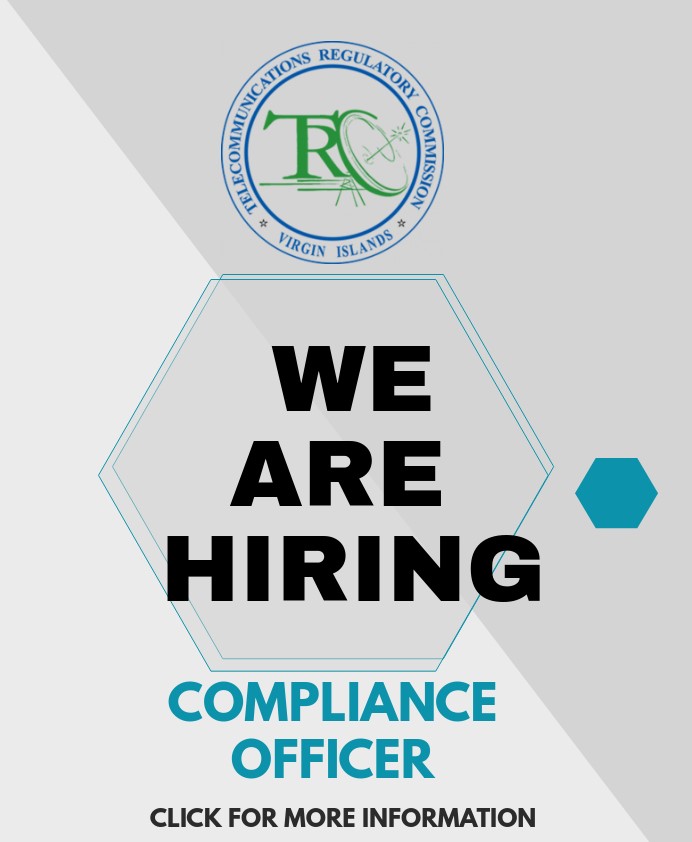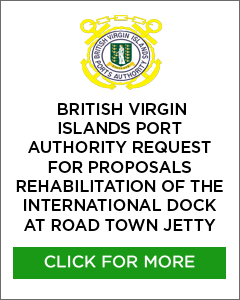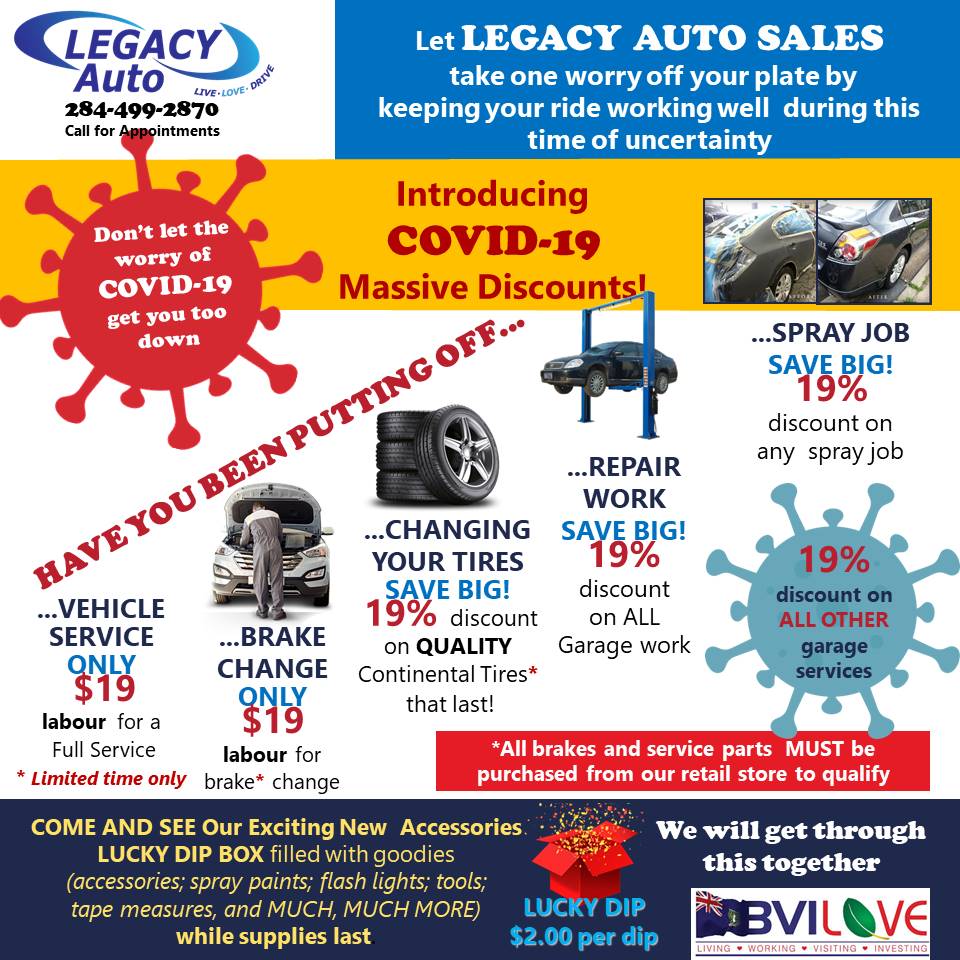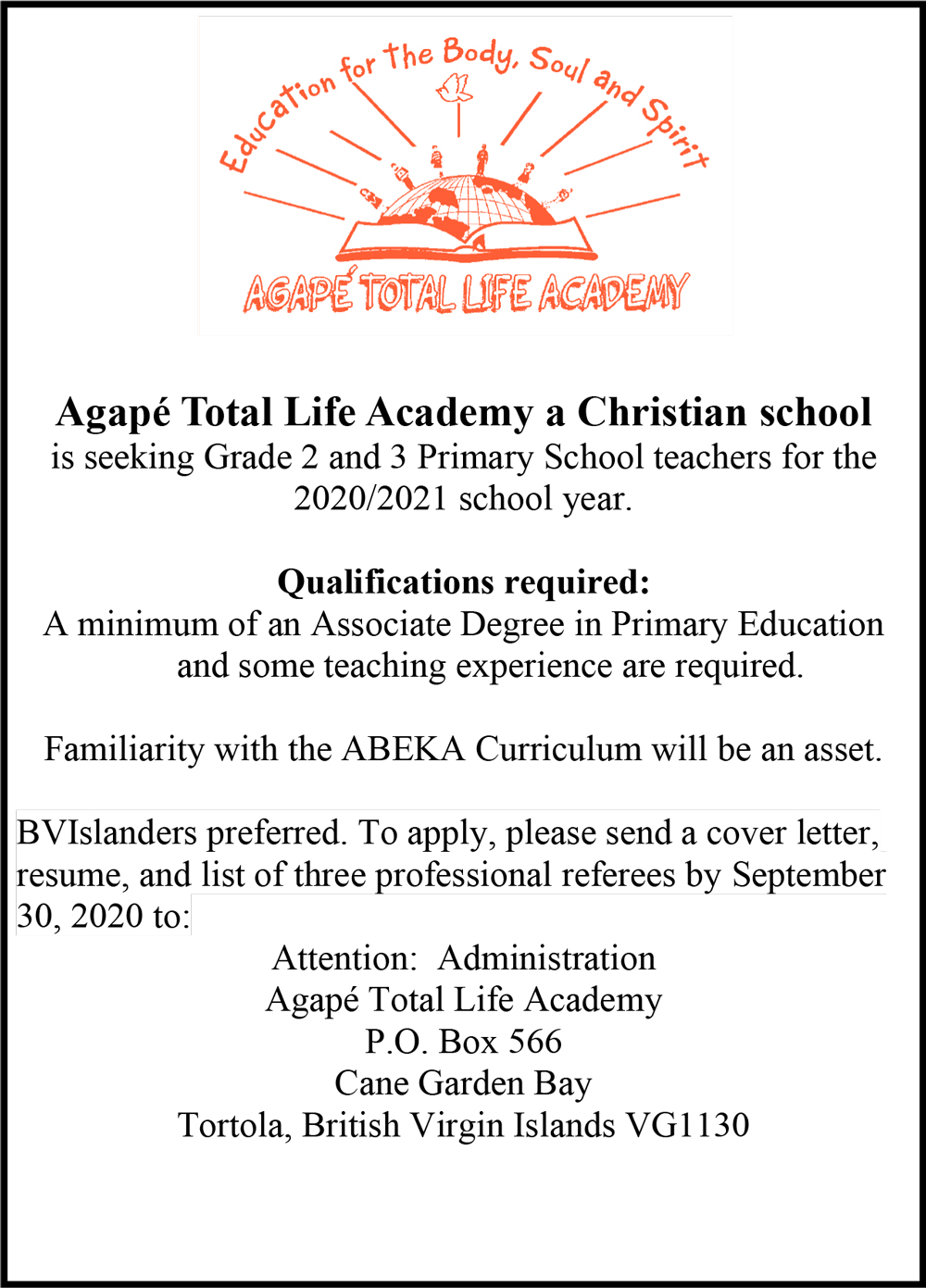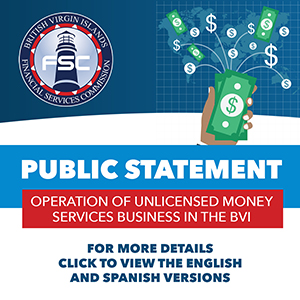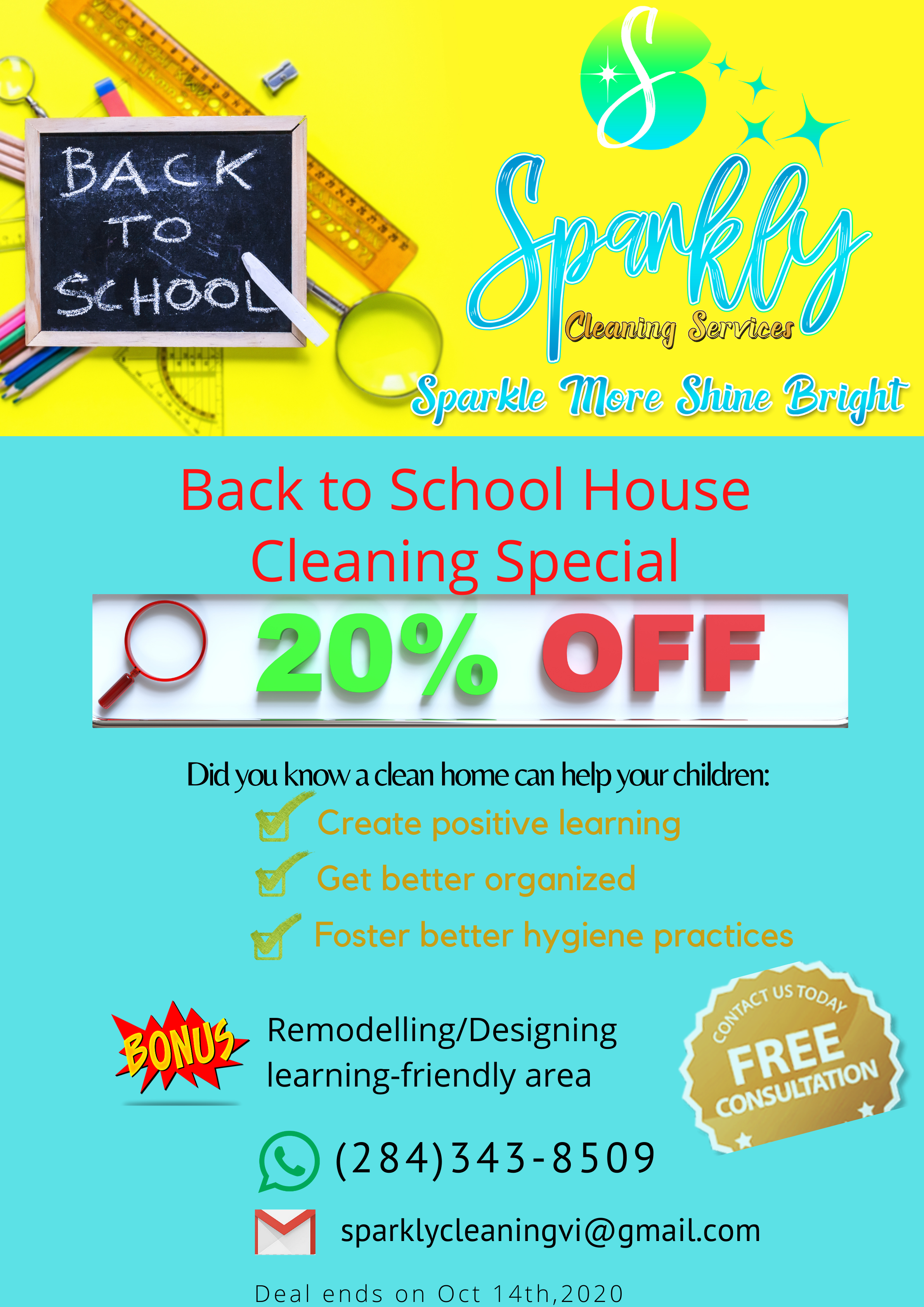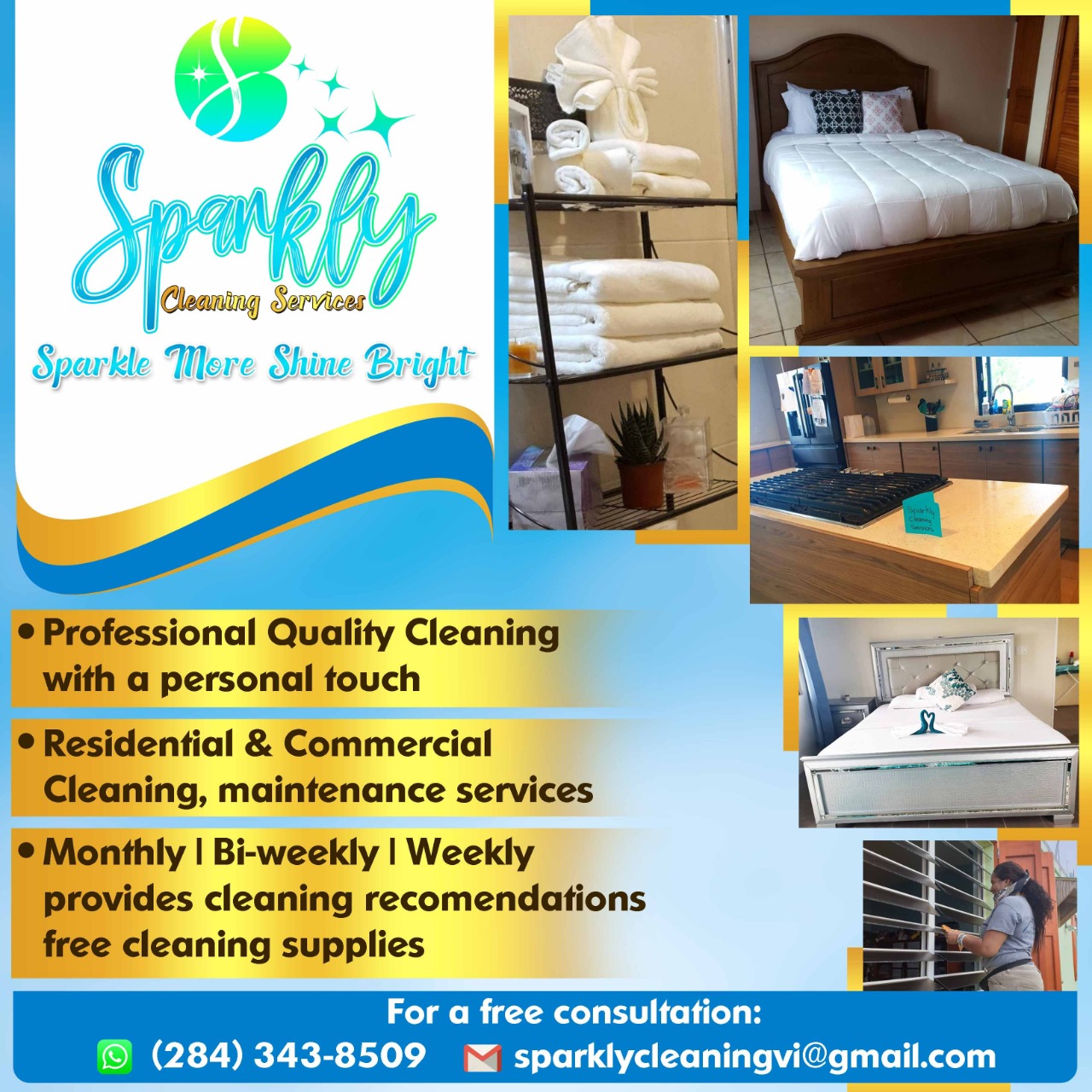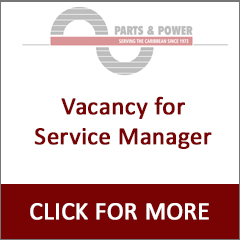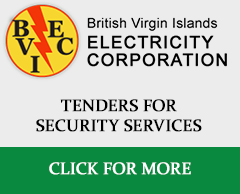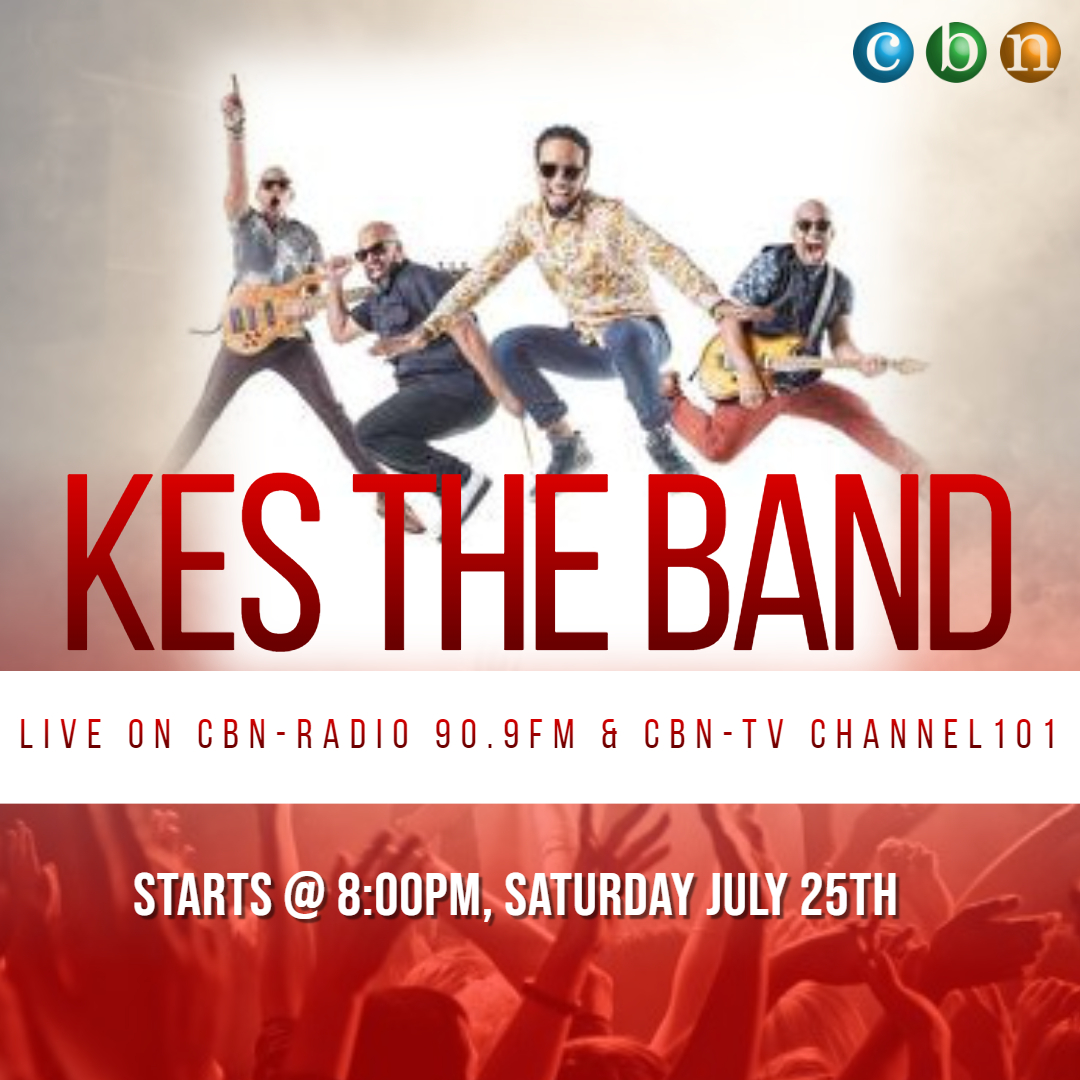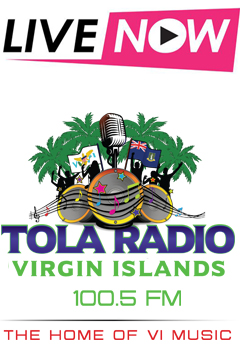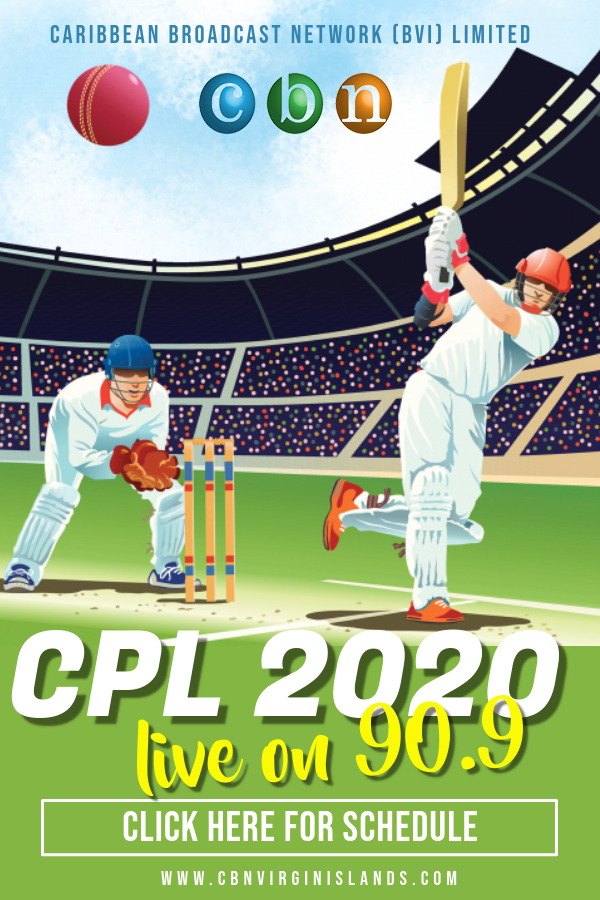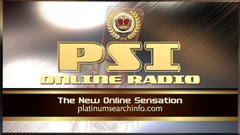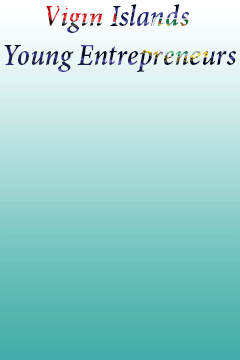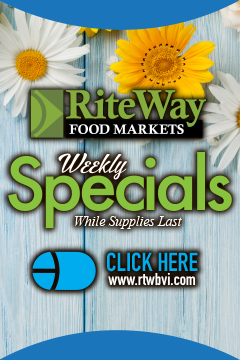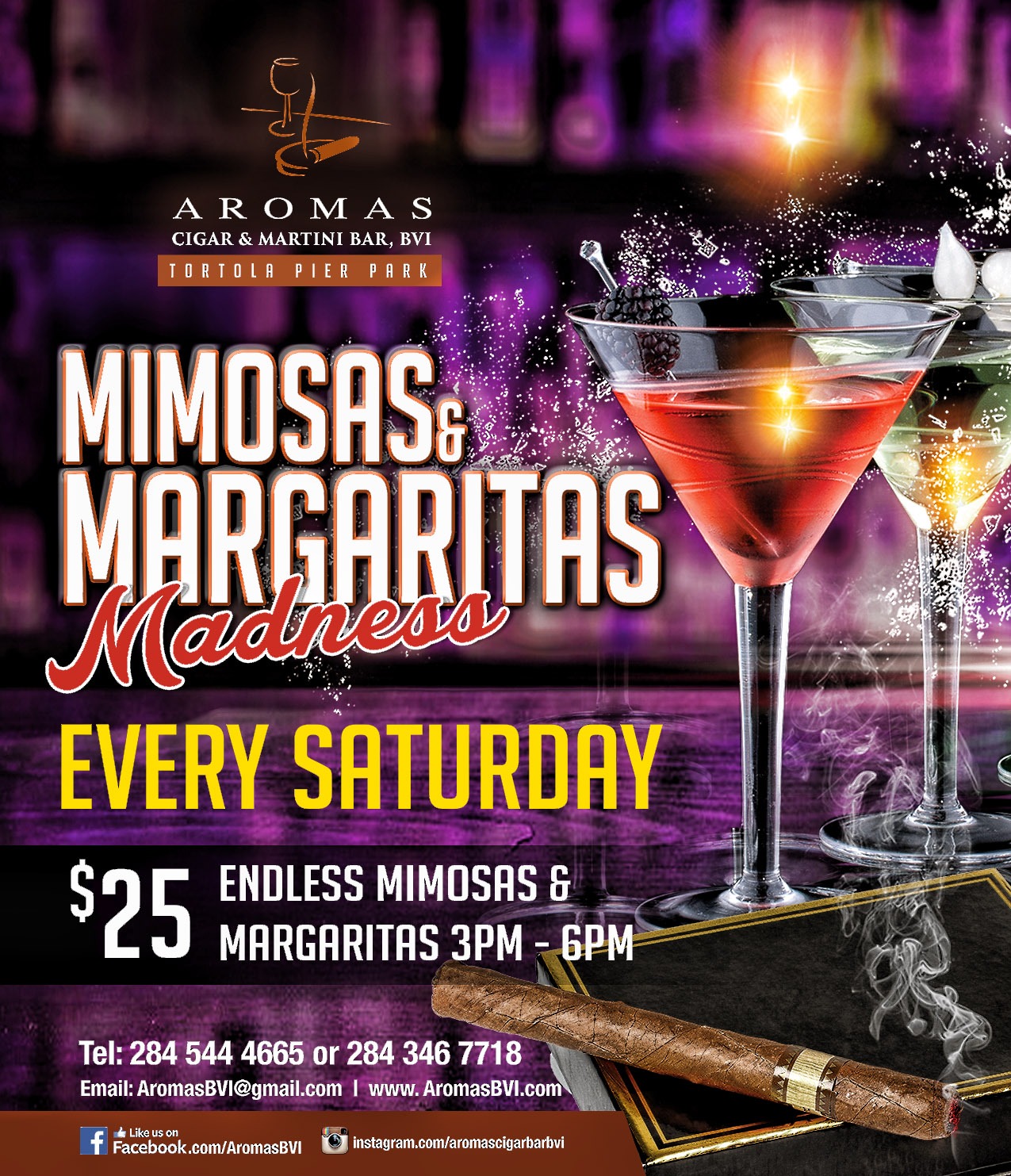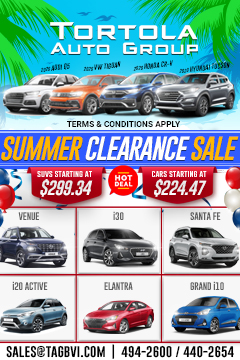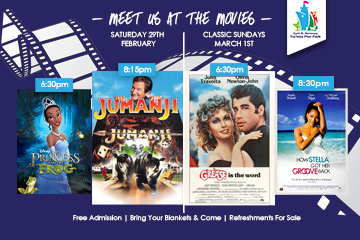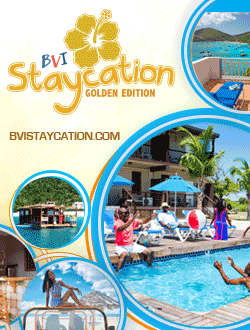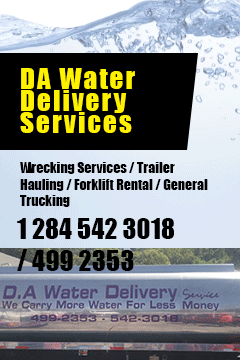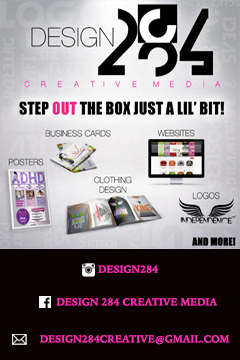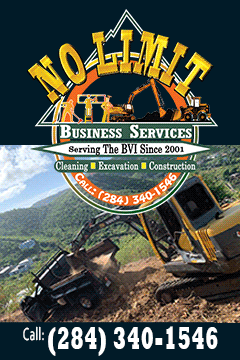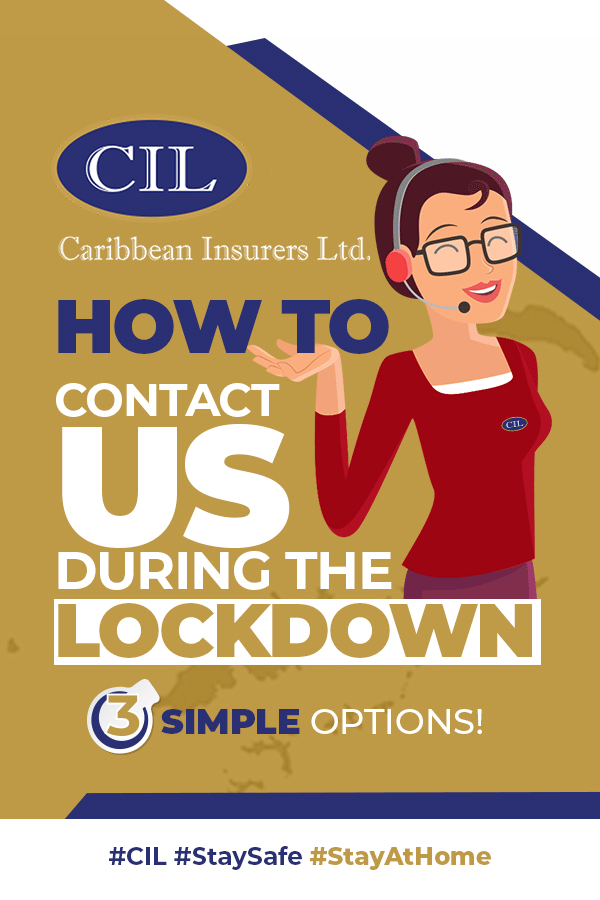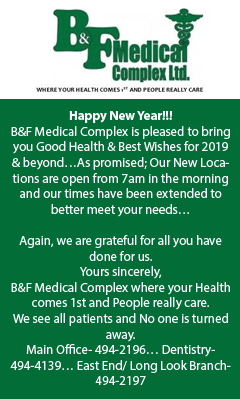 Disclaimer: All comments posted on Virgin Islands News Online (VINO) are the sole views and opinions of the commentators and or bloggers and do not in anyway represent the views and opinions of the Board of Directors, Management and Staff of Virgin Islands News Online and its parent company.