Banco Popular to host entrepreneurship forum on best practices, accessing finance
- Businesspersons & others interested in starting up a business encouraged to attend
CHARLOTTE AMALIE, St Thomas, USVI- Entrepreneurs and those interested in starting up a business are encouraged to attend a free entrepreneurship forum being hosted by Banco Popular at Maria's by the Sea, on the main island of Tortola, on Tuesday, November 12, 2019.
The forum, scheduled for 9:00am to 2:00pm, is aimed at equipping participants with valuable information on how to start and grow a business and best practices for seeking finance for business development.
"It's a great opportunity for them to get more information on how they can grow their business and continue to progress and experience entrepreneurial success," Banco Popular's Projects Coordinator Jevanna L. Augustine told Virgin Islands News Online.
The entrepreneurship forum is the third in a three-part series by Banco Popular, with sessions already held in St Thomas and St Croix, US Virgin Islands.
Local presenters
Banco Popular has invited a number of local and influential entrepreneurs to make presentations.
They include Mr Meade W. Malone, who will present on business growth and leadership and how to develop a business plan; Director of Trade Karia J. Christopher, who will relate on how to start a business in the Virgin Islands; Marketing Expert and Founder of Caribbean POSH, Janette N. Brin, who will be sharing her best practices on marketing a business online; Maurice E. Lettsome, who will present on the importance of financial statements and record keeping and Banco Popular's Assistant Vice-President and Commercial Relationship Officer, Monique M. Richards, who will be providing information on credit options at Banco Popular.
According to Ms Augustine, there has already been much positive feedback and "excitement" from entrepreneurs and other interested persons in the [British] Virgin Islands ahead of the forum coming to the territory.
"I think the invitation to local speakers that they can relate to and identify with and can provide them with information relative to growing in their local market have also led to a very positive response," Ms Augustine added.
Overcoming hurdle to access capital
When the second leg of the entrepreneurship series was held on St Croix on April 9, 2019, Ms Oran C. Roebuck, Senior Vice President and Division Manager for Popular, Virgin Islands Region, had related that small businesses in the territory have oftentimes spoken of the difficulty in accessing capital to help grow their business and that the entrepreneurship forum series included a wealth of information on how to overcome this hurdle.
"Banking has changed over the years particularly with the financial crisis a few years back. We're no longer able to lend on simple character; everything now is on a cash basis and we're regulated very heavily, and there are increasing regulatory requirements," VI Consortium had quoted Ms Roebuck as commenting.
"That's why it may seem more difficult to access capital now. So we think it's very necessary at this junction to educate, educate, educate, to have the community be aware of how to prepare yourself to present your plan to the bank. It's the same as if you're going to a job interview. You get a coach, you learn how to prepare your résumé, you learn how to present yourself to that coach. So in banking we're doing the same thing."
Ms Roebuck, according to VI Consortium, had also said the information and best practices being provided at the forums are not specific to Banco Popular, but are rather global and essential for businesspeople of all kinds.
Registration
Registration is still open and interested persons can click on the link below to register online for the Entrepreneurship Forum:
https://www.eventbrite.com/e/popular-entrepreneurship-forum-series-tortola-tickets-75016952725
Morning refreshments, as well as lunch, will be provided.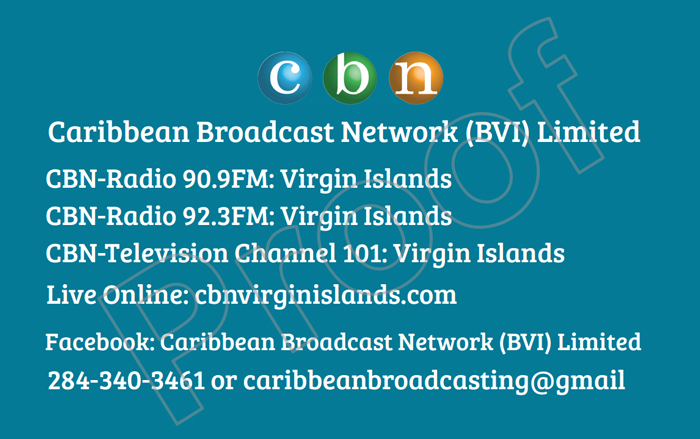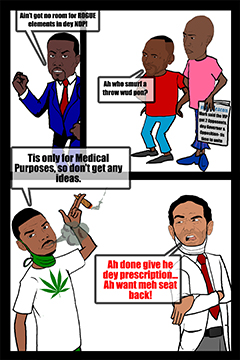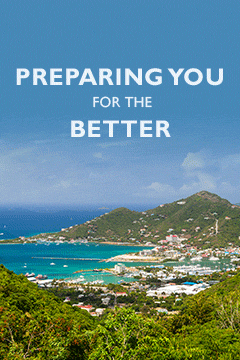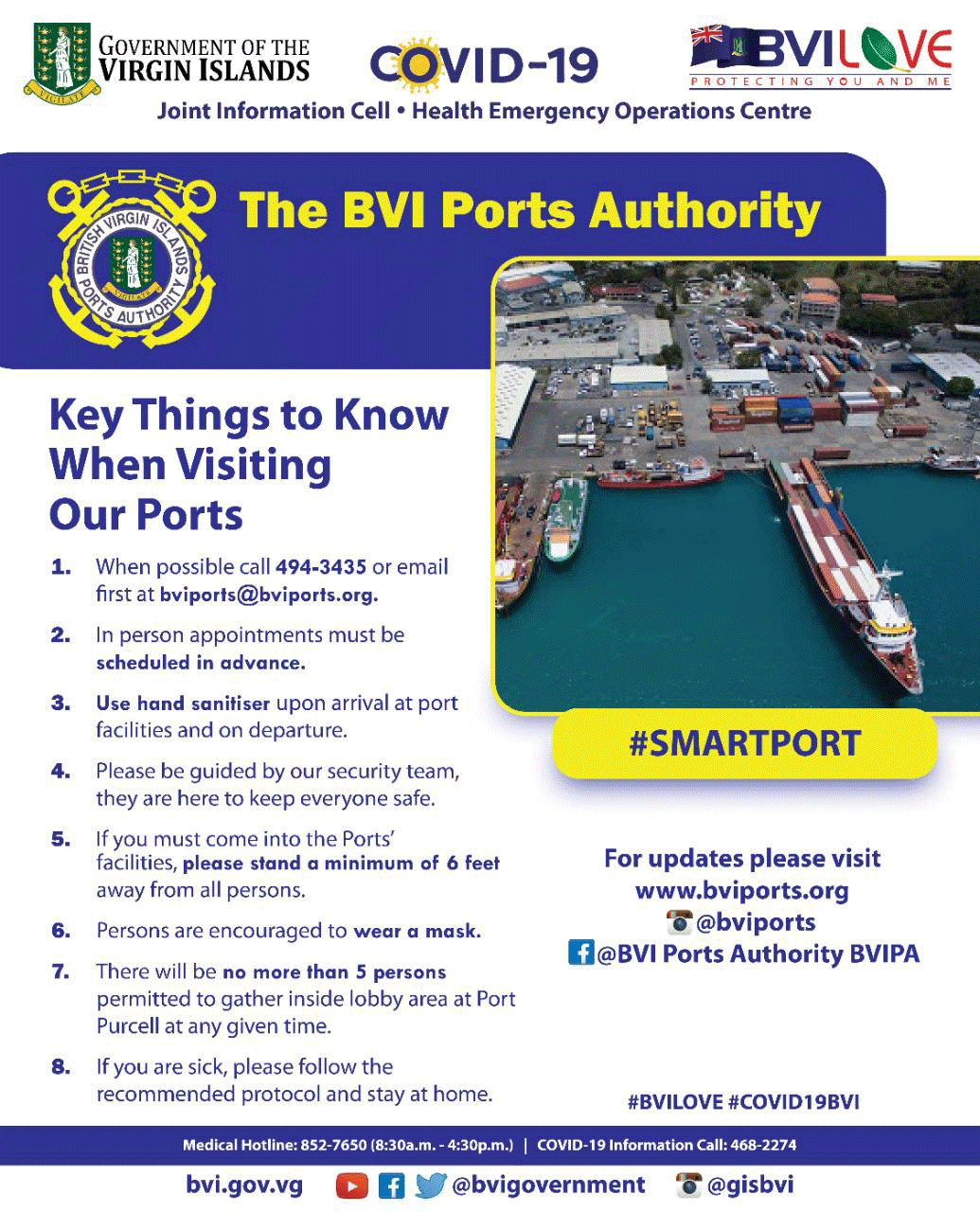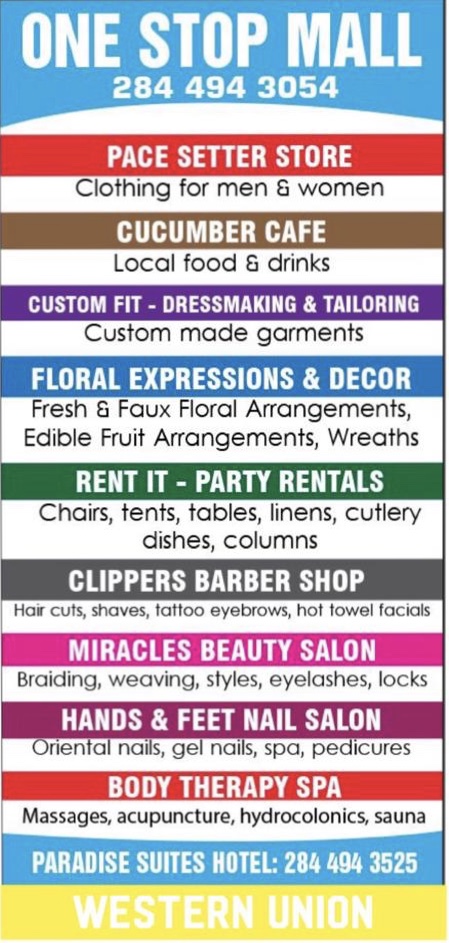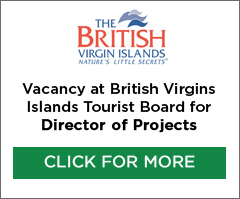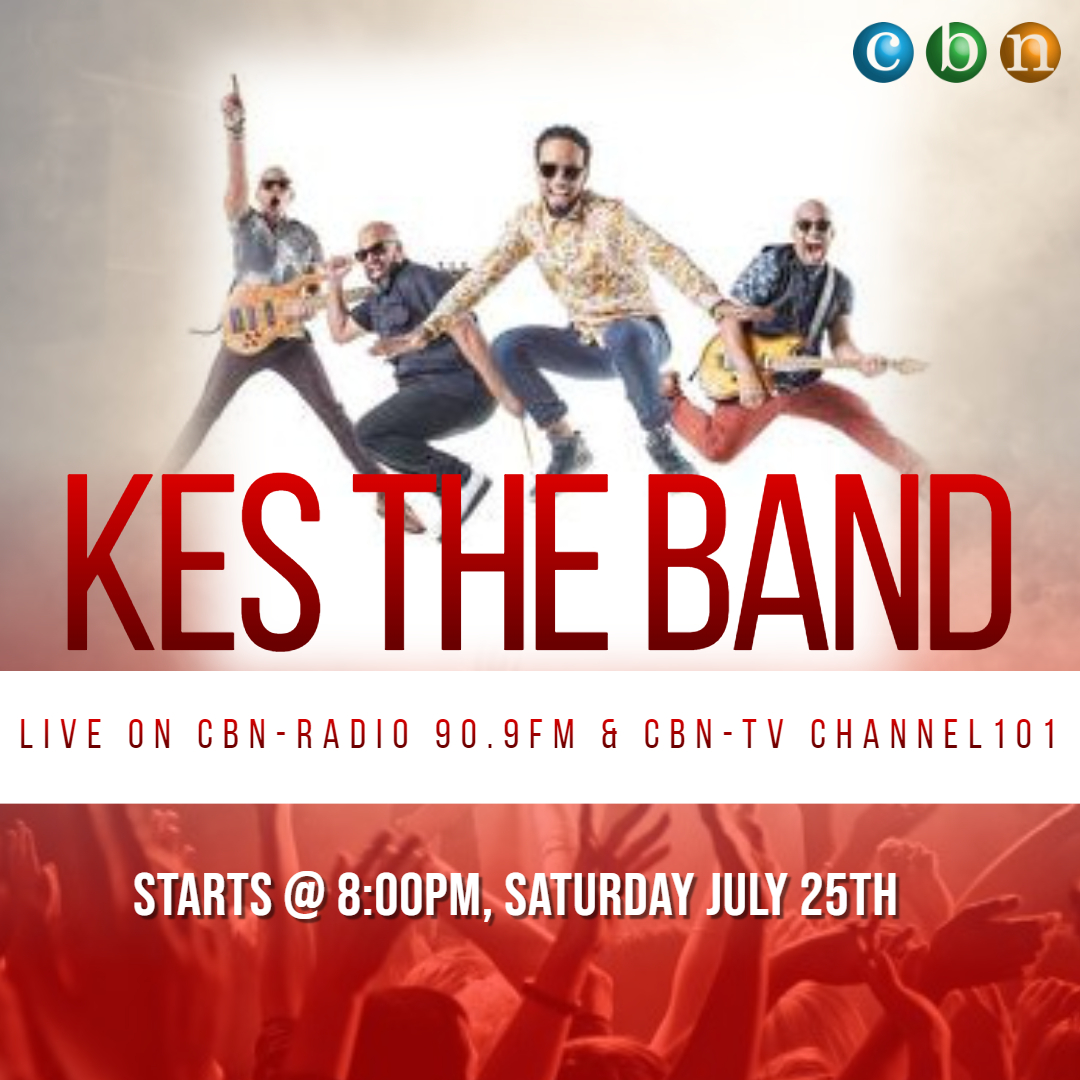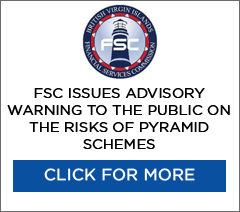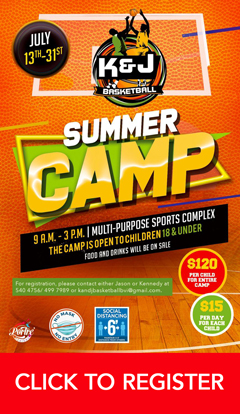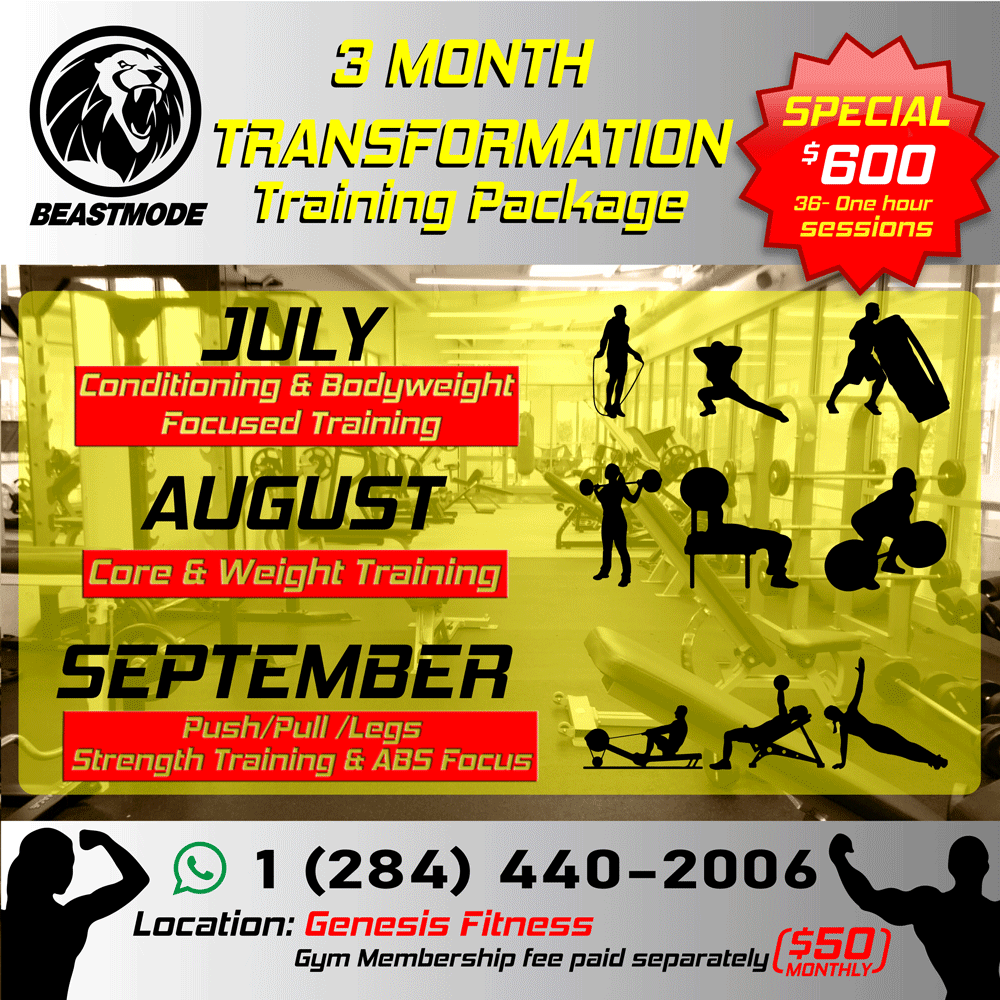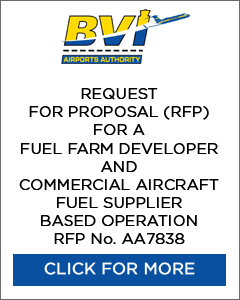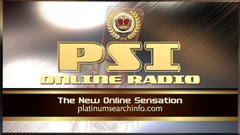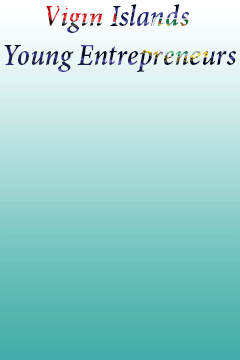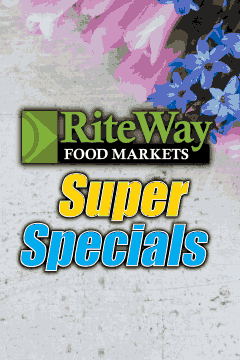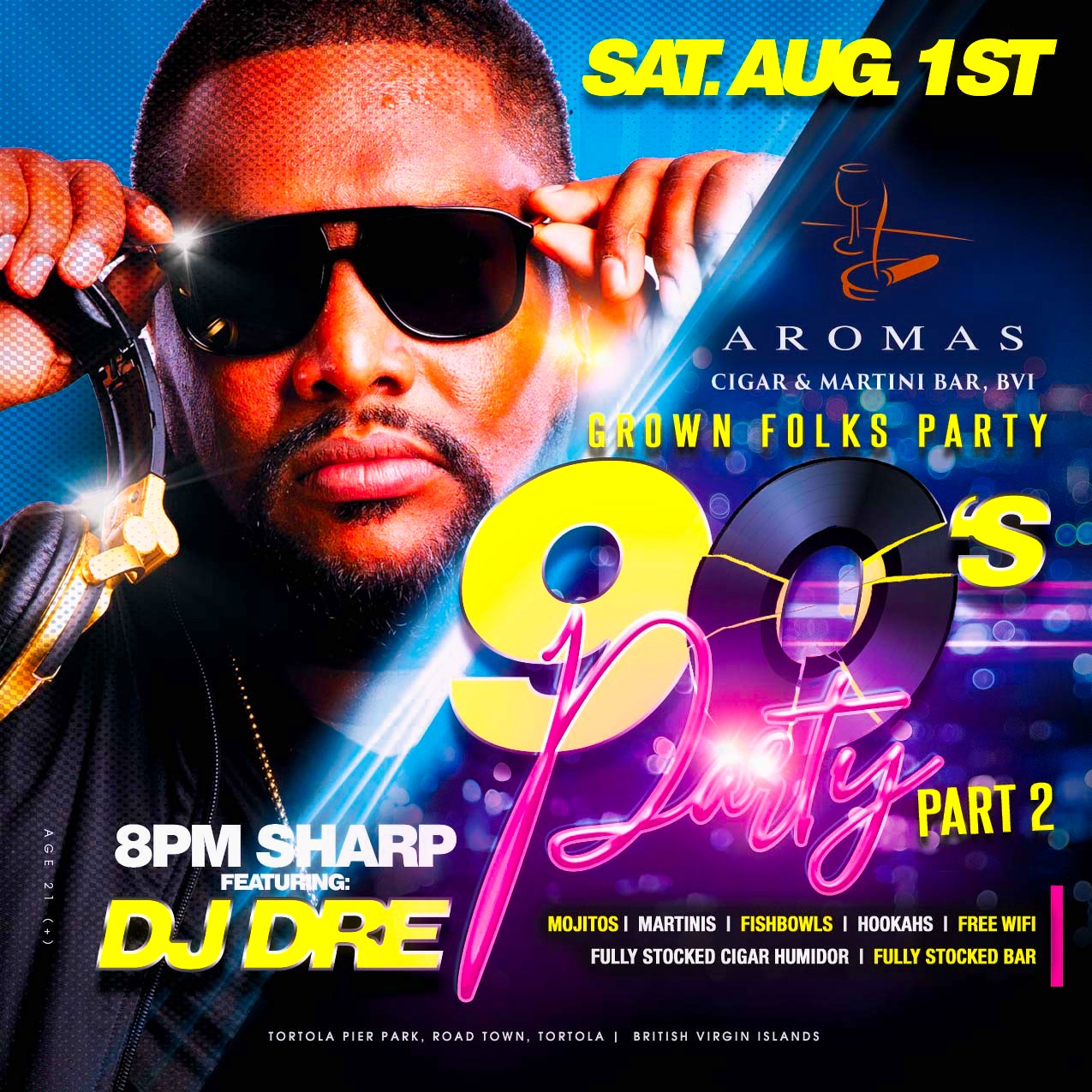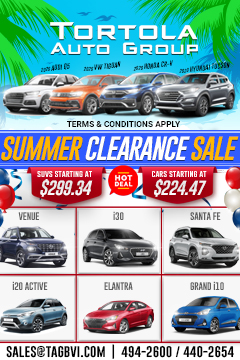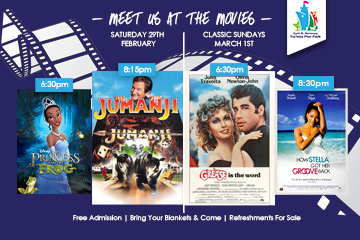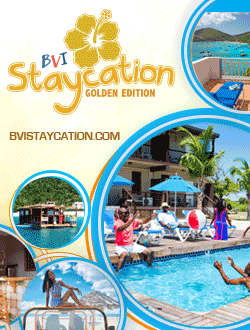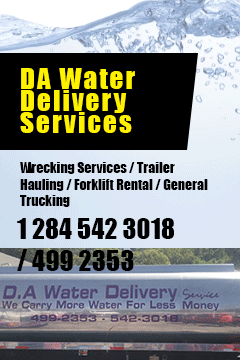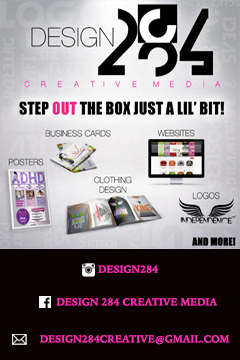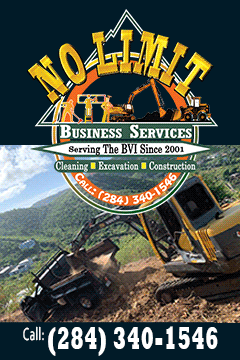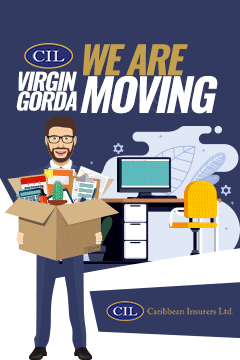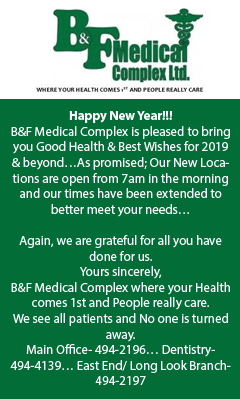 Disclaimer: All comments posted on Virgin Islands News Online (VINO) are the sole views and opinions of the commentators and or bloggers and do not in anyway represent the views and opinions of the Board of Directors, Management and Staff of Virgin Islands News Online and its parent company.