'Ban conch fishing on Anegada for 5 to 10 years' - Kelly Faulkner
- Shortage felt @ this year's Anegada Lobster Festival
SETTING POINT, Anegada, VI- There has been a call by several persons on Anegada for government to ban the fishing of one the territory's delicacy meat, the Anegada conch, over fears the conch population may be dwindling dangerously low.
During the Anegada Lobster Festival held over the past weekend, few restaurants offered the meat and- for those who did have it- said it was in limited amounts. Scarcity means the price for conch has escalated, in fact, since following the 2017 hurricane season.
While noting there may be several reasons for the shortage of conch on Anegada, several persons were strongly of the opinion government needs to immediately put a ban on the fishing of conch at Anegada.
'Ban conch fishing for 5 to 10 years'- Anegada fisherman
Kelly Faulkner, a diver, fisherman and tour operator on the Sister Island, said that a five to ten-year ban is needed. "We need to try and get a ban on it to keep a future…I definitely recommend a five to ten years ban."
While acknowledging such a lengthy ban would have an effect on the fishing industry, Mr Faulkner said: "But at the same time they have to look at it as preserving it for the next generation."
"In my general opinion from what I see and observe is that over time some fishermen would dive and not take into consideration the size of shells that they are taking. Some will take young shells and when the do it causes a ripple effect for the future growth of the conch," said Mr Faulkner.
He also said that in conversation with some of the fishermen he was told, "After Irma a lot of the conch got buried. There have been a few theories but regardless of all the theories on it we don't want to end up like Bahamas."
In January of this year, the National Geographic Explorer had reported that the conch population in the Bahamas was at risk of being wiped out in 10 years due to overfishing.
Conchs were also once prolific in the Florida Keys, but overfishing and commercial harvesting caused the fishery to collapse in 1975. Aruba, Bermuda, Costa Rica, and Haiti conch fisheries have also perished from overexploitation, and many others are considered overfished as well.
In March of this year, the Government of Jamaica decided to close queen conch fishing for close to one year (to reopen in January 2020), stating that latest scientific research, which was conducted in November of 2018, revealed that the conch stocks in Jamaica were in a degraded state, and quick action was needed to resolve the matter.
Why 5 year ban?
Meanwhile, Mr Faulkner said the suggested timeframe for the ban is based on the fact that it takes approximately five years for a conch to grow to the size for fishing.
Like sentiments were expressed by one of the largest restaurants on the island, Big Bamboo. "The only thing we are missing this season is conch," said one of Big Bamboo's Chefs who chose to only be referred to as "Bagga".
"I think they should put a close on it for a minute. I think that five years would be good because as you can see normally conchs would be the number one seller, along with lobster during Lobster Fest, but we cannot get any so it's a problem right now."
'There is something happening out there'- Hon Vincent O. Wheatley
At the launch of the Blue Economy Accelerator Laboratory held on Thursday, November 21, 2019 Deputy Premier and Minister for Natural Resources, Labour and Immigration, Honourable Vincent O. Wheatley (R9) said there was a scarcity of conch last year, something he described as worrying.
"In Anegada last year the conch stock was very, very low. Fishing folks had to go very deep to get limited amounts of conch. There is something happening out there that I think we should all be very interested in," he said.
Whilst stating the importance of the conch, which is a local delicacy, Hon Wheatley said the supply should not be allowed to get dangerously low as in Florida and Bahamas.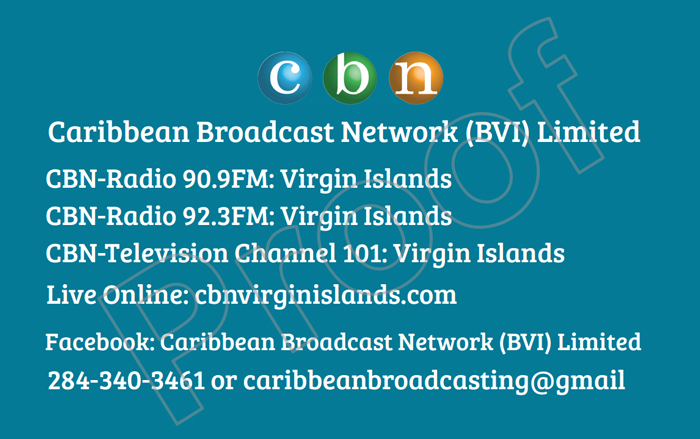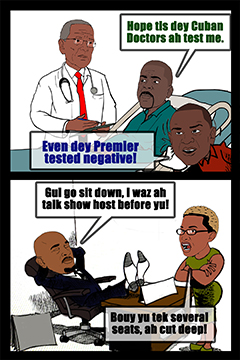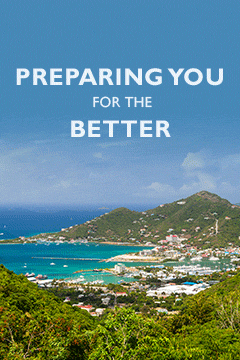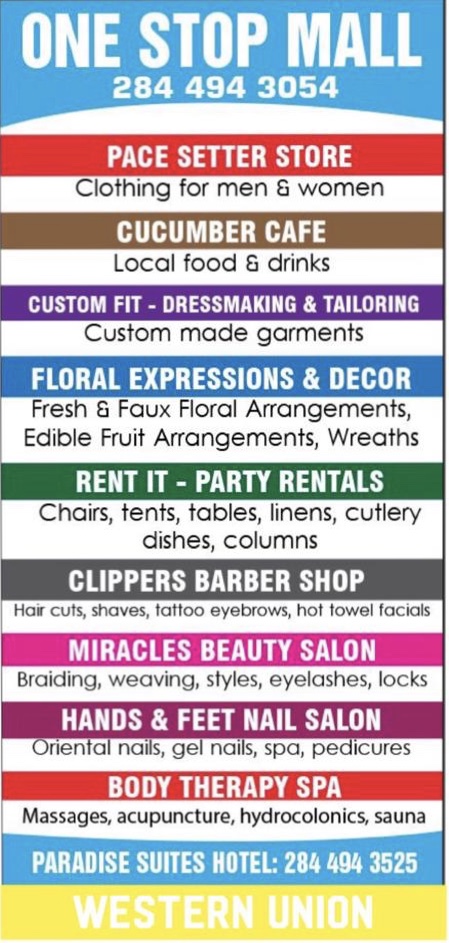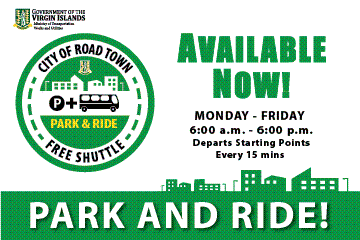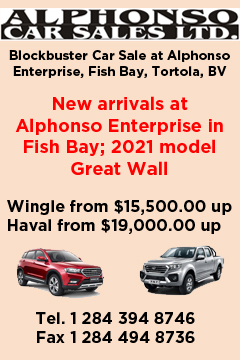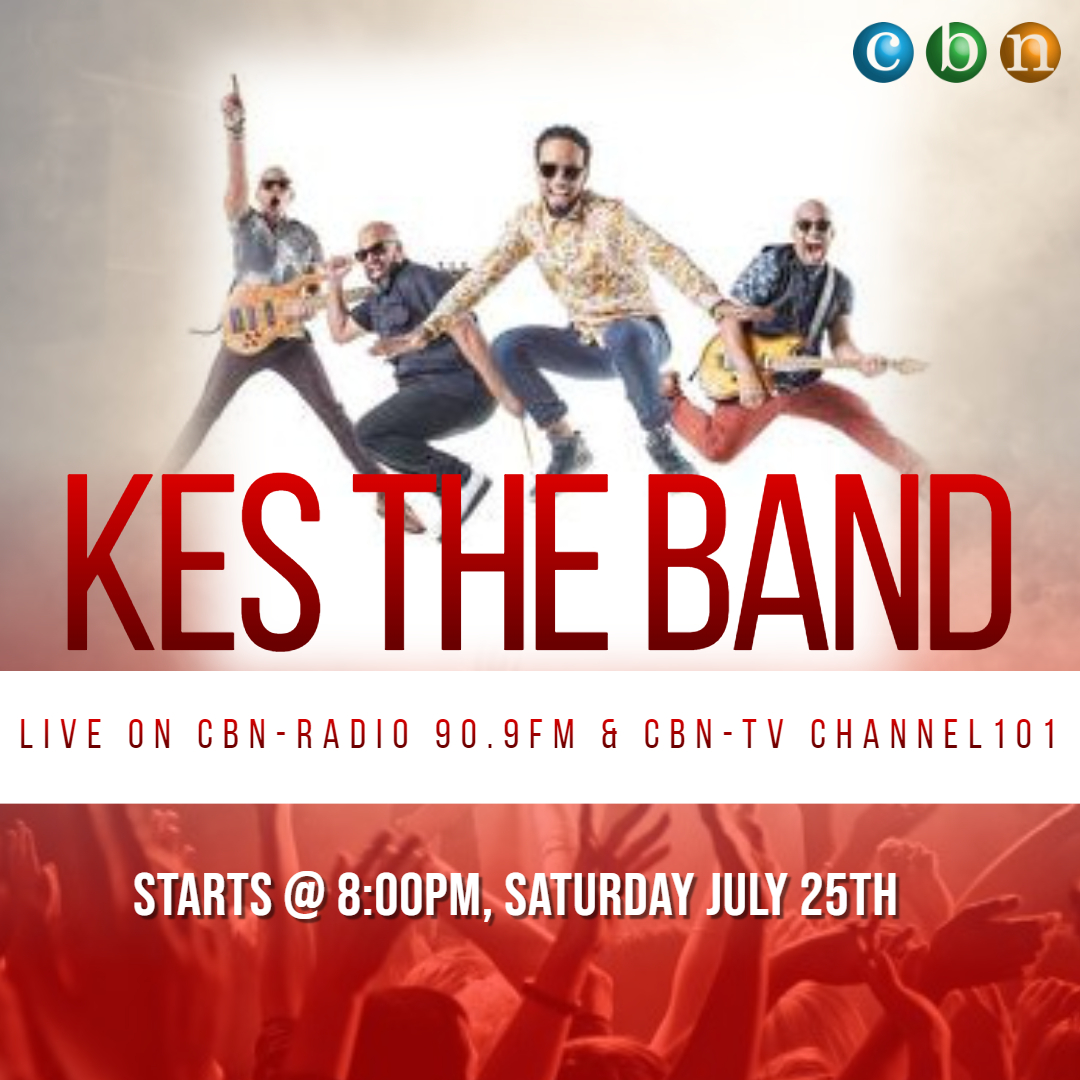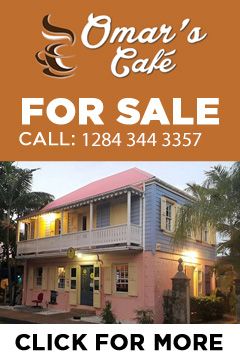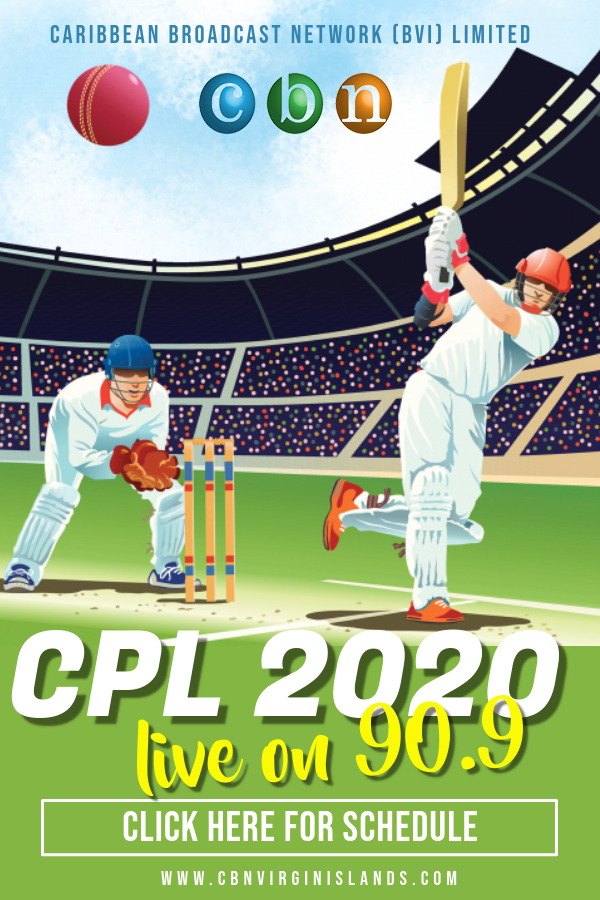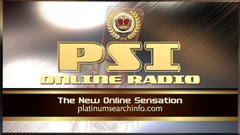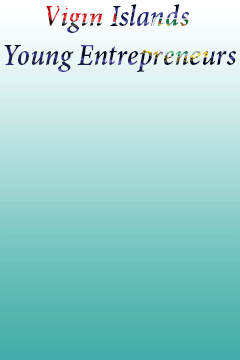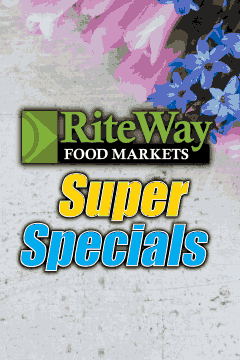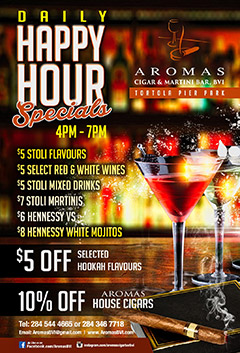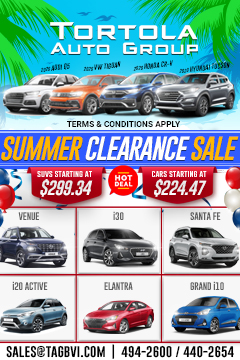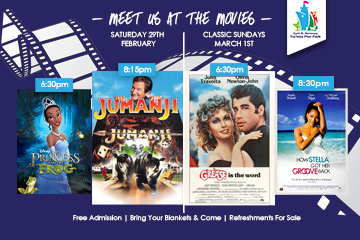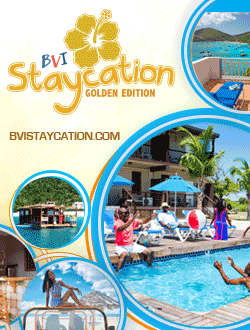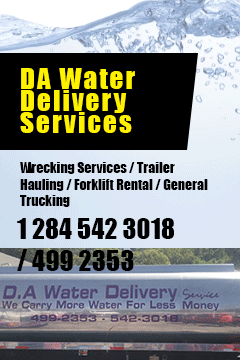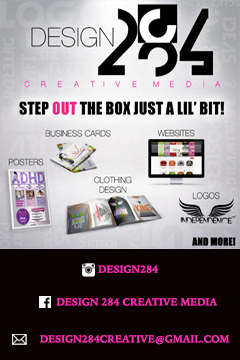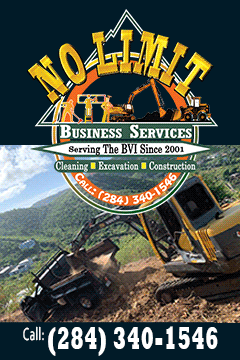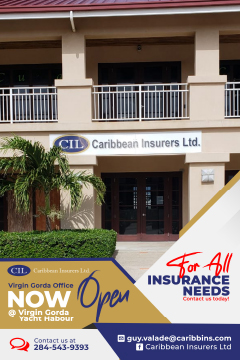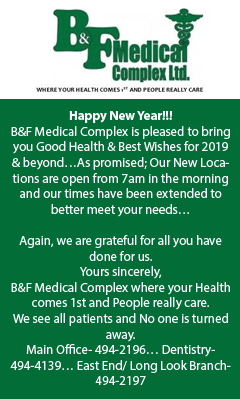 Disclaimer: All comments posted on Virgin Islands News Online (VINO) are the sole views and opinions of the commentators and or bloggers and do not in anyway represent the views and opinions of the Board of Directors, Management and Staff of Virgin Islands News Online and its parent company.