Backed up to Precipice by lies & innuendoes
- And as the Children ask, What's Next?
Alred C. Frett

Locally & internationally we continue to bounce from one Manmade Crisis to another so that, instead of proverbial Beds of Roses we are left floundering on the edge of a Precipice… As time runs out, how will we explain to our Children that, with all our 21st Century Intelligence & Equipment we still remain shackled to the Curse of Ignorance and Practice of 'Do Nothing'?
They will reason that these Calamities are not mysteries but manifestations of Hypocrisies where Wrongs are painted as Right and those who see better & know better choose not to show & tell – The Children will not accept our excuses of Fear, Greed or Indifference that allowed Bad Leaders to fumble on as hurting Nations grumble and Poor People stumble on from bad to worse.
They will know that it was our refusal to learn from Experience & Examples that placed them in this Death Cycle of revolving doors & musical chairs…They will accept no excuses from a Society where the Rich blames the Poor for Poverty even as the Wealthy are reduced in Numbers but increased in Possessions while the Poor expands in Numbers but shrink in Possessions.
The Children will recognize that this tendency by Robbers to accuse Victims of stealing is a type of reverse psychology used to camouflage their own practices of deception & aggression as they follow their 'claims to fame'- Schemes used to build Empires while having us regard ourselves as Nobodies; eager to accept the Crumbs escaping their Tables as a measure of their kindness.
Oppressor's self-importance & disregard for others is never localized as seen from their willingness to kill other Nationalities like Dogs while depicting themselves as Gods & Angels; ever ready to invoke the name of Hitler against any they perceive as being resistant to their Indoctrination or likely to create a possibility of Peace for the People and Progress for the Poor.
Think about it - Maybe the East is telling as much Truth as the West is telling Lies:
Of course if you bothered to look you would find more recent Bad Leaders like Thatcher, Bush, Reagan and Blair whose mal-actions still echo around the World contributing to the sufferings of Today…Furthermore, this mentality is clearly demonstrated as the US, UK and other EU Nations spout Hypocrisy at Russia's apparent attempt at maintaining closer ties with Ukraine.
They are so use to us swallowing hook, line & sinker without pausing to check for facts that they have forgotten the Internet's ability to connect Past with Present…Maybe we are considered too dumb to reason & remember Slavery & the Colonial Invasions of Africa, or how they now occupy their invaded Countries of Canada, Mexico, Australia, America, etc., etc.
Bad will always beget Bad whenever & wherever Right is muzzled by Might:
We are not suppose to notice that, while safeguarding their own elected positions they encourage Rebels of other Countries to destabilize their Homelands so the West may benefit by stealing Resources or creating Market for their Foreign Trade…However, we have seen this happen in Egypt, Libya, Gibraltar, Syria, Falklands, Panama, Iraq, Afghanistan and even Haiti & Grenada.
Of course, you may ask why should we be concerned and the answer is simple – Lack of Vision & Trickle Down as we call ourselves Special & Different when in fact, even our Laws & Policies are lifted from other Jurisdictions by our Leaders to be forced on us without much thought for intent & effect…What is more tragic is that once applied it's almost impossible to remove them.
Case in point, because of directives from US & UK Governments, we have West Indian Courts & Governments populating Prisons & wasting the lives of our Sons & Daughters on charges of Ganga Possession - Meanwhile, in order to support their own failing economies, the UK & US are already Farming, Legalizing & Selling more Ganga than Caribbean Farmers ever did.
Furthermore, with no Oil or great natural resources we have been rendered dependant on their Trickledown Tourism and Off Shore Finances so applying the threat of FATCA ensures even the smallest of us will not be immune from this Post-colonial Bullyism…Thanks to Bad Leaders things may get rougher especially since invaded Countries always end up worse off than before.
These are Visions & Truths needed for the salvation of our Youth but oppression by the Rich & Powerful has trapped us in a Twilight zone where too often our own Leaders become Puppets & Proxy Victimizers…Once you refuse to be for sale or to belong to some Greedy Gang & Slave Masters Clique, Social Leaders make themselves your Enemy & you are destined to be targeted.
You probably laughed when I told you that this was their Agenda when they blocked the New B&F Medical Building and you probably doubted even more when I said that such Persons were no more than Evil Demons who had no real interest in Health Care of our People especially since they could use the same Poor People's Money for their own personal Health Care – Universally.
Meanwhile, as you live in denial & mockery, the less fortunate are catching Hell in deciding between Necessary Medication and their Next Meal…Now, if you find that amusing it will be hilarious when things worsens as Government's Health Services Authority jacks up the Fees on Public Health Care Services in order to cover their own lack of Vision, Planning & Management.
Furthermore thanks to our Public Service Labour & Health Care Administration, Young Adults are already losing their battle to care for Infants & the Elderly…The days of us being financially sound & the envy of others have been replaced by the precipice of Bankruptcy with whispers of Government's intent to pick up the Financial Slack through Fees, Fines, Donors & New Plans.
It is likely that New Plans mean changing traditional Revenue Streams from White Missionaries to Chinese Speculators since these appear to be the only ones rich enough to buy everyone - but me…Nonetheless, we should be very aware of Leaders who will place Horses above our Kids, lest the Pound of Flesh promised as security becomes the Birthrights & Lands of our Children.
We cannot go on failing to realize that we are not in some Garden of Eden where Books can be balanced by Voodoo Economics… The time has come to conquer the Demons of Corruption & Ignorance by feasting on the real Fruit of Knowledge… The Vision is clear - instead of accepting their Might as right we must prevent our Destiny & Rights becoming victims of their Might.
PS:… I will continue addressing some of your Questions & Comments on Live BVP Radio Programs   
ACFrett - BVP (Truth for the Youth)… Saturdays 6pm – 7pm on ZROD 103.7FM & ZVCR 106.9FM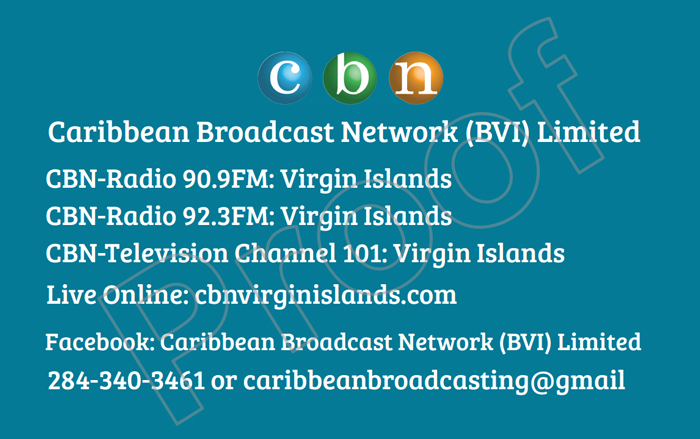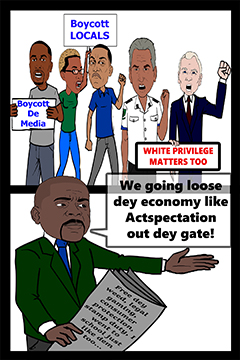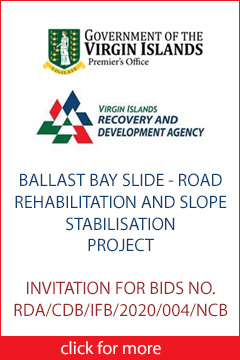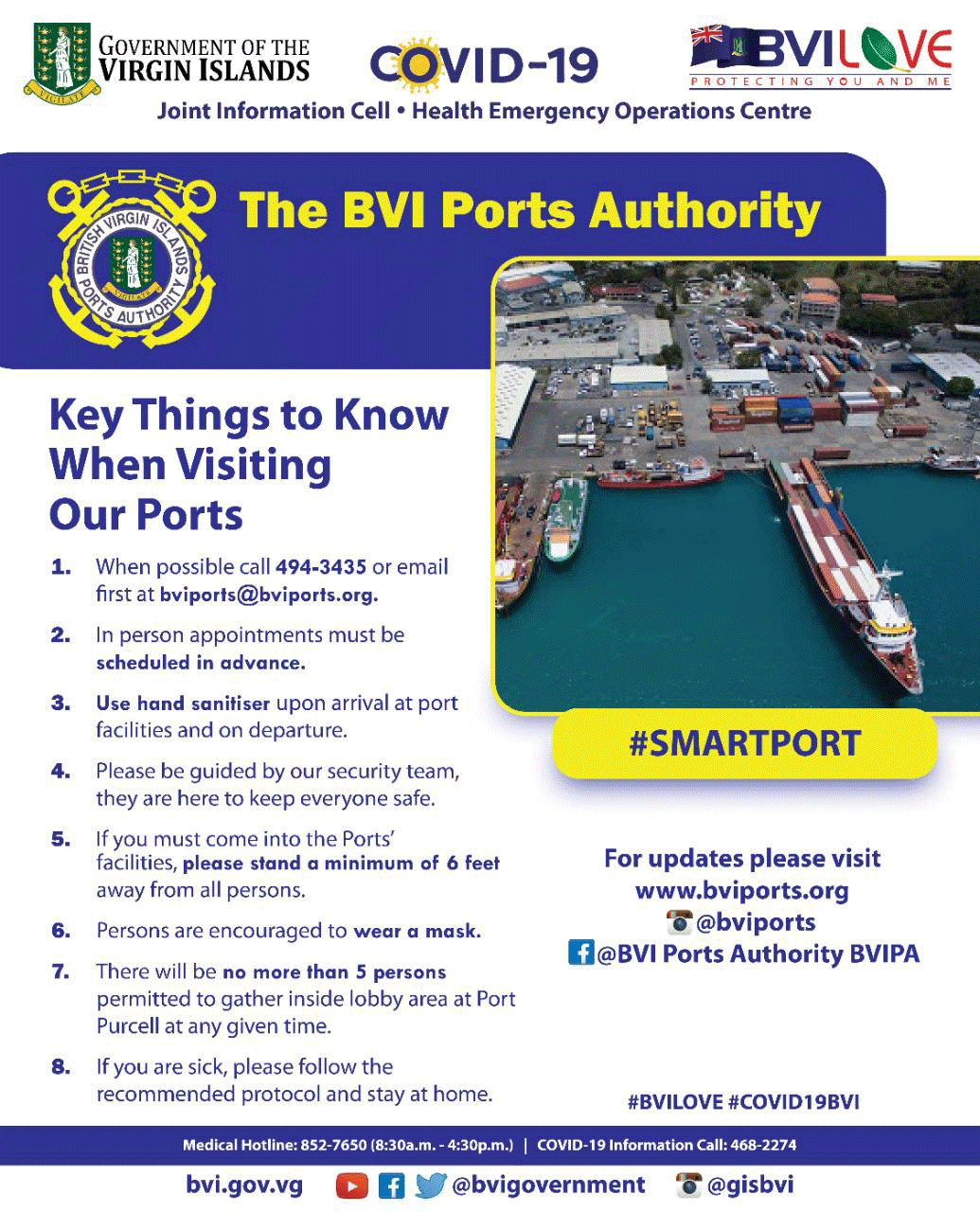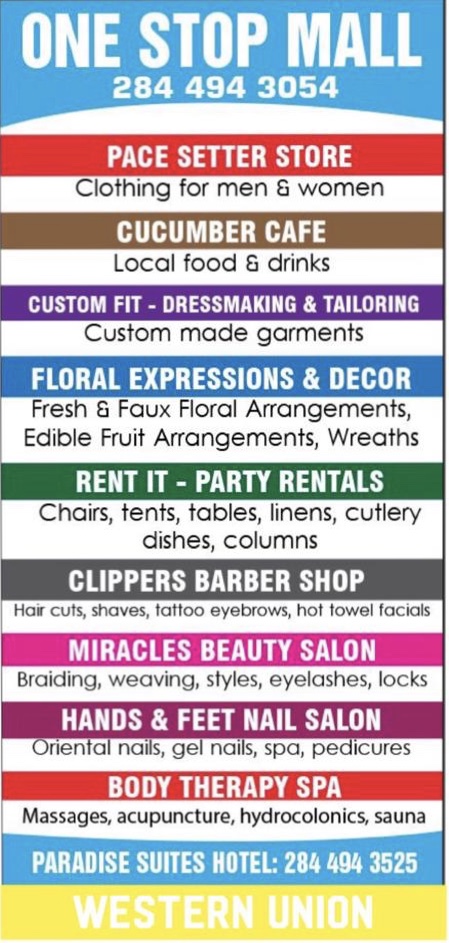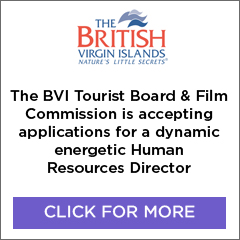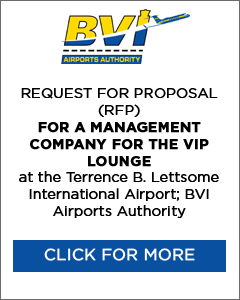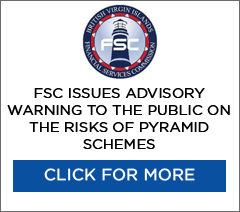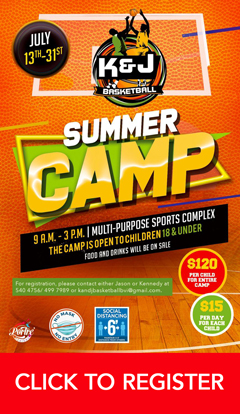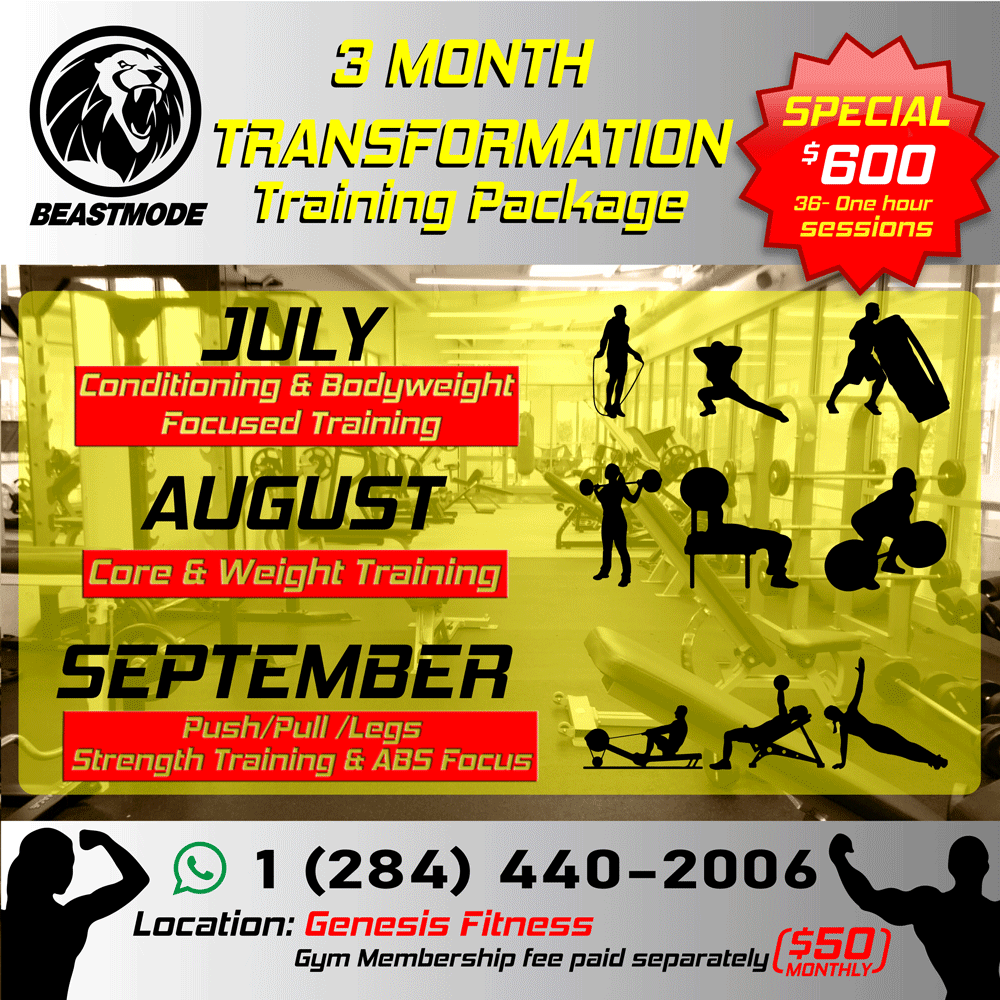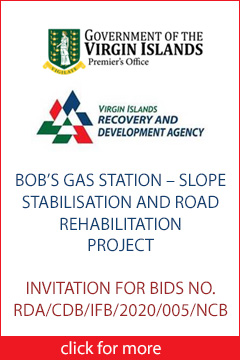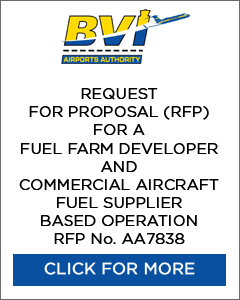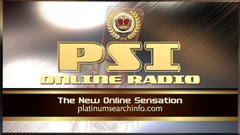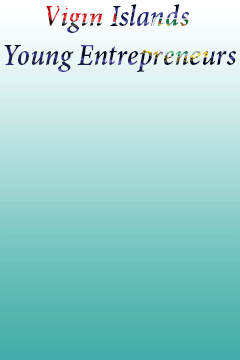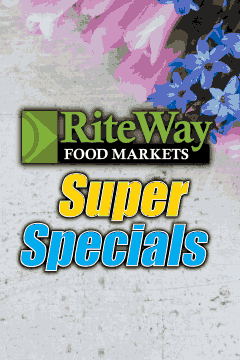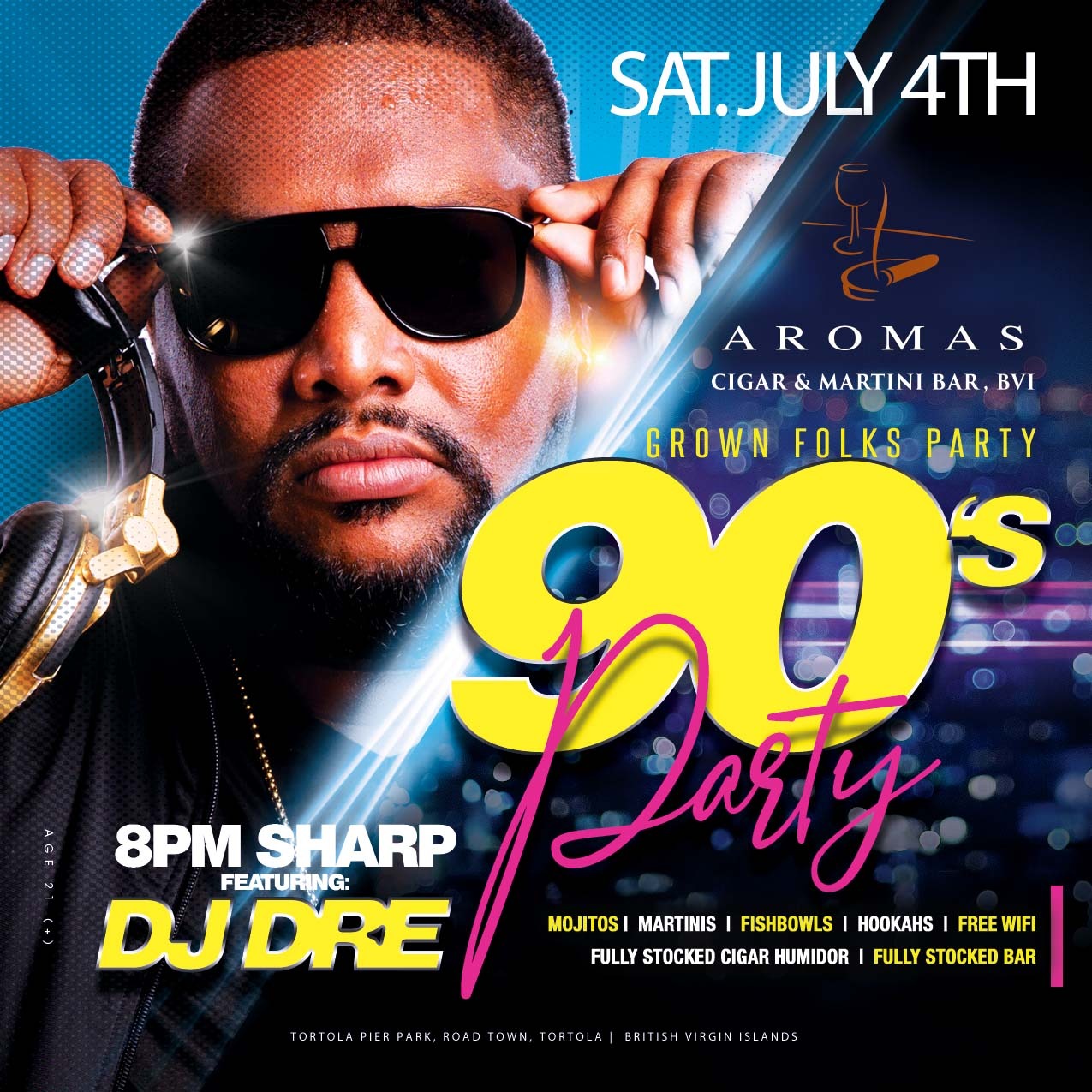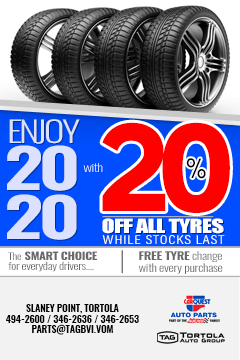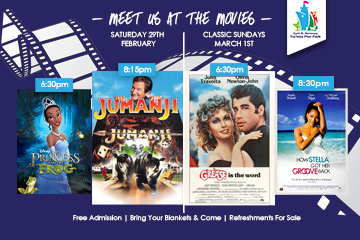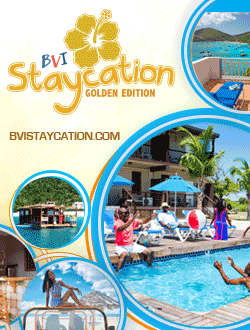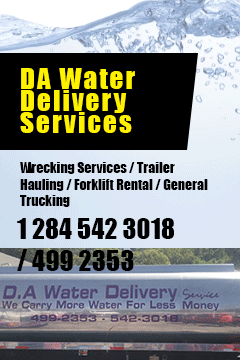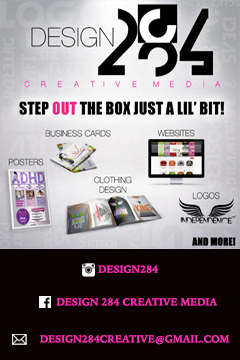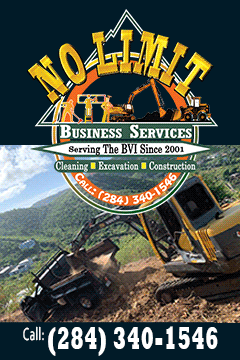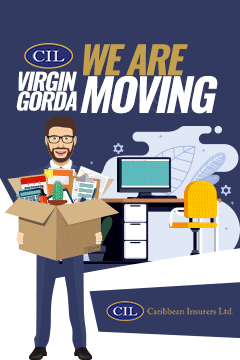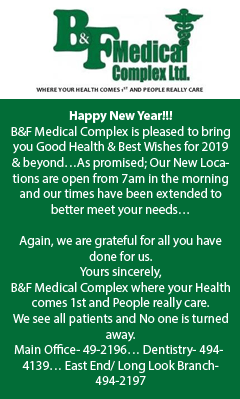 Disclaimer: All comments posted on Virgin Islands News Online (VINO) are the sole views and opinions of the commentators and or bloggers and do not in anyway represent the views and opinions of the Board of Directors, Management and Staff of Virgin Islands News Online and its parent company.