Back to School Fiesta a 'shout out' not a 'hand out' – Hon Vincent O. Wheatley
- amidst criticisms of community initiative
VALLEY, Virgin Gorda, VI- Despite the fact hundreds turned out and participated in the Saturday August 24, 2019 Back to School Kiddies Fiesta on Virgin Gorda, there were the critics who labelled the event a 'political stunt' of giving 'handouts'.
In partnership with Allington O. Creque aka 'Gumption', other private individuals, groups, organisations and businesses, the District Representative and Minister for Natural Resources, Labour and Immigration Honourable Vincent O. Wheatley (R9) and the four At Large Representatives of the territory, Deputy Speaker of the House Honourable Neville A. Smith, Minister for Health and Social Development Honourable Carvin Malone, Junior Minister for Tourism Honourable Shereen D. Flax-Charles, who is also a resident of Virgin Gorda and Junior Minister for Trade and Economic Development Honourable Sharie B deCastro, were the key players in pulling off the event.
Among the hundreds who attended the event were the naysayers and, though some of them were even seen joining the lines for lunch, snacks, food hampers and back packs after blasting the event as a political gimmick and "politician hand-outs", there were certain utterances which were also heard by the District Representative Hon Wheatley.
Shout out of love
Throwing a wet blanket on the critics, Hon Wheatley said, "Some people are saying this is a hand-out, this is not a hand-out this is a shout-out to the children of this district, letting them know that we honestly love and care for and about them and today we are showing that not only in words but in action."
"We love you, we are about you, we want to see you do well. The kids are our future, it must be more than just words, we must show the kids that we are really serious about them," he added.
Hon Wheatley said the back-to-school initiative for the 2019/2020 academic year in his district was not only centred on the day's fiesta but was a tri-fold one. "We want the kids, the teachers and parents to have a very good back to school experience."
He noted, "There are several teams, one here in the field working with the back packs and the food, another team working with the physical school, so the kids have their backpack and supplies but they will also be going into a very comfortable school when it reopens in September."
The District Representative said this was not the situation only at Virgin Gorda but also at Anegada, which is also a part of the District.
Both the Bregado Flax Educational Centre and Claudia Creque Educational Centre have been undergoing facelifts.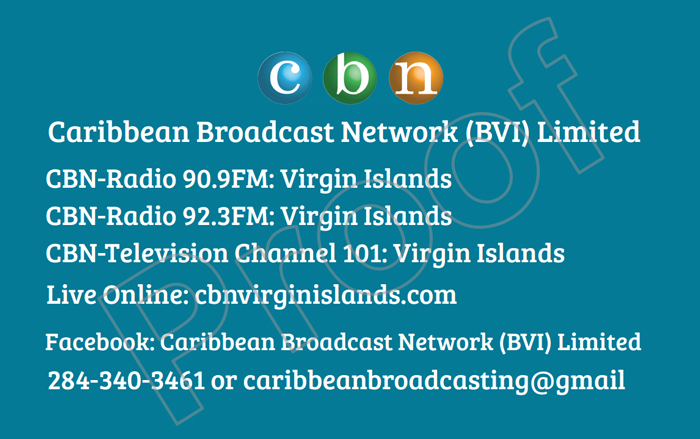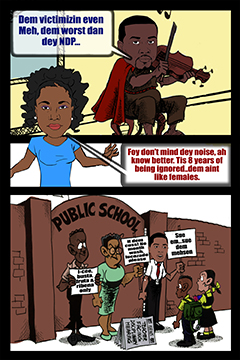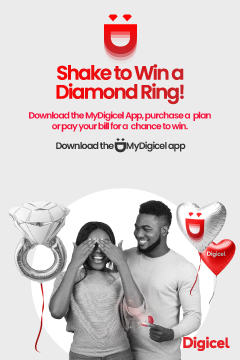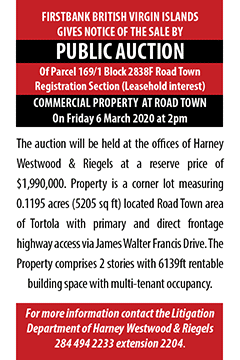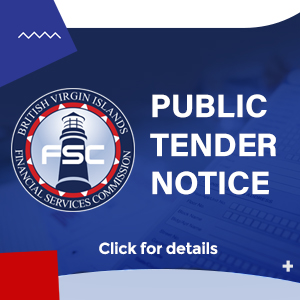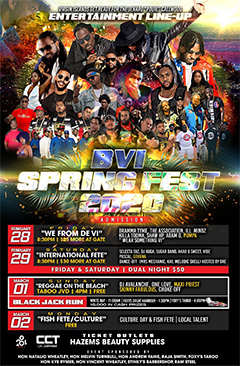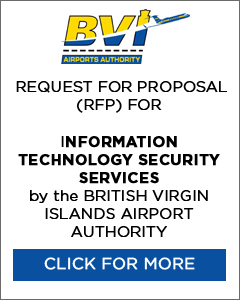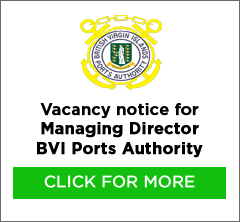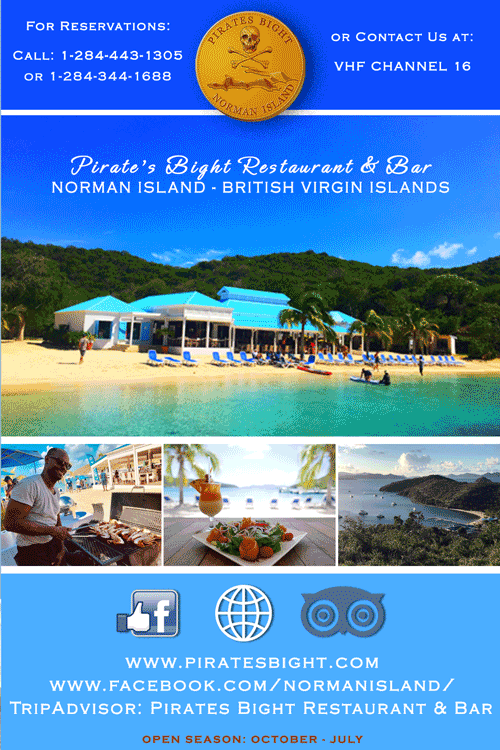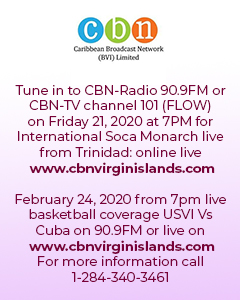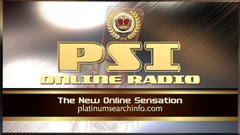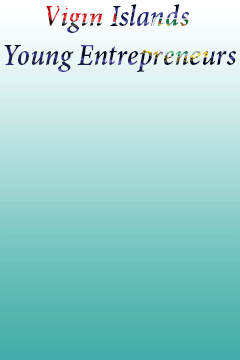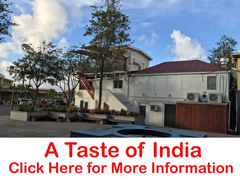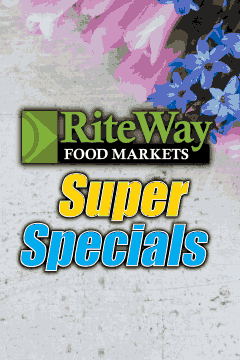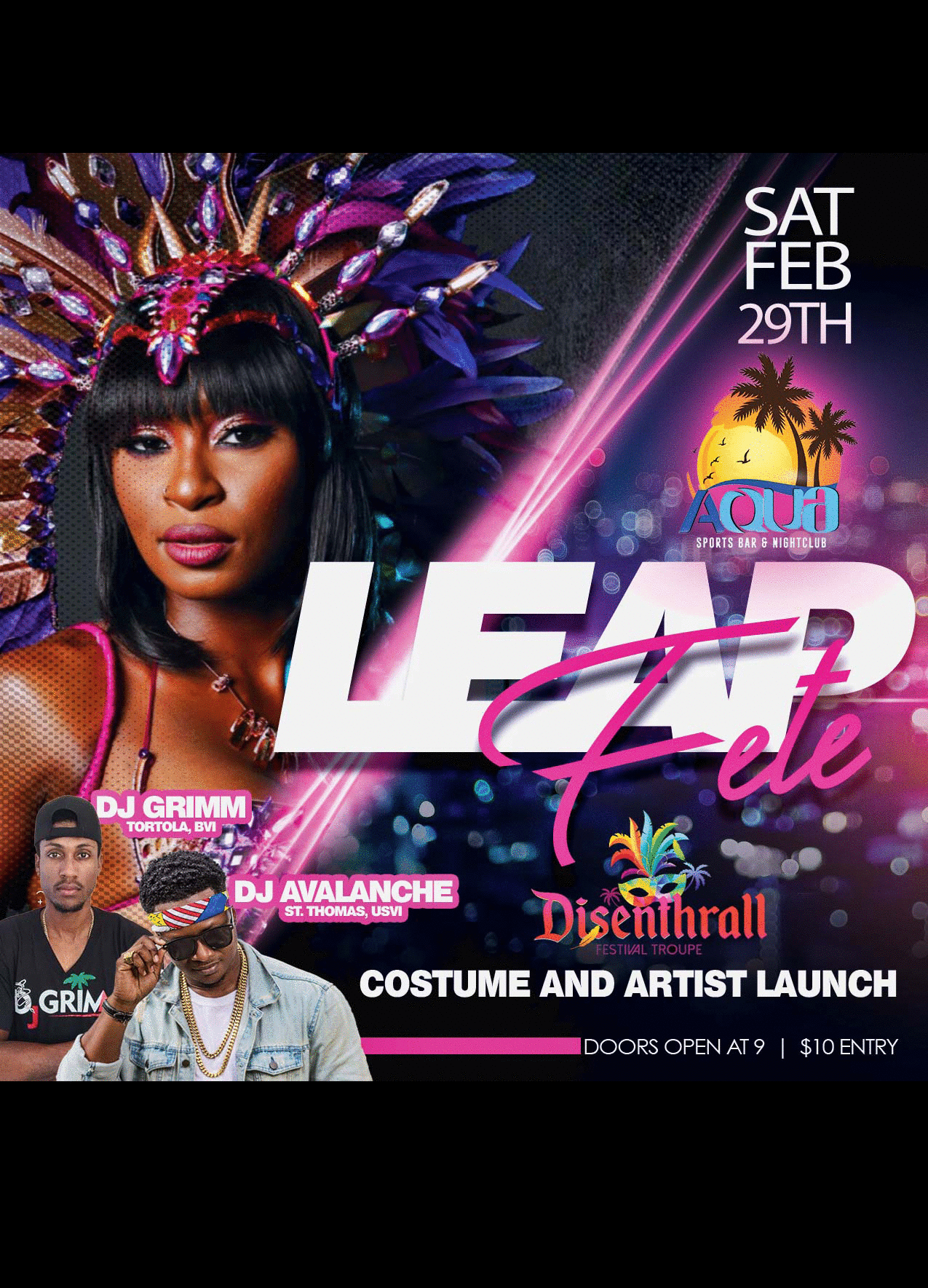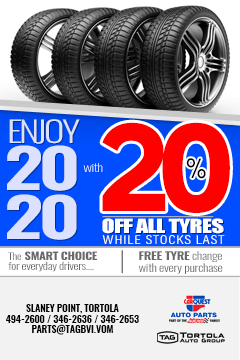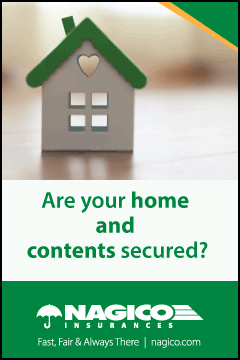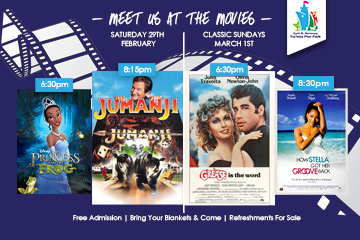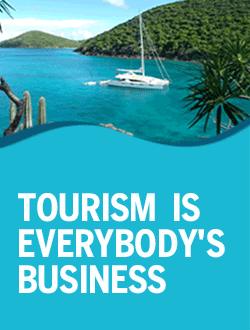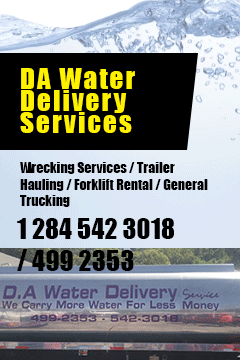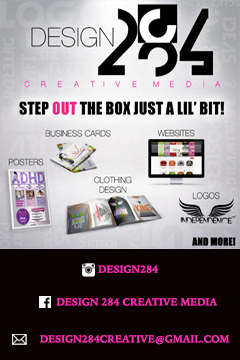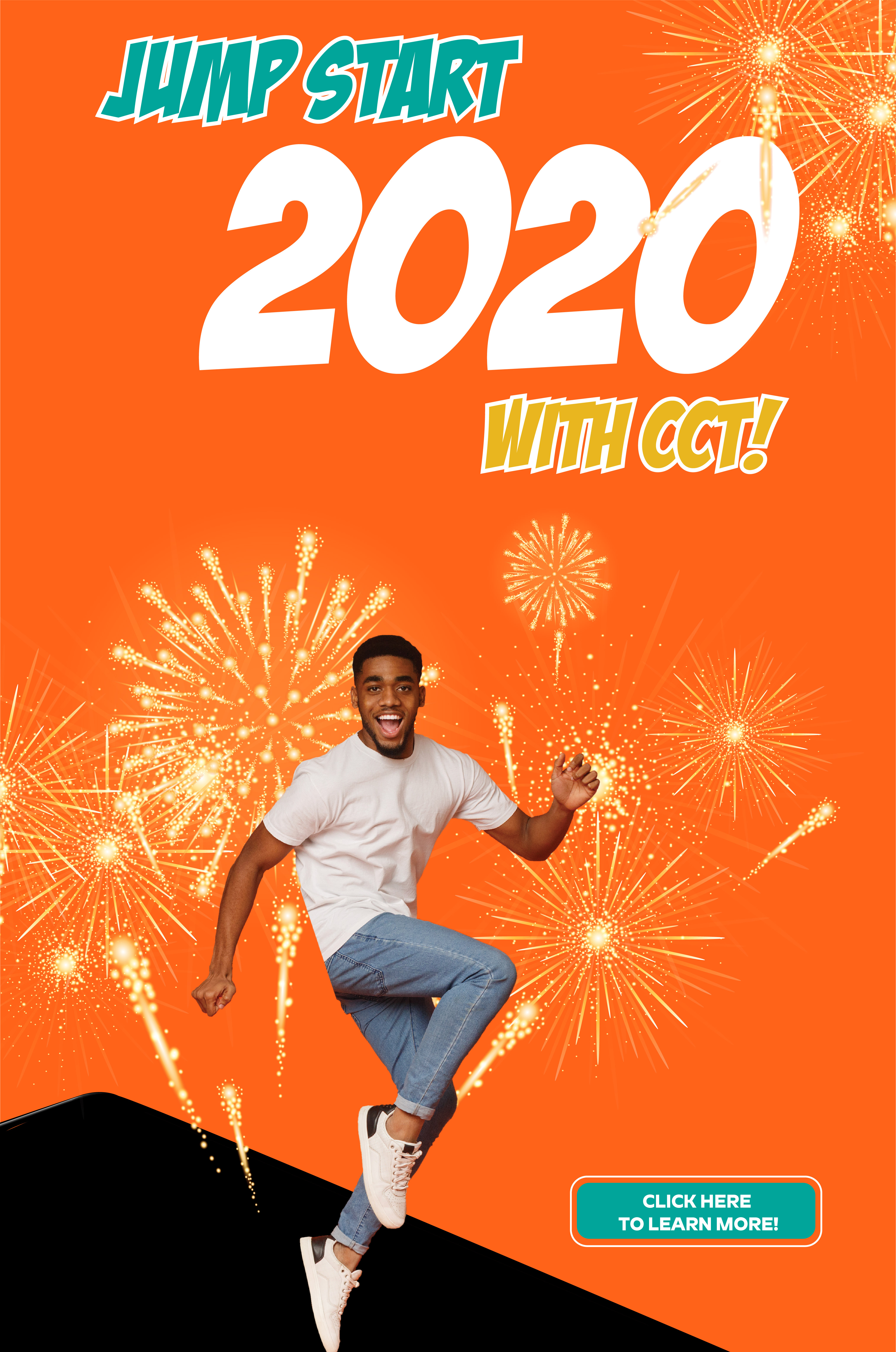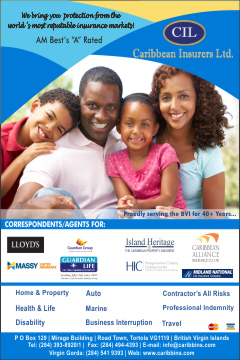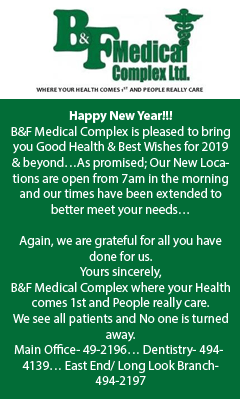 Disclaimer: All comments posted on Virgin Islands News Online (VINO) are the sole views and opinions of the commentators and or bloggers and do not in anyway represent the views and opinions of the Board of Directors, Management and Staff of Virgin Islands News Online and its parent company.