Avoiding NHI's collapse by putting patients first
- Truth for the Youth-BVP.com… Saturdays 6pm – 7pm on ZROD 103.7FM & ZVCR 106.9FM
By Alred C. Frett

Moving from Foolishness to Possibilities:

We have finally exited April; a Special Month - not just because it is All Fools Month but because this should have been the Month of Free and Fair VI Elections that could have forestalled those damages we have seen done over the past 10-months… Even those steeped in denial have now become concerned that Leaders are unable to show real accomplishments in the People's interest.
On the contrary so many Acts and Indicators show us heading backwards that we should all fear this push back to Colonialism and Slavery… Sadly this likelihood increases when we see Today's Youth mocking and downplaying Yesterday's Hardships – They find it impossible to imagine themselves not knowing where they will sleep tonight or when or where their next Meal or I-Phone will come from.
Many of us lived through those rough and tough times while they were born in the laps of luxury with no experience of need, so their actions can frustrate and discourage us – Some find solace in ridiculing me about how much farther along and well off I would be if I played the same game as others but they fail to ask themselves how much farther back they would be if I played that game.
By indulging in fantasy they limit themselves to Smoke and Mirrors where they remain unable to help themselves and those wishing to help them are prevented… Often we are tempted to turn our Backs on them and focus on our own wellbeing but that would be contrary to the God of Nature and Laws of Balance who made us our Brothers' Keepers and linked their redemption to our salvation.
Meanwhile too many have become hostages to an era of Greed where too much is still not enough and they dream of dragging Dollars behind them into Hell, so instead of caring and sharing they elevate themselves to positions of Power and proceed to pinch Pennies from the Poor - No wonder the inventors of Hell made it conditionally hot so while they last forever their Dollars and Gold do not.
When Greed replaces Need Generations are destroyed:
In the process we are conditioned to believe that suffering in silence and turning the other Cheek will bring Solutions although we know untreated Sores never heal themselves and just as Greed knows no Gratitude; Corruption has no Conscience – The Greedy and Corrupt have also conditioned themselves to act in their own short-term interests while ignoring long term Social consequences.
We see this when Leaders create conditions that push us back under UK's Direct Rule or when they impose NHI or when they retard the Education of our Children… Such actions create dangers that can never resolve themselves and only grow worse as more wrongs are used as excuses for putting first Wrongs right - However, only in Math can Negative times Negative become Positive.
As a UK Overseas Territory they are our Financial Security Backers and contrary to foolishness you are led to believe, our scarce Natural Resources will add nothing to England's Economy so they have neither wish nor desire to take up BVI's Management Responsibilities…  They would be quite happy to cut us loose but by Law they are shackled to us more than we are shackled to them.
Their real concern is not about us as a People – They still regard us as Subjects - What terrifies them is fear that our Leaders will so mismanage things that our Financial Obligations become their Financial Liabilities at a time when they have their own Internal and European Union Trials and Tribulations… Such a threat could make them feel they have no other option but to step in.
This was the reason for their Good Governance Policy and Secret Agreements so they must be worried when we squander monies on Corruption and Concrete and Steel as the Education and Health of the People suffer – Government's Act of pushing back the Education of our Children from High School to Womb is Sacrilege and Sin against born and unborn Descendants of Freed Men and Slaves.
Sadly, every VIslander know this is wrong but instead of opposing Evil, those who feel wealthy enough have decided to enroll their Children in Private Schools… Naturally, this simply worsens the situation by effectively creating an Educational Subclass where the Poor feels shackled to the bottom of Society with their prospect as Servants for the Wealthy – This is a Creator of Criminals.
Patching New Garments with Old Cloth:
At the same time some Leaders think creating a National Health Insurance Scheme would provide another easy access Piggy Bank for Government when this only excuses failure and worsens the situation… I have no desire for NHI's failure and I asked if it had already failed because we have to acknowledge the Problems and Failures before we can apply the Remedies & Solutions.
There is no intent to be over critical or hard on the NHI Management Team because they are mere Conscripts where the NHI Scheme is their Mission and Politicians are their War Generals… Most of us do not condemn them for being forced to do what is considered as selling 'rotting fish'… They only become part of the problem if or when they become more mumulogical than their Bosses.
We do not see it as their fault that the Hospital is unready to the point where it acts more like an overnight Bed and Breakfast Stop with a penchant to selectively outsource Basic Hospital Services in a suspiciously predictable manner – And maybe it's not their fault NHI is not respected Overseas so Providers demand Cash upfront or our Patients may be sent to some distant obscure Facility.
Perhaps it's not their fault that NHI appears unable or unwilling to pay their Bills even as they threaten to sue struggling Persons for not paying into their Scheme… There are always enough fingers to point and blame to go around but whoever dodges blame or seeks credit, fact remains, the mandated decisions of NHI's Creators have put every BV-Islander and Resident at severe risk.
Furthermore, NHI's own Actions nullify the promised Care, put them at Internal Financial Risk and guarantee failure… If suspicions are right and Monies used to finance this Scheme come from our Social Security Funds then we are at double risk and the longer we take to correct this, the greater the chances for NHI's sporadic failures to become a full blown collapse with dire consequences.
Bringing Solutions to a Crisis:
Clearly, this is no simple Game and failure no welcomed Option because with all our Monies tied up in this Scheme; its collapse could destroy everything…  Our People are hurting and this is no time for 'Fools and their Money to be parted' - I take it serious enough to accept the Minister's request for Providers to help NHI – We are already doing this but I will take it an even greater Step.
Beginning immediately we will try to better Hospital's Prices… At the same time we expect NHI to discontinue its practice of rejecting Patient's Medication as prescribed by Doctors based on their own classification of 'Over the Counter Medication'… This is both wrong and counterproductive since the Doctor's Prescription is based on the holistic treatment needed for the Patient's wellbeing.
By denying this coverage NHI essentially interferes with the Doctor's Treatment… Furthermore, it is no defense to claim that Private Insurances have done this because an excuse for having NHI is to replace the bad practices of Profit-based Money grabbing Private Insurances with a Scheme that puts the Health and Wellbeing of Patient first – That is, NHI must help and heal; not hurt and hinder.
Fact is, no real Leader creates, fabricates or tolerates Programmes and Excuses designed to negatively affect the Educational, Medical or Social well-being of their People – However, we have been forced into a Struggle for survival where no one will win unless we care enough and share enough… Further delays and failure to correct Today's Problems simply guarantee Tomorrow's Disasters.
PS: I will continue addressing some of your Questions and Comments on Live BVP Radio Programmes.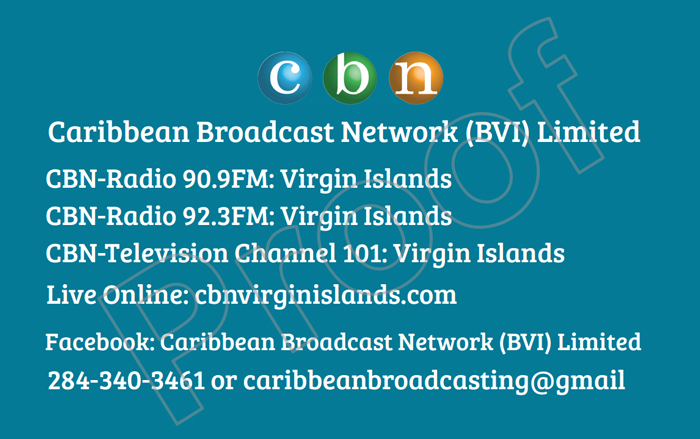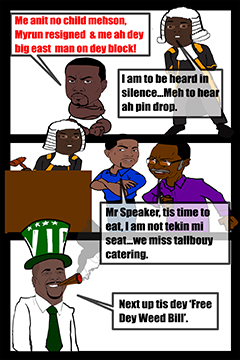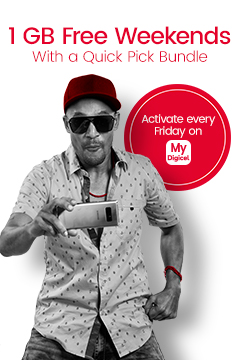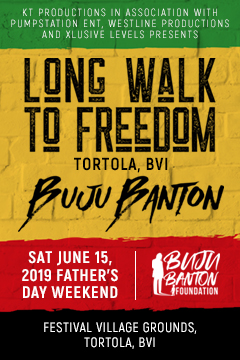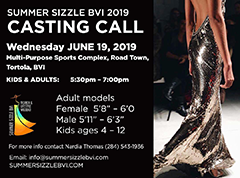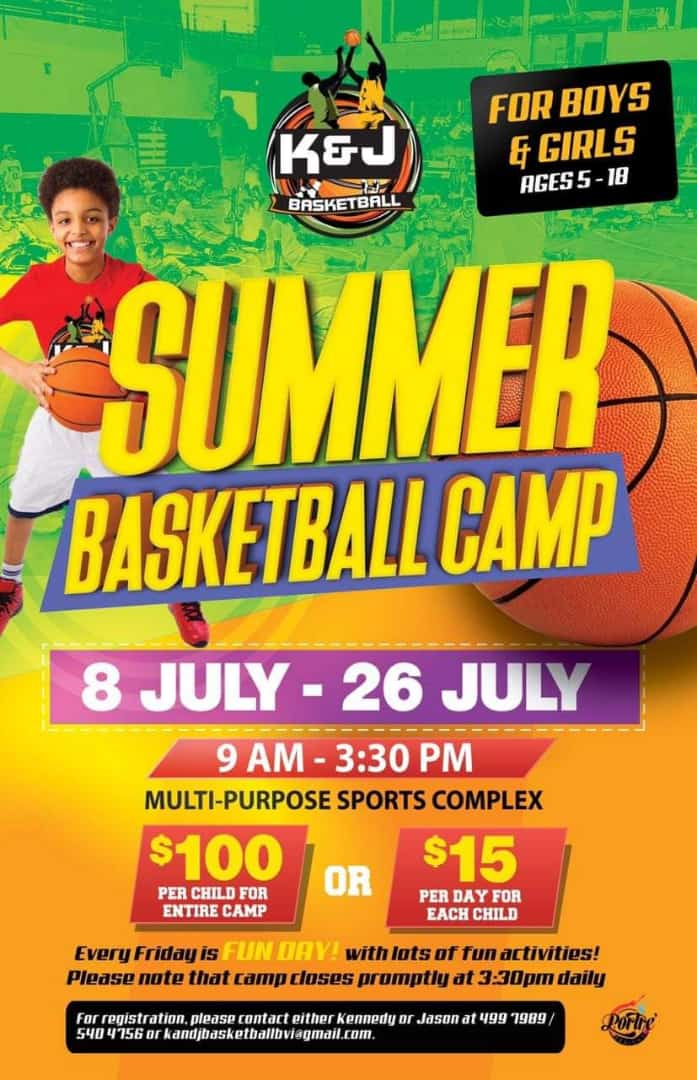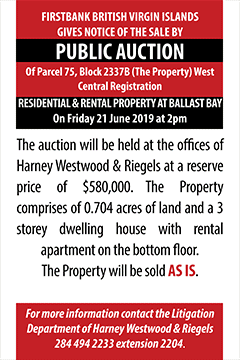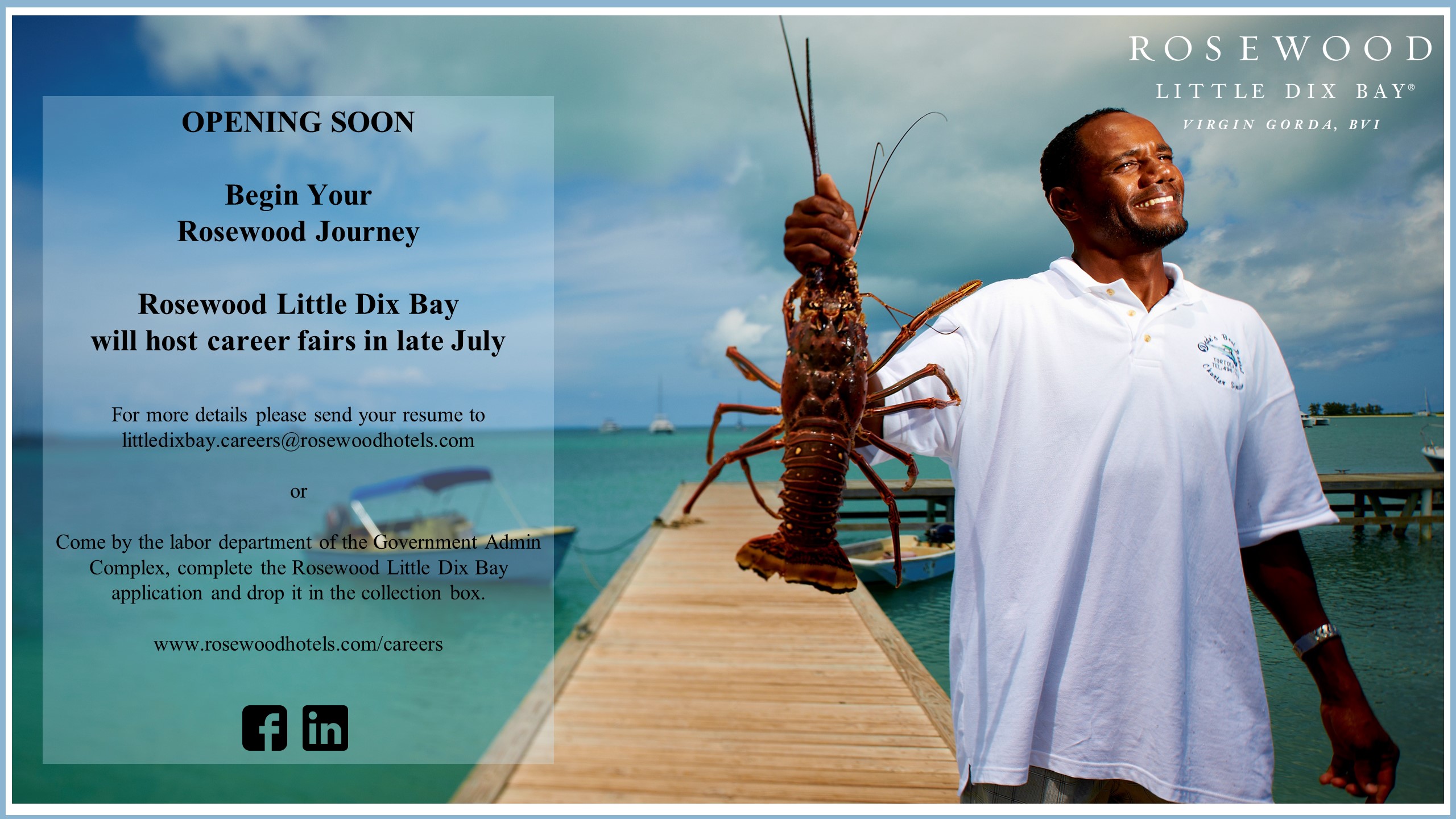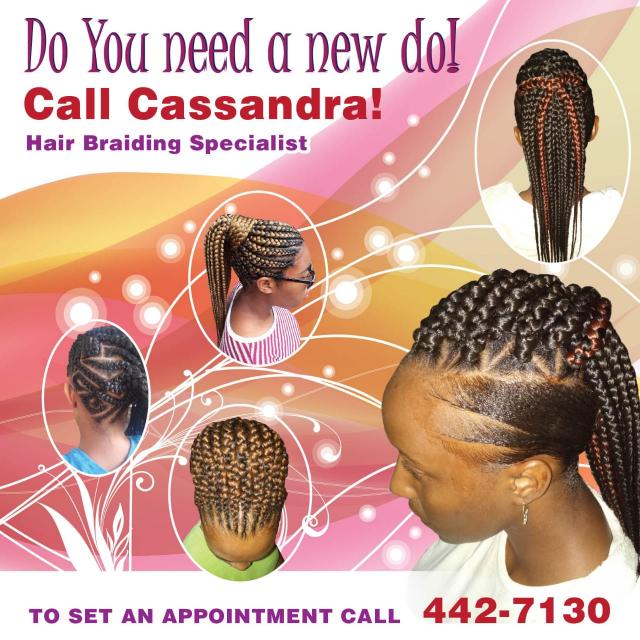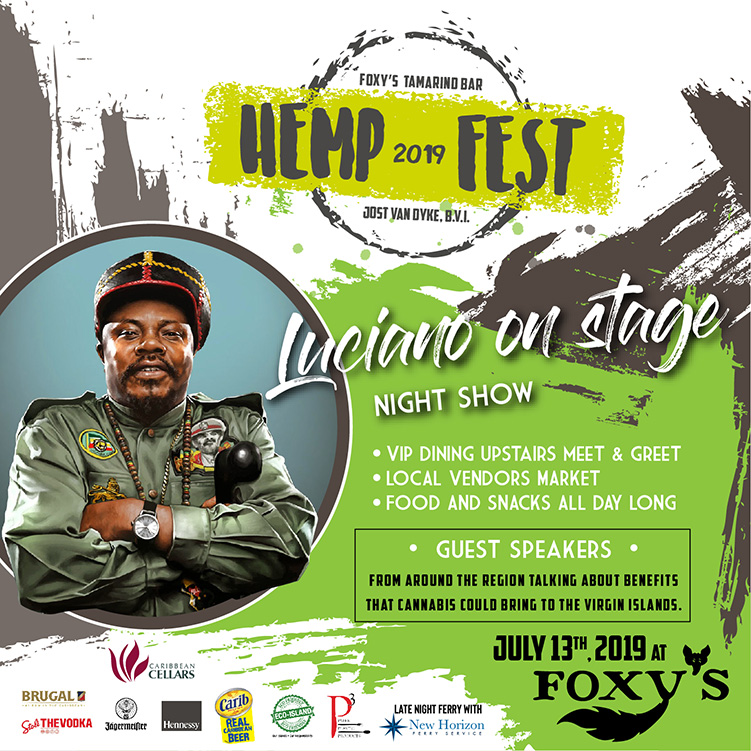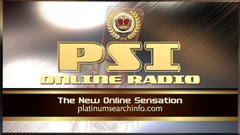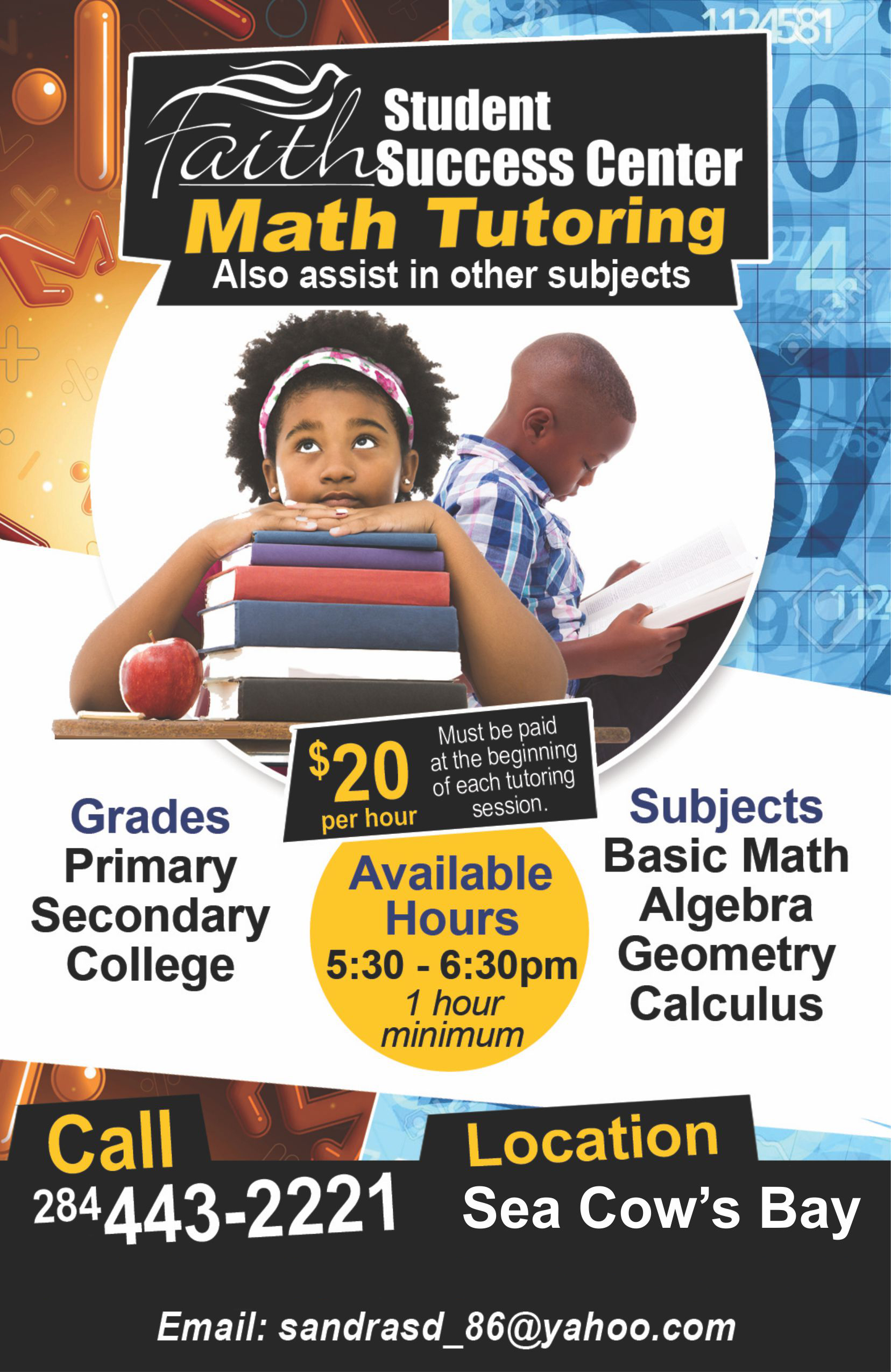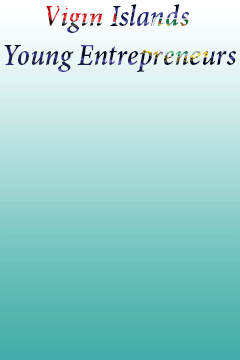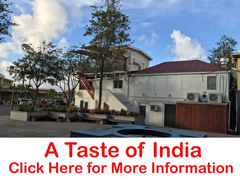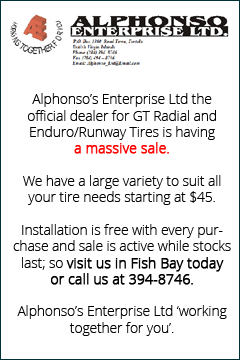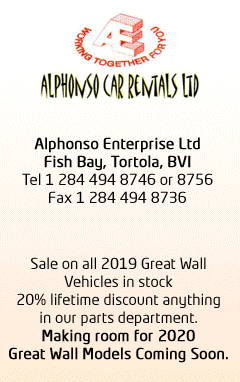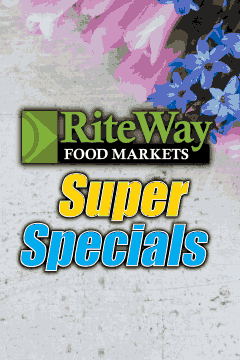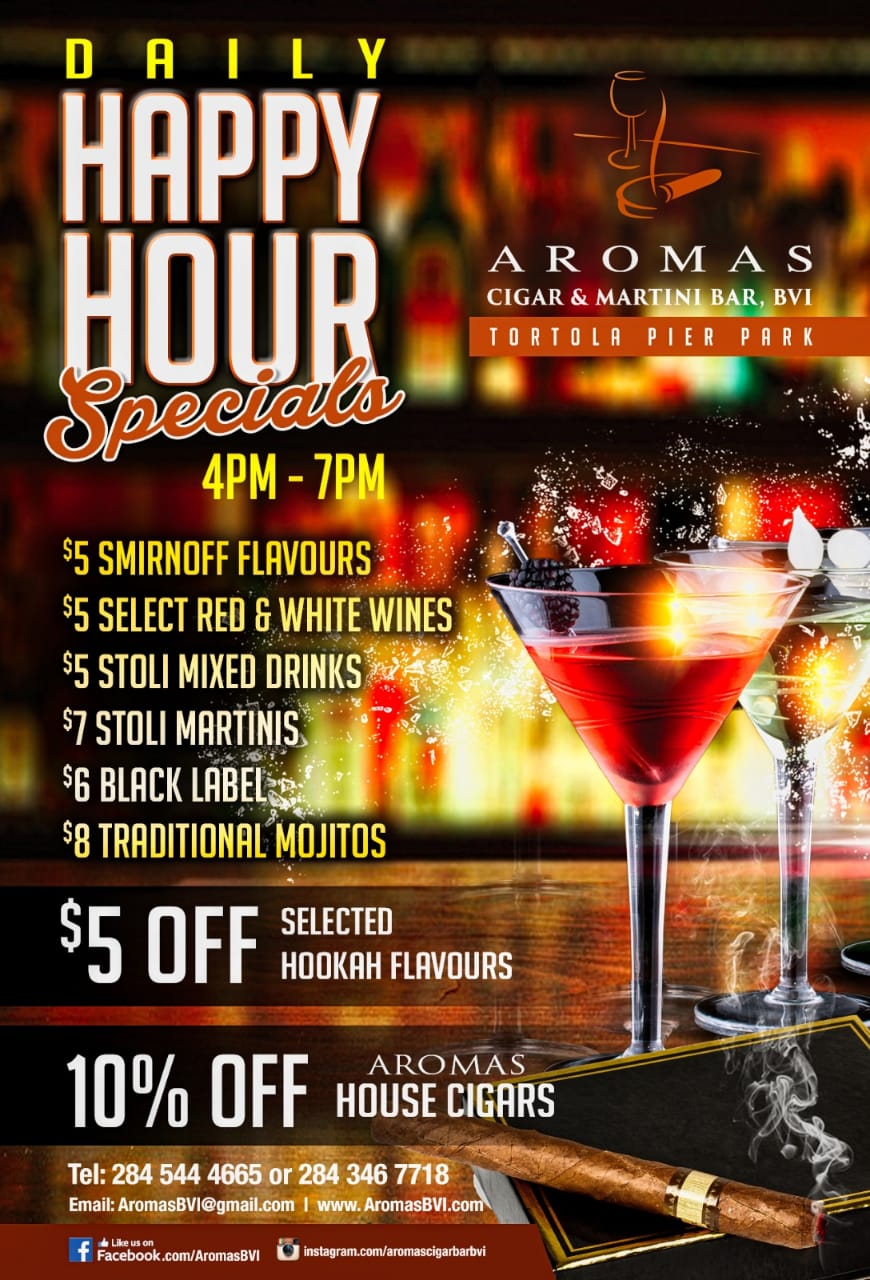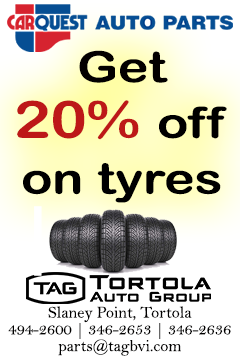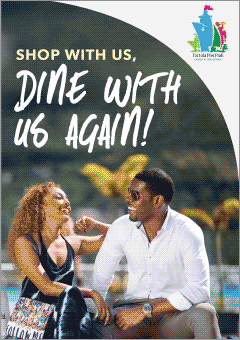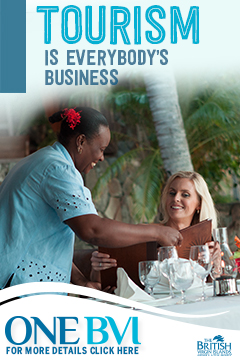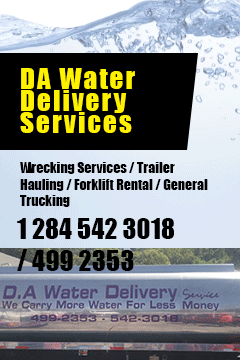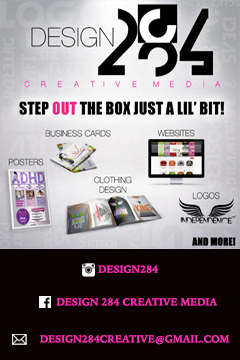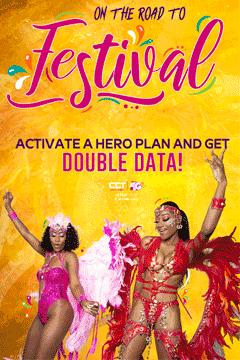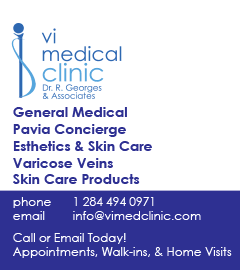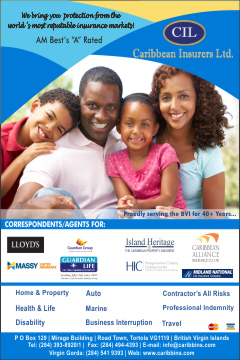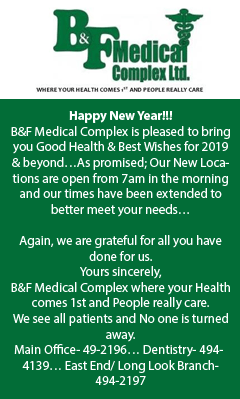 Disclaimer: All comments posted on Virgin Islands News Online (VINO) are the sole views and opinions of the commentators and or bloggers and do not in anyway represent the views and opinions of the Board of Directors, Management and Staff of Virgin Islands News Online and its parent company.