Author & Counsellor Leslie Vernick on Island for Domestic Violence Conference
ROAD TOWN, Tortola, VI- The author of numerous books including The Emotionally Destructive Relationship and Defeating Depression, Leslie Venick, is in the Territory for a Domestic Violence Awareness Conference, which opens this evening October 12, 2012 at the St. George's Anglican (Episcopal) Church on Main Street.
The conference, which opens at 7:30 P.M., is an initiative of the Agape Total Life Centre and¬†is partnering with the Office of Gender Affairs to host the two-day Domestic Violence Awareness Conference from October 12-13 under the theme, 'ÄúLove Does Not Hurt'ÄĚ.
Mrs Vernick, a licensed clinical social worker with a private counseling practice, will be the facilitator for this evening as well as tomorrow's sessions at the Training Division's Conference Room.
Public Relations Officer of Agape Total Life Centre, Sandra I. Ward, told Virgin Islands News Online that Mrs. Vernick was considered as the ideal person to facilitate at the conference after Pastor of the Centre, Dr. C. Lucia Woods, and two other members of the church, had attended a conference overseas where they heard Mrs. Vernick speak.
Ward said Agape Total Life Centre saw the conference as part of its mission to reach out to persons who are abused or victims of abuse in an effort to strengthen the family relationship in society.
The P.R.O. is hoping that there would be a good response from the religious communitiy as well as men and young people. She said the church needed to play a role in dealing with Domestic Violence since there may be members in the chuch who are hurting but not getting the attention they need.
The objectives of the conference, according to a press release from Agape Total Life Centre, are to increase awareness about domestic violence and its destructive effects on families; to educate the clergy about the role of the church in dealing with domestic violence; to educate the Christian community on experiencing spiritual freedom from domestic violence, and to change behaviours, attitudes and the apathy of the church towards domestic violence.
Opening Ceremony- St. George'Äôs Anglican (Episcopal) Church 'Äď 7:30pm
 Speakers:    Rev. Sandra Walters Malone
Lynette Smith, Conference Coordinator
¬†¬†¬†¬†¬†¬†¬†¬†¬†¬†¬† ¬†¬†¬†¬†¬†¬†¬† ¬†¬†¬† Miss BVI 2012/2013 'Äď Sharie de Castro
                   
Session: ¬†¬†¬†¬†¬† Lord, I Just Want To Be Happy 'Äď Building Happy Relationships
Facilitator 'Äď Leslie Vernick
SATURDAY, 13th OCTOBER 'Äď Training Division'Äôs Conference Room
 
9:45am:¬†¬†¬† ¬†¬†¬†¬† 'ÄúThe Emotionally Destructive Relationship'Ä̬†
 
  Seeing It! Stopping It! Surviving It!
¬† Facilitator 'Äď Leslie Vernick
 
11am: ¬†¬†¬†¬†¬†¬†¬†¬†¬†¬†¬† 'ÄúDomestic Violence in the Virgin Islands'ÄĚ
  Gender Affairs Coordinator Ms. Lorolie Connor
 
11:30am        Panel: Partnership for Peace: A Batterer's Intervention Programme,
which is court mandated and coordinated by the Office of Gender Affairs.
 
Two batterers will speak of their experiences as abusers and how the programme is helping them 'Äėrehabilitate'Äô.
 
2pm:¬†¬† ¬†¬†¬†¬†¬†¬†¬†¬†¬†¬†¬† 'ÄúHow to Act Right When Your Spouse Acts Wrong'ÄĚ
  Facilitator:  Leslie Vernick,
 
3:15pm:¬†¬†¬†¬†¬†¬†¬†¬† 'ÄúDomestic Violence and its Effects on Children'ÄĚ
  Facilitator:  Leslie Vernick,
4pm:             Panel: "Addressing Domestic Violence: The Church, The    
¬†¬†¬†¬†¬†¬†¬†¬†¬†¬†¬†¬†¬†¬†¬†¬†¬†¬†¬†¬†¬†¬†¬†¬†¬†¬†¬†¬†¬†¬†¬†¬†¬†¬† Government and the Community'ÄĚ
4:45pm:         Breaking the Cycle of Domestic Violence      
Facilitator:  Pastor Gregory Smith
                       Emmanuel Baptist Church, Valley, Virgin Gorda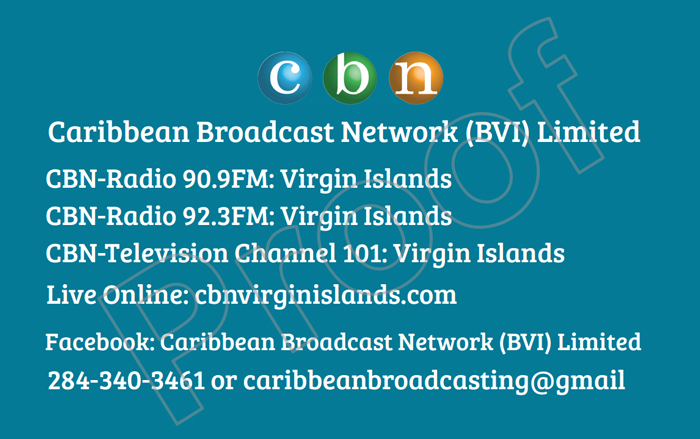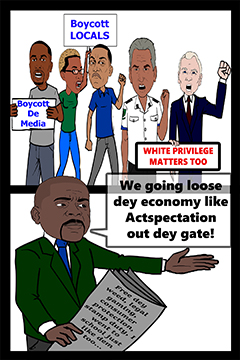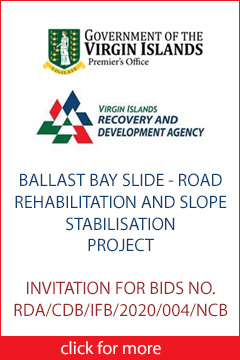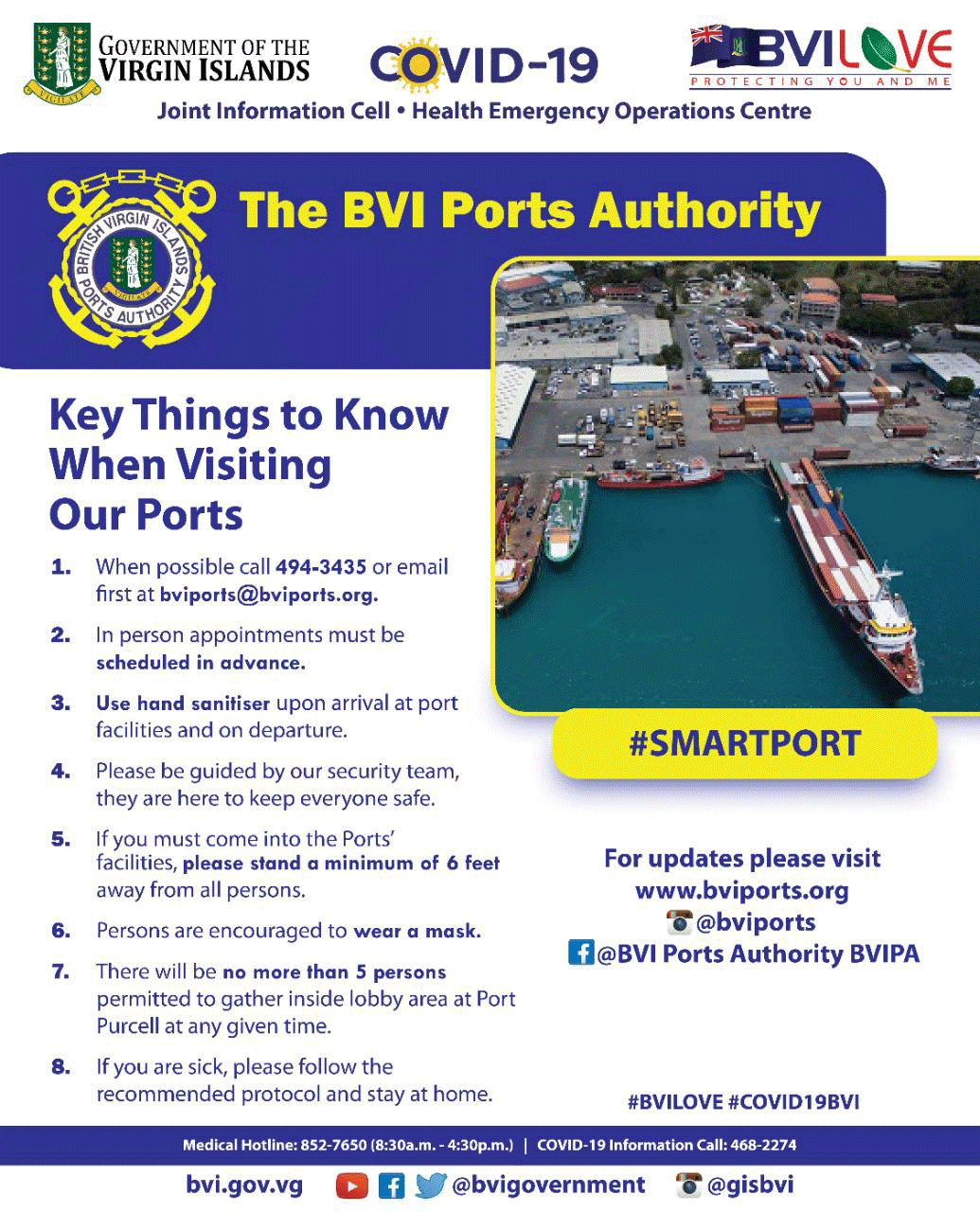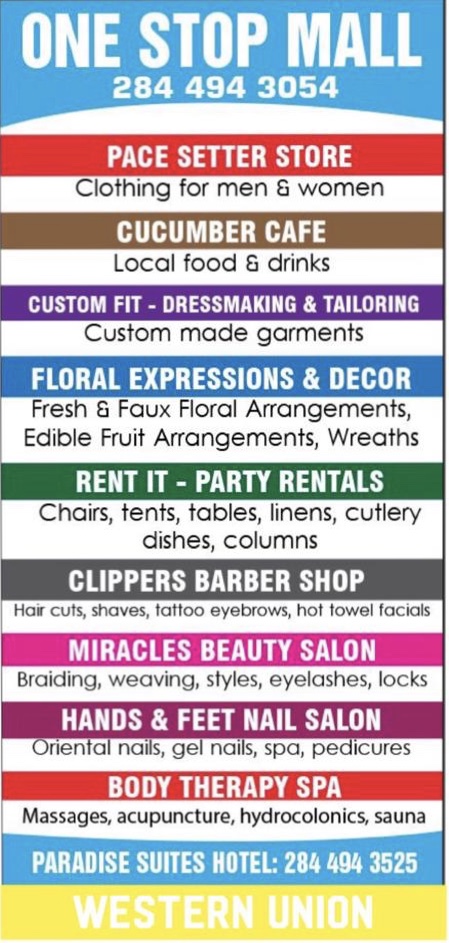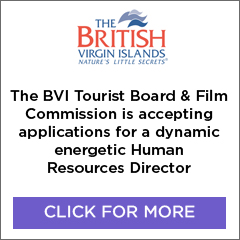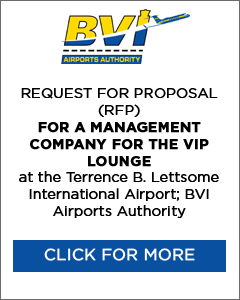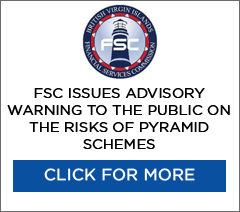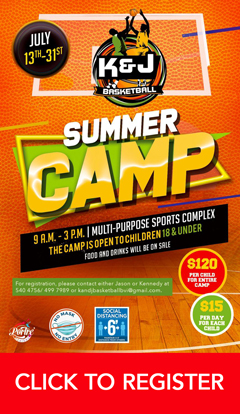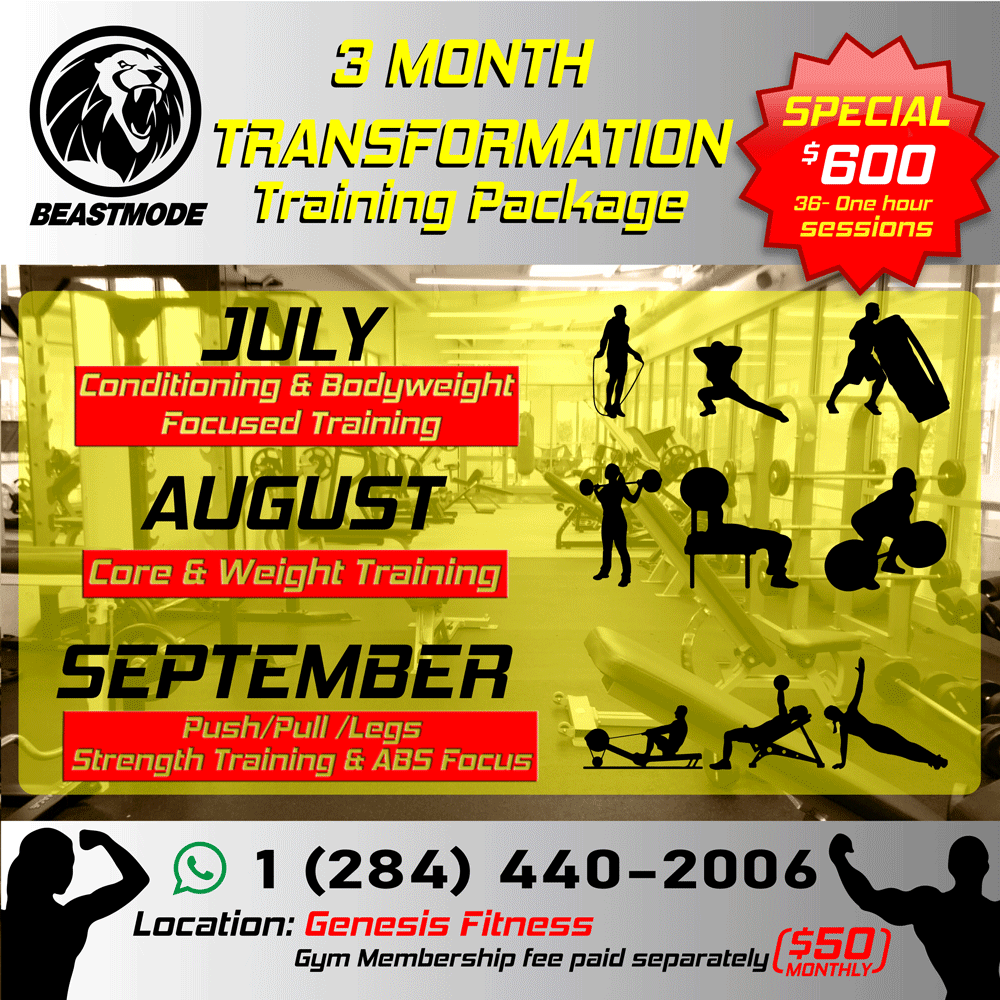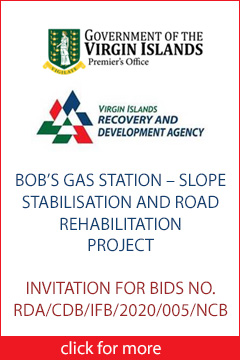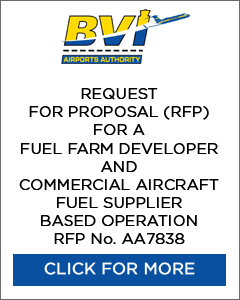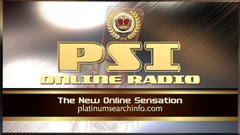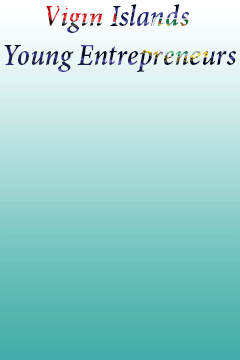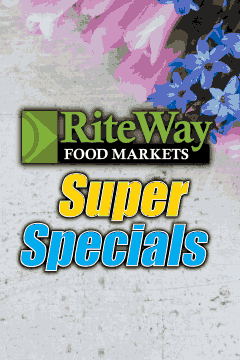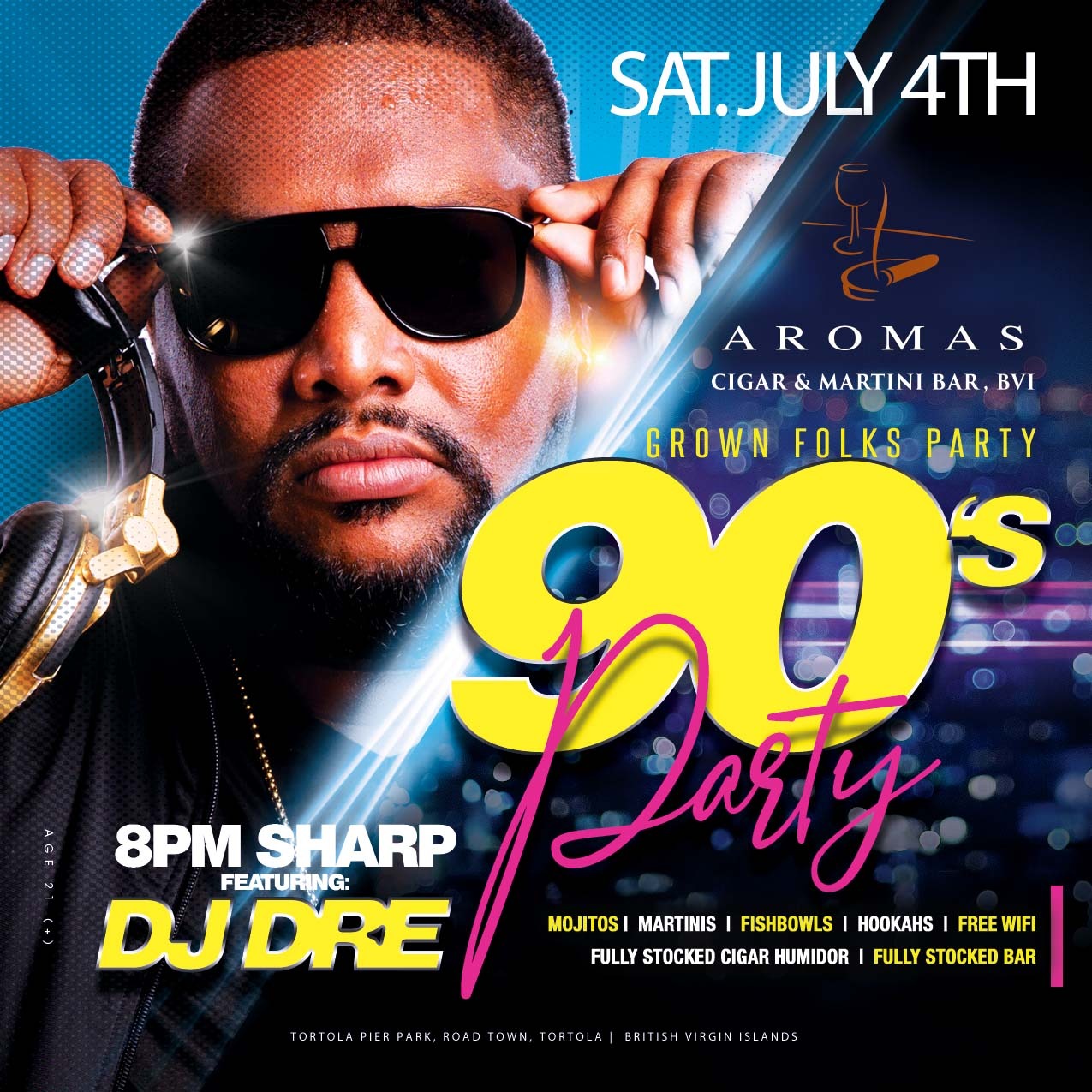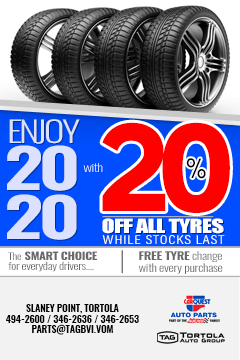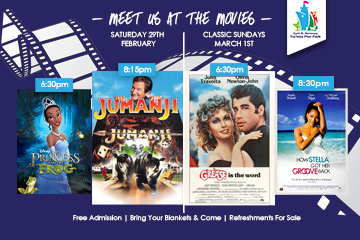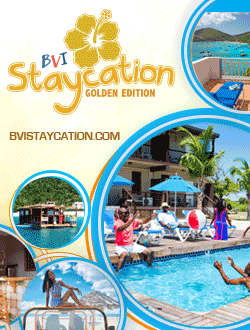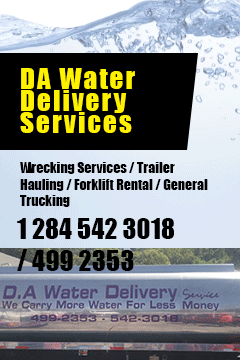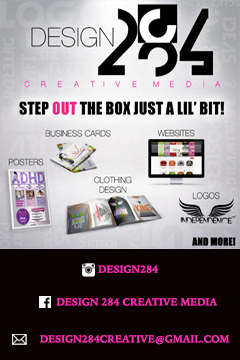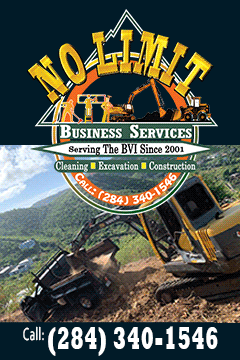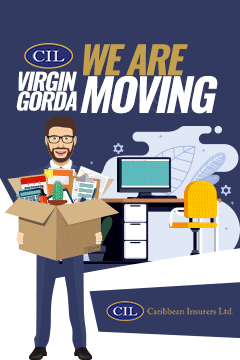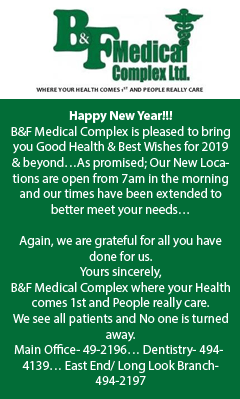 Disclaimer: All comments posted on Virgin Islands News Online (VINO) are the sole views and opinions of the commentators and or bloggers and do not in anyway represent the views and opinions of the Board of Directors, Management and Staff of Virgin Islands News Online and its parent company.