Are we really losing our country all over again??
- Truth for the Youth-BVP… Sat – 6:00pm – 7:00pm on CBN 90.9 FM
Alred C. Frett

Immigration – The Sore that won't heal:

All across the World immigration remains a hot button issue; whether it's new like Windrush and Brexit or Islamophobia and Border Walls, or old like, Australia, South Africa, Denmark or Brazil, the common thread is for the Oppressors to take away and develop the Properties of others by deceit or force and then lay sole claim to these Properties while victimising the original owners.
Excepting for Slaves, the process of Immigration has been voluntary and there is no reason why this cannot take place in a peaceful and considerate manner except for bad leadership and greed… For the past 3 years Donald J. Trump and his Cronies have dominated the airwaves in an effort to move us backwards even as he demands unwarranted loyalty and seeks credit where none is due.
We have seen, Barack H. Obama worked (planted the Crop of Economic Recovery) while Trump lays claim to the harvest by reaping the growth in Stocks and Jobs production… Many may call this great but those with vision recognise this as a continuation of short memories and the practice of Colonial Slavery – Where those who make the effort feel the strain while those who relax in leisure reap the gain.
Throughout history we have been conditioned not to complain for fear that those in charge may still make it worse for us – Instead, we say thanks for abuse as even our friends and family nudge us to be silent lest the Oppressors may think they too are guilty by association with us… Meanwhile, things move from bad to worse and our People and Country flatlines or spirals downwards in freefall.
Paying the Price without weighing the Cost:
Most recently, some of you have been asking whether I was aware that even as I was requesting more Respect and Rights for V-Islanders, Government was focused on doing the opposite… Even their Supporters appeared upset and frustrated that, so very early in their term, Government was doing what they thought should never happen and doing so without consultation or warning.
They voiced a sense of betrayal and frustration for some may have recalled how, not too long ago, both Governments were hellbent on sending home Worker Permit Holders after 3 or 5 year periods and the present Government often accused and chastised the previous Government for giving away the Rights, Opportunities and Properties of V-Islanders – We would hate to think they lied to us.
We hope it is just a misunderstanding but the gist is that; it was suddenly decided that Non V-Islanders should be entitled to Belongers Status based on a 15-year, $1500.00 formula… Now, if Government changed positions, they should let us know, for this would mean we were mistaken, what we ordered was not delivered and we should consider if it is too early for a Snap Election.
While it is not uncommon for Politicians from Island Nations to mismanage their Countries and become obliged to openly sell out the Birthrights of their Citizens for dwindling Dollars, we are not yet independent and cannot do that… Nonetheless, this recent decision generates the fear that VI Residency and Belongers Status are being sold to accomplish the same objective.
While it is no secret that I stand front and centre for treating visitors to our shores with fairness and respect, I stand just as firm and unapologetic that whatever we do for citizens of other Countries should at least be reciprocated by these Countries for our People – Tit for Tat… Subsequently, the cry that our Premier is giving away our Country should be considered as extremely serious.
Expatriates should not be blamed for our Bad Leadership:
I have no desire to be involved but to be silent would be treachery… At the same time, it would be unfair to blame the Premier without understanding that any such decision should not and could not happen without the agreement of his Cabinet or Government as a whole… This is because, every Member has a voice and it only requires 2 members to topple the present Government.
Subsequently, whatever Government does must be viewed as collective responsibility meaning that they are all in it together so - If one is to be praised then all are to be praised and if one is to be blamed then all are to be blamed… Furthermore, this decision is too big and far reaching not to have been in a manifesto for decision by the People, especially since many of the claims lack clarity.
As a start there should have been sufficient time to debate whether this is in keeping with our Constitution… In addition, the arbitrary 15-year qualifier as a once in a life time marker appear reckless since it relates to no established references such as; 'age of legal sexual maturity, the ability to vote or be licensed to operate a motor vehicle'… This also carries financial liabilities.
The claim that monies collected from this exercise will allow for a bloated Financial Budget is misleading since it already establishes that additional staff will be required which means additional overhead costs to collect Monies that may be refunded… Furthermore, $1500.00 price tag will not cover the cost of some Work Permits as increased by the prior Government.
There is a vast difference between Suicide & Genocide:
Now, please hear me well – I do not blame a single Non-Belonger for rushing at this golden opportunity – They would be foolish not to do so and, in their position, I may have been at the very front of the line… It is not their concern whether or not their Countries will care about V-Islanders – That is the job for our Leaders and anything less is an outright failure of their duties.
It is well known that V-Islanders are outnumbered and disenfranchised to the point where Social Groups and Associations reflect this by designating themselves the makers of decisions that willfully or incidentally adversely affect the Rights and Opportunities of VI Locals in their own Home – The last Government may have been removed for this same anti-local mentality.
Furthermore, it is not uncommon for persons with longstanding VI Belongership to remain Leaders in Associations of their Birth-Countries… Such persons enjoy the best of both Worlds as their shared loyalty secures Dual Citizenships, Rights and Privileges even as Born and Bred V-Islanders watch their local pool of Rights and Privileges continue to dwindle and diminish.
Again, I am not blaming Expatriates in any form or manner – Many regard the VI as their only home… However, the primary Responsibility of our Representatives is to insure and secure what best meets the needs of BV-Islanders… The time has come for them to explain to our People, when, where and how such a move could ever be in the best interest of [British] Virgin Islanders.
PS: I will continue addressing some of your Questions & Comments on Live BVP Radio Programmes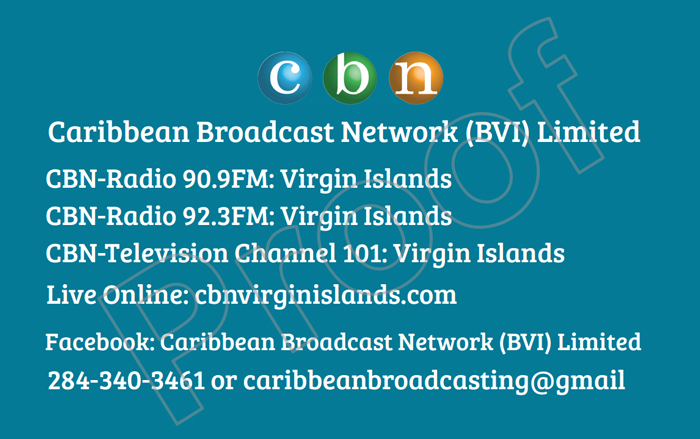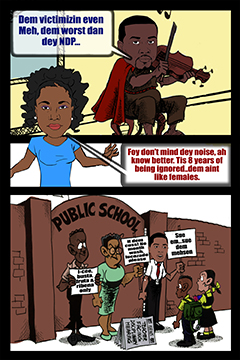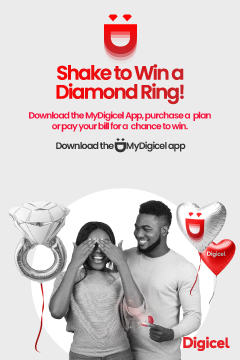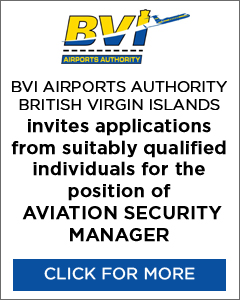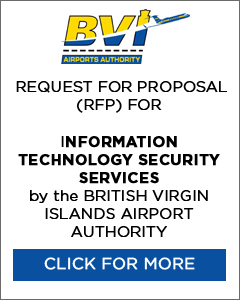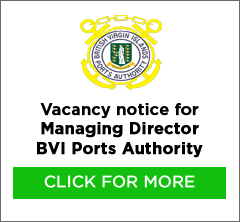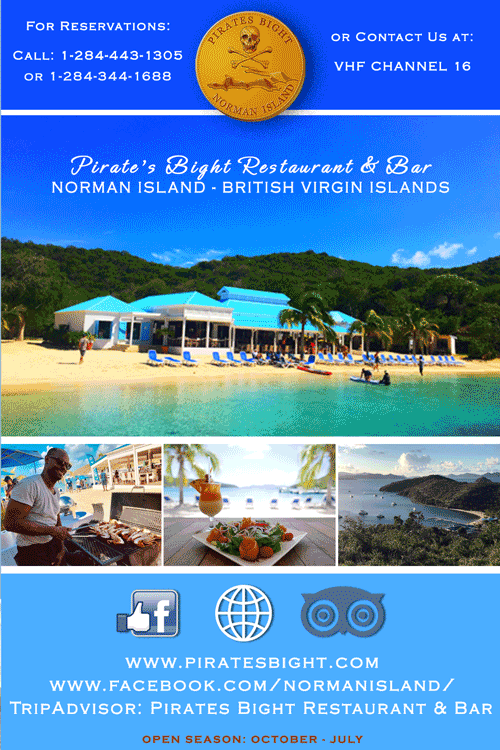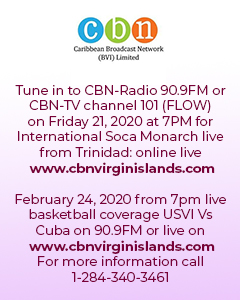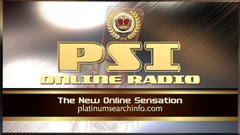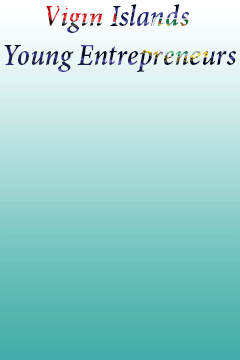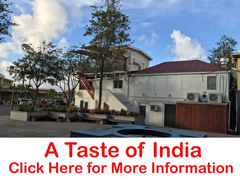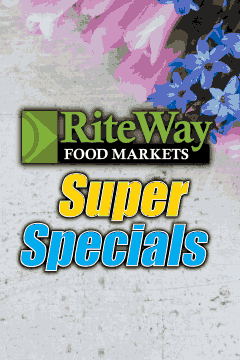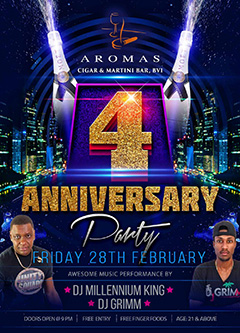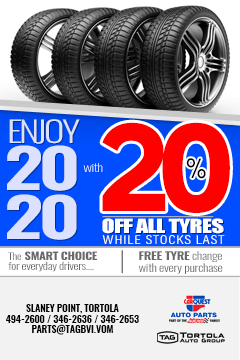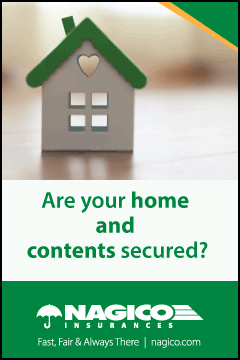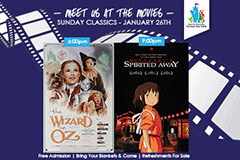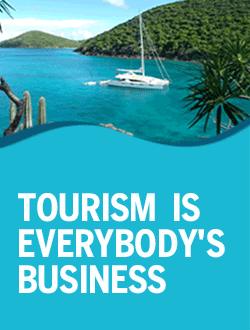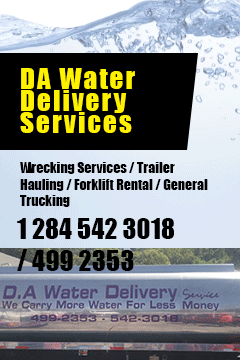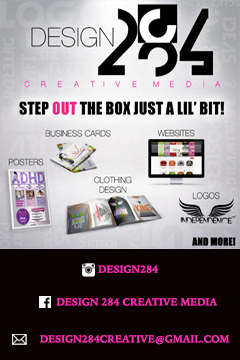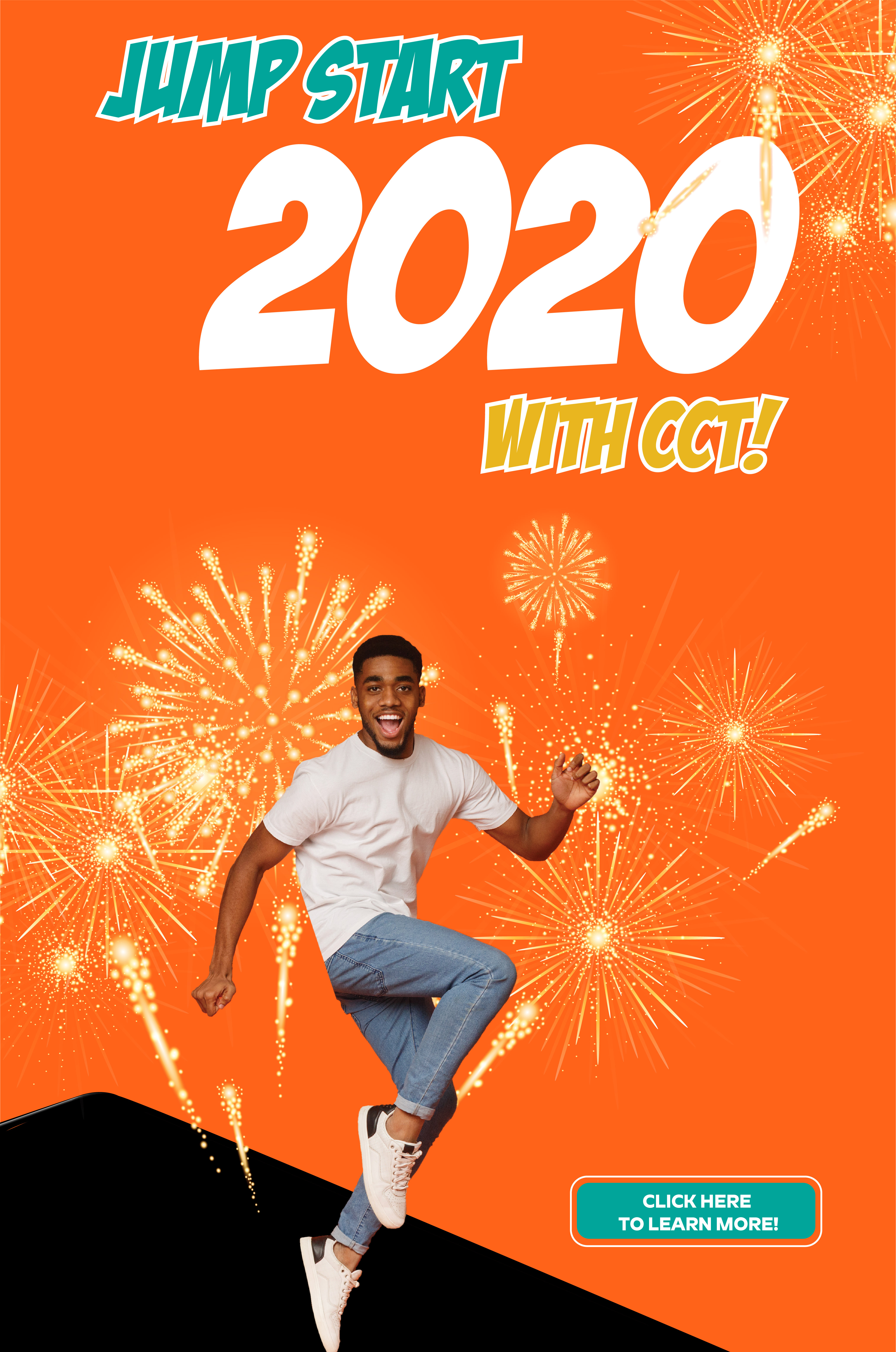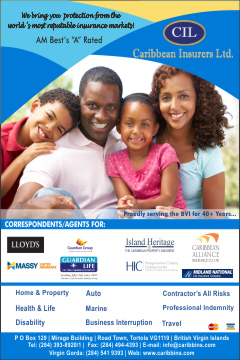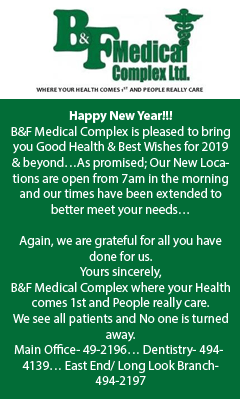 Disclaimer: All comments posted on Virgin Islands News Online (VINO) are the sole views and opinions of the commentators and or bloggers and do not in anyway represent the views and opinions of the Board of Directors, Management and Staff of Virgin Islands News Online and its parent company.