Are leaders holding us back from recovery??
Alred C. Frett

Learning to Recognise Hindrance from Help:

In less than a Month New Leaves are everywhere confirming Nature's ability to rebound and barring any new Natural or Man-made Disasters our own Re-birth and Recovery are just as possible… Again, thanks to all those helping to make this happen - At the same time we must recognise and beware those Stumbling Blocks and Parasites from without and within who use this as an opportunity to rob others.
We may look and think of them as Wolves in Sheep's Clothing but they exist in every shape and form - from the smallest to the tallest and from known Enemy to pretentious Friend and they will say whatever it takes to get what they want… Many are likely to be Social and Political Leaders along with their Relatives, Friends and Colleagues who think nothing of fleecing the Less Fortunate by whatever means.
One method of suppression is to distract us from reality and keep us in ignorance – Some are already blaming building Codes for the unstoppable Power of Cat 5 Hurricanes although Research shows that what happened to us was the normal and natural effects of such Storms and forcing unrealistic Regulations on Persons struggling to survive shows bad Leadership and a way to hamper progress.
This is no Time for Government to fail its People or invite IMF:
The Road ahead is already overfilled with impediments so instead of living beyond our means we should be tailoring our Clothes to suit the Cloth we have – Example, instead incurring additional and unnecessary Rentals Expenses that place more Burdens on the Backs of our People, Government could lead by shedding Redundancies whose main Function appears programmed to harass and hinder.
Unfortunately, there is a trend where Social Leaders, Businesses, Suppliers, even Rentals, Hotels and Guest Houses that should act as Shelters and Points of Hope during and after these Hurricanes forget their Moral and Humane Obligations as they take advantage and overcharge their own People at a time when the quality of their Goods and Services have plummeted and the People are least able to afford them.
Their New Cry is 'Cash Only' although any moron would know this is wrong because, in addition to depriving the less fortunate, it further complicates things by creating attractions for 'would be robbers'… Unfortunately, Government who should know better has joined the unethical 'Cash Only' demand thus exhibiting a willingness to deny or refuse Services to the Public clearly abusing the People's Right.
Are we beginning to Recognise the Real Looters?
The terrible and sad irony is that the same Rich and Powerful who use this Tragedy as their Get Rich Scheme, to regulate our People to death and defraud the Public of Goods and Services to the tune of Millions of Dollars while seeking to convince you and I that they are perfect while the $10 Looter, who is struggling to survive is the Scum of the Earth should be thrown into Prison and Deported to Hell.
Yes, we are all in this together and have been literally pushed to the days of Colonialism but not all are stuck with the Slave's Mentality… We recognise the difference between Right and Wrong and we should know that unless we work together the Forces sent to assist us will become the Forces that invade and suppress us while our own Leaders revert to being Good House Niggers and Slave Master's Puppets.
Government issued a list of their Priorities and not all are bad but Social Vampirism can undo all we achieved and render our Recovery mere Political Promises and after surviving Irma and Maria, this would not be a Good Vision for our Future… We too must choose Priorities that best meet the Caring and Sharing required to combat this Privileged Systemic Greed that is already affecting our People.
PS: I will continue addressing some of your Questions & Comments on Live BVP Radio Programmes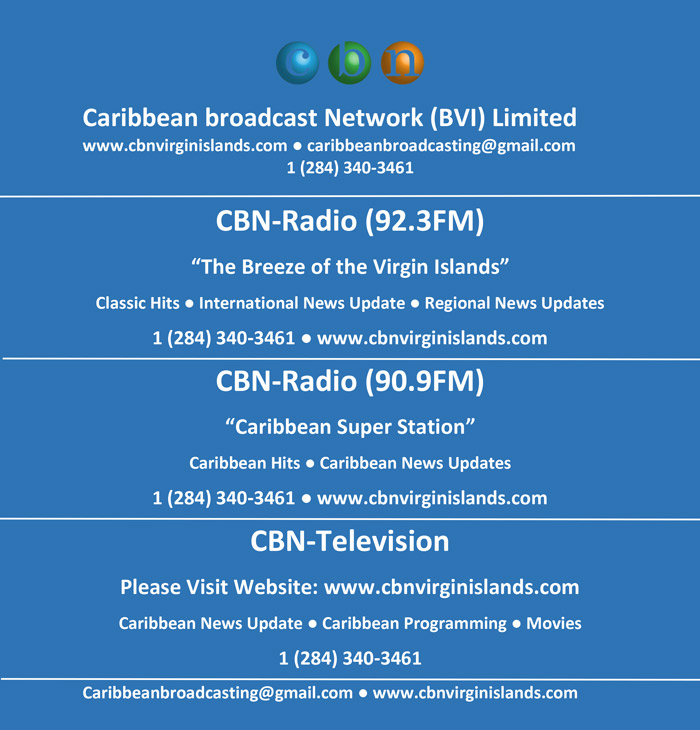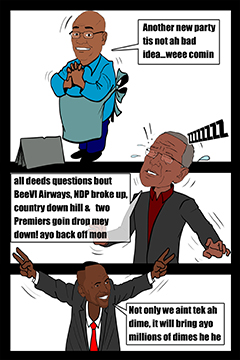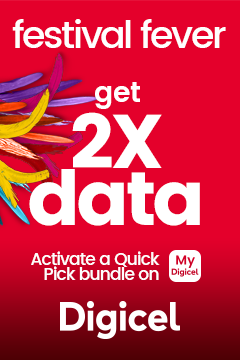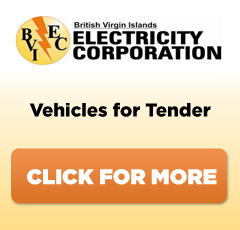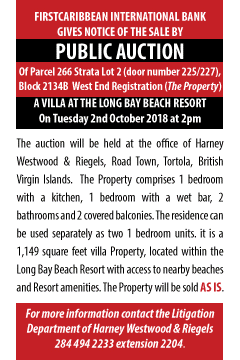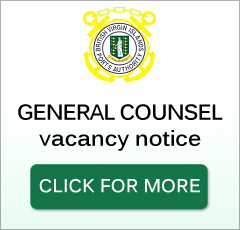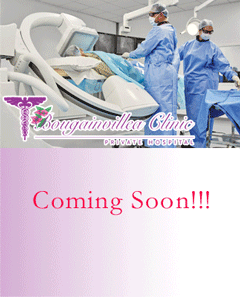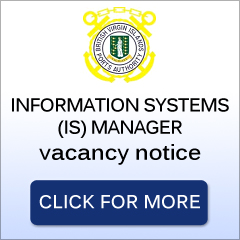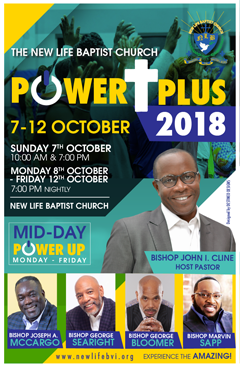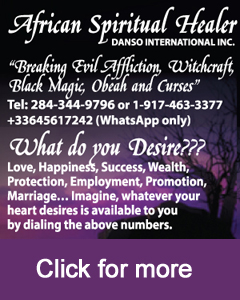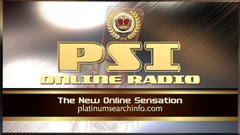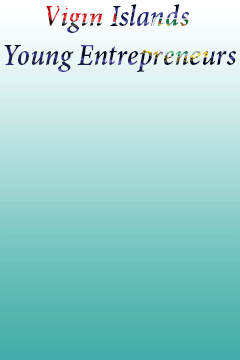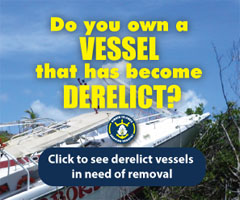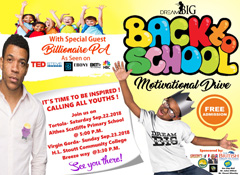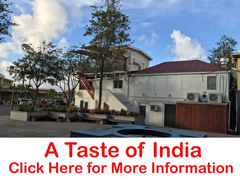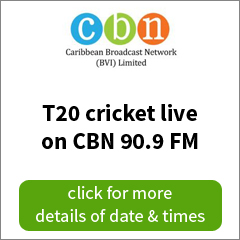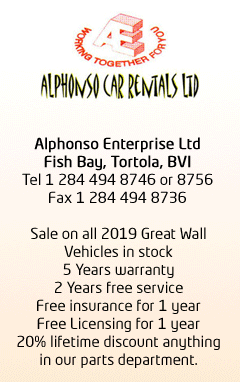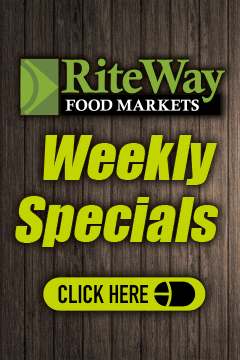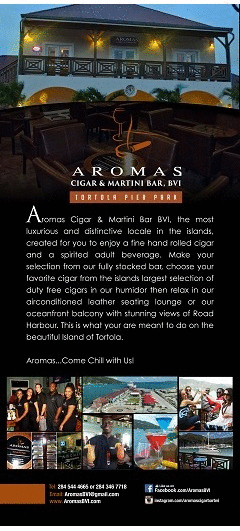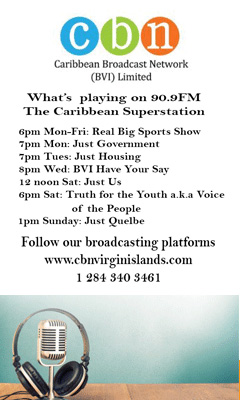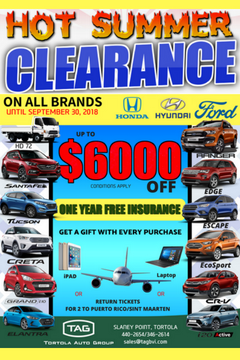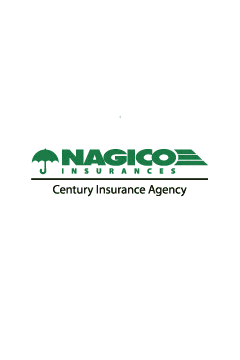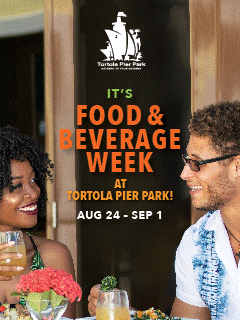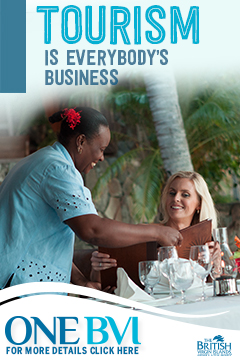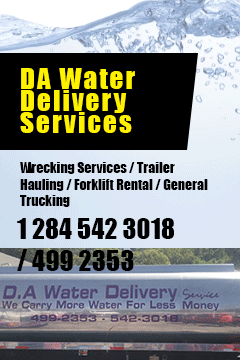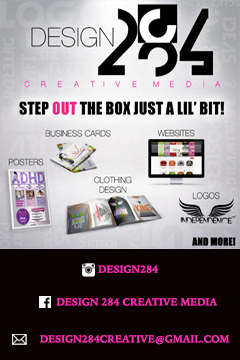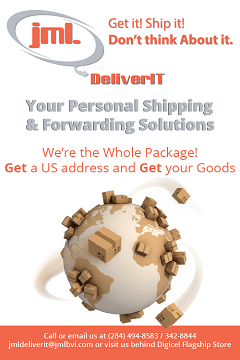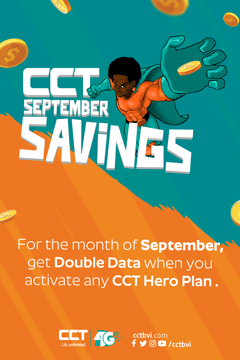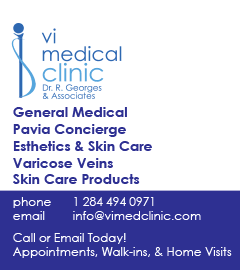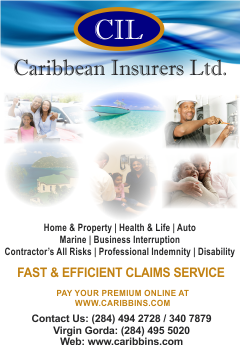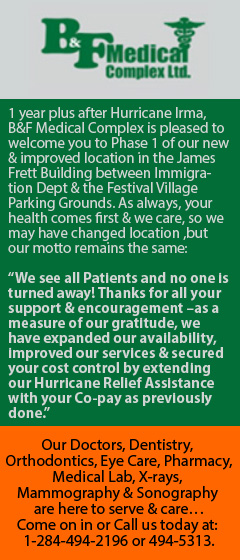 Disclaimer: All comments posted on Virgin Islands News Online (VINO) are the sole views and opinions of the commentators and or bloggers and do not in anyway represent the views and opinions of the Board of Directors, Management and Staff of Virgin Islands News Online and its parent company.