Are insurance companies practicing age discrimination against young people?
By Ndigo Naka (for Related by Humanity)

Age discrimination is described as 'stereotyping of and discrimination against individuals or groups because of their age. It is a set of beliefs, attitudes, norms and values used to justify age-based prejudice, discrimination and subordination'. Age discrimination also refers to action taken to deny or limit opportunities to people on the basis of age.

A typical example of age discrimination is the current practice of insurance companies that tack on a 50 percent surcharge on a Third Party policy for motor bikes and scooters if the owner is under the age of 25 years.
Stereotyping in the history of mankind has led to the atrocities of slavery, genocide, segregation, apartheid, lynching, compulsory sterilization, witch hunts, victimization, hate crimes, racial profiling and other unpleasant, painful, disgusting physical, economic, social and emotional violations of human rights.
In the case of insurance for young motorbike operators, the rationale that has been used to support age discrimination is that persons under the age of 25 years are 'high risk'.
And this perceived condition of being high risk is used to justify a hostile prejudice that creates financial hardship on a particular group of persons who are the most economically vulnerable in society in the sense that a significant portion of persons in this group are unemployed and has no access to state welfare services because they do not qualify. (At least senior citizens get public assistance or social security funds).
Young people are economically vulnerable because they have little equity in society. They do not own much, so to speak. No businesses, no house, no land, and subsequently, no influence. Yet, they have to pay more than anybody else. What would you call that?
They are not represented by any 'old boys' club. No CCHA speaks on their behalf to lobby for better breaks. By and large, the plight of youths in this territory is that they are neglected and exploited, and when they succumb to the pressures of an uncaring society, they fall prey to the jaws of a detention center which is supposed to constrain their budding manhood. Break their spirit. Beat them into submission. Permanently retard their prospects of reaching their full potential.
A vicious cycle
It is estimated that currently, about 80% of the scooters owned by youths in the territory are not licensed. Even though an operator can and do obtain a Rider's License to legally ride a motor bike, the bike itself must be insured before it can be licensed, same way as a car, or other motor vehicle.
However, as stated before, the cost of insurance puts most bike owners at a disadvantage and on the defensive. They feel they are being ripped-off, and who can blame them?
A Third Party policy is all that they can obtain under the current umbrella of insurance services. This leaves them still vulnerable in terms of protection for their investment (motor bike) which may cost about $2,000.00 brand new. With a cost of $300.00 premium, plus 50% of that, one ends up paying $450.00 for a year's coverage before one's bike can be legal on the road.
The rationale that some of the youths use to forego this process and ride the bikes in public anyway, is that they do not think the cost of insurance is fair to them. By rebelling against the price of insurance, however, they put themselves at further risk. This is not an acceptable form of protest.
One of the reasons that an injured scooter rider would run from the scene of an accident (if he's able to do so), leaving the bike is because the bike is not insured nor licensed. Even if he was in the 'right' as far as the other factors are concerned: he wasn't speeding, weaving, doing figure 8s or any of that crazy stuff, and he was holding his lane on the appropriate side of the road, and some jerk knocked him off his bike, he would have no recourse to seek justice, because his bike was not insured, nor licensed. If he sustained injuries as a result of some other driver's mistake, who will he get compensation from if he was riding an uninsured, unlicensed bike?
Society is famous for sending mixed messages to young people, then when they behave confused, they get the blame.
For all intents and purposes, a young man or woman at the age of 18 years is considered an adult. They can vote. They have a voice in the democratic process of choosing political leaders to represent them, but it seems that they do not follow-up after election to see that they do get the representation that they are entitled to. Clearly, this matter of surcharge on insurance for under 25 is a matter for the politicians to address. It is a blatant exploitation of our youths.
The 'high risk' story just does not wash. Sure, we know that young people can be a danger to themselves sometimes, but to put all of them in one category is stereotyping, and is therefore age discrimination.
Older people who take a drink on a regular basis before driving home after work are more high risk, but don't have to pay extra for their insurance. Drunk driving is a common problem, but it has not so far been associated with persons under the age of 25 years. Why target the under 25 year-olds as high risk?
Since insurance policies are renewable annually, why not charge the increased amounts based on the individual's performance? If they have accidents in which they were at fault, then increase their premiums. Those with clean records should not have to pay more.
Hopefully, someone with the wherewithal to do something about this problem would intervene on behalf of the youth population and try to bring the high cost of insurance down. Everyone is talking about cut-back, and it is the right time for the insurance companies to cut back on unfair premiums for motor bikes as well.
This would certainly bring them more business in the long run. And the youths who are struggling to make ends meet would be covered and be legal on the roads, so it would be a win-win situation for all. Show some respect. Think about it.
Contact Email: rbyhumanity@hotmail.com
Copyright © 2012 CMS Literary Services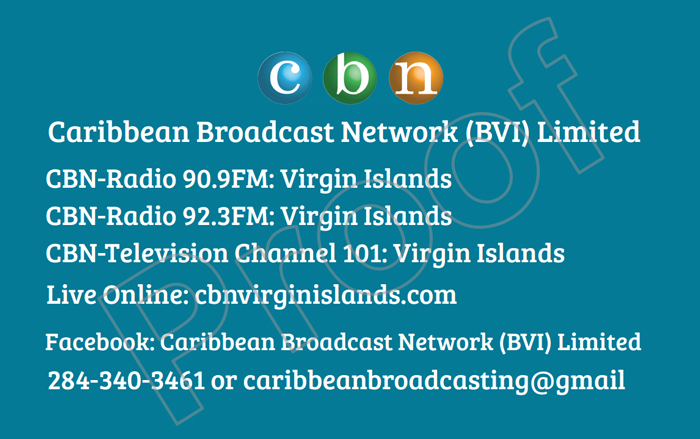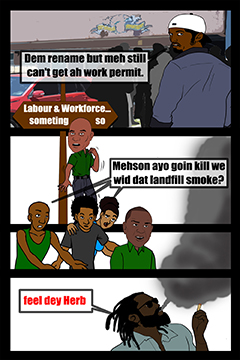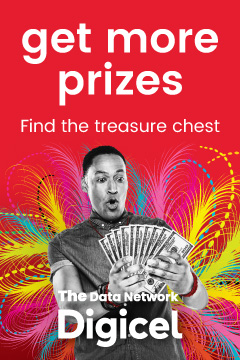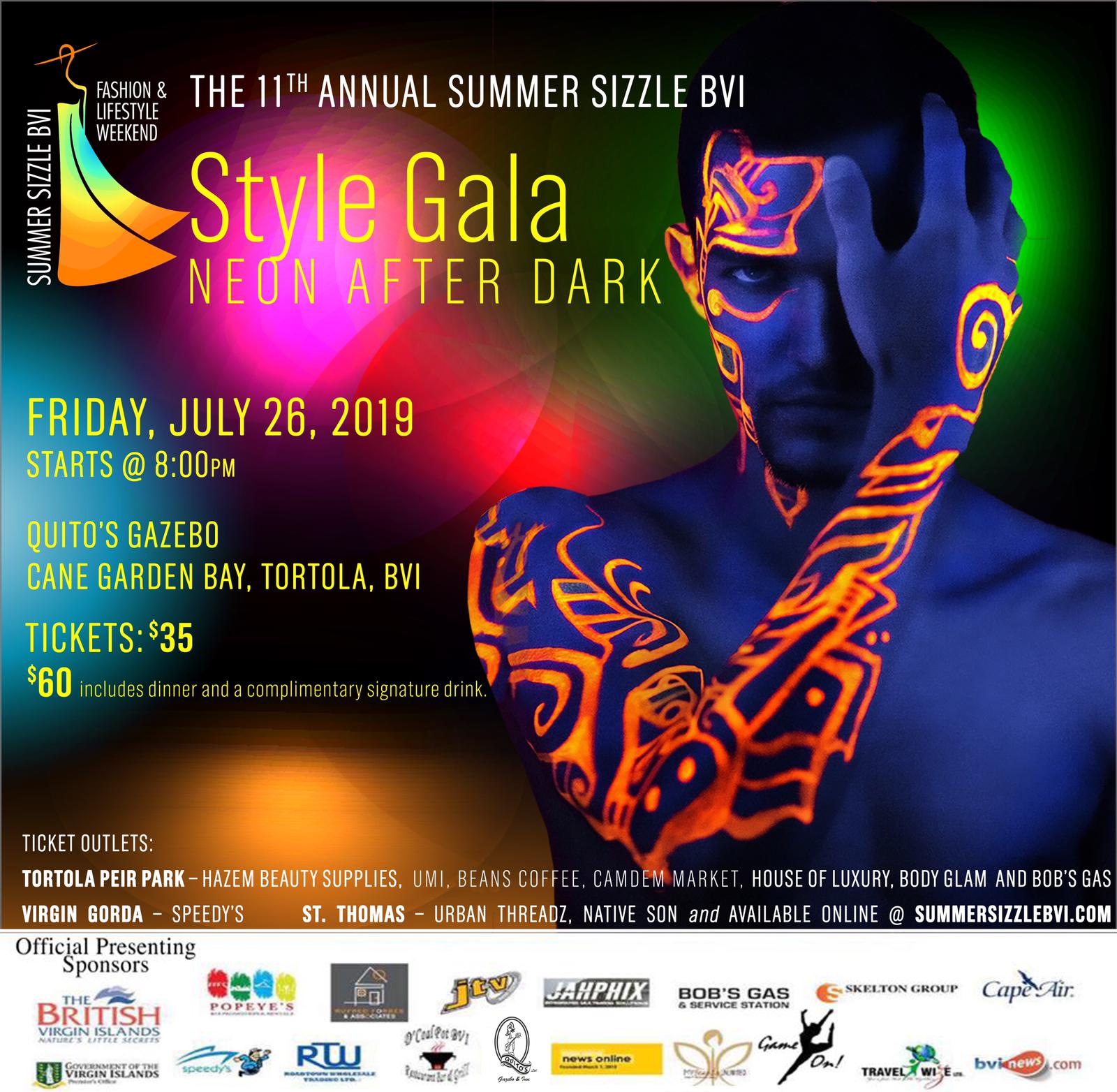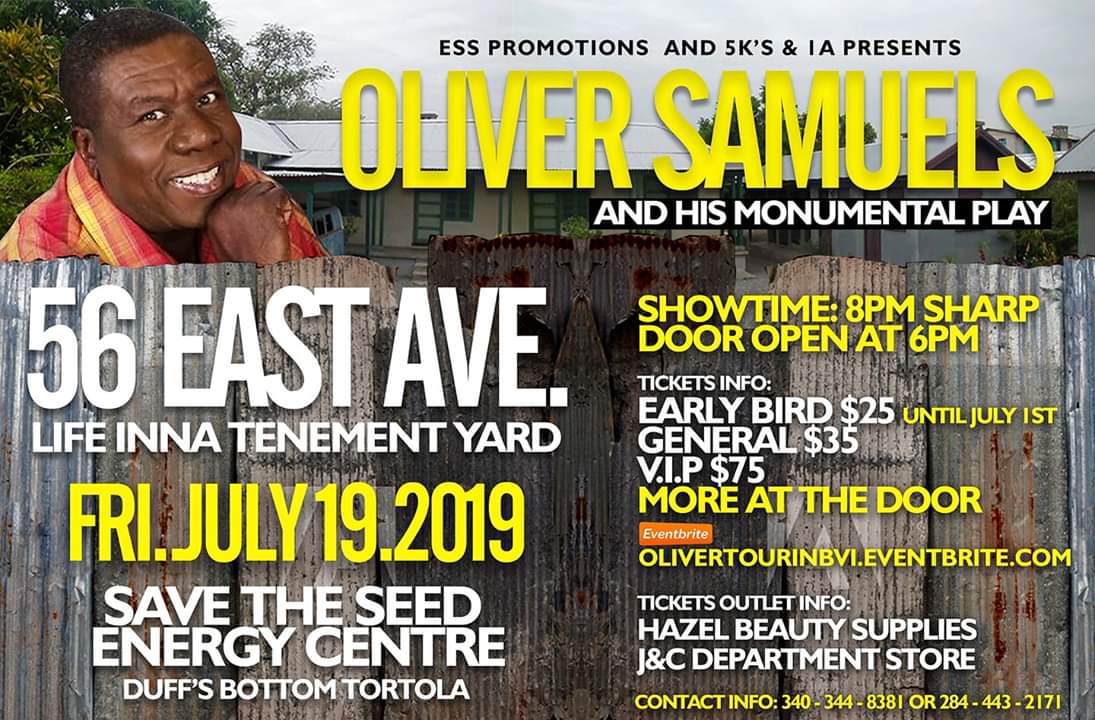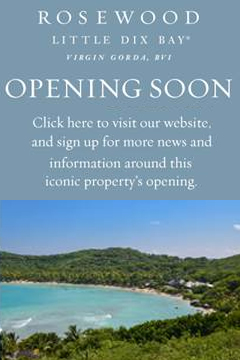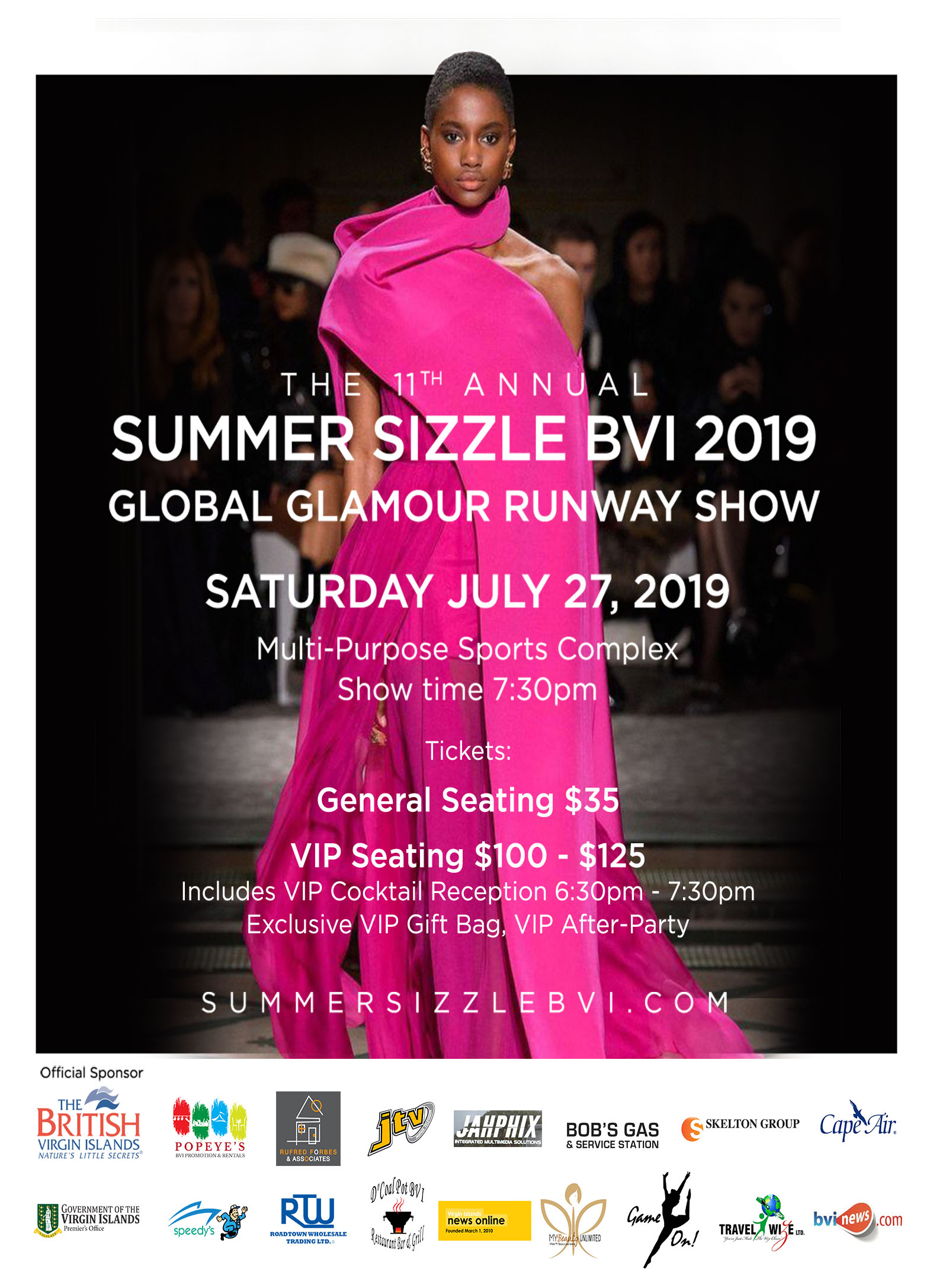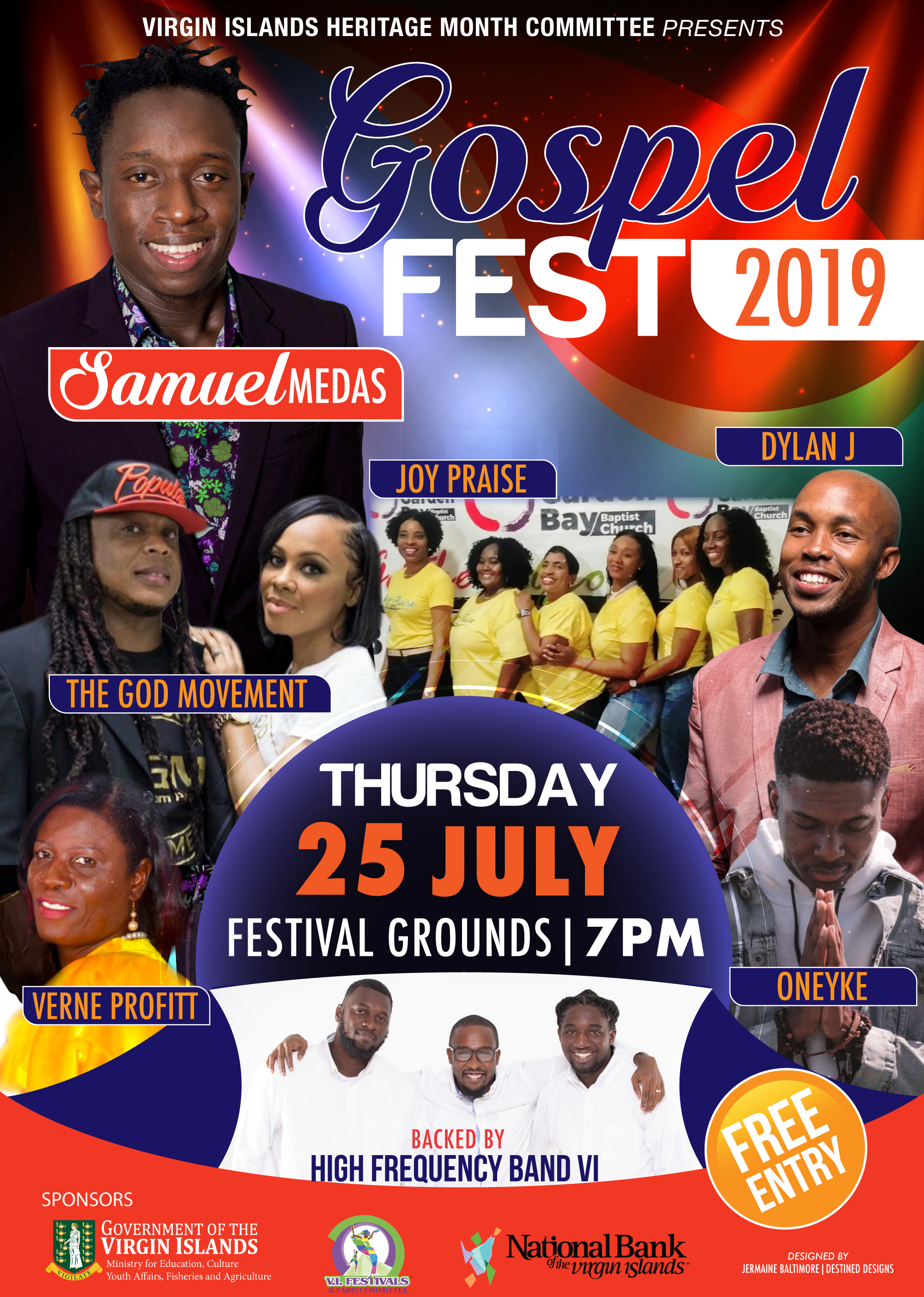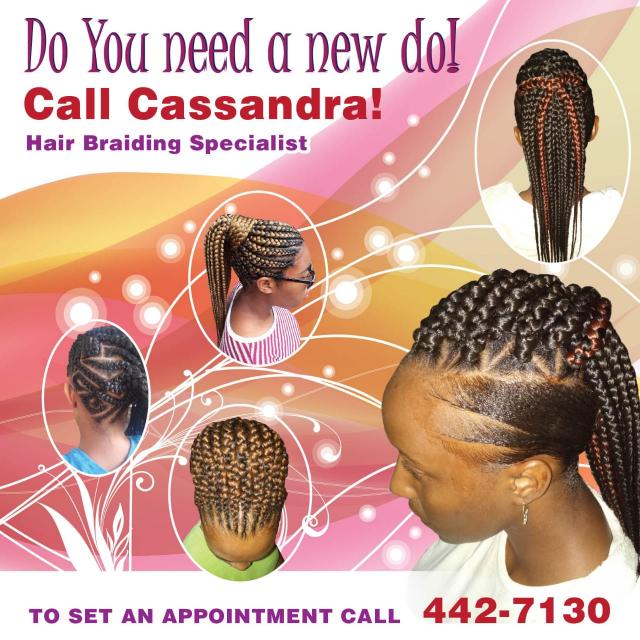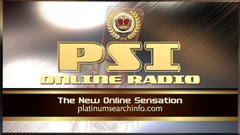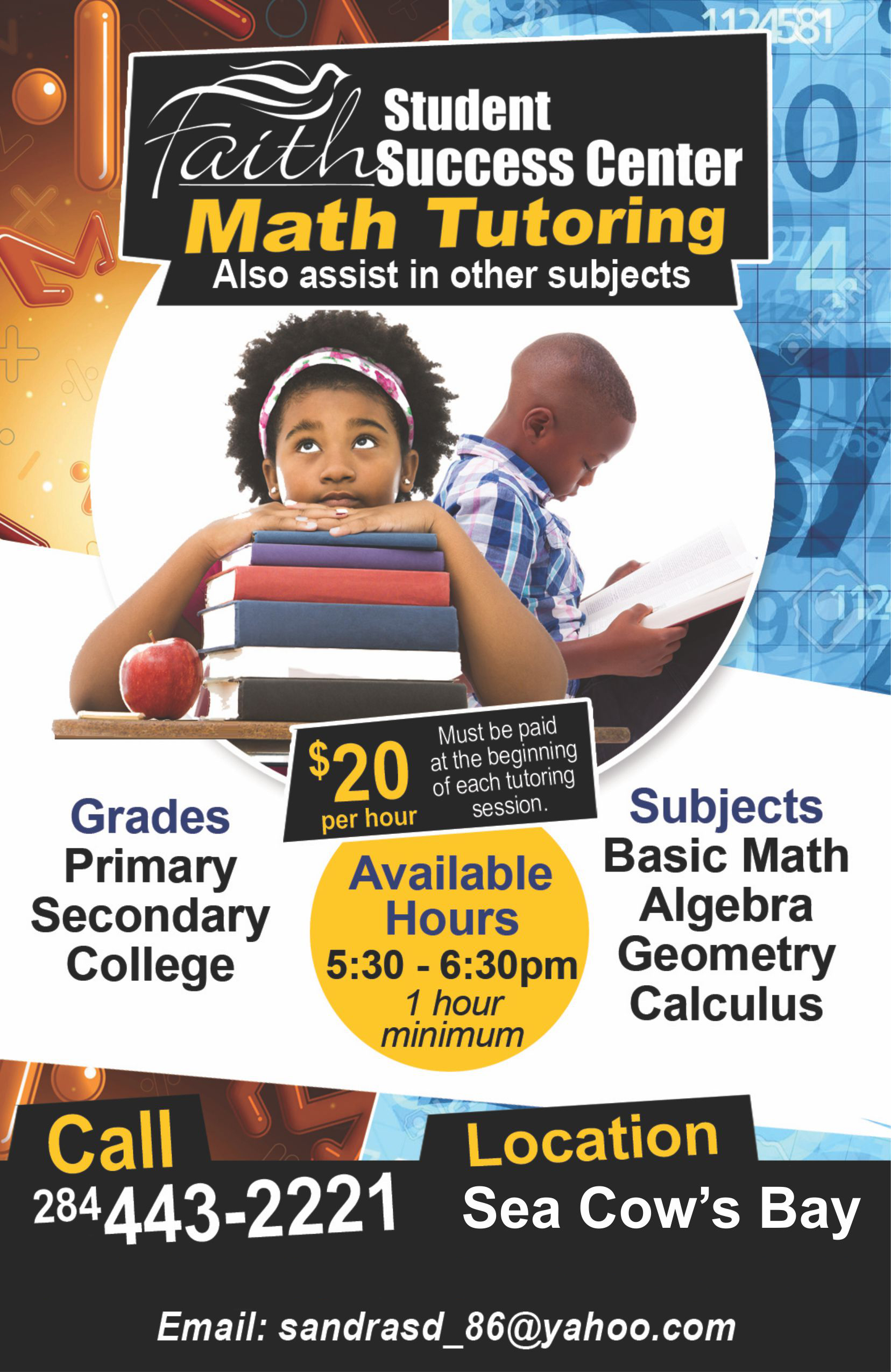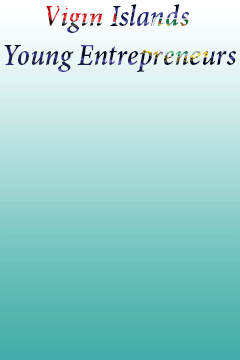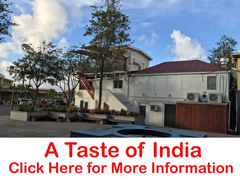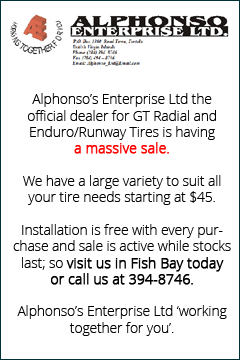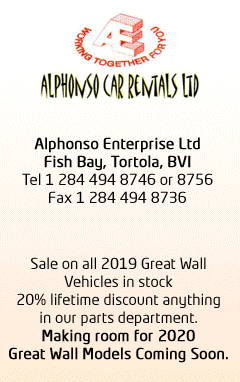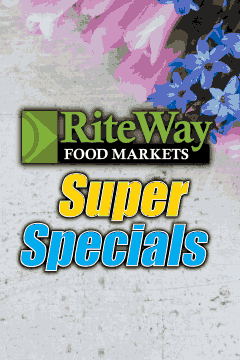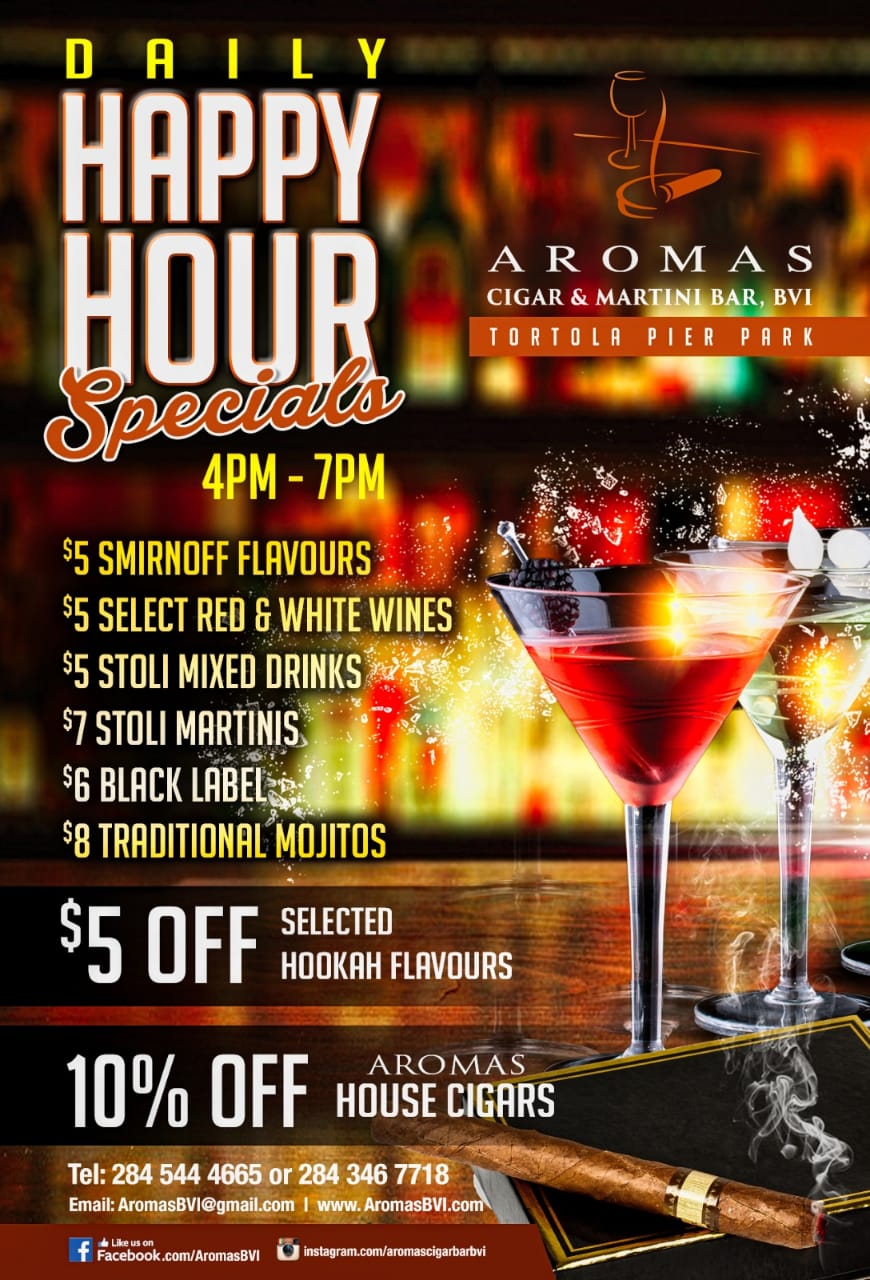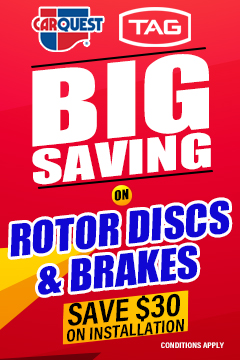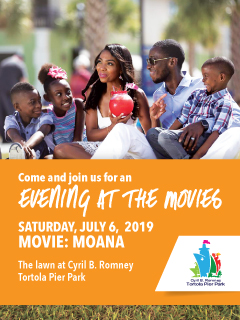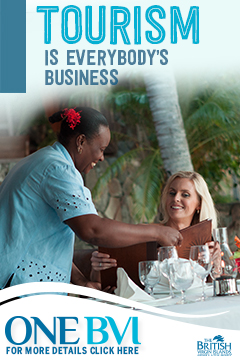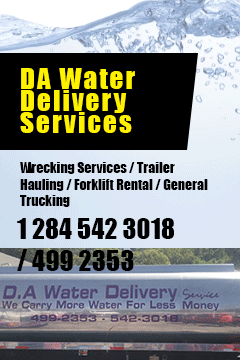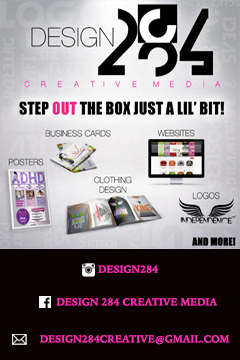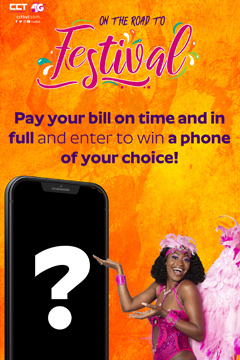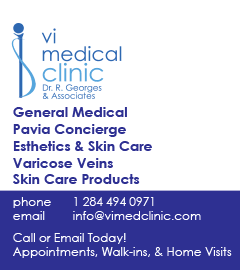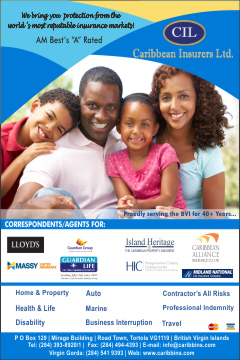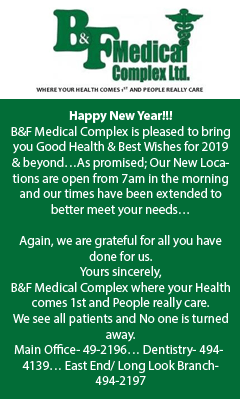 Disclaimer: All comments posted on Virgin Islands News Online (VINO) are the sole views and opinions of the commentators and or bloggers and do not in anyway represent the views and opinions of the Board of Directors, Management and Staff of Virgin Islands News Online and its parent company.