Are boycotters the greater danger to the VI?
- Truth for the Youth-BVP… Sat - 6pm – 7pm on CBN 90.9 FM
Alred C. Frett

You may have heard of guests on a talk show trying to personally insult me for taking a stand for the Freedom of Speech and refusing to be controlled by persons who do not have the greater interest of BV-Islanders at heart… You may wish me to retaliate in shouting matches but I see no need to stoop that low when we can first try to educate and uplift those who may have lost their way.
Freedom of Speech is the foundation of democracy and one of the few rights afforded to freed slaves – This is now endangered by those wishing to fool us and rule us… It is sad to see well-educated persons neglect the lessons of our history and actively allow themselves to be caught in the same divide and conquer strategy that handicapped our forefathers for centuries.
They use this to have us fight each other so the weaker we are the stronger they appear… They will encourage us to return to 'their Good Old Days'… Perhaps the boycotters see this as a chance to hurt their competition rather than improve their own goods and services – By destroying other local businesses they have the hope that they and theirs would benefit from the resulting carnage.
This makes it disappointing that credible businesses would give in to Blackmailers lacking the vision to look backward or forward… Aren't we the same ones who condemned Muslims for reacting to cartoons about Prophet Mohammed and, have they considered the effects of their own actions?... Won't foreigners fill the voids they create and drag our people back into colonialism?
If they read the histories of American, British and Danish slavery they may learn how slaves betrayed their own families for the master's profit and amusement… I have no problem responding to their false claims but I hate to believe that they would knowingly wish to be 21st Century Slave Traders – Now may be a good time for them to cease and desist from destroying our people.
PS: I will continue addressing some of your Questions & Comments on Live BVP Radio Programmes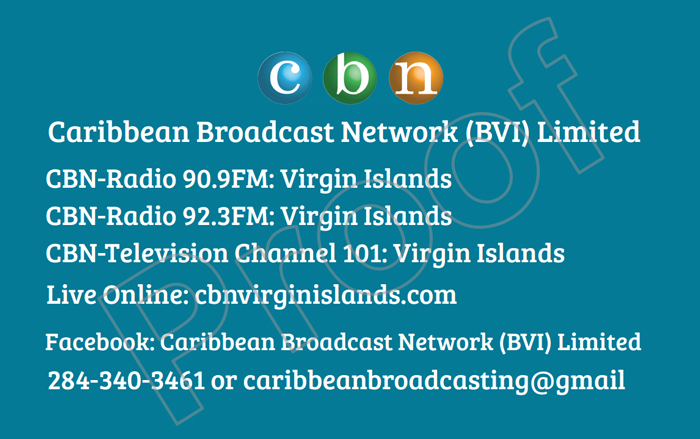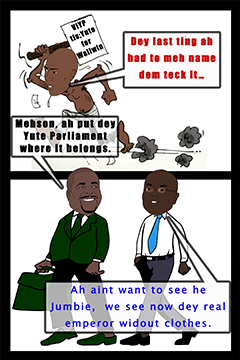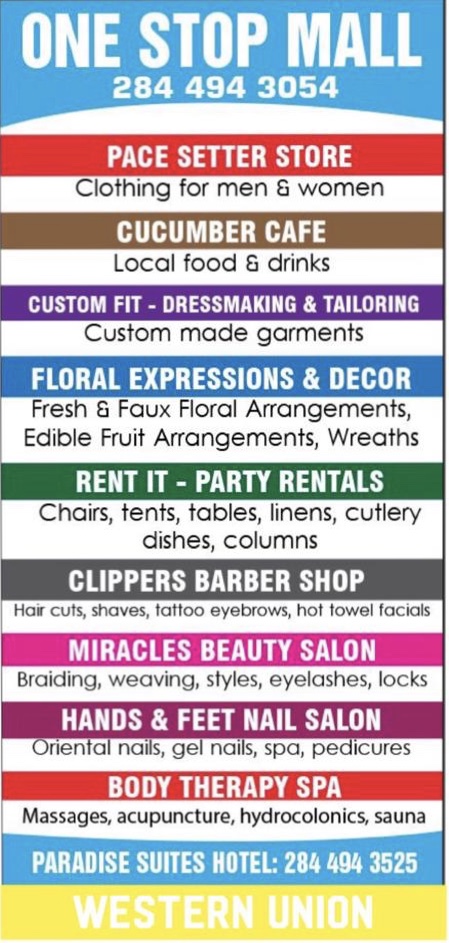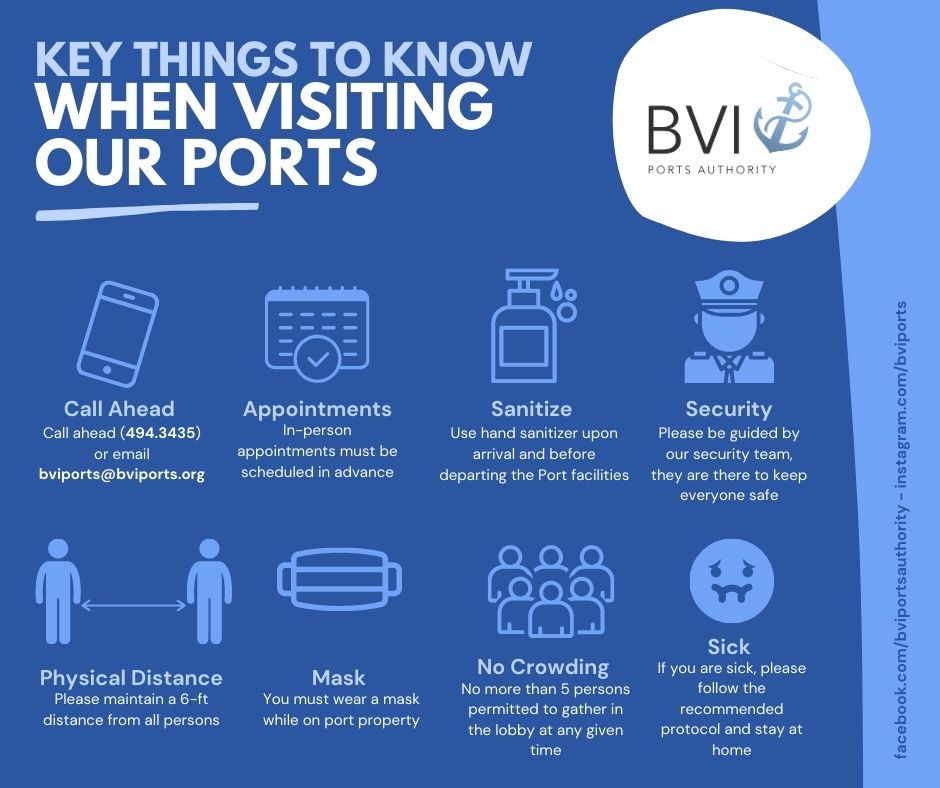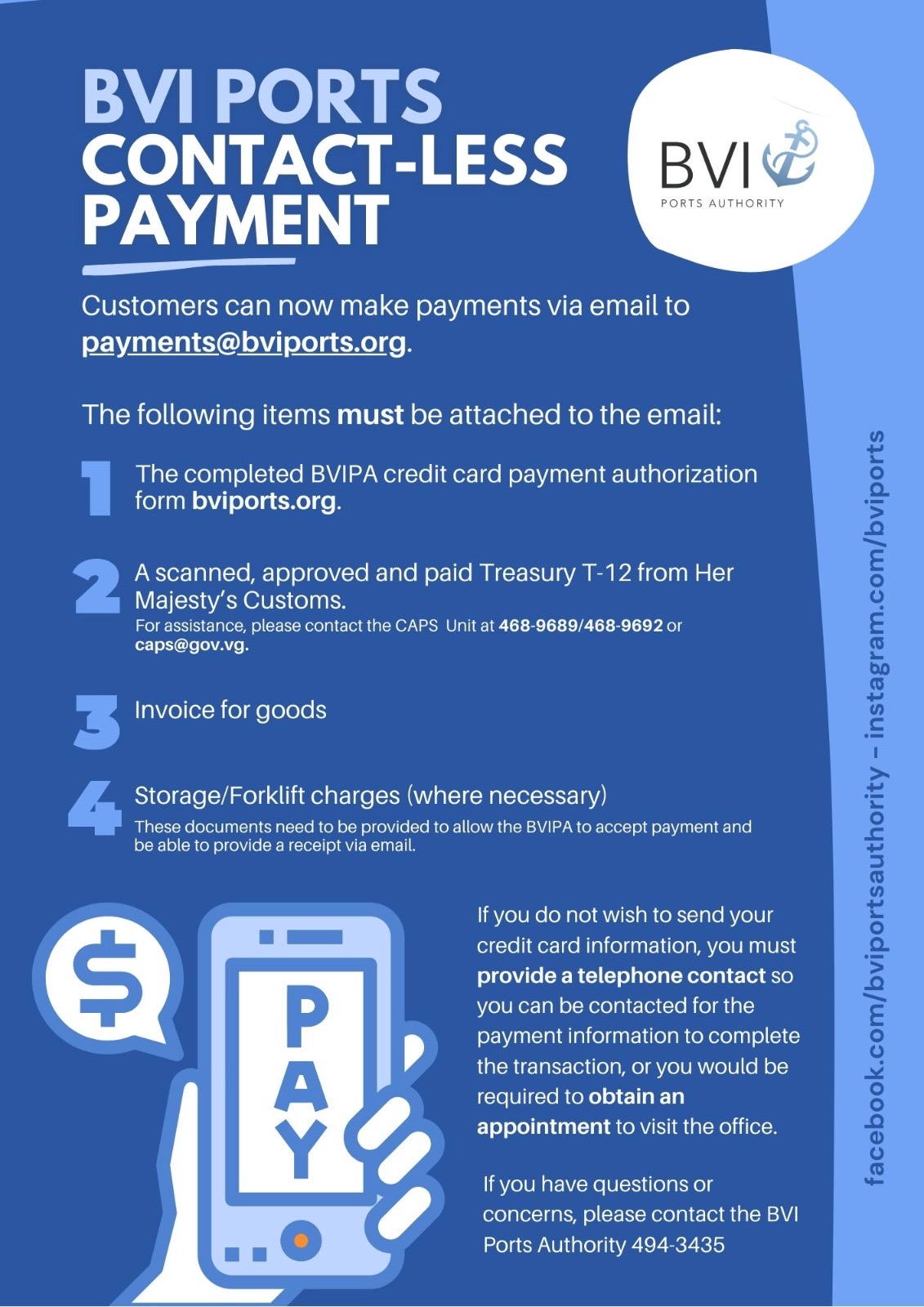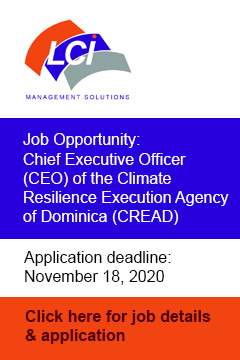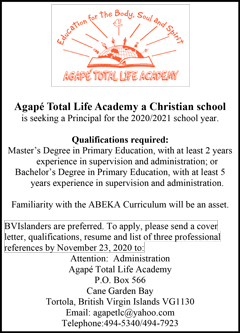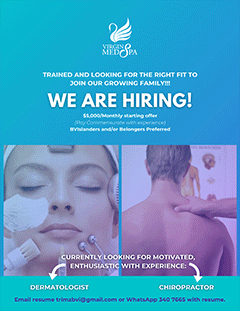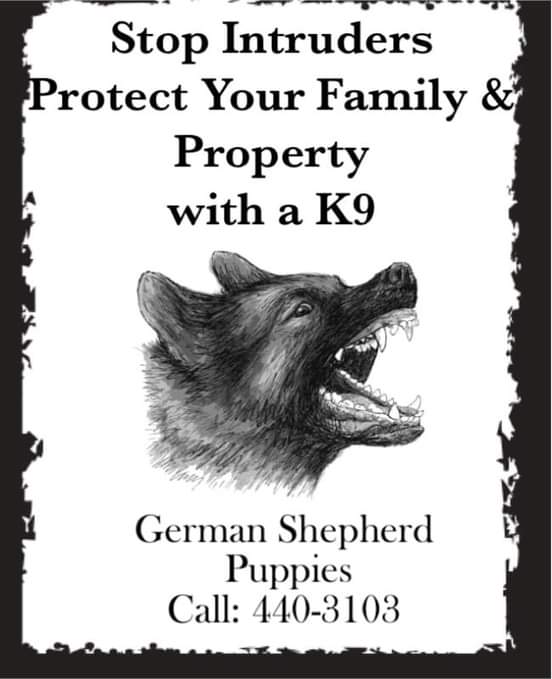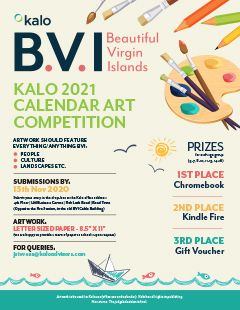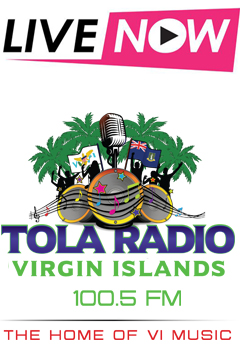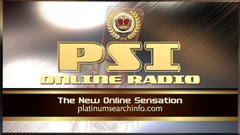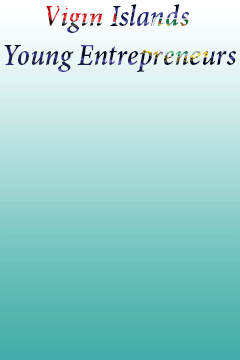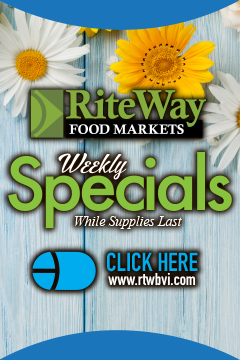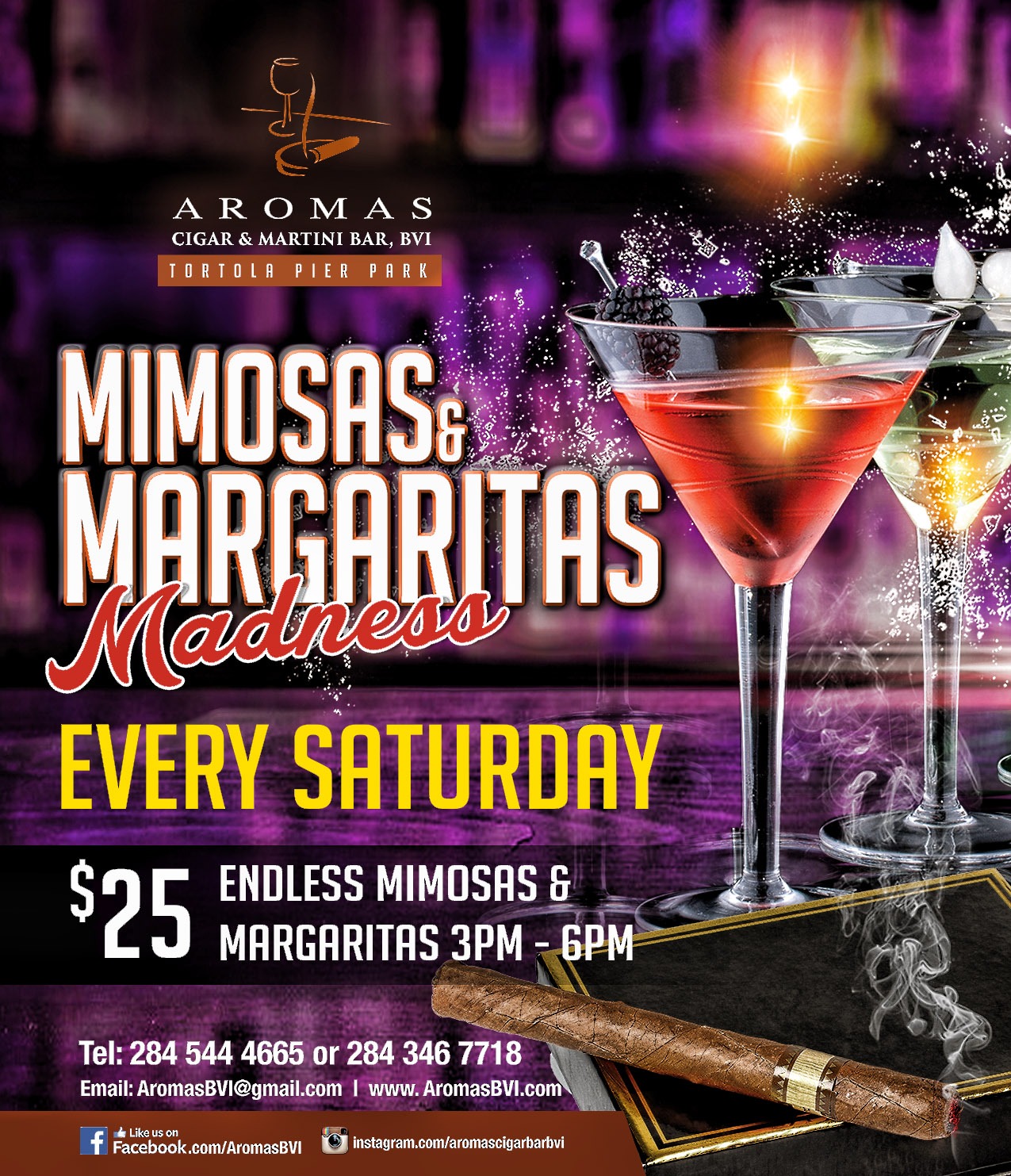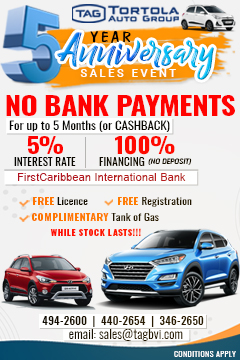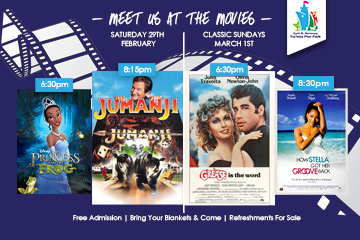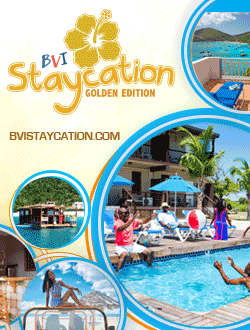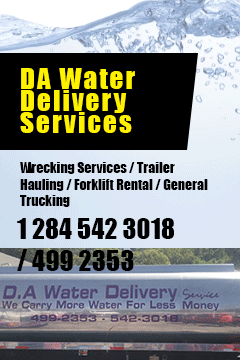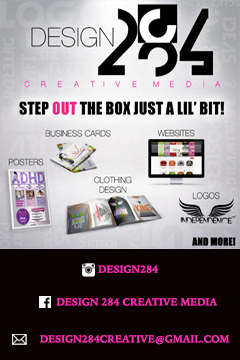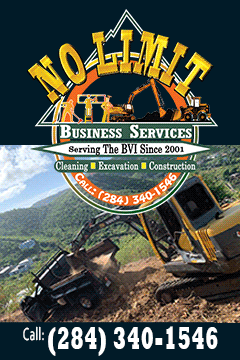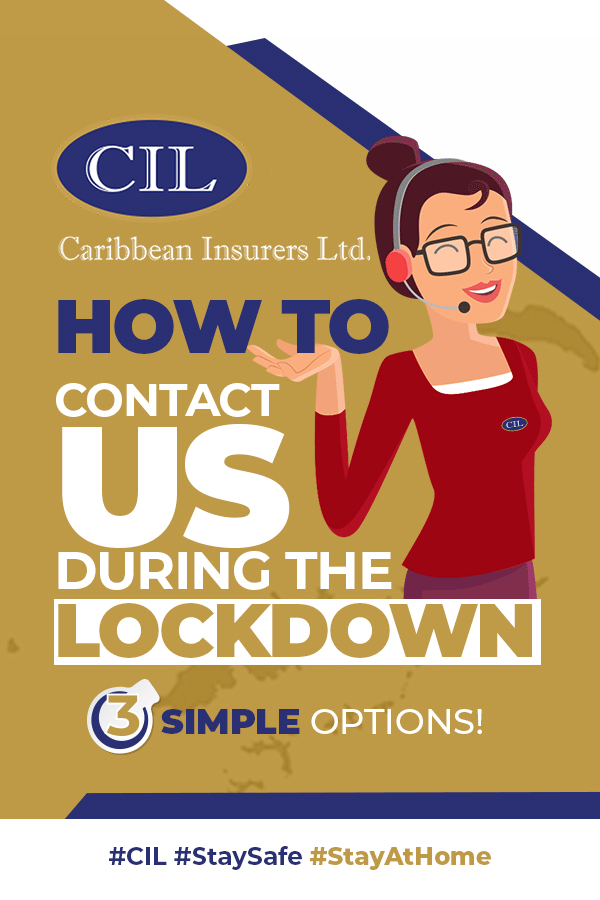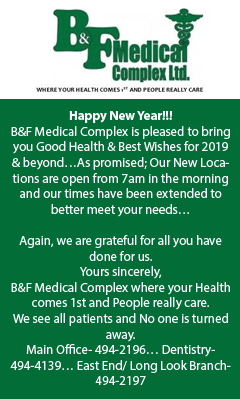 Disclaimer: All comments posted on Virgin Islands News Online (VINO) are the sole views and opinions of the commentators and or bloggers and do not in anyway represent the views and opinions of the Board of Directors, Management and Staff of Virgin Islands News Online and its parent company.