Anticipation builds ahead of April 12 races @ Ellis Thomas Downs
- showdown between Doughmaker & Apollo Sky in feature race
SEA COWS BAY, Tortola, VI – As the days countdown to Sunday April 12, 2015, excitement builds with persons anticipating a hot showdown between Apollo Sky and Doughmaker in the feature race at Ellis Thomas Downs in Sea Cows Bay.
However, the remaining five races also promise plenty of excitement and race fans would be in for a treat with the line-up, according to the race card.
Five horses will be competing in race one, a 6 ½ furlong race for class E horses for a purse of $3,000. Competing will be Meddeling Birdy of Mission House Stables and Yes By Eric of the Boys' Stables, both making their debut, Power Ten of Zion Stables, Original Runner of Antho Racing Stables and Mark It A Wynn of One Time for One Time Stables.
Race 2, a one mile race for Class D and E2 horses will feature Orithyia of Thomasville Stables, Buy Buy Buy of L&B Racing Stables and Prince of Speed by Case Closed Stables for a purse of $3,200.
Race 3 is a 6 ½ furlong race for Mares and Fillies for a purse of $3,500 and features True Essence of Zion Stables, Miss Homer owned by Ronnie Hodge, Southern Dunn of Thomasville Stables and Bittersweet Dream of L&B Racing Stables.
Race 4 is a 7 furlong race for class B2 and C1 for a purse of $4,000 and features Kiton of Top Priority Racing Stables, Star Ship Titan of Strictly Business Stables, Sin Mirar Atras and Fort Pyramaid owned by The Boys' Stables.
Ready to go
Speaking with this news site, Violet 'Letty' Hodge, owner of Buy Buy Buy, Bittersweet Dream and Doughmaker, said that all of her horses are ready to go.
Doughmaker, the winner last time out in St Thomas, is pitted against Apollo Sky in the feature race, a one mile for Class A horses for a purse of $5,000, sponsored by the Honourable J. Alvin Christopher (R2).
"The news is that everybody is here and ready, all of the horse owners and the horses are ready and just waiting for Sunday to come," she said.
"Everything is set and I think we will have six good races. There will also be activities for the kids like dealing with horses and learning things related to horses," she said. Hodge added that this is a way to expose the tradition of horse racing to the children of the territory so that they could see the careers that could be born from the sport.
When this news site contacted Alex V. Lake of Family Affair Stables, he said he had no comment. He has Trading Secrets competing in race 6, a 7 furlong race for Class B1 and B2 horses, against Chilean Boy and Luxury Appeal.
A fun-filled day at the track
Esther N. Fraser, the Public Relations Officer of the Virgin Islands Horse Owners' Association, said, "The BVI Horse Owners' Association extends a special invitation to the public to come out and see the races on Sunday, April 12, 2015. It is sure to be a fun filled day with tough competition and great entertainment sponsored by Prime Time. Post time is 1:30 pm. The entry fee is only $10 for Adults and $5 for children under 12."
She noted that attendees are encouraged to further support the BVI Horse Owners' Association "as we work to preserve and maintain our cultural heritage by visiting our bake sale tent at the track on Sunday." She added that there will be sweets and local treats on sale for all to enjoy. "Please stop by and contribute to this fundraising initiative," she said.
Owner of Chilean Boy and Kiton, Lesmore Smith said that he and his horses are as prepared as they can be. "They are all ready to go. Everybody is saying that the card is evenly matched. It should be six competitive races," he said.
"It should be a good day out at the races...People from St Croix called me yesterday and said that they are hoping to come over to watch the race between Doughmaker and Apollo Sky.
"They are coming to see that race particularly to see the outcome of it," Smith said.
"St Thomas already had their races on April 5, 2015 for their Carnival and this is our preparation for ours," he added.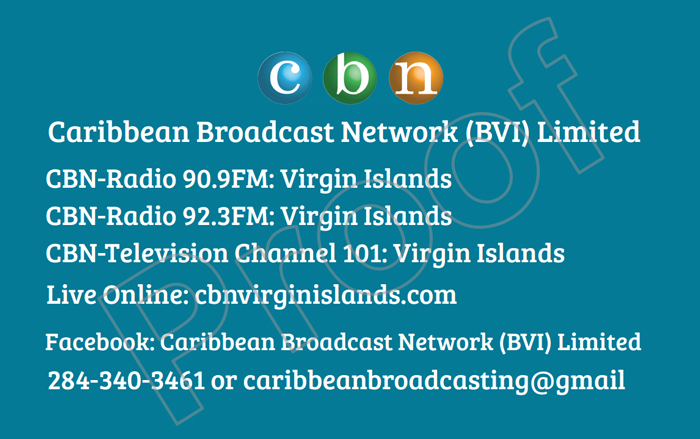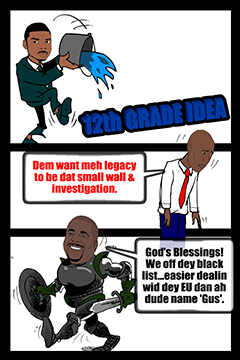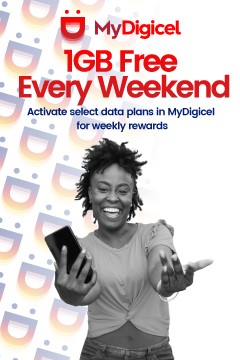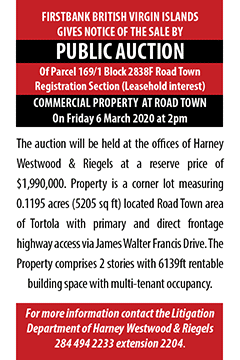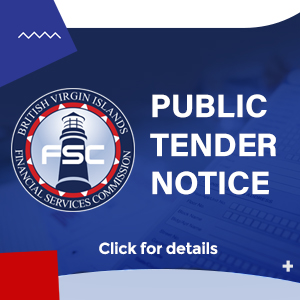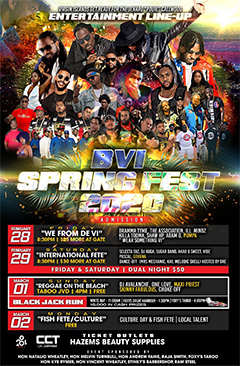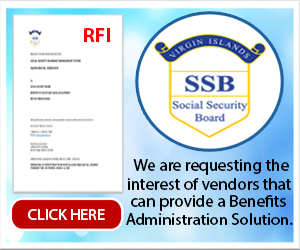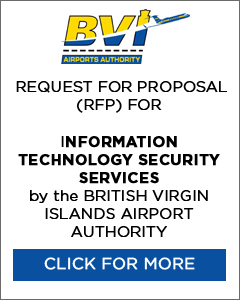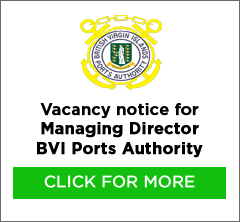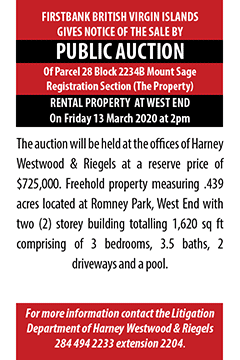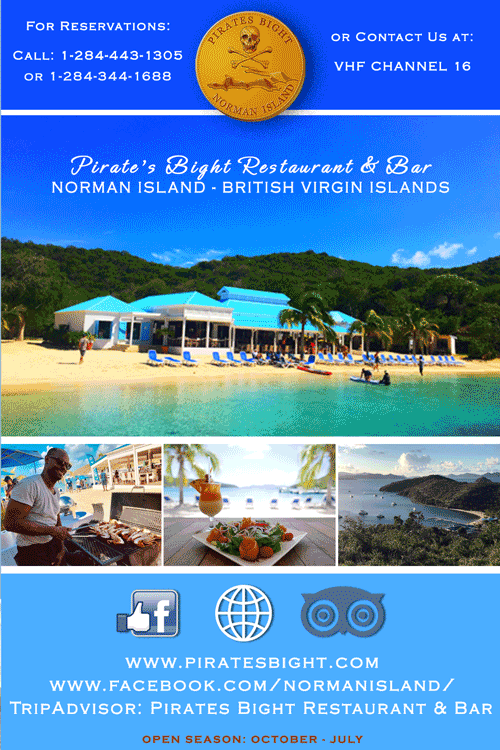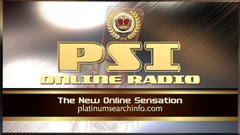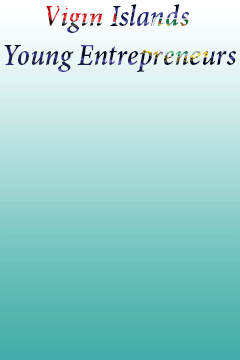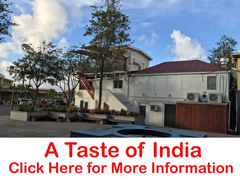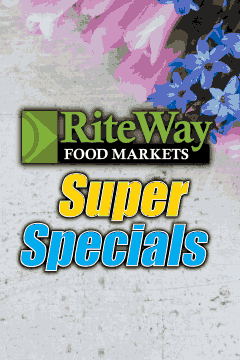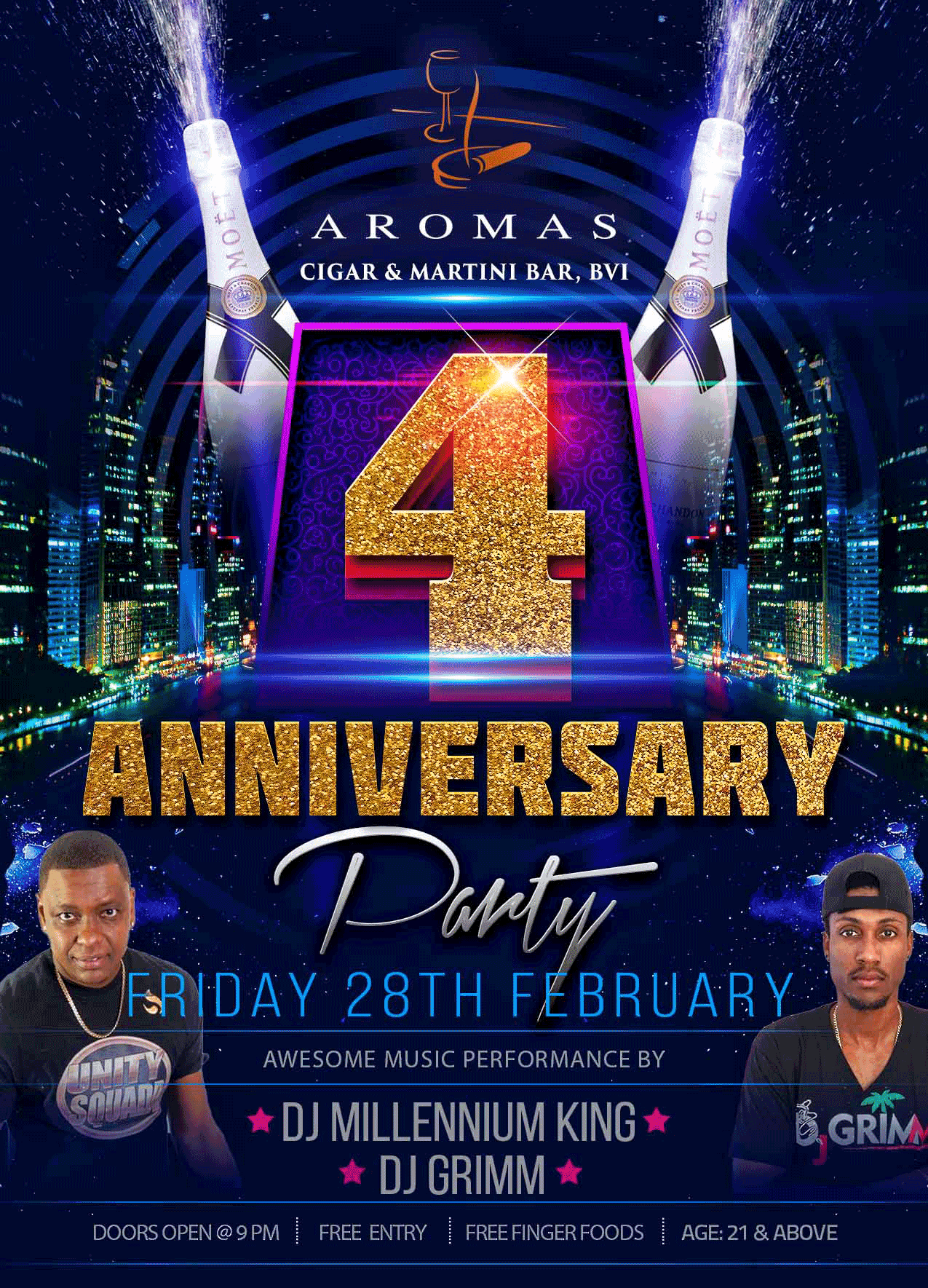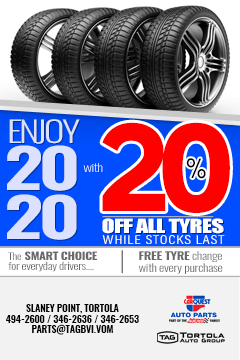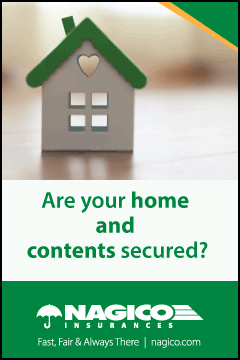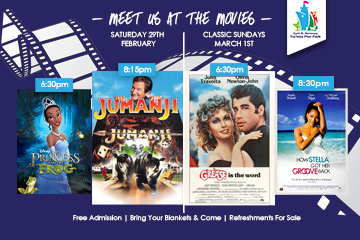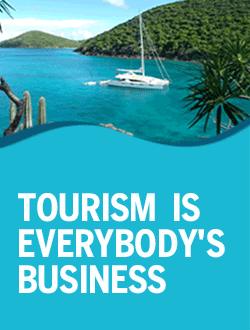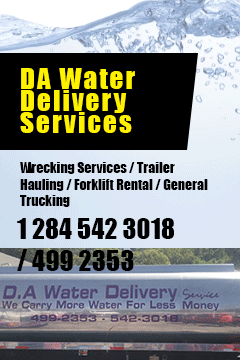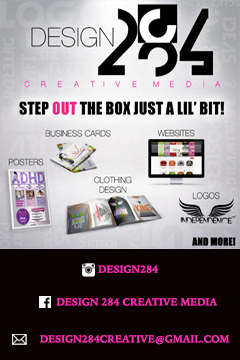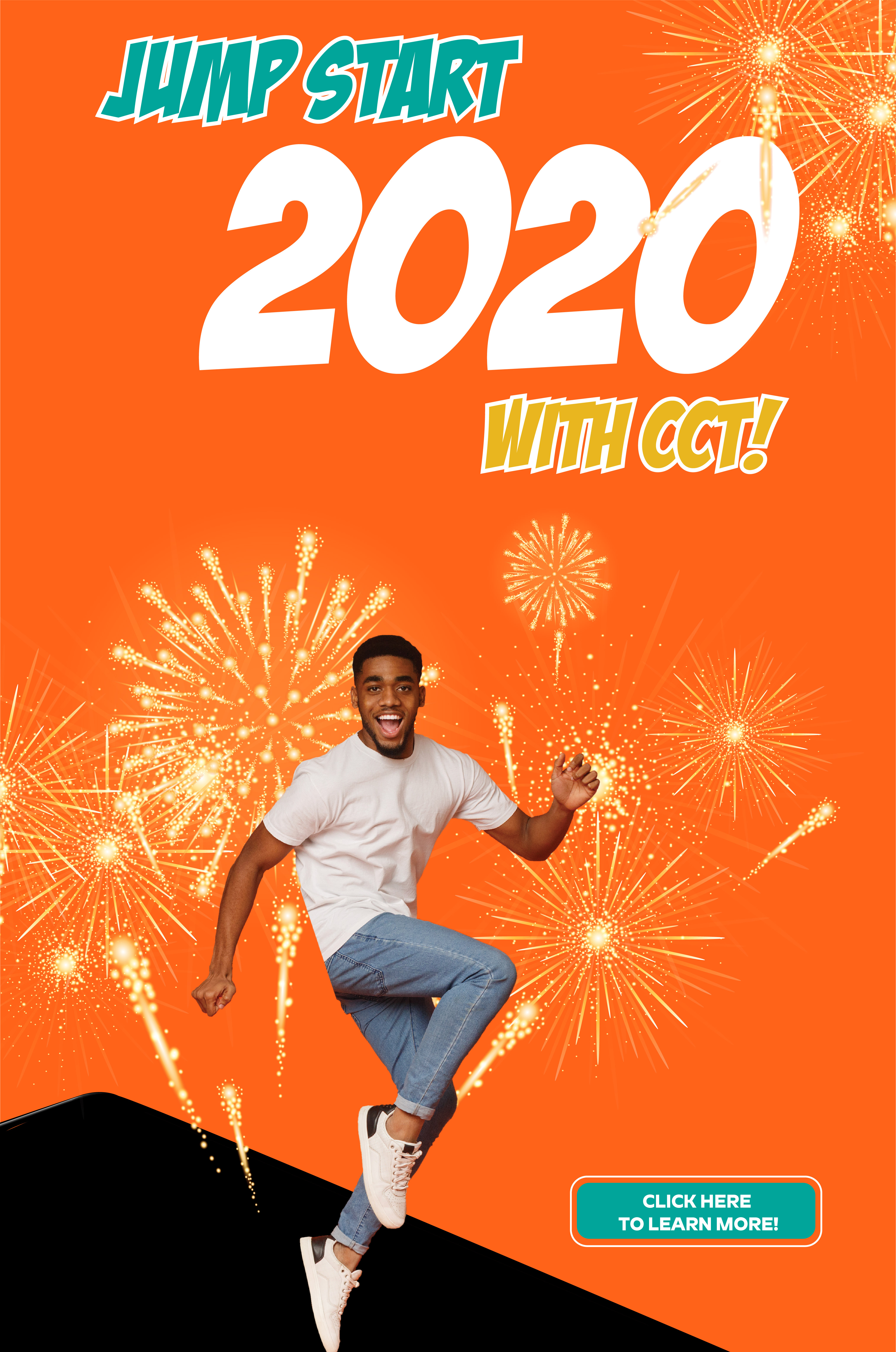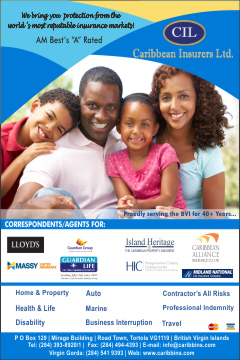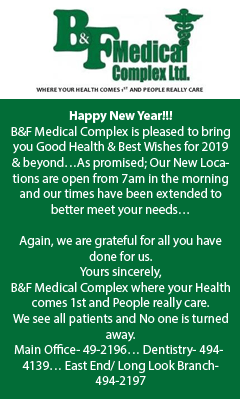 Disclaimer: All comments posted on Virgin Islands News Online (VINO) are the sole views and opinions of the commentators and or bloggers and do not in anyway represent the views and opinions of the Board of Directors, Management and Staff of Virgin Islands News Online and its parent company.