Anthony 'Papa Das' Glasgow testifies of battling cancer
DUFF'S BOTTOM, Tortola, VI - It is usually said that getting men to come public to talk about health challenges they are experiencing is an uphill task. But today with the growing numbers and hardships of persons in the Virgin Islands that are coming down with cancers of various forms, men are breaking their silence.
At the New Life Baptist Church on Sunday October 25, 2014 the service was one of refreshing, in the sense of people of all walks of life, good or bad, ill will or otherwise found the time to come together and embrace the spiritual side of their being.
The service of that day also sought to embrace and show love, care and support for persons living with or affected by the disease. The pews of the church were saturated with persons dressed in all shades of pink and before closing the day's fellowship one man took the courage of putting aside the so-called 'macho' syndrome to tell of his challenges of being inflicted by a rare form of cancer.
He was Mr Anthony 'Papa Das' Glasgow a man that uses his voice to worship and inspire persons through his singing. That gift was put to the challenge when he was diagnosed with a cancer of the throat. Sharing with the congregation that Sunday morning that he has thyroid cancer, the type of cancer that he knows quite a number of persons are suffering with.
"It is called the grave disease, it right in your throat," he said. Before he know of his condition he said he was going through a stage in his life where he had found himself getting angry easily, nervous, suffering panic attacks. "I was asking myself what was happening to me….. I didn't know what it was until I went to a doctor and he run some tests and in 2003 I was diagnosed with this illness," he said. "It is not a good feeling at all its really sad."
Back then and up until now he has been the main source of income for his family the challenges were even greater. He said that there were times that he couldn't work. "I've been through a lot of stuff. I almost lost my job, I don't want to say this but I will say it, I was told by my landlord that I had to leave the apartment because I couldn't afford to take care of my family," he recalled.
"But I realize that the battle is not mine but the battle is the Lords." He spoke of his holding on to his faith and belief in God and that is the reason he stands strong today still holding strong to his responsibilities as the man of his home. And as for his singing passion he never gave up. He even caused the church to rise and praise with him when at the invitation of Mr Kareem-Nelson Hull he lustily sang his latest composition. Many rushed to get a copy of the song after the service.
Among the followers in church that day was also Ms Gloria A. Fahie, President of the BVI Cancer Society, who was called to the stage also to embrace Mr Glasgow and as the two held each other tightly there was no holding back of the tears as they both know what it feels like to be battling such a disease. For Ms Fahie she is a survivor having conquered the disease.
Ms Fahie very emotionally appealed for support for persons and the BVI Cancer Society. She was very clear that in as much as they need lots of money to support persons fighting the disease there is a big need for moral support. She also told of the prevalence of breast cancer which they have found to be steadily rising in the VI as of every 10 cases that approach the society 8 are for breast cancers.
October 31 marks the end of breast cancer awareness month but according to Ms Fahie the cause lives on until a cure is found and appealed to all to join the fight for a cure. She was high in praise to Scotia Bank, one of the most recent to have made a sizable donation to the organization during this month.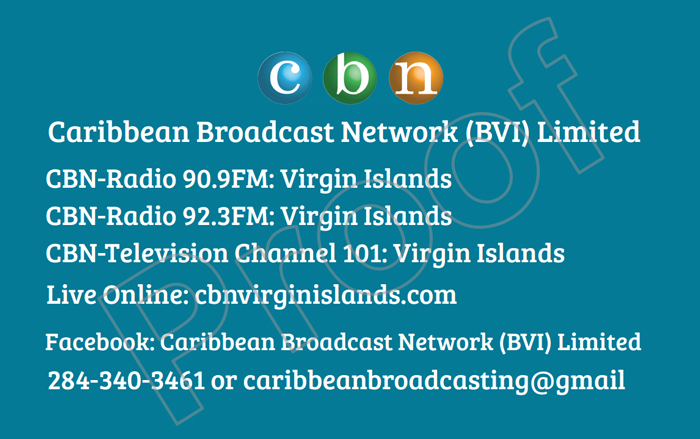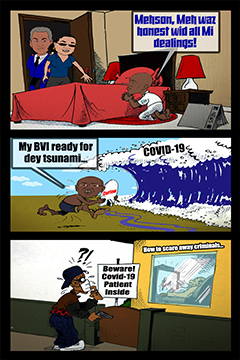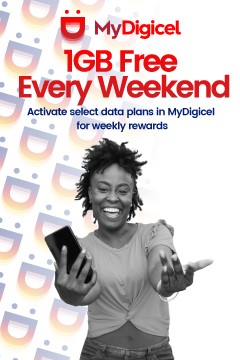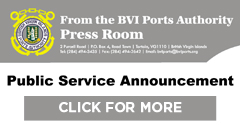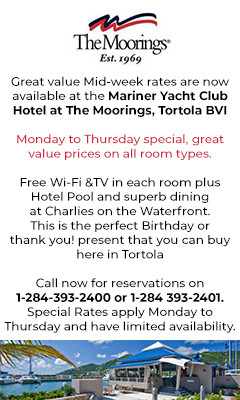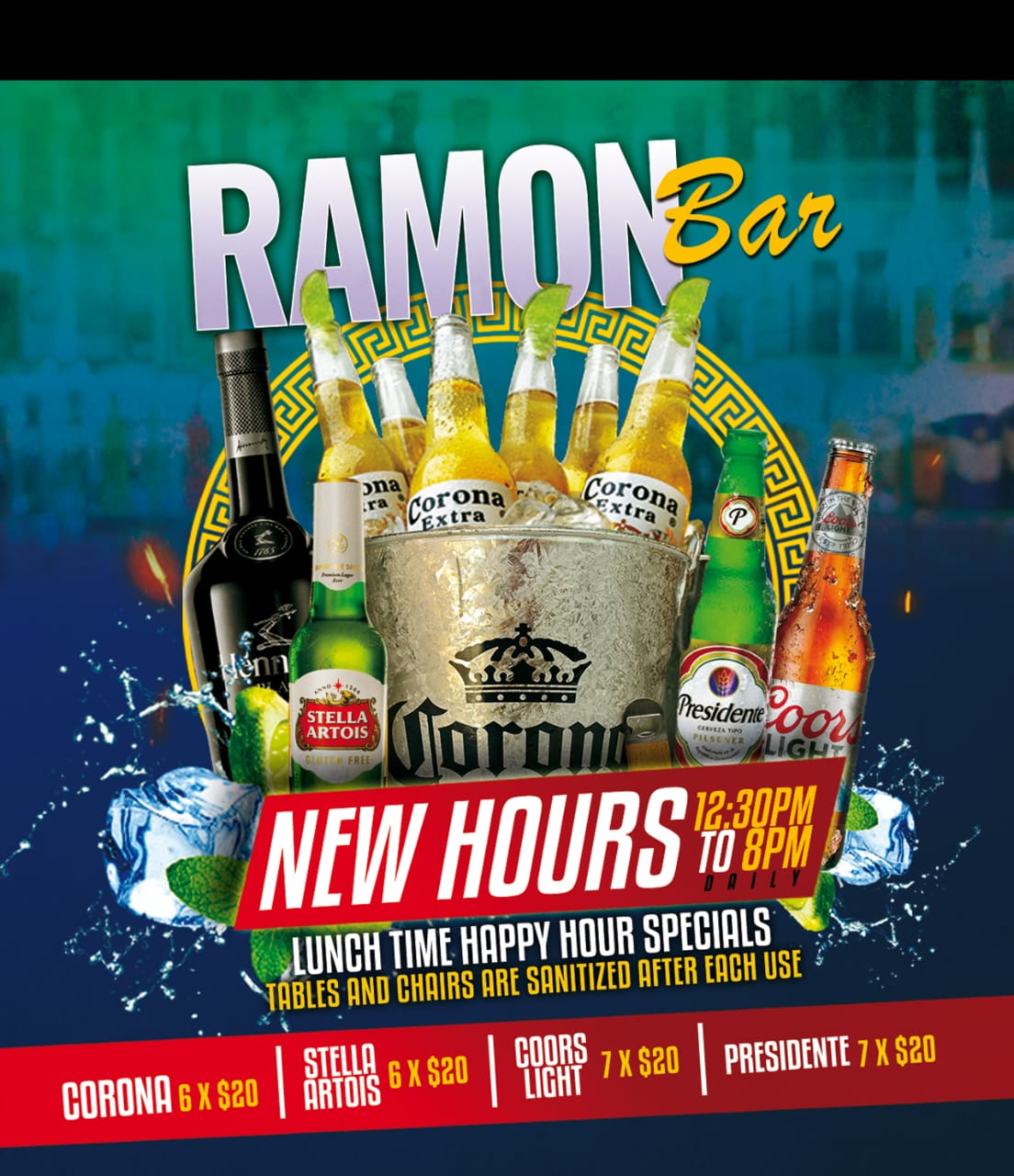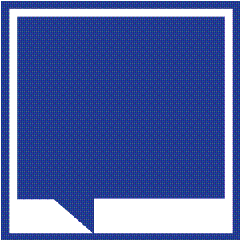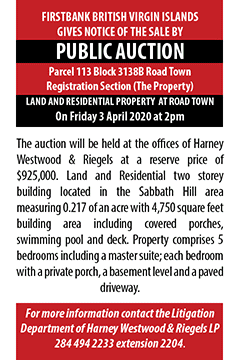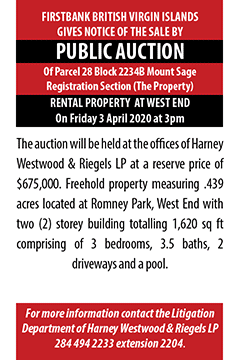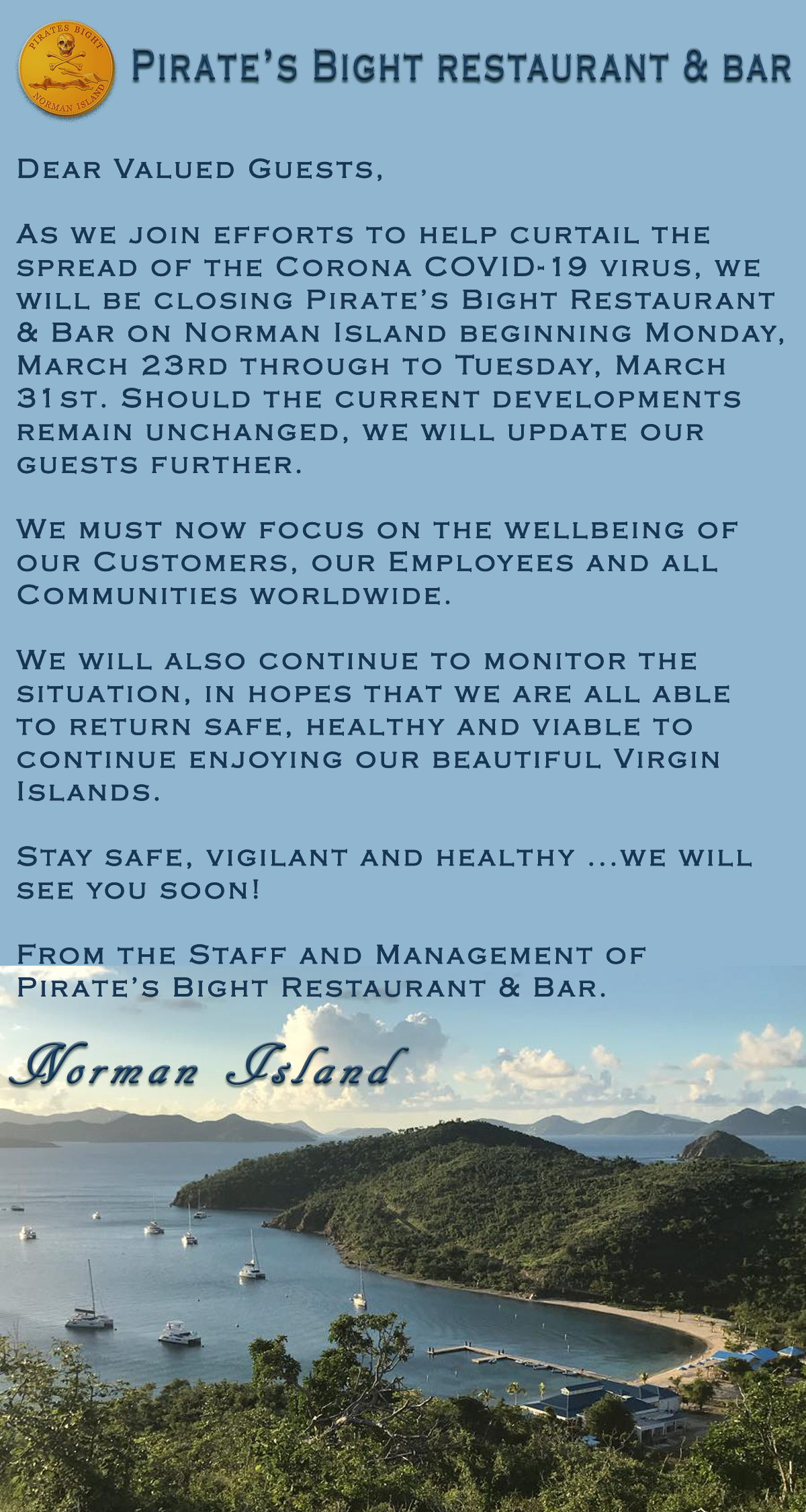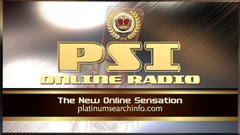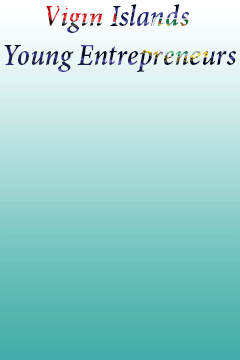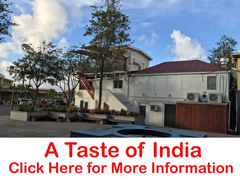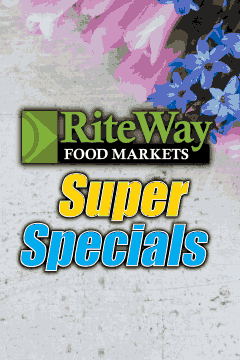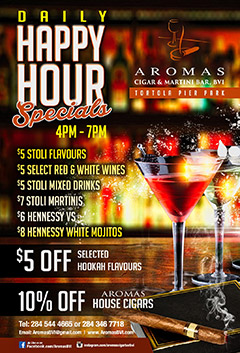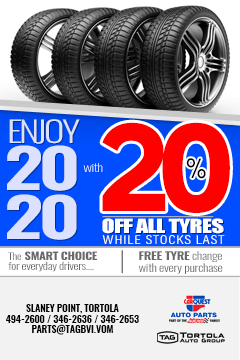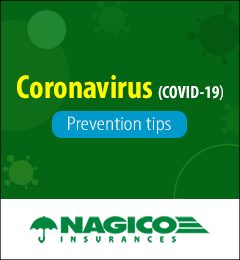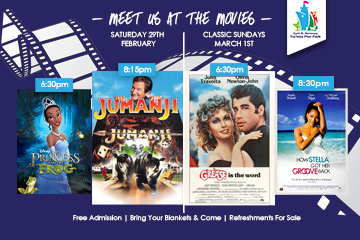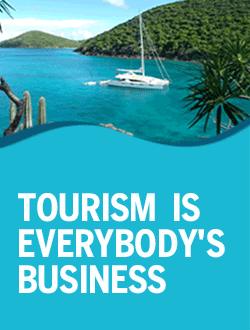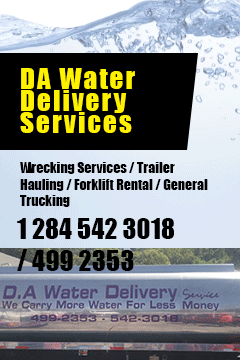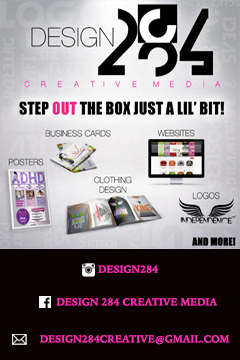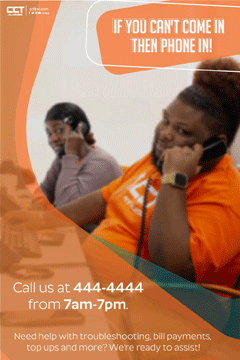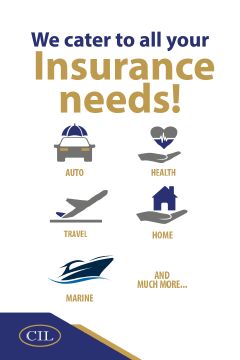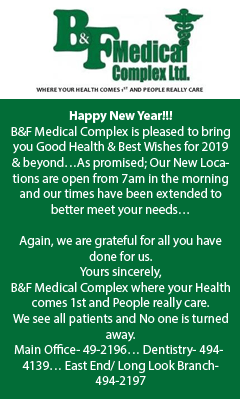 Disclaimer: All comments posted on Virgin Islands News Online (VINO) are the sole views and opinions of the commentators and or bloggers and do not in anyway represent the views and opinions of the Board of Directors, Management and Staff of Virgin Islands News Online and its parent company.