Another local family allegedly ordered off beach
- Family aggressively fought back & has alerted Gov't about issue
WEST END, Tortola, VI – A Manager of Sugar Mill Hotel & Restaurant in Little Apple Bay, on the Western End of Tortola, is accused of attempting to force a family off the beach there but was met with strong resistance, which almost turned violent.
Relating to Virgin Islands News Online how it all went down, Mrs Myrtle L. Stoutt-Fraites said it was on Sunday January 8, 2017 that the family was observing the birthday of her late father, Mr W.W. Warren Stoutt.
"…and the children and grandchildren organised a get together and after we were finish with our ceremony of laying our wreath at his grave, we went to the beach in Little Apple Bay where we all grew up and where we all swam all our lives," said Mrs Stoutt-Fraites.
The confrontation
The woman claimed that while on the beach, the owner/manager of Sugar Mill Hotel and restaurant told them they could not sit on the chair, use the hammock and allegedly even asked the children to come out of the water.
"But sweetheart he didn't have a warm time because I and my siblings and my nieces and my grandchildren we were on him like white on rice, the only thing we didn't do was to slap him and my husband restrained me from doing that because I was about to give him couple blows," the business woman related with no regrets.
She continued, "I asked him where the hell were you when my father, my brother, myself and my siblings were dredging this hole and taking rocks out of the beach, when we plant the coconut trees that he had his hammock hung on, the almond trees that shade that beach where was he?"
Refusing to be budged
According to the woman, the family refused to comply to the manager's orders and consequently he allegedly took the hammock off the pole while one of them was still in it. "So, they got up off of that but we got up off of nothing else and did not leave that beach until 8:30 P.M."
"The other thing he told us is that we must go to Cane Garden Bay and swim….. but he lucky my brother wasn't there because somebody would have been in the morgue and the other in prison because when my brother came and went to look for him he went in and never came back out."
This news site was told by Mrs Stoutt-Fraites that she or any of her family members never experienced such treatment on Tortola before. "Never in the history of Tortola. We had white neighbours, over and over and over, Patrick was the last manager before him and Patrick became our brother. We got along very well without any difficulty."
The woman said she has heard about people being chased off beaches especially on Virgin Gorda but she was not prepared to be disrespected in her own country and stood her ground.
It is our information that a complaint was lodged with Deputy Premier and Minister for Natural Resources and Labour Honourable Kedrick D. Pickering (R7) who we understand promised to speak with the hotel owner.
Mrs Stoutt-Fraites also said the Premier's Office was informed on the matter. "…they have to know how serious I am, that's how angry I am."
This news site made several attempts to reach the Manager of Sugar Mill Hotel and Restaurant but each time we were told to call back as he was not available.
Similar complaints
It was on Saturday January 7, 2017 that a local family was also allegedly asked to leave a certain beach area on Peter Island.
The family from Jost Van Dyke said they went to the island with a private boat and was subsequently approached by a manager of the Peter Island Resort who allegedly being told they had to move to another area.
"He told us we had to move to an area in front of the restaurant because they have an area for non-designated guests. I have never heard that before in my life. He told us we have to sit in-front of the restaurant. I have been going to that island for over ten years and never heard such a thing," a Mrs Galloway told this news site.
Another local family also complained that they were denied use of the ferries to get to Peter Island and Scrub Island to enjoy the beach.

According to law, beaches in the Virgin Islands (VI) should be accessible to the public to the high-water mark.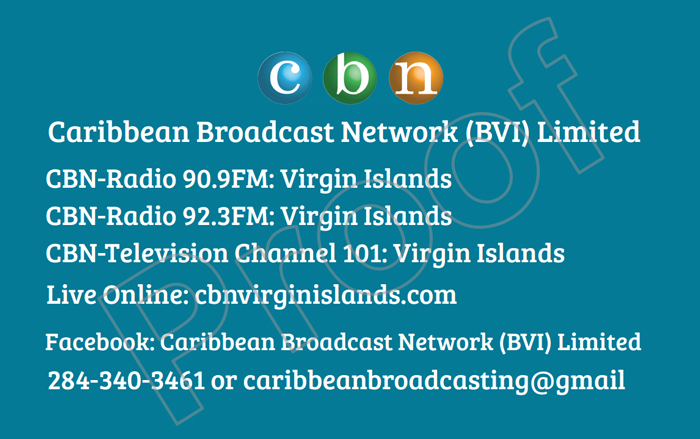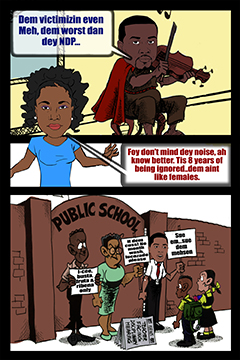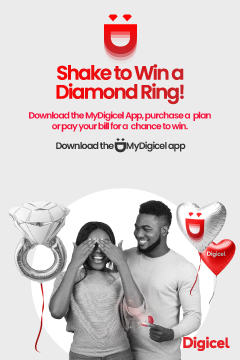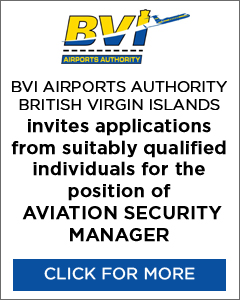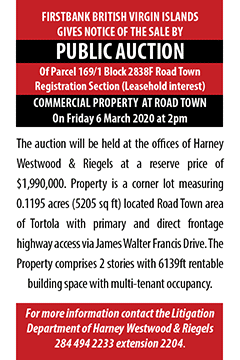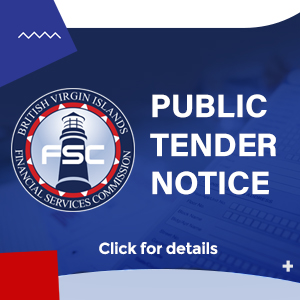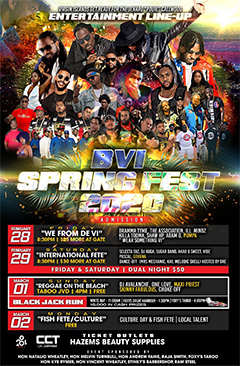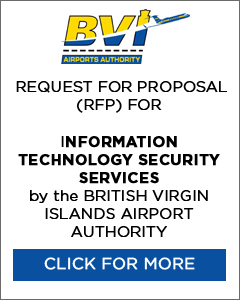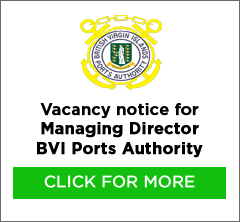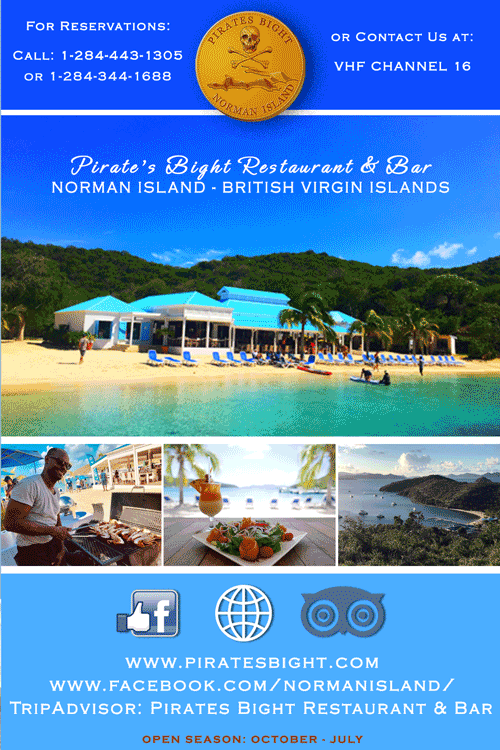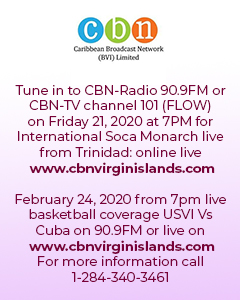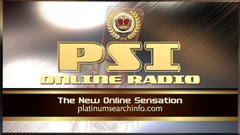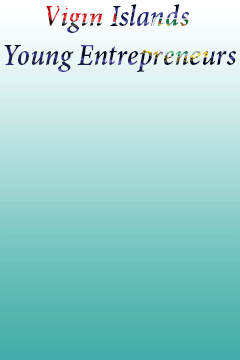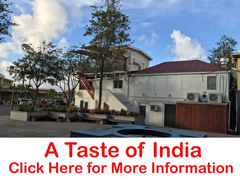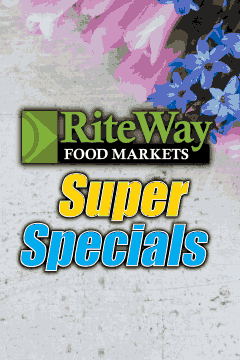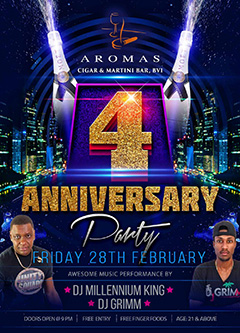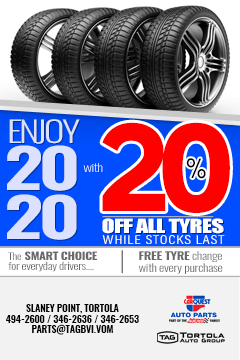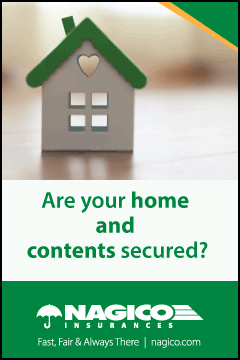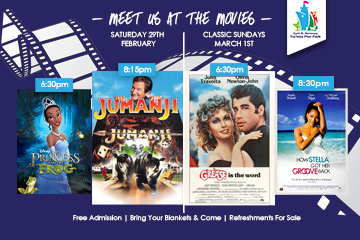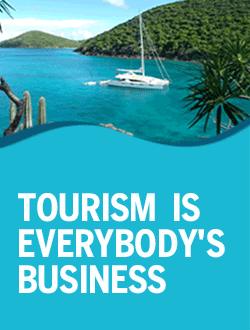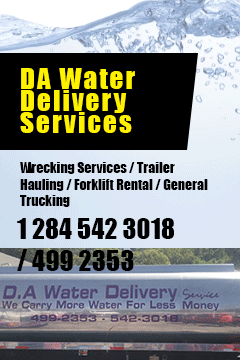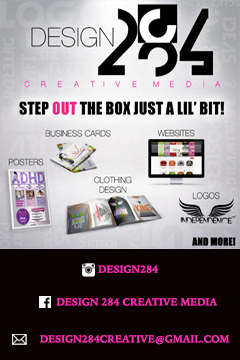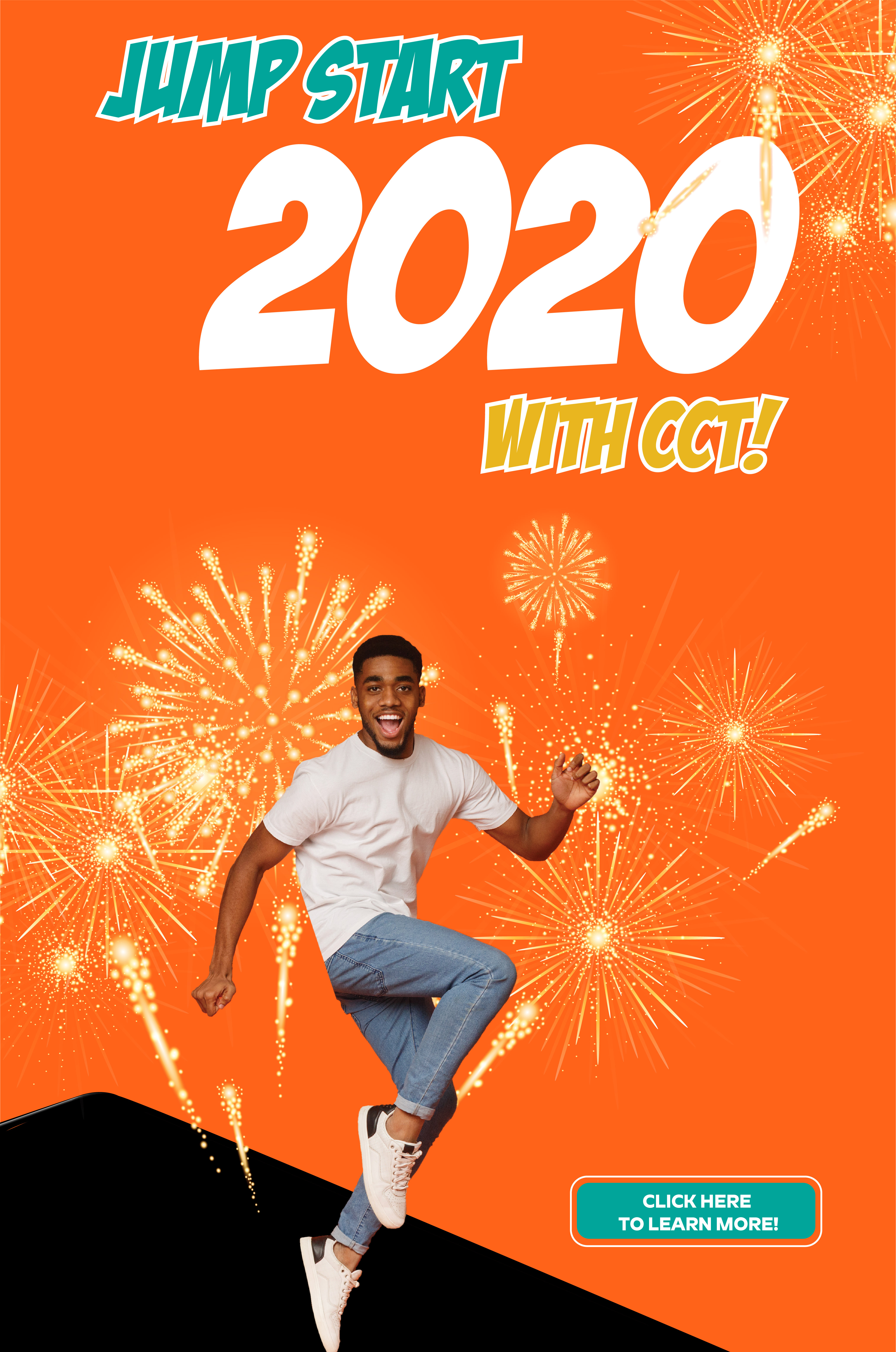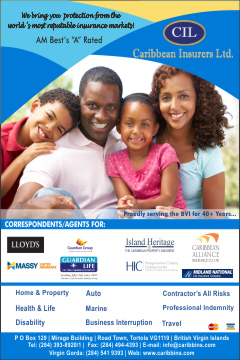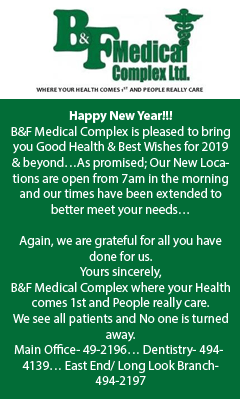 Disclaimer: All comments posted on Virgin Islands News Online (VINO) are the sole views and opinions of the commentators and or bloggers and do not in anyway represent the views and opinions of the Board of Directors, Management and Staff of Virgin Islands News Online and its parent company.