'Always find the opportunity to give back' - Darrio Prescod
-says it's important to give back to the community where you came from
CARROT BAY, Tortola, VI – Road Town Wholesale (RTW) along with Evelyn Wong-Dawson, owner of D'CoalPot BVI Restaurant Bar and Grill and Darrio Prescod, International Brand Ambassador for Mount Gay Distilleries in Barbados collaborated to host a Mount Gay Charity Dinner to raise funds for Family Support Network (FSN).
The event was held on Monday, May 28, 2018, at the D'CoalPot BVI Restaurant Bar and Grill in Carrot Bay.
FSN is a non-profit organisation whose aim is to provide support to families affected by various issues throughout the community.
Following the hurricanes of September 2017, the group's Road Town office was severely destroyed, and all work is now being done out of a tiny shared space in a Main Street building that also houses Aeropost and Harney's.
Also, the non-profit organisation have assisted numerous families after the hurricane of last year and continues to support persons during the rebuilding process.
"Always find the opportunity to give back" – Darrio Prescod
Darrio Prescod during his short speech expressed that he has been shown nothing but great hospitality since he arrived on island, adding that Ms Wong-Dawson greeted him with a huge and that shows that the community is "very lovable".
"Thank you for welcoming me to your wonderful island, and I've been shown nothing but hospitality since I landed, and I've been loving the experience thus far. The owner, she greeted me with a huge, it wasn't a handshake or anything like that, and it shows that a community that is very lovable," he said.
Mr Prescod thanked the guest for coming out and supporting a "worthy cause" while noting that he believes that it is also good to remember where you came from and to give back.
"I think that it is great that we can come out and remember to give back. There are some of us here that came from nothing, and we built an empire but we never forgot where we came from and I think that it is always great for anyone to always find the opportunity to give back at some point in time."
History of Mount Gay Rum
Mount Gay Brand Ambassador explained that in 1703, persons were trying to get the sugar from the sugar cane and from that came a thick syrup substance that he said persons dumped into the ocean by barrels because they did not know what to do with it.
"They realised that the fermentation of the substance could be distilled into rum and that substance was called molasses. You can imagine now that refineries started popping up all over Barbados and Mount Gay being the oldest brand of rum in the world being in existence for over 300 years continues to give the world quality rum," said Mr Prescod.
The Barbados national further explained that a guy name John Sober owned a rum distillery and he hired his friend John Gay to "streamline" the business and he did such a great job that when his friend died in 1801, the family decided to honour him by naming the plantation after him and thus came to fruition the name Mount Gay Rum.
Meanwhile, Evelyn Wong-Dawson, owner of D'CoalPot BVI Restaurant Bar and Grill, in expressing her appreciation said, "The only way we can get back on our feet is if we all help and this is just one of the many ways that I think we can help those that are less fortunate."
Colin E. Campbell, Senior Brand Manager in the Marketing Department at Road Town Wholesale, on behalf of his colleagues expressed gratitude to every person that came out and supported the charity dinner.
Many organisations and individuals that have continued to support the work of the Family Support Network. The government, Mrs BVI World Organisation and recently Leader of the Opposition Hon Andrew A. Fahie (R1) and First District residents have all contributed. Persons wishing to donate cash or kind can do so by contacting Mrs Judith M. Charles, President of the FSN, on 544-9988.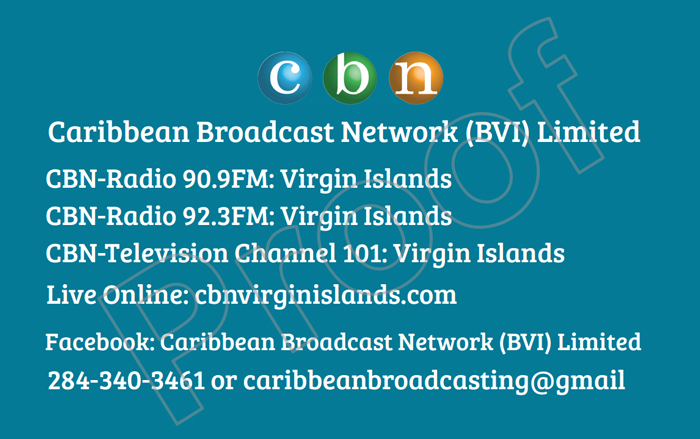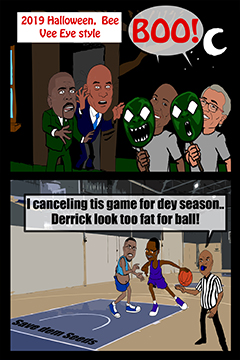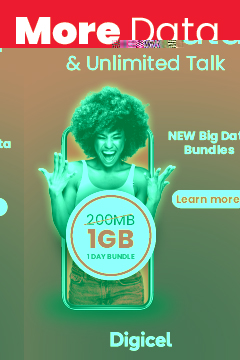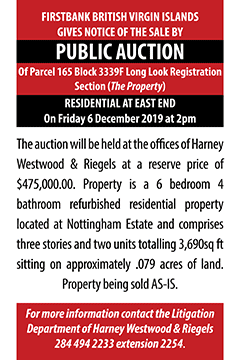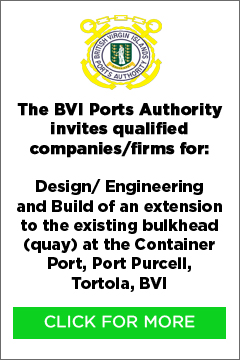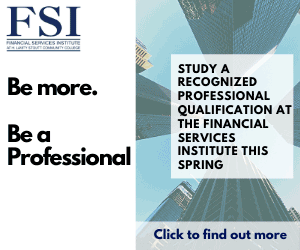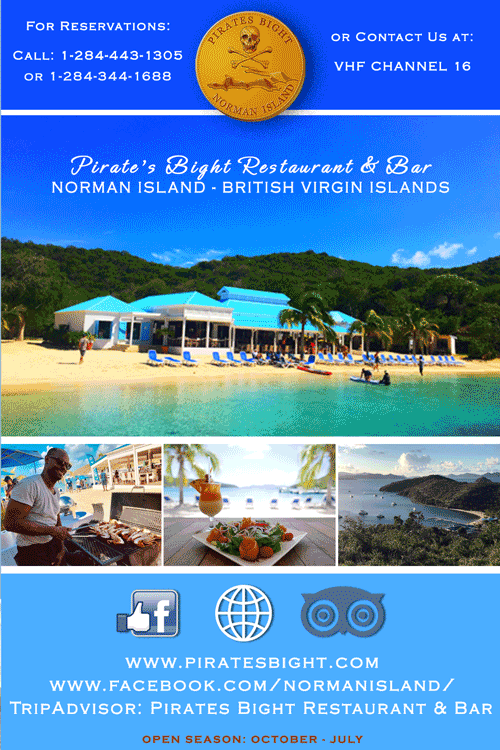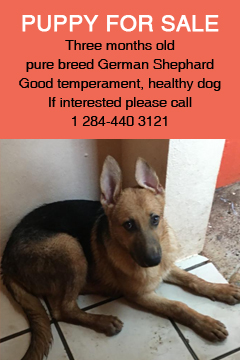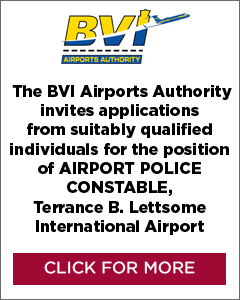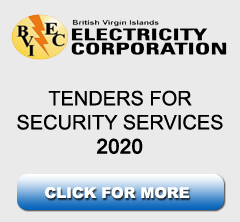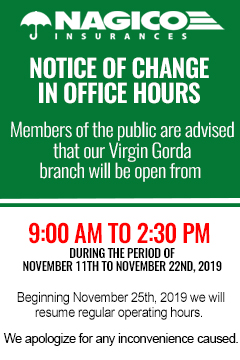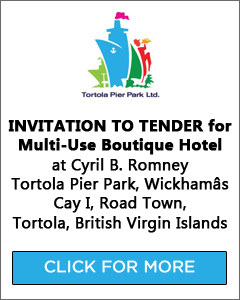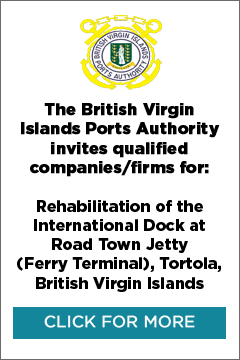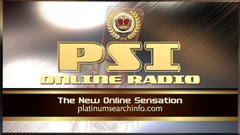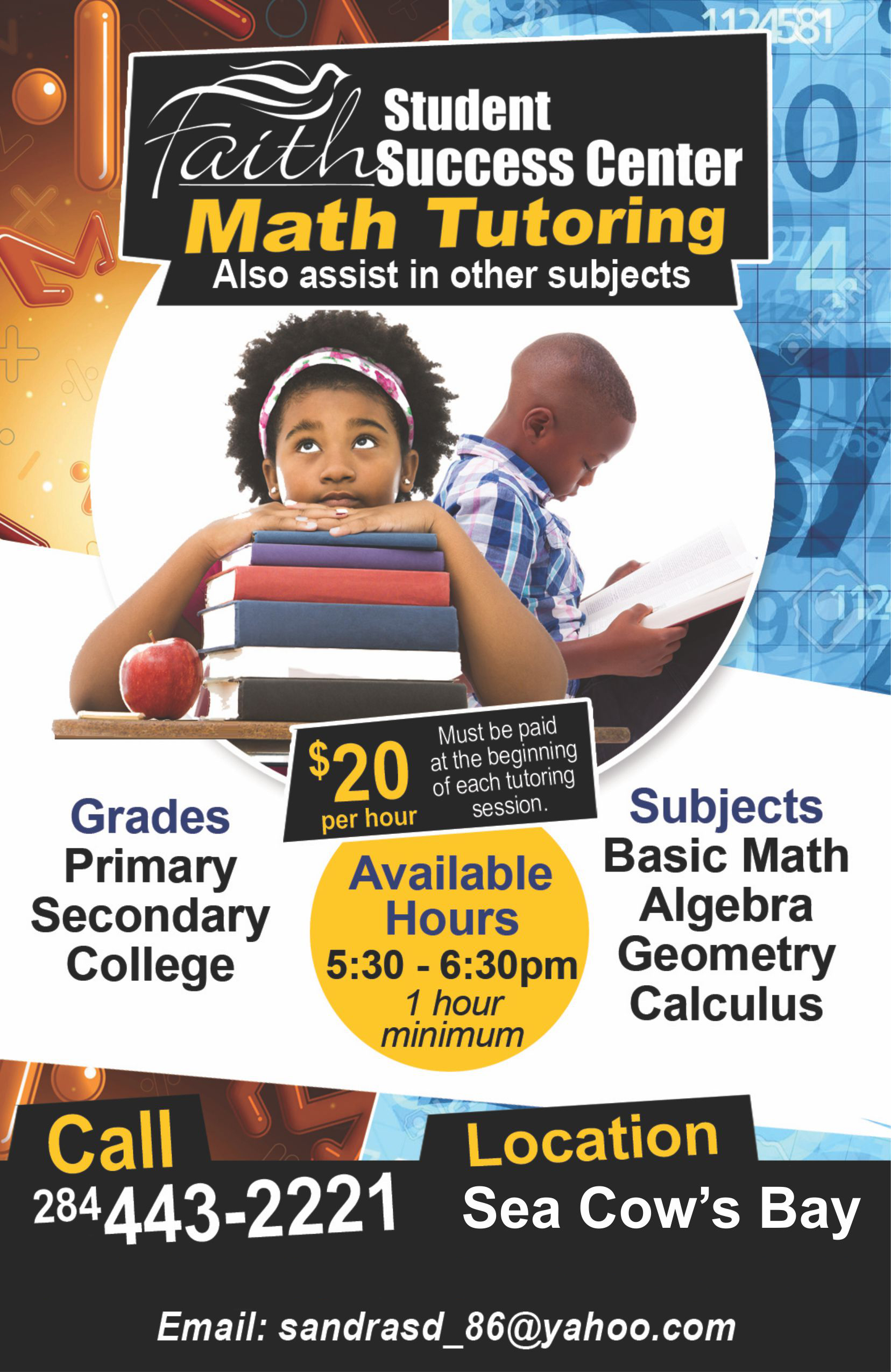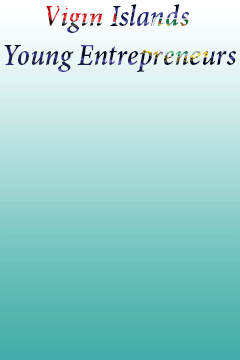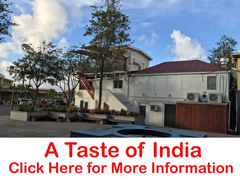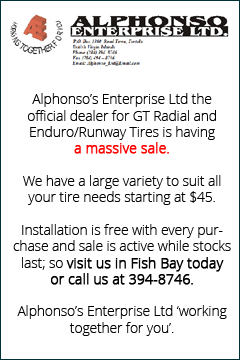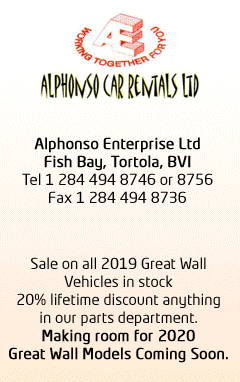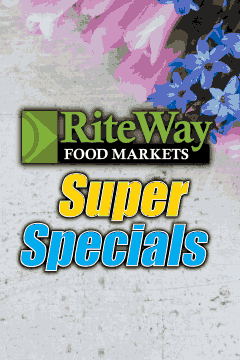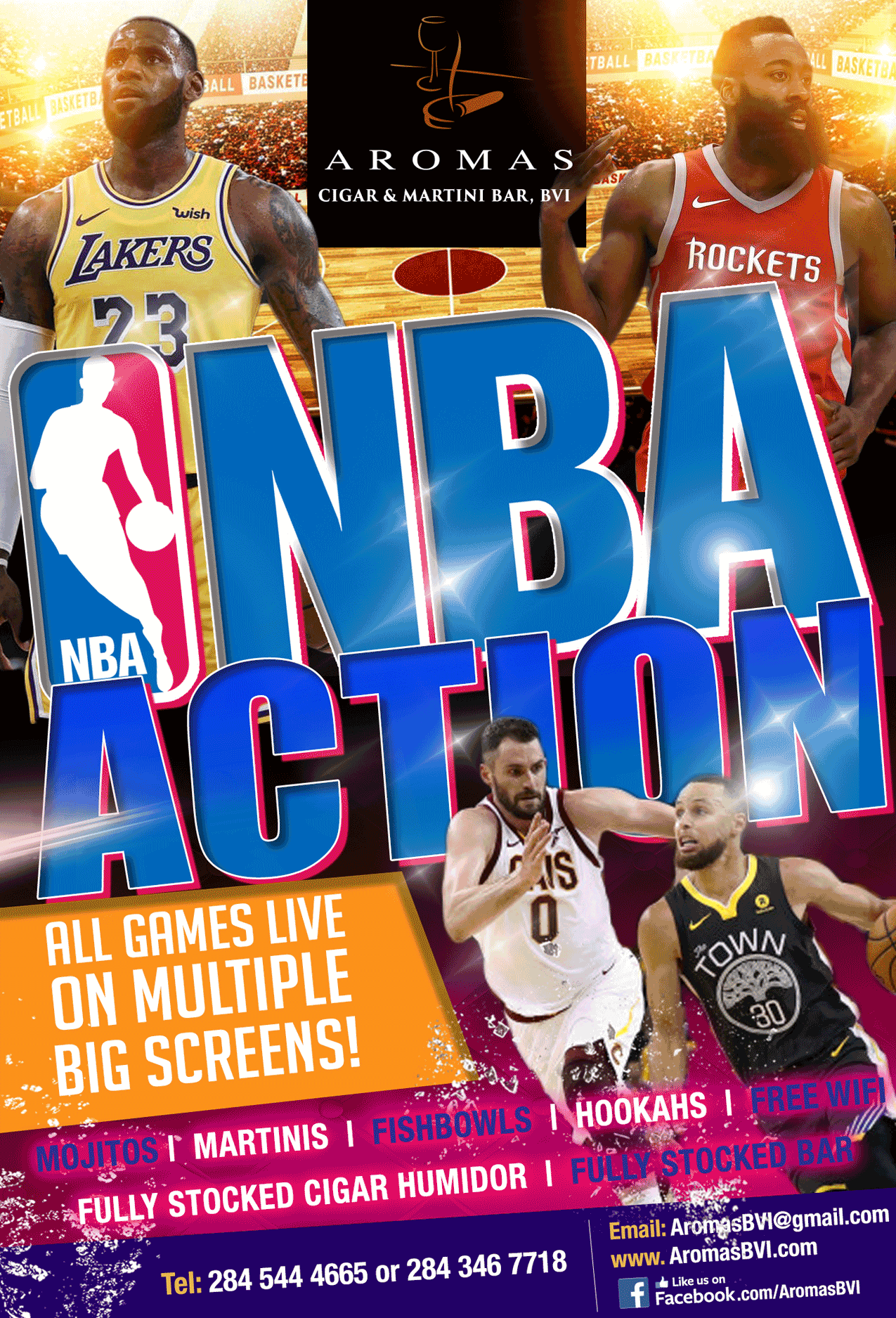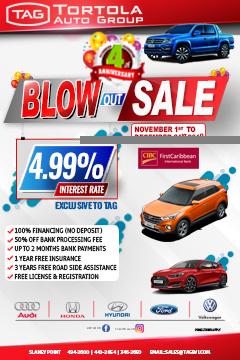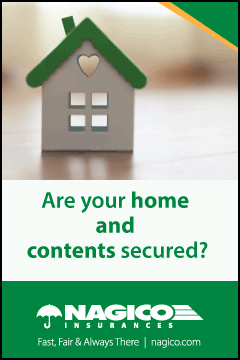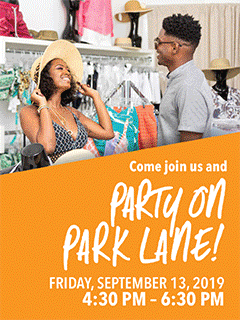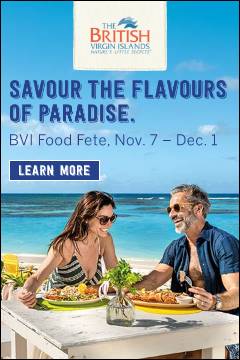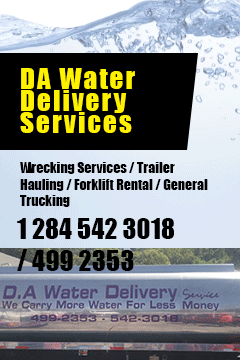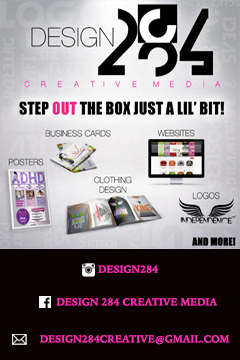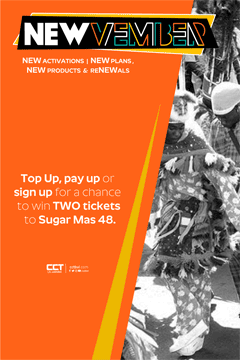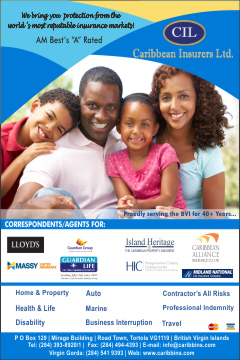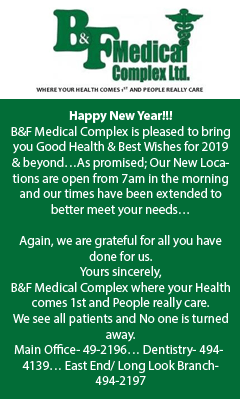 Disclaimer: All comments posted on Virgin Islands News Online (VINO) are the sole views and opinions of the commentators and or bloggers and do not in anyway represent the views and opinions of the Board of Directors, Management and Staff of Virgin Islands News Online and its parent company.