Also returning Jeffrey E. Epstein's $$: Senator Donna Frett-Gregory
VI CONSORTIUM

FREDERIKSTED, St Croix, USVI- [US] Virgin Islands (USVI) politicians have been either denying that they received funding from accused child molester Jeffery E. Epstein, or have been confirming donations and vowing to return the money.
Delegate to Congress Stacey E. Plaskett has returned what she received; so too has Senator Alicia V. Barnes.
On Monday, July 15, 2019 Senator Donna Frett-Gregory revealed that her campaign received $1,000 from Epstein-owned Southern Trust Company, Inc., an EDC firm.
"EDC companies go through a very rigorous vetting and investigative process before they are awarded benefits. So, I felt comfortable accepting a contribution from an EDC company because I knew that they had been thoroughly screened. I also knew that they are legally required to donate to the community," said the freshman senator. Beyond this contribution, the senator is in no way affiliated with Mr. Epstein, according to Mrs. Frett-Greogry's office.
She added, "It's not unusual for companies to donate to political campaigns here in the territory and in the future, campaign donations will be reviewed with even further scrutiny." The Senator added, "Rather than give the money back to the company, I have decided to give it to the people who needed it most—youth within our community.
"I in no way support the conduct of Mr Epstein and the recent allegations against him. And further, I will not knowingly affiliate with anyone who behaves in such an abhorrent manner."
Mr Epstein, 66, owns a mansion on an island in the US Virgin Islands that he also owns, called Little Saint James. Charges against the financier also allege that the USVI home was part of Mr Epstein's sex trafficking operation.
On Friday, July 12, 2019 Senator Stedmann Hodge, Jr said he has "never accepted any donations or contributions" from Mr Epstein.
'Widespread corruption'
On Thursday, July 11, 2019, Senator Oakland Benta, who appears not to have received donations from Mr Epstein, told right-leaning publication Breitbart News, "There is widespread corruption within the territory that needs to be addressed and looked at with fresh eyes."
Mr Benta said Mr Epstein ran a massive influence operation to get powerful politicians, nonprofit organisations, law enforcement, and government agencies charged with stopping such corruption and criminal activity from focusing on him.
"He [Mr Epstein] has people on his payroll," Mr Benta alleged, according to Breitbart. "He has campaign contributions. He has donated to a lot of agencies and nonprofits. Maybe part of the reason why they're not vocal is a lot of the nonprofit organizations have been recipients of contributions from Jeffrey Epstein and a lot of surrounding programs with children."
Federal agents searched Mr Epstein's Manhattan townhouse after his arrest and found hundreds of nude photographs of young women, some of whom appeared to be underage, officials said. Some of the photographs were discovered in a locked safe alongside compact discs with handwritten labels like "Girl pics nude."
In court, Mr Epstein's lawyers said the images seized were likely not of underage victims, WSJ said.
After his arrest, Mr Epstein refused to answer any of the government's questions about his income or assets, prosecutors said Monday; his lawyers said they needed time to pull that information together.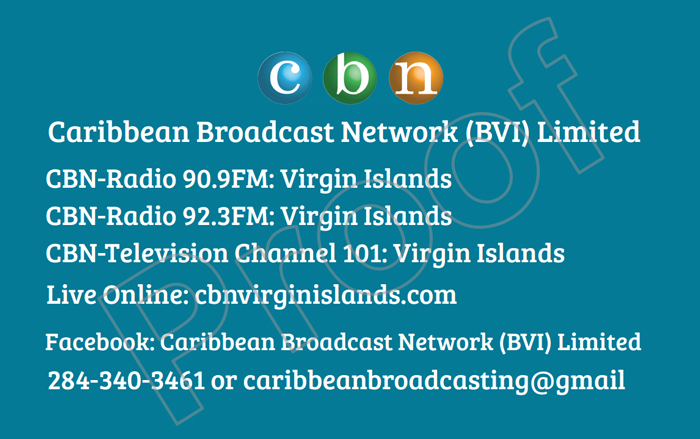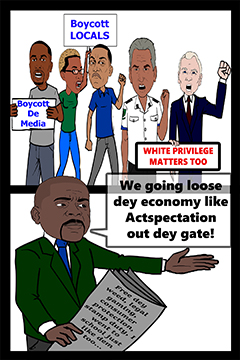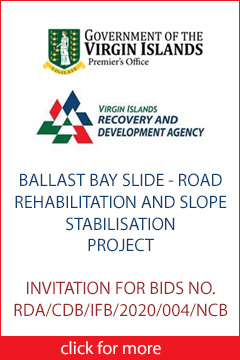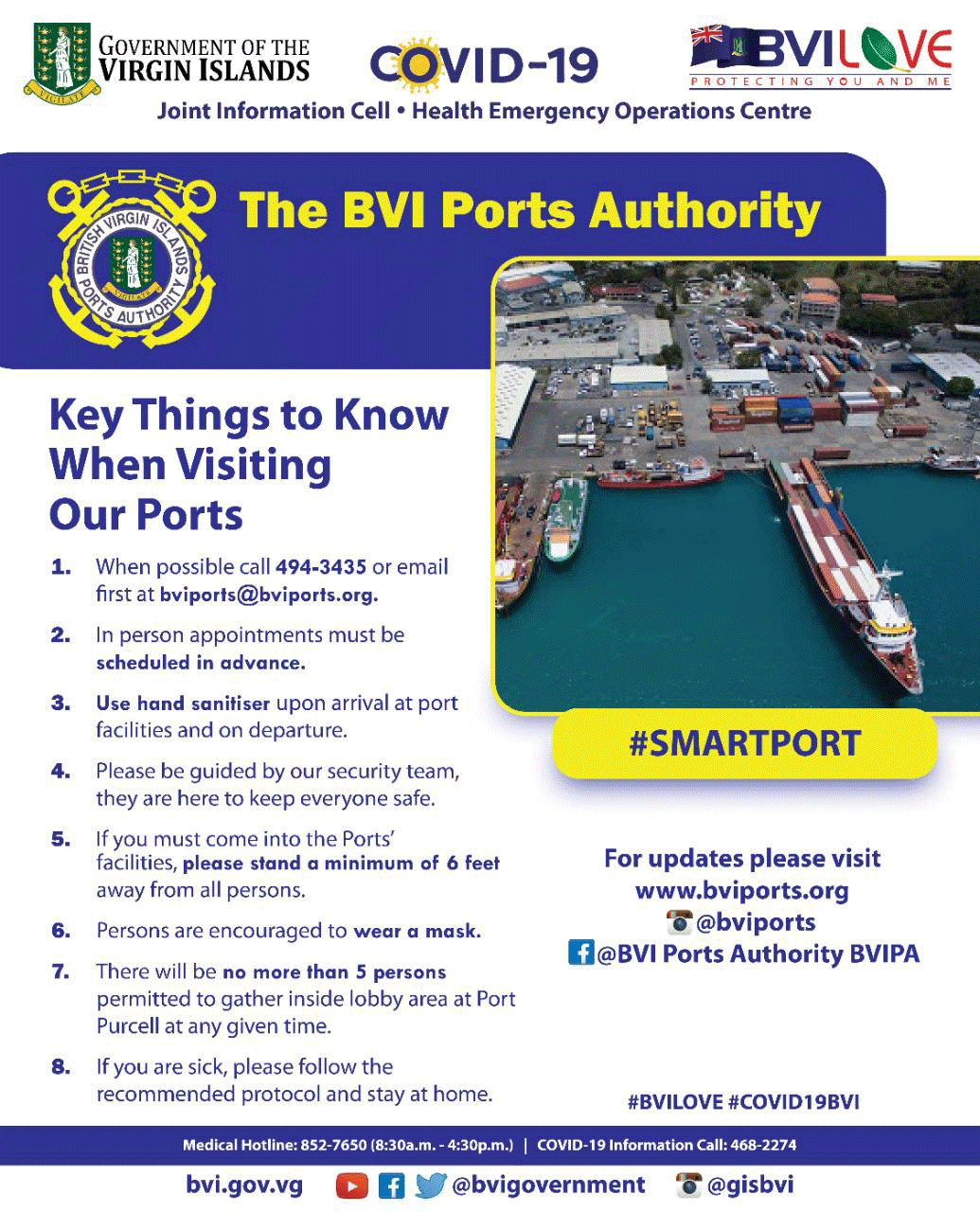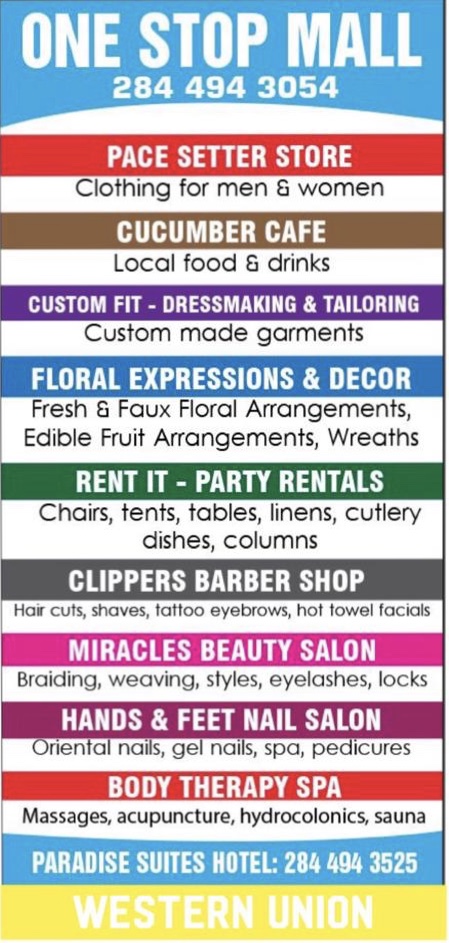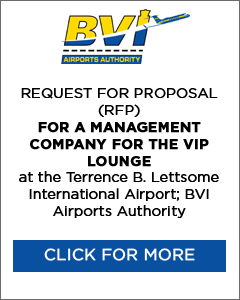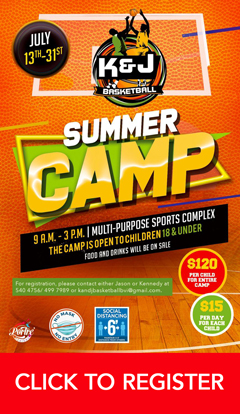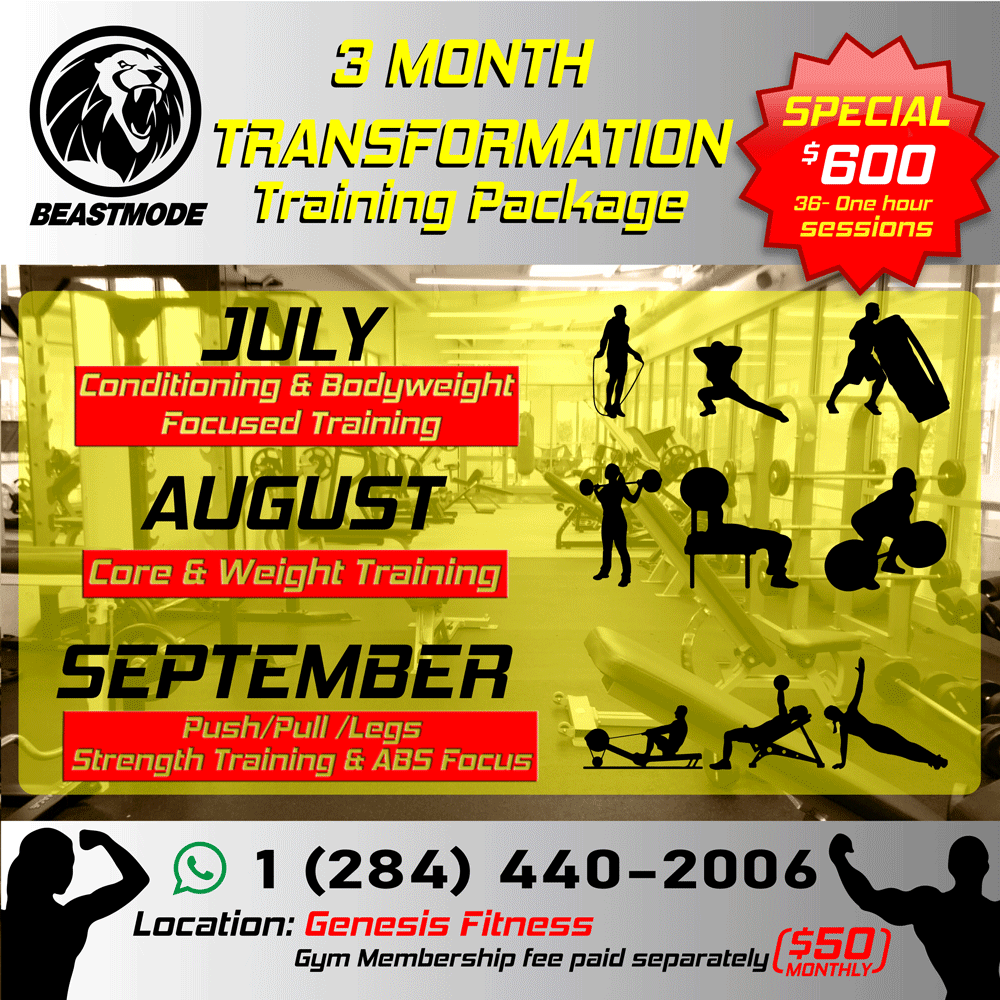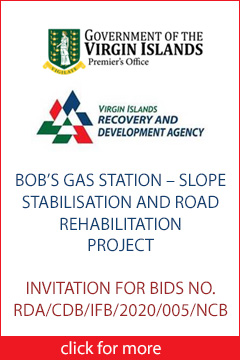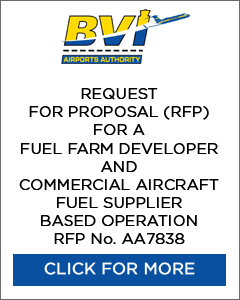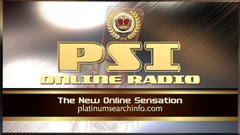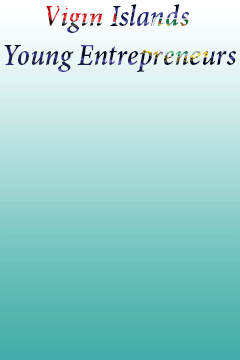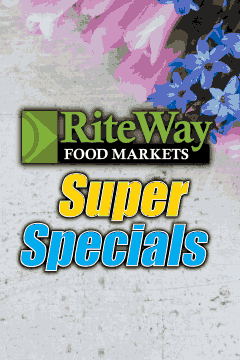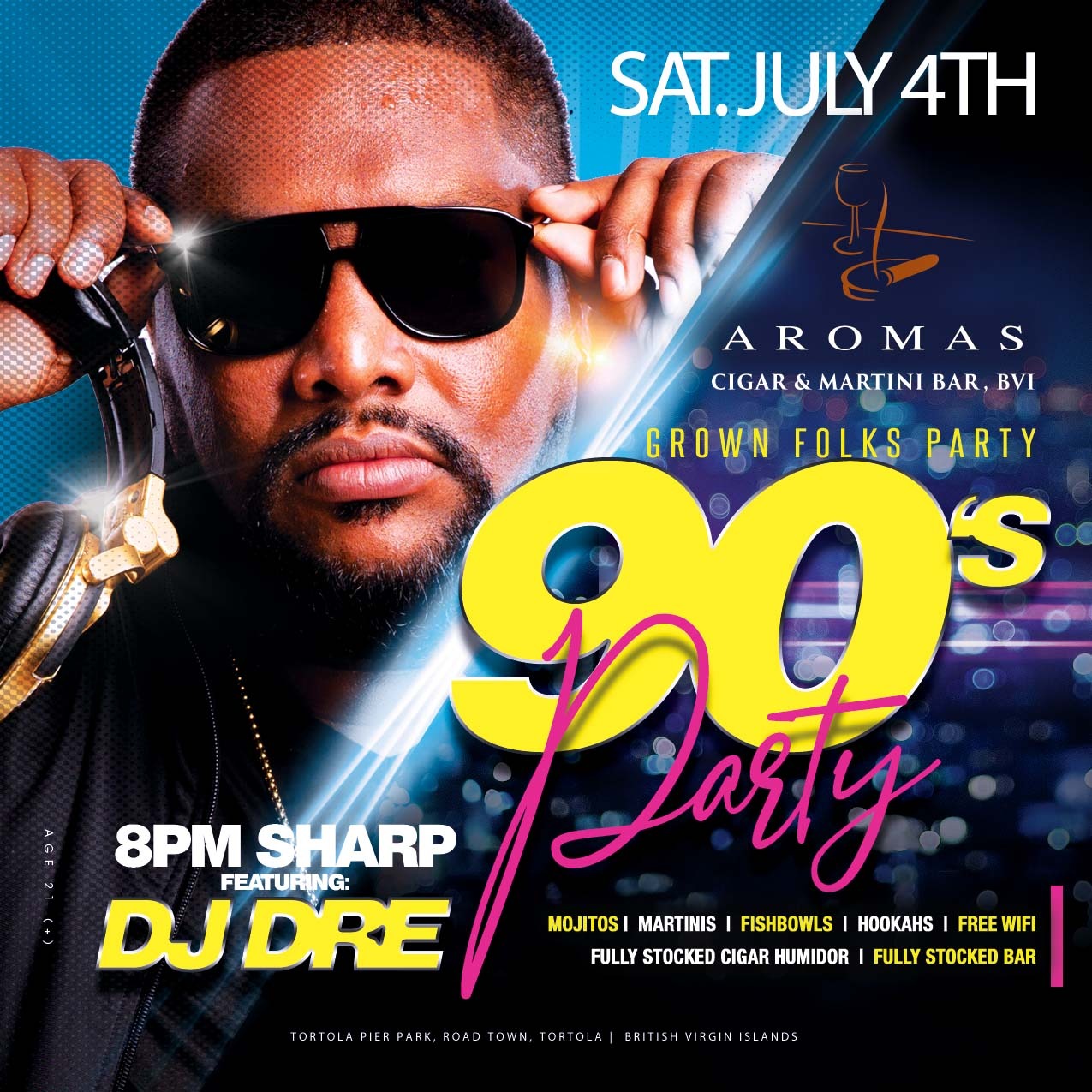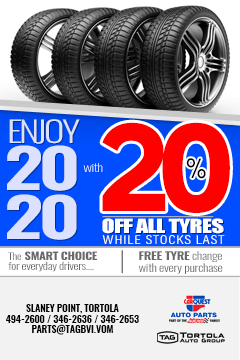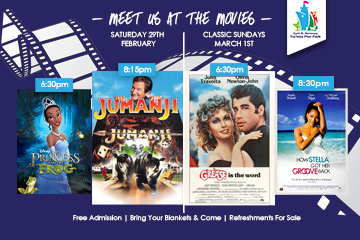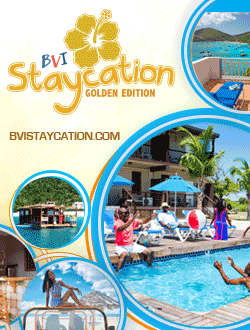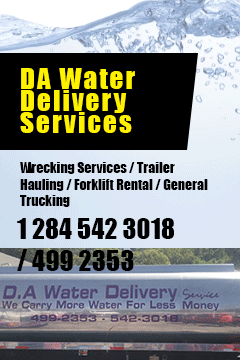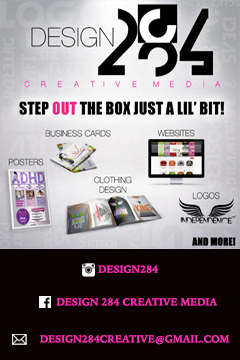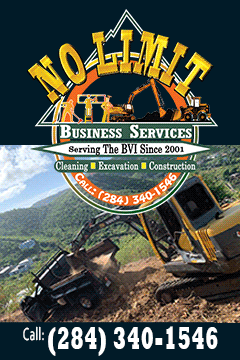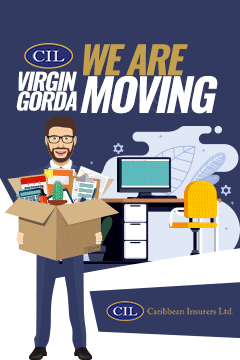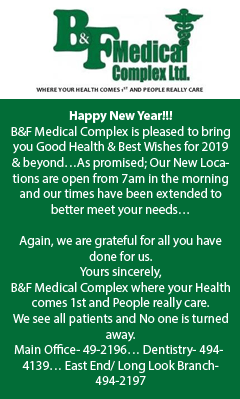 Disclaimer: All comments posted on Virgin Islands News Online (VINO) are the sole views and opinions of the commentators and or bloggers and do not in anyway represent the views and opinions of the Board of Directors, Management and Staff of Virgin Islands News Online and its parent company.