All the places in VI named after 'murderers & thieves'- Cromwell Smith
- Calls for renaming of locations bearing the name of pirates
BAUGHERS BAY, Tortola, VI – Outspoken and controversial talk show host, Mr Cromwell Smith aka 'Edju En Ka', who hosts the Umoja show on ZBVI 780 AM, has made calls for several prominent places in the Virgin Islands to be renamed, given that they were originally named after 'Pirates and thieves'.
Mr Smith, during the Thursday, January 9, 2020, edition of his show, was having an overall discussion on culture with guest Ken Boynes, when he touched on the topic, calling for something to be done about the historic names, pointing out that they do not project a good image to youths. 
"All the places that we have is named after these murderers and thieves," Smith told the listening audience. 
His comments came after his guest expressed displeasure over the names, "we talk about young people and what we expect from them… but look at our historical places in the BVI... Blackburn highway etc… these men were pirates, there's nothing good about a pirate," Mr Boynes uttered.
It should be noted that the highway is actually named Blackburn Highway.
The US National Park Service (NPS) says the history of the VI is deeply rooted in piracy and privateering and is just one of many significant chapters in the story of the Caribbean; however, Mr Smith said it is a negative influence.
'Names telling youths its ok to be thugs' - Smith
Mr Smith further noted that authorities need to change all the names and pointed out that such names are only telling the youths that it is ok to be a pirate and a thug.
"You might get a harbour named after you, [or] a whole sea,' Boynes uttered.
One such pirate that traversed the area was Sir Francis Drake who passed through the islands in 1595 in yet another raid on the hated Spaniard.
He mustered a fleet of some 24 ships in Virgin Gorda's North Sound in a location now called Drake's Anchorage and sailed down the channel between Tortola and the southern cays that now bears his name.
Norman Island, home of Pirates Bight Bar is most famous for being the inspiration for Robert Louis Stevenson's novel, Treasure Island. Named after a pirate, Norman Island also has a rich documented history of acting as a hiding spot for Pirate booty.
Pirate Flag culture 
Continuing on the conversation on air, it was also highlighted on Umoja that there is still a culture of flying pirate flags on buses and cars in the VI, "In America, it is illegal to fly a Nazi flag," Mr Boynes said. 
Smith added, "I don't know whether its legal or not, but those things that [are] not uplifting in their community they don't permit, so why should we permit it here?" Cromwell questioned. 
Both Mr Smith and his guest called for a starting point in history to preserve cultural values in the Virgin Islands, rather than documenting bad remnants of the past.
According to NPS, the known list of pirates that were operating in the islands is long. A few notable ones include Captain Kidd, Jean Hamlin, Stede Bonnet, Tempest Rogers, Bartholomew Sharp, and Black Sam Bellamy.
Specifically in the Virgin Islands, places like Jost van Dyke and Thatch, are just a few other locations in the territory that is named after well-known pirates.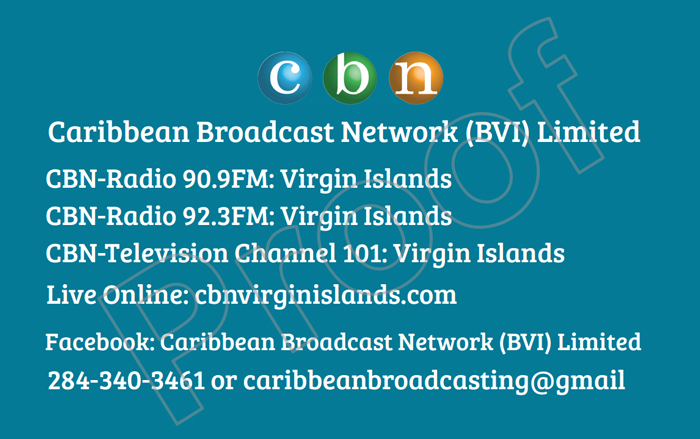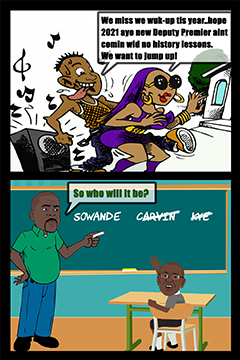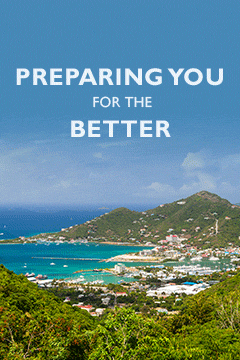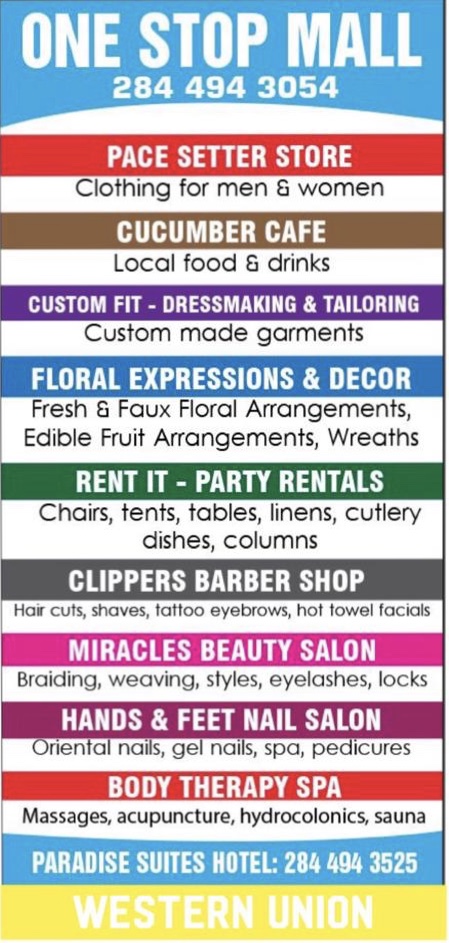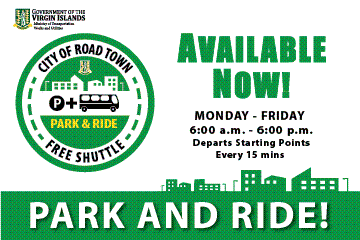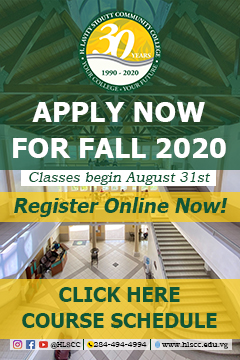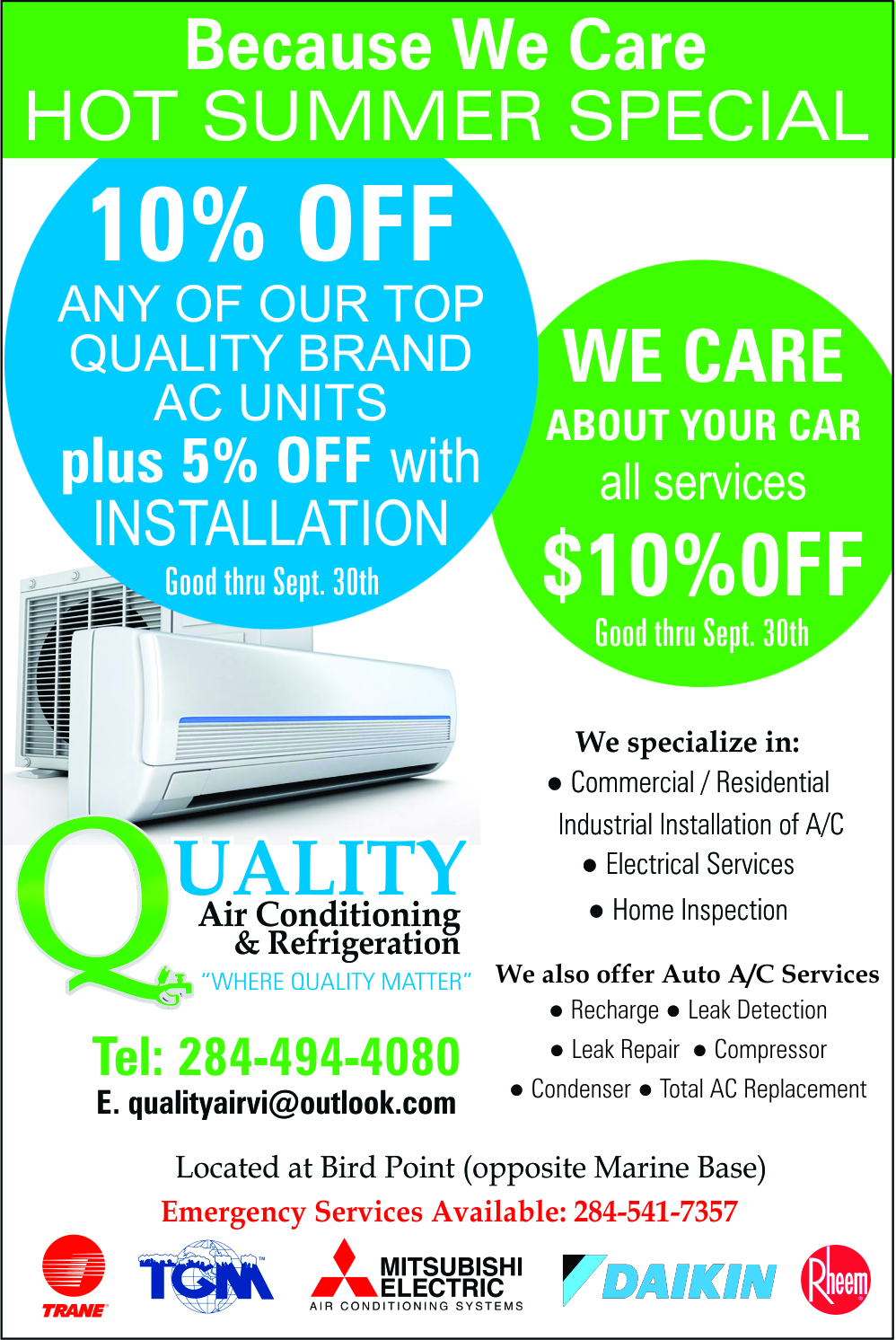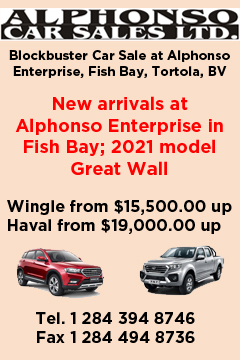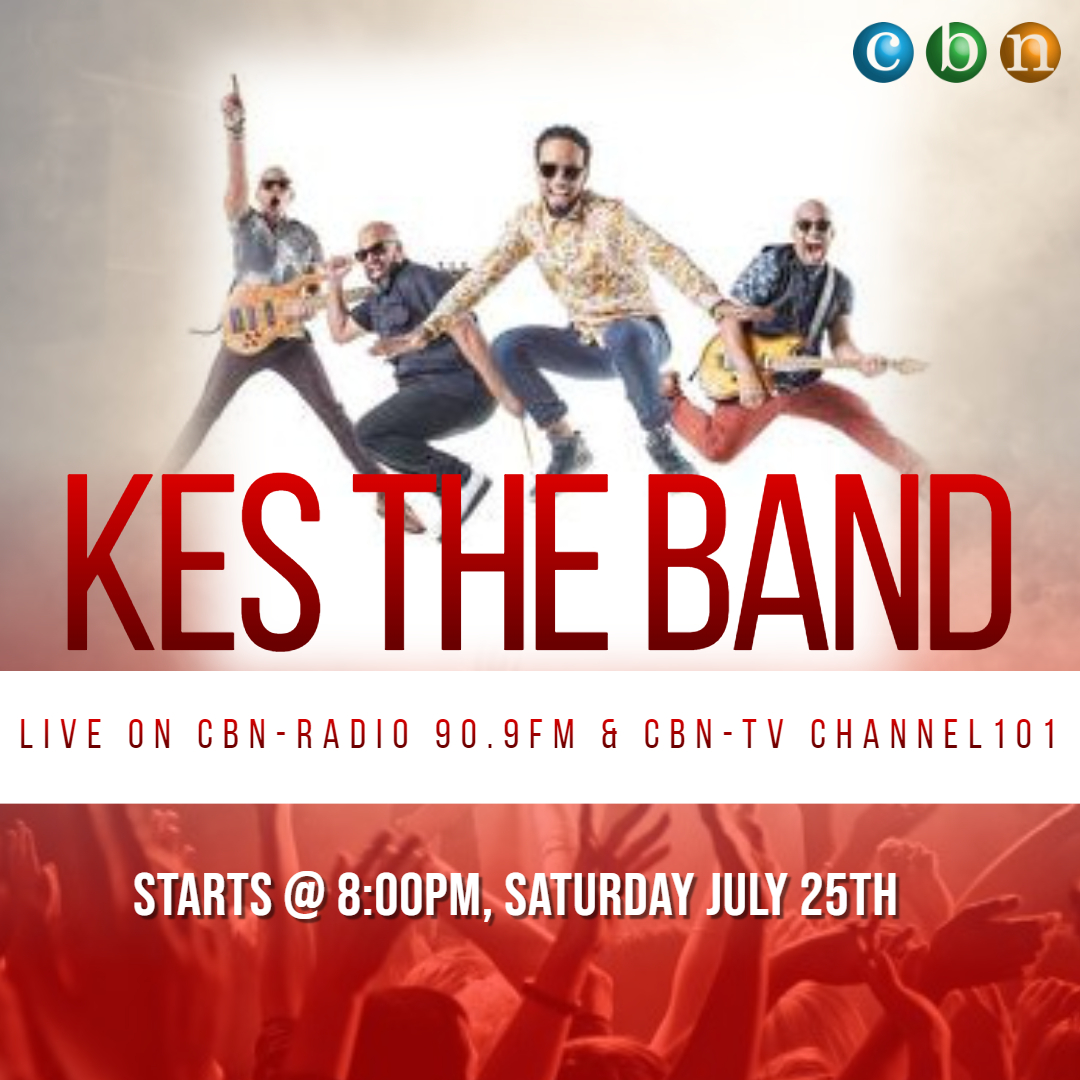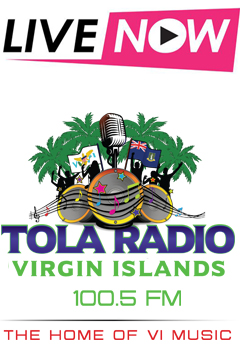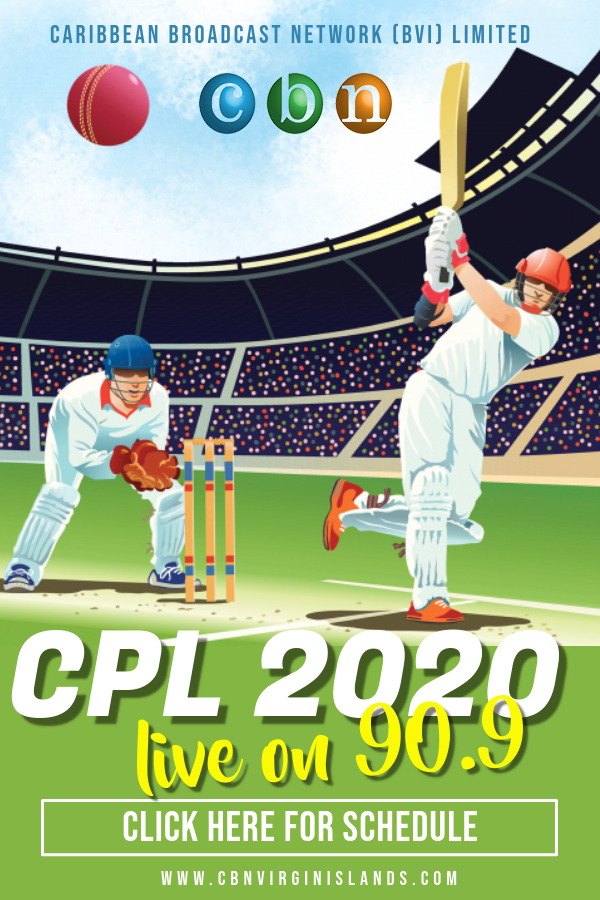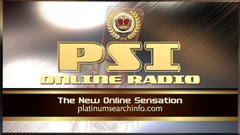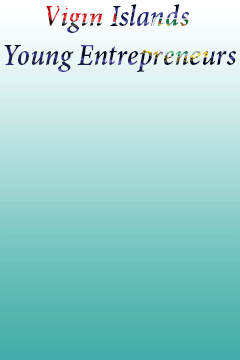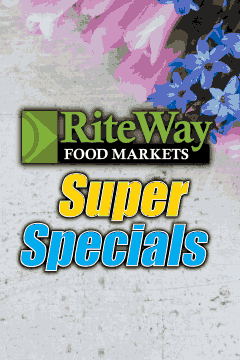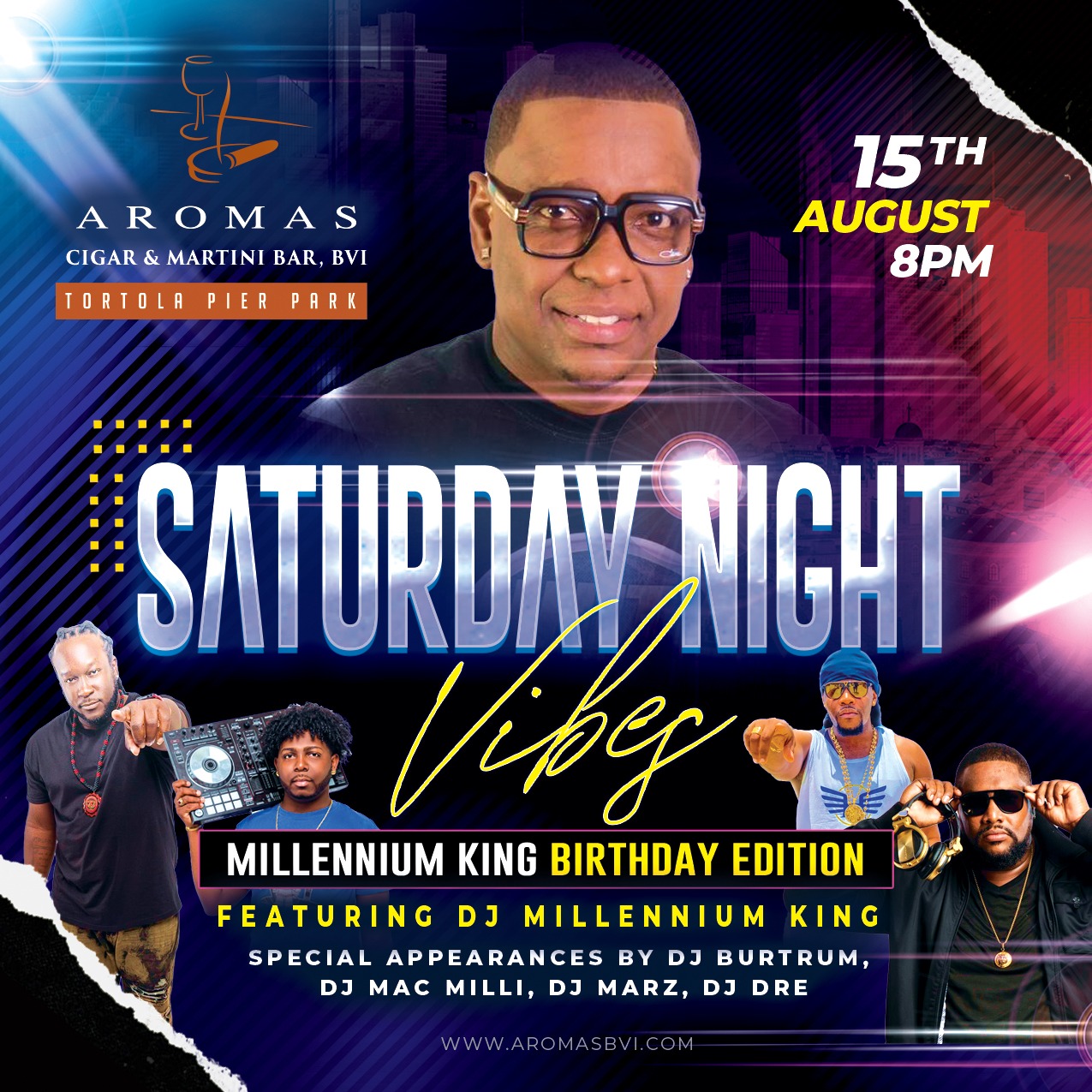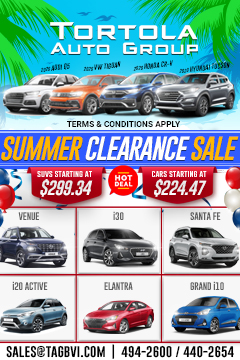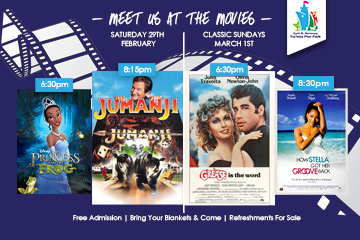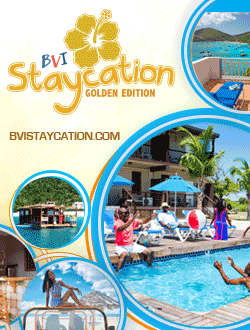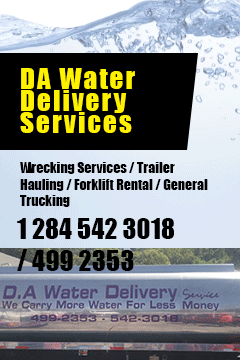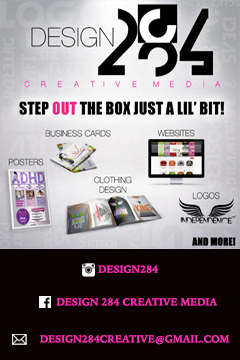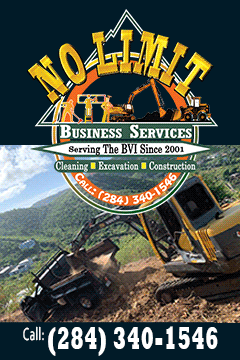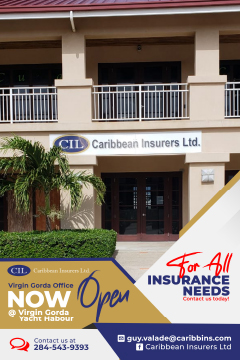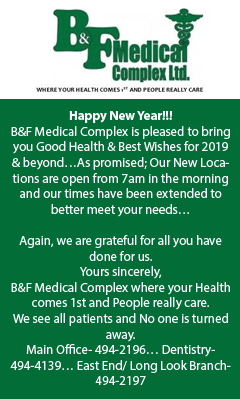 Disclaimer: All comments posted on Virgin Islands News Online (VINO) are the sole views and opinions of the commentators and or bloggers and do not in anyway represent the views and opinions of the Board of Directors, Management and Staff of Virgin Islands News Online and its parent company.