All square in the East; Gunners up one in the West
- In Hon Julian Fraser Save the Seed League Playoffs
DUFFS BOTTOM, Tortola, VI – Splash Brothers bounced back against Next and West Gunners blew away Warrias when the Hon Julian Fraser Save the Seed Basketball Eastern and Western Conference Finals continued at the Save the Seed Energy Centre on Sunday October 23, 2016.
Next raced into an early double digit lead in game two of the Eastern Conference final against the shorthanded Splash Brothers, who only had five men for most of the first quarter and faced a 25-12 score line at the start of the second period.
The Brothers slowly began to exert some pressure on Next, who held a 1-0 lead in the series, first through the sharp shooting of Steve E. Parillon and then the direct powerful running of Abrey Daniel, with the pair scoring through a combination of long range baskets, "and ones", visits to the free throw line and field goals to reduce the deficit to just 7 points.
Michael Benjamin then got in on the act, scoring from the field and also the charity stripe to make the score 35-30 in favour of next with 4:38 left until half time. Parillon and Daniel combined again to make it a three-point game.
Back to back "3's" from Daniel and Benjamin gave the Brothers their first lead of the game, but by the buzzer Next had regained a slim advantage at 42-40 thanks to scores from Jamoi Dore and Clint Weston.
The 3rd quarter began as an exchange of scores from both teams before Killven M. Samuel re-entered the game for Next and went on a nine-point scoring spree. Shamoi A. Dagou then also re-entered the game and inspired his team to reduce the deficit to just three in short time. However, Eustace 'Boss' Freeman and successive scores from down town by Devante Brewley restored order for Next, 66-56.
Parillon and Dagou hit back again, but Brewley scored another "3" and Samuel added two free throws to end the quarter with 16 points and give Next a 73-64 lead.
Splash Brothers snatch victory from jaws of defeat
Facing elimination and with just ten minutes to save their season, Splash Brothers got scores from Parillon and Ashfield Frett to reduce the gap, but Next still held onto the lead with Freeman scoring on a put back from Samuels shot.
And then the wheels came off the Next bus.
Both teams were looking tired and it was difficult for the casual observer to know why everyone seemed to be arguing with each other and about what, but right after a successful free throw by Next, the Next bench conceded a Technical, saw Coach Roy L. Garraway tossed from the game and even worse saw Dagou make it just a two-point game with the resultant free throws.
By the time the melee had finally died away, with the intervention of Hon Fraser, Parillon had put the Brothers up, 81-82, Samuel and Enrico Harrigan scored for Next, but a "3" from Dagou levelled the game at 85's with just over two minutes to go.
Weston went one from two at the free throw line for Next, Benjamin splashed a "3", to make it 86-88, Next gave the ball away on a back-court infringement and with 30 seconds to go, Dagou went two for two to make it 86-90, Dagou was fouled again, 86-92 and the game was all over, with the series tied at 1-1.
Daniel finished with 28 points and 14 rebounds, Parillon 22 points, Dagou 14 with 9 rebounds, Frett 13 points and Benjamin 10.
For Next, Samuel scored 23 points with 10 rebounds, Harrigan 12 with 10 rebounds, Weston also 10 with 12, Freeman 12 with 8 rebounds, Brewley 11 points and Dore 10.
West Gunners draw first blood against Warrias
In the Western Conference final, the defending Champions West Gunners won game one of the best of three series with the Warrias, who had to the surprise of many, beaten Momentum, by a huge margin, 100-72.
The Victors, Ray and Rowan, led West with 17 points each, Romain Minott scored 16, Douron Phillips 15 and Bjorn Caleb 10 with 9 rebounds.
For the Warrias, Juan R. Hatchett finished with 29 points with 9 rebounds, Jaimez A.J. Stoutt 12 points, whilst Delbert Samuel scored 9 points and 10 rebounds.
Playoffs action continues on Wednesday:
Wednesday, October 26, 2016
7:00 PM  West Gunners vs Warrias  (2 out of 3, round 2 Western Division)
9:00 PM  Splash Brothers  vs Next (3 out of 3 Eastern Division)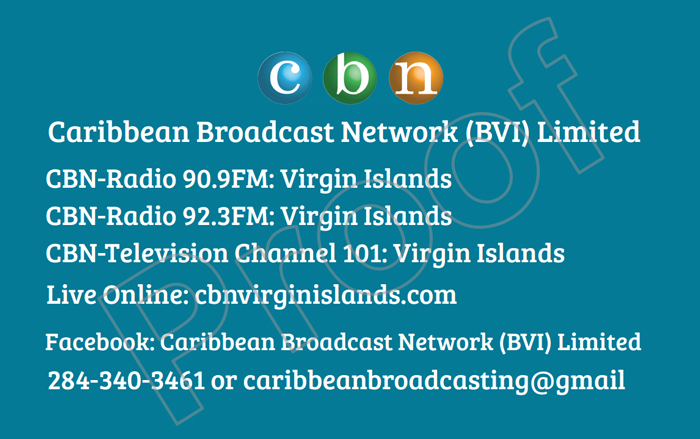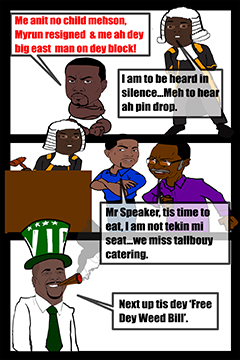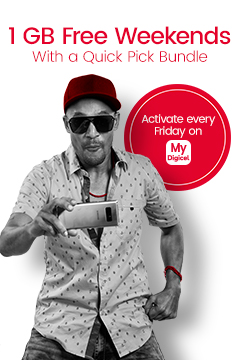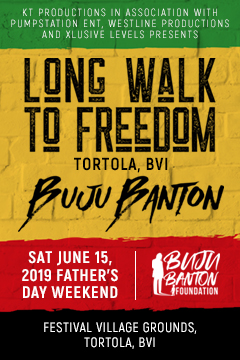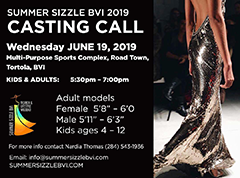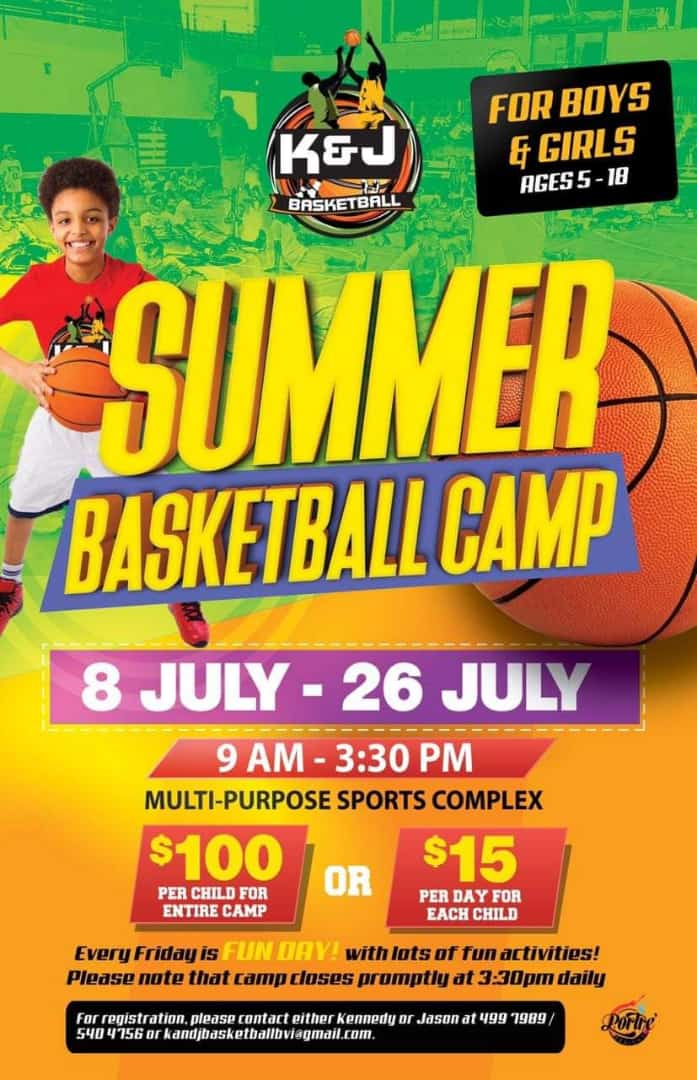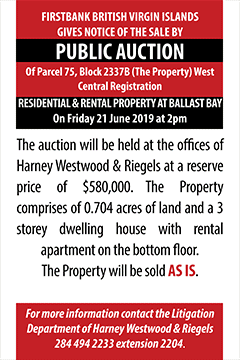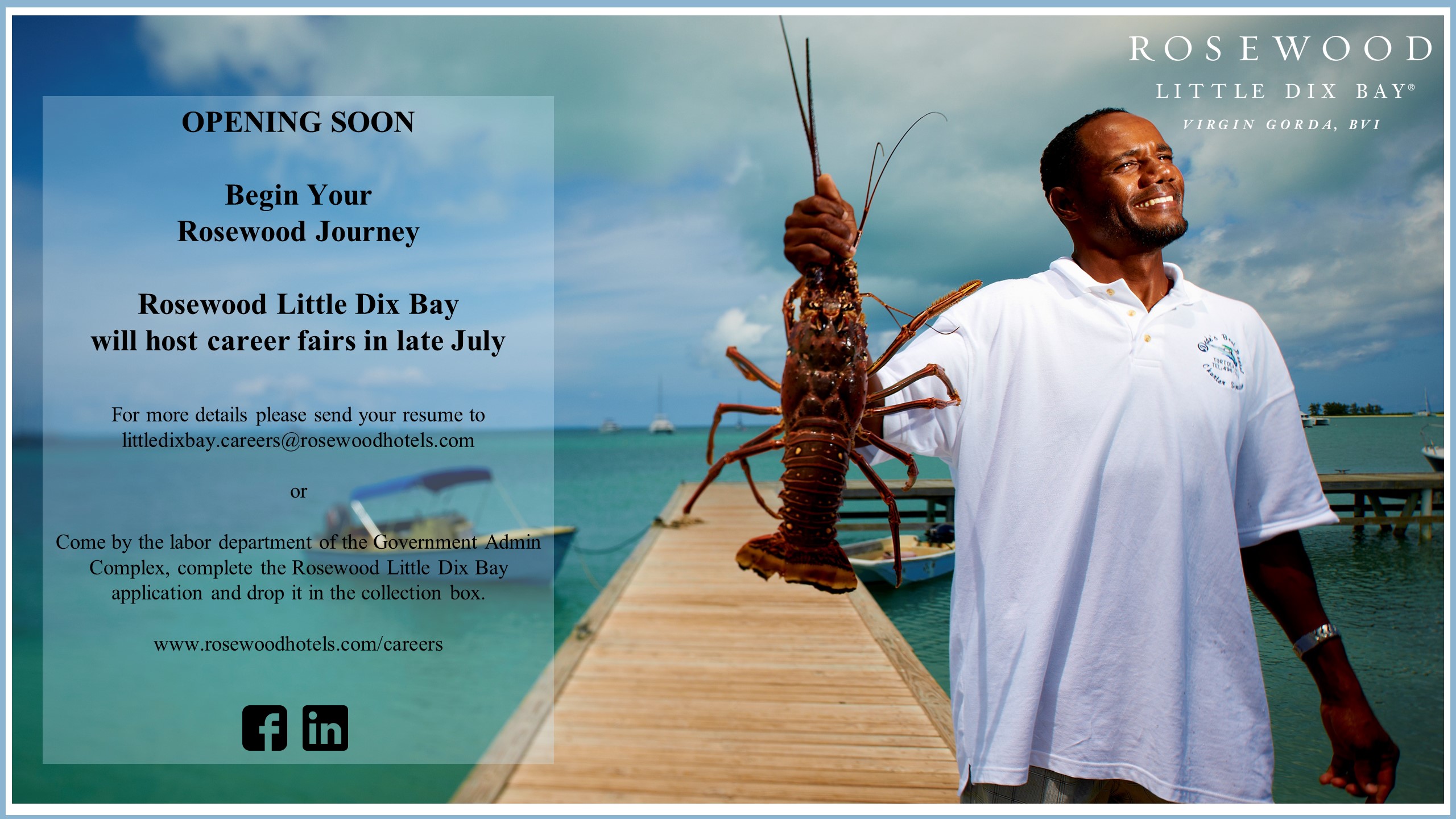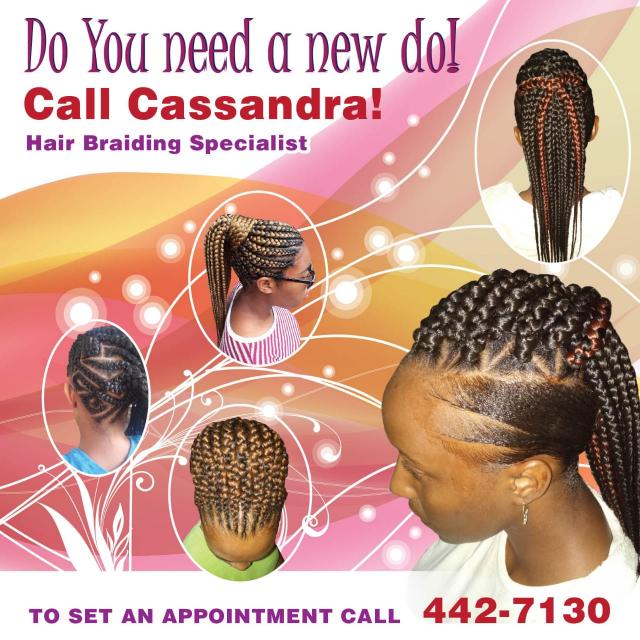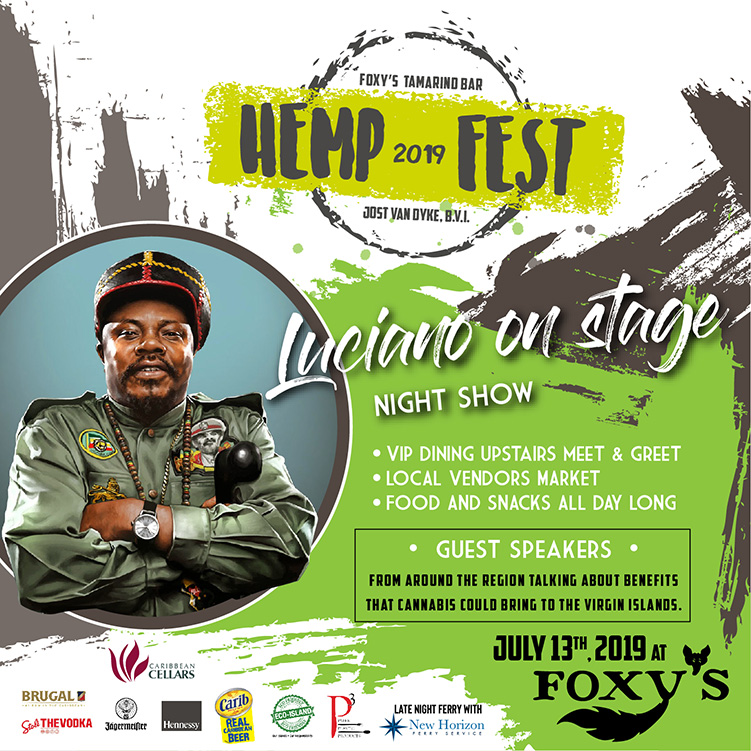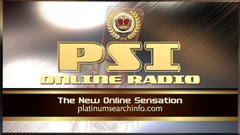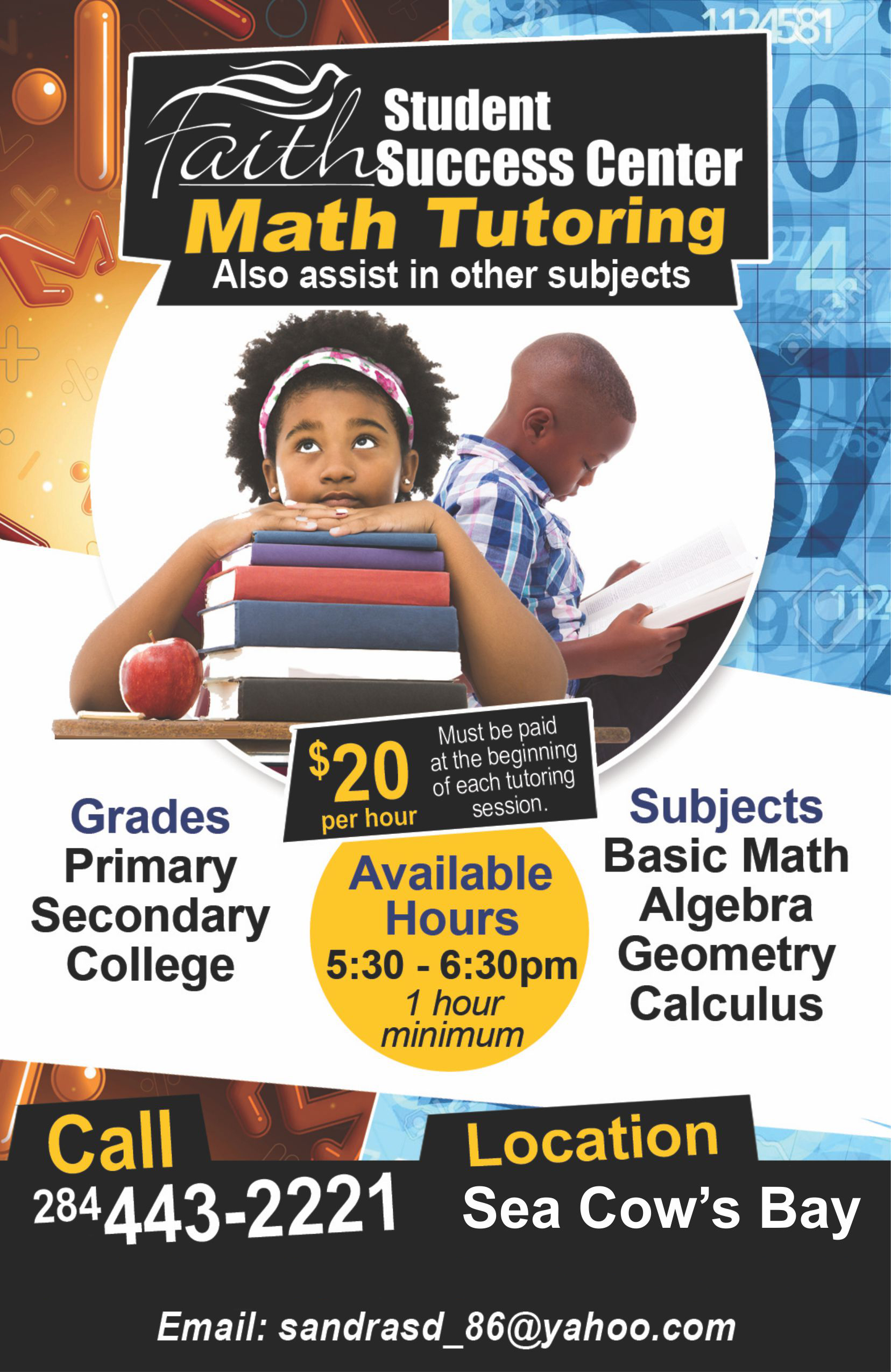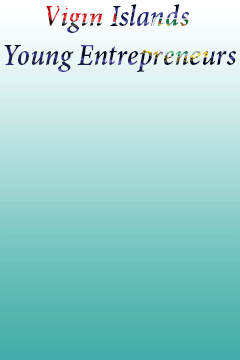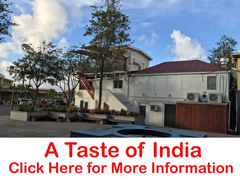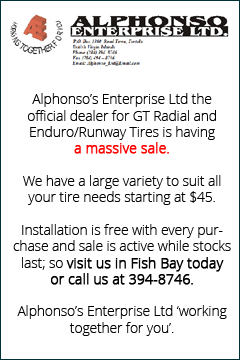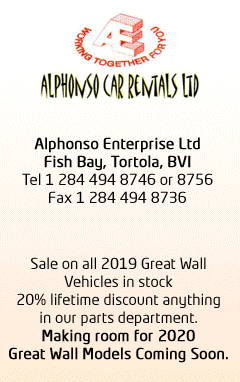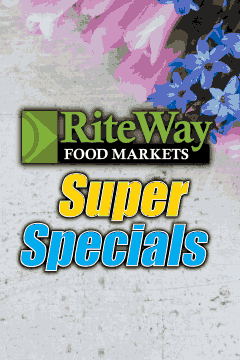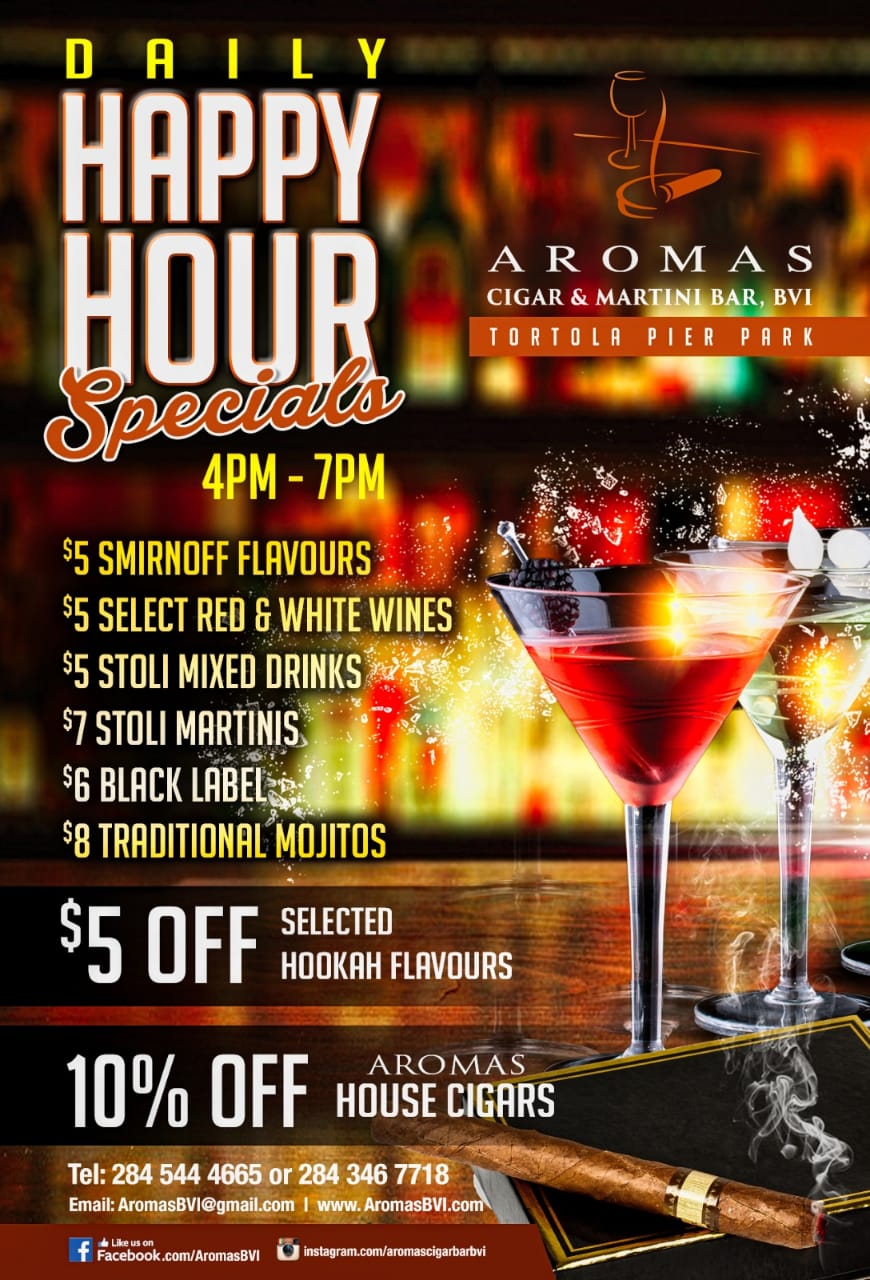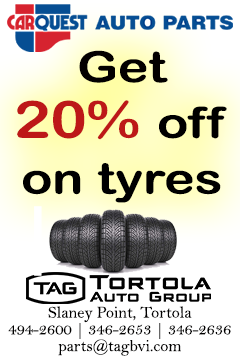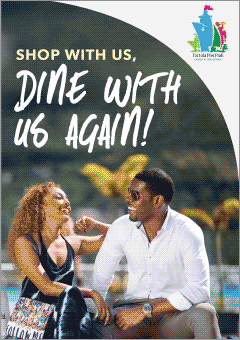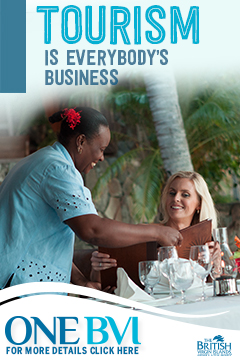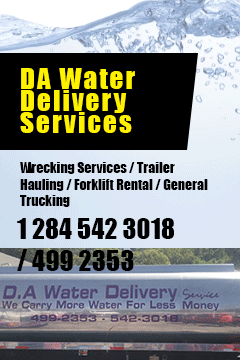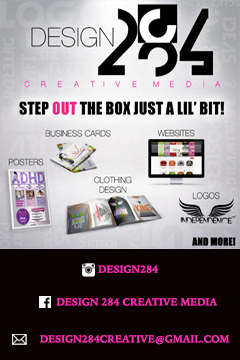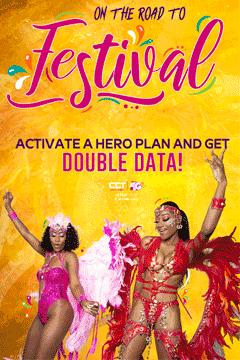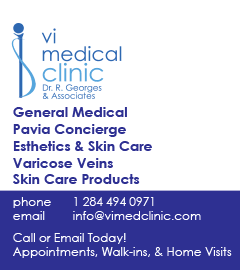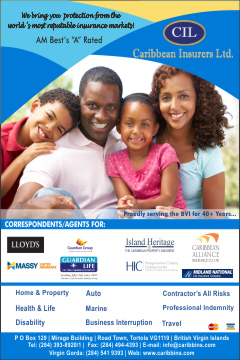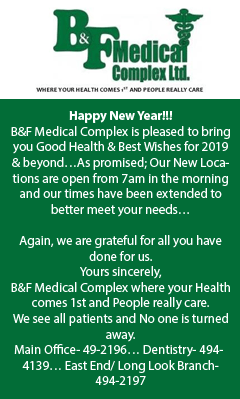 Disclaimer: All comments posted on Virgin Islands News Online (VINO) are the sole views and opinions of the commentators and or bloggers and do not in anyway represent the views and opinions of the Board of Directors, Management and Staff of Virgin Islands News Online and its parent company.