'Ain't anybody who try to get you out of doo-doo is your friend'- Hon Fahie
- says UK is setting up the VI to borrow money out of range although it is a violation of the protocols signed between them & the UK
ROAD TOWN, Tortola, VI – As the members of House of Assembly (HoA) continued to debate the Bill entitled 'Virgin Islands Recovery and Development Agency Act 2018', Opposition Leader Honourable Andrew A. Fahie (R1) stated that the United Kingdom is setting up the Virgin Islands (VI) to borrow money despite it being a violation of the Protocols for Effective Financial Management (PEFM) signed between the VI and the United Kingdom (UK).
During the continuation of the Third Sitting of the Third Session of the Third House of Assembly (HoA) on Friday, March 26, 2018, Hon Fahie told the House that the VI is not permitted to borrow more than 80 percent of its recurring revenue which he stated is about $250 million.
The UK is guaranteeing the VI a sum of $400 million even though they have not relaxed or amended the Protocols for Effective Financial Management.
He said when he looks at the protocols the UK is offering nothing to the VI but a longer leash or a noose depending on one's perspective. "We already have financial protocols in place whereby the UK regulates and approves BVI public debt. Therefore, BVI debt is already guaranteed implicitly as a UK dependent territory and explicitly approved by the financial protocol. We also already have the capacity to borrow up to 80 percent of our recurrent revenue which is about $250 million. So quite frankly borrowing any more than that is completely irresponsible and will unduly burden future generations."
"This is a backdoor move" by the UK
Meanwhile, the Opposition Leader pointed out that the protocols cannot be overlooked because government will be in violation of the agreement signed in 2012 with the UK.
"This cannot get in isolation on the protocols. They call for us to get loans that is going to put us out of our range which means that if the protocols are not relaxed and if the UK don't say that while we are getting these loans we are going to relax that section of the protocols, then they are allowing us to get loans without relaxing the protocols but they will still be enforced and they will hold us responsible for what's in the protocols which going to carry the agency past five years up to 30 to 40 years. This is s backdoor move," Hon Fahie explained.
He continued, "You want to help but you cannot help if you don't have everything on the table and we cannot help if that section of the protocols is not relaxed because then they would have helped us to be in violation of the protocols and because it's still enforced they will hold us for violating the protocols and government after government will be held hostage and we can't do a next thing."
"I want to say yes but protocols must be amended"
Hon Fahie then told the House that he wants nothing more than to say yes but he cannot until he is sure that the protocol is amended so they would not be in violation.
"I want to say yes. I don't want anybody leaving from here thinking I want to say anything else other than yes but I can't say yes unless I have all the documentation on the table. I want to know the 80 percent limit in the protocols on borrowing levels must be amended for when we add $400 million to the existing outstanding loans the BVI will be subject to penalties from hence, which could be direct rule. Those have to be amended," the First District Representative emphasized.
He continued, "You know why I'm not letting the British off the hook? They set us up to fight with each other. You have to be careful what kind of help you get. Ain't everybody who doo-doo on you is your enemy and it ain't everybody that try to get you out of doo, doo is your friend."
The Bill is currently being reviewed in Committe Stage.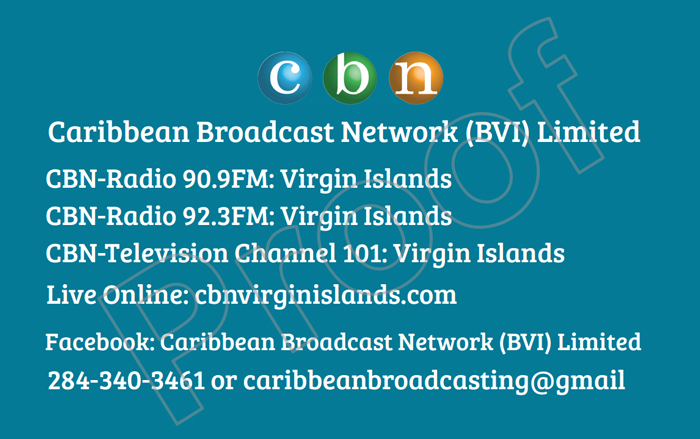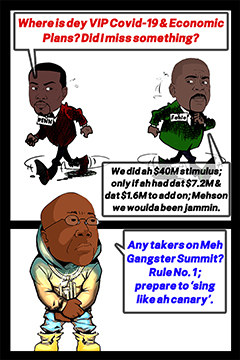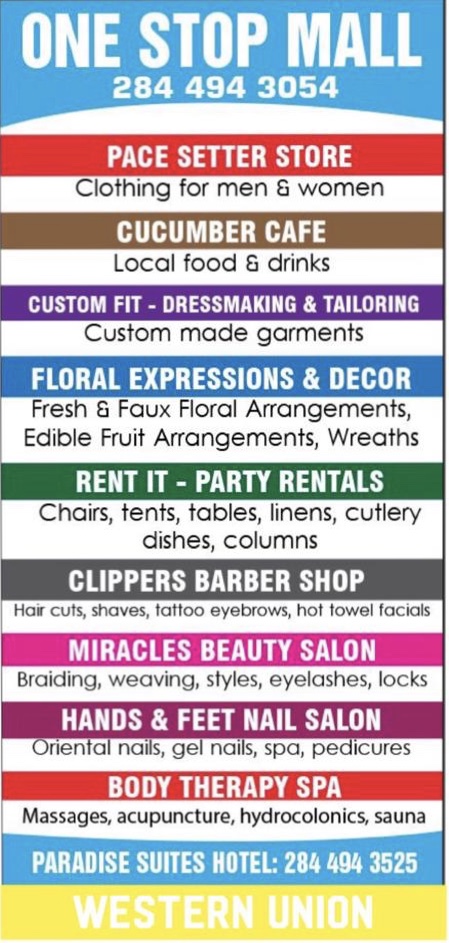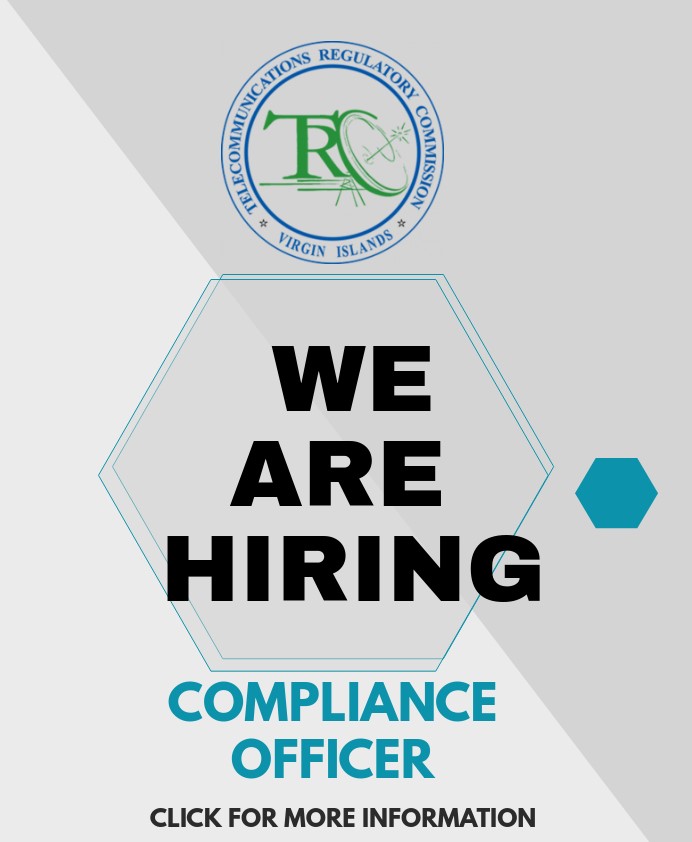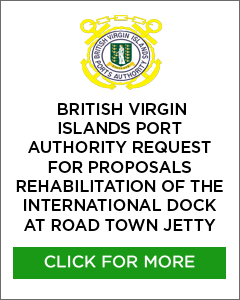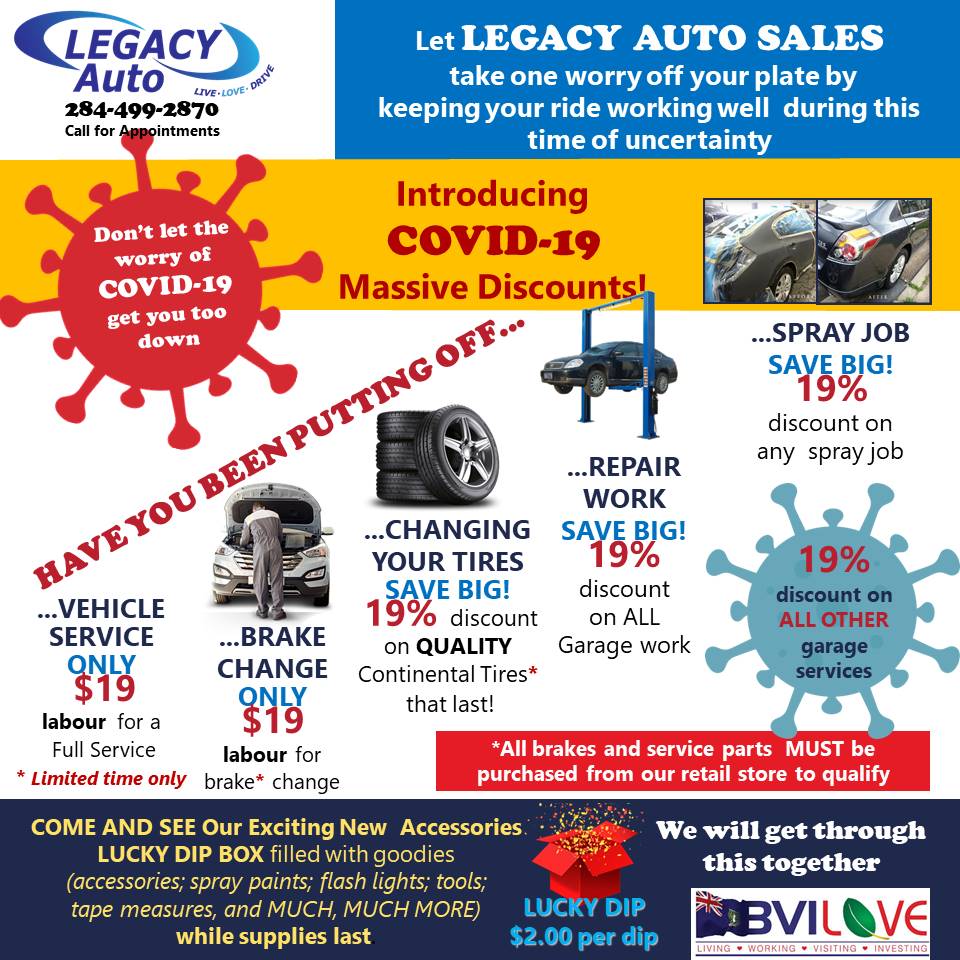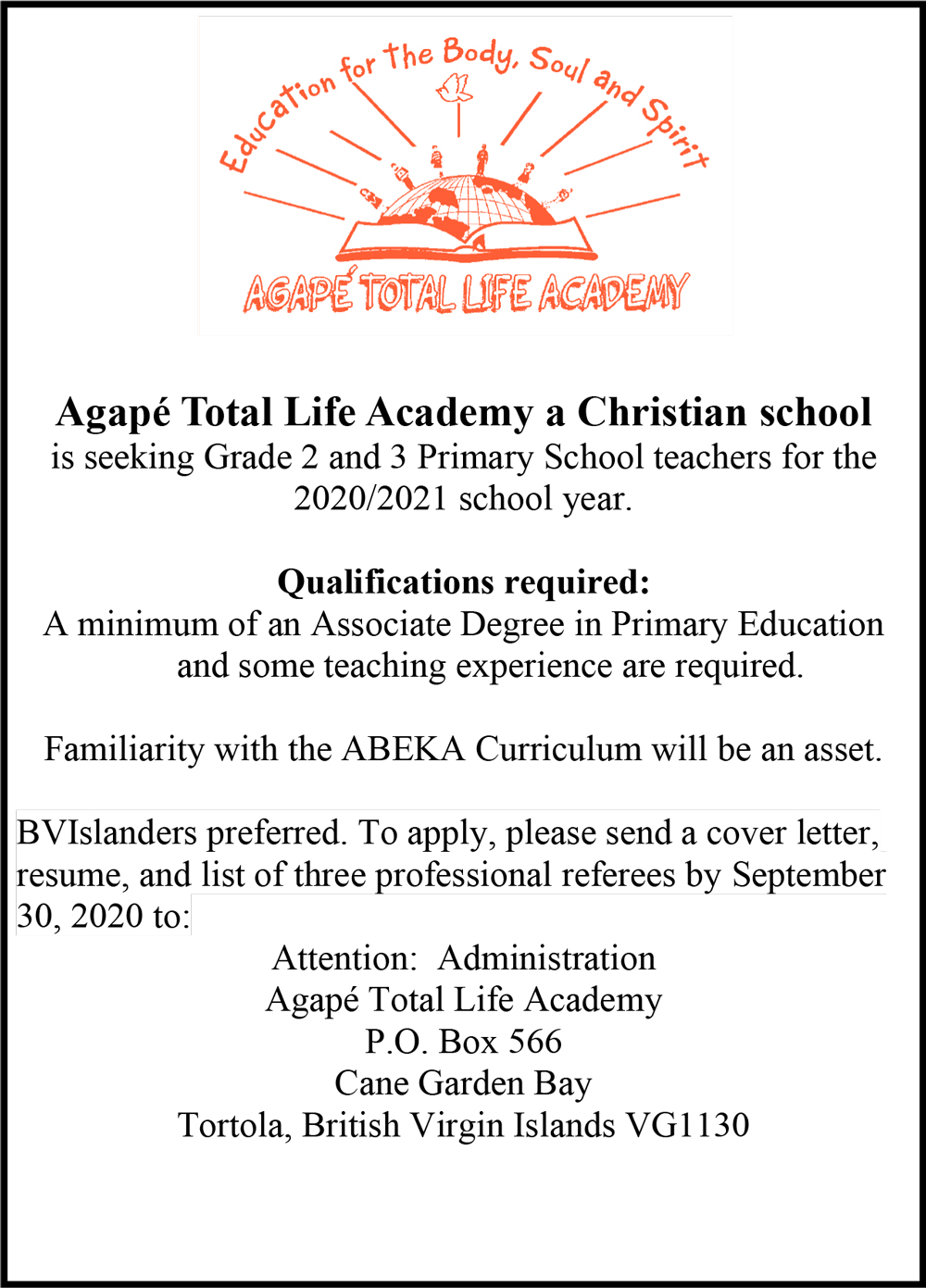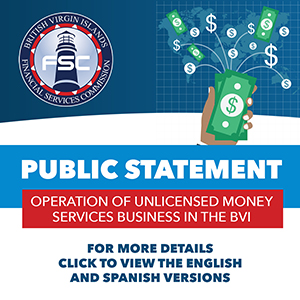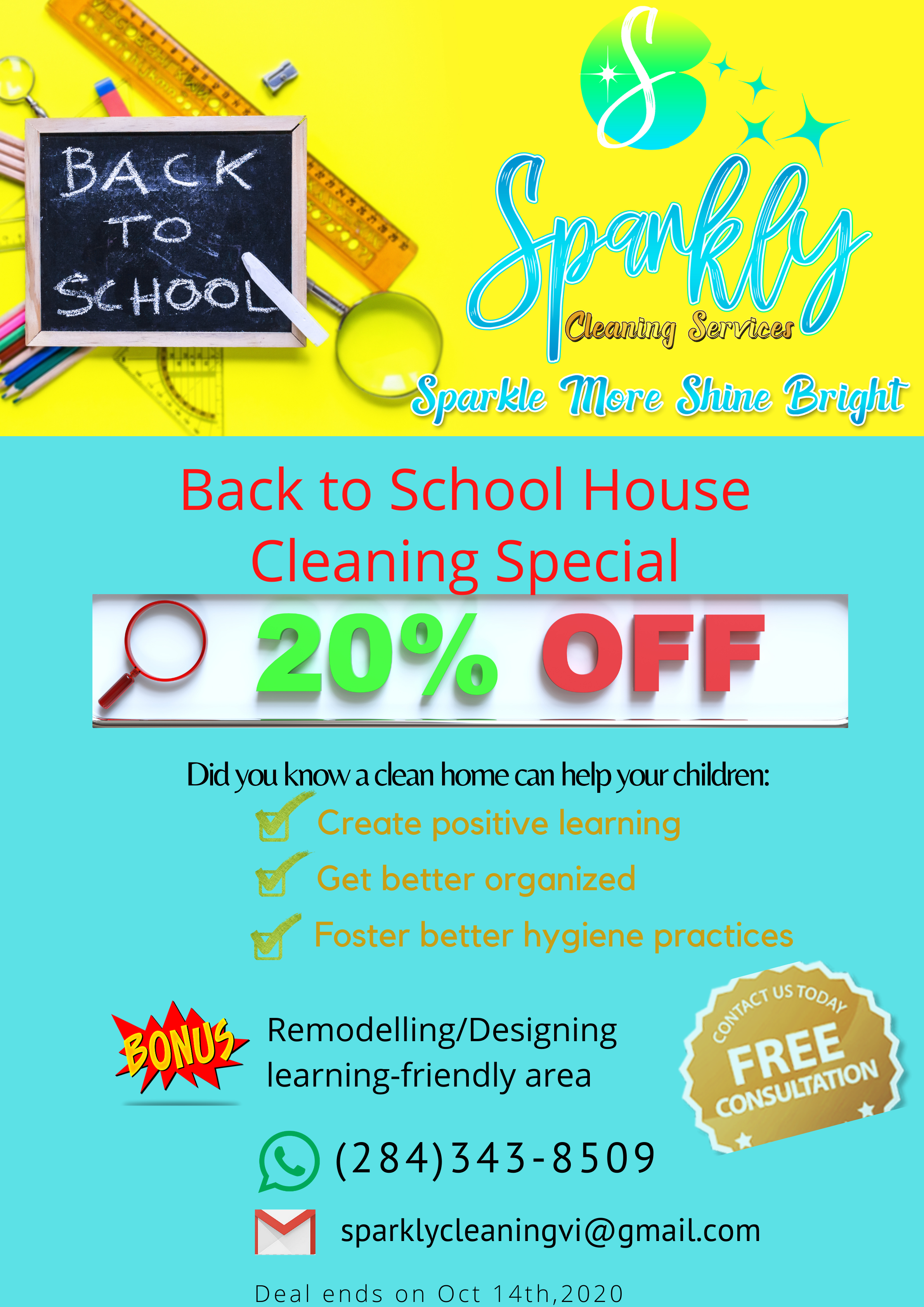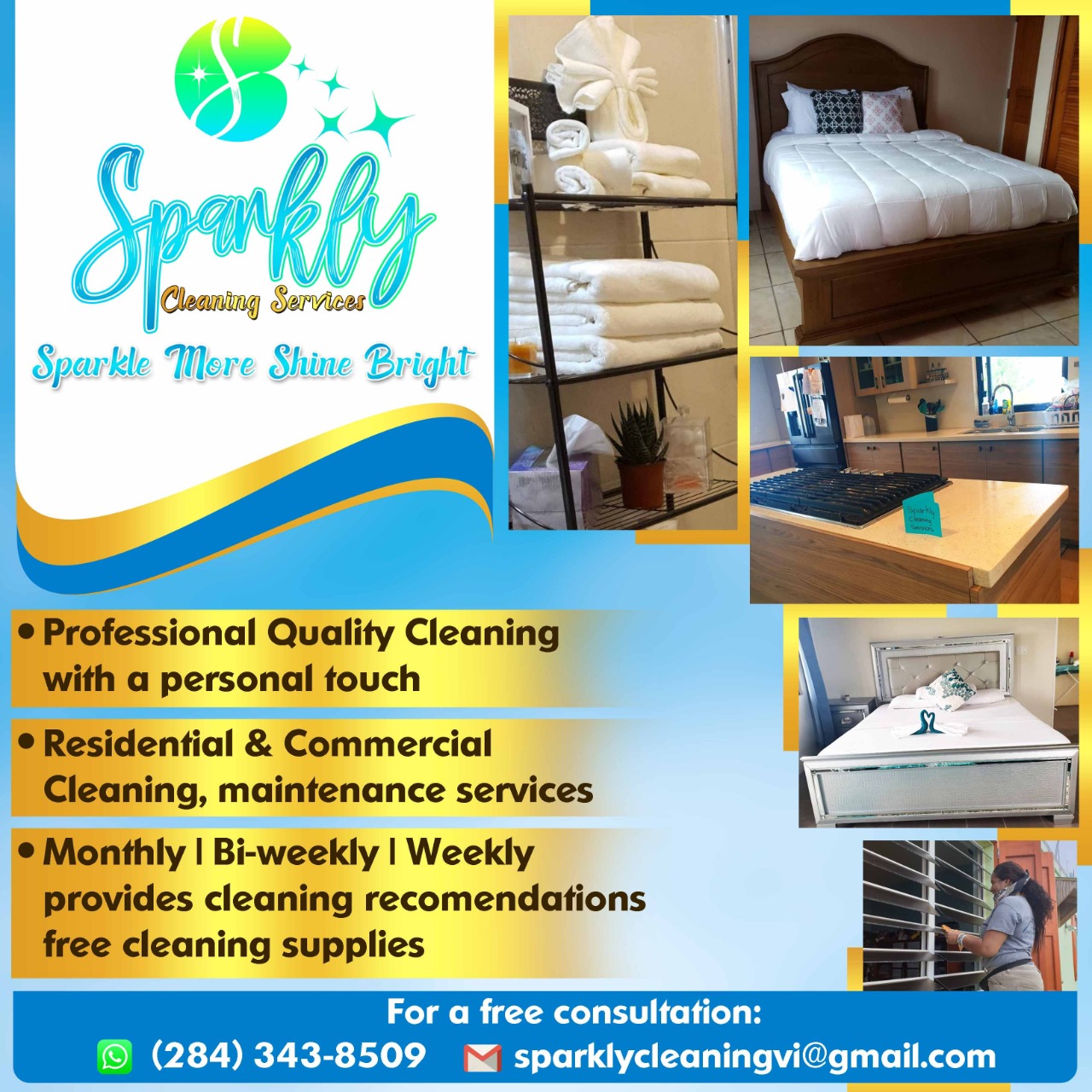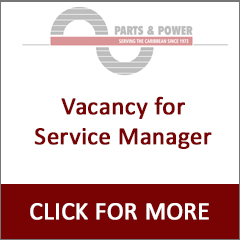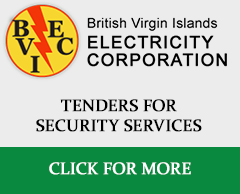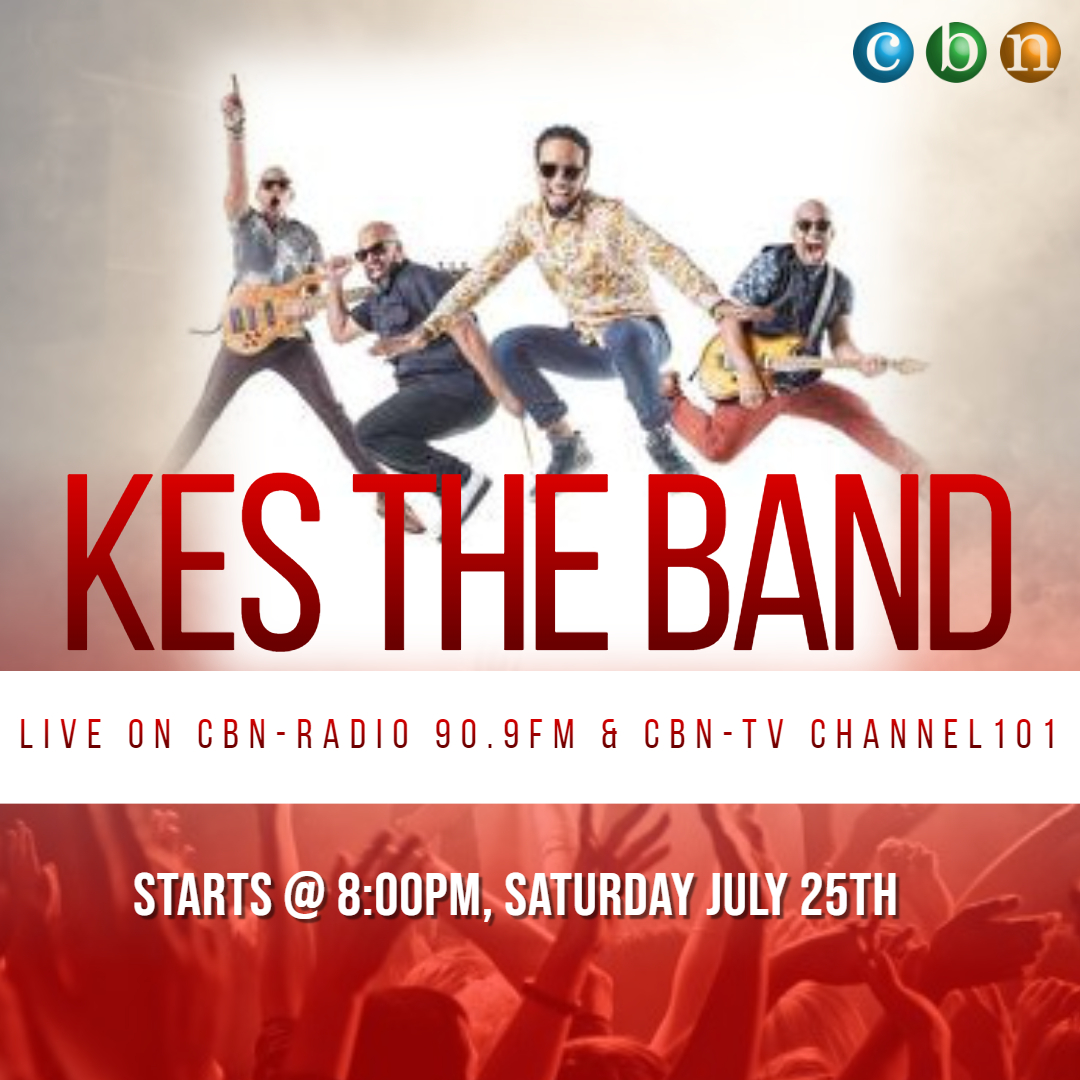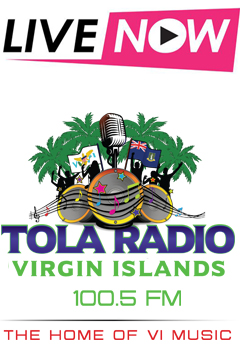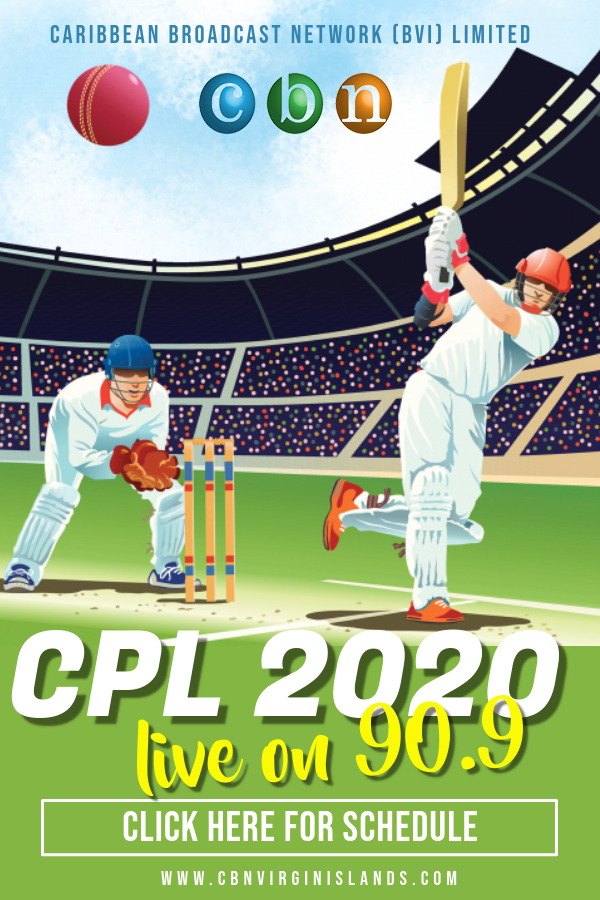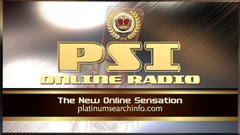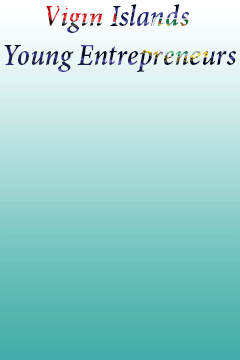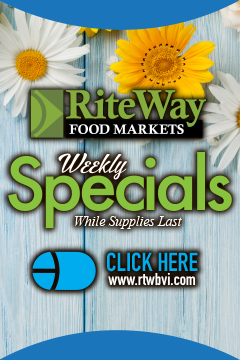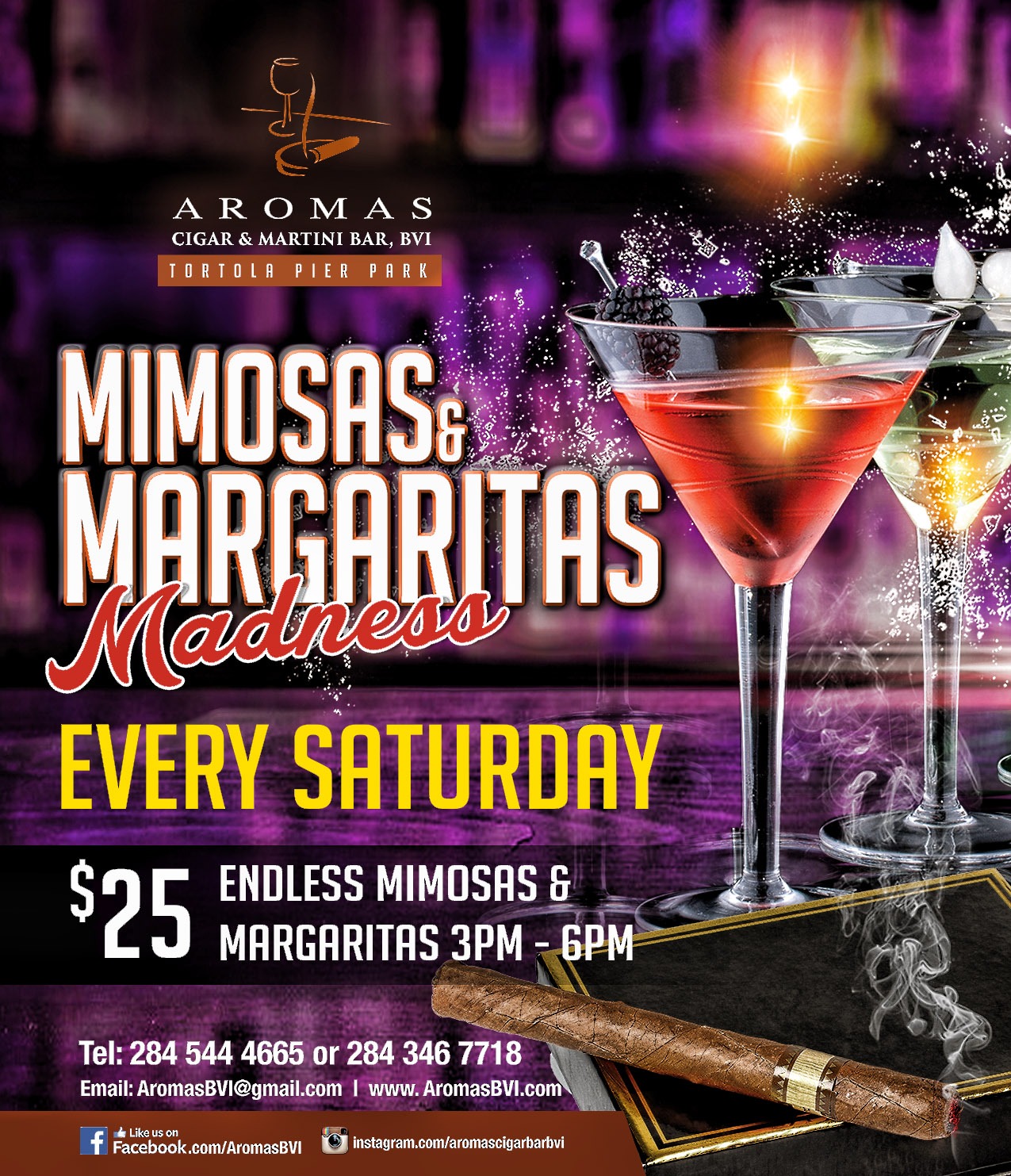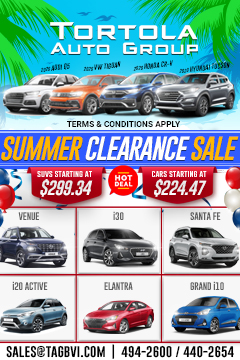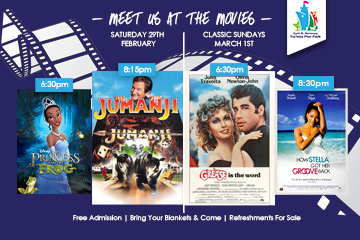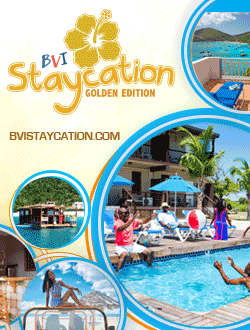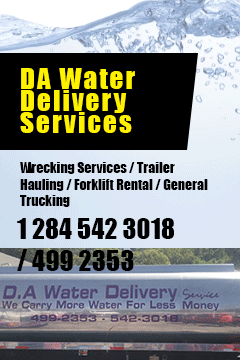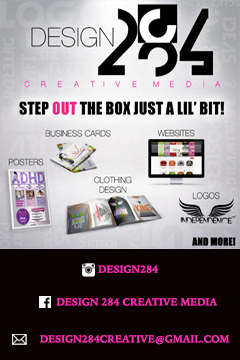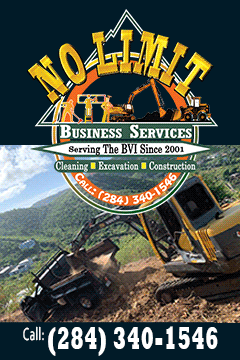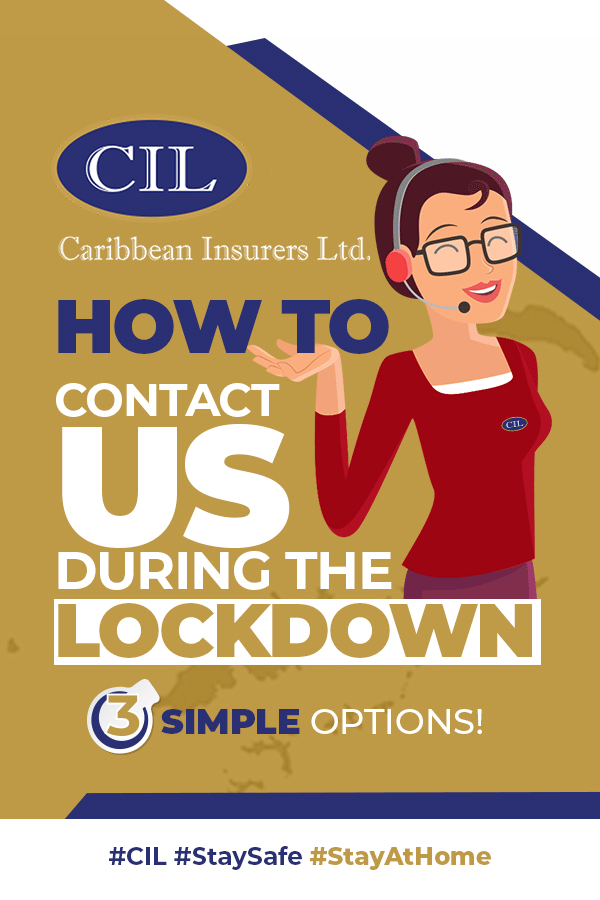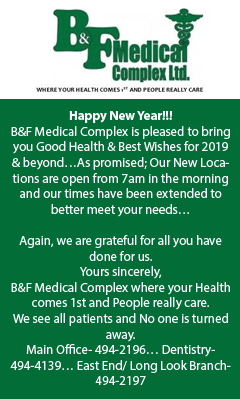 Disclaimer: All comments posted on Virgin Islands News Online (VINO) are the sole views and opinions of the commentators and or bloggers and do not in anyway represent the views and opinions of the Board of Directors, Management and Staff of Virgin Islands News Online and its parent company.