By Theodore James

The Virgin Islands Horse Racing industry has been a topic that has provoked much conversation over the years. For a sport that attracts a decent crowd, it is tagged with many issues that are in desperate need of addressing in order to see the survival of the sport.
However, there is a road block to the necessary solutions for this industry to move forward. There is no clear path as to what the government, horse owners and the people really want from this industry.
Did we re-establish the industry just to preserve culture by providing entertainment for families and a few faithful followers? Was it re-established to provide horse owners an area to create commerce? Was it re-established based on sound economic data?
Somewhere along the way, we have failed to realize the depth of planning, observation and continuous evaluation needed that would have ensured that the industry would have been better off than where it is. 
Industry calls for training
When you talk to racing enthusiasts, many young men say that they cannot wait to buy a horse. Some have dreams of buying a horse just to beat the number one horse and in the process, get bragging rights.
My advice to those who are intending on getting into this industry is this: Horses are the business of horsemen. If you do not possess the necessary knowledge in horse care, selection, handling, training, management and much more and do not intend to hire professionals, then you will not succeed in the long run regardless of which aspect of the horse industry you intend to get into.
Horse racing did not earn the title "King of Sports"; it earned the title "Sport of Kings" because it is a sport that requires owners to have wealth to pay experienced trainers, breeders and stable workers, for the upkeep of stables and paddocks and the purchase of quality feedstuff.
The horse industry in the Virgin Islands is still developing and it has a long way to go if we intend on covering the breadth of possibilities that can come out of it.
If we are thinking on developing this industry, interested persons need to be informed and seek training in areas such as, but not limited to:   
Equine Foot Science
Equine Dentistry
Equitation Science
Professional Horse Grooming
Veterinary Medicine with a focus on equine health
Equine Therapy
Equine Nutrition 
Gate Handling
Tack and equipment
Risk insurance
Track and facility management
I have not done an in-depth study of the horse industry past and present including an economic impact analysis. However, I find that over the years we have been lost as to the steps that should be taken to ensure that the industry thrives.
It is my view that the racing industry cannot survive in the long term if:
local horse owners are unable to full each race card in the different category of races
the industry does not establish a proper racing calendar
the value of winnings does not increase
the industry does not attract new players and new money
businesses do not invest in the growth and promotion of the industry
good paying jobs are not created
the industry does not seek alternative avenues for creating commerce
land ownership is not solely the Government's or a private investor
the facilities and environment does not enhance for the attracting of more families
legislation is not in place that will regulate and support the industry
In reference to pari-mutuel wagering and other forms of gambling, residents should be able to have a say as to their support or not by way of referendum or petition.
Development and Management
The longer we take to address facility and management issues, the more expensive it will be to address them later on and the longer it may take for people to adapt to change.
In developing this industry we must put into play few things such as a:
quarantine plan for on-farm and port of entry cases
on-farm and port facility development and maintenance plan  
industry development plan
disaster recovery plan
farm security plan
water quality and management strategy
manure recyclable and disposal plan
facility expense and cost recovery system
risk assessment plan
transparency and accountability structure
marketing, research and extension strategy
Effective management is very important when it comes to public and private investments whether it is in the sporting arena, public facilities or in small or large businesses.
Having a clear vision, the personnel with the knowhow and the availability of financial capital to execute sound decisions will pave the road for good returns on investment.
Other Programmes
As popular as horse racing is, there are other equine related sports and programmes that can be developed and held at the facilities or surrounding areas.
Dressage, an equestrian sport, is growing throughout the Caribbean. It is a sport that showcases skilled riding or horsemanship that is very competitive. Dressage has afforded competitors the opportunity to travel throughout the world and even compete on the Olympic level.
Other sports like Western Pleasure, Barrel racing, Polocrosse and Show Hunter can be introduced as a means of attracting the younger generation. These sports require serious training, dedication and discipline; and teaches participants life skills that will prepare them for the future.
There are equine assisted therapy programmes that aid developmentally disabled  children that has been diagnosed with Autism, Cerebral Palsy, Down Syndrome, Pervasive Development Disorder Not Otherwise Specified (PDDNOS) and Fragile X Syndrome.
Horses have been recognized and extensively used for their therapeutic value in helping children to improve their cognitive, physical, emotional, social, and behavioural skills.
In the past there were horse owners that catered to locals and tourist in providing pleasure riding and tours. Today we don't have anyone providing trail and beach rides.
Having  participated in some of these programmes  and past-time activities, I have seen and experienced the benefits they provide.
The horse industry in the Virgin Islands cannot survive on horse racing alone. It must evolve holistically where sustainability, economic viability, enhanced welfare of the horse and where cultural, social, educational, health and sport development is supported.
This type of planning will give the people of the Virgin Islands a glimpse of a possible future for the development of the horse industry.
Mr. James is an Animal Science Specialist with a background in Business Management, Economics and, Equine and Porcine Management.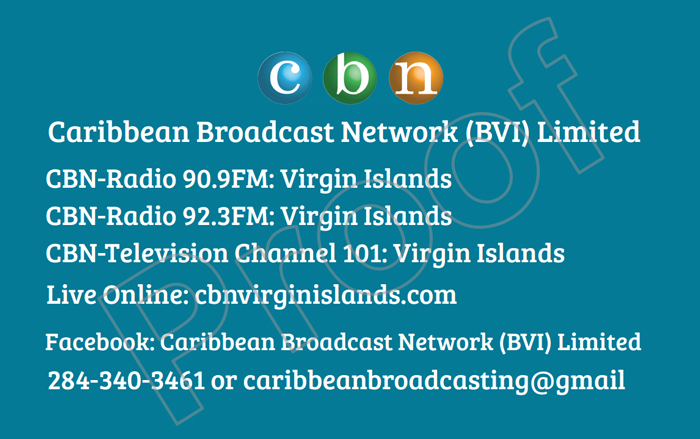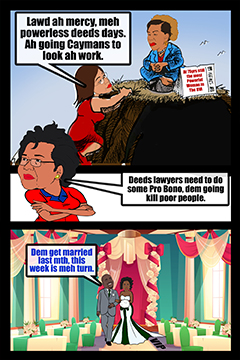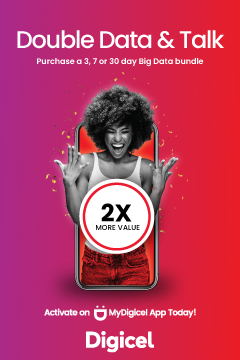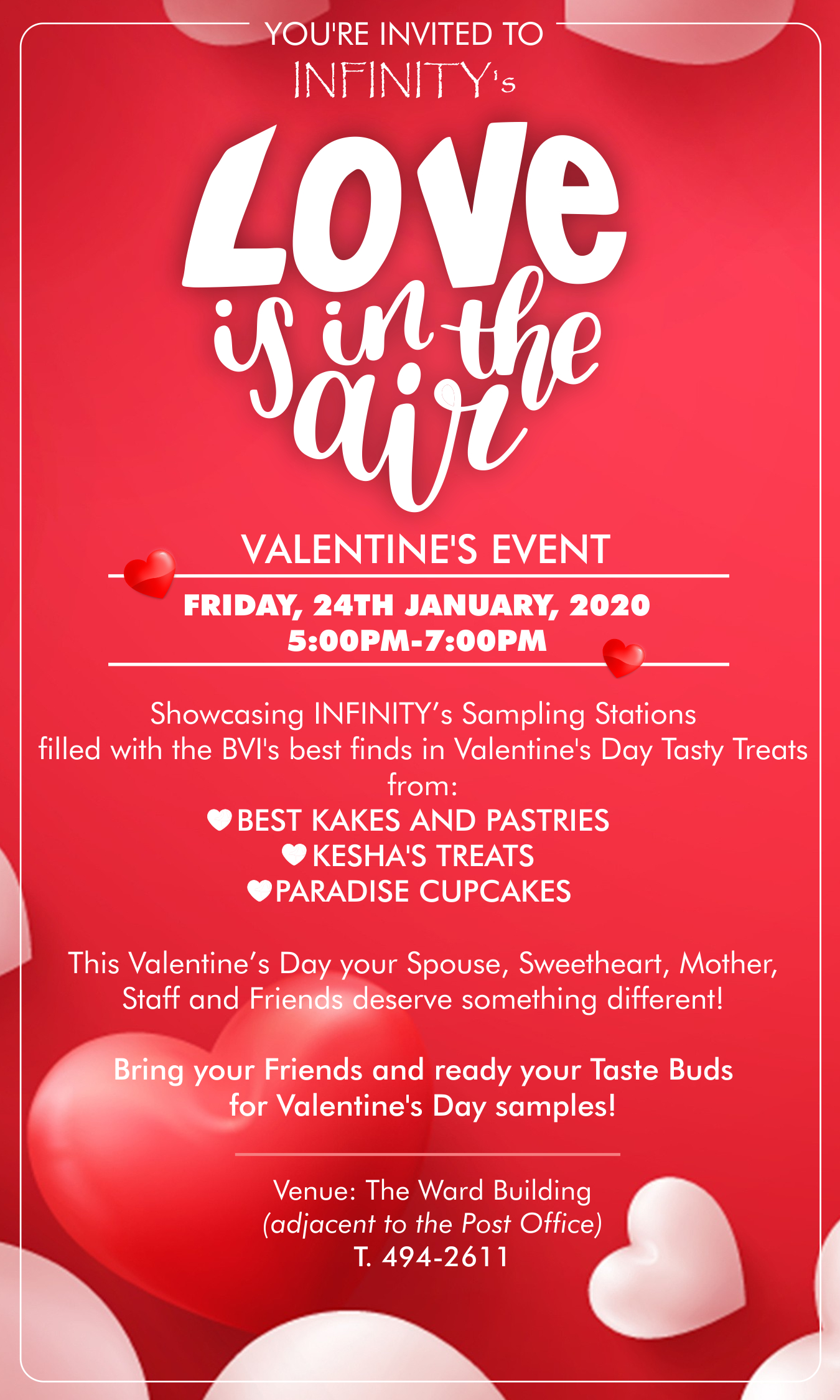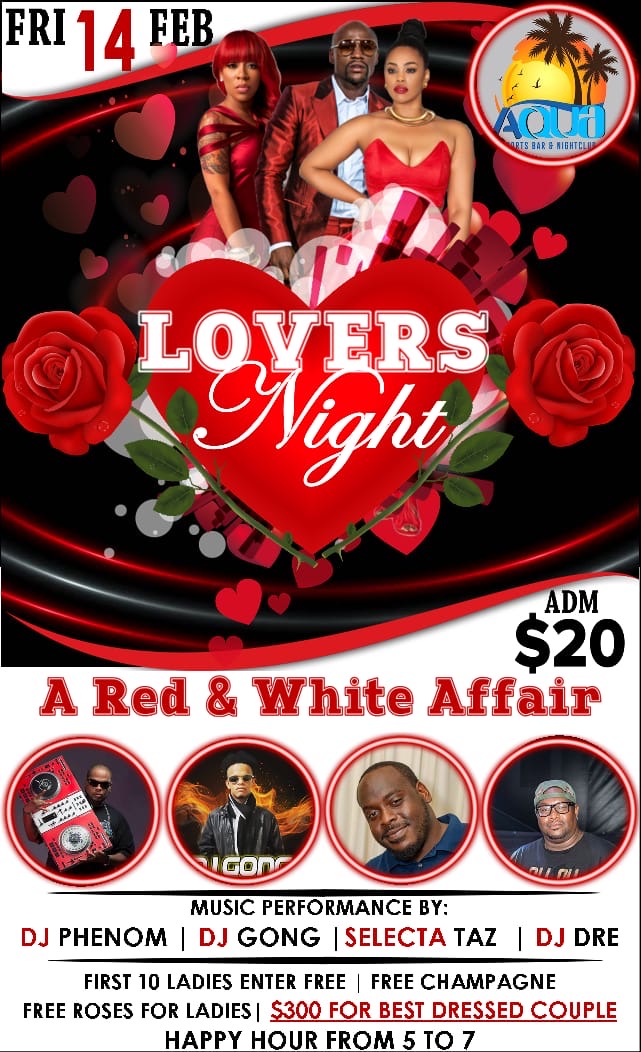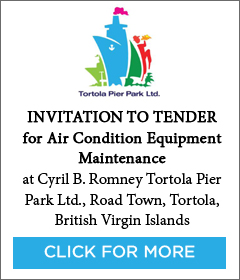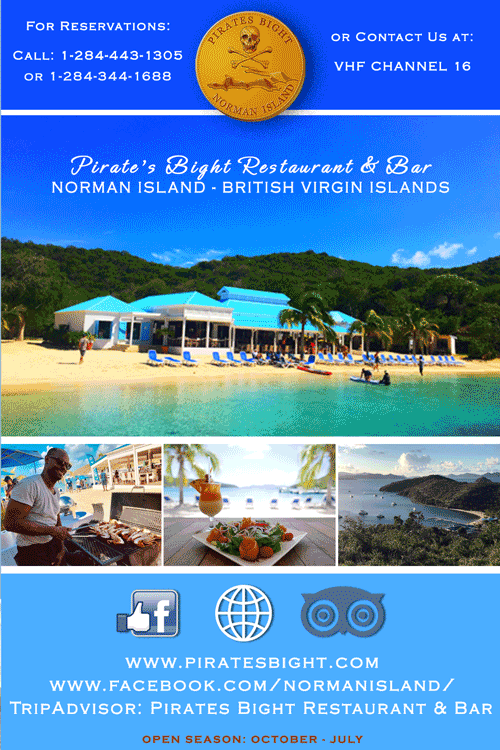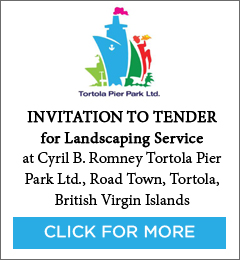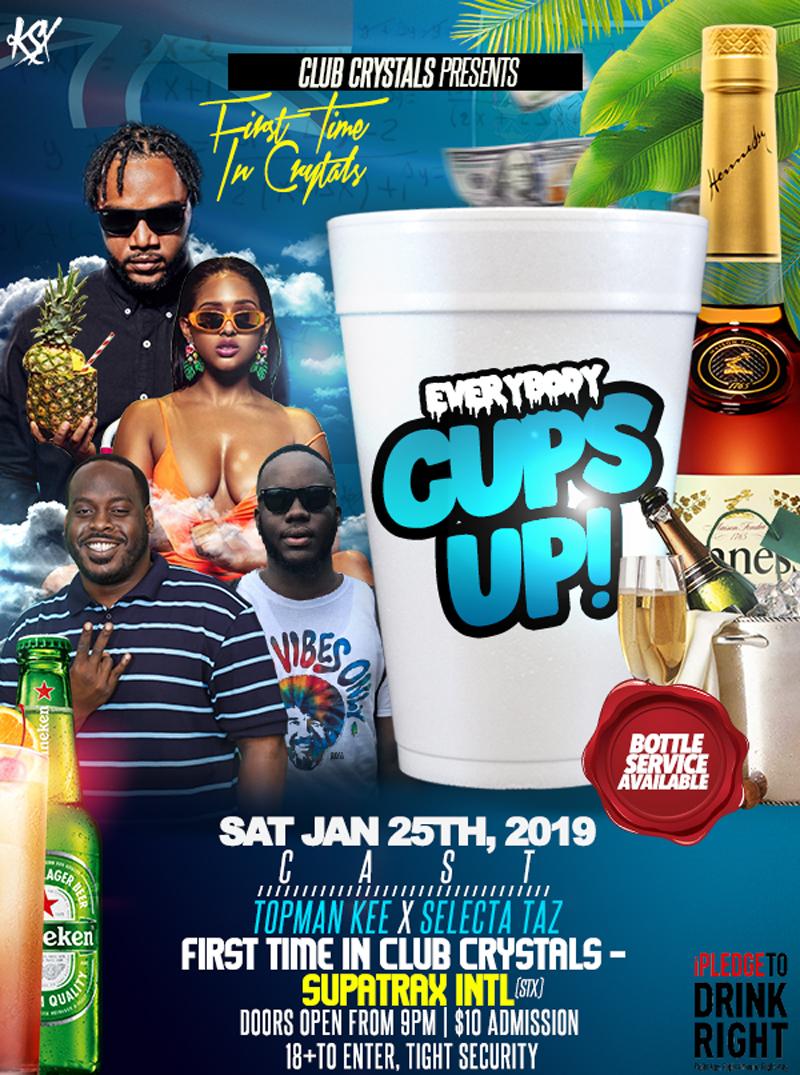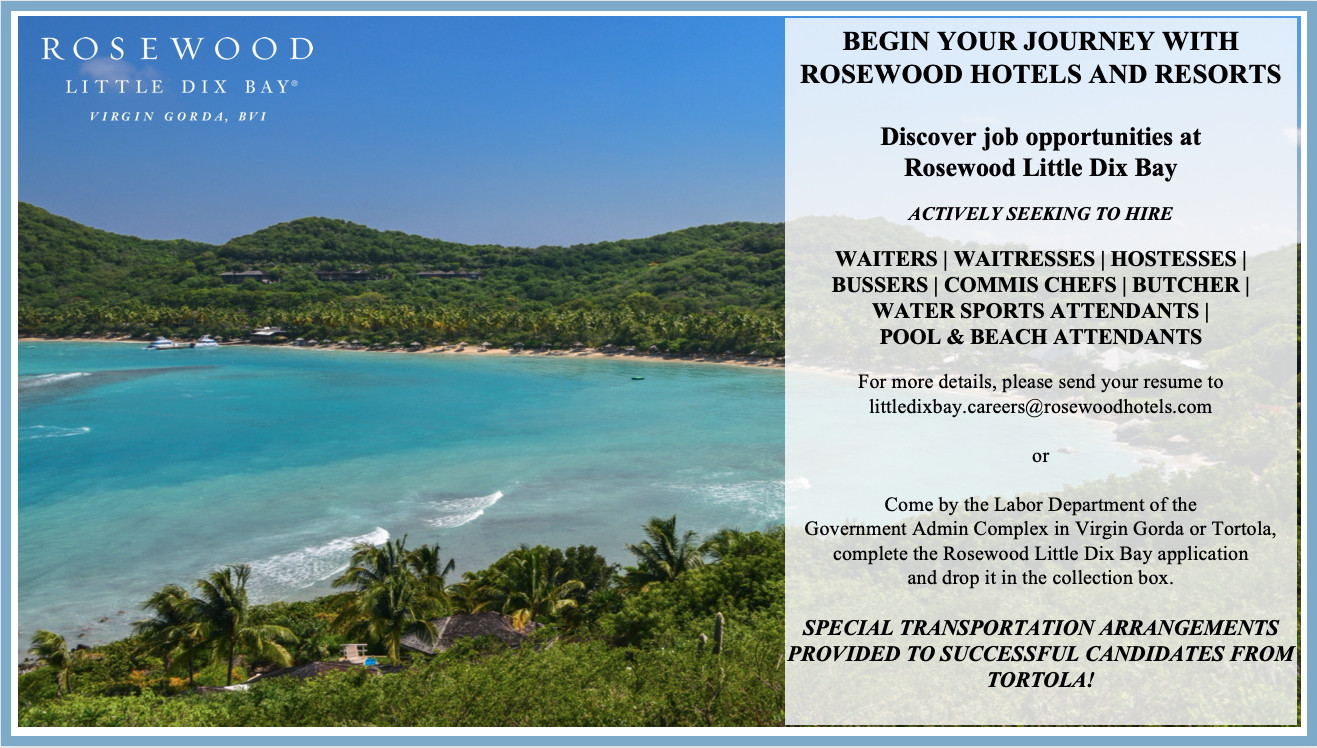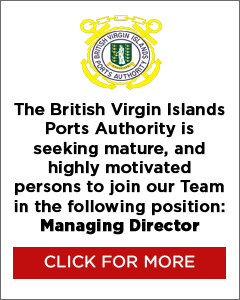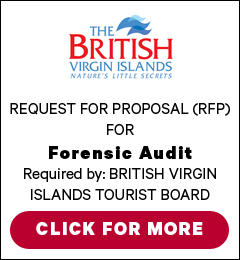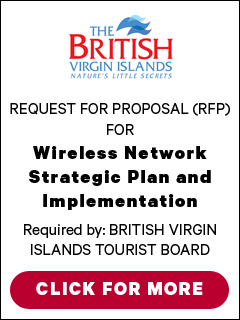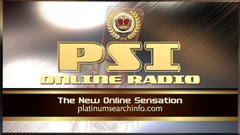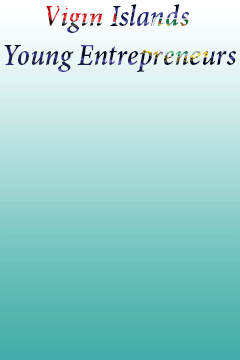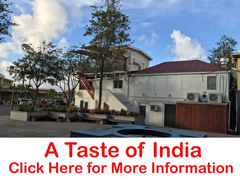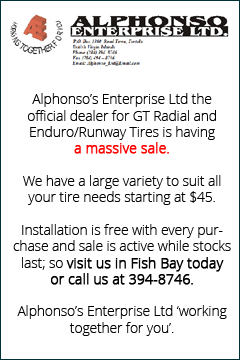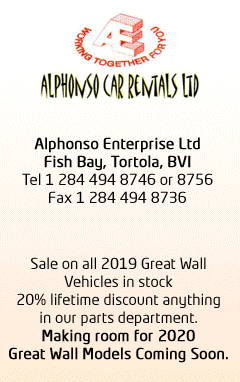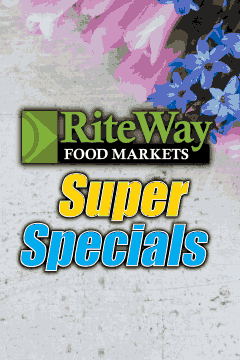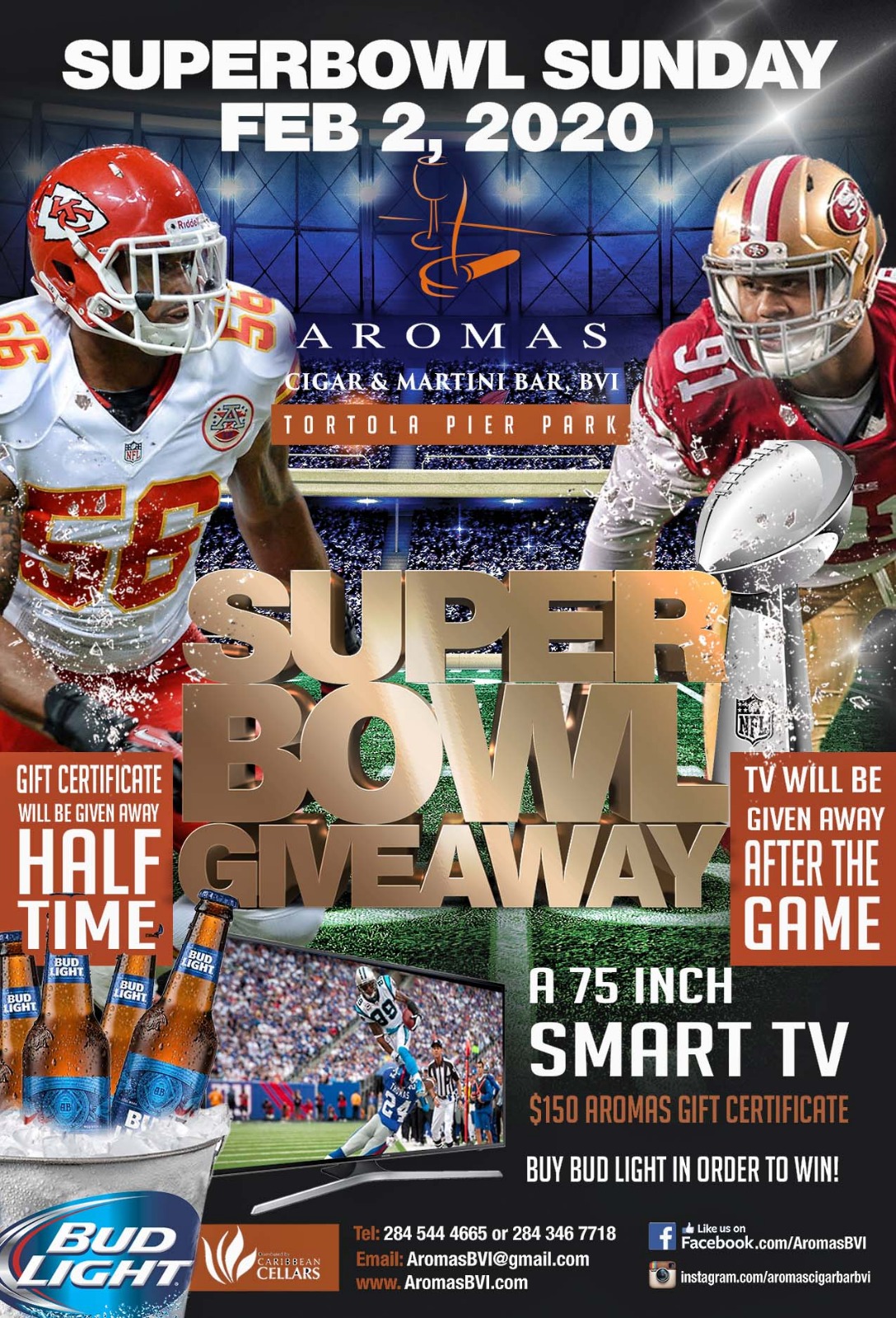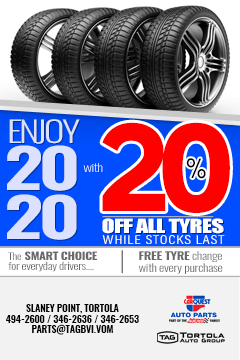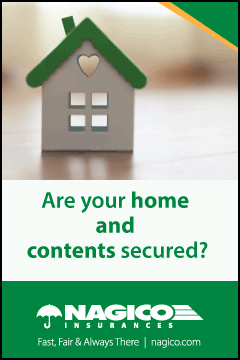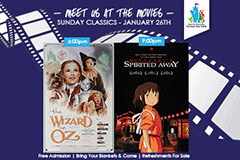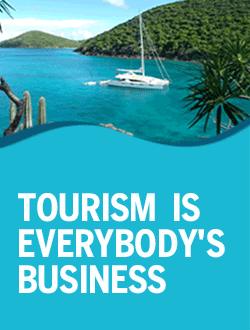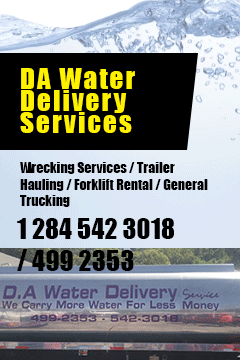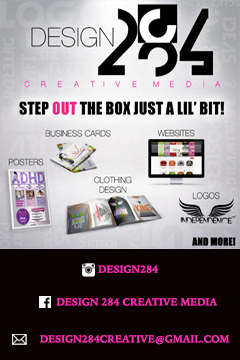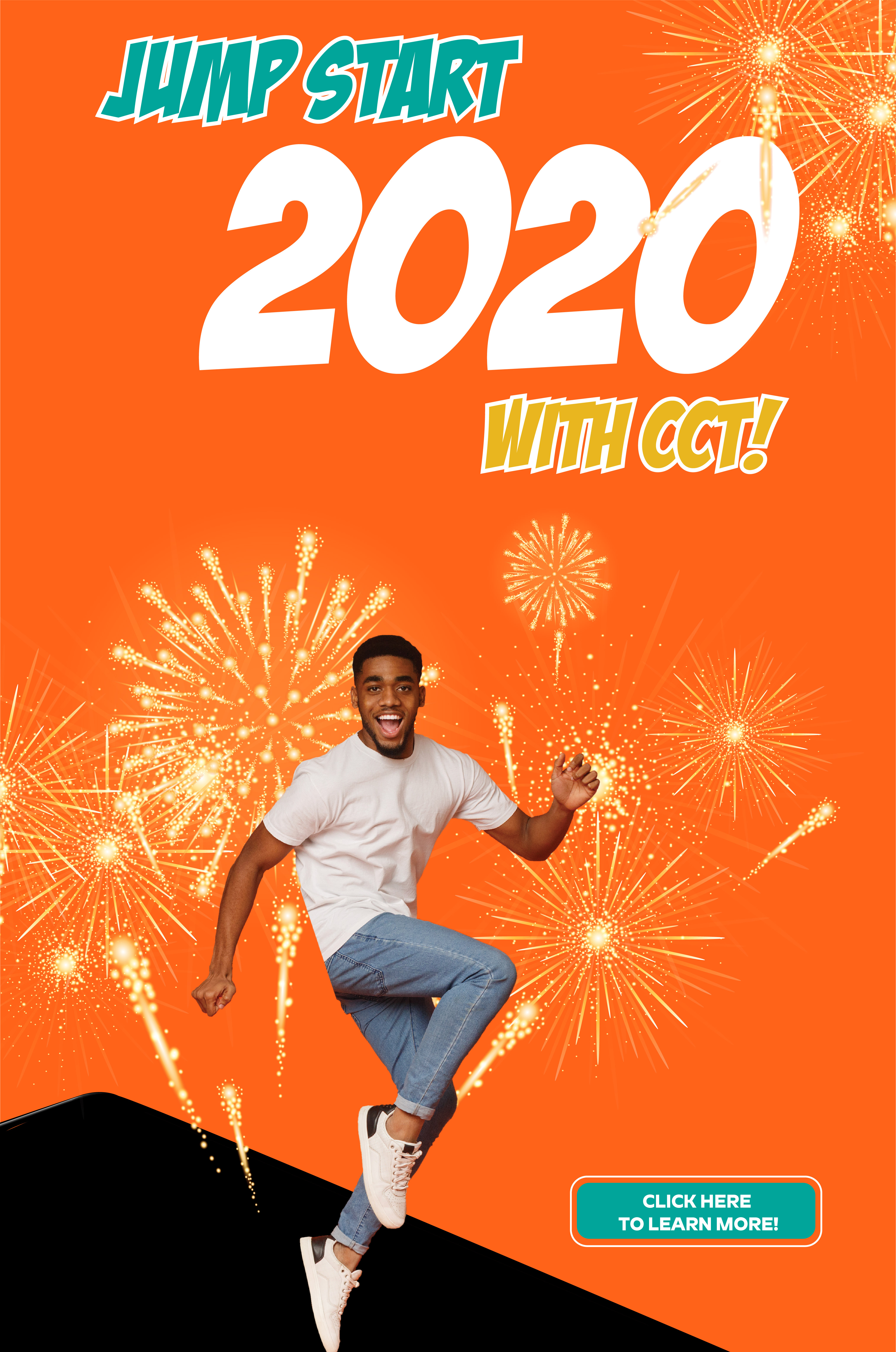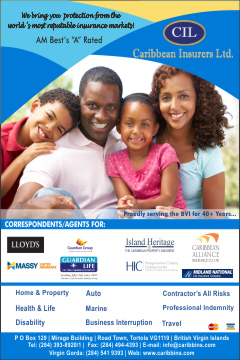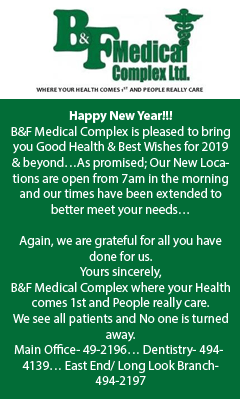 Disclaimer: All comments posted on Virgin Islands News Online (VINO) are the sole views and opinions of the commentators and or bloggers and do not in anyway represent the views and opinions of the Board of Directors, Management and Staff of Virgin Islands News Online and its parent company.