Adult parade brings colourful cheer through Frederiksted
- Boat show today Jan. 8 will wrap up St. Croix festival
Frederiksted, St. Croix, USVI - For hours upon hours, hundreds of dancers scantily clad in colorful sequined costumes, moved and grooved their way into Frederiksted Saturday, January 7 for the 2011-2012 Crucian Christmas Festival Adult Parade, according to St. Croix Source.
By 10 a.m., the parade route was lined with hundreds; by 4 p.m., thousands converged crowding King Street with folding chairs and Buddhoe Park with coolers full of beer and rum.
Around noon, the first princess troupes stepped off from the Claude O. Markoe Elementary School. Seven hours later, the final troupes neared the end of the parade route at Fort Frederik, putting on their best performance of the day for the judges.
Shirifa Browne danced and twirled for three hours, but it wasn't until she hit the reviewing station, that she really got her groove on. Browne, a member of the Sparkle Lite Twilers, said she had a great time and felt like her troupe did amazing.
"My favorite part is always the end, when we get to the judges – then we really dance," she said, smiling.
The sun remained shining throughout the day, much like the thick happy crowd, many of whom wore constant smiles as they watched shimmering dancers pulse their rhythmic bodies to the beat of music. Colors were radiant. Turquoises, orangey reds, and silvery purples flowed down the street, accompanying by steel bands playing calypso tunes.
Greg Nelson and his partner, Sue Winslade, said they've been coming for the last four years, and they both said the parade was great, but it gets better as the day moves on.
"The parade is so long and it just builds with strength," Nelson said. "It gets crazier as time moves on."
Every troupe seemed to bring cheers, but the longest and loudest troupes were the crowd favorites.
The Simply Sophisticated Fun Troupe brought ringing applause as they twirled their flags, donning feathered hats, sequined tops, and elaborate tails.
The Rising Stars Steel Band generated massive movement. When they passed, the crowd bounced and jumped, sweating as they danced to the band's sweet sounds.
One of the largest troupes, Lockhart & Associates "The Settlers," were dressed as warriors, with brilliant pink, yellow, and turquoise feathers sprouting high above their heads in elaborate headdress-style.
Wanda Belardo has come every year, and sits in the same location near the reviewing station to get the best view. She said she was excited to see her 18-year-old daughter, Ashley J. Garcia, who was part of the Lockhart troupe.
Jacob Johnston, who was visiting from Kansas, said he had never seen so many costumed people in one location.
"This is one hell of a party, I'm having a blast, and the people are amazing – the costumes, just unbelievable," Johnston said.
One St. Croix resident, Mr. Ferguson who declined to give his first name, said he had been coming to the parade for 38 years, and he was never disappointed. Although it was "a little slow," Ferguson said it was still a great parade.
"I have a few favorites: the Mocko Jumbies, the Steel Band, and I love to see the ladies enjoy themselves," Ferguson said.
The Crucian Heritage and Nature Tourism West End Masqueraders brought traditional culture with a small five-member troupe. Heads tilted back as the Mocko Jumbie troupe danced sky-high in awkward unison.
The Gentlemen of Jones troupe brought old school style for a tribute to their 60th Anniversary. They were led by Delegate to Congress Donna M. Christensen, and wore fashionable white suits and blue shirts stamped with bowties.
Jaisa Christensen, who was visiting from Toronto, Canada, said she thought the parade was amazing. She started walking at noon, and was in Buddhoe Park by 3 p.m., not even a little tired. Her favorite part of the parade was the princesses and the Gentleman of Jones troupe.
"I think it's pretty cool that a U.S. Congresswoman and I share the last name – maybe we're related, who knows," she said.
As always, the slow moving parade ended after the sun went down; the final troupes crossed by the reviewing station just after 6:30 p.m.
This entire article was taken from our media partner, St. Croix Source.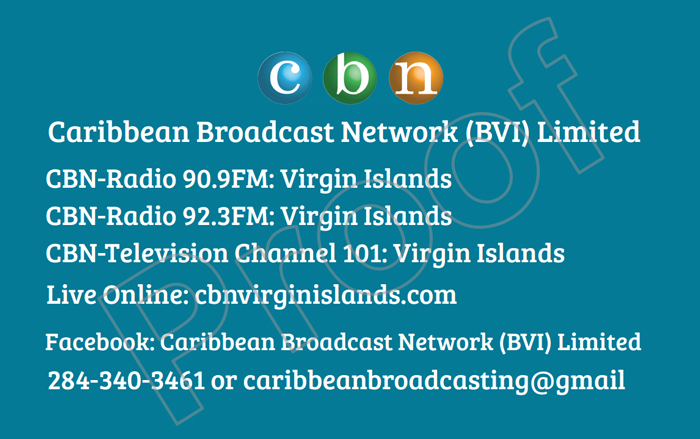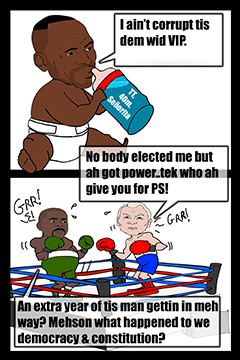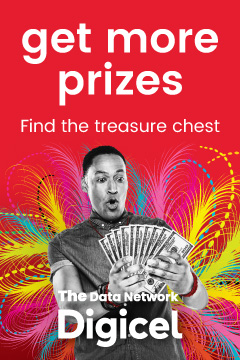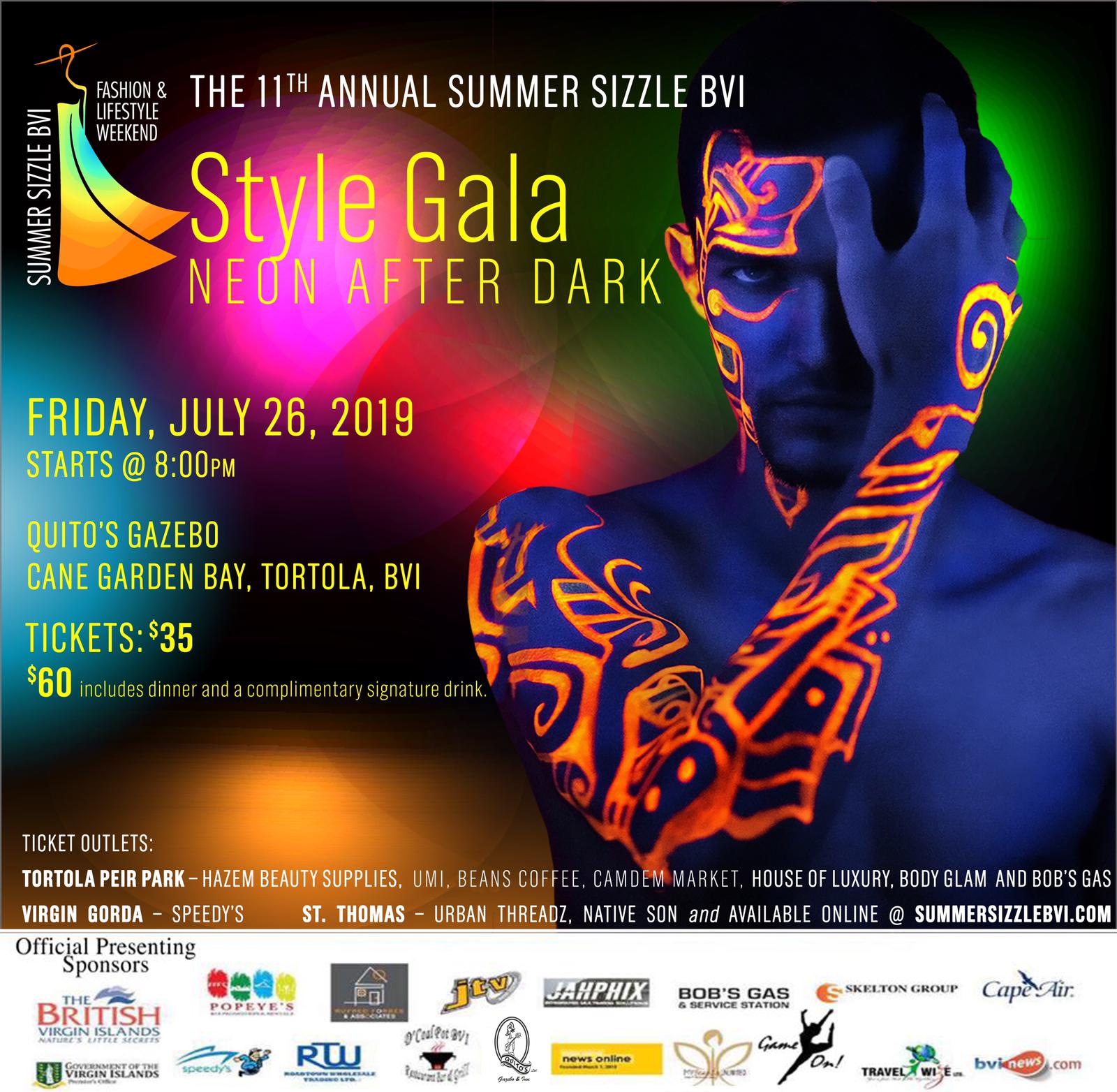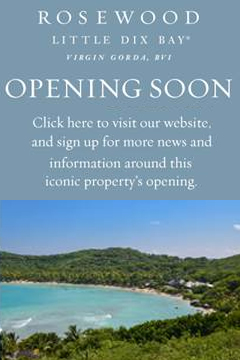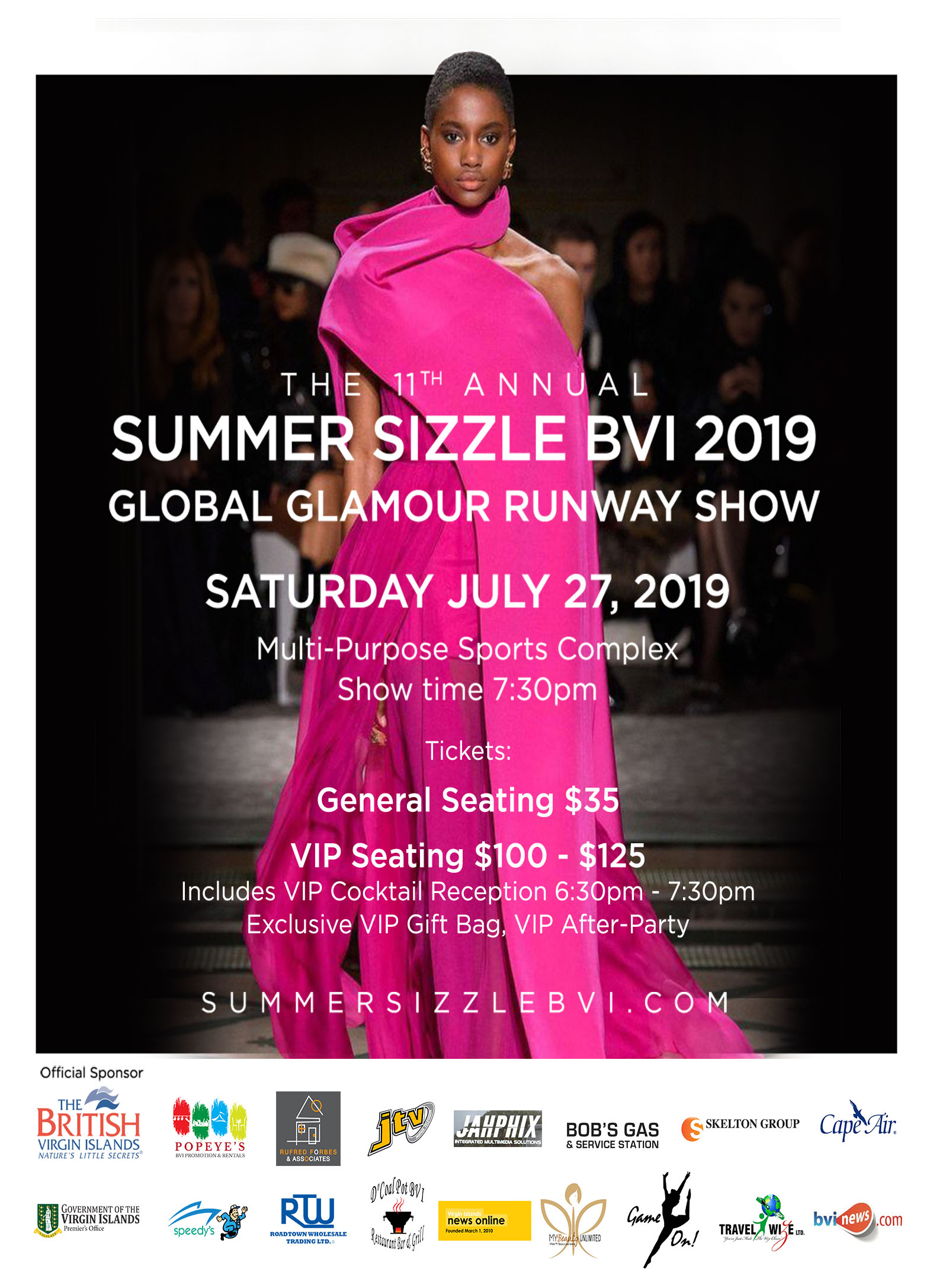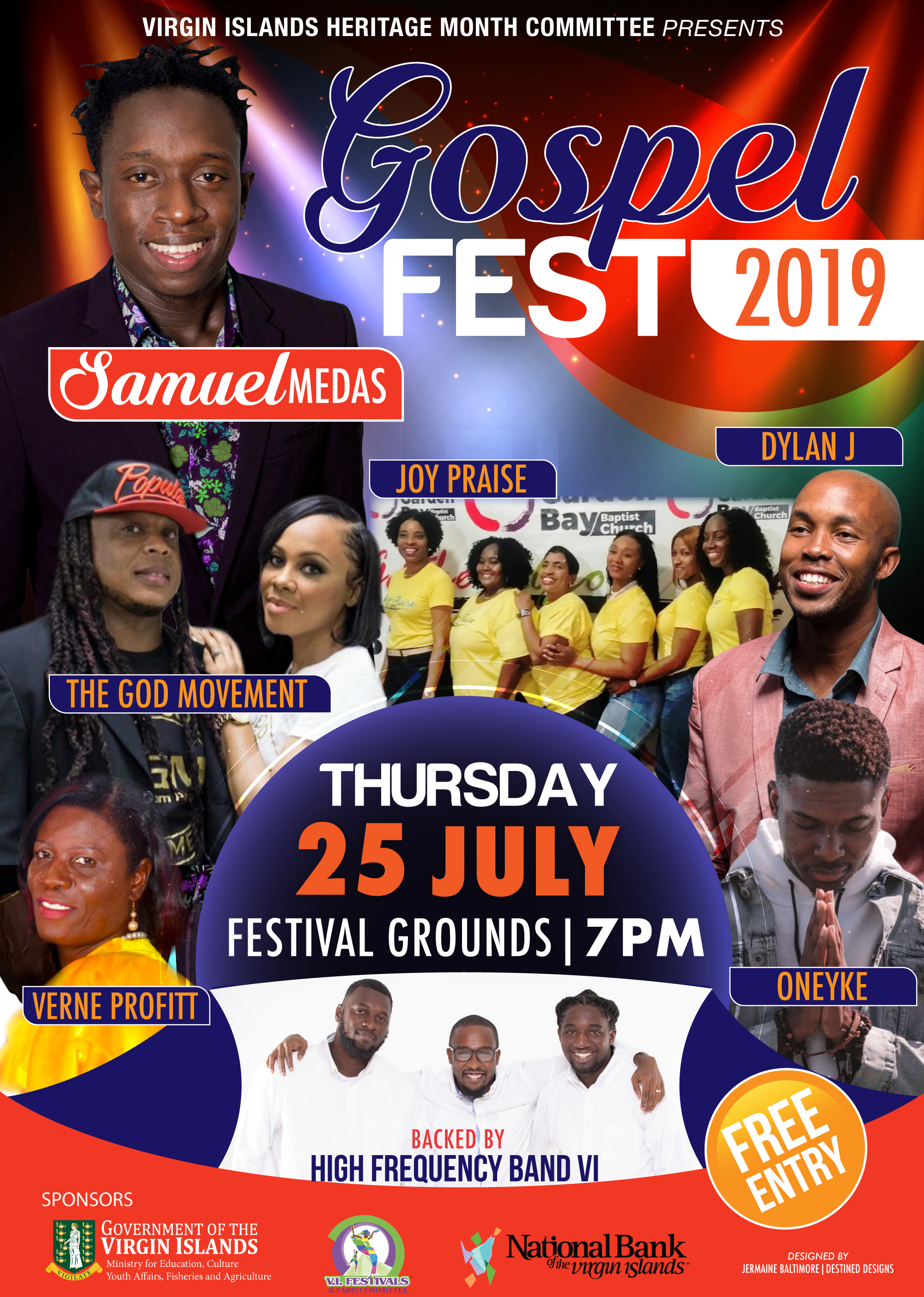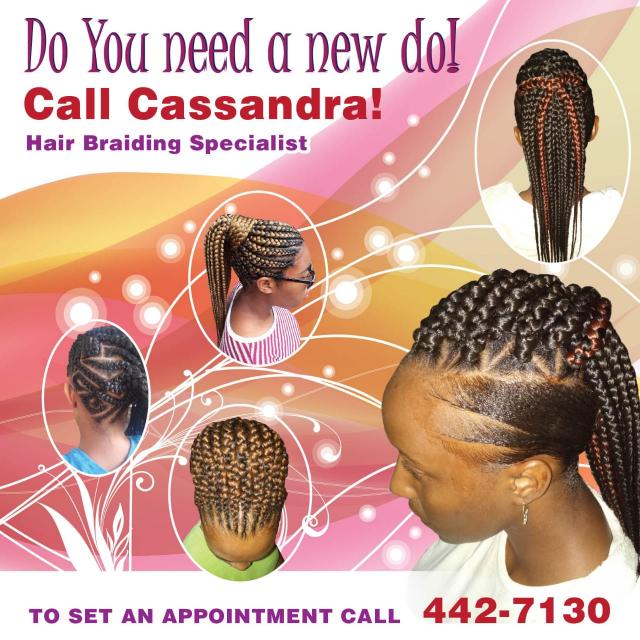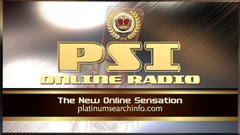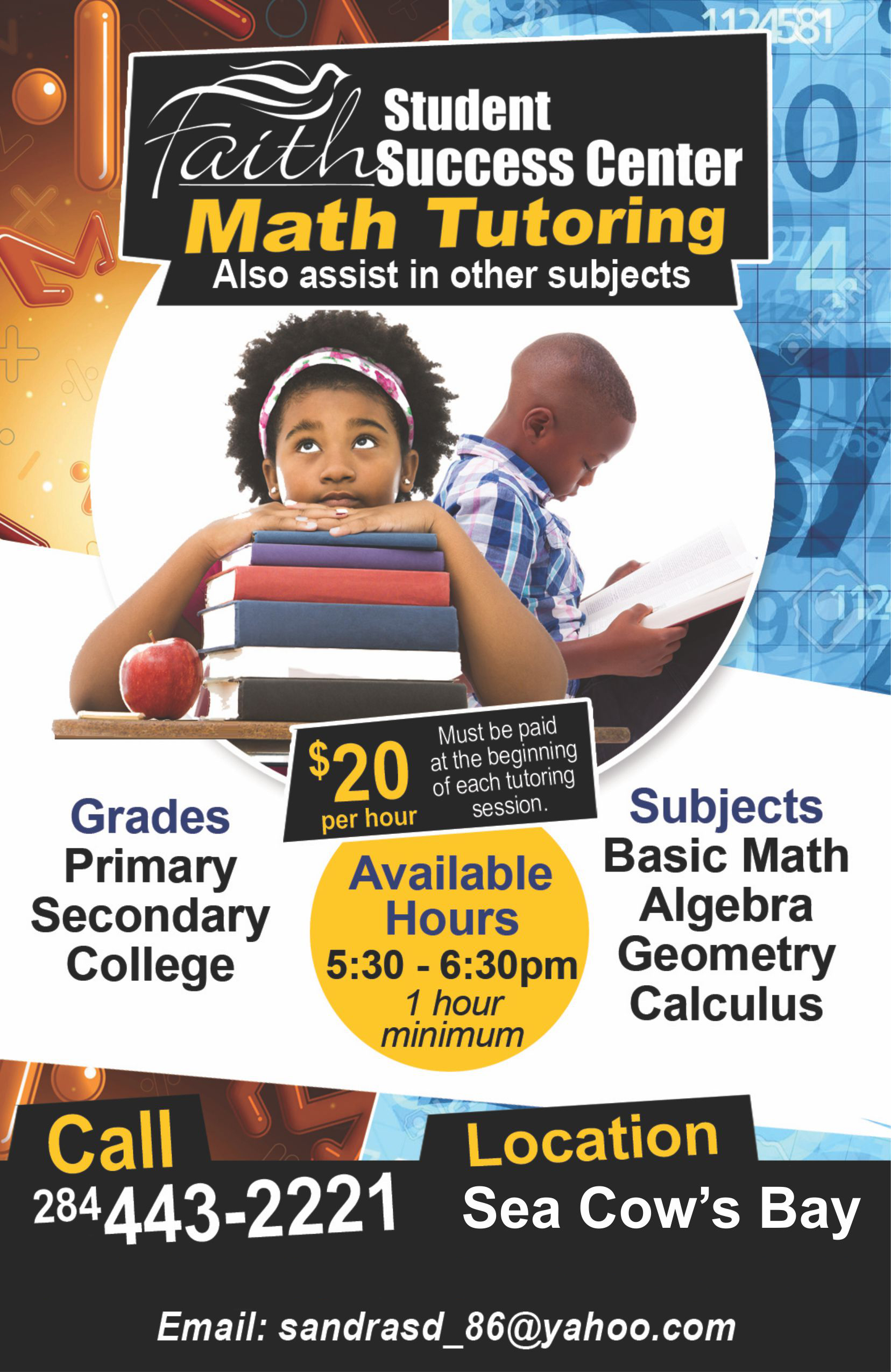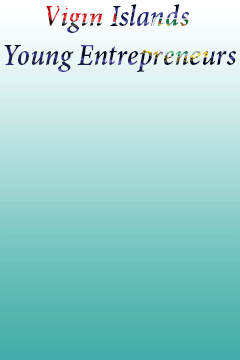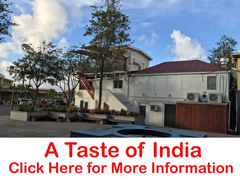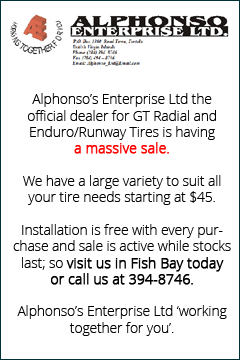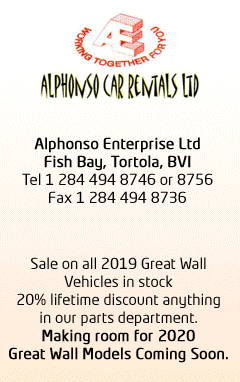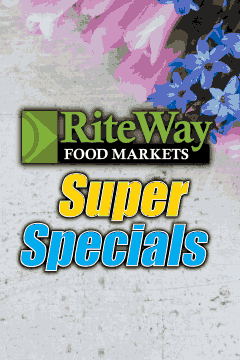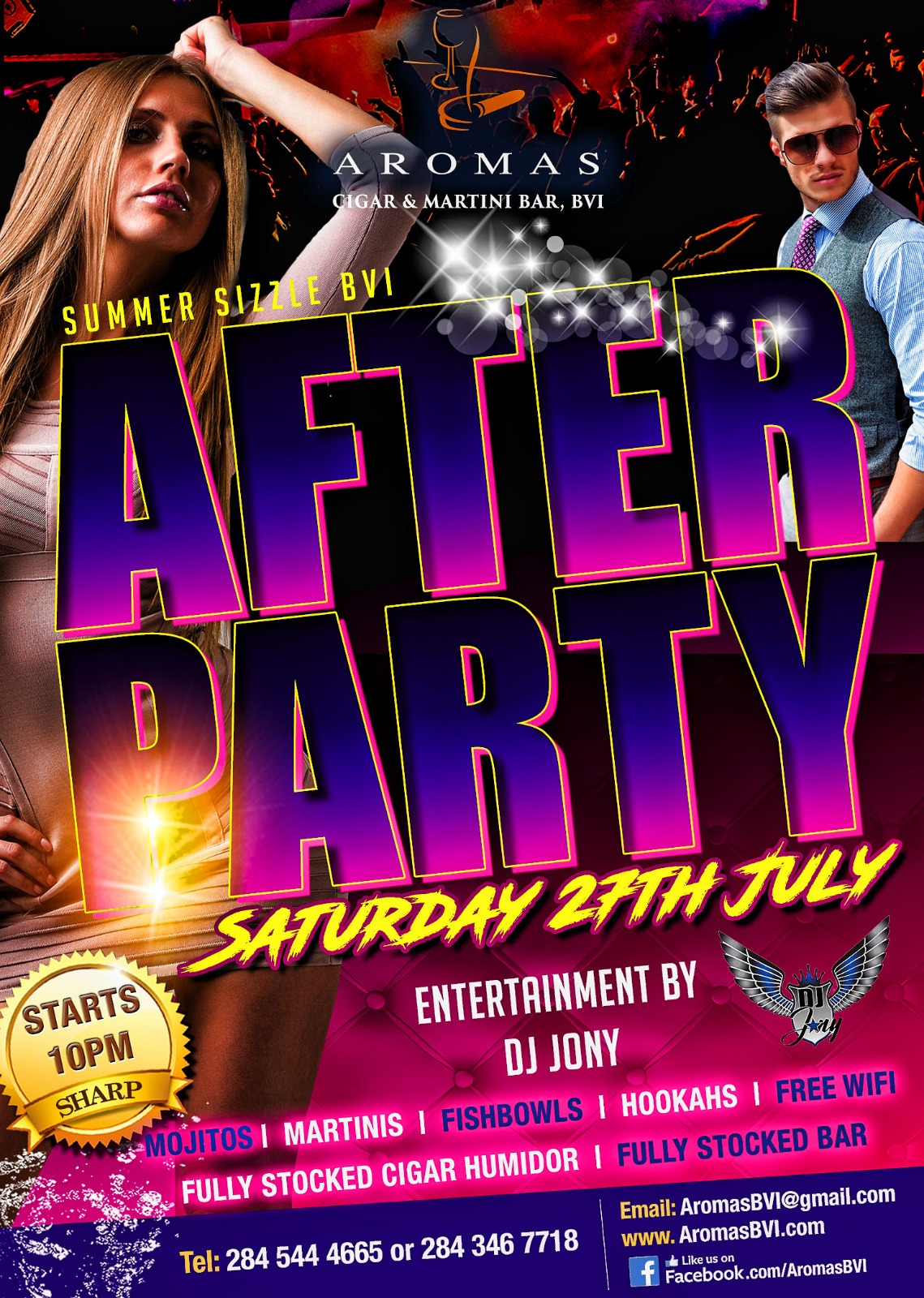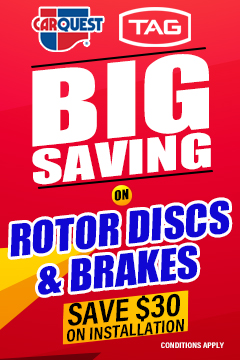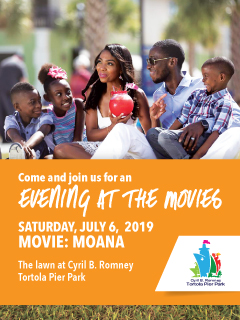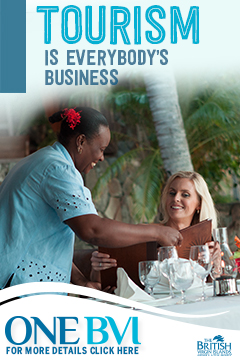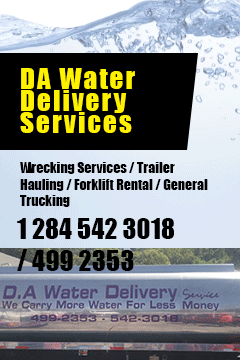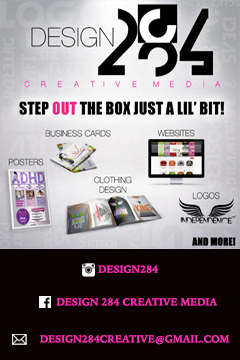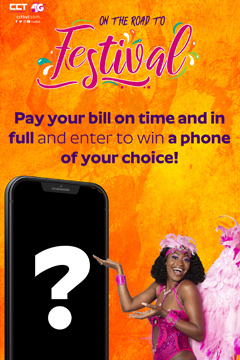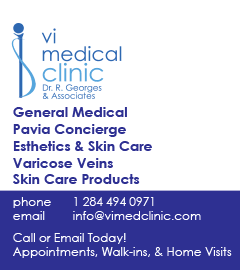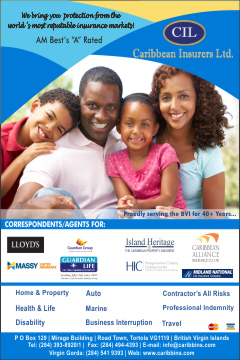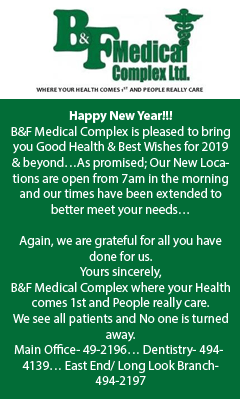 Disclaimer: All comments posted on Virgin Islands News Online (VINO) are the sole views and opinions of the commentators and or bloggers and do not in anyway represent the views and opinions of the Board of Directors, Management and Staff of Virgin Islands News Online and its parent company.