Adelle E. K. Paul leads initiative to mentor VI's youth
- produces first song for BVI's Youth U-Turn Project
ROAD TOWN, Tortola, VI ā€" Ten students of the Elmore Stoutt High School (ESHS) have joined the quest of Ms Adelle E. K. Paul in her ā€˜BVIā€™s Youth U-Turnā€™ Project designed to create positive avenue for youth through music, mentorship and art.
Adelle and the students have succeeded in producing the first of several songs for the project.
ā€œWhat makes this programme different is that it is personal. It is based on the challenges that I faced as a younger person and is still facing in my young adult years. It is different because the positive avenues being created for our youths are avenues that have either worked for me or avenues that I wish were available to me in my earlier years,ā€ Ms Paul told this news site as she announced the new development of music and mentorship-based initiatives locally.
The Non-Profit Organisation was registered in January 2015 and Ms Paul started the Demo recording aspects of the CD around that time. The songs, for the most part were written by herself, taking them from a long list she has written for other purposes over the years.
Among the youngsters that participated in the production of the first song titled ā€œKeep Movingā€ are Micker Smith, V-Dalya Charles, Kedisha Fahie, Ilysha Richards, Dominique Tyra Cole and Janaeā€™ Estridge.
The students were motivated by their teacher Ms Margie Headley aka Ms Webb.
According to Ms Paul she is currently working on the CD album ā€˜Keep Movingā€™ which is also the title track for the album. That has already been recorded and is now available for download within the ā€˜Mediaā€™ section of her website www.u-turnbvi.com.
ā€œKeep Moving was written by me, and is a song of encouragement and strength. It encourages young people to carry on even in their darkest times. The vocalists for the single are a lovely group of ten students from the Elmore Stout High Schoolā€™s Senior Choir who were selected by Music Director Mrs Headley (better known as Ms Webb). She also provided them with the support that they needed. The contributions made by Mrs Headley and the students were very valuable and I look forward to working with them again.ā€
Ms Paul has already moved on to start working on their new song, ā€œHold Onā€, which is based on a prayer by David when he was trapped in a cave (Psalm 142). ā€œIf you are a parent and you know that your child is interested in singing then I would encourage you to fill out the sign up forms, which are located on our website, and email a copy to us (admin@u-turnbvi.com). The album is being produced by Home Grown Studios, under the direction of Raul ā€œJougoā€ Sprauve and Brent Hoyte,ā€ she related.
Speak2Someone
Under the mentorship initiative, Paul said a Speak2Someone facility has been developed to enable youth to do just that - express their thoughts and emotions at any time during the day or night via a private online chat facility.
ā€œThe development of the Speak2someone facility has been ongoing for a number of months now and is currently in the finalisation stages,ā€ she told this news site.
She added that the mentorship team includes pastors and counsellors behind the scenes who are ready and willing to provide guidance to youth. ā€œEven if a Speak2Someone agent is not online, users can leave a written message and it will be addressed whenever the next agent becomes available. Whilst they wait, the youth can view the inspirational videos and literature which is also hosted in the Speak2Someone portal.ā€
Among the members of the Speake2someone online chat are Bishop Commet Chalwell, Bishop John I. Cline, Mrs Carthyann Tittle, Pastor Sunday Joseph, Pastor Ursuline Joseph, Pastor Colin Gunthorpe and Mr Tyrone Potter.
The Speak2Someone facility is available now and accessible through U-Turn BVIā€™s website. The online chat facility is not quite ready but will be launched soon. Updates will be posted on the website.
ā€œMany thanks to the Speak2Someone Team who have supported this initiative and have been very willing to help. They see the vision and for them it is all about creating positive change amongst our young people- the future of this BVI Territory. The team seeks no self-glory,ā€ said Ms Paul while noting that they were not begged to participate.
ā€œTo me, this should be an indicator to our youth that they have leaders in the community who genuinely care about them. The team is well capable, knowledgeable and experienced so I would encourage the youth to take advantage of this facility that has been developed for them.ā€
For information on how you may become a volunteer or how you may sponsor this project, you may visit www.u-turnbvi.com or send an email to admin@u-turnbvi.com. Together, let us ā€˜Support our Youths to make a U-Turn for the Better!ā€™
ā€œBVI Youths, this project is for you so please before deciding to give up, be encouraged to Speak2Someone and for the sake of this territoryā€¦ ā€˜Keep Movingā€™.ā€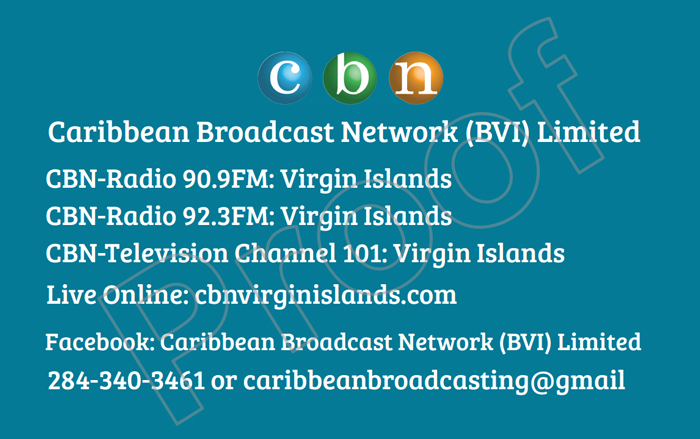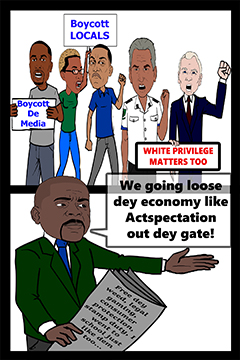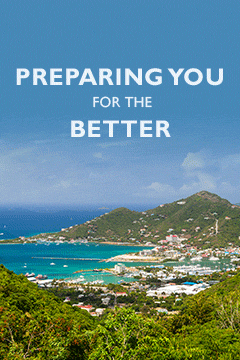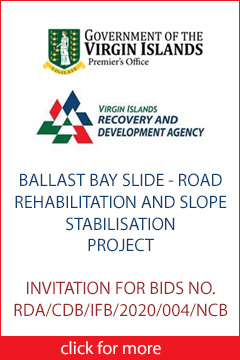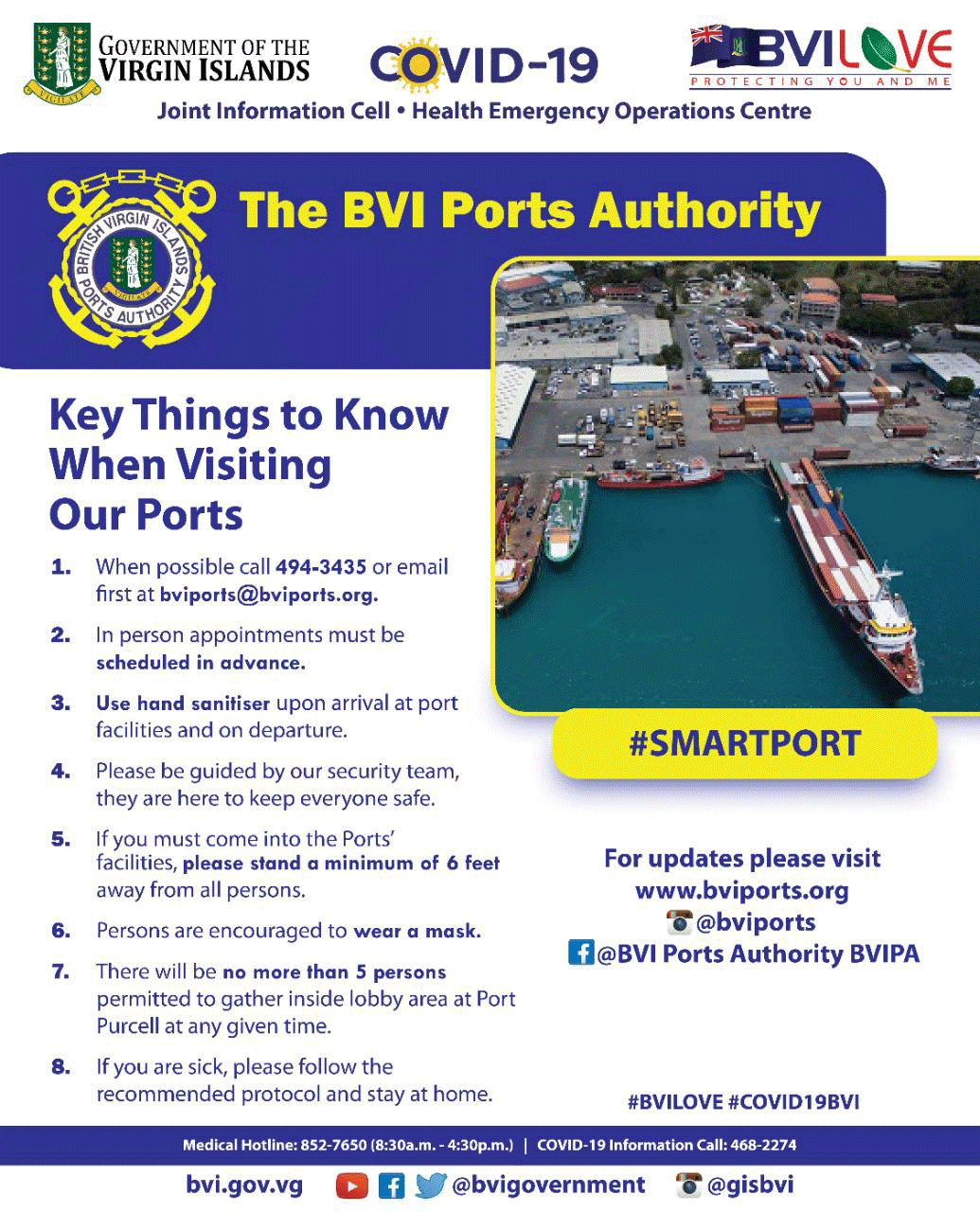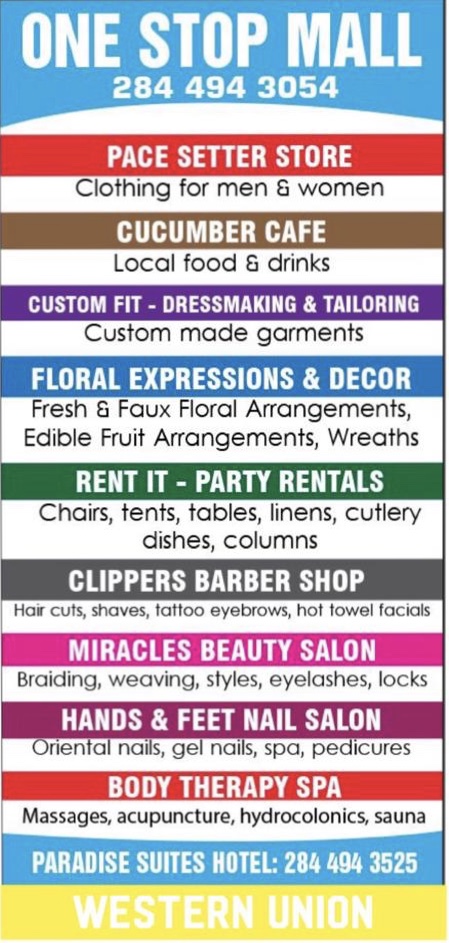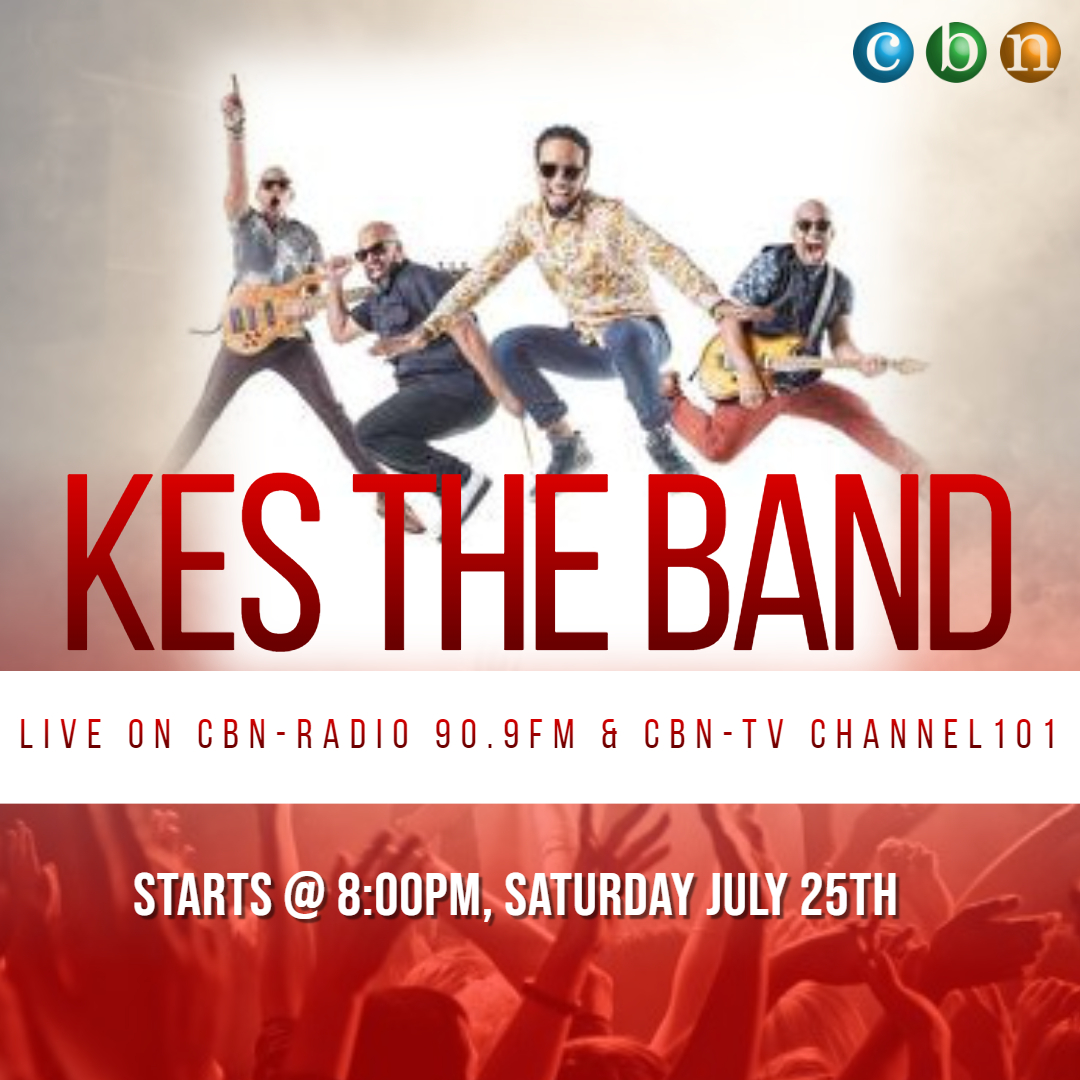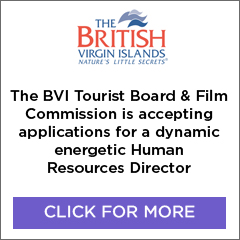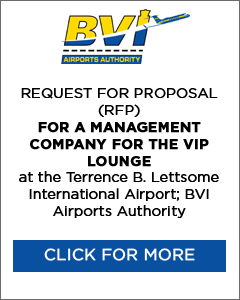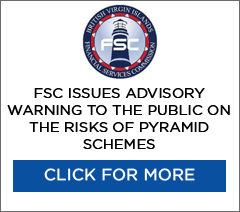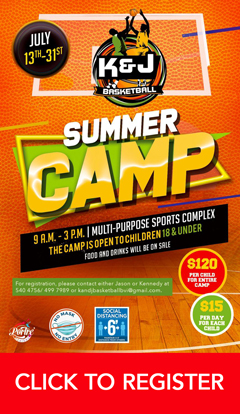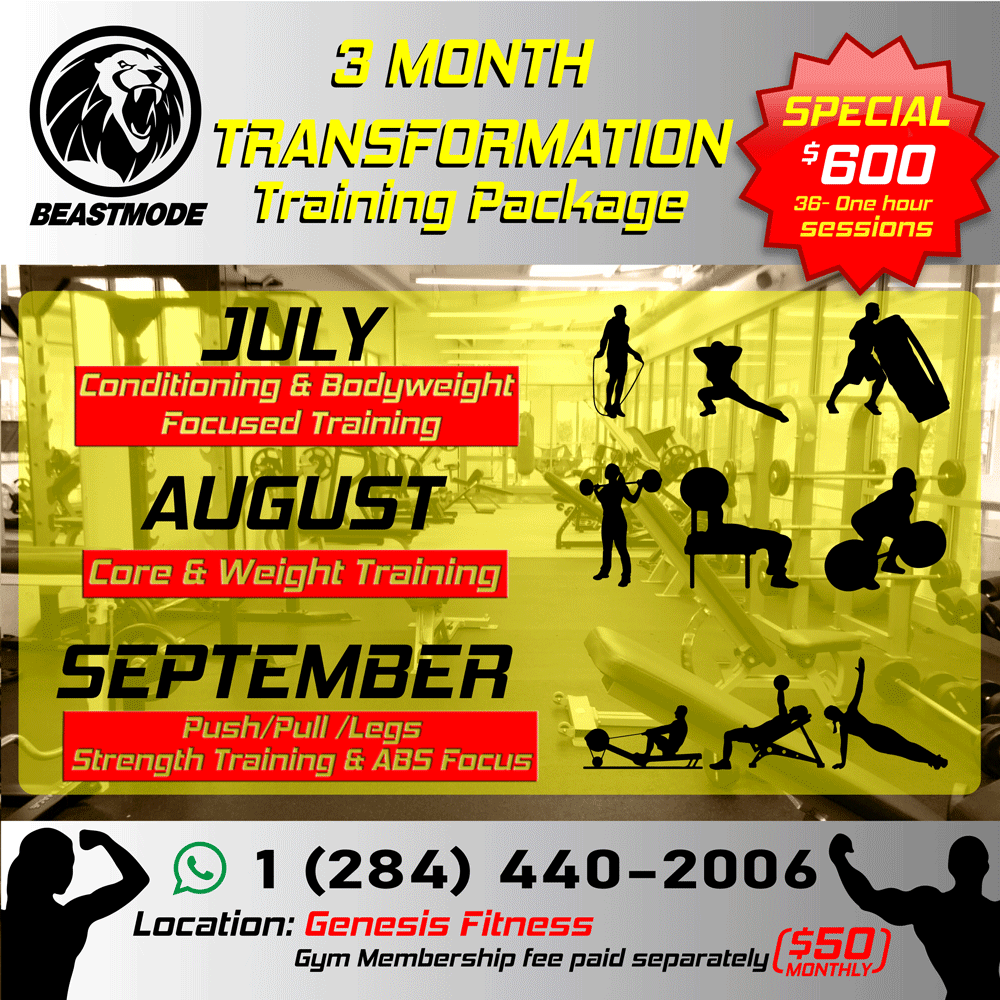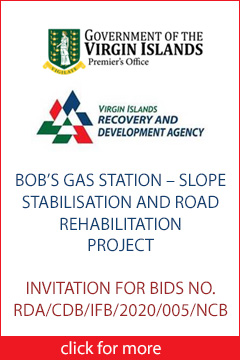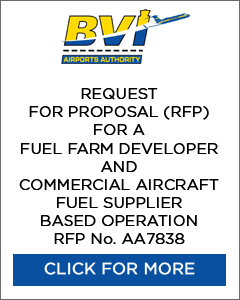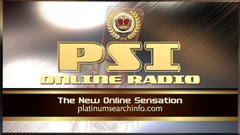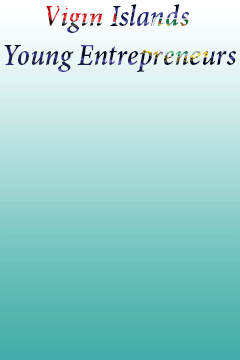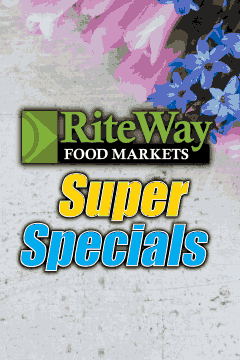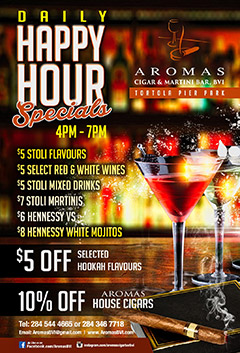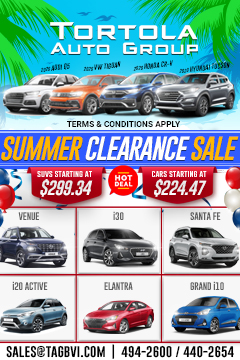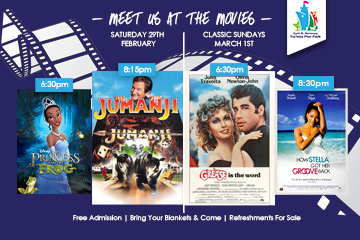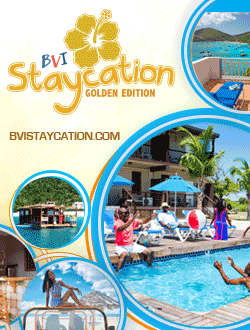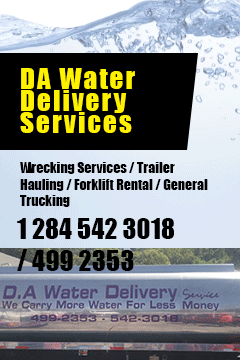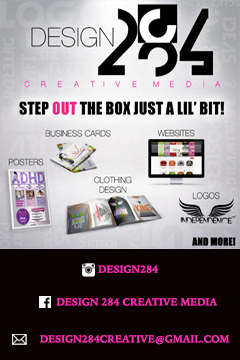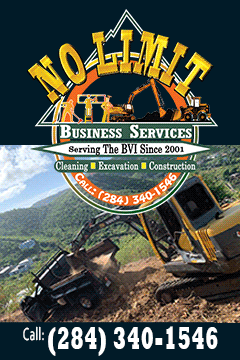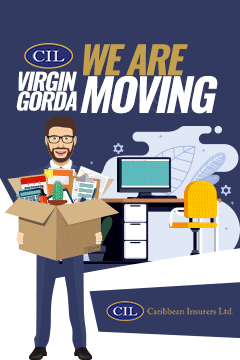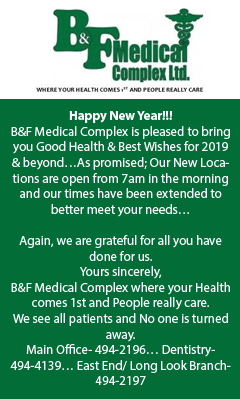 Disclaimer: All comments posted on Virgin Islands News Online (VINO) are the sole views and opinions of the commentators and or bloggers and do not in anyway represent the views and opinions of the Board of Directors, Management and Staff of Virgin Islands News Online and its parent company.