AC Frett remains adamant St Ursula's Day is irrelevant to VI
ROAD TOWN, Tortola, VI – Outspoken columnist Alred C. Frett remains adamant that St Ursula's Day, which was celebrated on October 22, serves no useful purpose as a holiday in the Virgin Islands.
Mr Frett had first expressed this view to Virgin Islands News Online a year ago and when asked whether his view remained the same about the holiday, Mr Frett simply replied, "I've seen nothing to change it."

The columnist related it was a matter of public record that he took a motion to the House of Assembly (HOA) to have National Heroes' Labour Day. This was essentially shelved, he said, when it was indicated that something would be done about his proposal but this turned out to be H. Lavity Stoutt Day.

During Heroes' day, he explained, volunteers could have turned out to do various bits of civic duty such as painting certain areas such as schools which would save money; work at hospitals or make other civic contributions to the Territory to help save money.

In this way, he believed we would be able to create a cadre of young people growing up who would see this happening and express more interest in their own community, country and Territory.

Mr Frett felt Heroes' Day was meant for any and everybody, not just one special person, but "from the fisherman who helped to feed us, right up to the tip-top of the mountain".
St. Ursula's Day,usually celebrated on October 21, commemorates the Roman Catholic Saint after whom Columbus named the whole archipelago of islands. Columbus gave them the fanciful name Santa Ursula y las Once Mil Vírgenes (Saint Ursula and her 11,000 Virgins), shortened to Las Vírgenes (The Virgins). The figure on the Territory's crest is also supposed to represent St. Ursula and the lamps, the Virgins.
"It is pure, pure foolishness. Persons don't even know what it is about and they pretend as though it is of some humongous value. The only value it is about is to cost money because when persons are off on this holiday Government must still pay their salaries…so at the end of the day what you find happening is that we end up already broke and becoming broker," Mr Frett had told Virgin Islands News Online on October 21, last year.
On October 19, 2011 he had also embarked on a one-man march against issues such as injustice, greed and corruption in society. Mr Frett said persons were becoming more and more educated or informed through his weekly columns and as a result, this year did not "necessitate an immediate need to march again" towards the same objective.

The former legislator and talk show host added "as far as there being a Territory-wide adoption of reality… that hasn't happened as yet." Mr Frett feels however, that there appears to have since been a "seismic shift" in persons' level of awareness between the time of the march and now, but bemoaned what he saw as a fear of persons expressing themselves fully based on the responses he had received so far.

The issues he marched about would remain, he said, until more of us make the persons who exhibit them pay a price they can't afford. "One march [would not change that]," he revealed "this has to trickle down from way up."

He remained confident that the first step to changing "where we were", was creating awareness "[having] persons prepared to take a look at it" after which we could start talking about solutions and corrections to these issues.

Mr Frett further stated that there was a saying that "we get the leaders that we deserve" and if we were going to support persons that behave in a certain manner, it would have to be that we were complicit in their behaviour.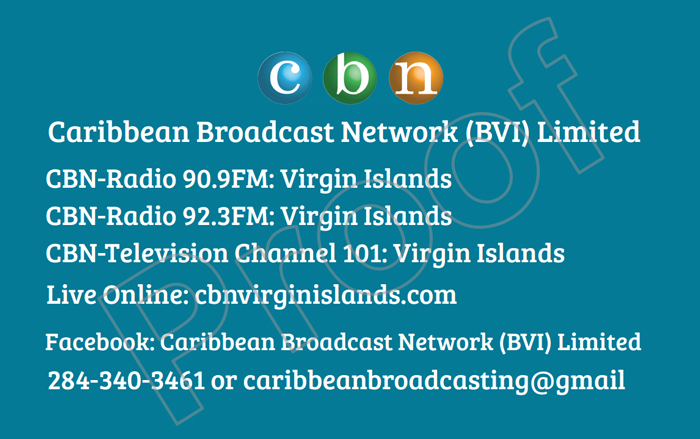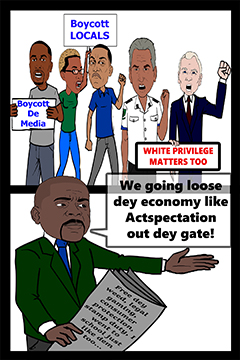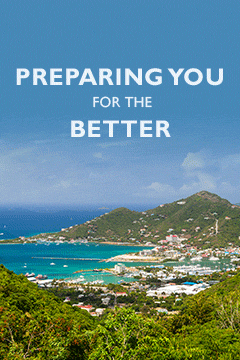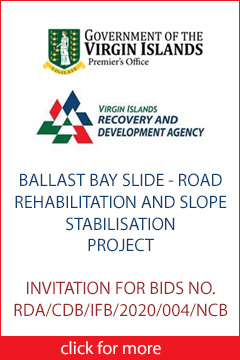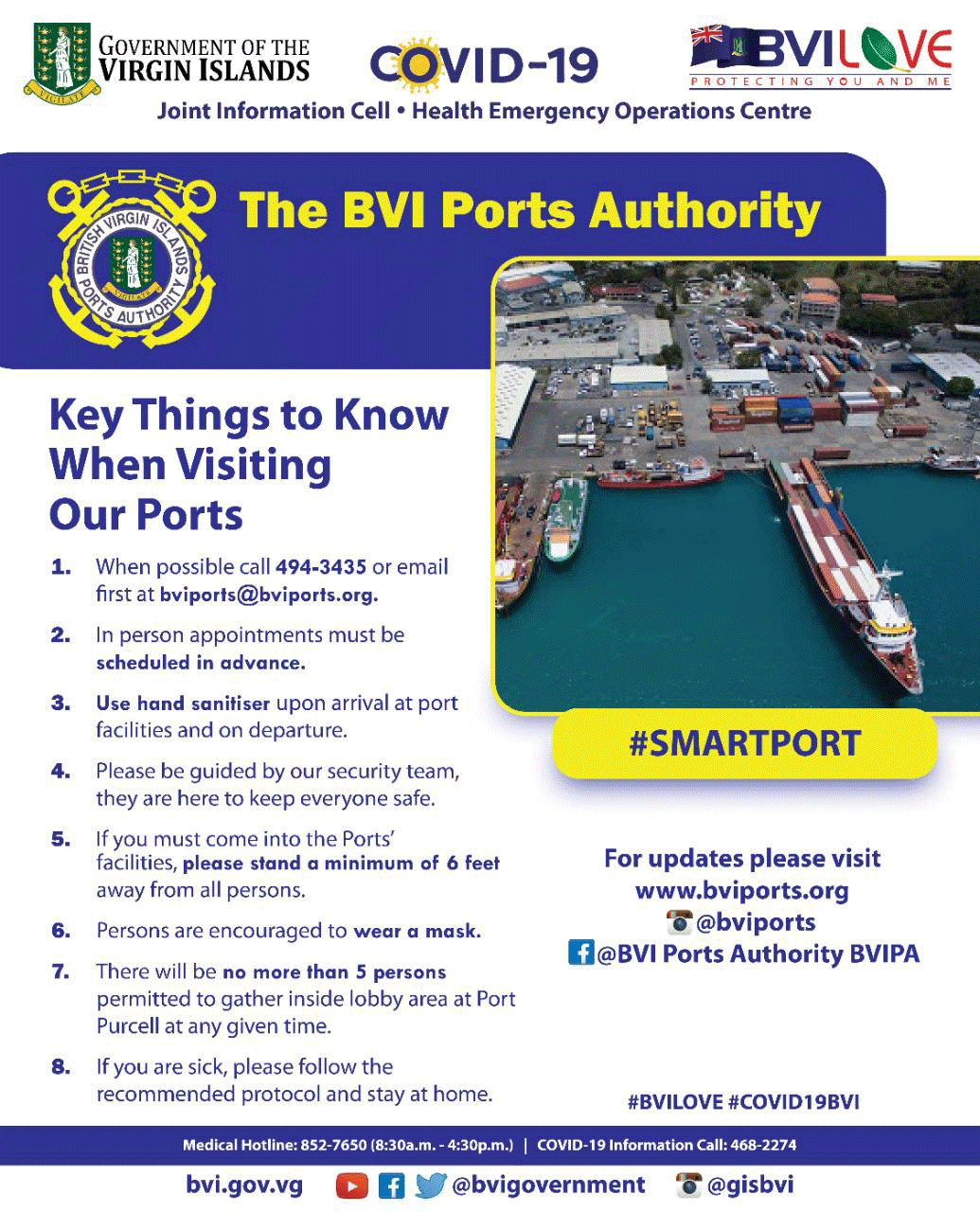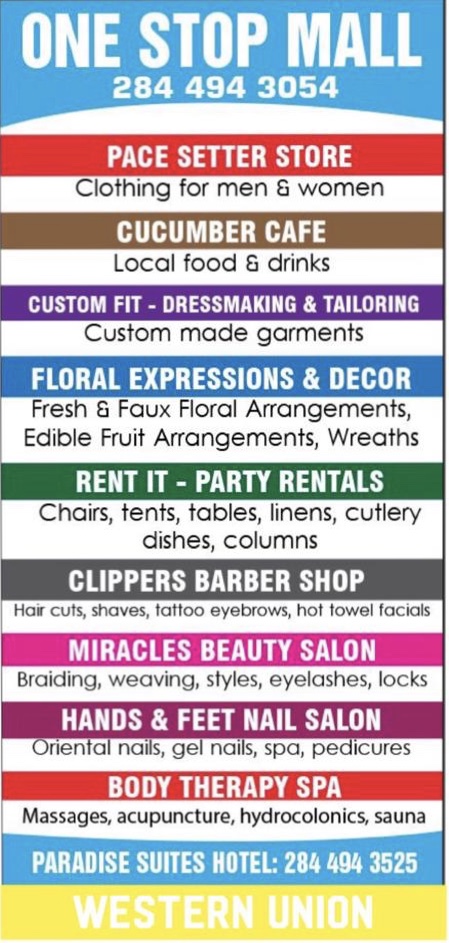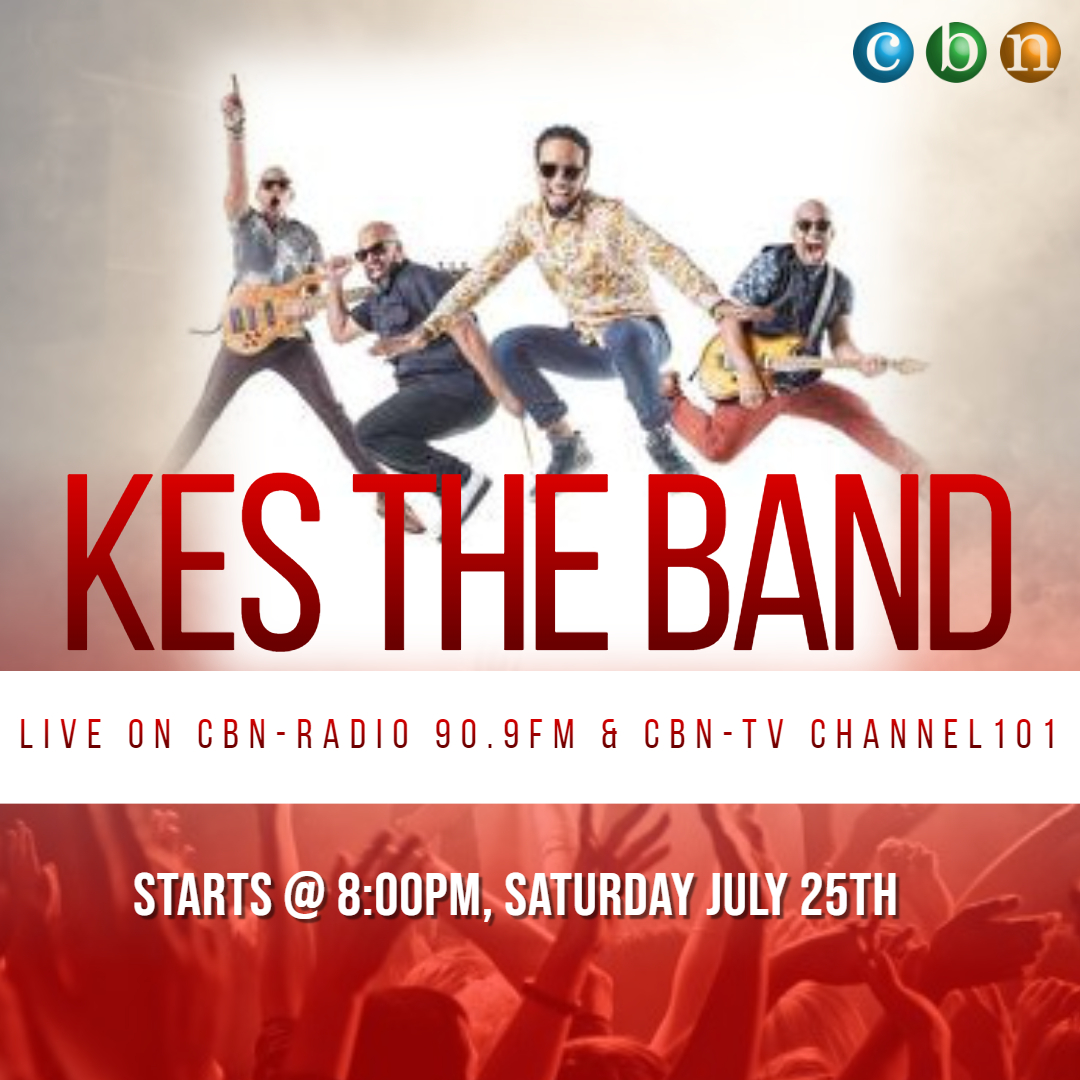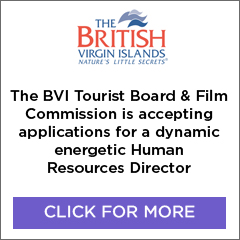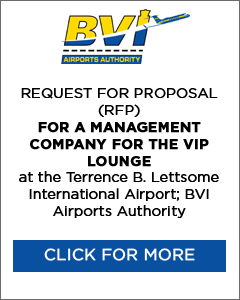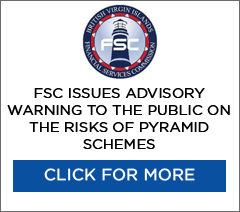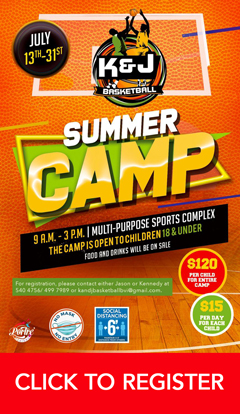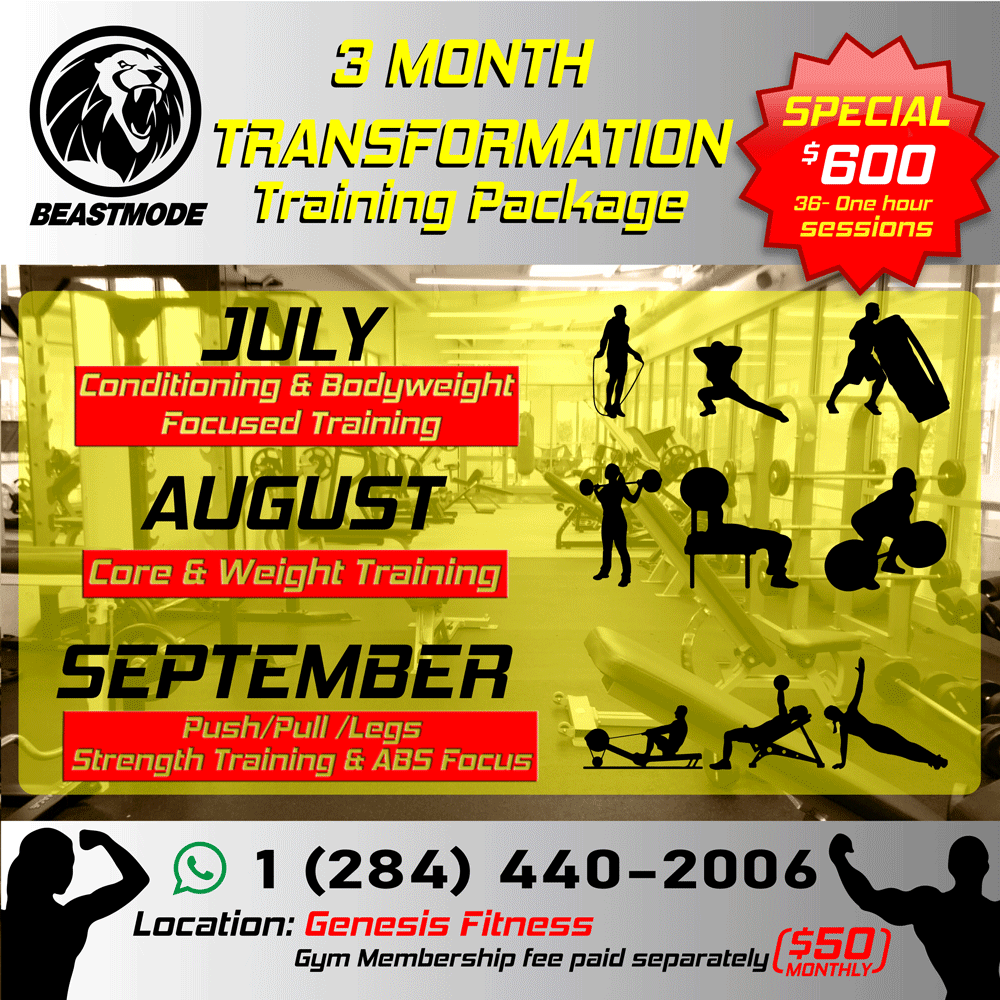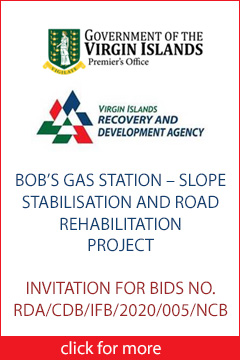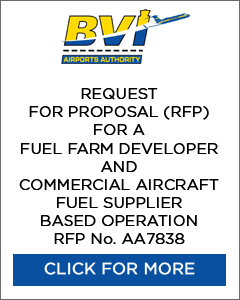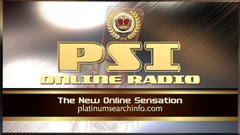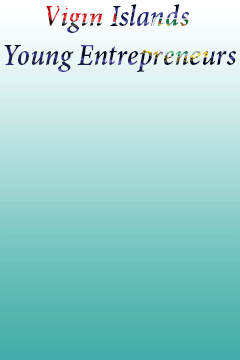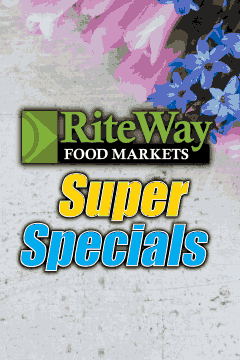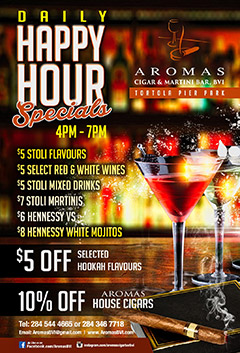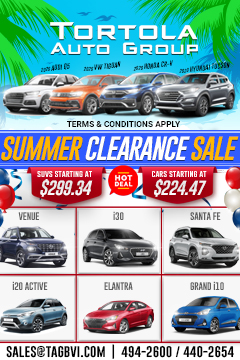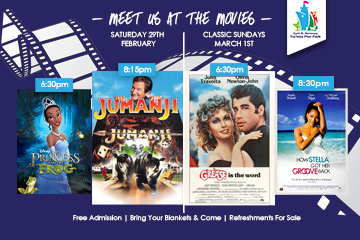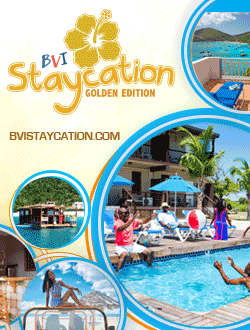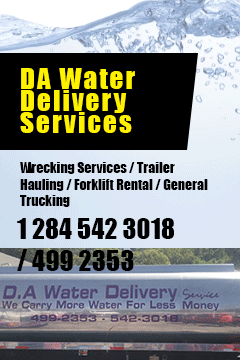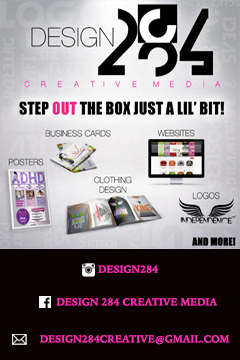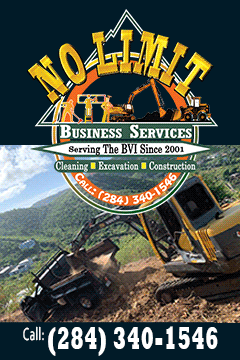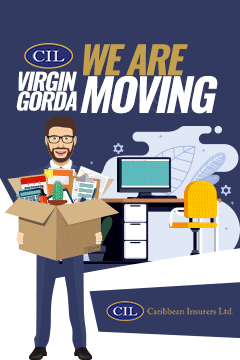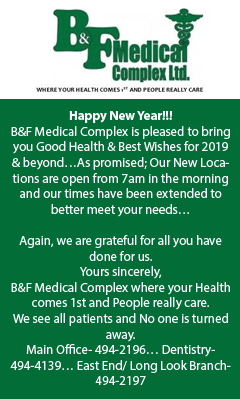 Disclaimer: All comments posted on Virgin Islands News Online (VINO) are the sole views and opinions of the commentators and or bloggers and do not in anyway represent the views and opinions of the Board of Directors, Management and Staff of Virgin Islands News Online and its parent company.