Absence of Customs & Immigration @ Gun Creek a concern for VG residents
- Premier Fahie vows to have the matter addressed with haste
NORTH SOUND, Virgin Gorda, VI- A crack in the border management system of the Virgin Islands has been identified at Gun Creek, Virgin Gorda, with expressed concerns that many infractions are taking place there.
Concerns are especially rife over the issue of the coronavirus possibly getting into the Territory undetected.
It has been more than two years that the port facilities and the absence of Customs and Immigration have been non-existent at Gun Creek and while, following the passage of hurricanes Irma and Maria in 2017, community minded persons pooled their resources and fixed the bathroom facilities there, nothing more has been done to reopen the port of entry.
'It's revenue for Gov't'- VG resident
Speaking last evening, February 6, 2020, at a Community Meeting in North Sound, called by Ninth District Representative and Minister for Natural Resources and Labour, Honourable Vincent O. Wheatley, one resident highlighted the possible effects the breach is having on the Territory.
"We have been trying to get Customs, Immigration and Ports back down there, it is revenue for the government, it is good for the tourism package.
"What I notice many times down there is that there are boats coming from St Barths, Sint Maarten, they want to stop in the North Sound Harbour so they come to clear, they can't clear, you tell them they have to go down to Spanish Town to clear, they don't like that, they don't want to do it, some of them don't do it,"
The concerned resident said that very often he and others would explain to the boaters that they stand to be prosecuted should an officer come by to make a spot check, "But it's hard for you to fine them because they used to have Customs and Immigration there."
"Also, you have the day trip boats that come from St Thomas. They want to start their day at Oil Nut Bay, so it's easier from them boats to come from St Thomas, clear at Gun Creek, go to Oil Nut Bay and then start their way down."
The resident also said reopening the ports facilities there would reduce the hassle for the visitors and taxi operators alike.
"Also, for us who bring the guests for Oil Nut [Bay], Mosquito [island], Necker Island from St Thomas, it's easier for us to go and clear them right there than have to go down and stand up in the Valley with 20 thousand people."
'Something has to be done'- Premier Fahie
Responding to the resident, Premier and Minister of Finance Honourable Andrew A. Fahie (R1), who was present along with all the other government legislators, admitted to not having knowledge of some of the issues highlighted by the resident but assured him they would be looked into.
"I will ask you to bear with us a little longer so that I can come back with a stronger answer for you but I register your concerns."
Premier Fahie also said that it is now for him to have dialogue with the BVI Ports Authority, HM Customs and Immigration Department.
"I have to go and sit down with them and see what we can do. It calls for a meeting to see how we are going to go about these things and to speak with Customs and Immigration and also Ports, because they have to declare it officially a port of entry.
"Something has to be done, we have to look into it," Premier Fahie stated.
Gun Creek was officially declared a port of entry on March 1, 2012 but has not been functioning as such since September 2017.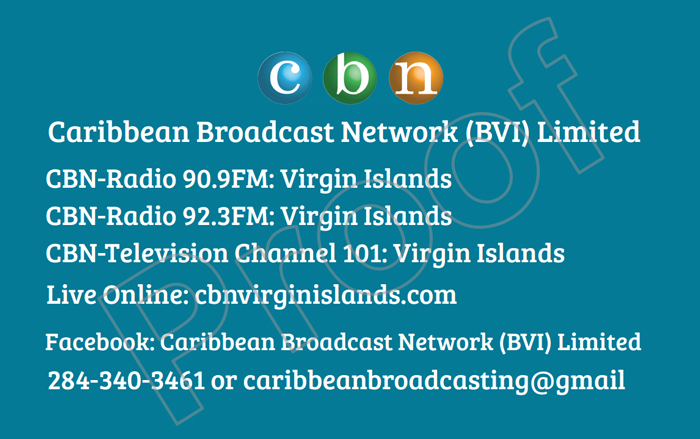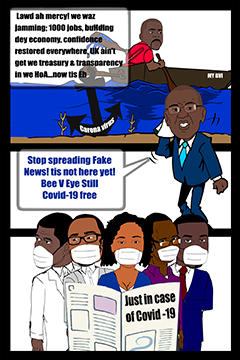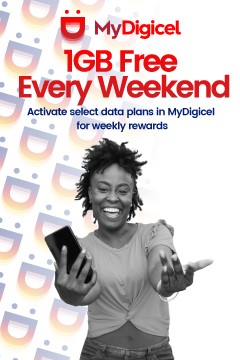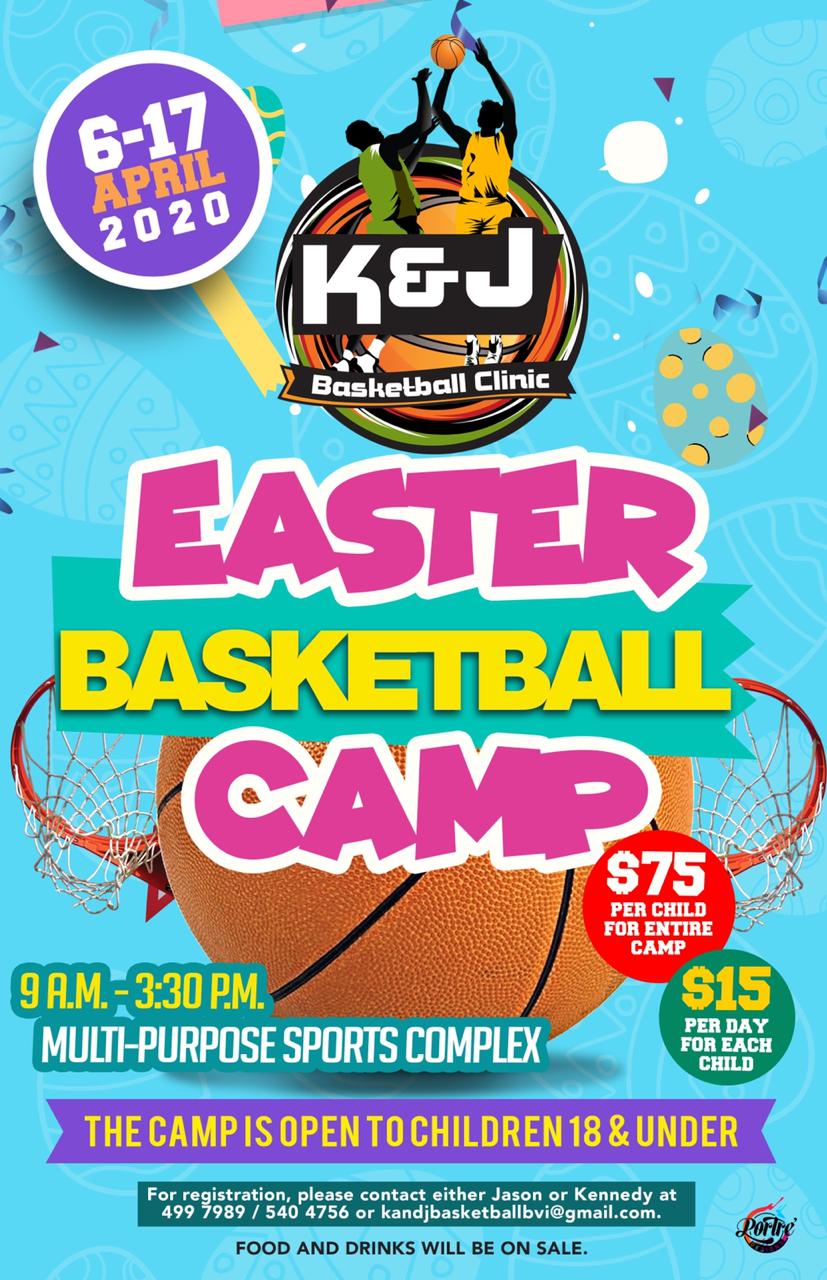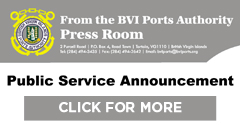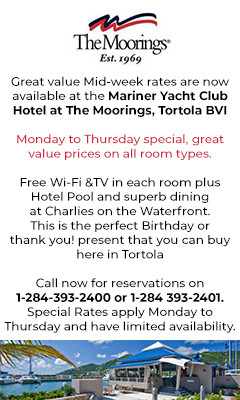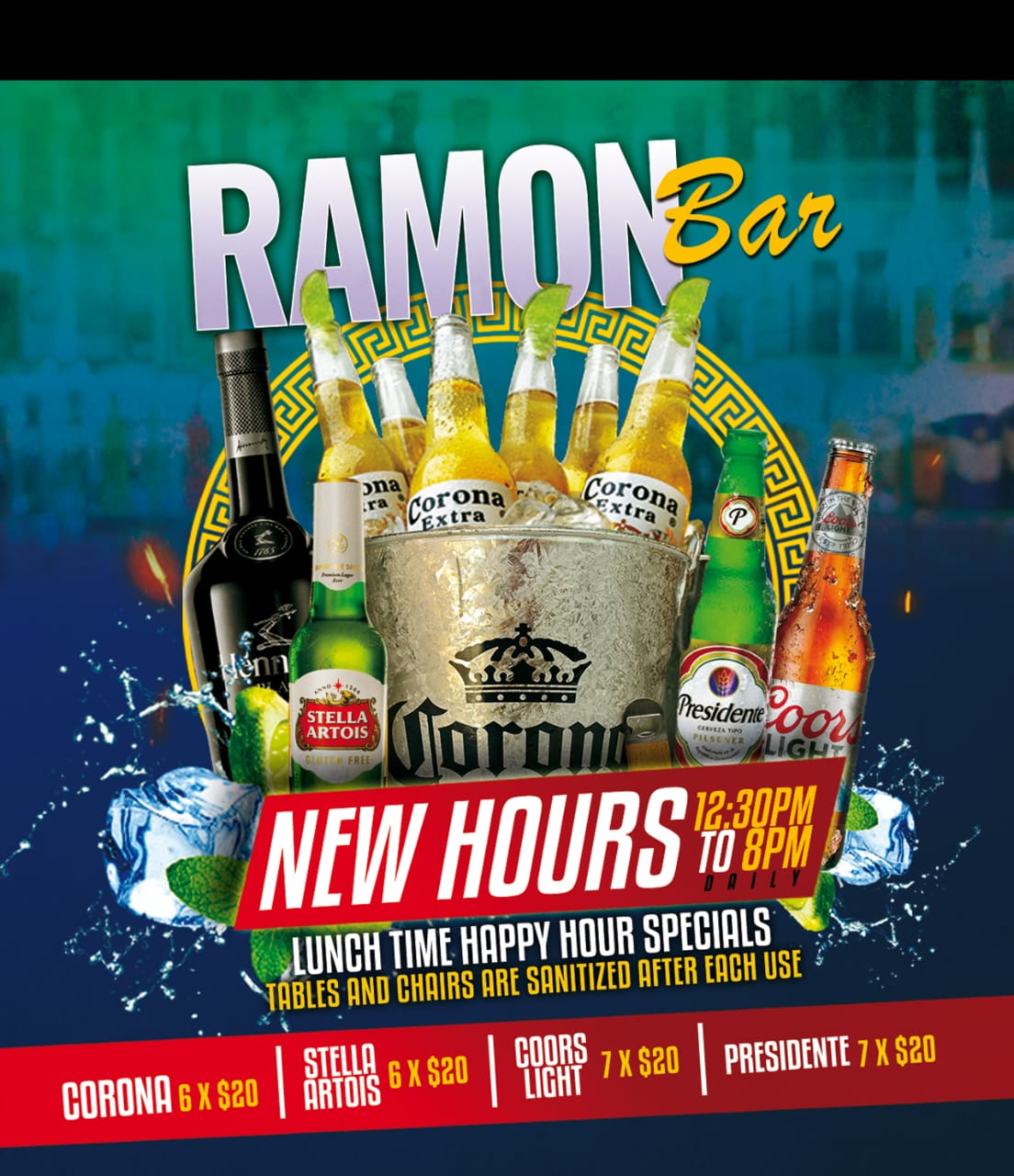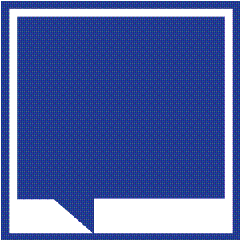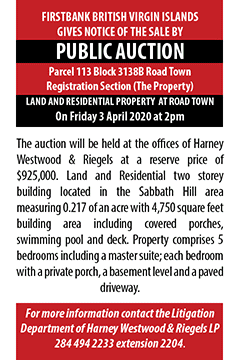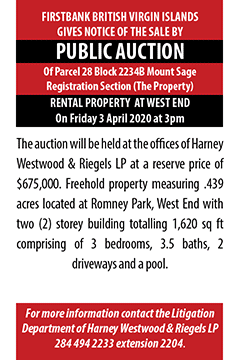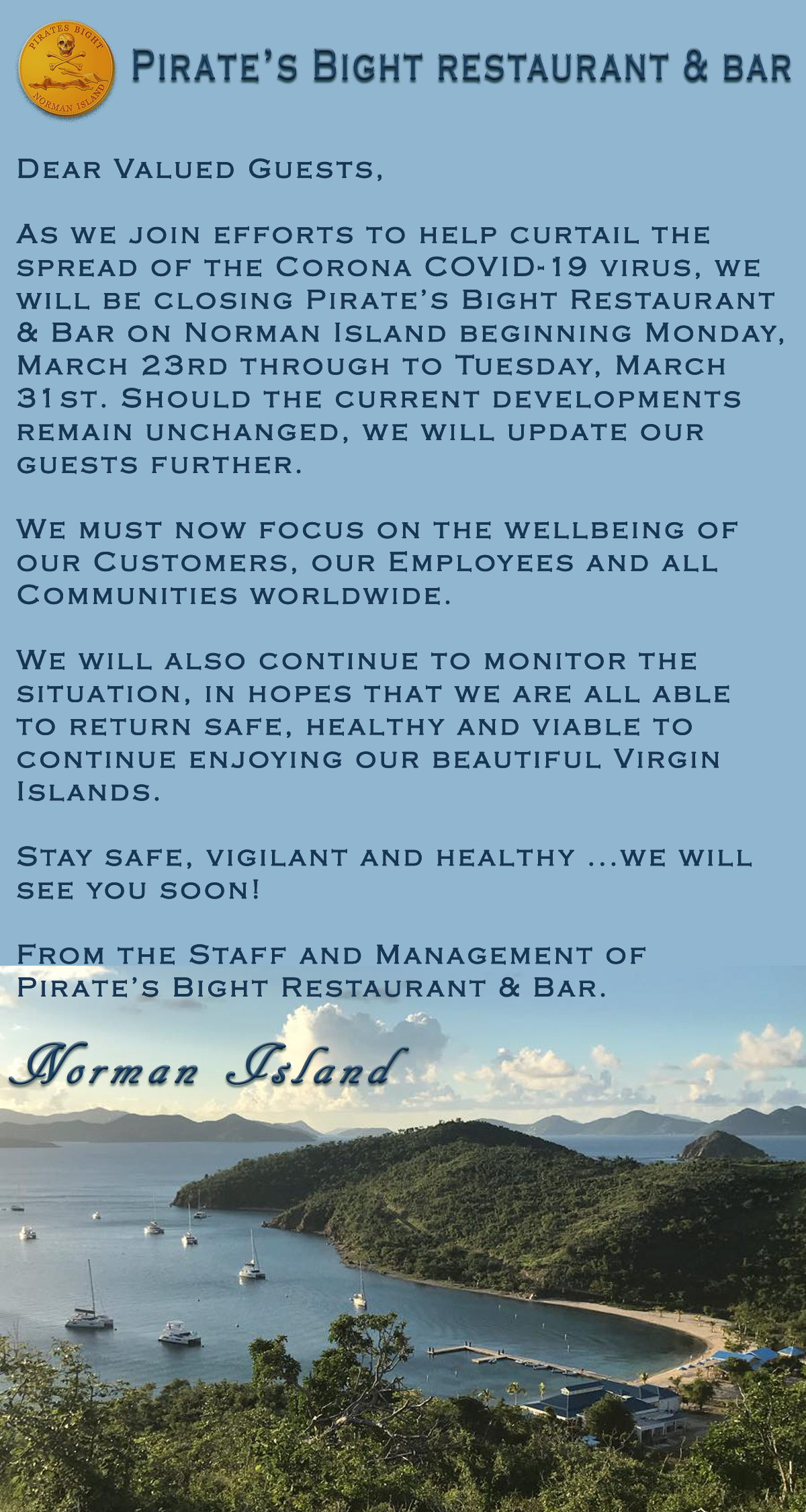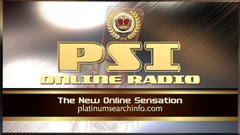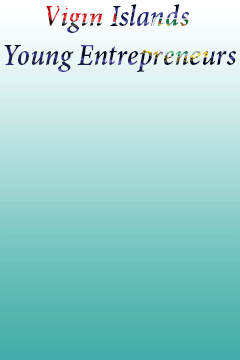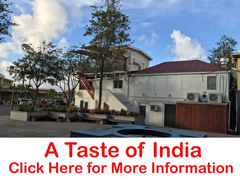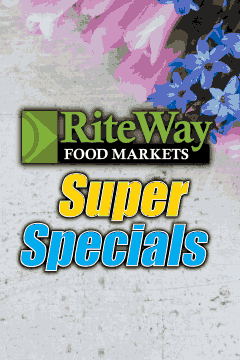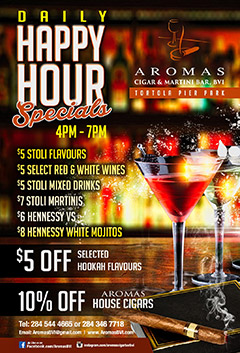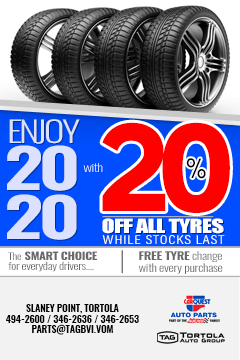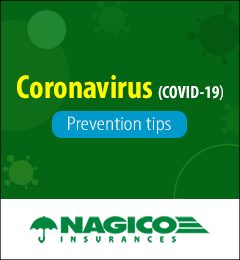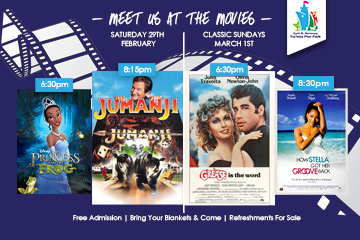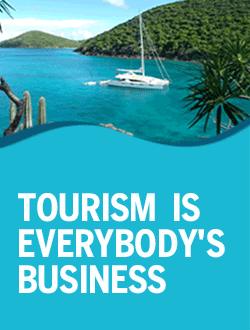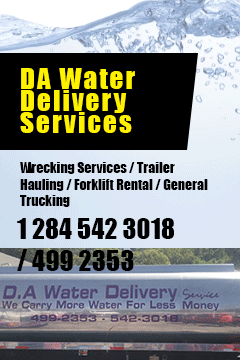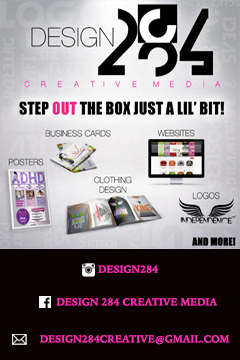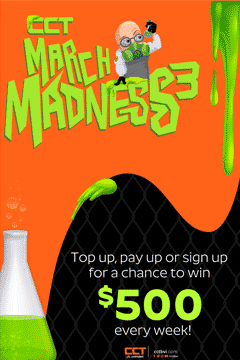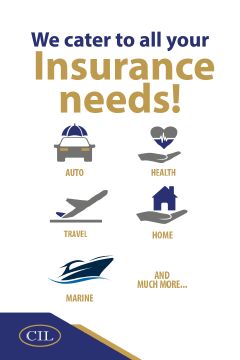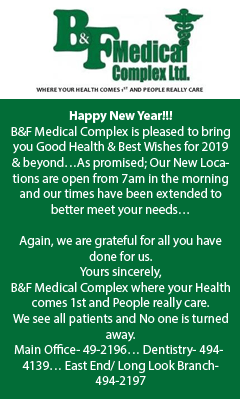 Disclaimer: All comments posted on Virgin Islands News Online (VINO) are the sole views and opinions of the commentators and or bloggers and do not in anyway represent the views and opinions of the Board of Directors, Management and Staff of Virgin Islands News Online and its parent company.