A New Year Sermon: 2014 - the year to rebuild community through compassion and service
By Dickson Igwe

This message is a New Year admonition and a sermon for news media. It exhorts Virgin Islands society to rebuild its broken communities. It is a personal reflection based upon hard experience. It asserts that materialism and greed have brought little benefit to Virgin Islands society: the pursuit of materiality is a mass deception, leaving the pursuant with a life that is shallow, empty, and hopeless.
This is the third and final story on the futility of materialism, and the vain pursuit of social status. It is an end of year to New Year narrative, and a warning to individual, community and church. It is also an encouragement towards better days ahead.  
This Life Watcher too, for decades, was just as caught up in the MATERIAL TRAP, as any other unfortunate soul. He spent many years in a foolish and futile pursuit after the vain and transient. At the end, all he was left with was many wasted years. He was driving down a highway called nowhere: a road headed towards a precipice and bottomless abyss. This was a wide road with numerous signposts: place names such as Pleasure, Avarice, Easy Street, Brawling, and Carousing. It was a fruitless and dangerous journey that at its end left the traveler with a terrible hangover.
He has learned regret is an energy sapping and destructive emotion, however. Instead, he has strived to use every negative life experience for learning, and personal growth. The proceeding sermon in pen will state that he has understood clearly that the best things in life are the things that sit right under the human nose: every day things so to speak. Yes, the very best things in life are freely available. But one must step off the material carousel, in other words exit the rat race, and literally learn how to smell the roses in the garden of God: in other words, slow down, and really live. 
On the other hand, most of humanity, instead of living sensibly and thoughtfully, appears to be on a blind odyssey of pain and heartache, pursuing things that last for a very short while, of no real long term value, and offering zero fulfillment. This is a consumer driven madness that may have irreversible consequences for the environment. Materialism and its associated woes have created havoc in families and communities, leaving dysfunction, crime, and misery in its wake.  
The Great Apostle Paul was spot on, when he made the timeless statement that the things that are seen are transient and perishable, while the things unseen, the intangibles, are of great and eternal worth. Putting Paul's assertion in an everyday perspective goes this way: the things gifted by deity, such as the natural bounties of a unique and fragile planet, are irreplaceable, and of far greater consequence, than the things made by the hands of men. Men can only try to imitate deity. Men use what deity gas given to create. But ultimately, men can do nothing without the blessing of God.  
In even simpler words, and using every day examples, the gifts proffered by the Creator include such blessings as, the satisfaction obtained by the adult  over a child's joy at getting that long desired bike for Christmas; the radiant face, and ecstatic expressions, of the only daughter, learning she has got a place on that one in a million opportunity at a degree programme at the University of the West Indies; a clear and freshwater spring sitting in a pristine Caribbean village supplying through modern piping life to every indigene; a spectacular full moon on a starry night; a pristine environment; great friendships; loving family; even wise advice from a much older head: these are things that cannot be bought.
Now, a recent and thankfully cured illness brought it home to this Village Square Tinker: that life was much more than prospecting for silver and gold, and hunting for thrill and pleasure. He learned the lesson of Hippocrates, the hard way, that good health is life's greatest blessing. To Hippocrates's thesis he will add, loving relationships, and great friendships. These are wonderful possessions indeed. There are priceless treasures, available to the thoughtful, and discerning, that cannot be purchased at WAL MART, nor withdrawn from the checking account. 
Christ put it another way: ''what point is it gaining the whole world, and losing the soul.'' The best analogy is that of the man who spends all of his time in the mad scramble for wealth and power, and at the end of life, hardly knows who his children are. That is the true meaning of tragedy!
Christ told the story of the fool who gathered wealth without thought for the real meaning of life. Here was a man who became wealthy, and who delighted in what he had spent his life: the worthless pursuit of the material. Christ used this man as a warning. God told the world that he was taking the man from his wealth in death at the very moment the man gloried over his loot. So what use was his wealth at the end? So it is with everyone who runs after money without a right relationship with God. Solomon the Wise stated it best:  at the end of the day, without the correct spiritual perspective, '' ALL IS VANITY AND VEXATION OF SPIRIT.''
In the true schemata: give just 50 years of a very short existence, and that mad dash for material things becomes very insignificant indeed, even absurd. This especially, when compared to the true and lasting pleasures of life: family, friends, and GOD. 
Today, this Old Boy has learned to delight him-self in smelling the roses, literally and figuratively. He enjoys three simple and essentially free pleasures. 
First, he is an avid beach walker, swimmer, and observer of the natural environment. He will sometimes walk the golden sands of a pristine beach somewhere in the Virgin Islands for up to two hours. Nothing places life in perspective more than a walk on a remote beach. It shows just how insignificant one individual is in the great scheme of geography and history. Still, it is a wonderful effort at leisure and exercise: soothing zephyrs blowing against an ambling aspect, the natural sounds of crashing or cresting waves all that can be heard, feet washed frequently by the white of surf, as one walks along their merry way.
A golden sun somewhere on the horizon brings out the beauty of the islands that are part of the archipelago, sitting out on the Caribbean Sea: an enchanting mural. The only reminder of the here and now, a couple of joyful children splashing in the warm waters of an enchanting bay: a precious distraction. Ok. This trekker on sand does not profess to be any type of environmental expert. He is a simple Layman who appreciates the beauty of his surroundings. The handiwork of deity frequently leaves him speechless.
A second simple pleasure is the smell of old pages. For him this means simply sitting in a chair on his humble hill top verandah in the evening, usually on a brilliant and starry night, reading a precious hardback, great novel, intriguing biography, or work of classic literature, frequently Bible text, James Michener, or John le Carre; on occasion, Shakespeare, Pasternak, Hemmingway, or Wouk, add Dickens, Hardy, and Tolstoy, transported by the text to another point in time, engrossed in an exciting plot, navigating through a complex maze of text and sub text. 
A biography of HM Elizabeth the Second, Castro, Churchill, or Ghandi is a historical saga unmatched. The reader takes a glimpse of a very interesting yesteryear. He looks over the balcony of the Royal Yacht, the Britannia, as it waltzes across the Atlantic in the early 70s, it is a pleasant evening, and Her Majesty is engaged in lively and arcane banter with the Queen Consort. Turning the pages on Churchill's Biography, he sits with the heroic British Prime Minister in a trench filled with corpses during the First World War, or fights side by side with the Warrior Journalist during the Boer war. 
Or he rustles through the thick foliage at the base of the Sierra Maestra with an eccentric guerilla fighter and future national socialist leader, as he makes that final but historic foray towards Havana.  He understands the myriad humiliations of a South African prison cell and the numerous anachronisms of pre colonial India. All of this from an historic and priceless invention called the book, sitting on his porch on a tiny West Indian paradise.
His third pleasure is enjoyment of great company, yes, on that selfsame hilltop verandah, on a brilliant evening, surrounded by the sounds of ambling and creeping reptiles, nesting and singing birds, a barking hound, and loitering wild foul, a frog croaks loudly, while two cruise liners light up Drake Channel beyond. A number of friends are sitting warmly on a couple of sofas, around a table supporting a couple of bottles of wine. One is a jammy and spicy red, the other a cold, sweet, and zesty white. There is fruit punch or cider for the completely teetotal. Tins of cashew, peanut, and crisp, are accompanied by small paper plates and paper napkins. 
A joke is released, and there is an explosion of rollicking laughter. This is just the start of an evening of humour, anecdote, and uproarious hilarity. Glasses meet in a well coordinated and well timed social maneuver. Fungi and calypso tunes emanate from the loudspeakers of a local DJ hired for the night. The sound of tinkling glass, and the gregarious hum of men and women having a great time, is most acceptable to the host. 
The banter is nonstop. The odd ''cheers'' and ''hear hear'' as one of the party tells a tale going back decades. '' Remember London Jimmy!'' When on Tottenham Court Road you threw a kung fu kick and your leg got disjointed and stuck in the air, you had to be transported to the General Hospital in Camden Town. Remember when you drank urine from a cider bottle in college, thinking it was the real thing Jimmy; a terrible prank indeed, the taste stayed with you for days, even after frequent brushings with antiseptic. 
How about the night you tried to mount and ride a wild horse in Lagos, and ended up with a rare horse pox, an allergic reaction to the beast. Your head began to swell and take on the features of a horse, all who were nearby fled for dear life as they saw your transformation from man to beast: chilling indeed Jimmy. '' But forty years: later, all the drama of years gone by, a funny theme for a great social evening.'' Yes indeed! The best things in life are truly free, or extraordinarily cheap.  
There are so many things in life better than the chase after things and more things: family, friends, community service, knowledge, wisdom, and better understanding. ''You are who you are, not what you possess.'' Pursue good, solid, and honest character, over and above a Samsung Galaxy this 2014. That will leave the heart richer and the character far better. 
Yes, in this New Year, open up the heart in true kindness and generosity. Spend quality time with loved ones and friends. Reflect. Give. And remember the greatest gift of all time. Christ laying everything down for a hopeless humanity. That is the true meaning of love this season. It is more blessed to give than to receive: so stated Paul of Tarsus.
Quoting Winston Churchill: '' we make a living by what we get and we make a life by what we give. The Philosopher Marcus Aurelius concurred. He stated once, that the only wealth one gets to keep forever is the wealth one gives away. Both Churchill and Aurelius were right. 
Dickson Igwe is a Trained Minister of the Christian Gospel on sabbatical: connect with Dickson Igwe on Facebook and Twitter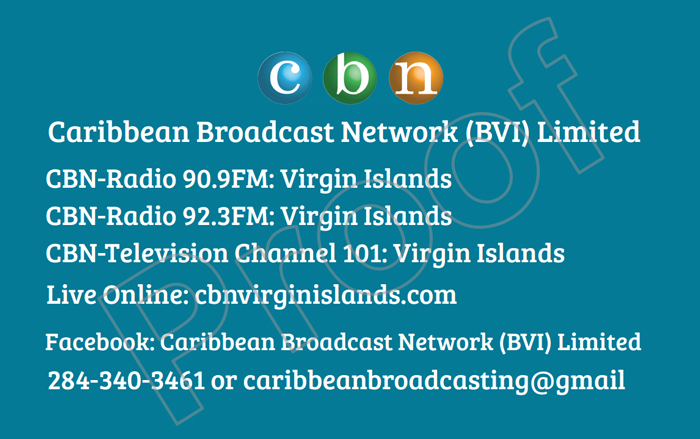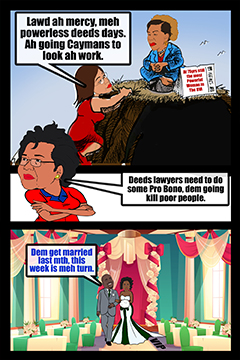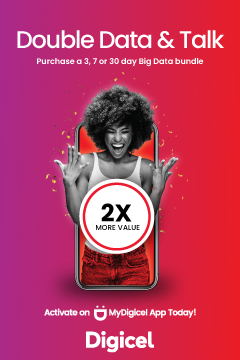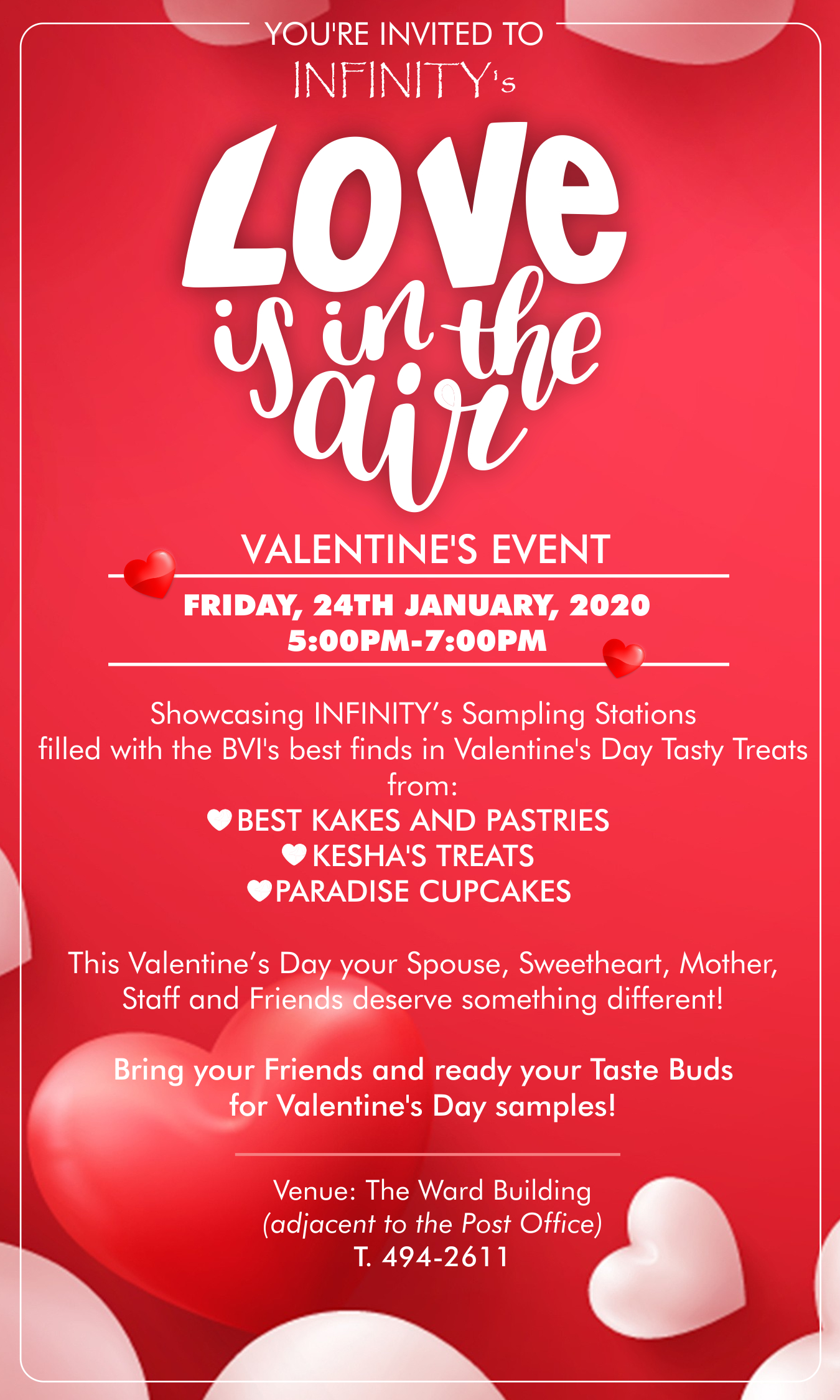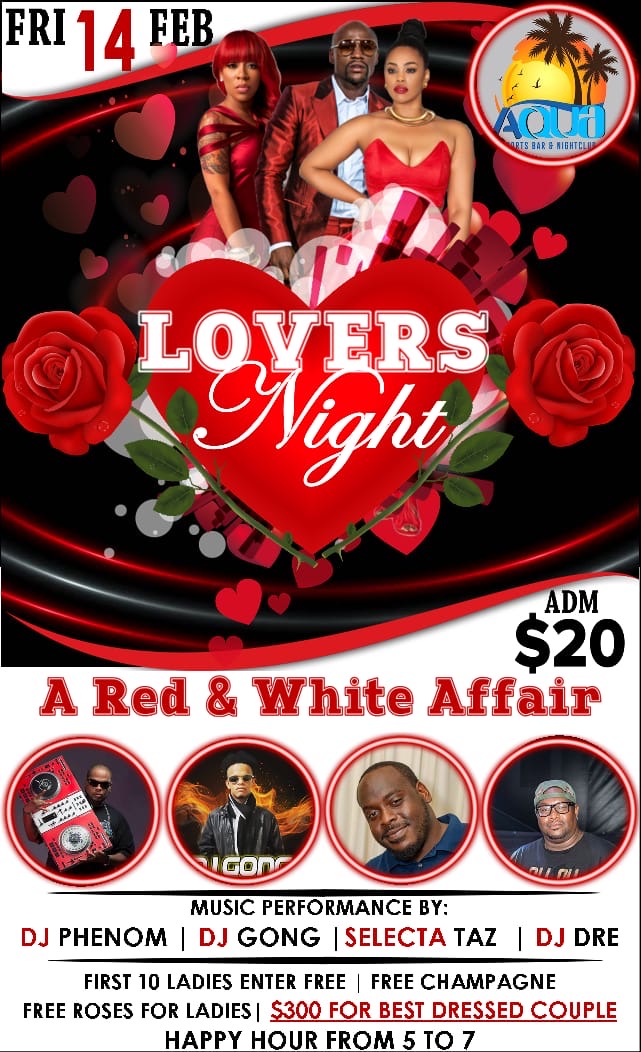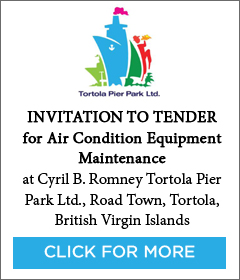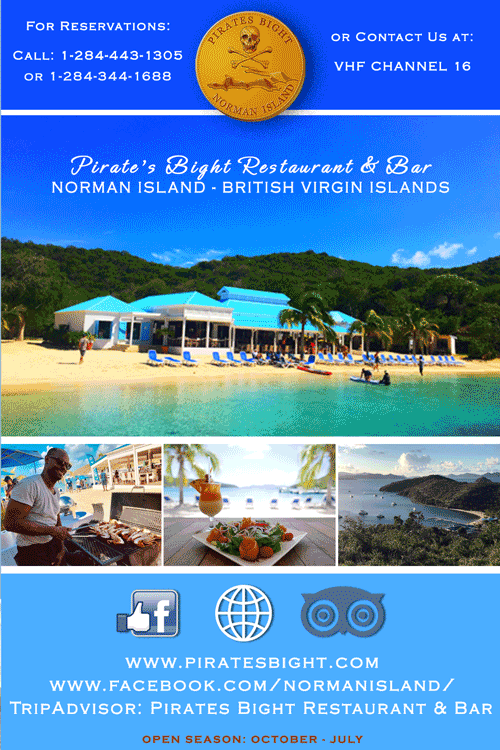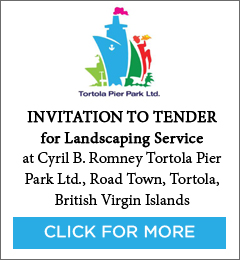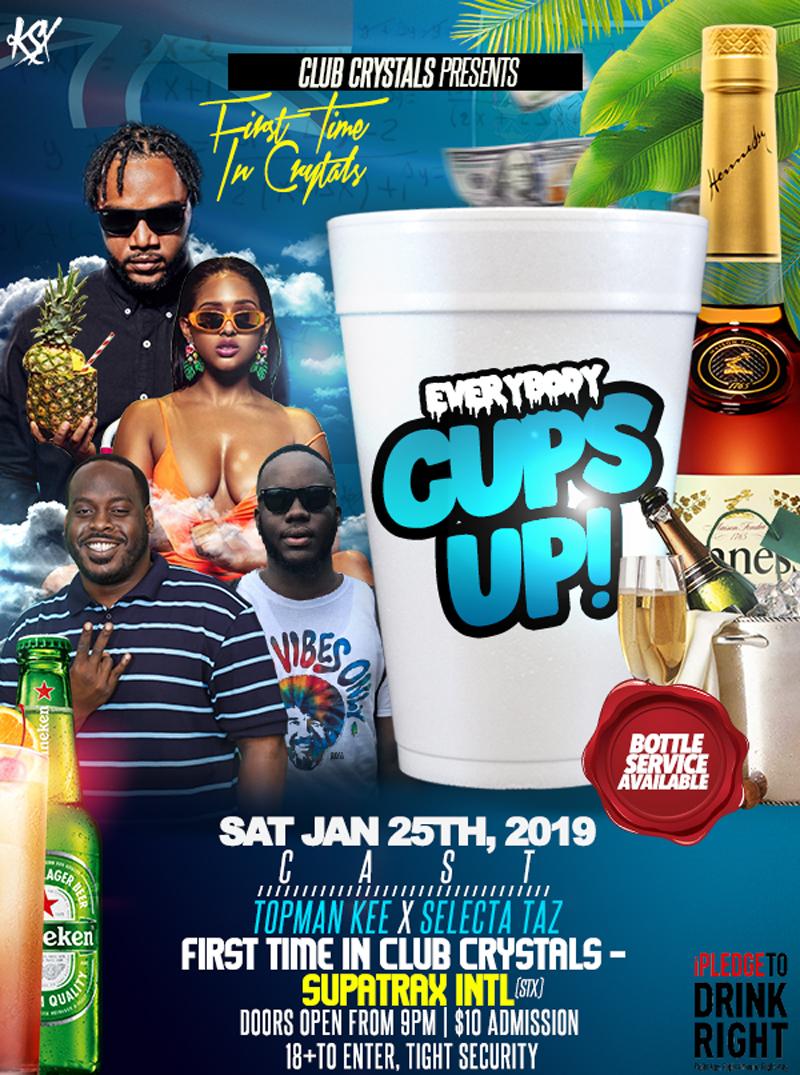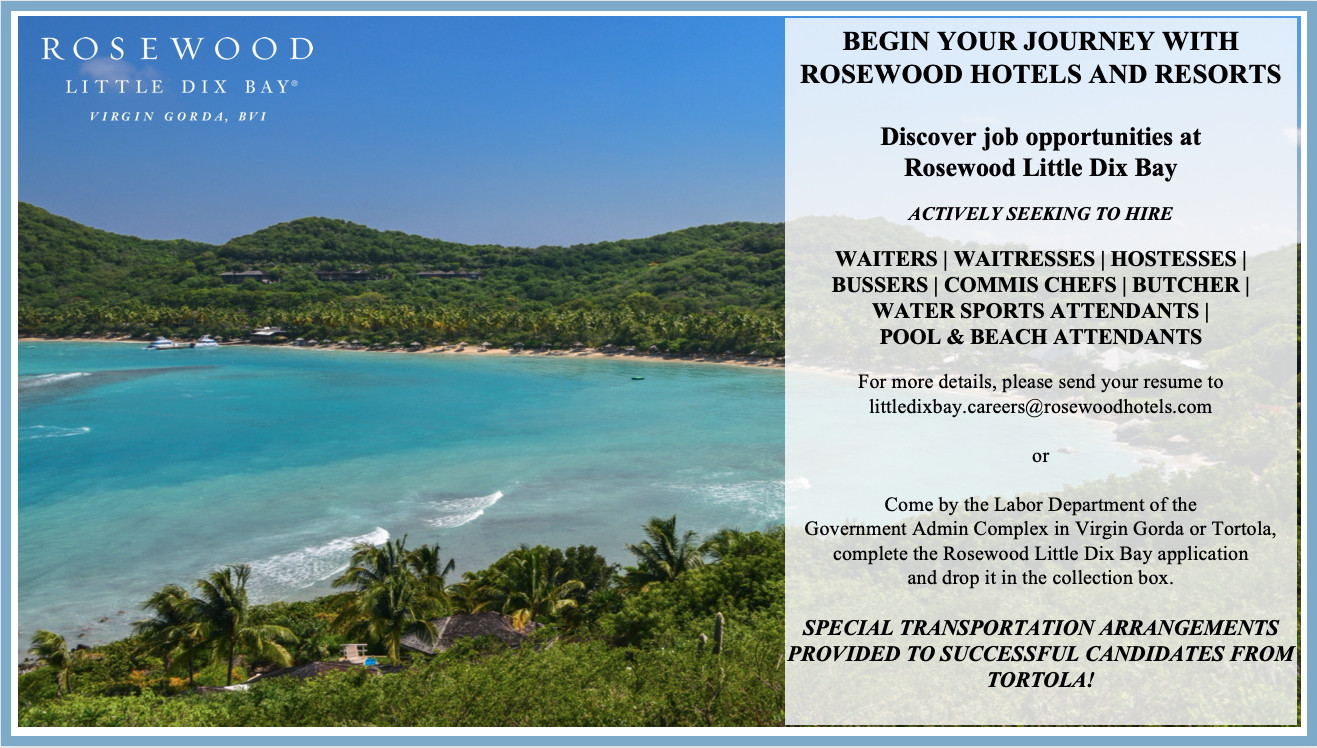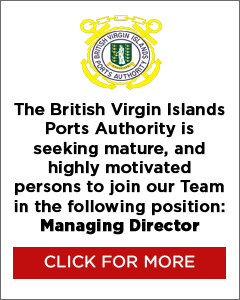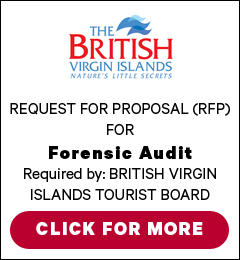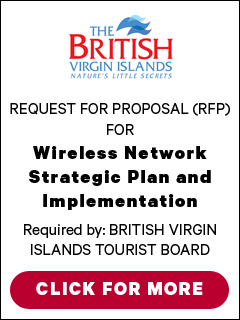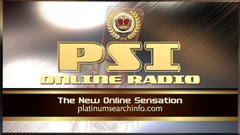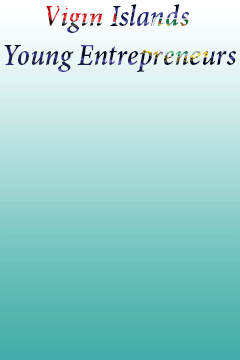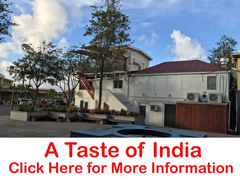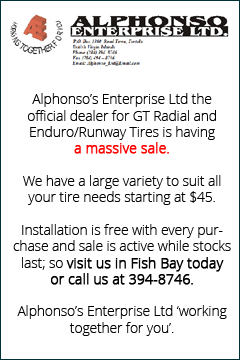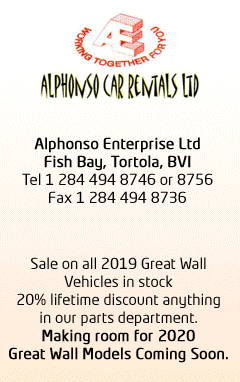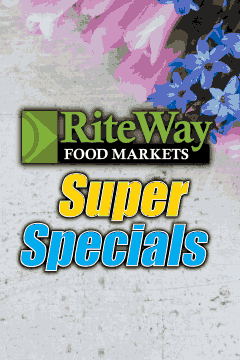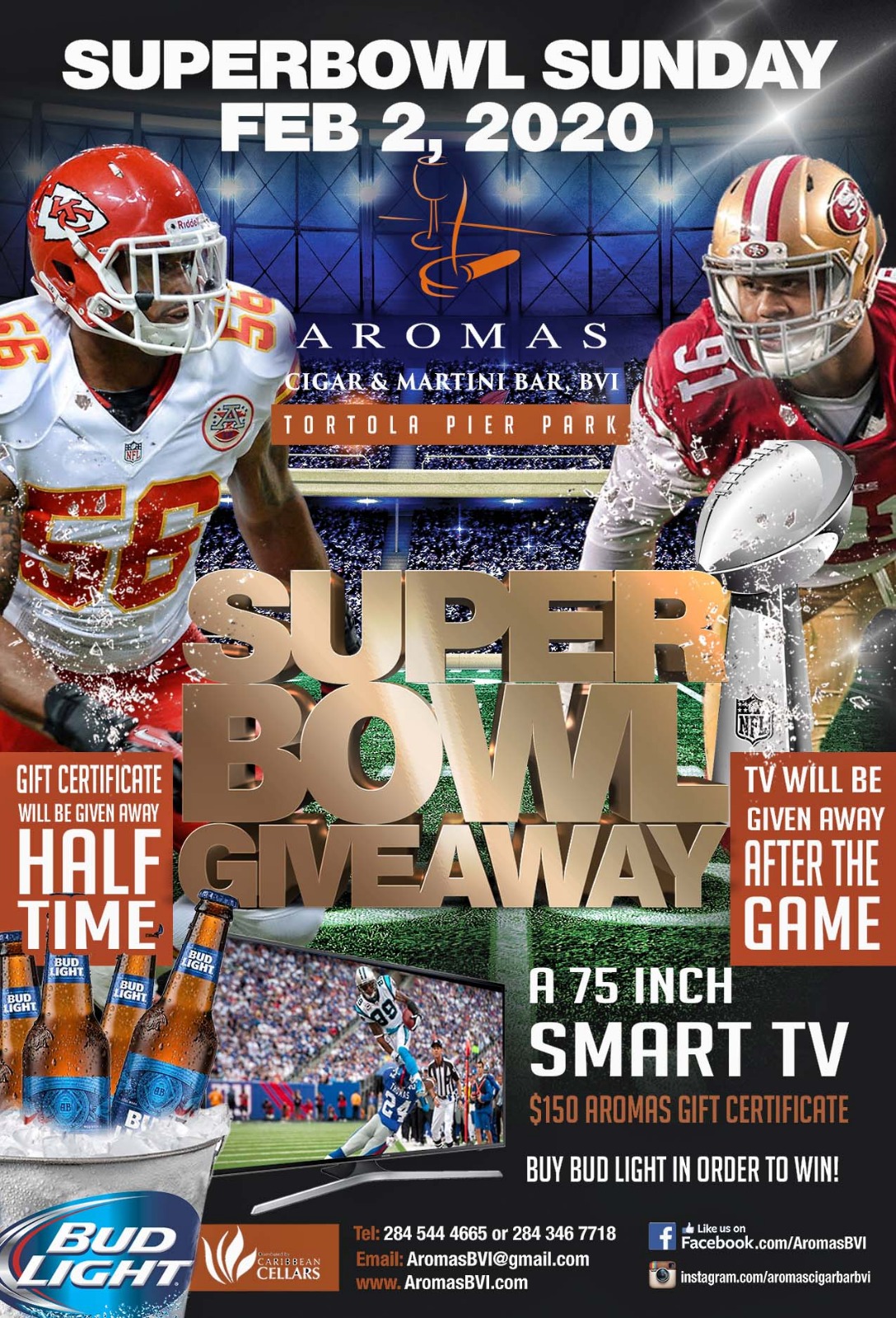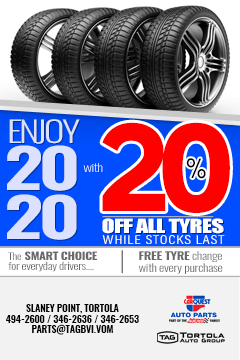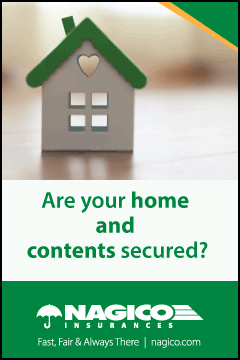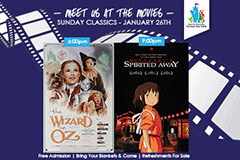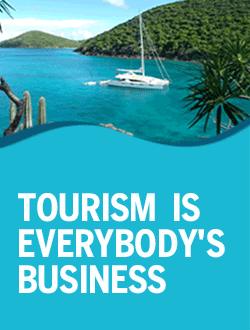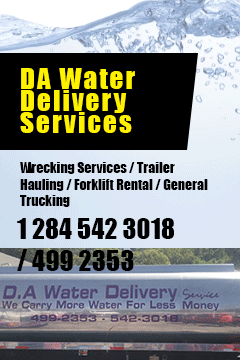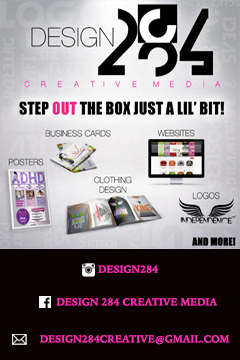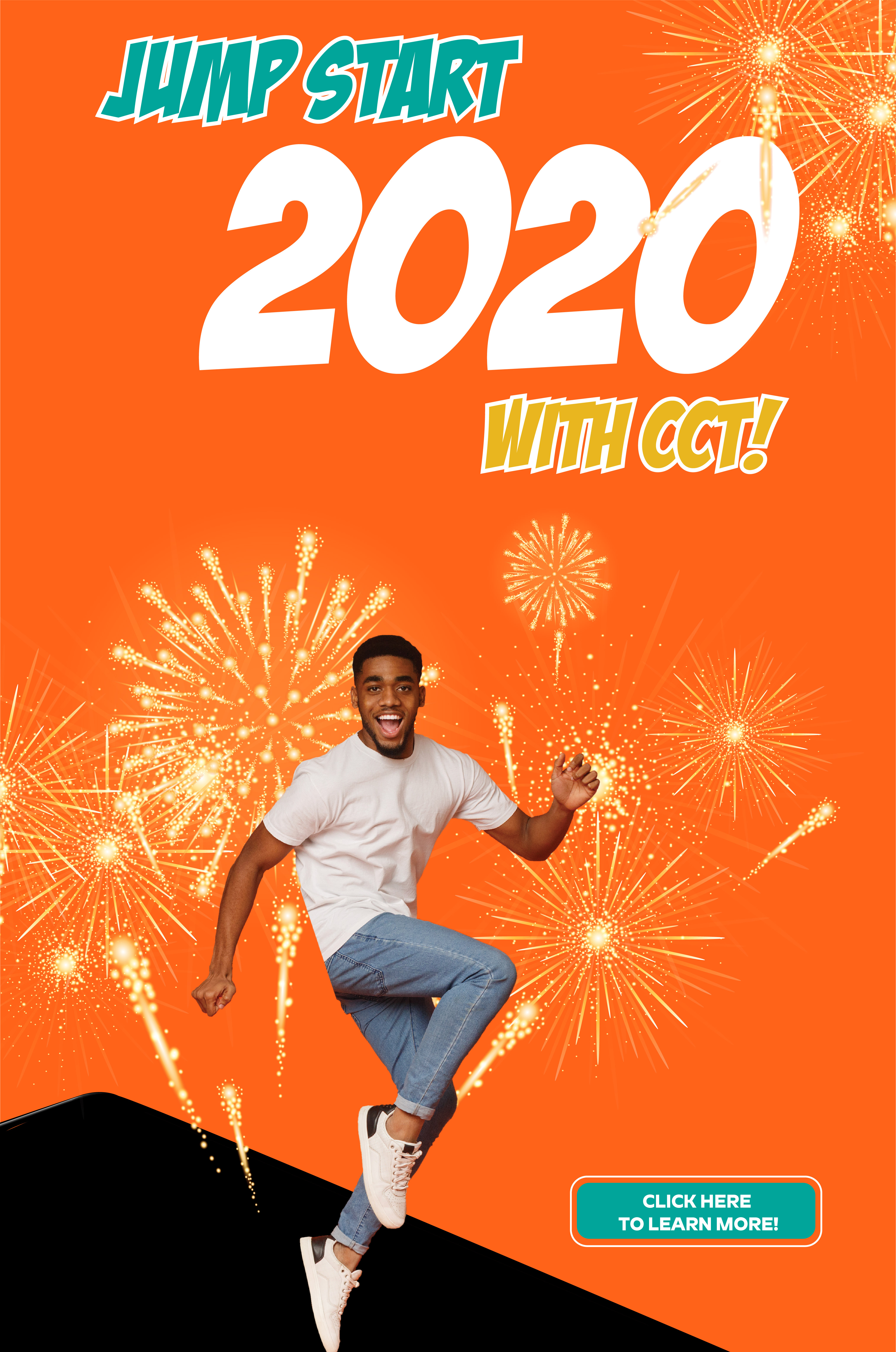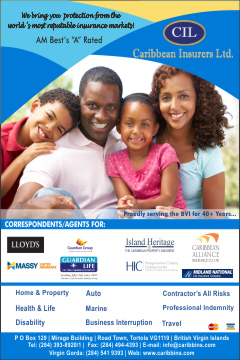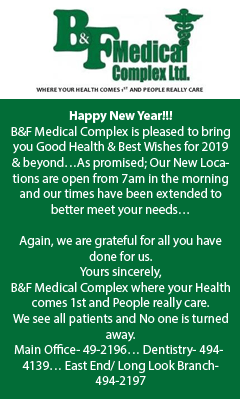 Disclaimer: All comments posted on Virgin Islands News Online (VINO) are the sole views and opinions of the commentators and or bloggers and do not in anyway represent the views and opinions of the Board of Directors, Management and Staff of Virgin Islands News Online and its parent company.