by Whitfield Mason- Caribbean Political Commentator
Honourable MARK H. VANTERPOOL is known for throwing tantrums.
If you don't believe me –watch his so-called resignation video.
After the general elections of last February – he threw a tantrum because his party had failed to win the elections.
He was mad with his constituents. He was mad with himself. He gave his supporters in District 4 in the [British] Virgin Islands the proverbial finger.
And then maybe after some talking to; after some political lobbying; and after perhaps taking his meds – or a combination of all lf those – he "calmed" down and changed his mind.
And then began the fight to get back to the House of Representatives.
There was a technicality he hung on to. The rules suggest that he could only resign through the Speaker.
When he sent his hasty, angry letter, a speaker was not technically in place. And so he addressed it to the clerk.
After months of wrangling, court battles and legal challenges – the Speaker Honourable Julian Willock relented and let him back in on July 16, 2019.
Opposition leader Honourable Marlon A. Penn (R8) and Premier and Minister of Finance Honourable Andrew A. Fahie (R1) all put in good words for him.
He returned to the House of Representative – and after being sworn in – immediately sought to make trouble. He baited the Speaker actually to throw him out; trying to paint himself as some kind of blue-ish martyr.
Then he threw another of those now legendary tantrums.
And so he went outside, and in a calculated, slanderous fit of rage went on an unprecedented tirade for a little over half an hour.
As he went on, all that came to mind was David Rudder's son: Madman's Rant. He was a grandpa fully unhinged.
One person aptly said that his tirade was filled with half furthers, innuendos and lies.
Even if you concede that he felt aggrieved with the four months he has been in the wilderness; it still does not excuse his embarrassing meltdown – almost like a badly trained sharpshooter on a suicide mission, who knows he is on borrowed time, and is just willing to take everyone with him.
Not that he got everything wrong. But he served up nuggets of truth in a swimming soup of distortions.
And, in doing so, he reminded everyone else what he is – a fading, failing politician on his last lap – who won't make way for a new generation without a fight.
This new government has many faults; and has not gotten everything right – but Mark H. Vanterpool is not the one to call them out on anything – real or imagined.
He has too many questions unanswered, including stories of how he profited while his people pained after a hurricane disaster.
But he just does not care. In the Caribbean there is one word for that: Boldface!
"You could say I thief the port money. You can say whatever you want," he declared.
All along, I just had to reprise Rudder: "It was a chant of madman, in this tale of a strange land."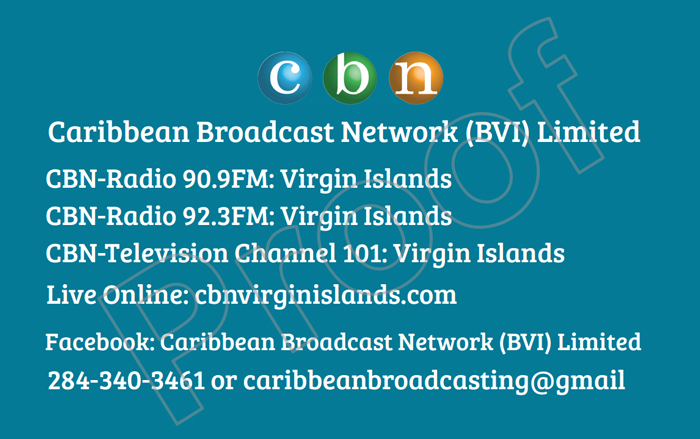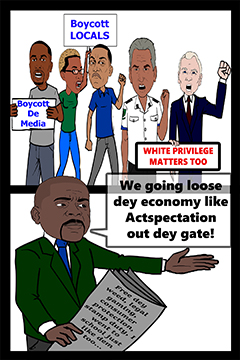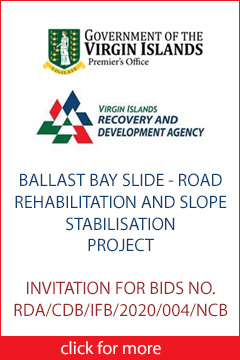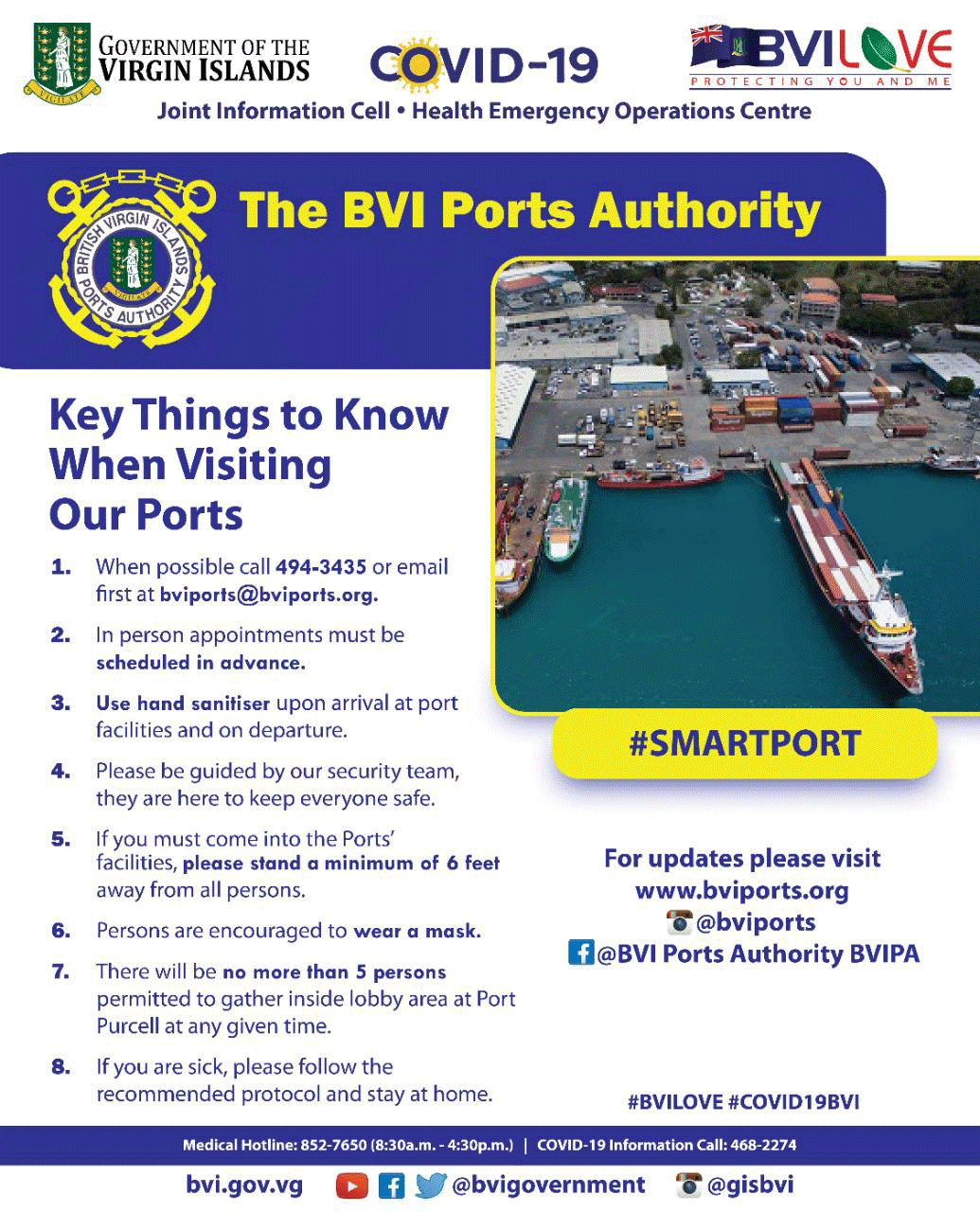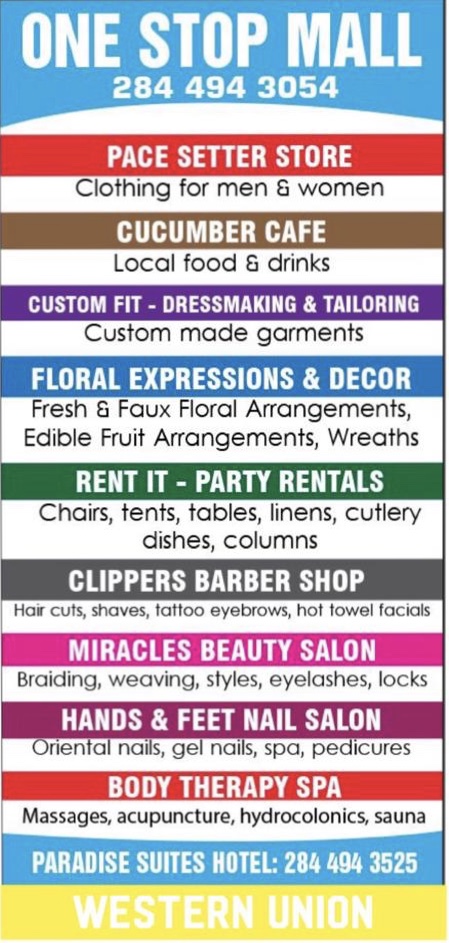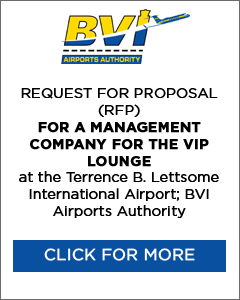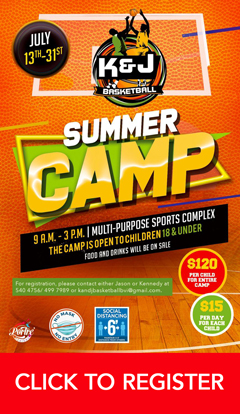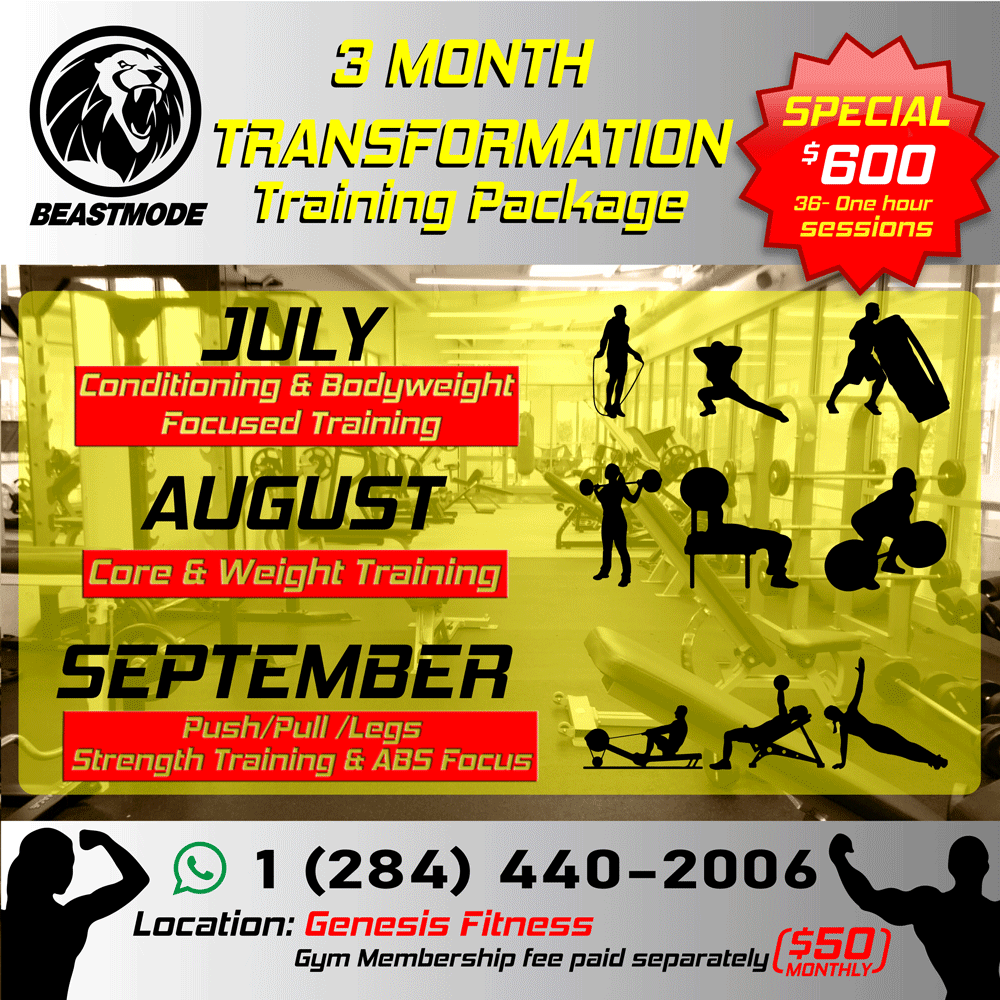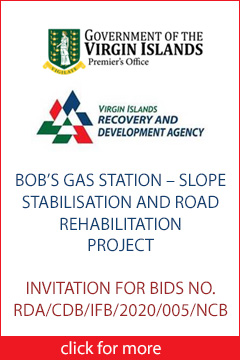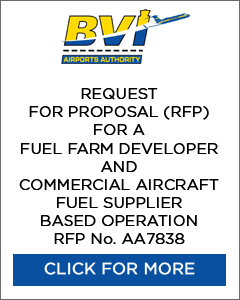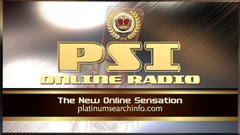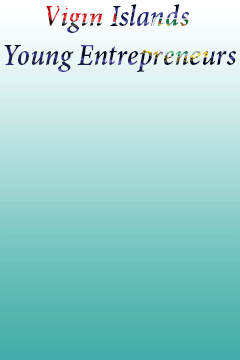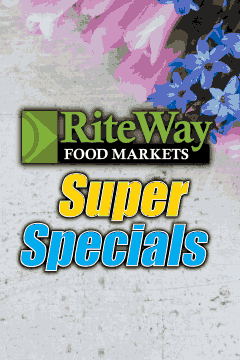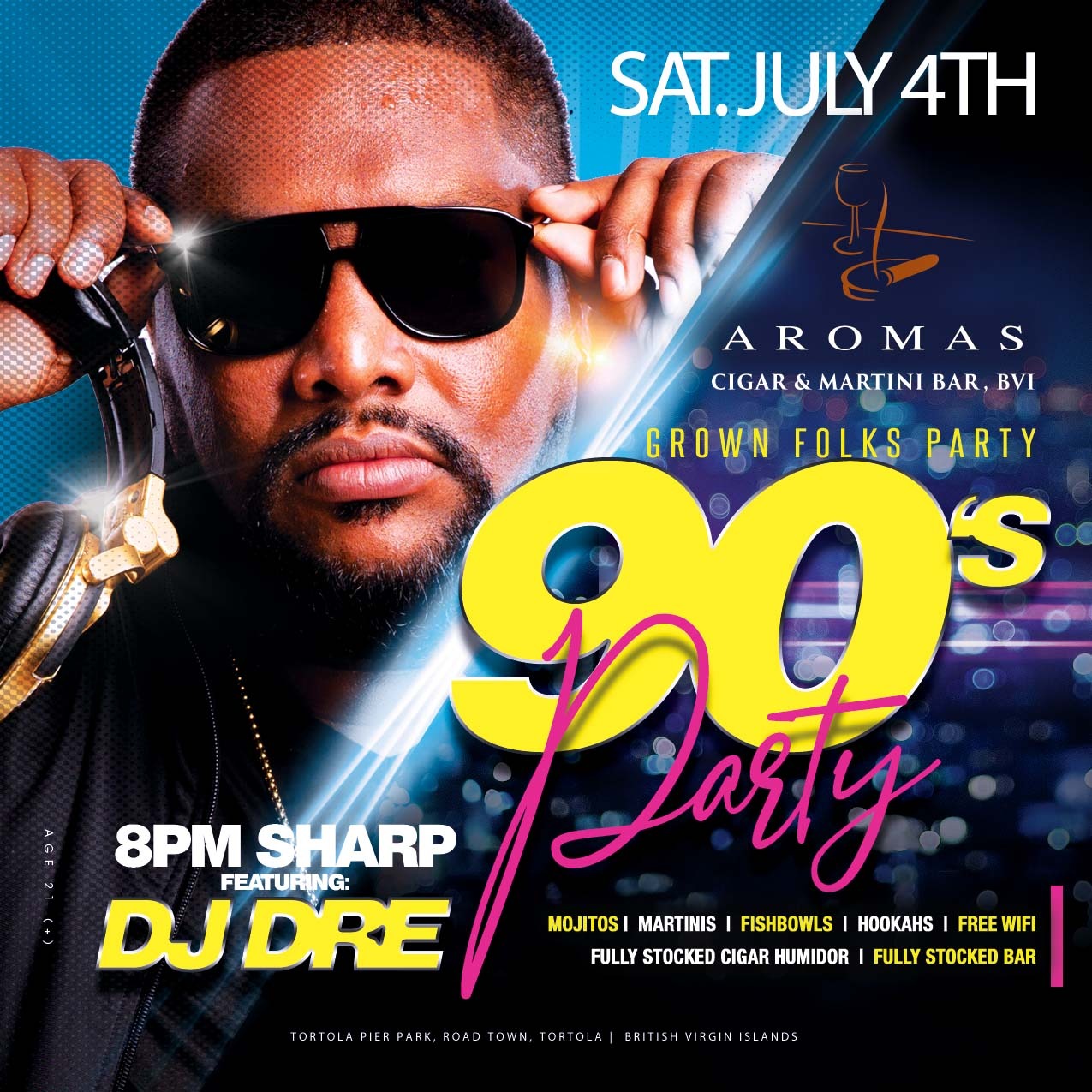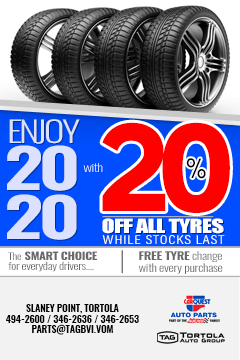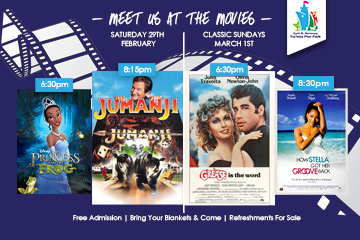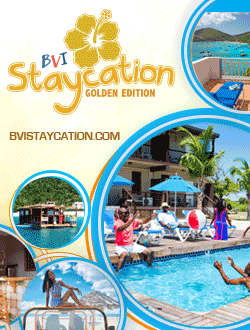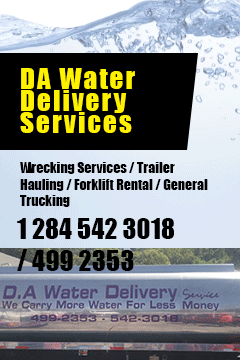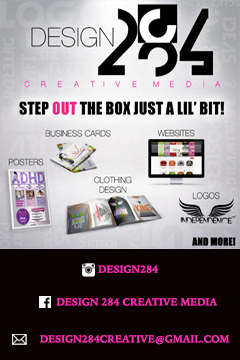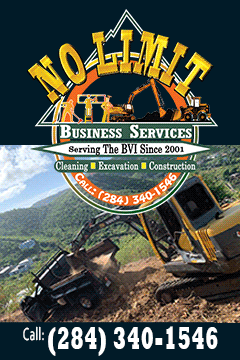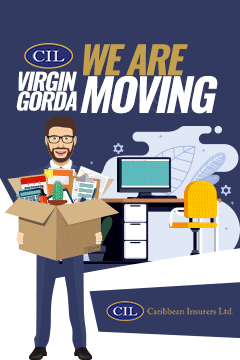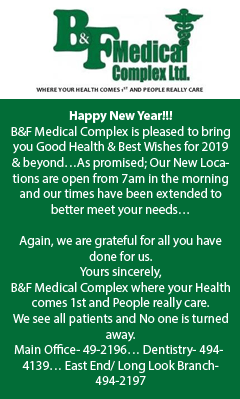 Disclaimer: All comments posted on Virgin Islands News Online (VINO) are the sole views and opinions of the commentators and or bloggers and do not in anyway represent the views and opinions of the Board of Directors, Management and Staff of Virgin Islands News Online and its parent company.