'A lot of wickedness takes place in the BVI'- Natalio D. Wheatley
- criticises the church for not confronting the issues; said church has become like a weekly ritual
ROAD TOWN, Tortola, VI- "Church has become an activity that you just do on a Sunday or a Saturday. It's almost like you going through the motion. It's almost just like a weekly ritual. It has not really transformed a lot of ways in which we live in the BVI," stated President of the Virgin Islands Party (VIP) and Lecturer at the H. Lavity Stoutt Community College (HLSCC), Dr Natalio D. Wheatley aka 'Sowande Uhuru'.
Dr Wheatley was at the time speaking about some of the social issues affecting the Virgin Islands while a guest on the online radio show, Fresh Radio Vybz with Paul A. Peart aka 'Gadiethz' on Tuesday November 28, 2017.
Lots of wickedness & bad minds
According to Dr Wheatley, since Hurricane Irma a lot of churches have acknowledged that they haven't done enough to transform the society for the better.
"Let's be honest, a lot of wickedness takes place in the BVI, a lot of bad mind takes place in the BVI."
Acknowledging that there are a lot of good persons in the Virgin Islands and that a lot of good is being done in the territory as well, the problem is that sometimes we tend to turn a blind eye to a lot of the "foolishness and to a lot of the wickedness" that have been taking place.
"And as you [host] rightly said, sometimes it almost seems as if the church is just a financial organisation, with employees, workers and paying the pastors and so forth and that is all it amounts to, just a social club or economic organisation."
Dr Wheatley reiterated; however, that there are a lot of churches doing wonderful work, including providing shelters for and after the hurricanes, distributing relief supplies to people and volunteering in their community, and he commends them greatly for that.
Moral ground needs to be re-established
But on the flip side, according to Dr Wheatley, there are still a lot of churches unwilling to confront "a lot of the wickedness taking place in the society."
"Am not just talking about the persons who are easy to target. You might want to talk about them listening to certain music or going to certain events but you don't want to talk about the wickedness being done, in some instances by government, by persons in high society and so on and so forth."
The VIP President and former political candidate with the People's Patriotic Alliance (PPA) noted; however, that some church leaders have been finding their voice, especially since Hurricane Irma.
Those include Bishop John I. Cline and Mr Claude O. Skelton-Cline. "They have spoken out before but since the hurricane it seems as though we are almost a little bit more free to speak about certain issues."
Dr Wheatley is of the opinion that the moral grounding in the Virgin Islands community needs to be re-established as, according to him, the moral fabric of the society has somewhat eroded and the church has not done enough to confront it.
"The community too has lost its way as it has been caught up in religiousity. Everything has a prayer in it, a benediction, an invocation and all of this and we just going through the motion. None of this is really penetrating what is happening, how we treat each other, how we behave to each other."
The outspoken Dr Wheatley added that Hurricane Irma has presented the Virgin Islands with an opportunity to take a second look at the morality of the society and make the necessary adjustments.
"Even right now a lot of immoral actions taking place. People price gouging, people looting, people being unkind and impatient and impolite…people being selfish. All of those things happening in the society and nobody wants to speak about it because when you speak about these things you are not going to be each other's friends."
See links below to radio show, Fresh Radio Vybz with Paul A. Peart aka 'Gadiethz':
https://tunein.com/radio/ Freshradiovybz-s297104/ and http://rdo.to/FRV2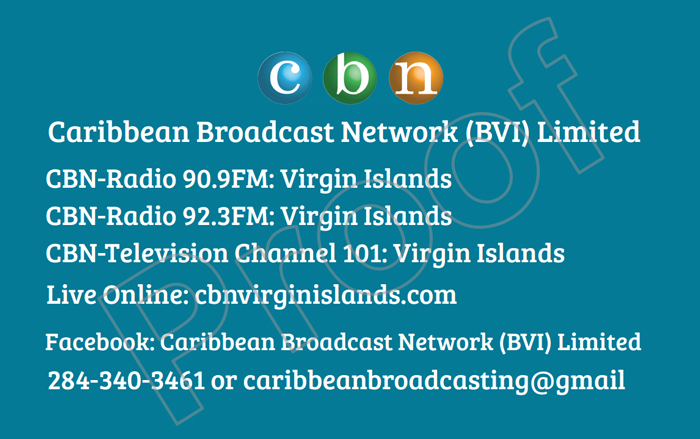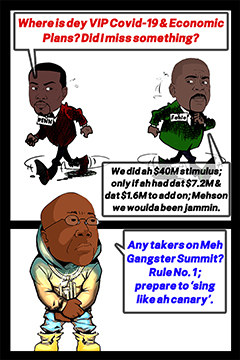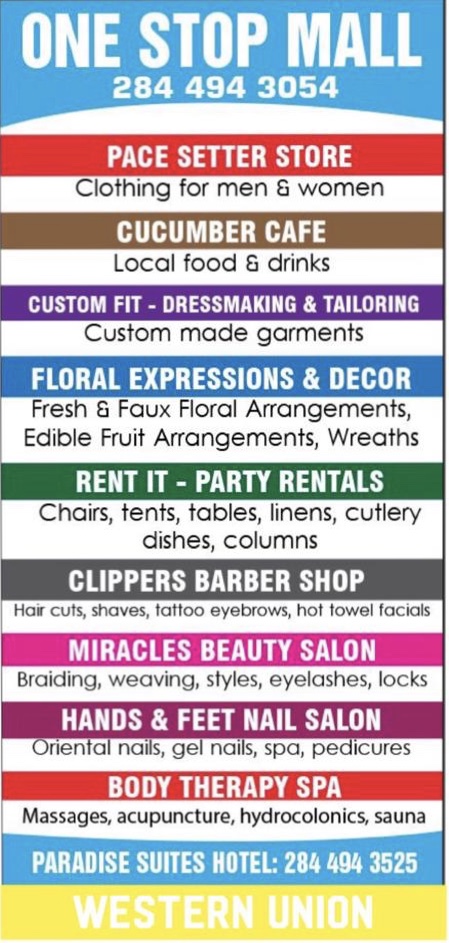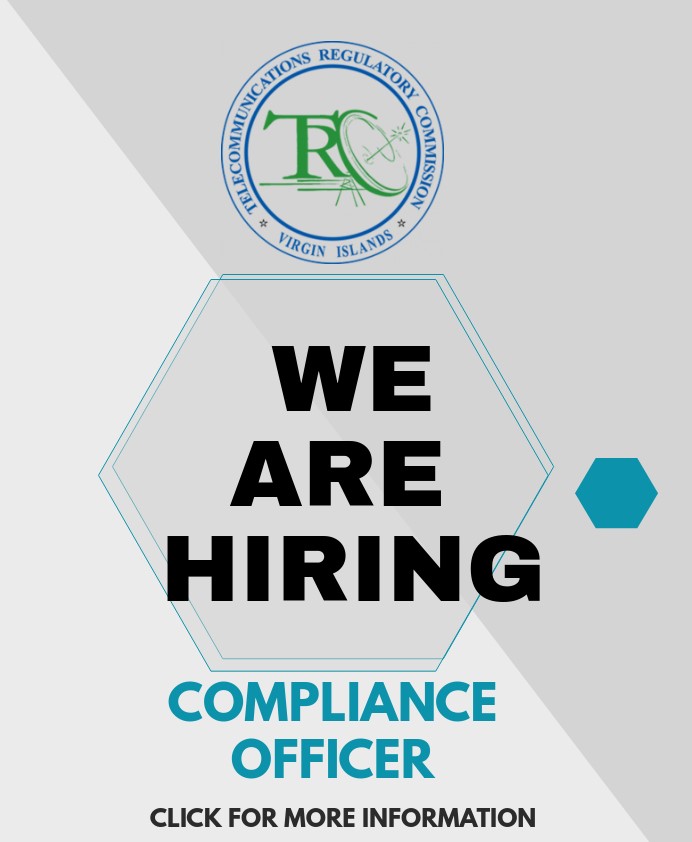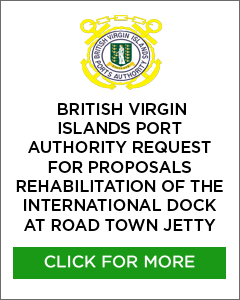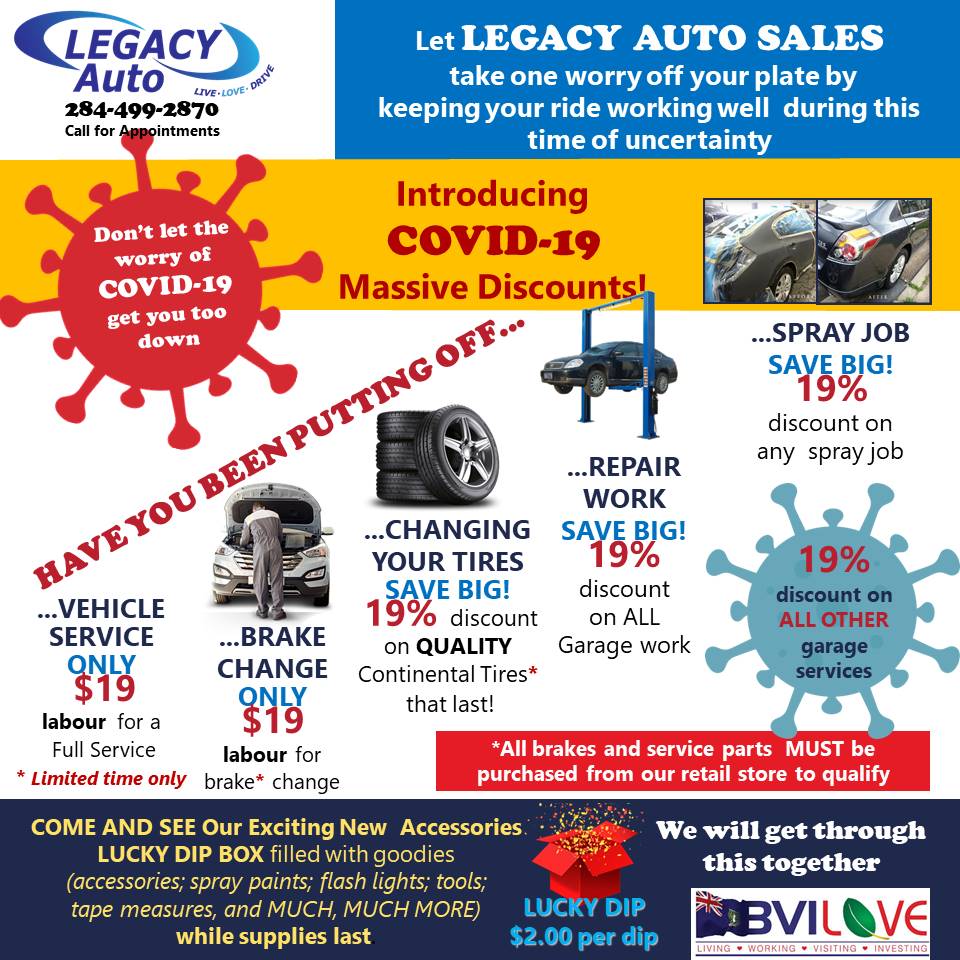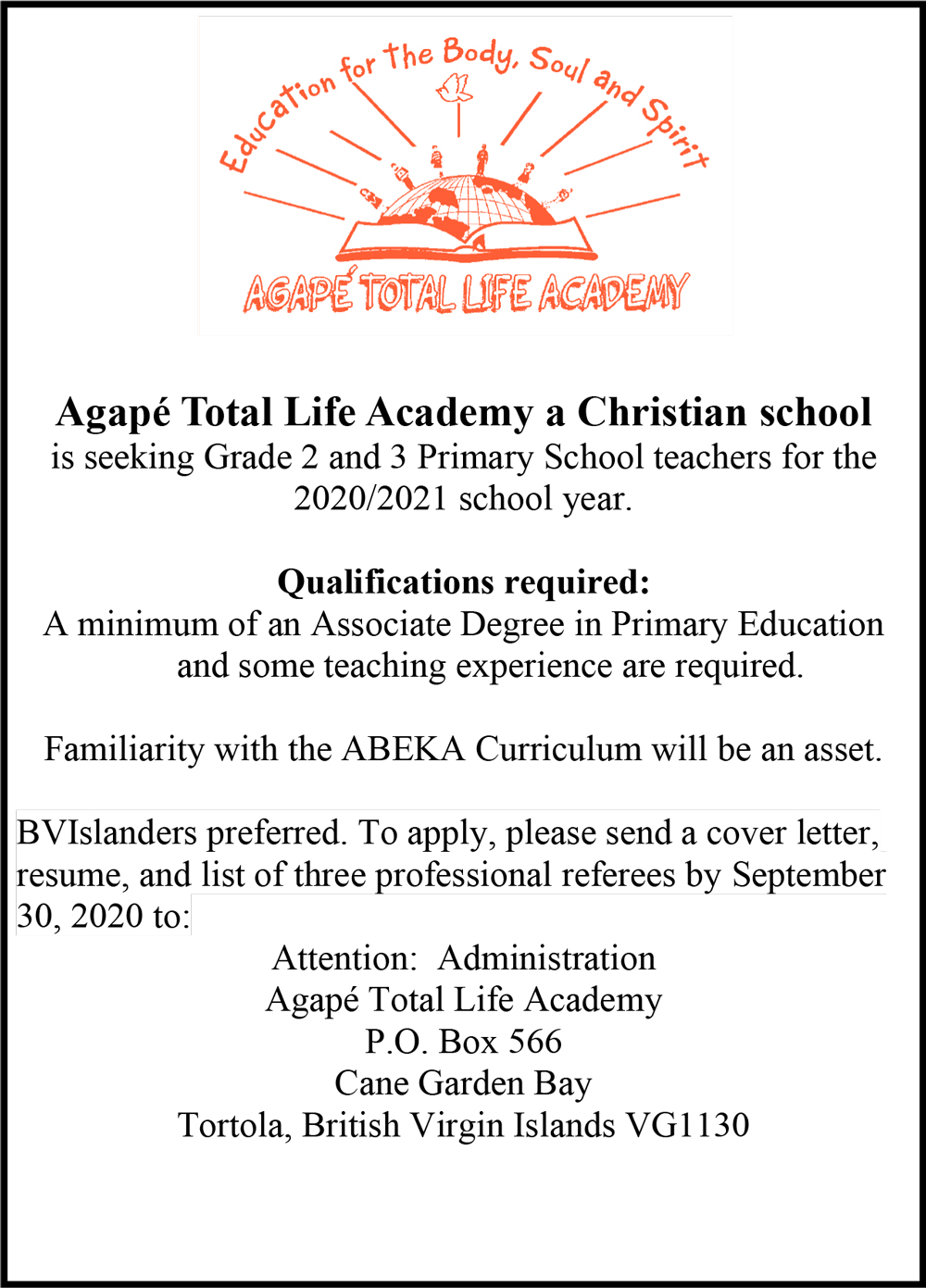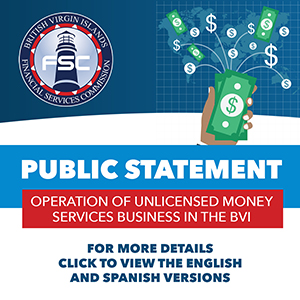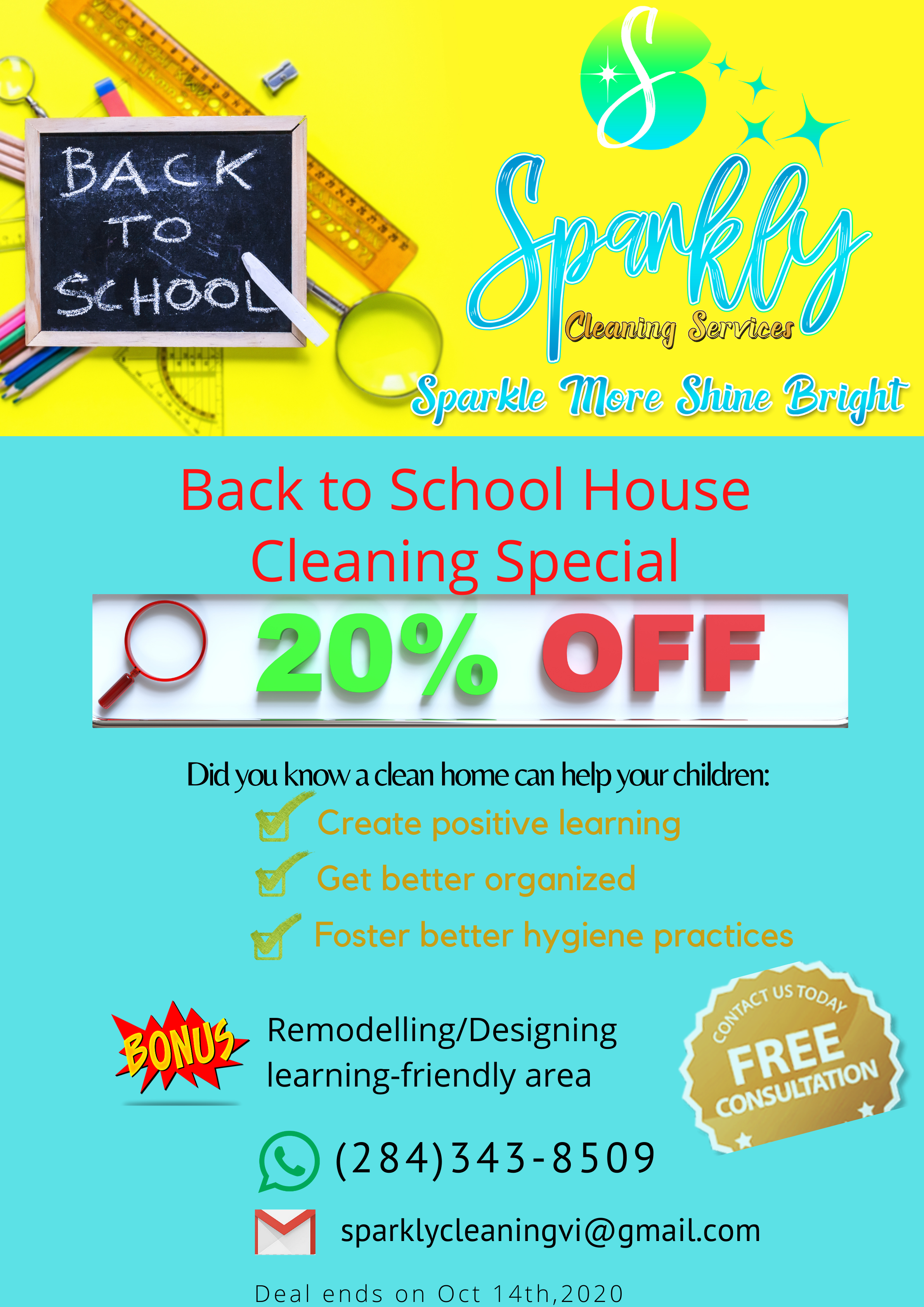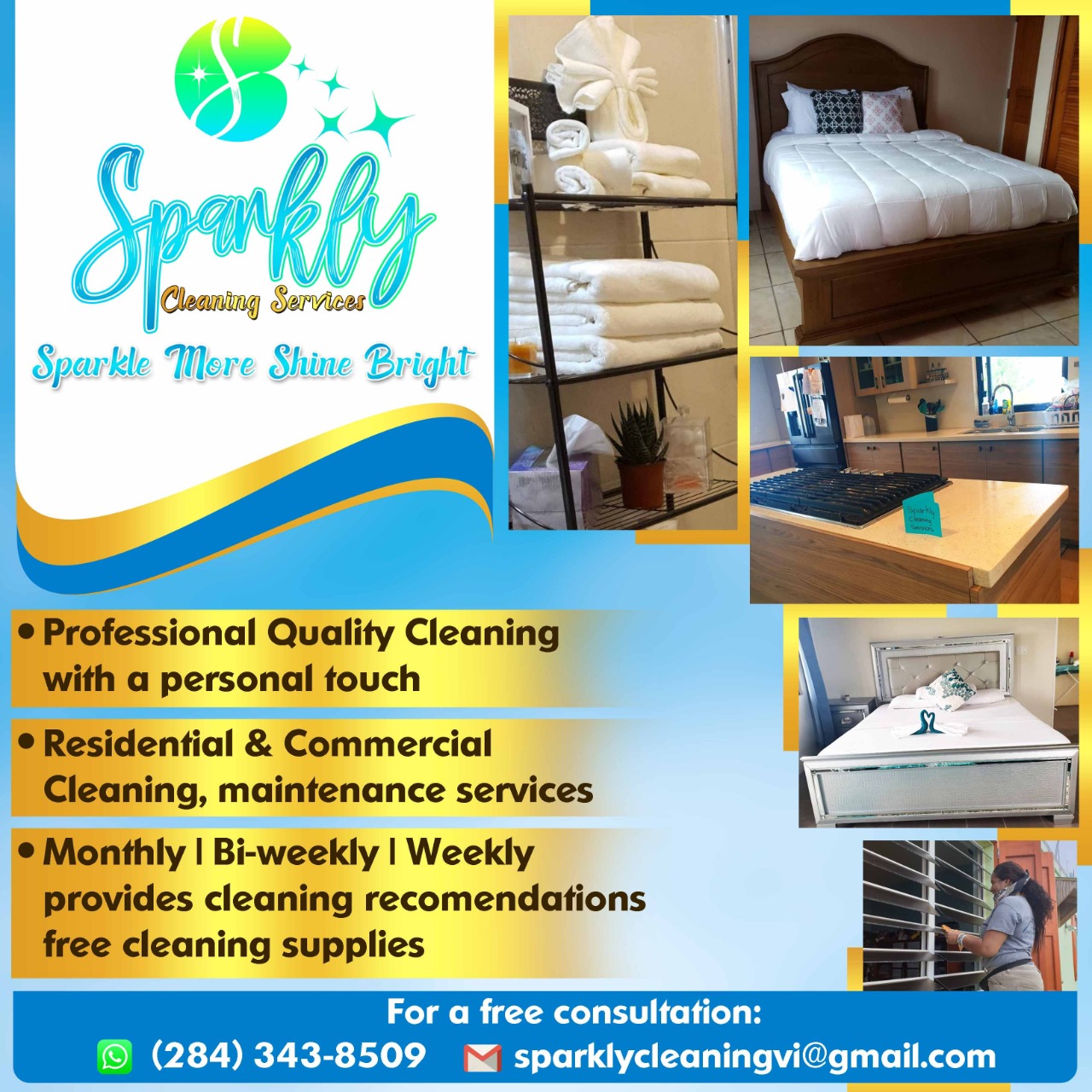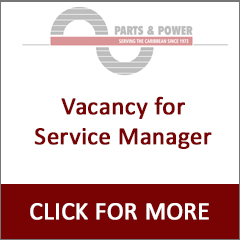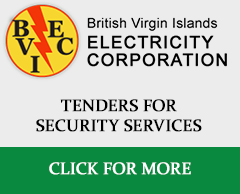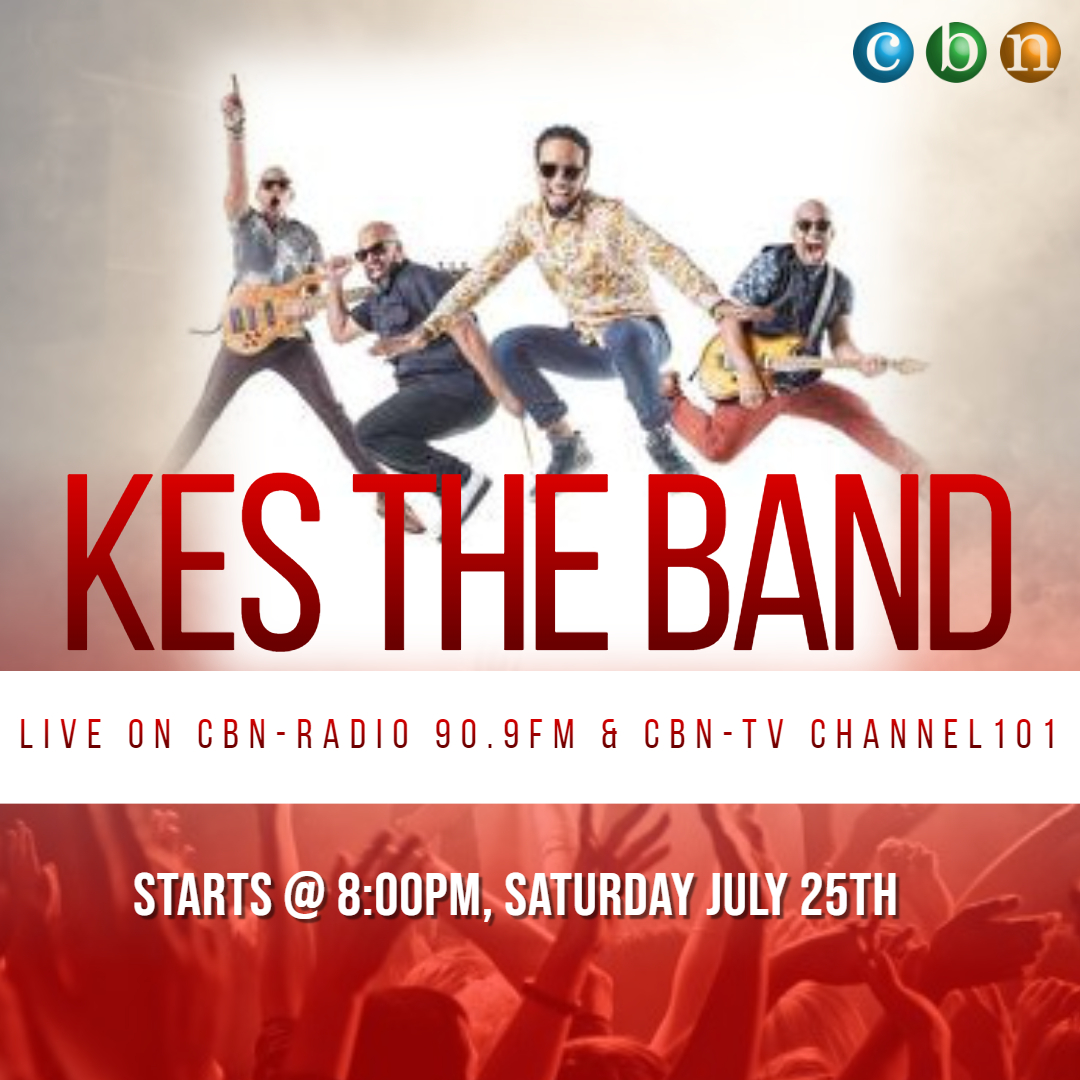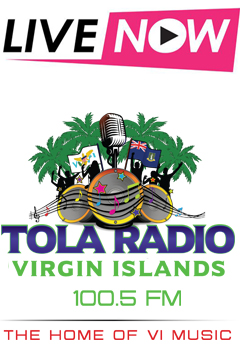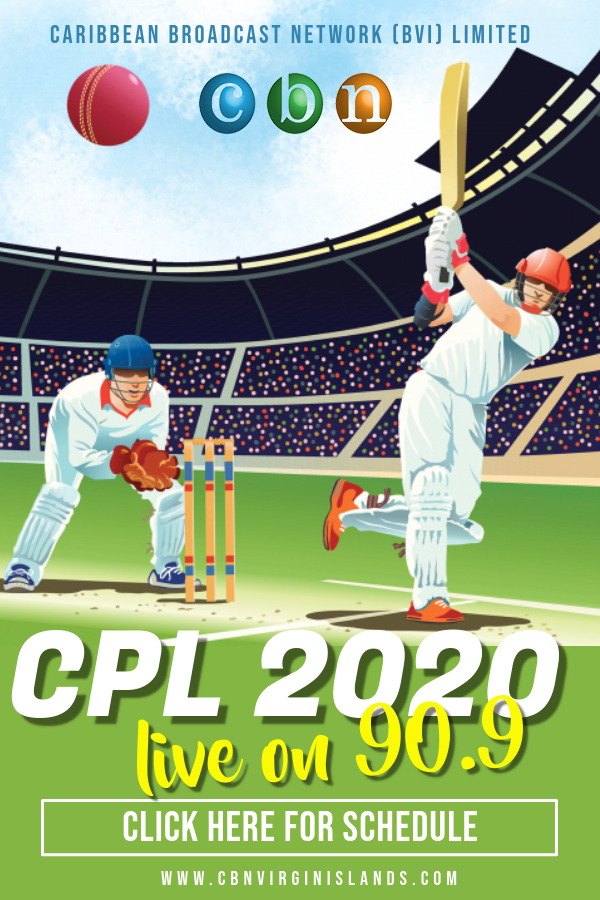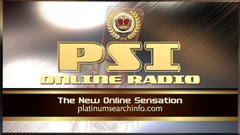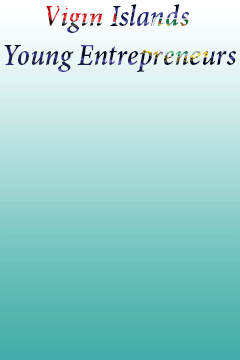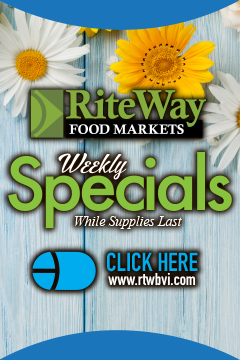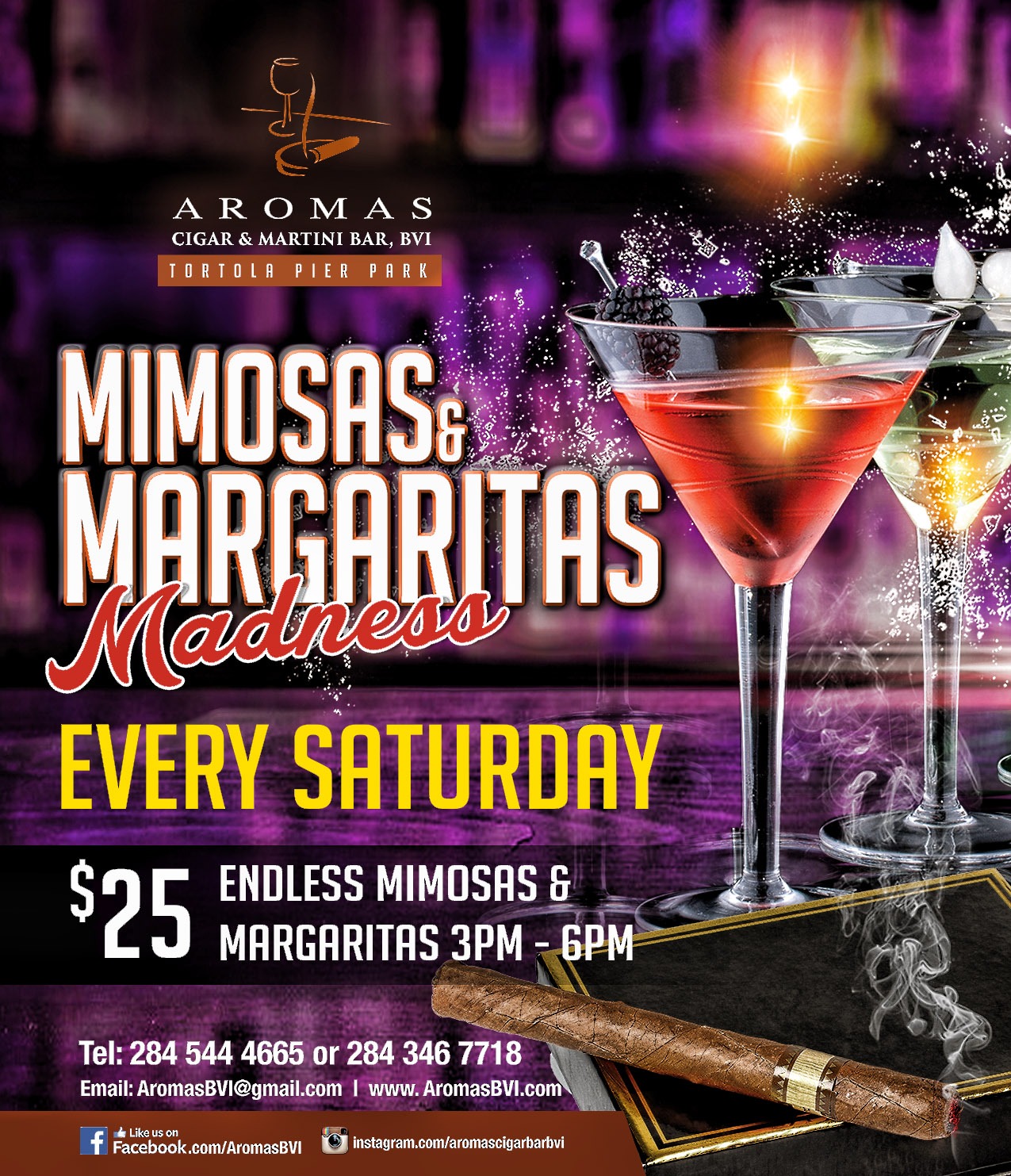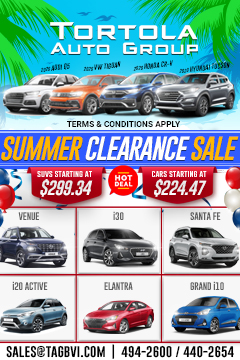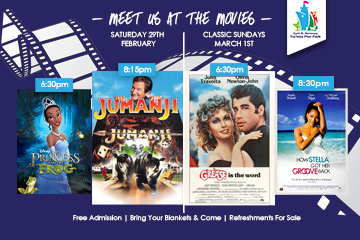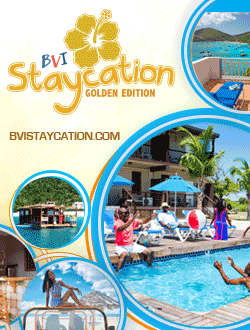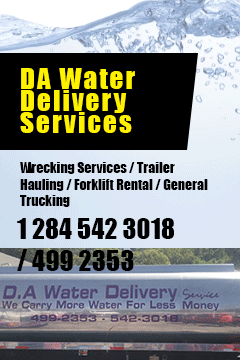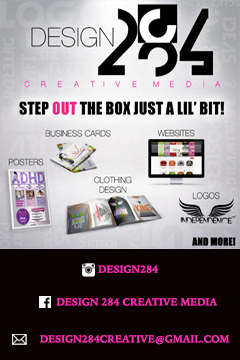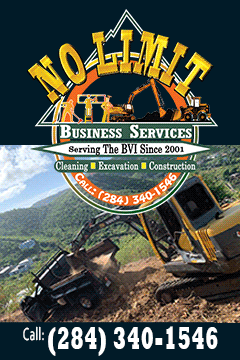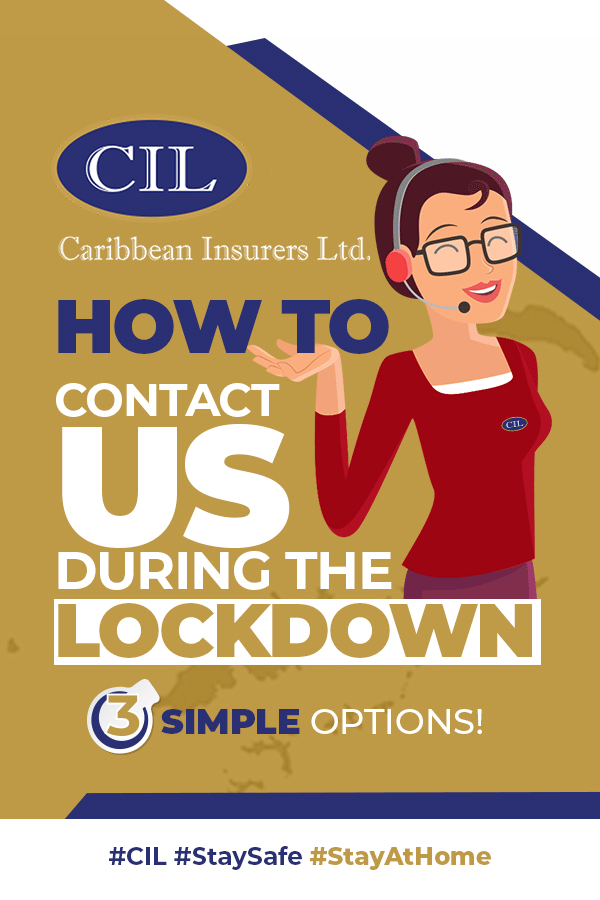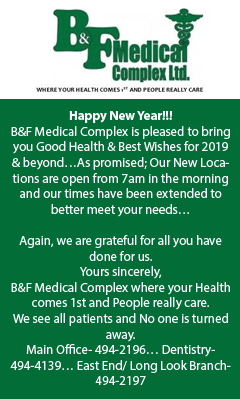 Disclaimer: All comments posted on Virgin Islands News Online (VINO) are the sole views and opinions of the commentators and or bloggers and do not in anyway represent the views and opinions of the Board of Directors, Management and Staff of Virgin Islands News Online and its parent company.