A journey from Castro to Trump to you – number next?
- Truth for the Youth-BVP.com… Saturdays 6pm – 7pm on ZROD 103.7FM & ZVCR 106.9FM
Alred C. Frett

Do you really believe a Slave Master would risk his life to save a Slave?

Some who call themselves Leaders encourage us to accept what is clearly wrong; preaching the doctrine of going along to get along when in fact this is the same tactic used by Slave Masters to convince Slave Mothers to convince their Children – especially Sons – to become Good Slaves… This love for Propaganda cultivates Ignorance, promotes Self-hate and simply prolongs our misery.
We have been there and done that even before the Civil War, when white Freedom Fighters, John Brown and Sons lost their lives by providing an opportunity for Slaves to assist in their own Freedom – They succeeded in the first part of the Mission but not a single Slave helped themselves… As a result we remained in Slavery until American Greed caused Conflict between North and South.
Early Propaganda sold this as a War against Slavery until factual History exposed it as no more than a Financial Argument or Contest between Northern and Southern Business Men as to who would benefit most from Cotton Cash and Slave's Labour… The moral argument of Slavery was later used as a convenient motivator so Slaves would join this War and defeat the South's Confederacy.
This was in 1861 – 1865 and as usual Promises made were never kept… A Century later, Slaves and Descendants still faced State sponsored Racism, Discrimination and Industrialised Slavery as the Law of the Land...It was not until the 1960's – 1970's Civil Rights Era that many fought and died so we can claim the limited Rights we now enjoy… Maybe we don't know or simply do not care.
Before condemning Fidel look at your own History before picking Friends:
Last Friday a great man passed away and those he freed rejoiced at his death… They may say, no one told them that Fidel Castro did more for African Nations and Descendants than any Person in recent History but they no longer have to be told that because thanks to Fidel and others we can do our own Research before joining the Prattle of the Foolish… We owe Mr Castro and I say Thanks!
Instead of choosing our own Heroes we quickly accept those thrust on us – We pay Homage to those who ignore the Rights promised in their own Constitutions and base their 'greatness' on the Oppression and Suppression of others… Laws and Executive Orders create Chambers and Departments of Justice and Defense designed for practicing Wars and Injustice at Home and Abroad.
Therefore, even as they proclaim Lying and Killing to be crimes they distribute Awards and Medals for the more Persons we can imprison and Kill… Subsequently they regard Rap Brown, Nelson Mandela, Martin Luther-King, Fidel Castro and anyone who refuses to be blinded by the Hypocrisy of Democracy as being against them when these Persons are merely being for the People.
Because of his Vision, Mr Castro was despised by the Powerful and demonised by the Wicked but he survived it all and only passed away at a time when Cuba was no longer ostracised, BREXIT had placed the UK in a Financial Dilemma and the Election Process in America appeared to be eroding their credibility and guaranteeing the end of the USA as a Beacon of Moral Authority.
Have you progressed enough to move backwards?
Clearly many of our Young People have no idea about those hard terrible times so they may not realise that the  struggle for Civil Rights is far from over especially since Mr Trump has promised to take us back to those Dark Days… One would think that all Slave Descendants and reasonable Persons would be terrified so it is betrayal when Leaders advise us to follow Mr Trump on his trip.
The Election is over but many still follow Pollsters and Pundits who were quick to doubt themselves but now profess to have all the answers… They have lost me because, while anyone can be wrong and we should welcome correction, we should also be prepared to stand our ground because to so easily doubt ourselves is to willfully mislead others… Besides I still believe the Polls were right.
Nonetheless, whether it is Briton's BREXIT, VI's Snap Election or USA's recent Elections we are experiencing a deficit in leadership, a potential for disaster and acute Buyer's Remorse as the Exercise becomes a Race to the Bottom with Anchors placed around the Necks of the People… All the Election Promises of Health, Wealth and Opportunities are quickly exposed as mere Illusions.
Solutions can always be found if we seek hard enough:
They have all been offered Solutions to their Problems and even the US must decide whether to investigate Election Results or tolerate whatever Good or Bad may be delivered during the New President's Term in Office - The Trends are clear and we are witnessing final throes and demises… However, this will not happen overnight so we must all be prepared for Death and Destruction.
Here in the VI, the areas where BREXIT and Trump's Presidency can most affect us fall within Ministries dealing with Works, Communication, Finance, Tourism and Immigration… These are all directly dependent on External Connections and require Broad Spectrum Planning and Deeply Focused Vision since these Areas can be disrupted by Hacks and Clicks from a Million Miles away.
On the other hand, Areas where we have most internal control include those Ministries dealing with Social Services like Health and Education and Natural Resources like Farming, Labour, Land, Sea and Air… Unfortunately, Leaders are already wrecking these and, this being the hottest year on record is no more accidental than the battering and shattering of our own Health and Education Services.
Instead of plans and preparation for Darker Days and Bigger Challenges, Leaders still wait on Luck and Divine Intervention as they seek to deny and avoid the thorny Beds they made… However, no one stays awake forever and as we Sleep their Past and Present Failures and Mistakes haunt us and condemn our Children to greater Hardships than those seen by our Forefathers – All unnecessary.
Can we afford to pay for the mistakes of others over & over?
As a Born Tortolian and Proud West Indian I warned our Governments but they choose not to listen so things got progressively worse in every area… Education which is so crucial as an equaliser for Descendants of Slaves is in virtual shambles and Progress I left some 20 years ago is regressing as Classrooms and Scholarships are replaced by Prison Walls, lack of Ambition and loss of Hope.
The Health and Welfare of our People have never been at greater risk… In a desire for Hidden Taxes NHI was created and has already killed locally based Private Health and Life Insurance Companies, failed to deliver on the Promises made to Patients, threatened and abused Local Providers and has clearly failed to achieve their goals of being self-supporting and another Social Security Piggy Bank.
Due to mismanagement and incompetence they now lament of some 1000 Employers who deduct Employee's Monies without paying this into Inland Revenue, Social Security or NHI as intended… However, you had to be dead not to recall my forewarnings that, if Social Security was unable to collect Premiums Today then NHI would find it impossible to collect their Premiums Tomorrow.
Castro is gone and Trump was selected – Now more than ever we need to help ourselves:
Clearly, our Leaders are at fault and it is immoral for them to terrorise Law-abiding Citizens by threatening them that the way of solving Problems created by themselves is to punish Employees who have obeyed the Laws and are already being victimised by their Employers… No Dictionary should define such Persons as Leaders – Perhaps Terrorists and Dictators but not Leaders.
Unfortunately, Injustice is a Bi-product of Stolen Elections and others can learn from us in their own race to the bottom - Such races of incompetence always result in Prisons filled with our Youth, Churches prospering from our hopelessness and Political Parties conceived on Empty Promises… However, these bring no help when their Agendas are shackled to Personal Greed and Self-interest.
Rather than Groups of Greed and Parties of Parasites, the survival of our People depends on Self-rule and Movements dedicated to meeting real Needs of Ordinary People - These have become elusive in Today's Politics.but we must continue the search for Leaders; ready, willing and able to put People before Party… Their Mission must focus on Justice for the People and Truth for the Youth.
PS: I will continue addressing some of your Questions & Comments on Live BVP Radio Programmes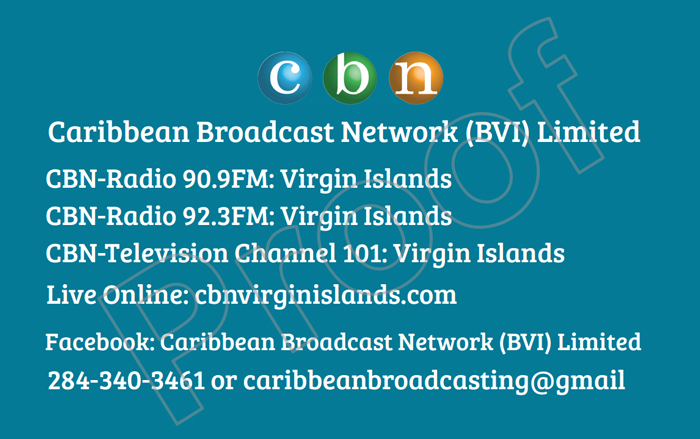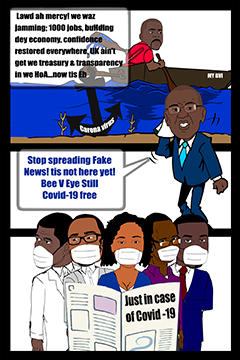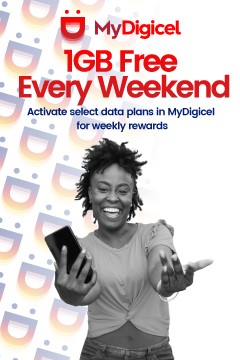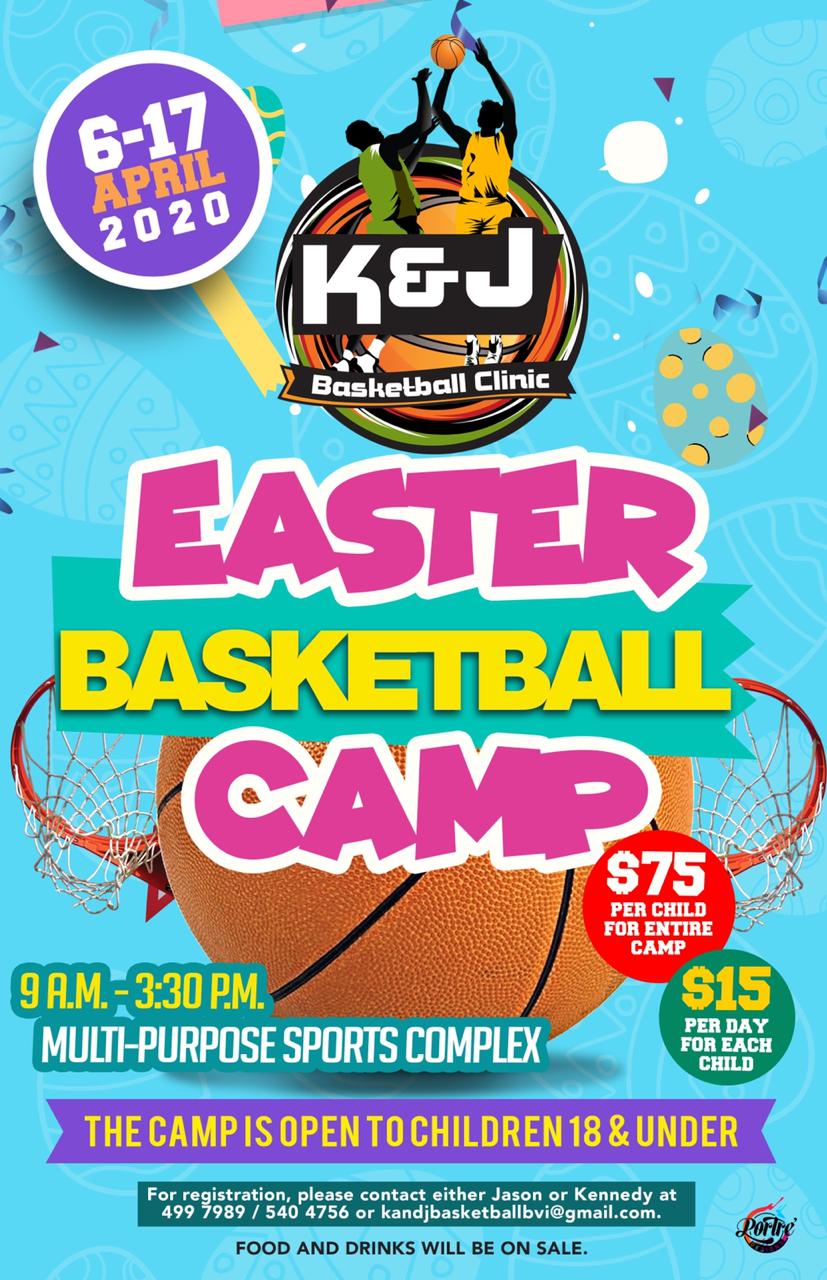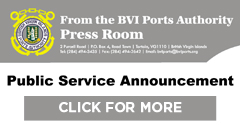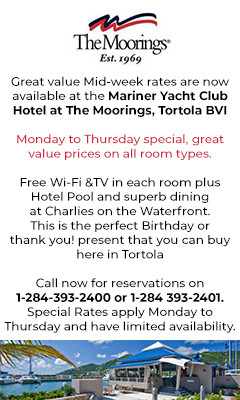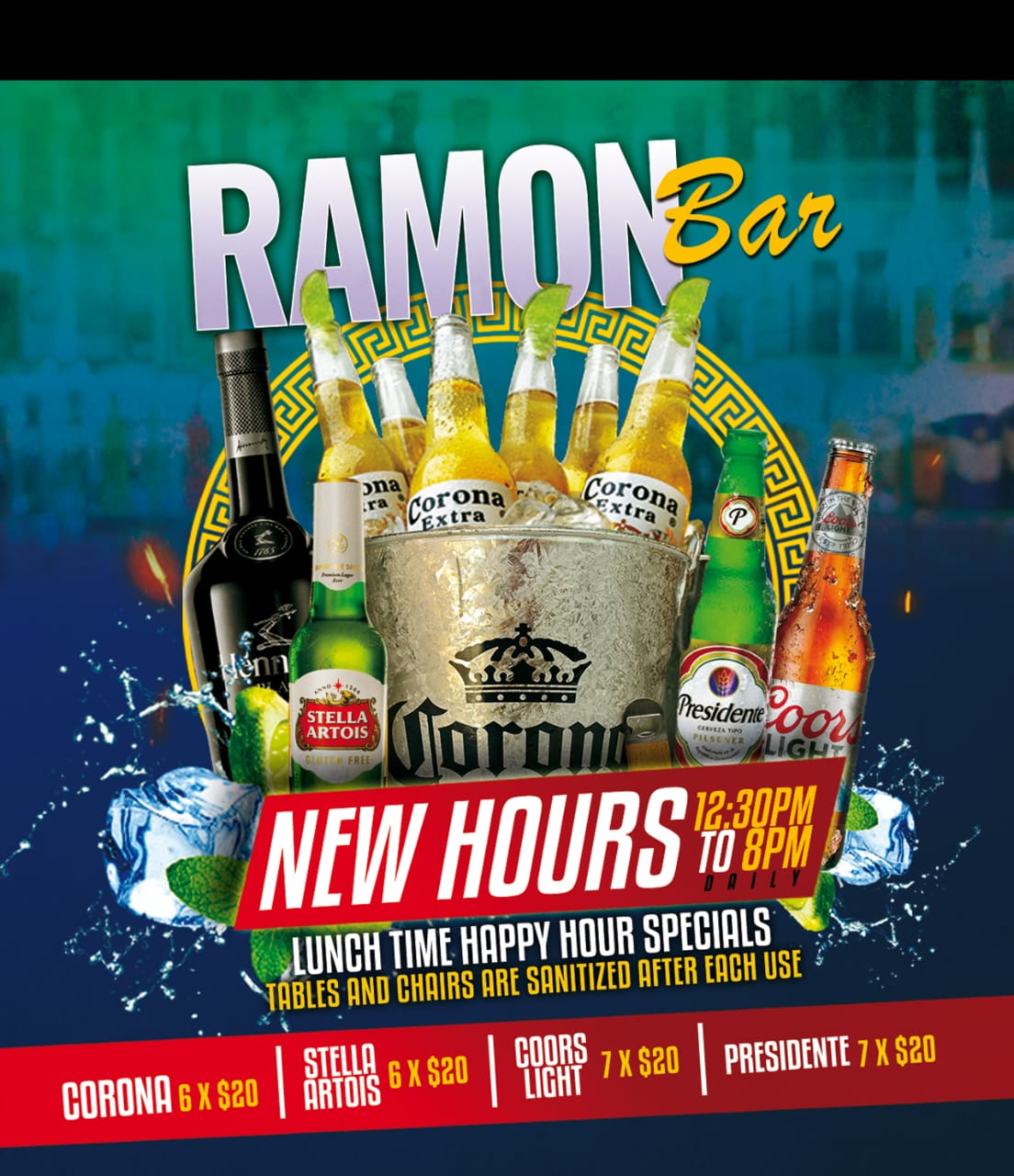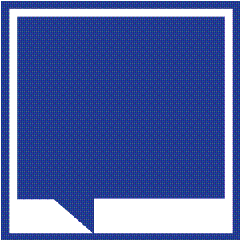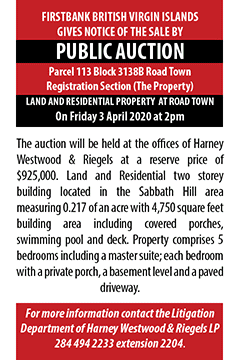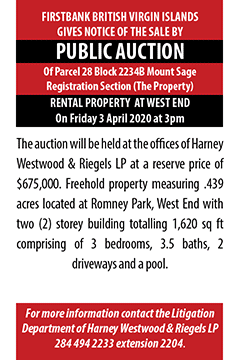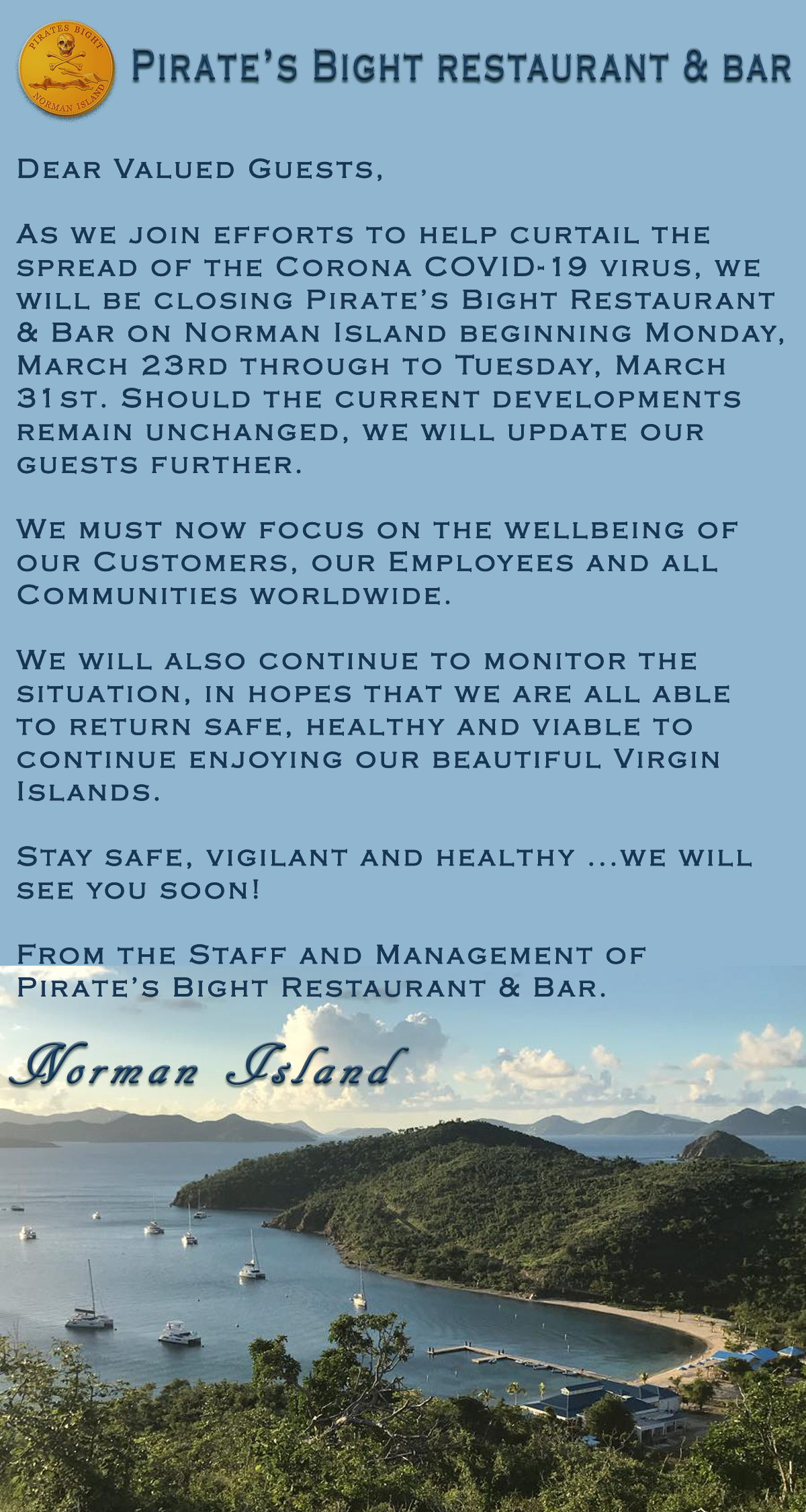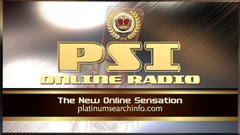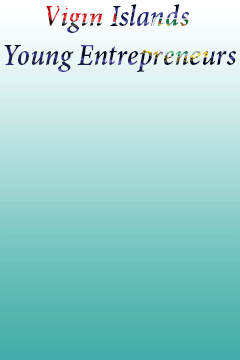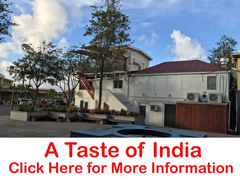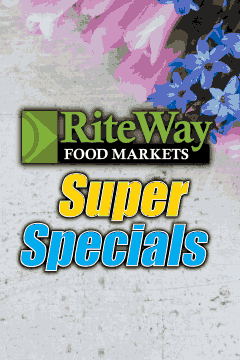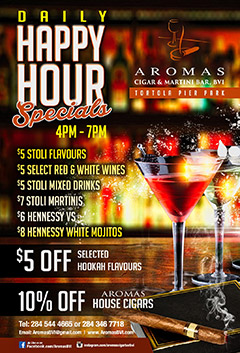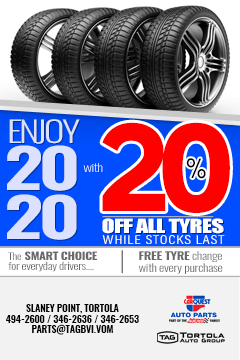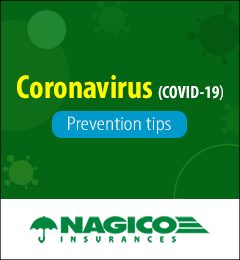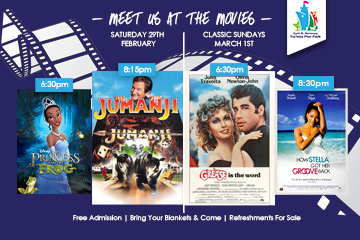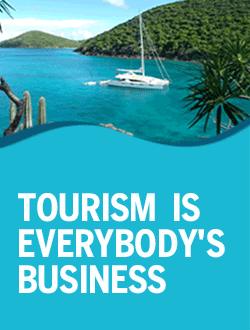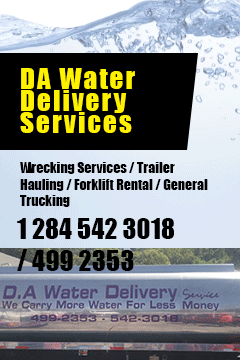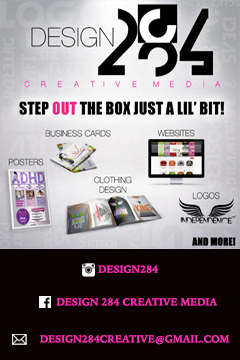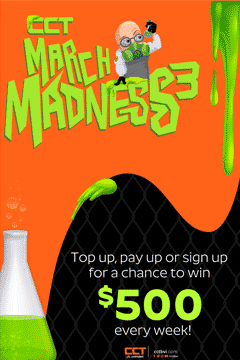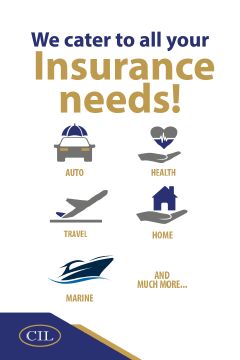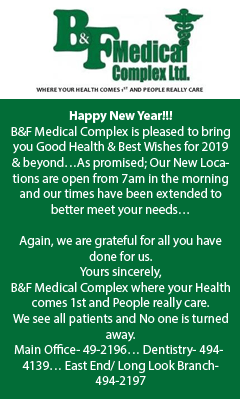 Disclaimer: All comments posted on Virgin Islands News Online (VINO) are the sole views and opinions of the commentators and or bloggers and do not in anyway represent the views and opinions of the Board of Directors, Management and Staff of Virgin Islands News Online and its parent company.