A HISTORIC MOMENT!!… Volda Lawrence is first woman to become PNCR Chairperson
Kaieteur News

GEORGETOWN, Guyana, SA - After 61 years of being dominated by male leadership, the People's National Congress Reform (PNCR), elected a woman to be its new Chairperson.
About 17 minutes after midnight (today August 20, 2018) at Congress Place, Sophia, Minister of Public Health, Volda Lawrence was greeted with screams and thunderous applause by her supporters when it was revealed that she had won.
Announcing the results of the Party's 20th Biennial Delegates Congress was the Returning Officer, Attorney-at-Law Hughley Griffith.
He noted that there being no challenge to position of PNC/R Leader, President David Granger will continue to hold the post for the next two years.
For the post of Chairperson, Griffith said that there were three candidates: Minister of Legal Affairs, Basil Williams, Minister Lawrence and Minister of State, Joseph Harmon.
At the end of the count, Griffith revealed that Williams emerged with 183 votes, Harmon got 287 votes and Lawrence earned 346.
Lawrence was duly declared Chairwoman of the party.
Bulkan Installed 
Griffith noted that the position of Treasurer only had one nomination and Minister of Communities, Ronald Bulkan was therefore installed.
The position of Vice Chairperson had two vacancies. Griffith said that the contenders for the posts included Aubrey Norton, Christopher Jones, George Norton, Thandi McAllister, Annette Ferguson, and Jermaine Figueira.
At the end of the count, Ferguson and Norton emerged the winners with 260 votes and 242 votes respectively.
Griffith noted that he and his team will continue today with the counting of the votes for the Central Executive Committee.
During his address, Granger declared, "What a party! What a congress!"
He said, "We came here on Friday evening and we are leaving on Monday morning. This has been a demonstration of democracy. It is my honour and pride to lead a party like this and a congress like this. People came from the 10 regions to participate in this important democratic process of choosing the leaders of the party for the next two years."
Granger expressed much thanks to Griffith and his team for the fantastic job they did.
Slow & Difficult 
"They worked all day in stressful conditions but at the end of it, they were able to earn the confidence of the membership of this party. It might have been slow and difficult but it was clean and complete," Granger stated.
Further to this, Granger reminded his party supporters that while the contenders might have been rivals in the campaign, they are still colleagues and will all be at Cabinet tomorrow to continue the work of the government.
Granger said that overall, he was pleased with the results while noting that it was a demonstration of the party's commitment to clean elections, transparency and democracy. To those who participated in the voting process, Granger implored, "Keep the faith with us over the next two years and we will lead you to the promise land."
Lawrence, in her remarks, thanked her colleagues, Williams and Harmon, for their support while nothing, "we played a good relay."
To her supporters she said, "I don't bring gold or silver, but what I bring is my heart for the people of Guyana. I vow to walk the walk and talk the talk. And to ensure that we remain in government for another five and another five and another five years…"
While disappointed to have lost, both Williams and Harmon said that there is no animosity.
They were loud in their praise and congratulations for Lawrence and Ferguson and promised to work with her, calling it  a victory for the party.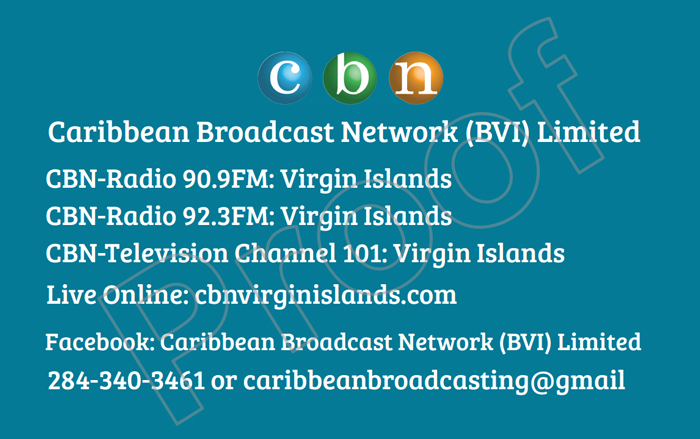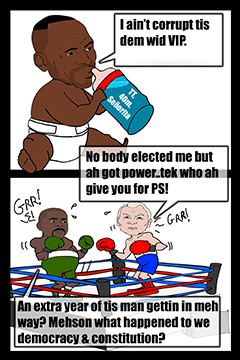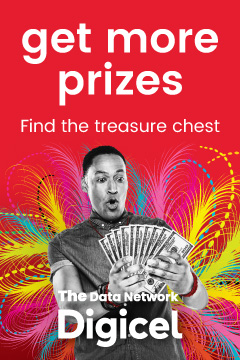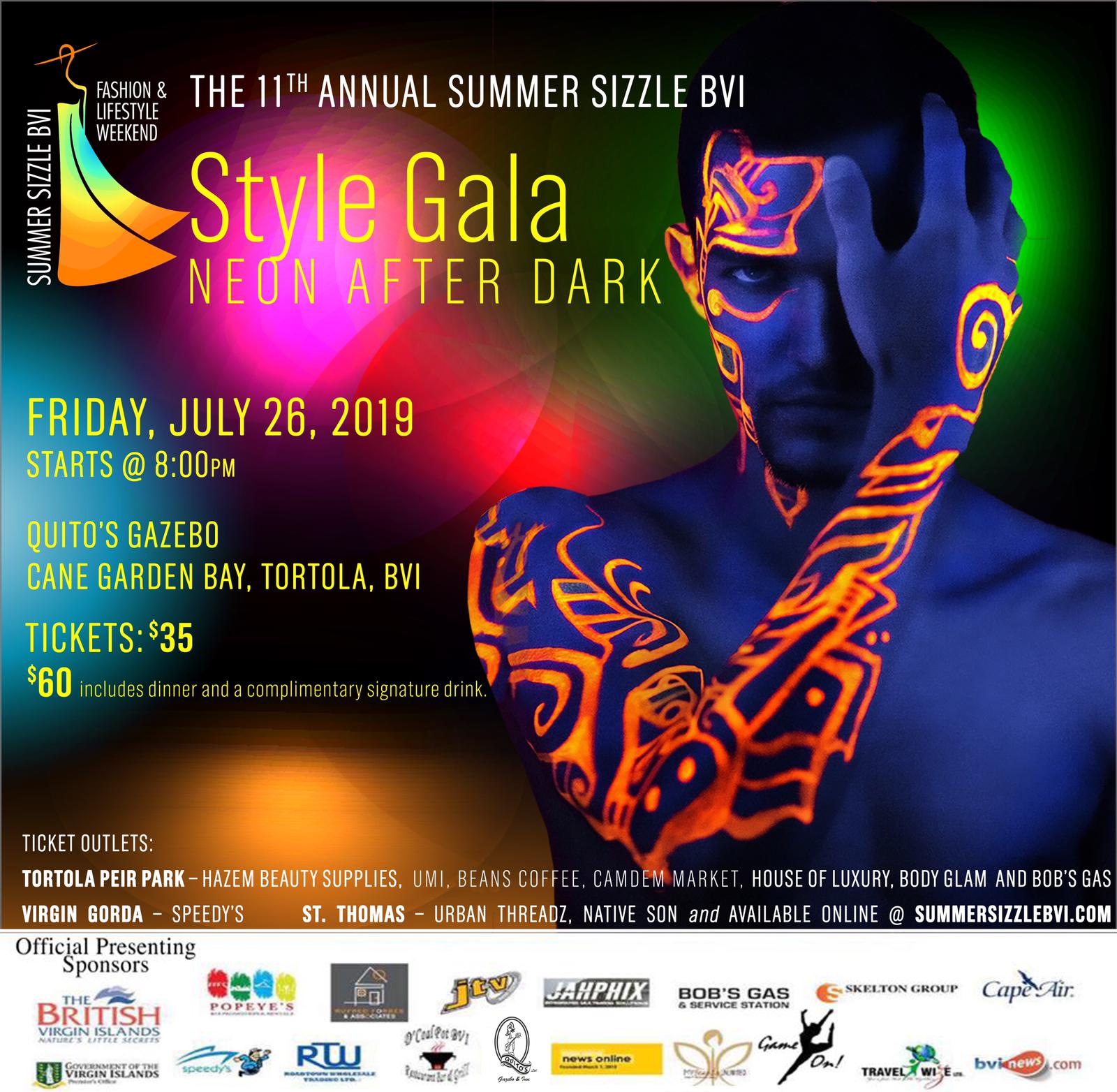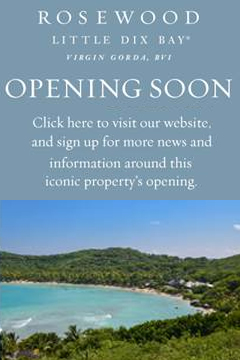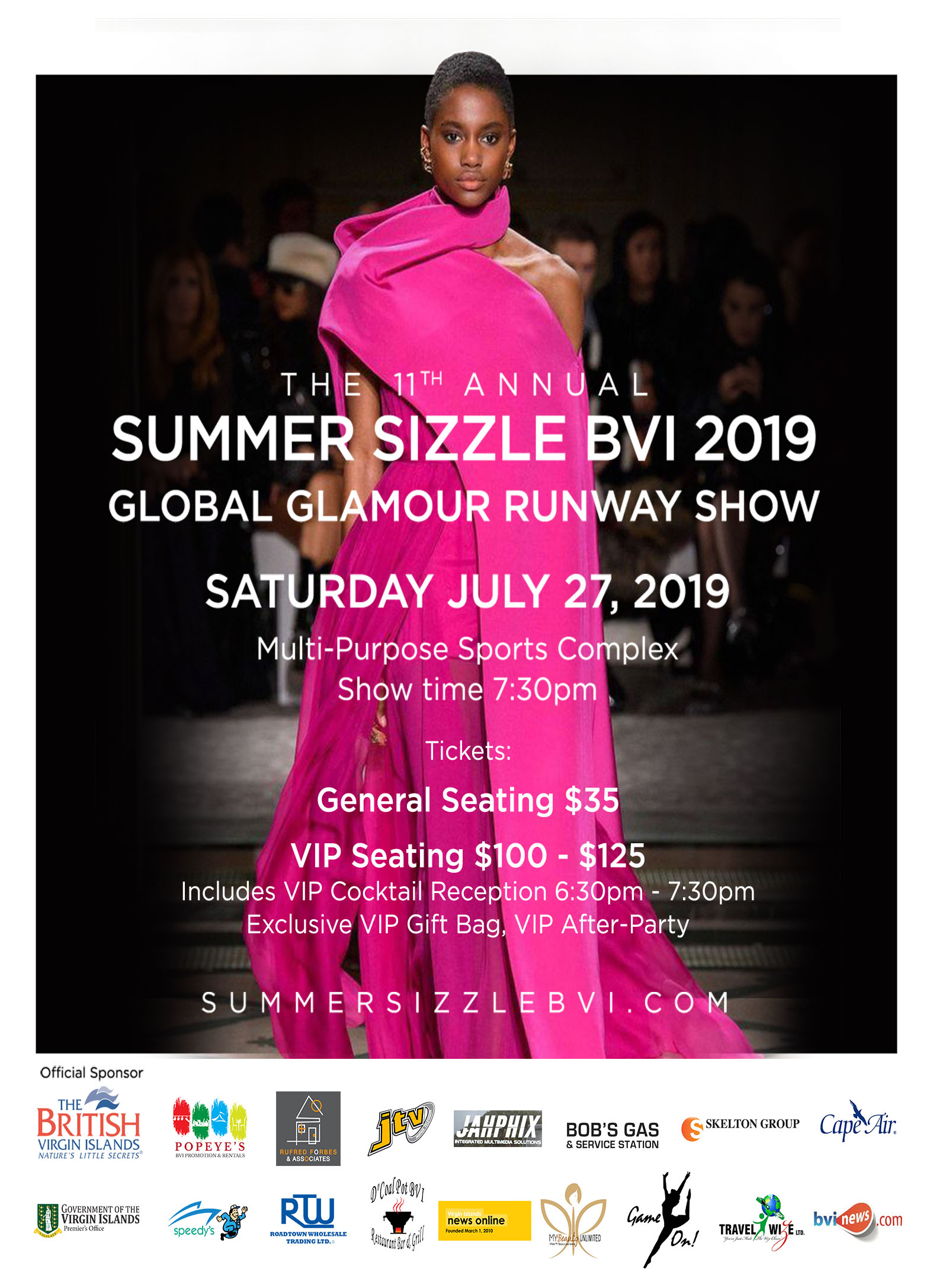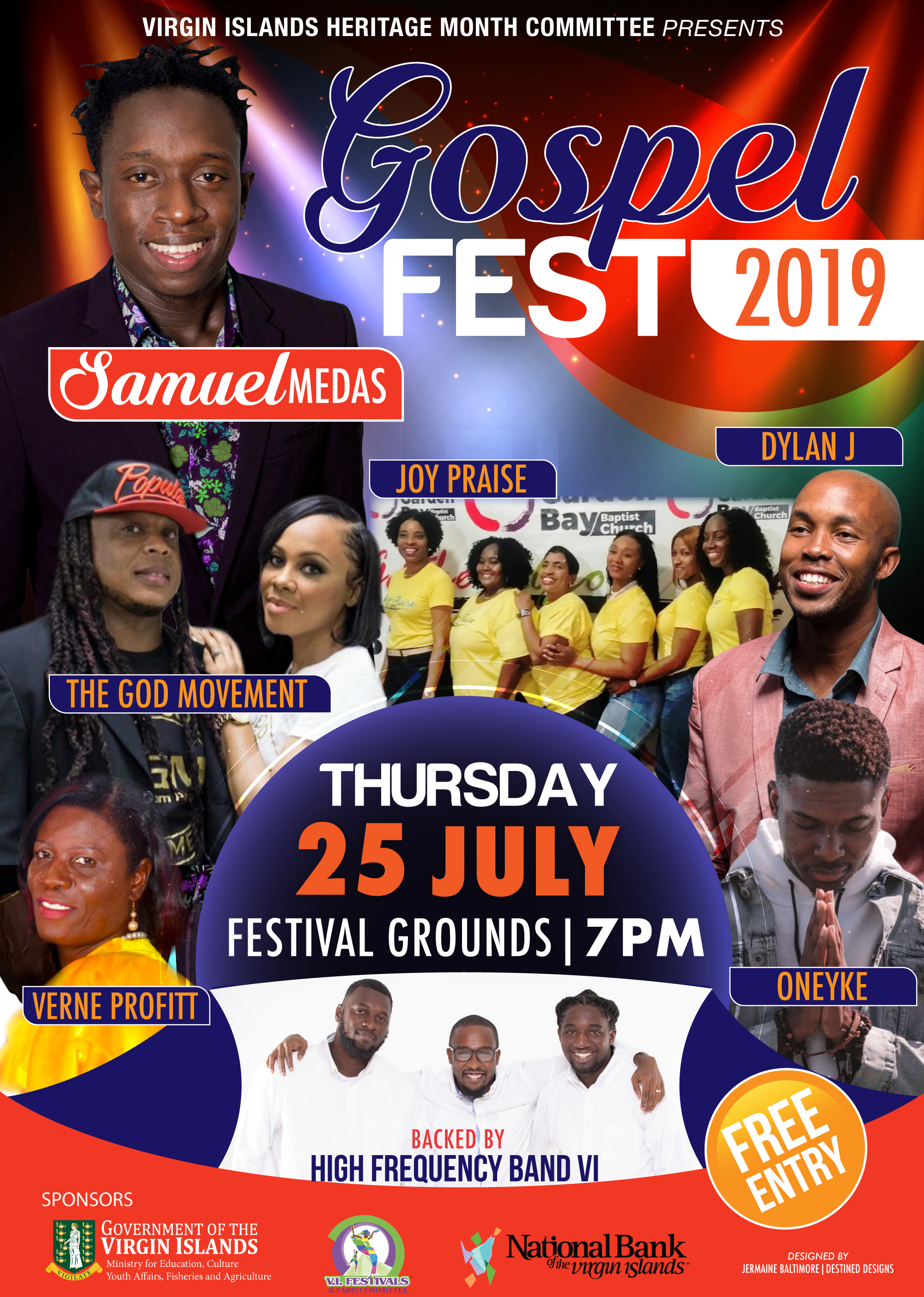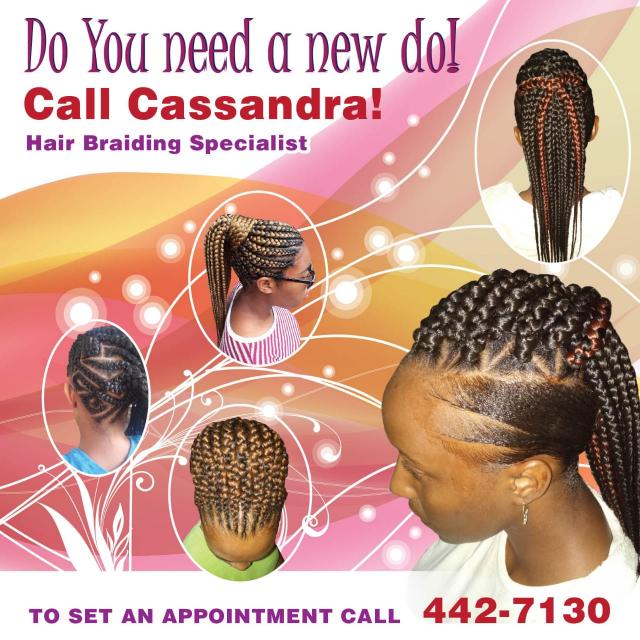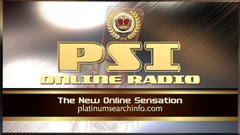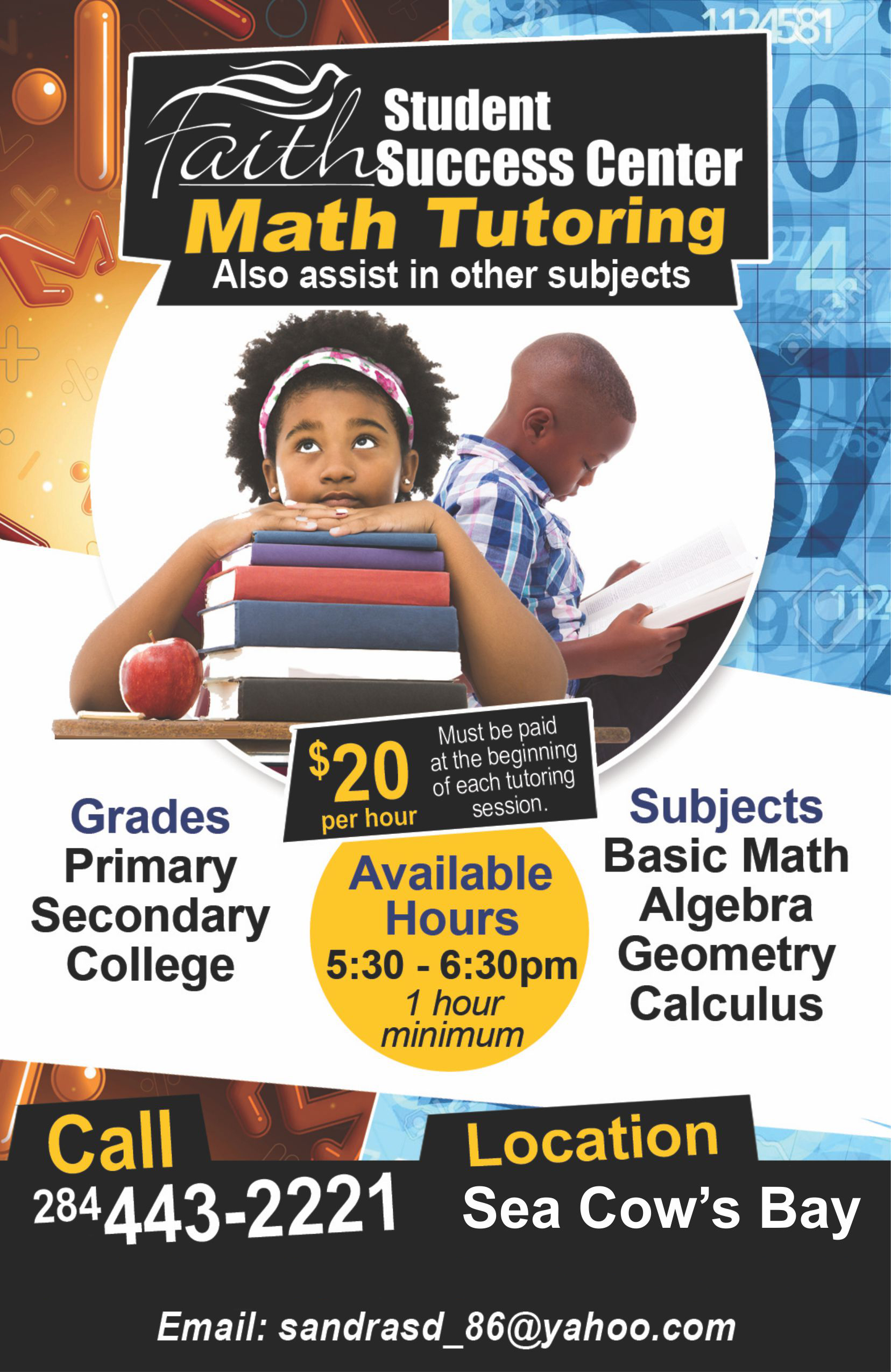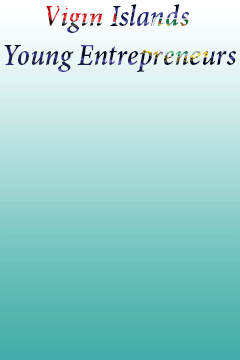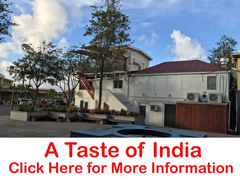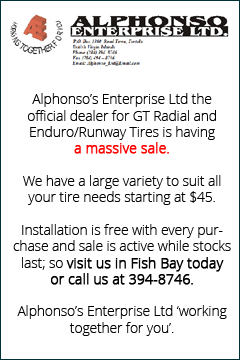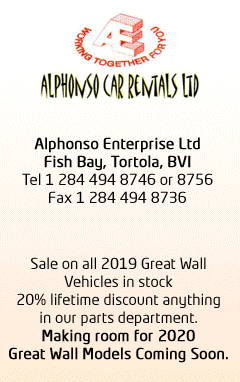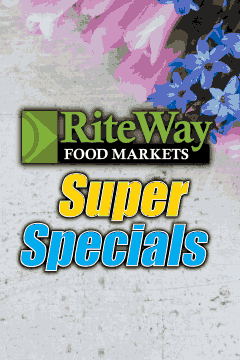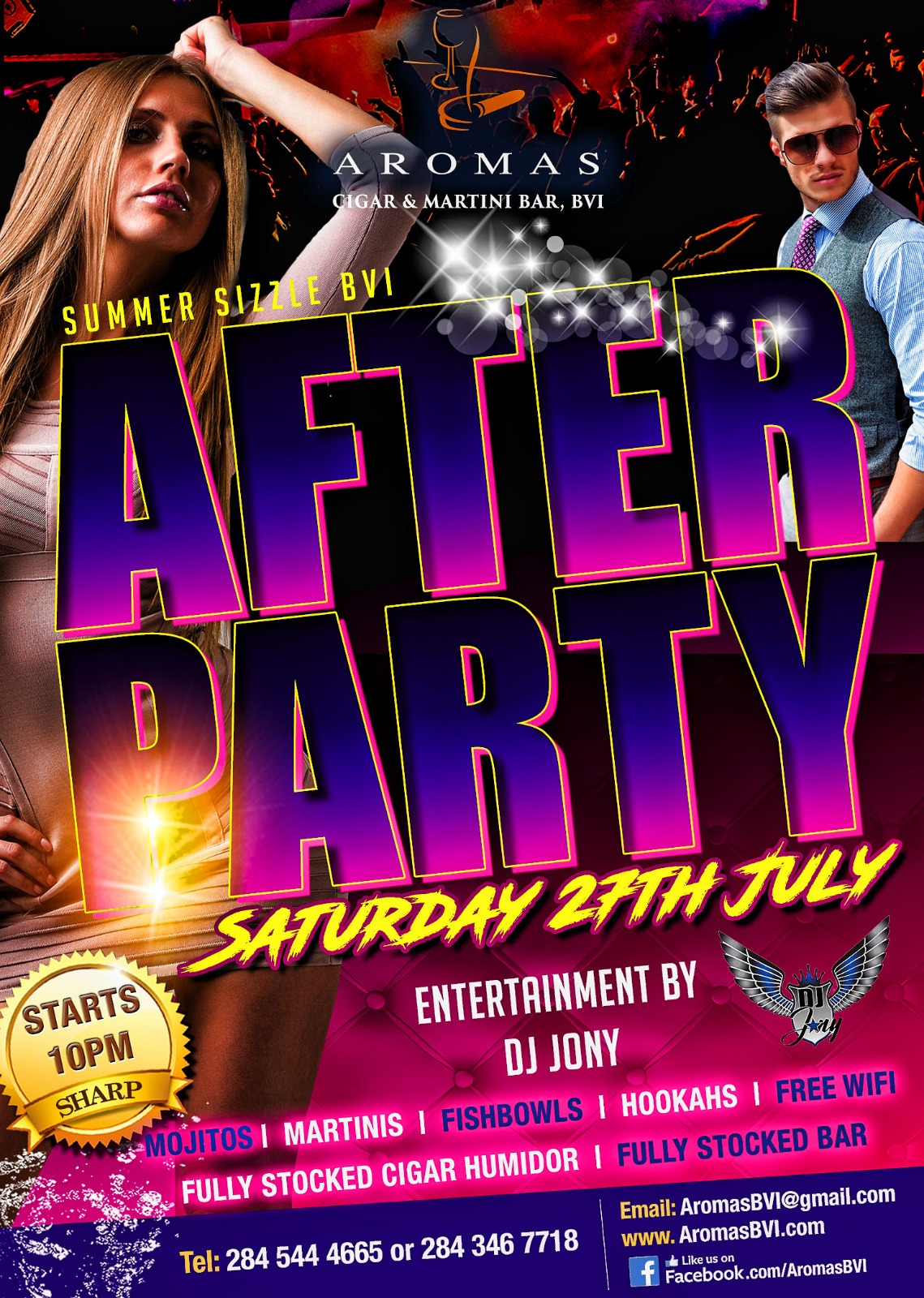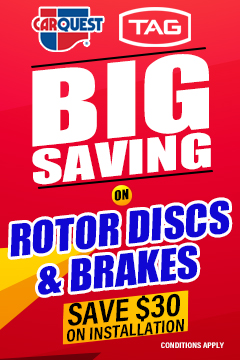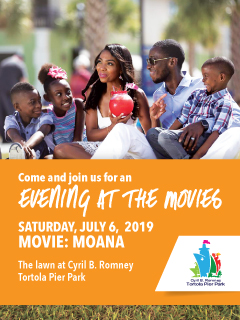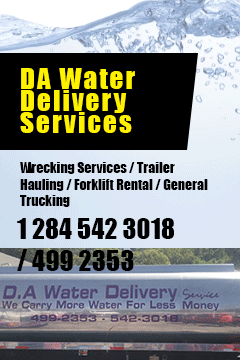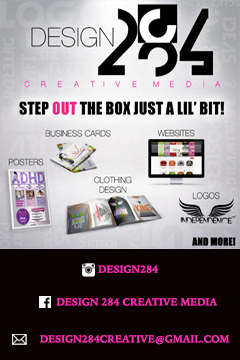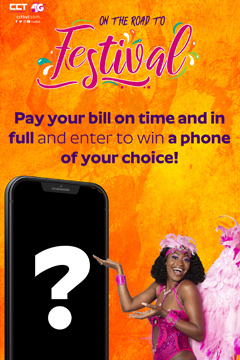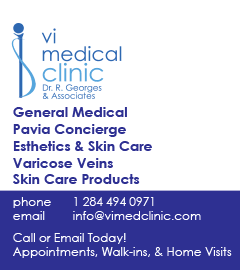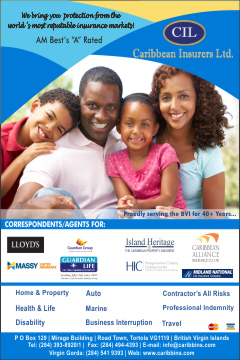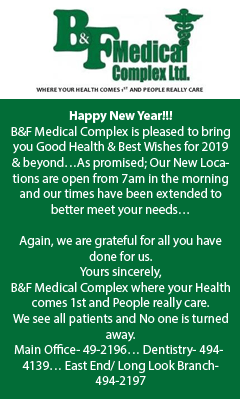 Disclaimer: All comments posted on Virgin Islands News Online (VINO) are the sole views and opinions of the commentators and or bloggers and do not in anyway represent the views and opinions of the Board of Directors, Management and Staff of Virgin Islands News Online and its parent company.