A few facts about NHI before becoming hooked on lies
- Truth for the Youth-BVP… Sat - 6pm – 7pm on CBN 90.9 FM
Alred C. Frett

As it was in the Beginning…:

As we enter the Year 2020, the very name suggests a clear vision of what is before us but the past years have taught us that even good things turn bad and, whether natural or man-made disasters; hurricanes, earthquakes, cancer or asthma, we are seeing crises like never before… Today's children are now as affected as their grandparents and we truly need a policy of putting health first.
Unfortunately, survival of our National Health Insurance Scheme (NHI) is now under attack from inside and outside, with patients as innocent bystanders caught up in the crossfire… The Authorities have conveniently forgotten how the people did not request this NHI – It was forced on them with wide-eyed promises that it would rescue the poorly managed hospital and bring Government great revenues.
With determination, they ignored advice and destroyed private insurance companies, causing persons to lose their life long policies… As NHI monopolised the local insurance industry, it became such a crucial part of our health care delivery that if it stumbled, the entire Territory's population will be placed at risk and the same persons again threatened with losing their promised NHI services.
So, shall it be…:
This puts us all at ransom by making NHI too big to fail and that is unfair, especially since our people are getting sicker and more in need of care - This is not the time to play with their lives by reducing their access to services… Acts and consequences have placed NHI's survival in our collective interest but can only be accomplished by knowing the history, facing the facts and finding the best solutions.
We must beware the deceitful practice of blaming patients or providers – This is a false start because they did not set the prices – This was done unilaterally by the authorities from Day 1 just as they are now doing… Somehow, they are trying to save a dime by losing a dollar as they reject comprehensive policies that would provide greater access to care while saving both NHI and patients time and money.
Again, the public did not ask for this type of National Health Insurance but it was forced on them and it is ironic that this, along with extensive damage to our health care system, was done by 2 previous Governments that included 3 medical doctors… It is also ironic that we must now depend on, a rookie Government with no medical doctors, to correct NHI and other impending medical catastrophes.
In the End:
This is urgent but not easy because during that era, things moved from bad to worse with public health care trending towards greed and corruption as Associations, Councils and Civil Servants grabbed the opportunity to abuse power and show little or no interest in serving 'John Public' while using their public positions to promote grudges and fatten themselves individually and collectively.
In this free for all, those in authority of Governmental Bureaucracy exempted whom they saw fit, from the same draconian regulations that they forced on others… Thereby, they effectively targeted persons in the Private Sector… NHI is just the tip of an iceberg and even Donald J. Trump had enough sense to beware of overregulating - This Government now faces the challenge of doing better or worse.
Again, the people's health must come first and must not be held at ransom – The providers did not set the rules or prices so blaming them is deceitful – Solutions should be both short and long term with all stakeholders involved in the Solution Process… We are all in this together so let's put down the shovels and stop digging deeper… If you love your country you will not let it sink.
PS: I will continue addressing some of your Questions and Comments on Live BVP Radio Programmes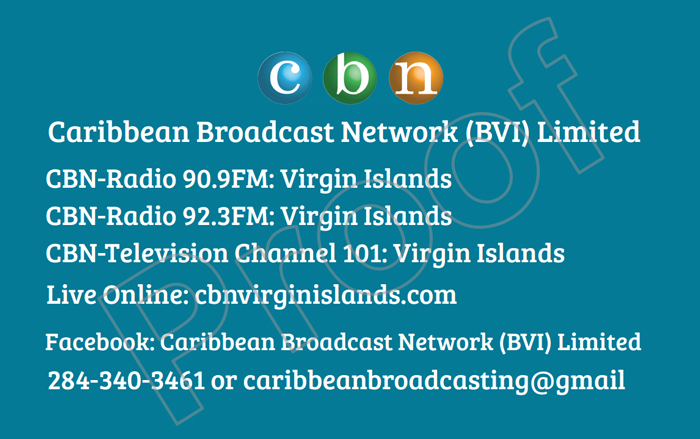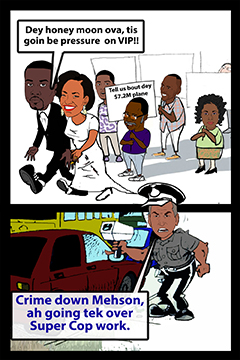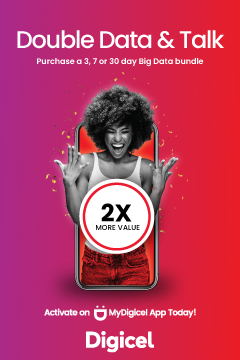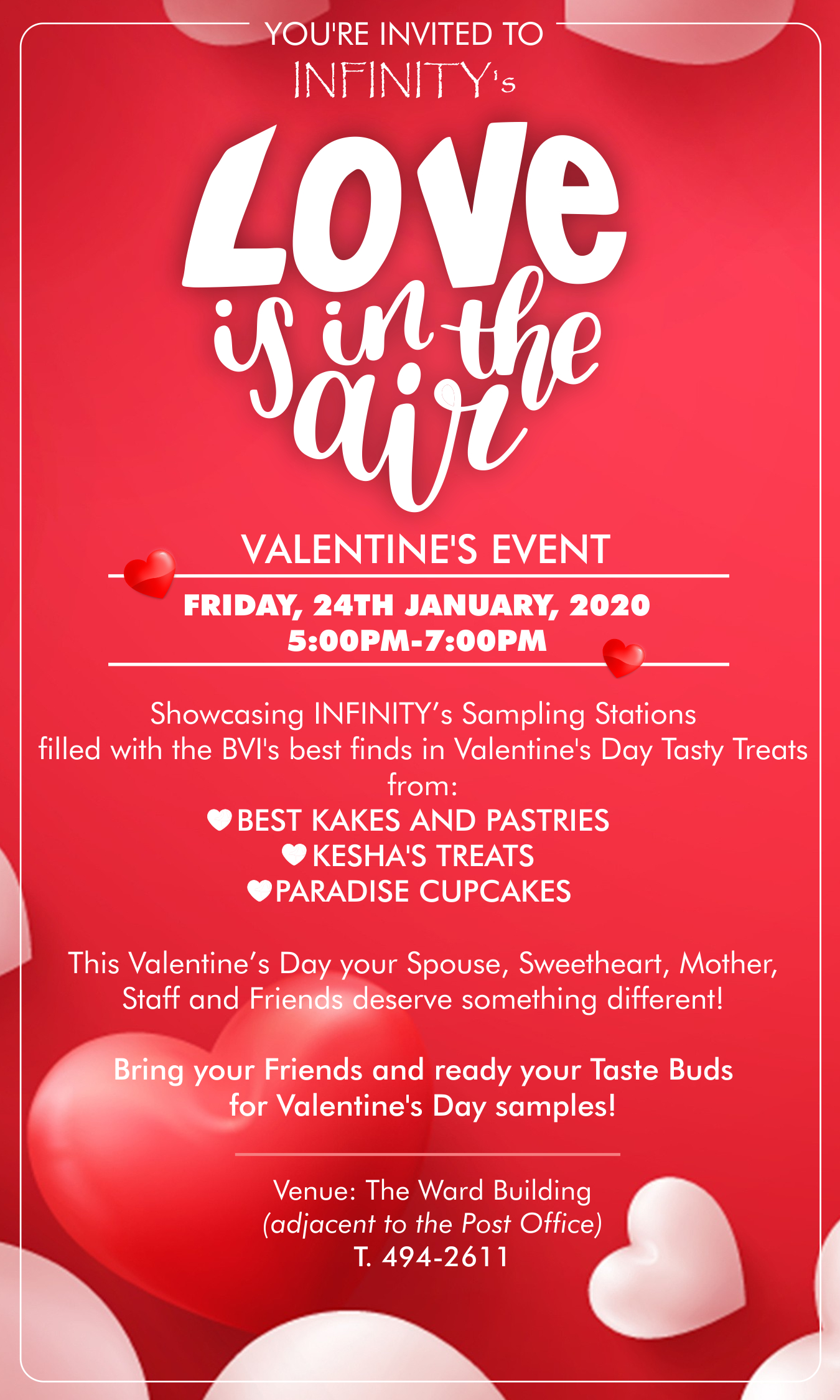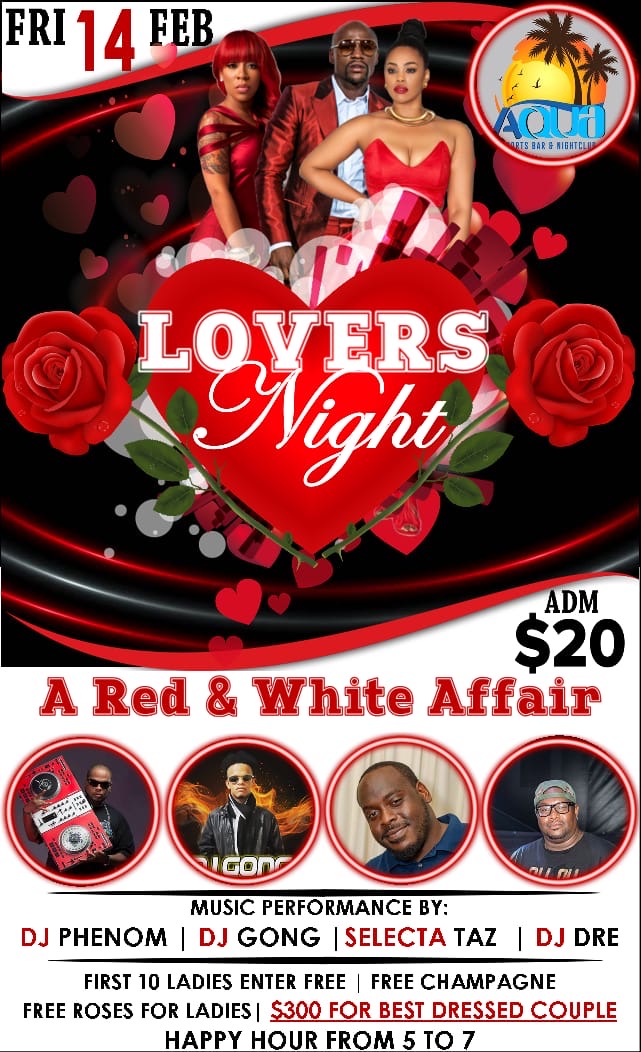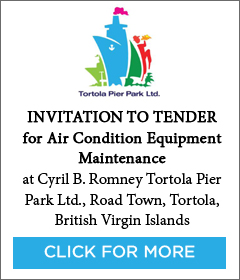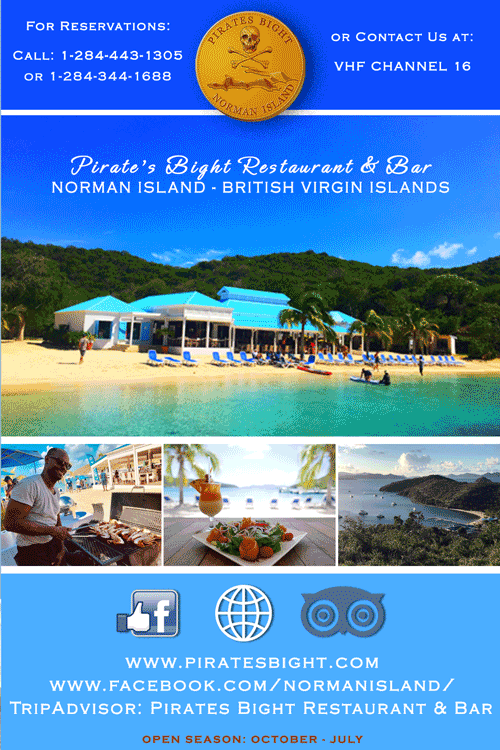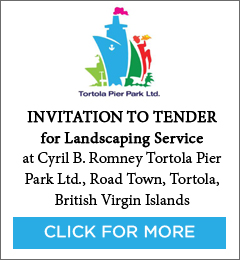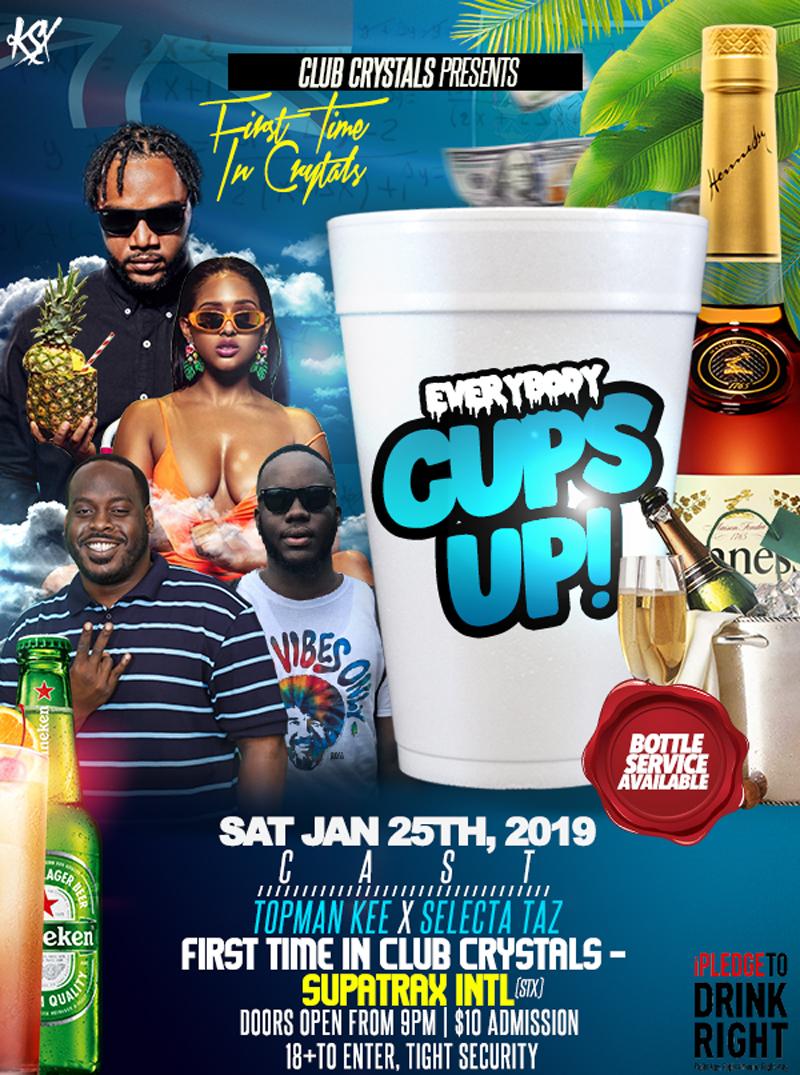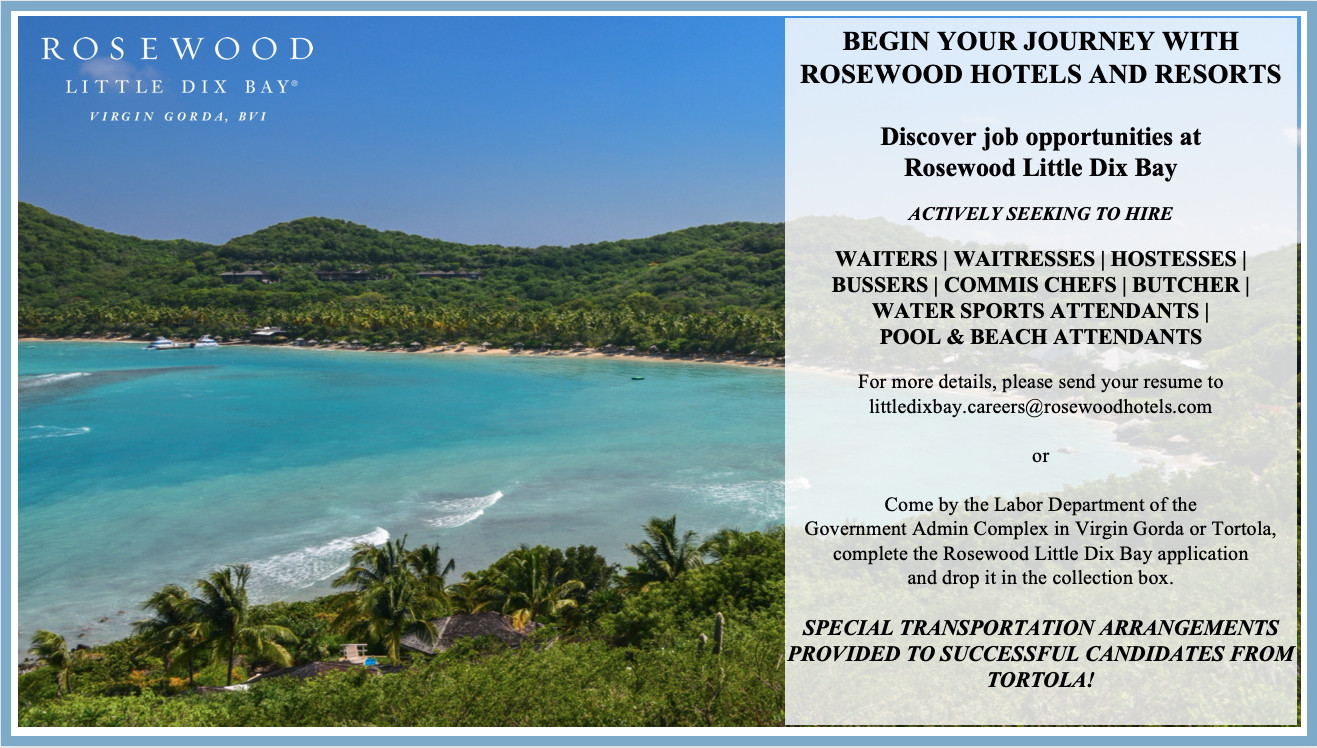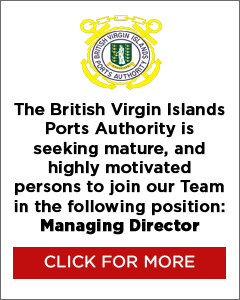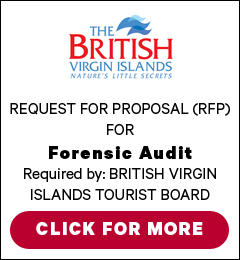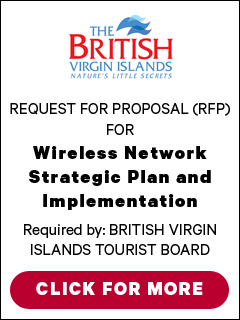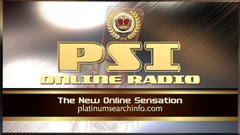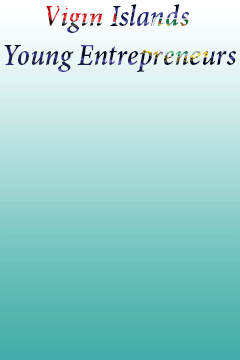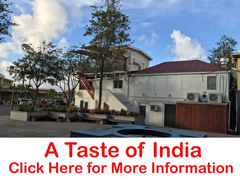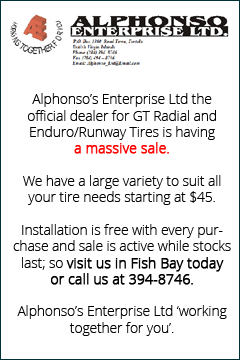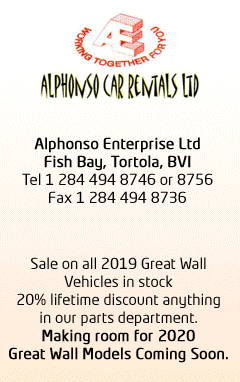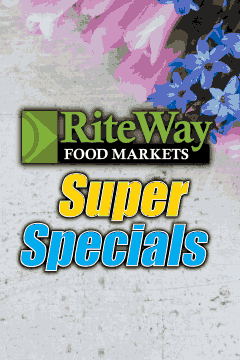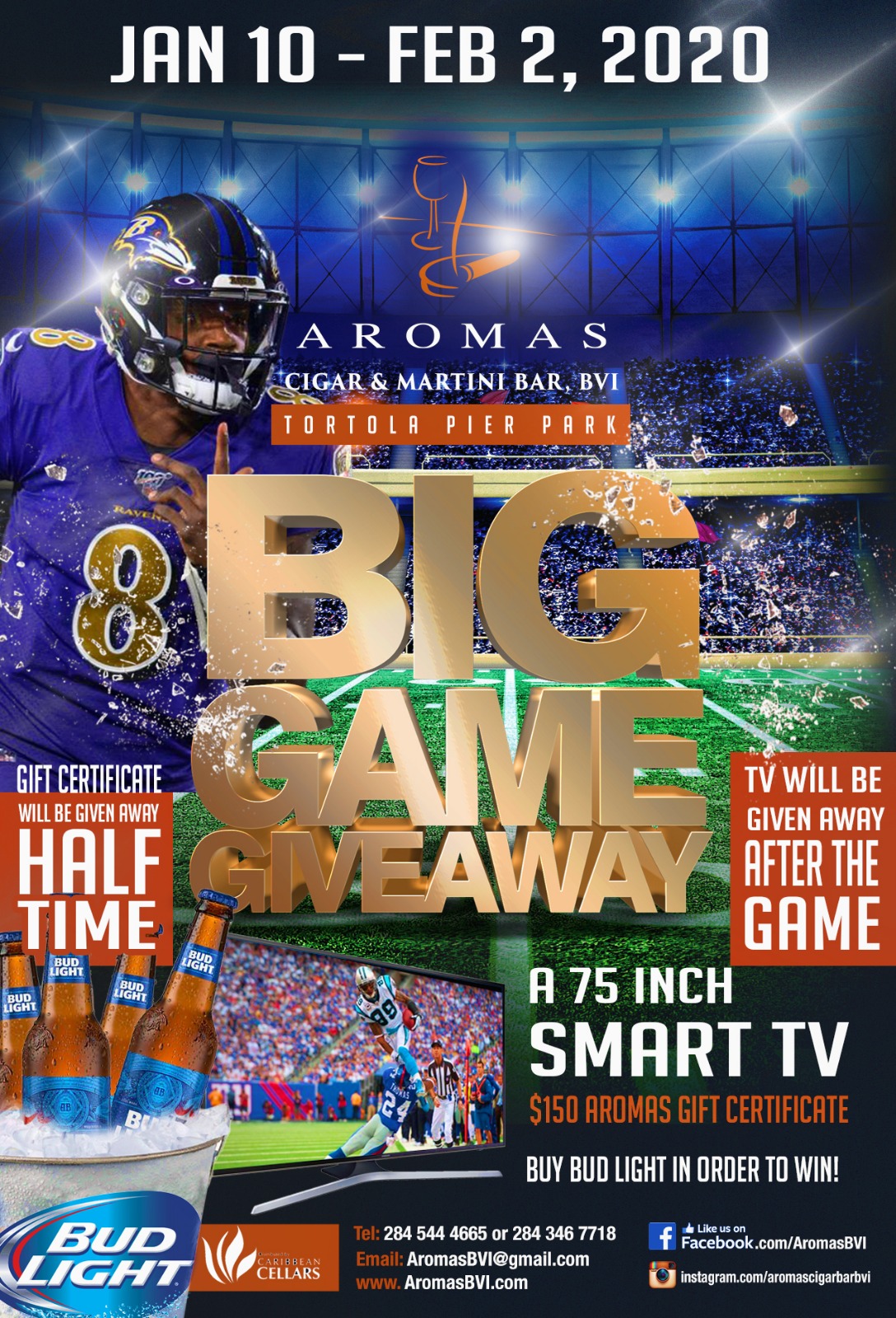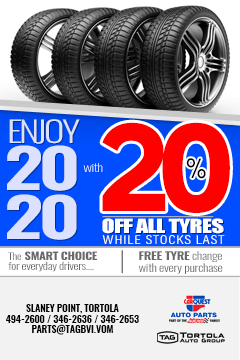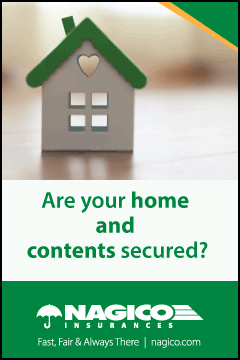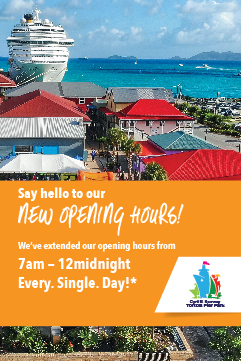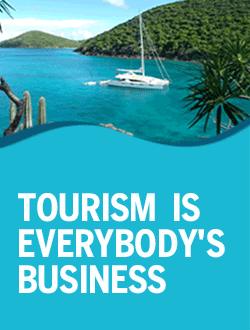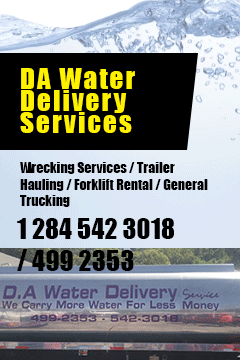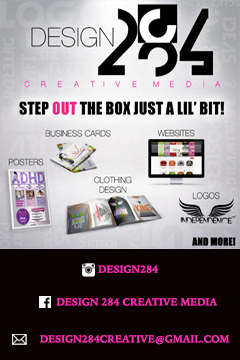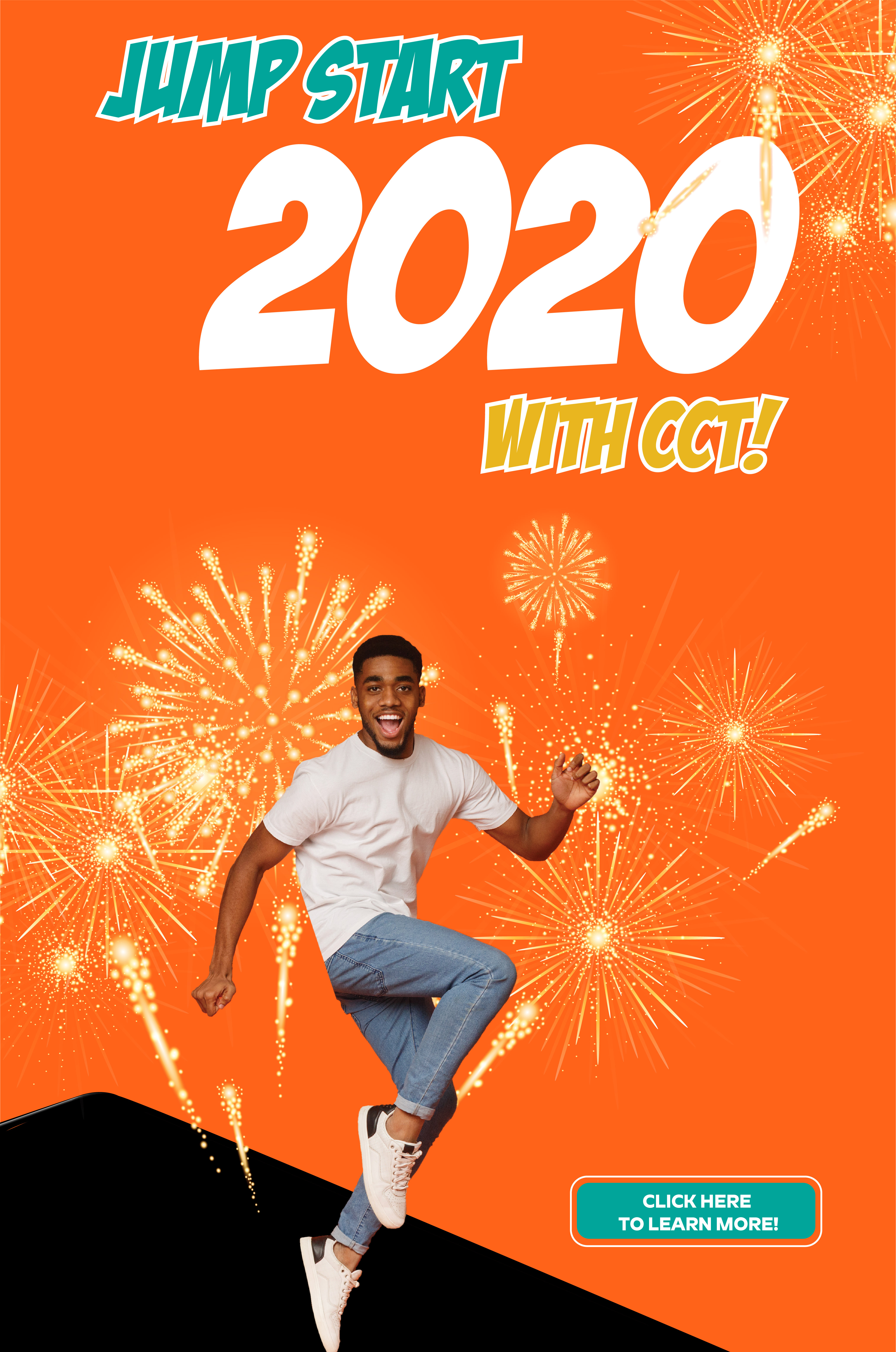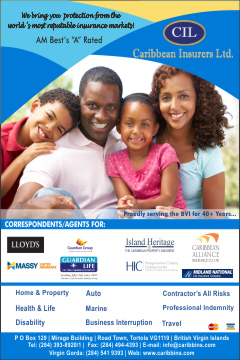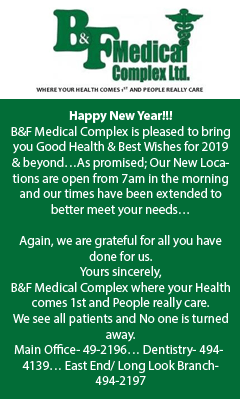 Disclaimer: All comments posted on Virgin Islands News Online (VINO) are the sole views and opinions of the commentators and or bloggers and do not in anyway represent the views and opinions of the Board of Directors, Management and Staff of Virgin Islands News Online and its parent company.